If Nepal as a travel destination sounds underrated, that's probably because it is – but only if you aren't the outdoorsy, adventurous type. It has, after all, been long known for its postcard mountains, Everest treks, water rafting rivers and paraglide-worthy skies. Next to that are the Durbar Squares, and so travelers are often wont to divide their travel intents and interests: should I go for the culture, or the adventure?
It's very possible to do both, of course, without worrying about athletic capacity and cultural inclination. Indeed, all it takes is proper planning and looking in the right places to enjoy the best of Nepal's worlds. In this itinerary, we begin in the capital of Kathmandu, with a throwback to the Malla reign and a number of sightseeing trips around the city and in nature. Midway through, an adrenaline-pumped journey will take you to Pokhara, where more of the outdoors(y challenges) await.
Ready? Here's how to spend a fun, full week in the Himalayan nation of Nepal.
Day 1
Go Back In History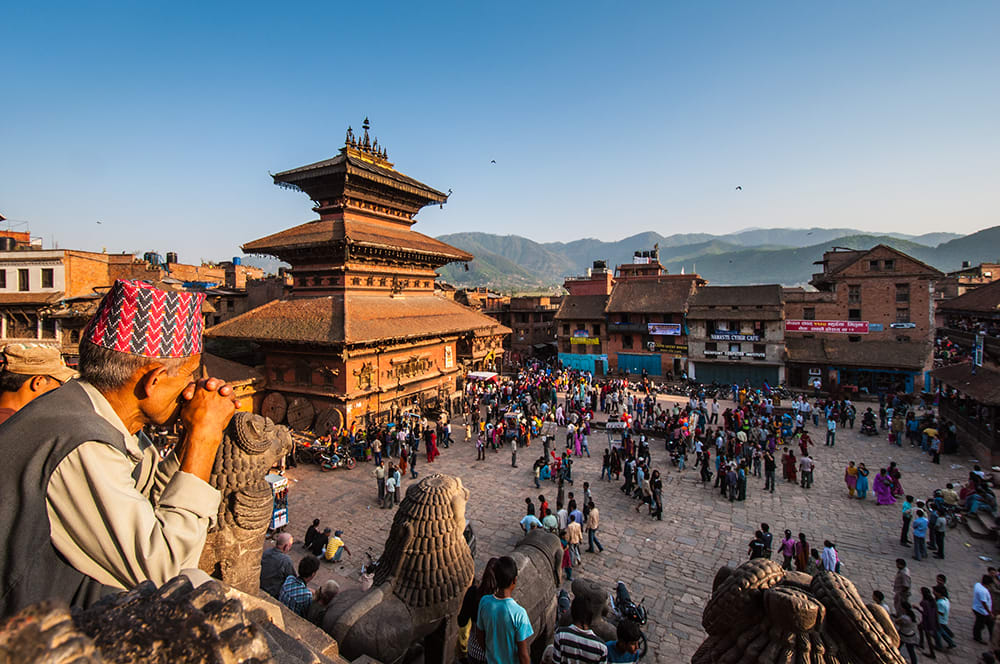 Kathmandu Durbar Square
Day 2
Trek Through Nature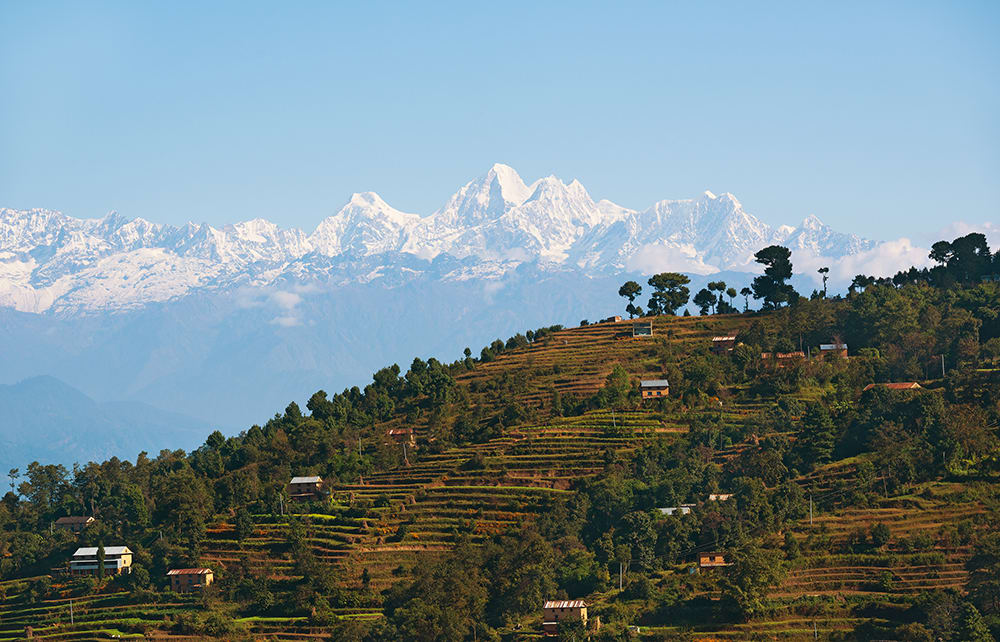 Views from Nagarkot
Day 3
Everest & Throwbacks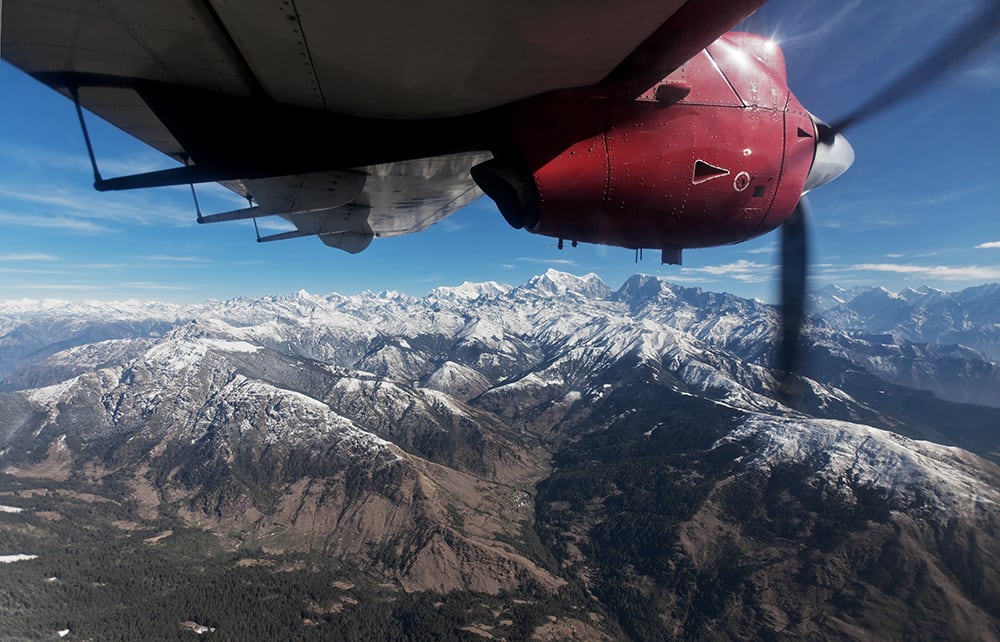 See Mt. Everest with a mountain flight
That wraps up your stay in Kathmandu. Pack your bags, get some rest, and ready yourselves for an adventurous ride to Pokhara.
Day 4
Kathmandu-Pokhara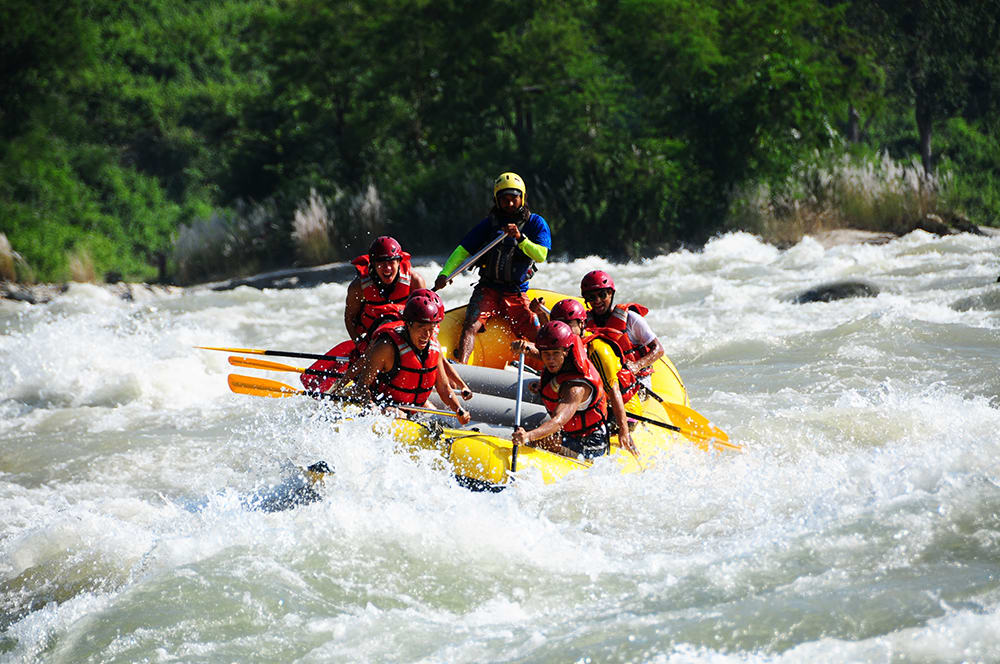 Go whitewater rafting along the Trisuli
Day 5
See the City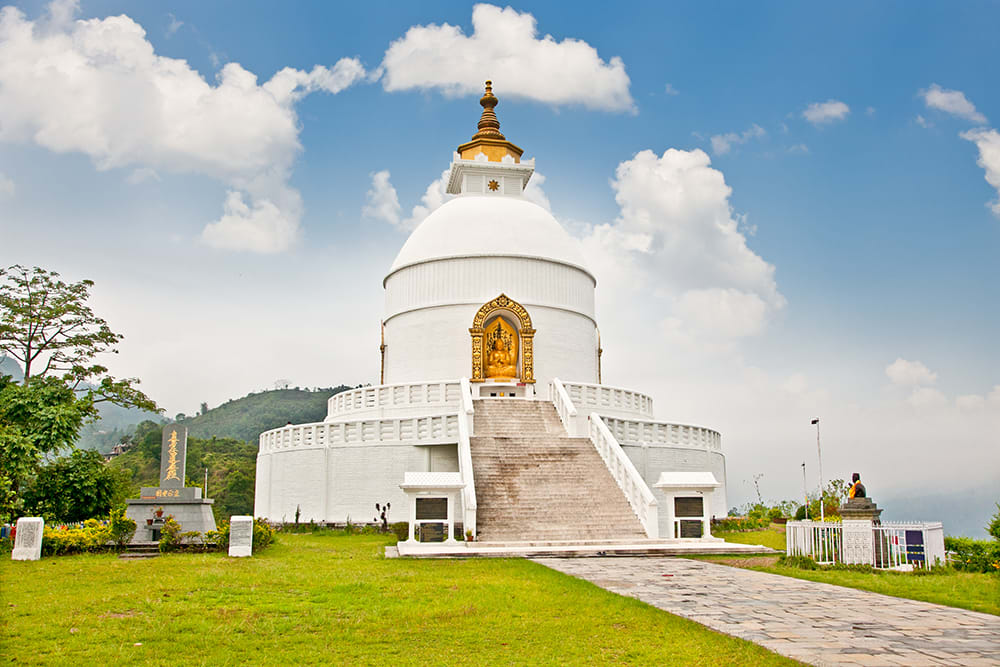 The World Peace Pagoda
Day 6
Egyptian Vultures & The Old Bazaar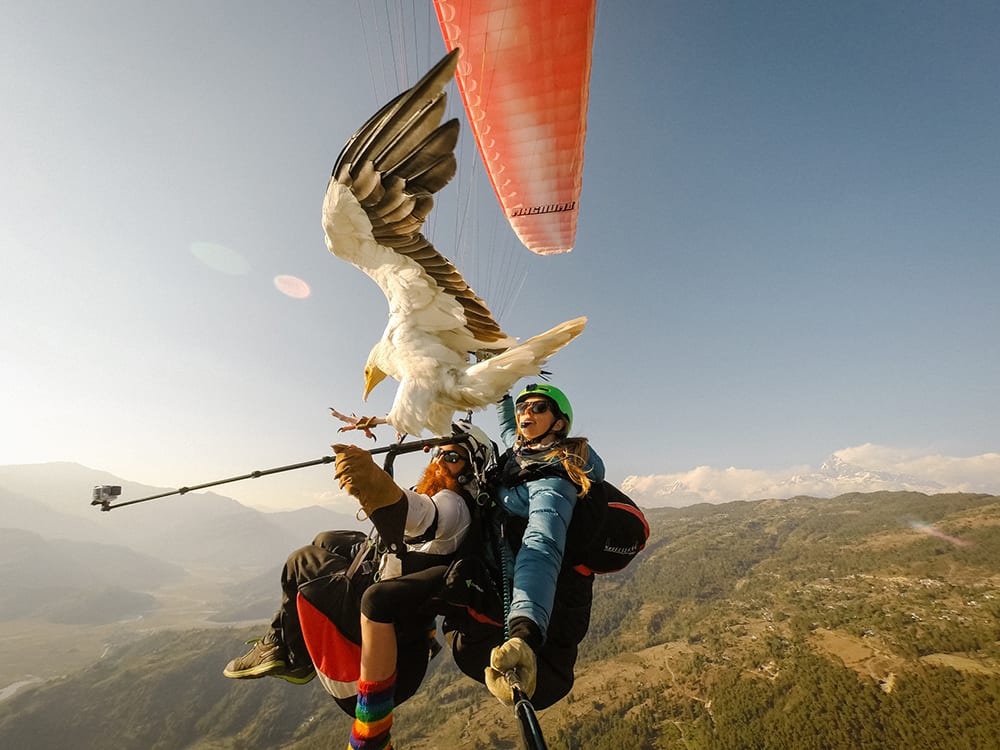 Photo by Rebecca Bredehoft
Day 7
Take On The Mountain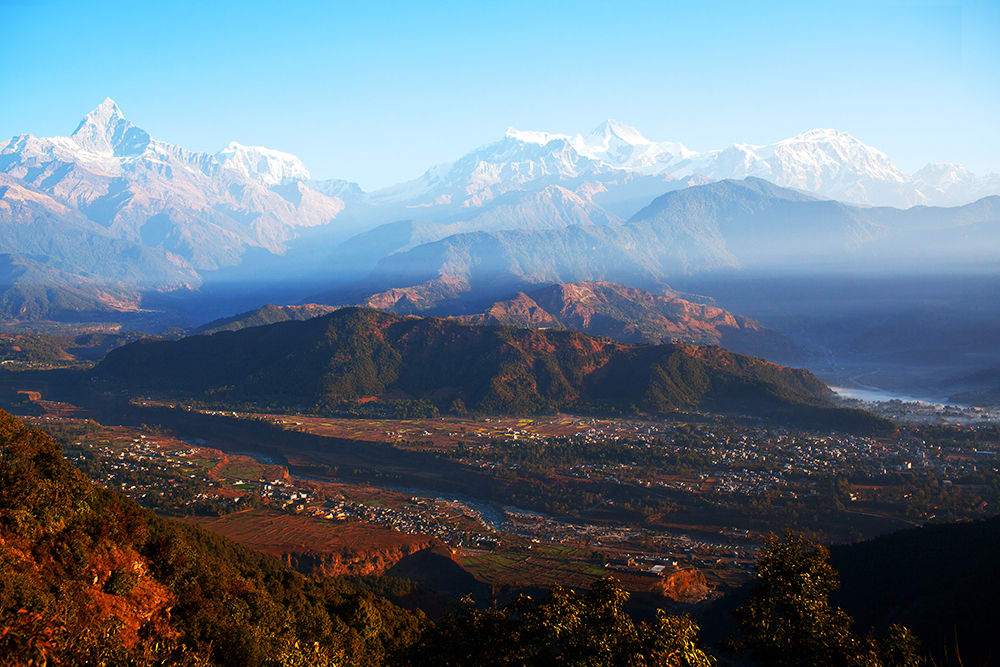 Views from Sarangkot