One-day-only deals!
On the 11th of November, enjoy the best travel deals when you 'Just Klook It'! Get Klook-ing for your year-end holiday to recharge. Or kick off the new decade with an epic vacation for the new year in 2020. Join us on 11.11 for deals that will get you the best prices you can't find elsewhere!
What to expect on 11.11
1. 11% off sitewide*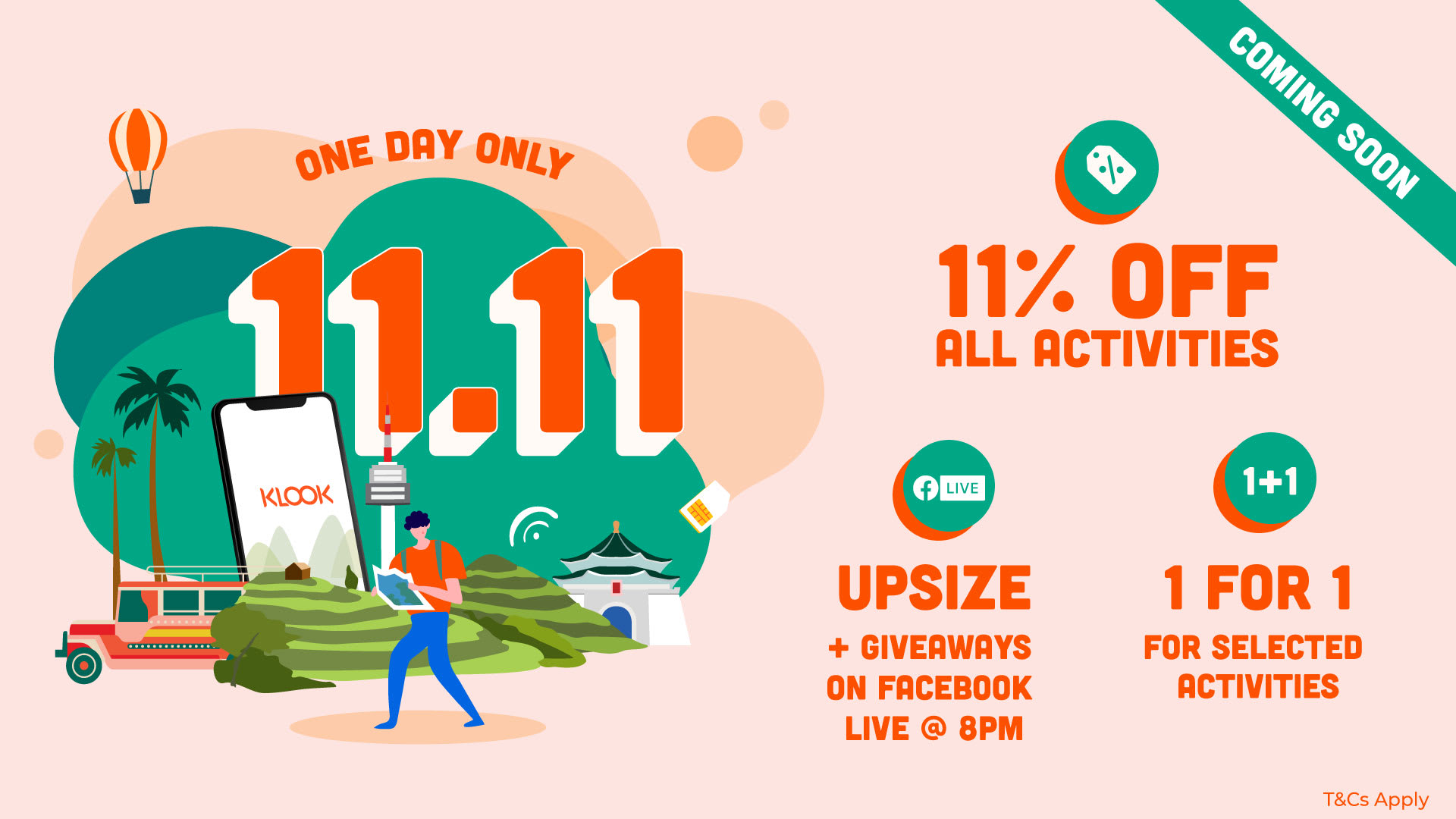 Enjoy 11% off your entire basket on Klook capped at RM100 when you check out with our promo code on that day! So, start adding your travel essentials and activities onto your shopping cart and be prepared to check out when the sales start. The sitewide promo will be valid until 11:59pm on 11 November 2019.
*Sitewide discount is valid for all activities except Universal Studios Japan tickets, express passes, Swiss Travel Pass and Swiss Half Fare Card.
2. Buy 1 Free 1 Flash Deals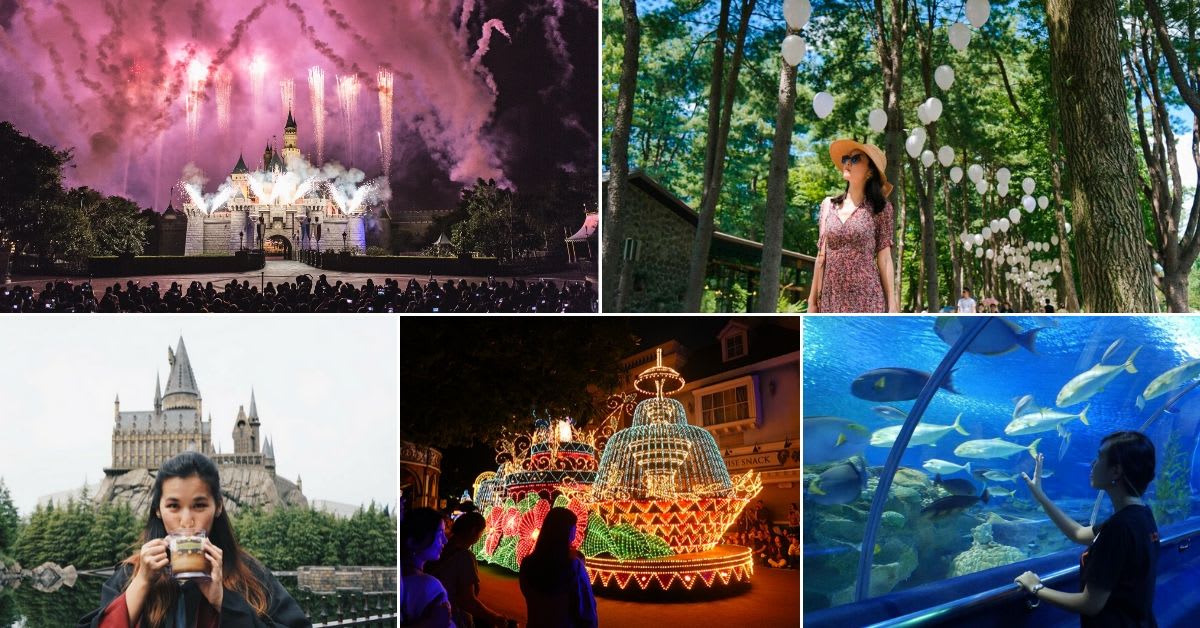 Want to save even more? Make the best of your holidays with the Klook Buy 1 Free 1 deals! Stay tuned, as these awesome deals are will be released at 11am on 11 November 2019 on the Klook 11.11 page. Limited for the first 111 checkouts only, so it's fastest fingers first!
Activities for 'Buy 1 Free 1 Flash Deals'
How to successfully check out with the Buy 1 Free 1 deal:
Have your Klook website or app on standby

Make sure you've filled up your details in your account settings – including your phone number

Select 2x adult tickets for the selected Klook activity 

Wait for the special code to be released at 11am on the Klook 11.11 page

Key in the revealed promo code in the payment page

See discount (-50% or -1x ticket) reflected in the total

Proceed to pay only after confirming discount is applied successfully
3. Exclusive 11.11 promos (No promo code needed)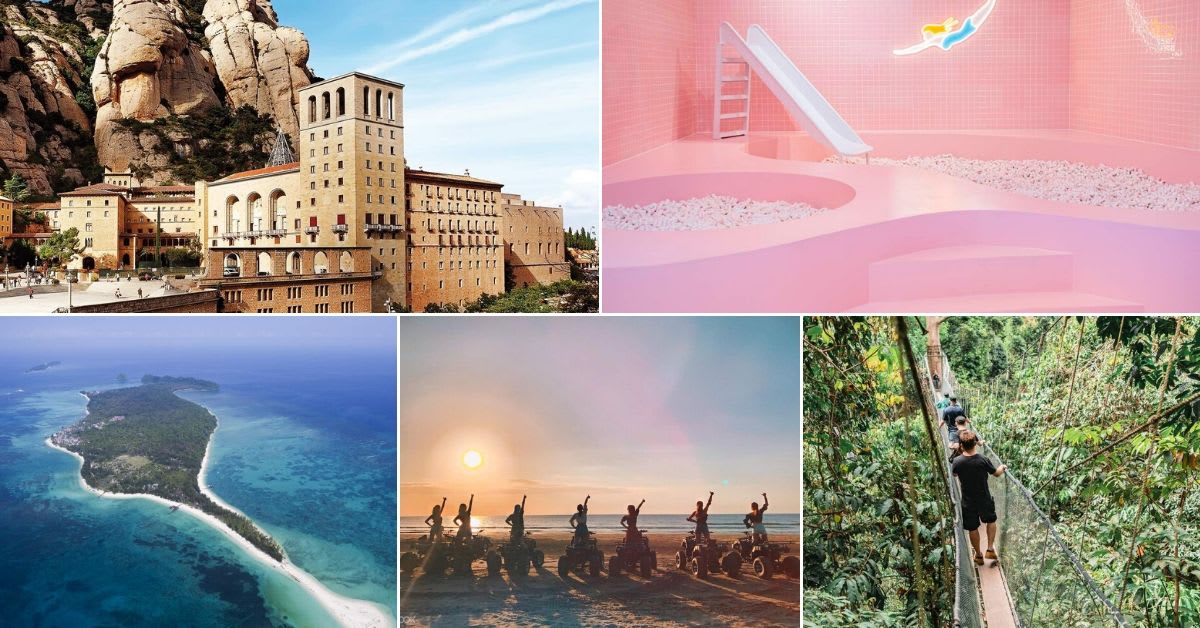 Because we like to go big, we will be releasing more exclusive deals just for 11.11! For selected activities on Klook, a special 11.11 package option will be available for 24 hours, limited on a first-come, first-serve basis.
To get those deals, refer to the list of activities on the Klook 11.11 page. On 11 November 2019, select your desired activity and check out with the promo package. No promo code is required to get the deal. With a limited quantity, if you don't see the promo package, it means the deal is sold out!
Here are the different types of discount tiers you can find for the exclusive 11.11 deals:
Buy 1 Free 1 (no promo code needed)

RM 1 deals

Up to 50% off
4. Facebook live video @ 8pm
For those avid travellers who are looking for crazy deals to save for their holiday, look on further than our 11.11 Facebook live video! Tune in at 8pm where we will have plenty of exciting offers! We hear from a lil birdie there's going to be 22% off during the Facebook live from 8pm onwards with plenty of prizes to be won as well!
11.11 Facebook live details
Date: 11 November 2019
Time: 8pm – 9pm
Channel: Klook Malaysia Facebook Page
Stay tuned on the Klook Malaysia FB page
5. Hungry for more deals?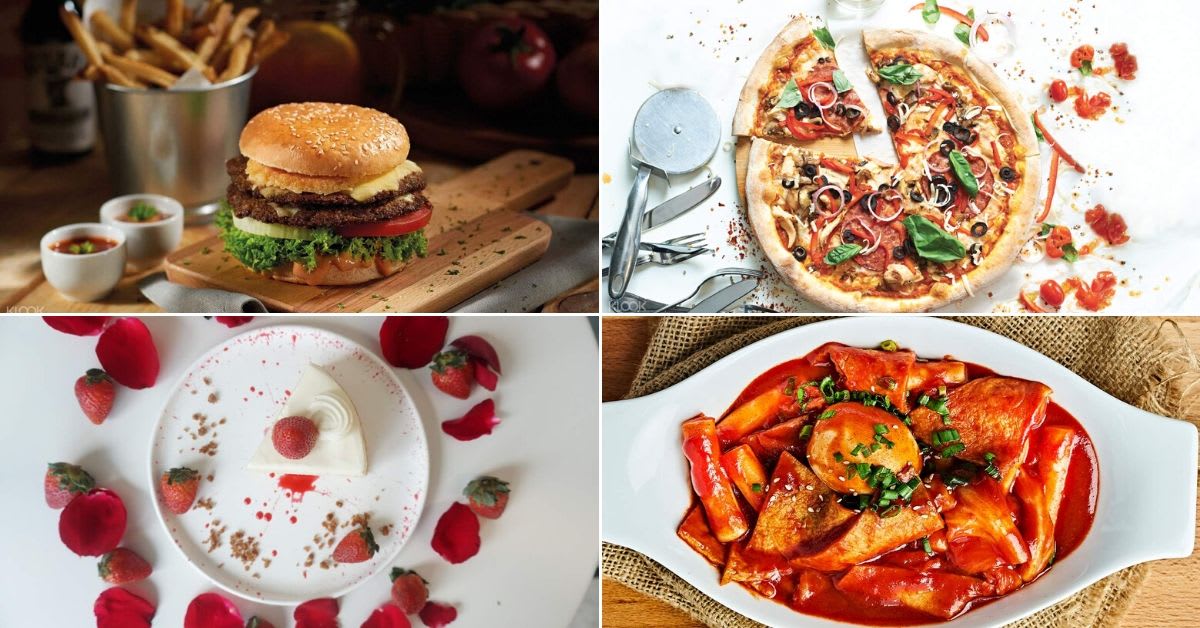 Love to makan? Get up to 50% off on top of already discounted food deals on Klook! No promo codes are required to get your hands on these deals – simply looked for the special 11.11 packages on the food activity pages. Tell all your friends, family, and makan buddies . Only limited quantities are available!