These gems are hiding in plain sight!
Before you say there's nothing to do in Malaysia, just hold on for a moment. With many new attractions popping up and even older ones getting a makeover, there are still plenty to discover in this country. So, if you're looking for something to do over the weekend or holidays, why not give some of these lesser-known places some love!
Kuala Lumpur
1. Cage Rage Experience @ Aquaria KLCC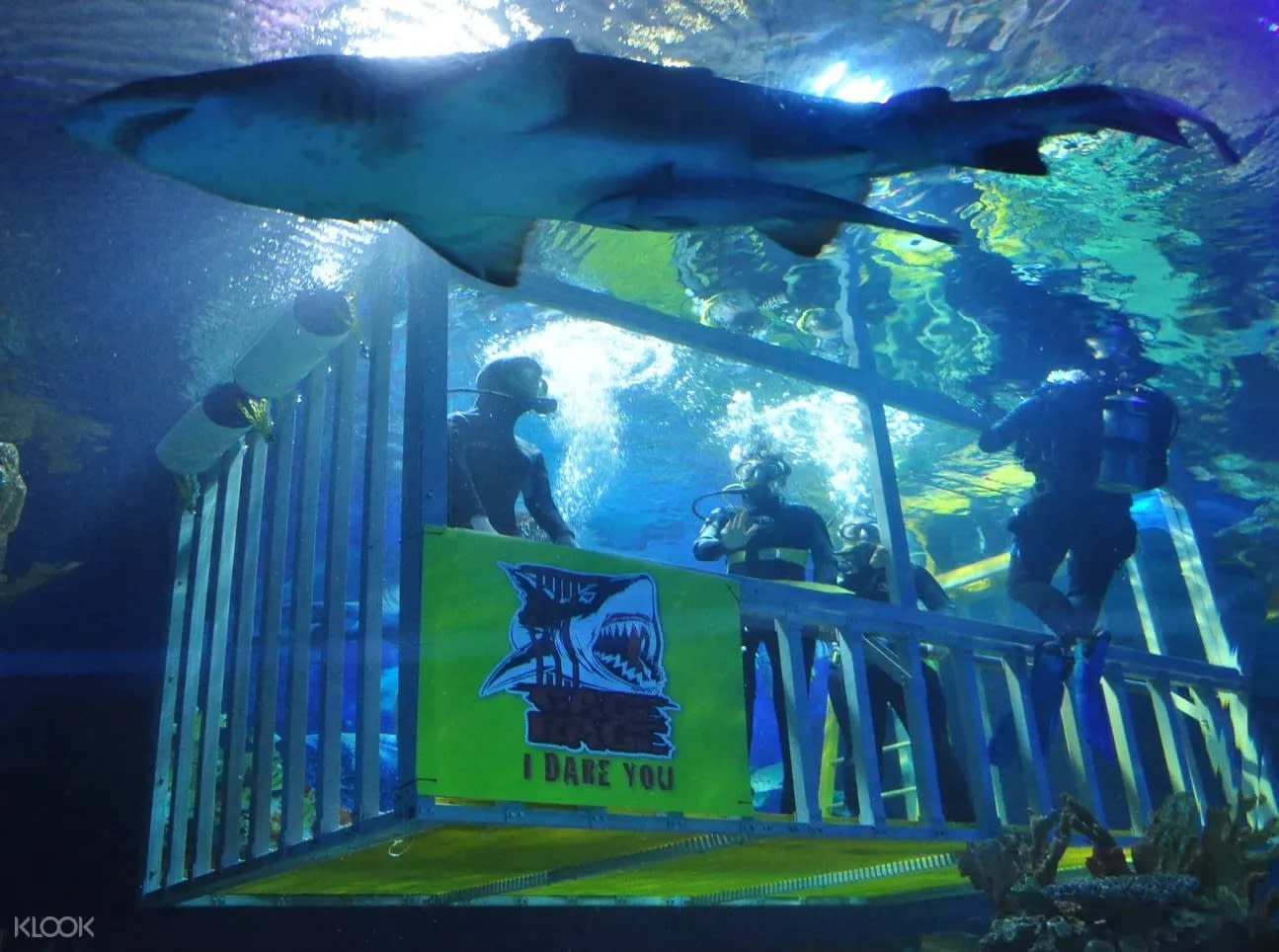 Let us guess, the last time you were at Aquaria KLCC was years ago during rombongan sekolah or for a date with your high school sweetheart. However, there's something for the thrill-seekers too – the Cage Rage Experience!
Exclusive to Klook, Cage Rage Experience lets you observe their famous sharks as well as stingrays, groupers, and more while placed inside their custom-made underwater cage. No diving certificate is required and it's open to beginners!
If Cage Rage is a bit too extreme, you can still enjoy your day at Aquaria KLCC. With recent refurbishments, updates and special events, you can also see and experience new things there.
Klook products mentioned:
2. VAR Live
One of the latest virtual reality gaming park in KL, VAR Live has 13 in-house attractions like Overkill, Crazy Rush, Zombie Jail, and more. Featuring some of the most cutting edge technology, you get to experience an immersive VR gameplay unlike any other. 
You can choose to play solo or fight against the enemies with your friends in this multi-sensory VR theme park. Get instant confirmation when you book your VAR Live ticket on Klook!
Klook products mentioned:
3. SuperPark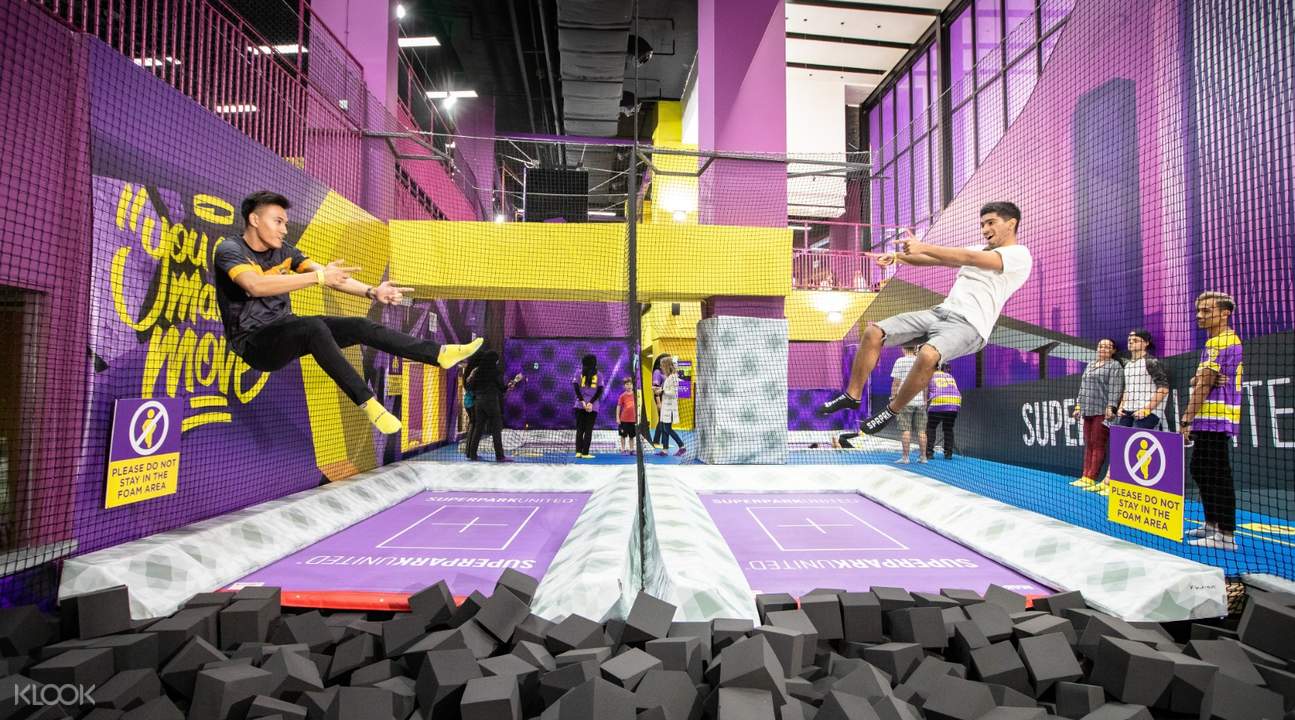 Take the weekend to shake off the stress and burden of work. Get the blood flowing at SuperPark, a place made to move and engage in fun activities. As the saying goes, 'Work Hard, Play Hard'!
It's great for families, a fun day out with your squad, or an unconventional team-building exercise. You can find tube slides, flying fox, giant trampoline, pedal car track, ninja track and more. Get your SuperPark tickets on Klook now!
BONUS: Sunway Lagoon special events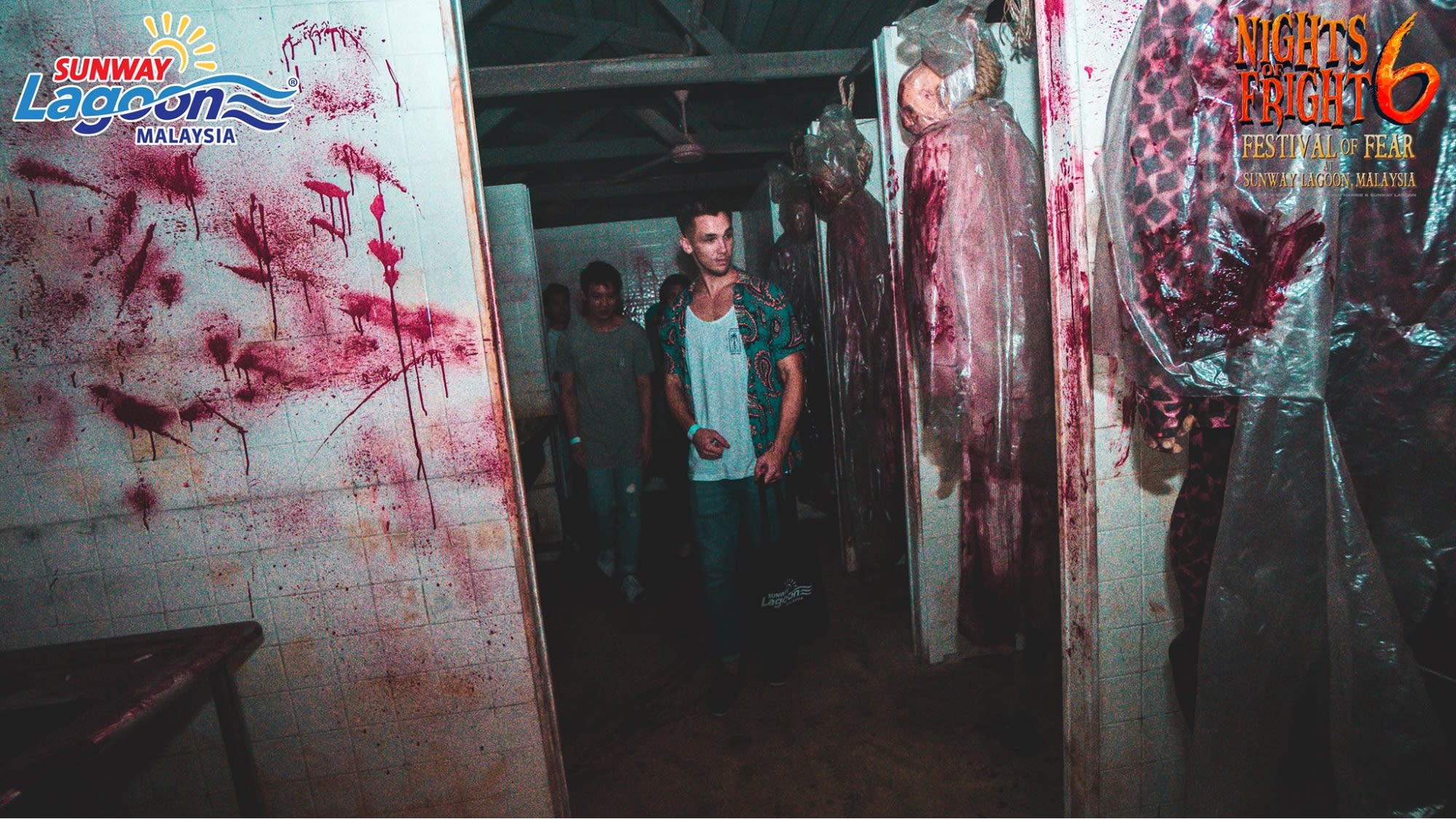 Sunway Lagoon Nights Of Fright VI in 2018
Sharknado Alive!
If you love Sunway Lagoon's Scream Park, you'll want to try this new and unique themed attraction. Through a 15-minute harrowing journey through locations based on some of the scenes from the Sharknado movie, you will find yourself in a maze-like attraction featuring sights and sounds of sharks in tornadoes.
Nights of Fright
Sunway Lagoon's much-anticipated annual Halloween special is also set to return very soon! So, keep your calendars free on October for some spooky and thrilling adventures after the sun goes down. You can expect to get your heart racing from the scary surprises at every corner. Tickets are on sale now so get them for the Halloween weekend!
More activities in Kuala Lumpur you might be interested in:
Genting Highlands
4. IMAGINATRICKS Show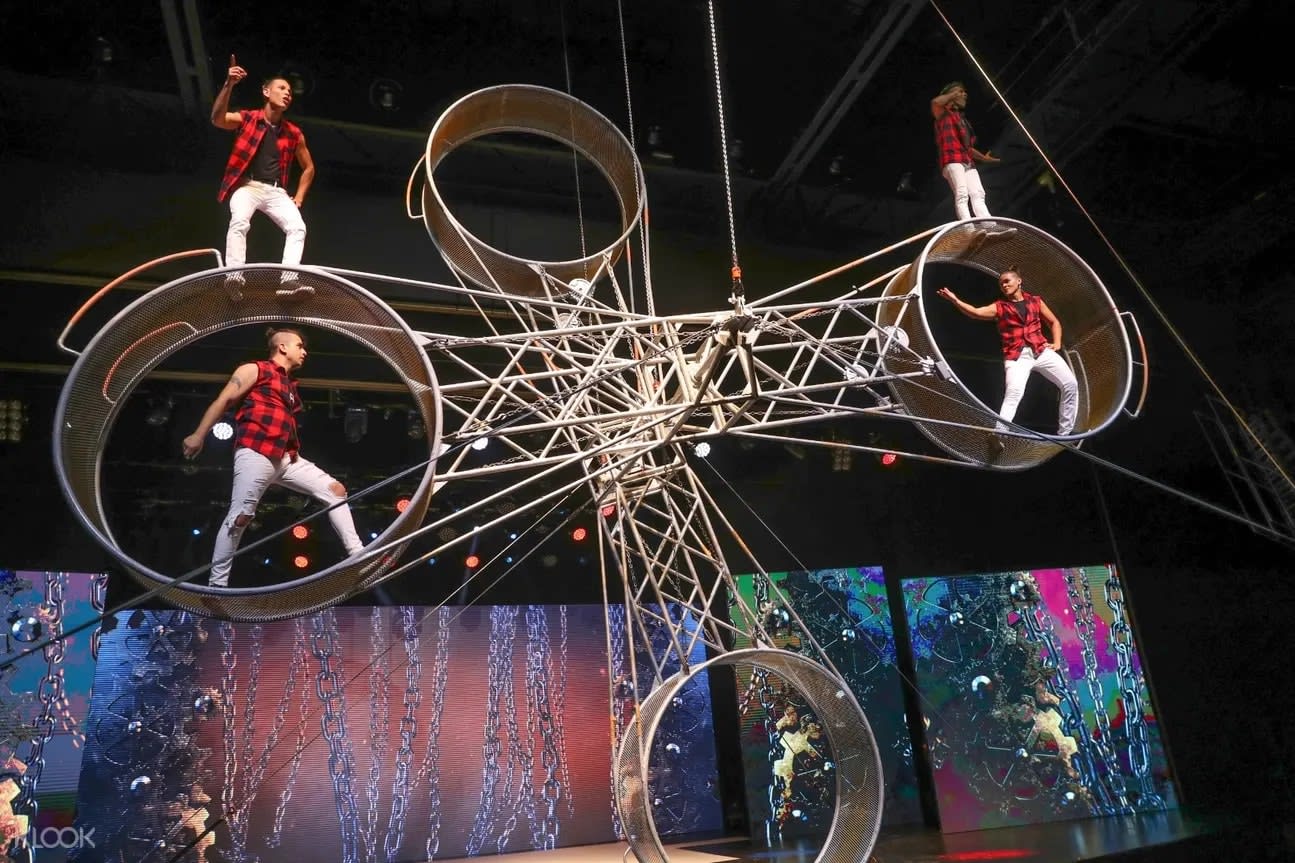 The ultimate escape from the heat for fellow city dwellers, Genting Highlands has a relatively new performance that's bound to hold your attention. Electrifying and action-packed, the IMAGINATRICKS show features a mix of acrobatics, dance and comedy.
This hour-long spectacle is performed on a state-of-the-art stage by a stellar group of dancers, stuntmen, and performers. Available from now until 24 May 2020, you can catch their 4pm or 8pm slot! Check out this article for more ideas of things to do in Genting Highlands.
Klook product mentioned:
IMAGINATRICKS Acrobatics, Dance & Comedy Show 
Klook activities Genting Highlands you might be interested in:
Melaka
5. Encore Melaka Impression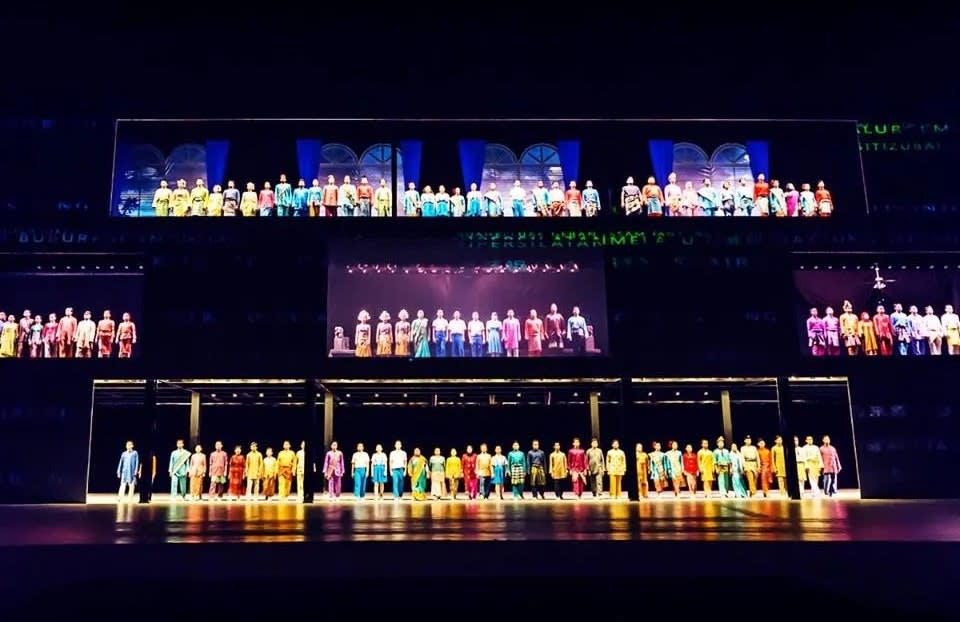 Another large-scale performance in Malaysia that is bound to excite you, Encore Melaka Impression is not to be missed! This 70-minute show tells the touching tales of the locals' lives set in a multicultural background.
Sit back and take on a journey of compelling storytelling accompanied by an astounding display of advanced 3D visual effects, projection mapping, and larger-than-life props. Unlike your regular theatre experience, the Encore Melaka auditorium also rotates in a complete 360-degree throughout the duration of the show, a first in Southeast Asia!
Klook product mentioned:
More activities in Melaka you might be interested in:
Penang
6. Entopia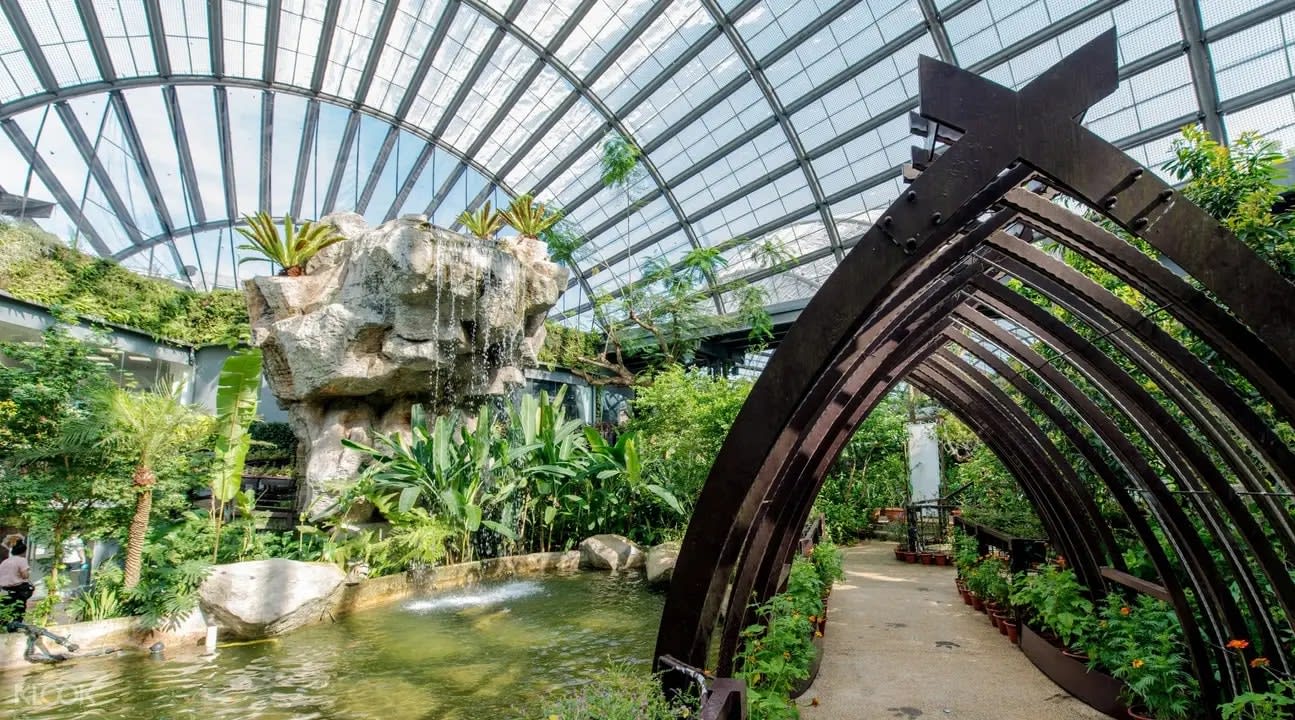 Take a break from your makan marathon in Penang with a visit to the tropical sanctuary, Entopia. While its main attraction is the over 15,000 free-flying butterflies, it's more than just a butterfly farm. 
Entopia is also home to over 200 species of plants with waterfalls, ponds, caves and other artistic garden features. A must-do when in Entopia is to stroll along the mezzanine-terrace from David's Garden for a majestic view of the Home Tree.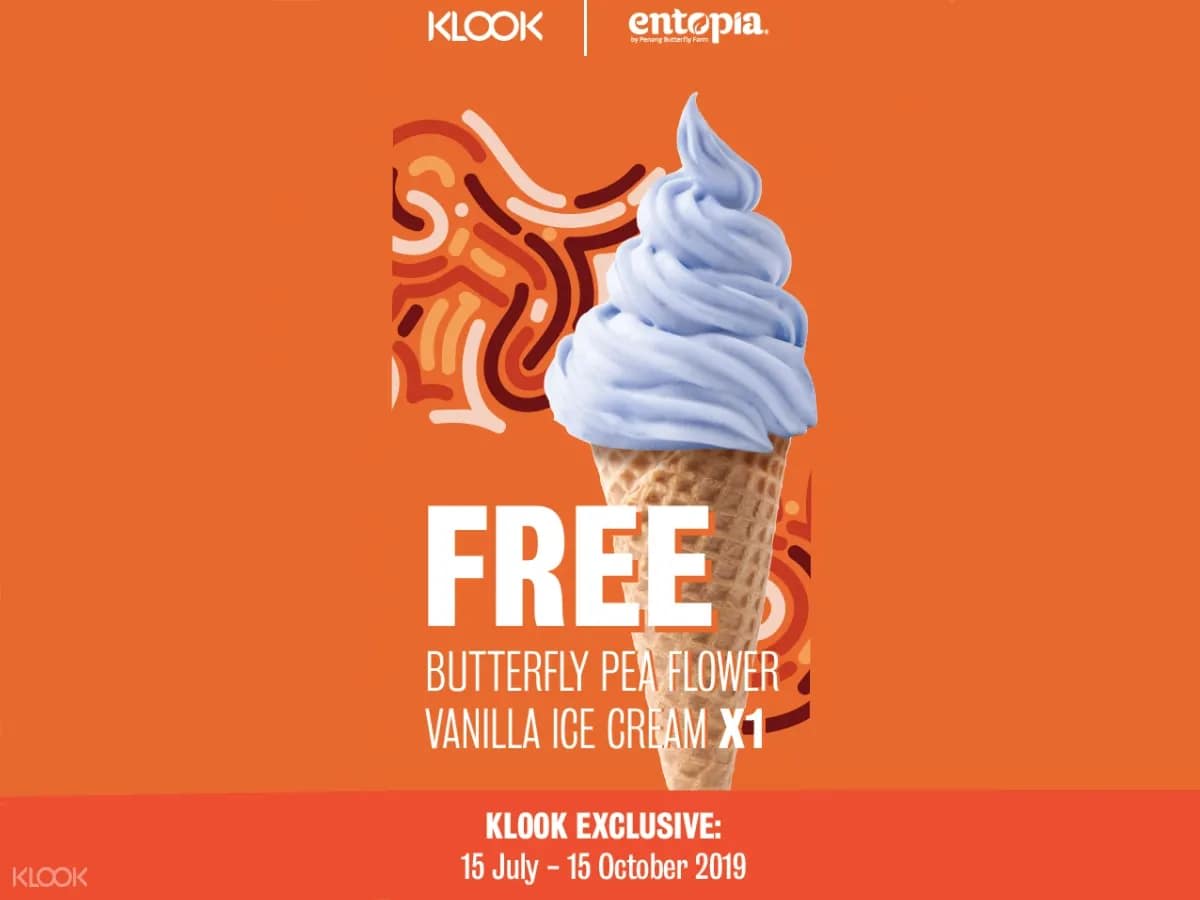 Those who purchased from Klook can get an exclusive deal – a FREE Butterfly Pea Flower Vanilla Ice Cream from now until 15 Oct 2019 for every adult ticket!
Klook product mentioned:
Entopia by Penang Butterfly Farm
7. The Habitat Penang Hill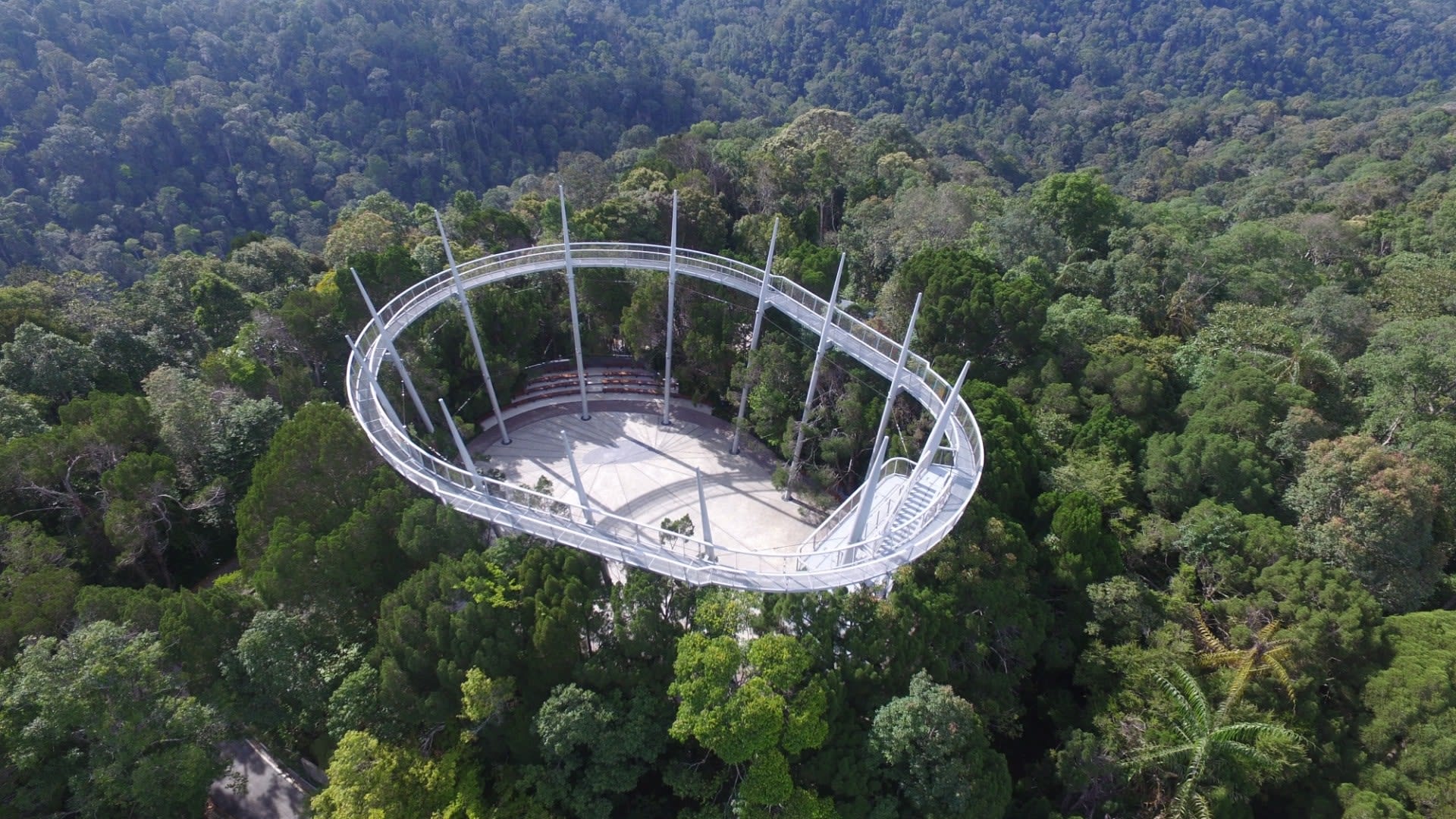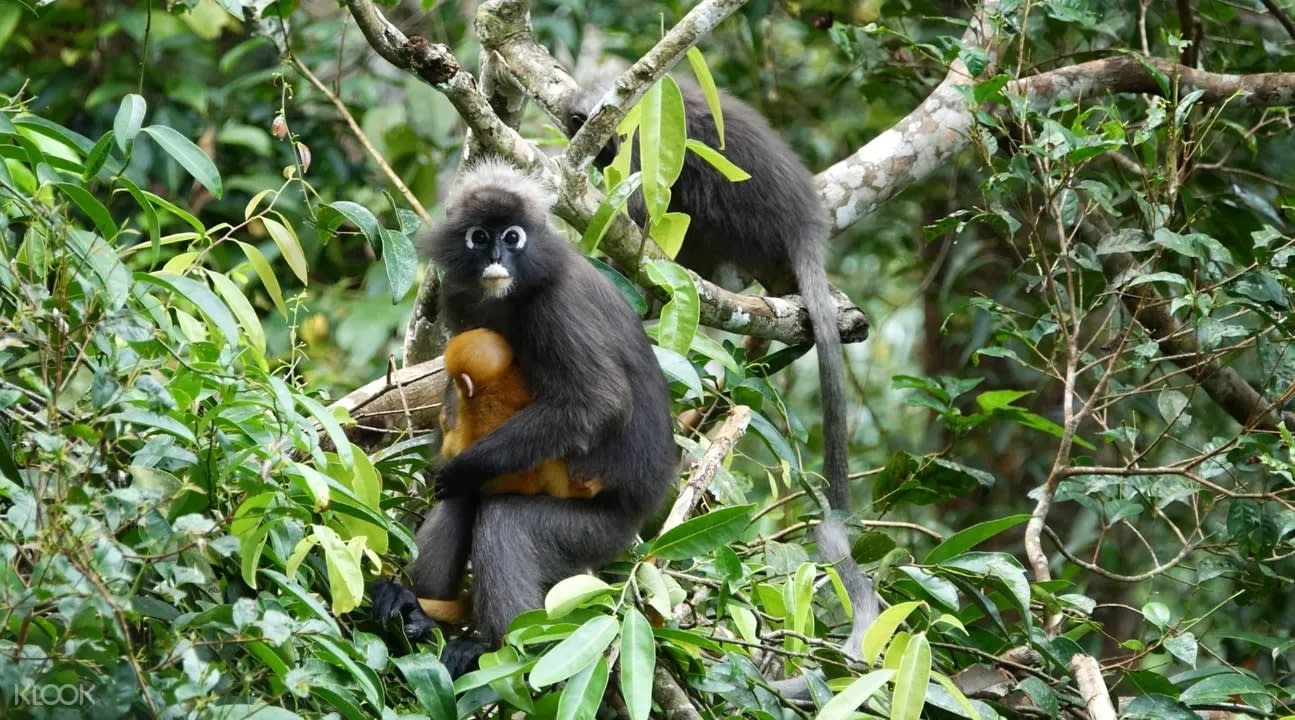 Hidden amongst the lush rainforest is one of Penang's best kept secret – The Habitat Penang Hill. With an impressive 360-degree panoramic view from the highest point of Penang, it's the perfect place to soak in some fresh air.  
As you stroll along the Langur Way Canopy Walk, you can learn about the diverse flora and fauna. If you visit during the late afternoon, you can even get a chance to catch one of the best views of Penang Island as the sun sets!
Klook product mentioned:
More activities in Penang you might be interested in:
Johor
8. Desaru Coast Waterpark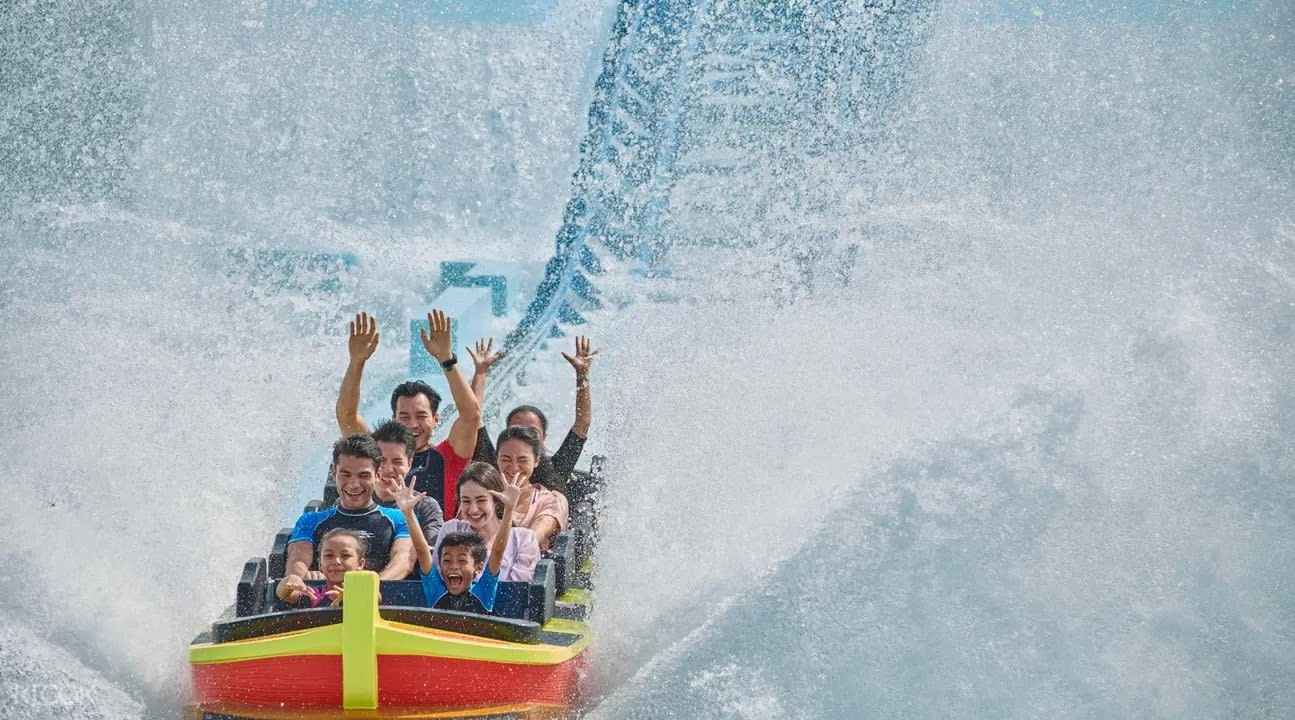 One of the latest waterpark in Johor, head to the Adventure Waterpark at Desaru Coast with the family to cool off from the heat! The park's extensive range of rides and attractions is suitable for guests of all ages.
Chill out in an inflatable on the looping river of Penawar, lounge by the white sand shores of Tidal Wave Beach, or scream at the top of your lungs at the heart-stopping Kraken's Revenge.
Klook Exclusive: Receive a complimentary coffee or soft serve ice cream for every ticket purchased along with a 10% retail discount when you book on Klook! Valid for bookings and redemptions until 30 Sep 2019.
Klook product mentioned:
Adventure Waterpark at Desaru Coast
9. SEA LIFE @ Legoland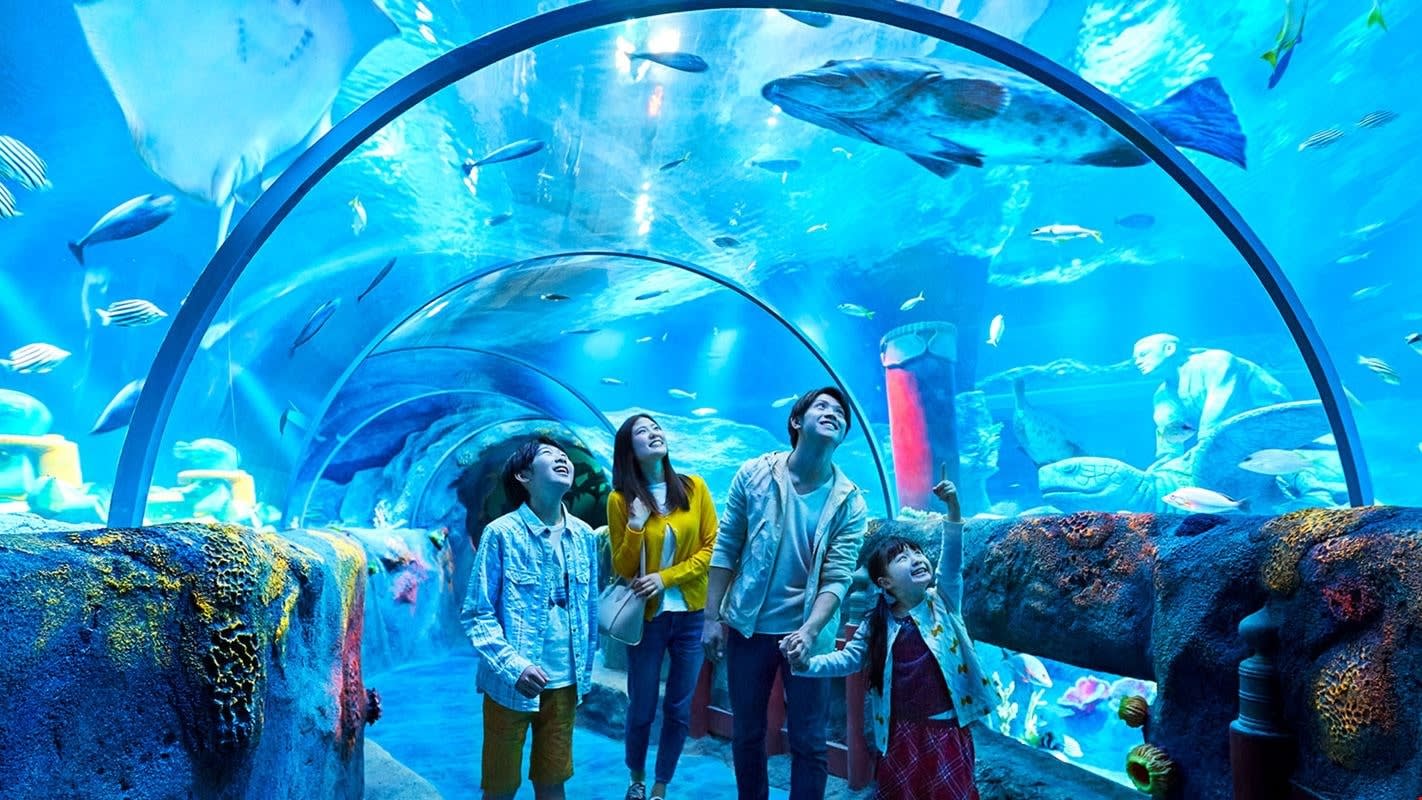 Recently opened in Legoland, SEA LIFE Malaysia has 11 unique themed zones that are perfect to discover the enigmatic underwater creatures. There's also an exclusive rainforest section as an ode to the lush nature of Malaysia. 
For those looking to spend the day at Legoland, you can opt for various combo tickets which includes admission to SEA LIFE, the theme park, and water park.
Klook product mentioned:
10. Austin Heights Water & Adventure Park

Photo Credit: Austin Heights
Another exciting theme park that you're missing out on in Johor is the Austin Heights Water & Adventure Park. Set in an exotic tropical theme, this adventure park has everything from adrenaline-filled slides to extensive rope courses and more. 
If you prefer to take shade in the indoors, you can still take part in the fun. They also have Drift Kart, Indoor Trampoline Centre and Ice Skating Rink available at Austin Heights. Keep a lookout for Austin Heights admission tickets on Klook soon!
More activities in Johor you might be interested in:
Explore the local hidden gems this long weekend!
Up for a spontaneous trip? Go for one of the theme parks or attractions mentioned above! They're all in Malaysia, so no extensive planning needed. Get more discounts on your local adventures with the promo code 'DIWALI25'. Get RM25 off when you use the promo code for all activities on Klook from 25 to 28 September 2019!