After years of solo travelling, our Klookada, Michael Macalos, shares with us the best solo travelling tips he's picked up throughout the years. If you're planning to travel solo for the first time anytime soon, then you're going to want to know Michael's secrets! Check it out. 
Find out how Michael Macalos travels solo
What I love most about solo travelling is the chance to be free in a new destination where nobody knows who you are, and you can be whoever and whatever you want to be. I love the challenge that comes with being on your own and figuring out how to face the obstacles that are thrown at you at any given time. This is also a great opportunity to embrace different cultures, make new friends, eat local food, learn a new language, or simply roam and explore the beauty of the destination.
I don't know about the rest, but my solo travelling experiences have opened my eyes and have led me to find joy and pure happiness.
If this is something that you're interested in experiencing yourself, then you'll love solo travelling! Keep reading to find out some of my fail-proof tips that I've picked up throughout the years.
Michael Macalos debunks solo travel myths
1. Do prior research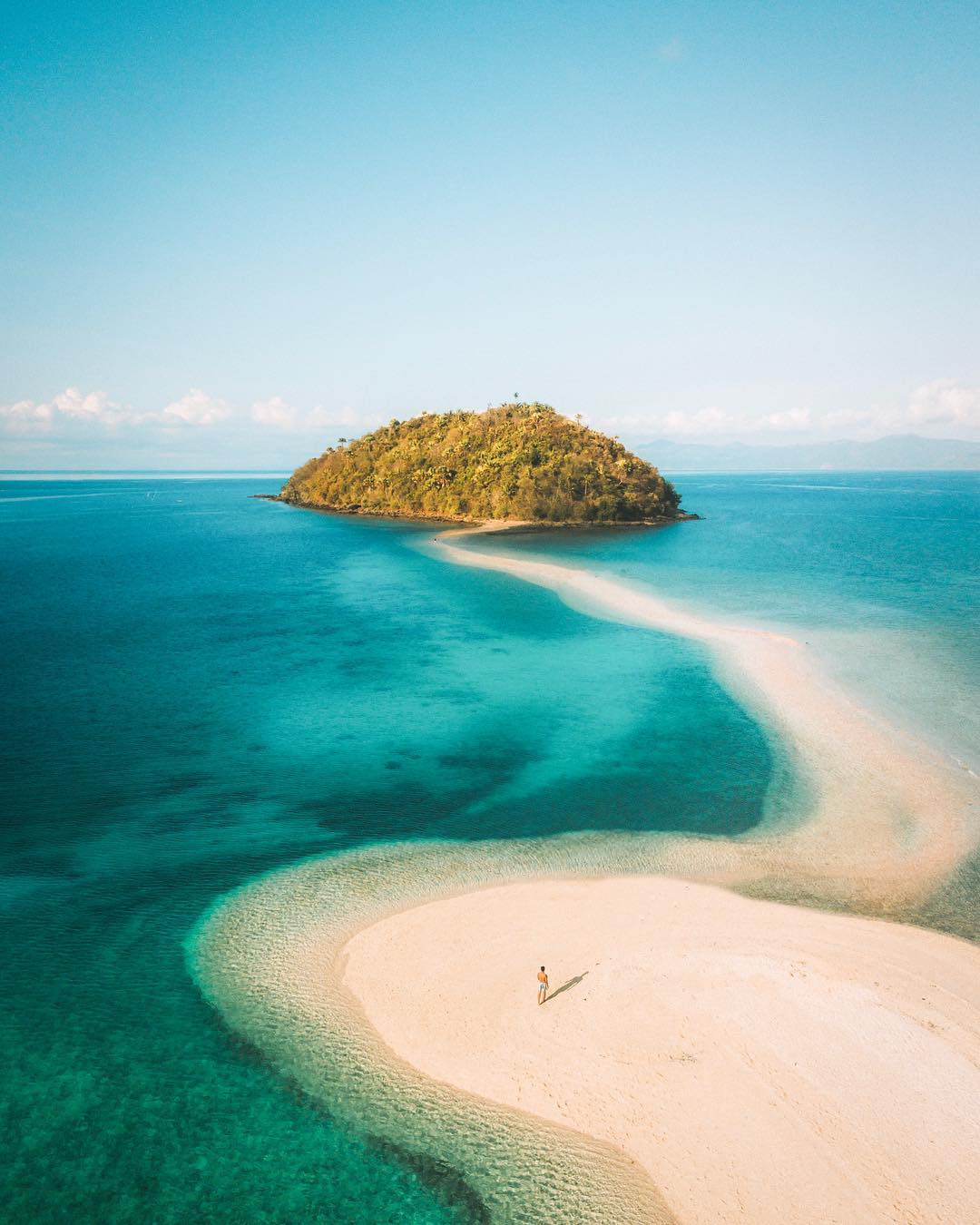 This is the most important thing that you should do before you embark on your first solo travel. You should have some idea about the country or city you're visiting, such as current news, cultures and traditions, plus restrictions that may be normal in other places.
Another thing I do research for often is how to explore the best tourist spots the easiest, and safest way possible. Knowing this information can save you a lot of time and many times – money, too! One quick google search can lead you to many blogs that feature destination itineraries and budget breakdowns as well.
Klook has done several budget itineraries for cities such as Hong Kong, Seoul, Singapore, Taipei, London, Los Angeles and San Francisco – all of which are pegged for solo travellers. Check these out to kickstart your planning!
2. Ask For Advice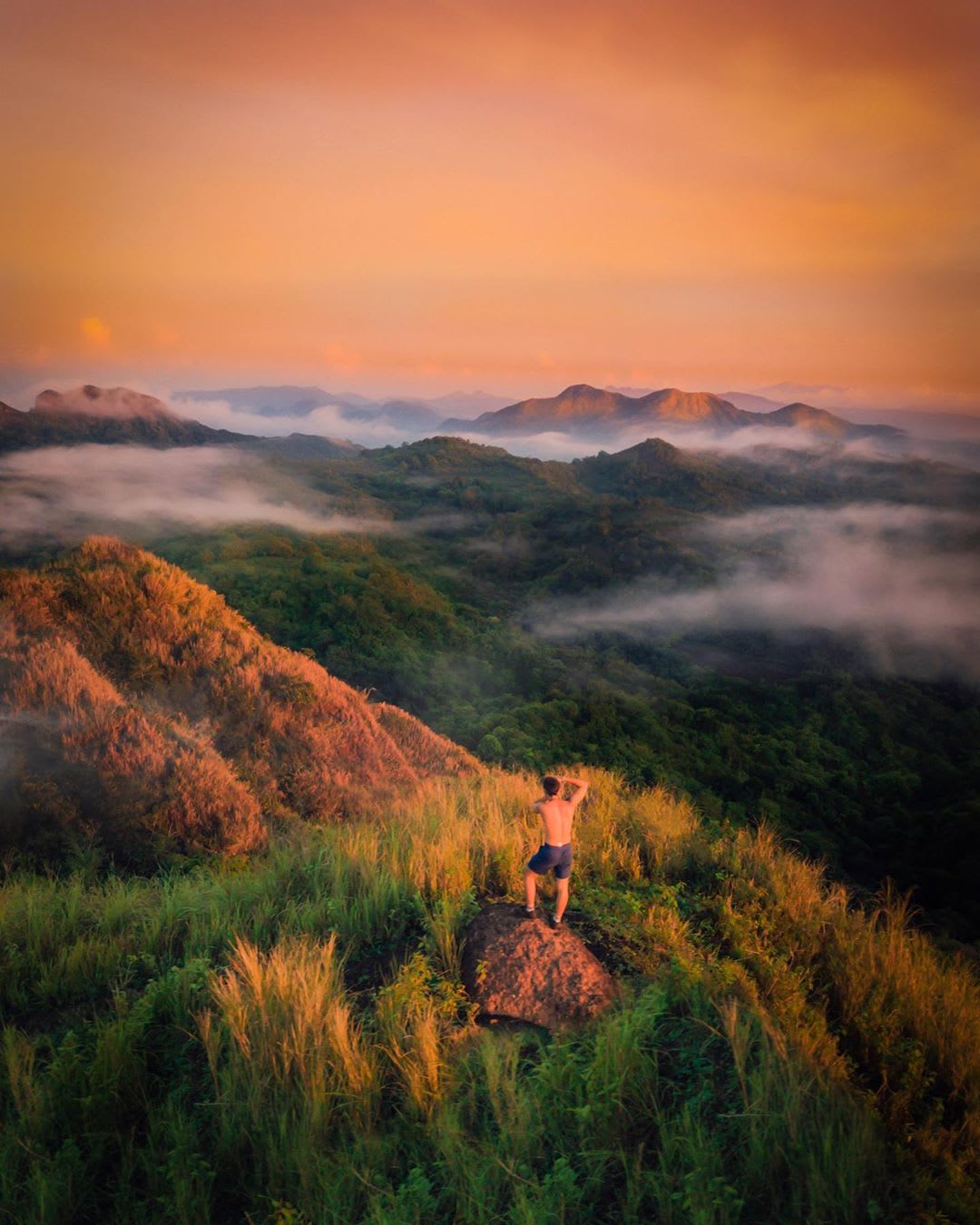 Before you book that flight, speak to some friends and family who have previously visited the same destination, if any. Some things to discuss include tips, budget, and itineraries to get a quick overview of how much you'll be spending, and what your trip will consist of.
It is also important to let your friends and family know where you're headed on your solo journey – just so they know where to find you in case of emergency.
3. Pack Light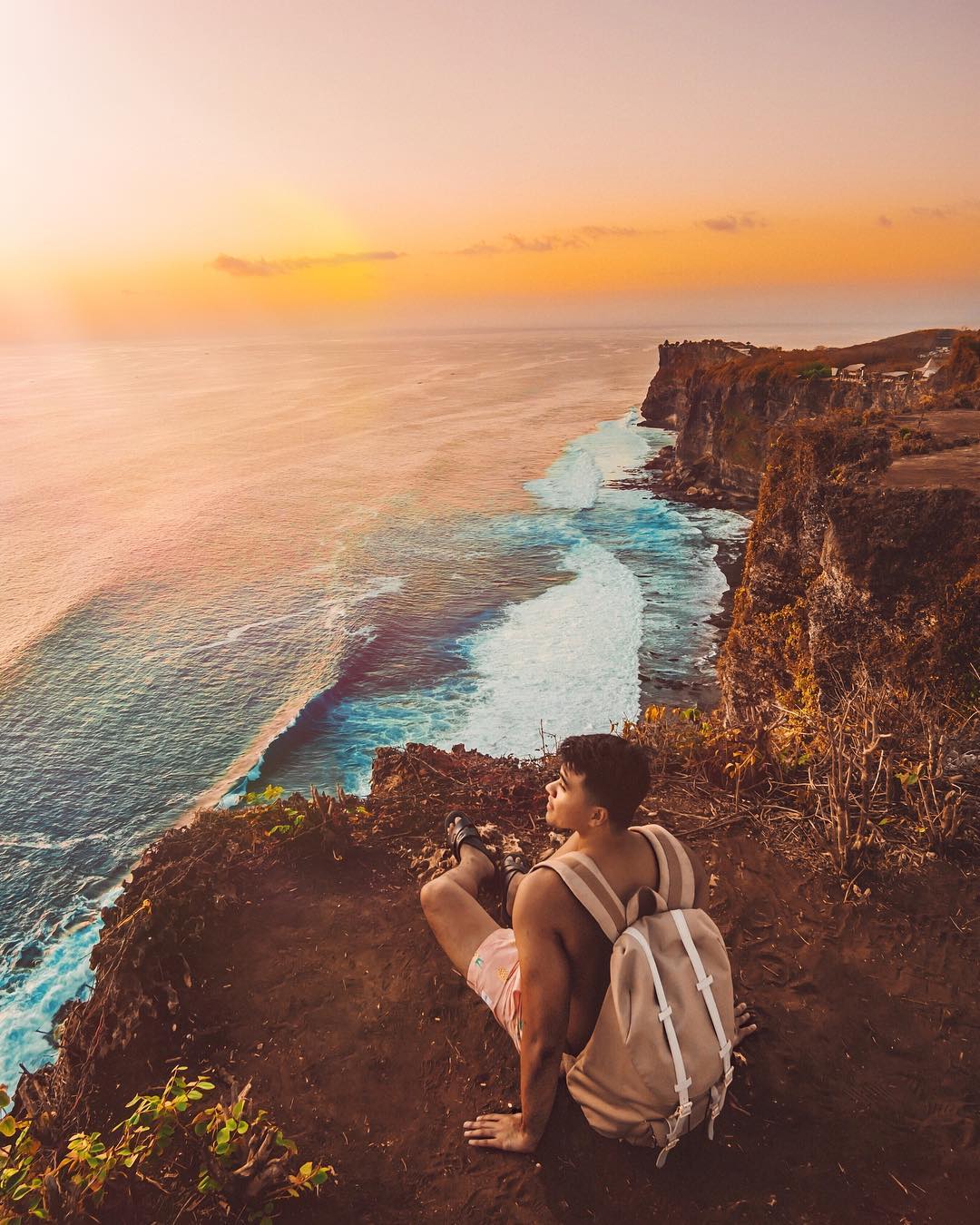 No to baggage! When travelling solo, it is important that you can move around easily without worrying about your luggage or any additional baggage.
Just take your essentials with you – gadgets, basic clothing, and two to three pairs of shoes. Quick tip – I always bring one 40L backpack to lug all my gadgets – laptop, camera, and drone – and one medium-sized luggage for clothes, shoes, and grooming essentials.
You can travel to a new destination for three weeks and just have a backpack and duffle bag – just remember to research for the nearest laundromat to wash and repeat your clothes!
4. Gadgets and Gizmos at a minimum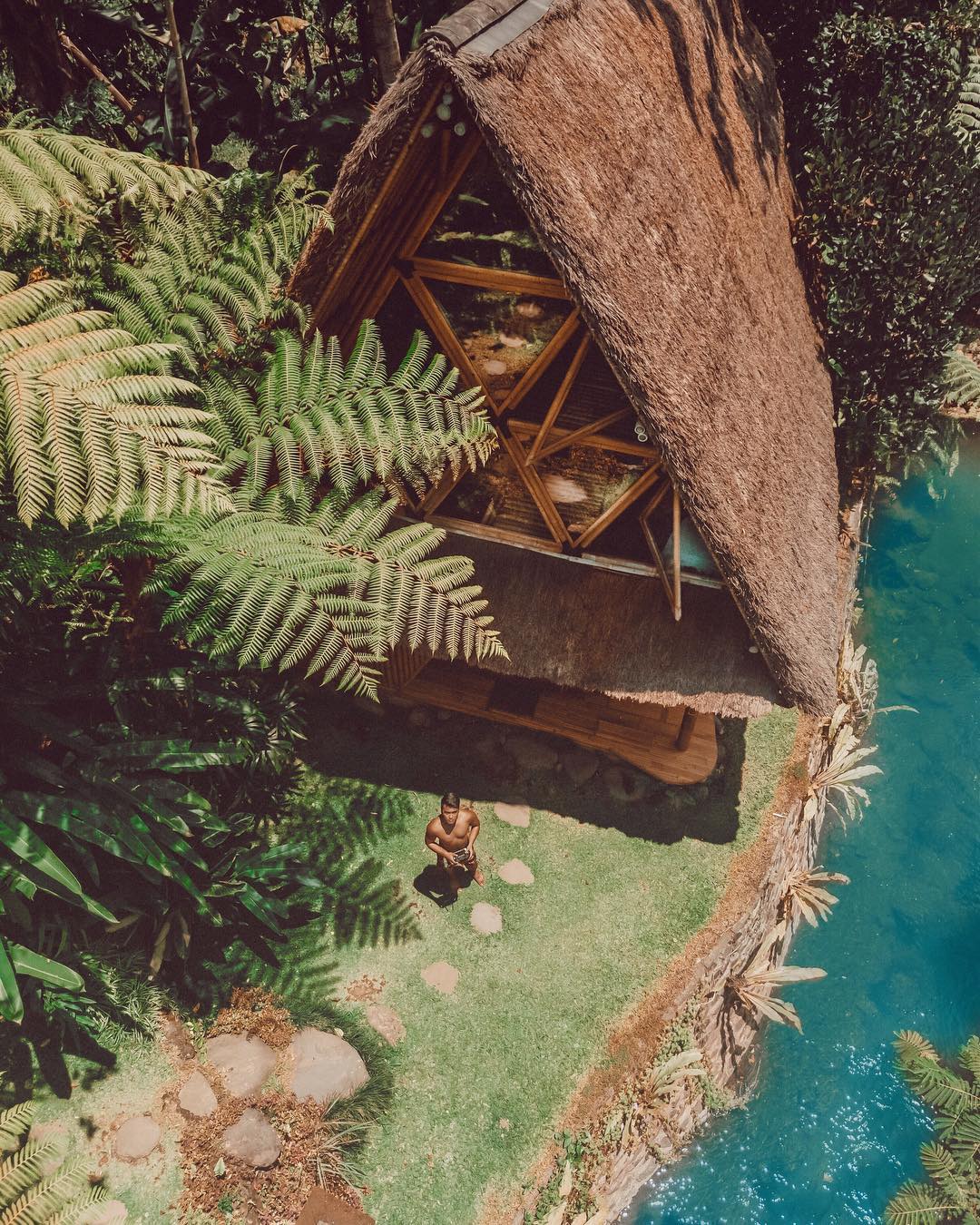 Bring a camera, phone, a lot of power banks, laptop, hard drive, memory cards and a tripod.
To document all those memories, you're going to need your gadgets – but bring a minimum amount. I don't bring more than what I need, which are usually a camera, your phone, a powerbank, laptop for work, a tripod, and my hard drive and memory cards for storage.
5. Be Open and Friendly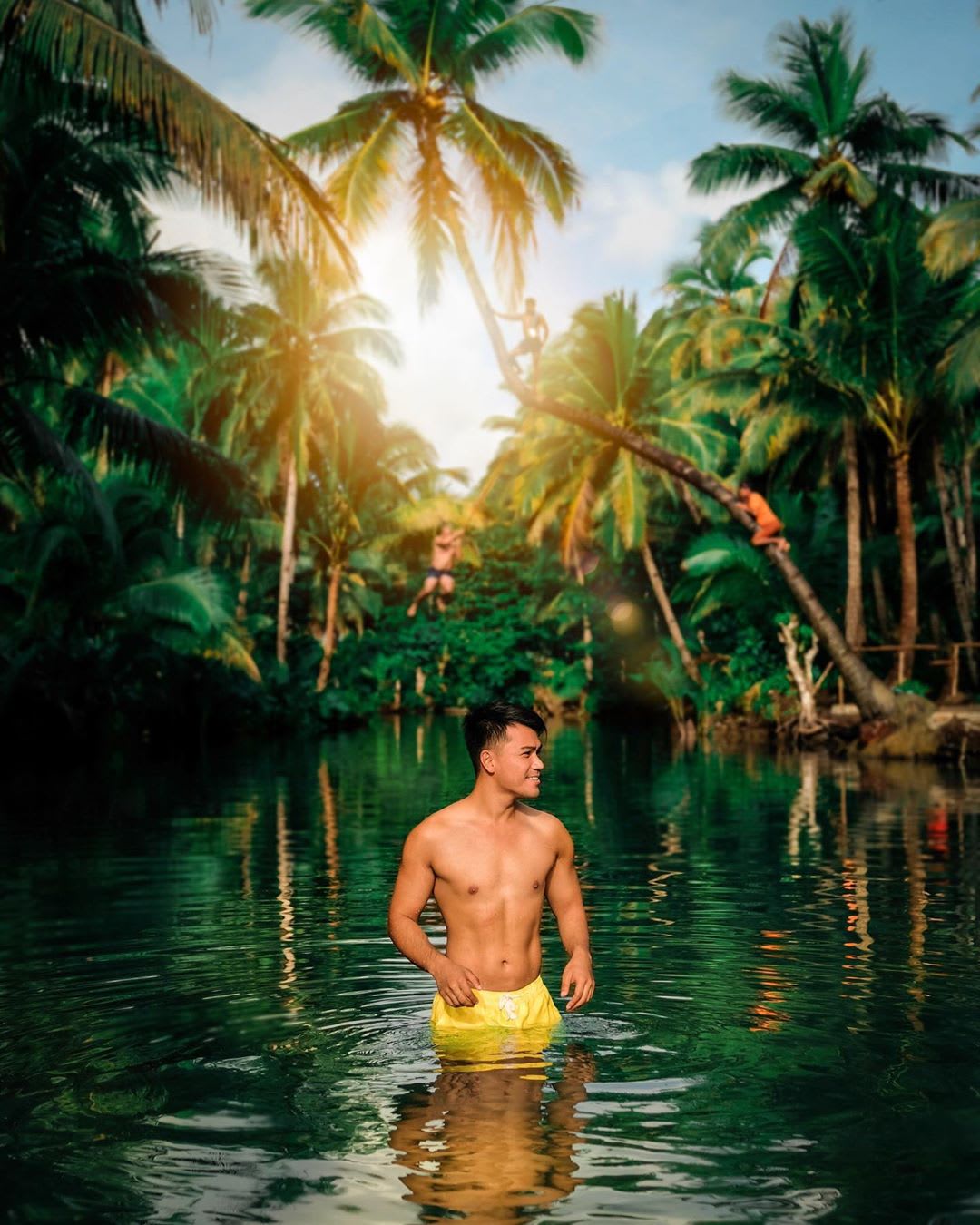 Solo travelling poses the perfect opportunity to meet new people from all over the world! So be open to shared accommodation such as hostels or airbnbs, to name a few. This is just one way to make new friends, and it'll definitely save you for expensive accommodation costs, too!
Meeting new people always makes for a great time, especially when you get to exchange new stories and experiences from across the globe!
6. Take Your Time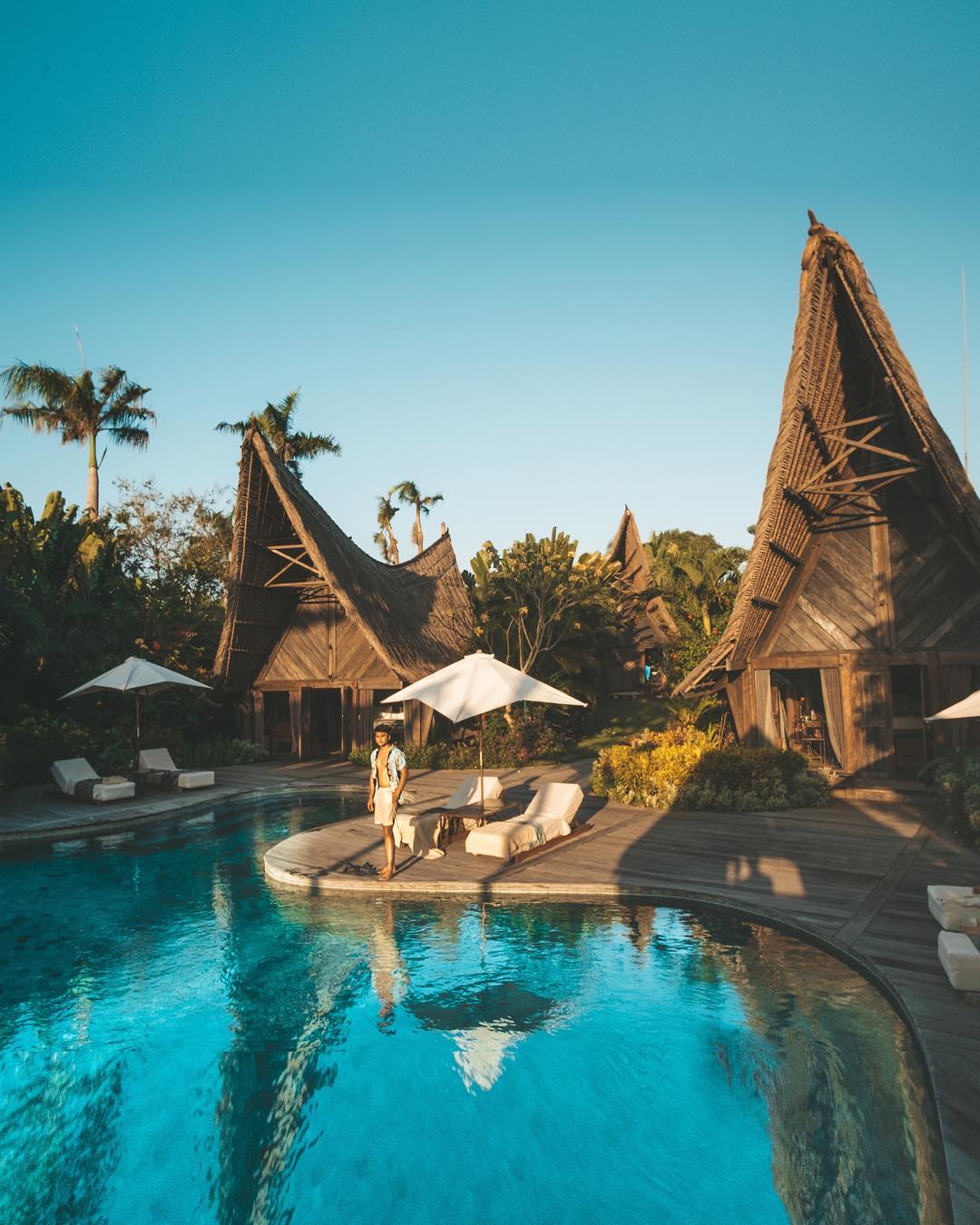 Solo travel means ultimate freedom and complete control of your time. Embrace it and take things at your own speed. On certain days, you may feel like going sightseeing, while other days call for a slower pace. Enjoy calling the shots while you can and don't rush!
7. Try not to feel Lonely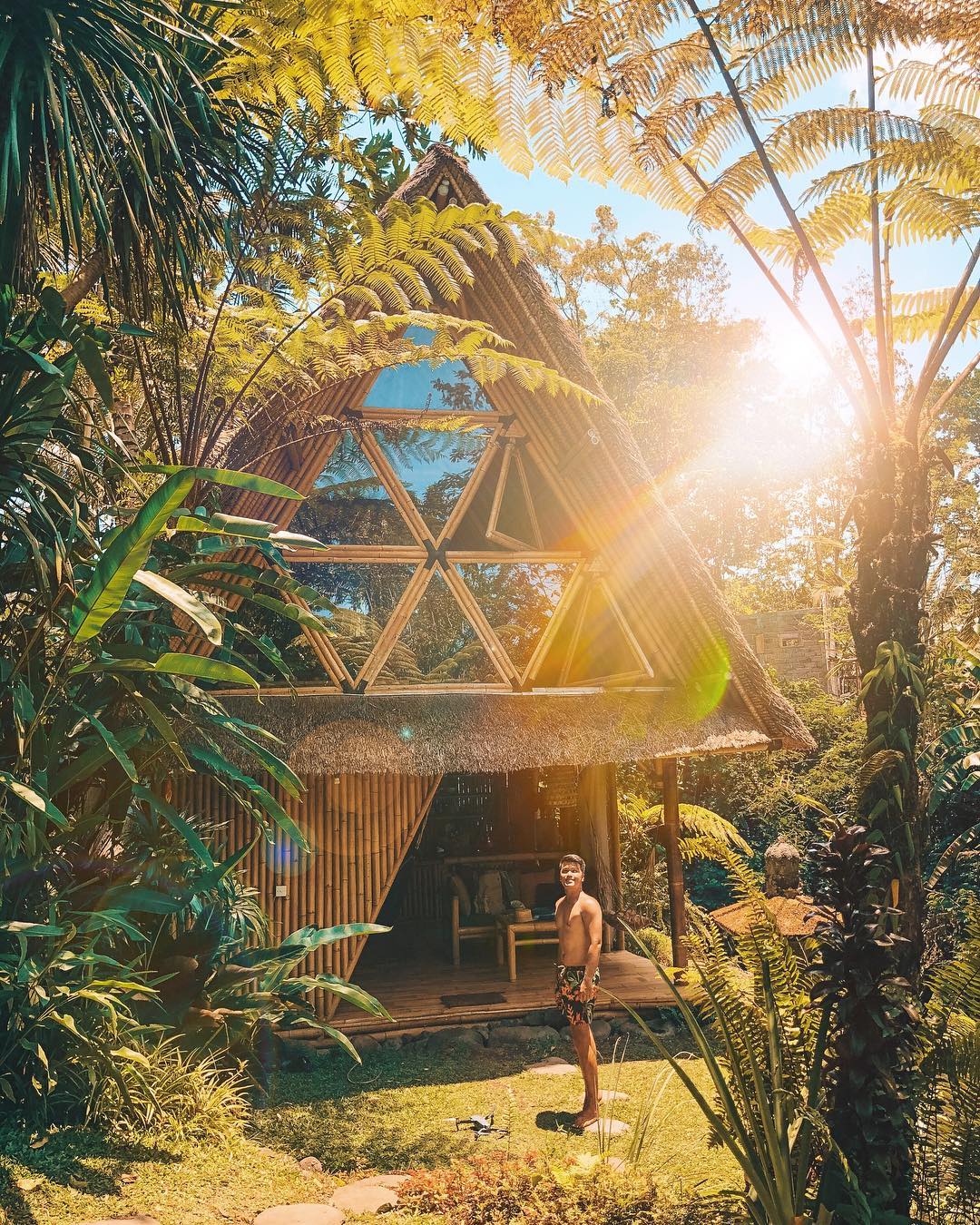 If you're feeling feeling lonely during your trip, try to switch up your perspective and learn to appreciate the new landscapes, culture, and experiences around you. Remember that it is privilege to be able to travel, and even more so to do it on your own!
However, if you can't shake away the loneliness, remember your friends and family are just one chat away!
8. Experience and live the culture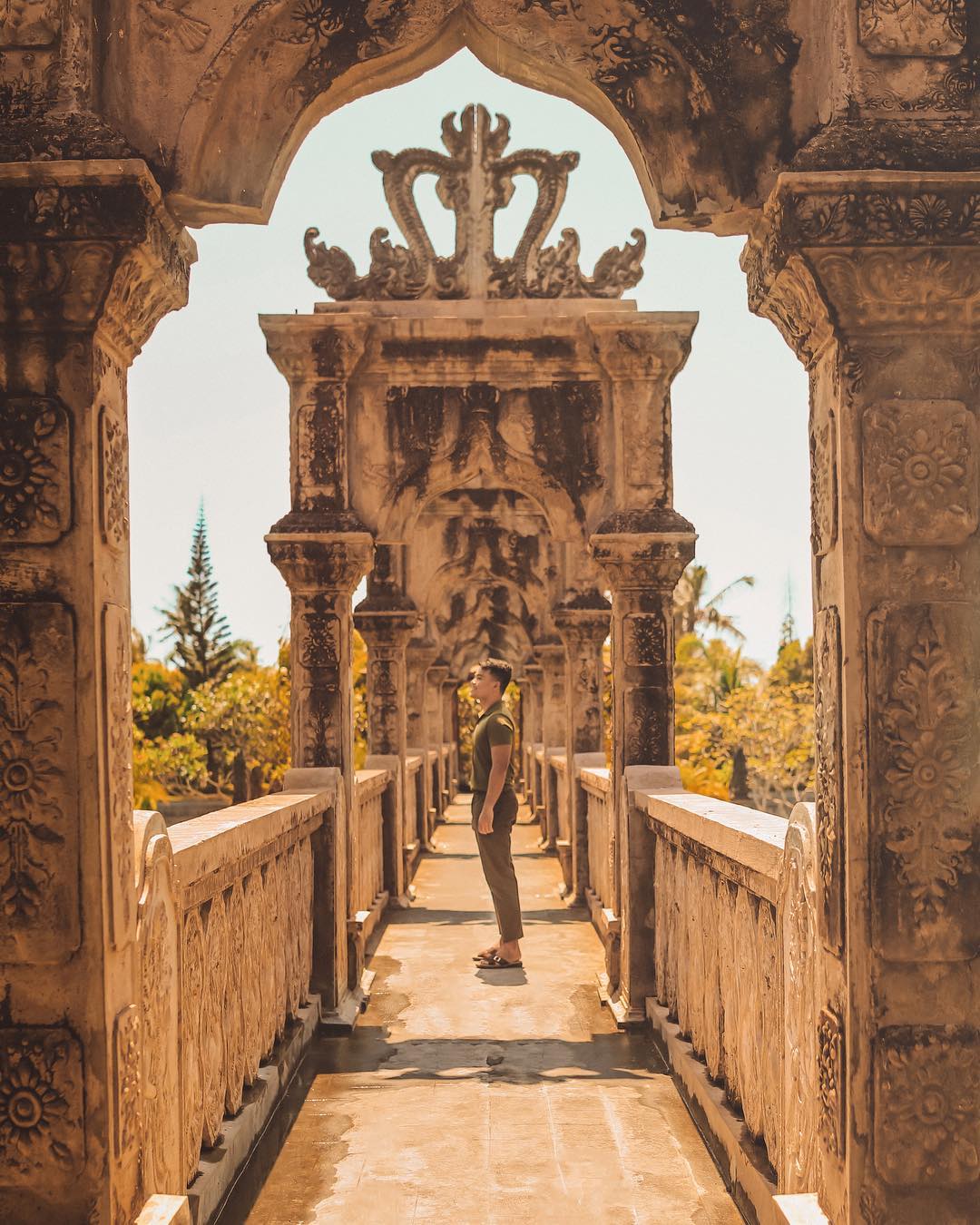 Experiencing new cultures is one of the best feelings you'll ever get when solo-travelling. There's nothing like it, and these experiences are sure to stay with you forever. That said, don't ever hesitate to learn new things while you're abroad!
9. Go on a group tour
Joining group tours can save you a lot of money compared to solo or private tours. These organized day tours include a number of activities in the package plus convenient pick-up and drop off options, which is suitable for many solo travellers. Plus – it's also a great way to meet new people on the road, so it's a win-win situation!
More often than not, I book my join-in tours on Klook for hassle-free booking and discounted rates! You'll find that they offer multiple group tours for most, if not all, cities available on their platform.
10. Be Wise and Smart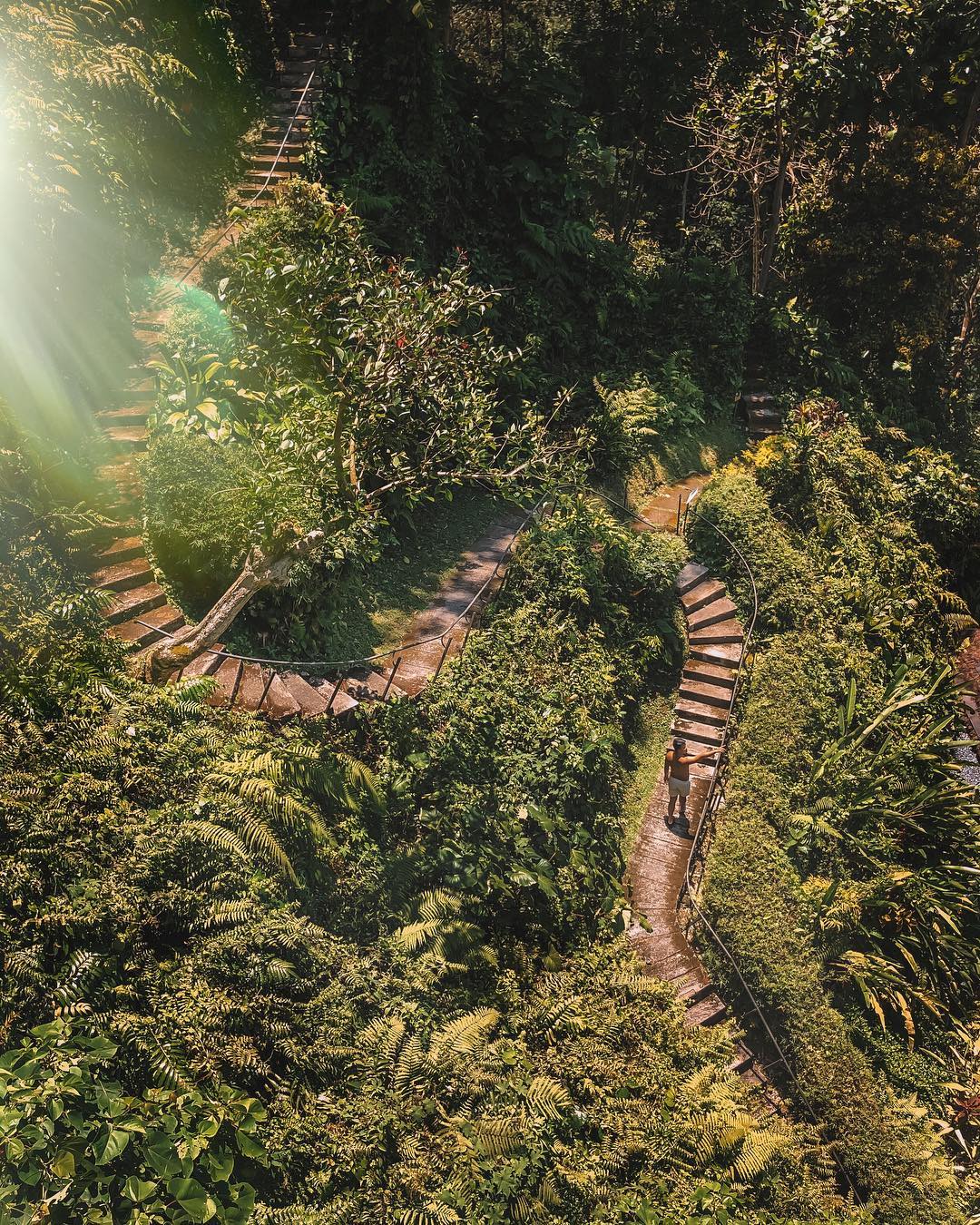 Now that you're travelling on your own, it pays to be extra alert! Always be aware of your surroundings so as not to get robbed or whatnot.
You should also be smart about handling your money most especially if you're on a tight budget. Ask the locals for advice if you need to so you can avoid getting scammed into paying more than you're supposed to!
11. Enjoy and Embrace you Freedom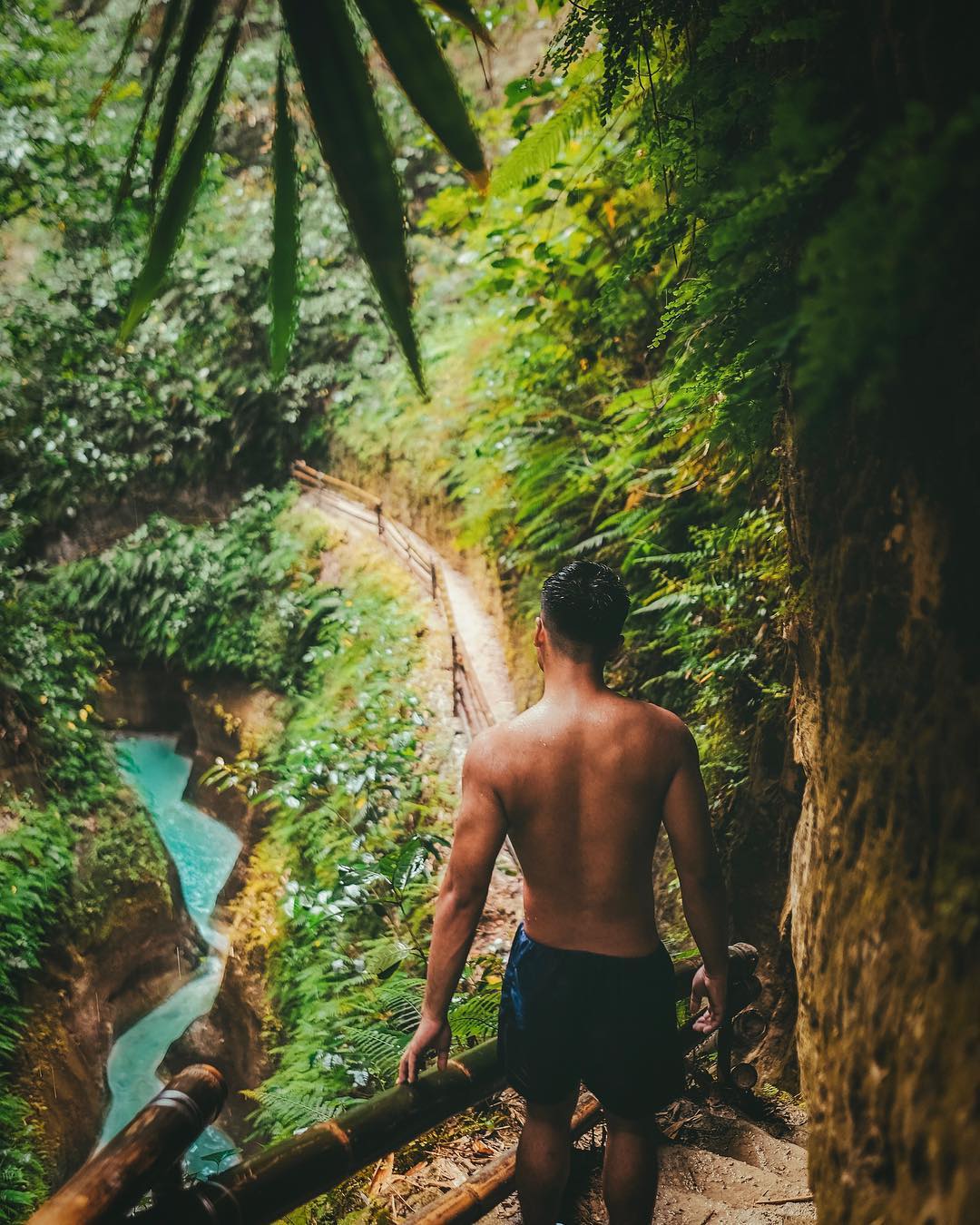 Solo travelling allows you to do whatever you want and be whoever you want to be. So, dive into the unknown, trust in yourself, and grab the chance to express all aspects of your personality on this journey.
Now that you've read my advice, it's time to book that flight and embark on an unforgettable experience!
Explore The World With Klook
Travel the world with Klook and enjoy extra 7% off your booking with code <MYGOALS7>, promo ends 30th April 2020 – don't miss out!