Did you know that the Maldives is visa-free?
In case you didn't know, the Maldives, is listed as one of the 60+ countries Philippine passport holders can visit visa-free! Yup, that's right – this top honeymoon destination is offers Philippine passport holders visa-free visits up to 30 days! So in case you thought this magical destination would be a pipe dream, you're actually one step closer to visiting this paradise.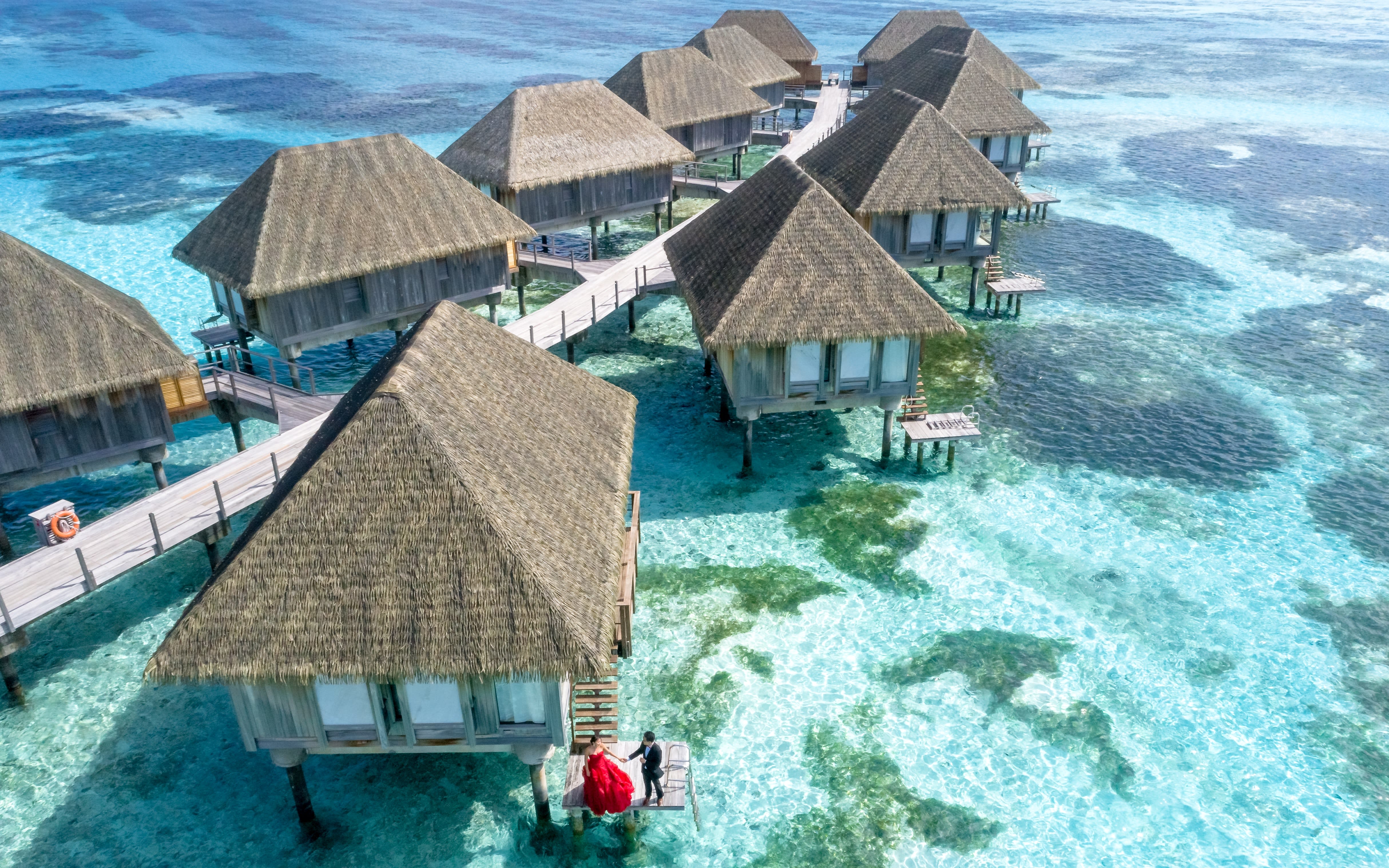 The Maldives is pretty much a synonym for luxury, romance, and paradise, which is probably why anyone would consider it as one of their dream destinations.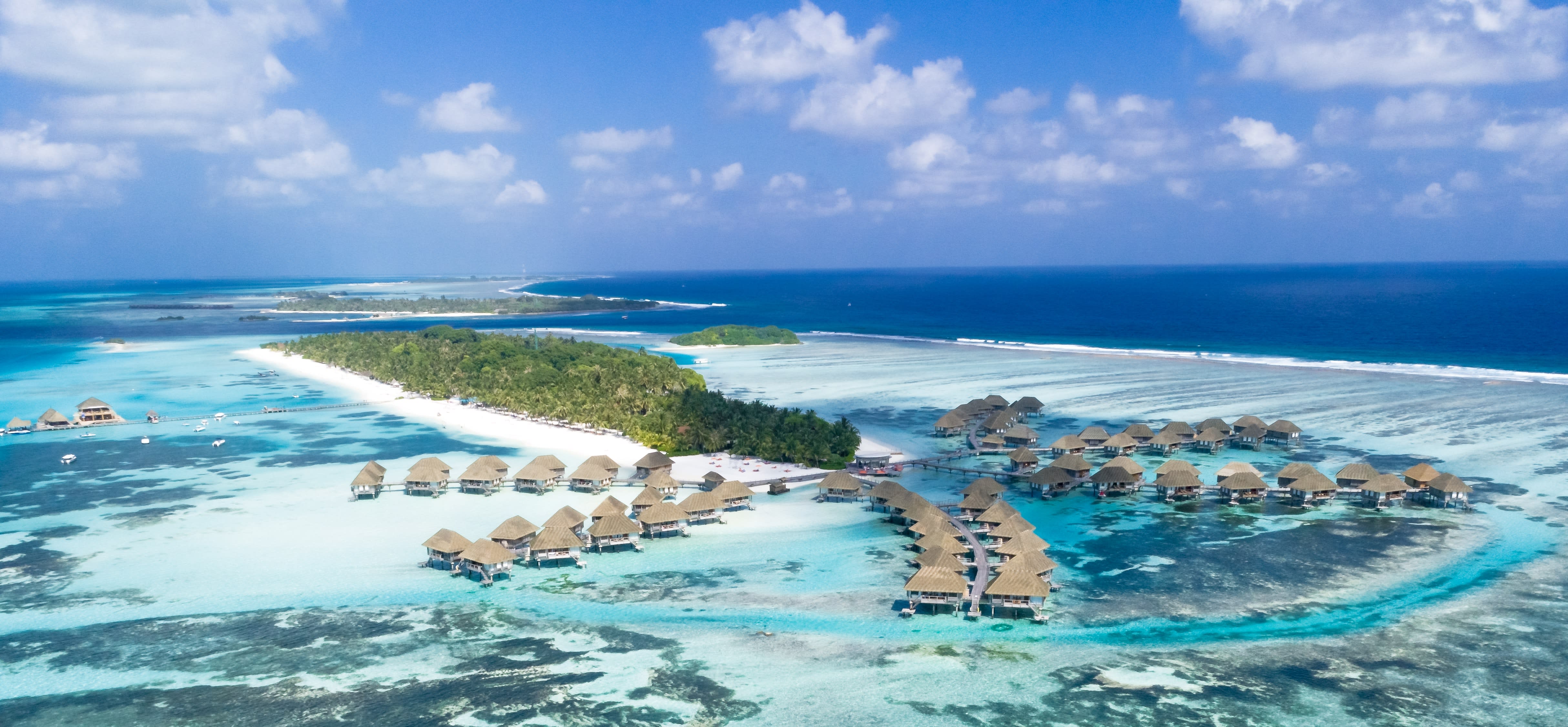 Popular with couples and newlyweds, a holiday in the Maldives is best experienced with overwater bungalow accommodations, water excursions and of course, the people you love.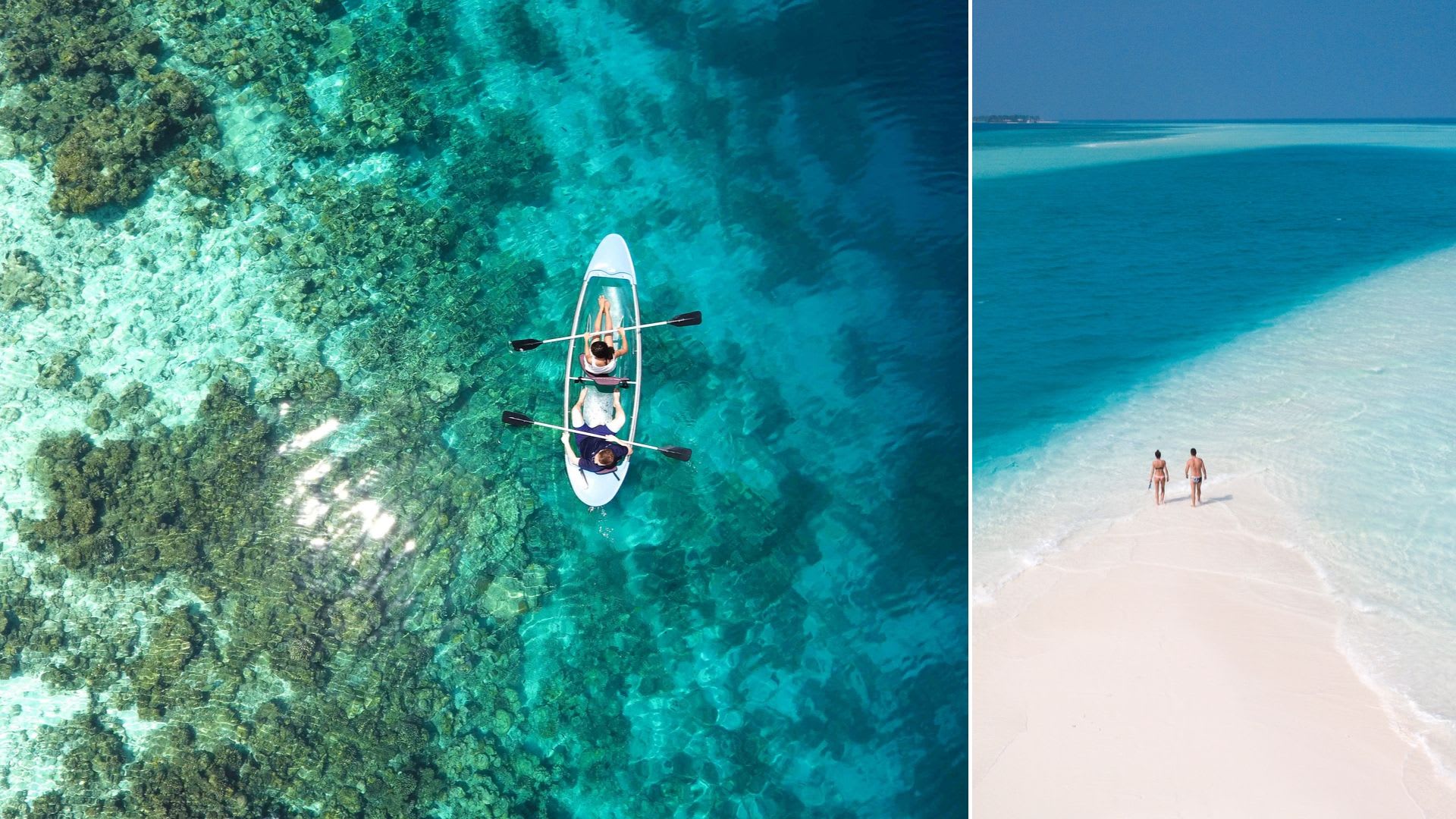 For first timers looking to visit the Maldives anytime soon, a couple of their top island activities include kayaking on a glass-bottom boat, island hopping, swimming with whale sharks and simply getting some r&r by the white sand beaches.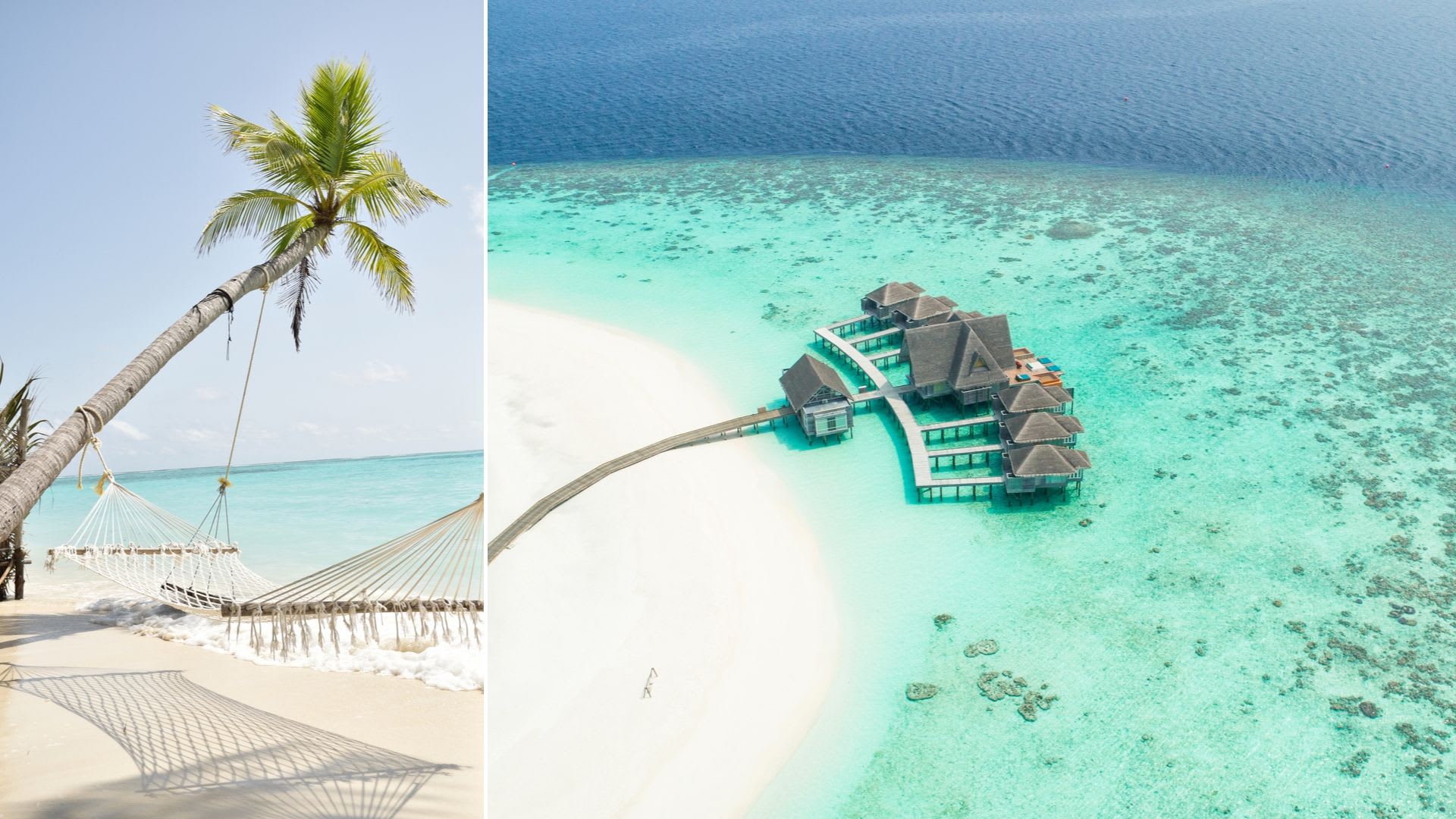 It's no mystery why this tropical destination rides high on many honeymooners' lists. Apart from its powder white sand beaches and clear blue waters, it also happens to be summer year round in this little island – making it the perfect getaway for any visitor.
Discover more magical destinations with Klook!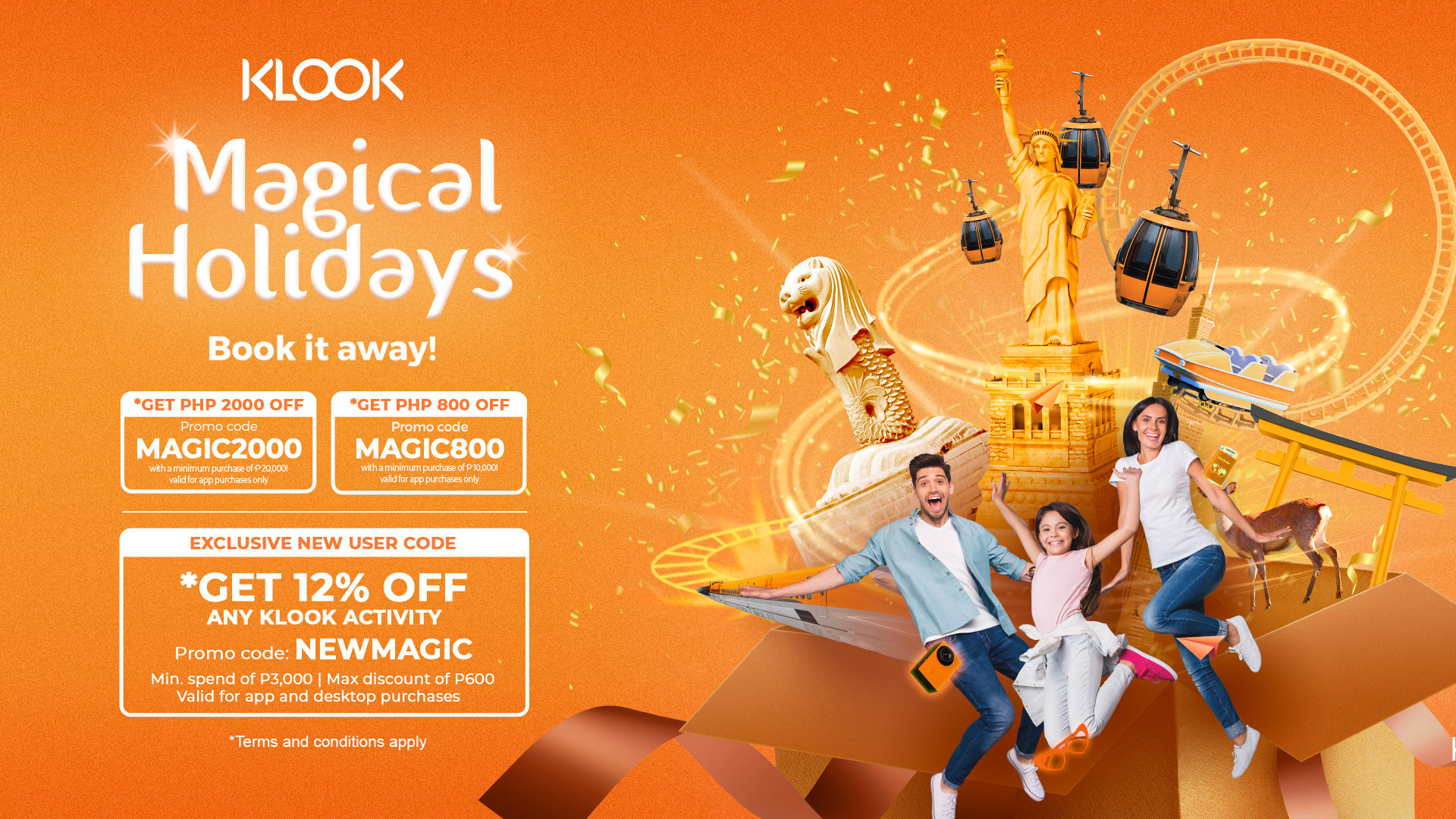 Who says a magical holiday has to break the bank? With Klook's year end sale, you can get up to PHP 2,000 off your favorite Klook activities! Use the promo code <MAGIC2000> in-app to get PHP 2,000 off bookings with a minimum spend of PHP 20,000. For in-app bookings worth a minimum of PHP 10,000, you can use the promo code <MAGIC800> for PHP 800 off your total basket.
New Klook users also get a magical deal with the promo code <NEWMAGIC>, allowing them 12% off minimum purchases of PHP 300, and a maximum discount of PHP 600.