9 other reasons apart from surfing
In the past few years, Siargao has been getting more and more popular with both Filipinos and foreigners alike – as it should! In fact, Conde Nast Traveler recently named it as one of the best holiday destinations for 2020.The island is home to many exciting activities – from surfing to wakeboarding and sun-drenched beaches that scream paradise. So if you've yet to make a visit, here are a couple reasons to push you to finally book that plane ticket. Check it out!
1. Accommodations are affordable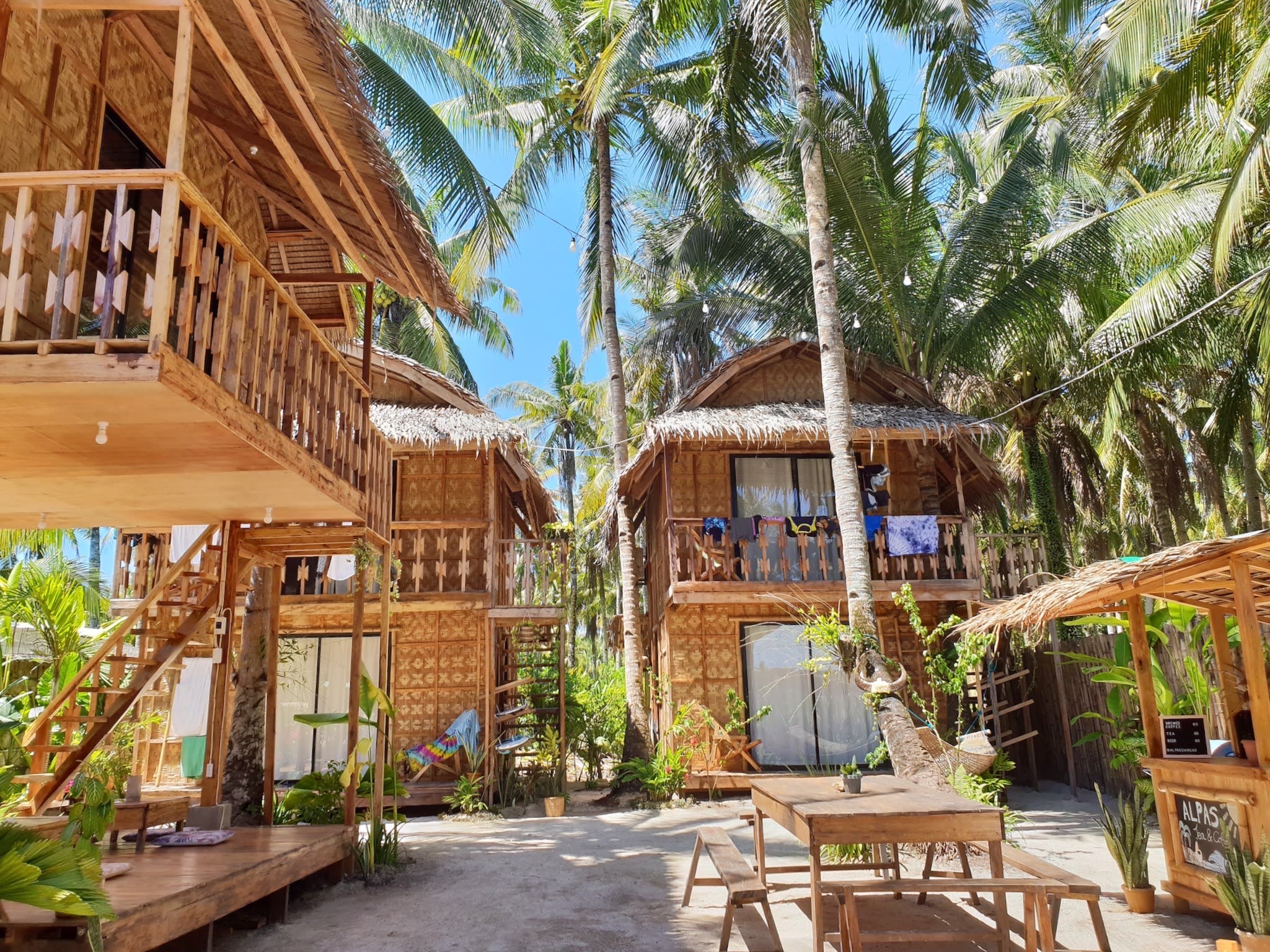 Photo Credit: Tina Silvestre
Accommodations in Siargao that can ensure you two things, (1) budget-friendly lodging and (2) stellar service. Locals will go the extra mile to make your stay a good and memorable one, and their hospitality is one you won't forget for a long time.
2. You can finally learn how to surf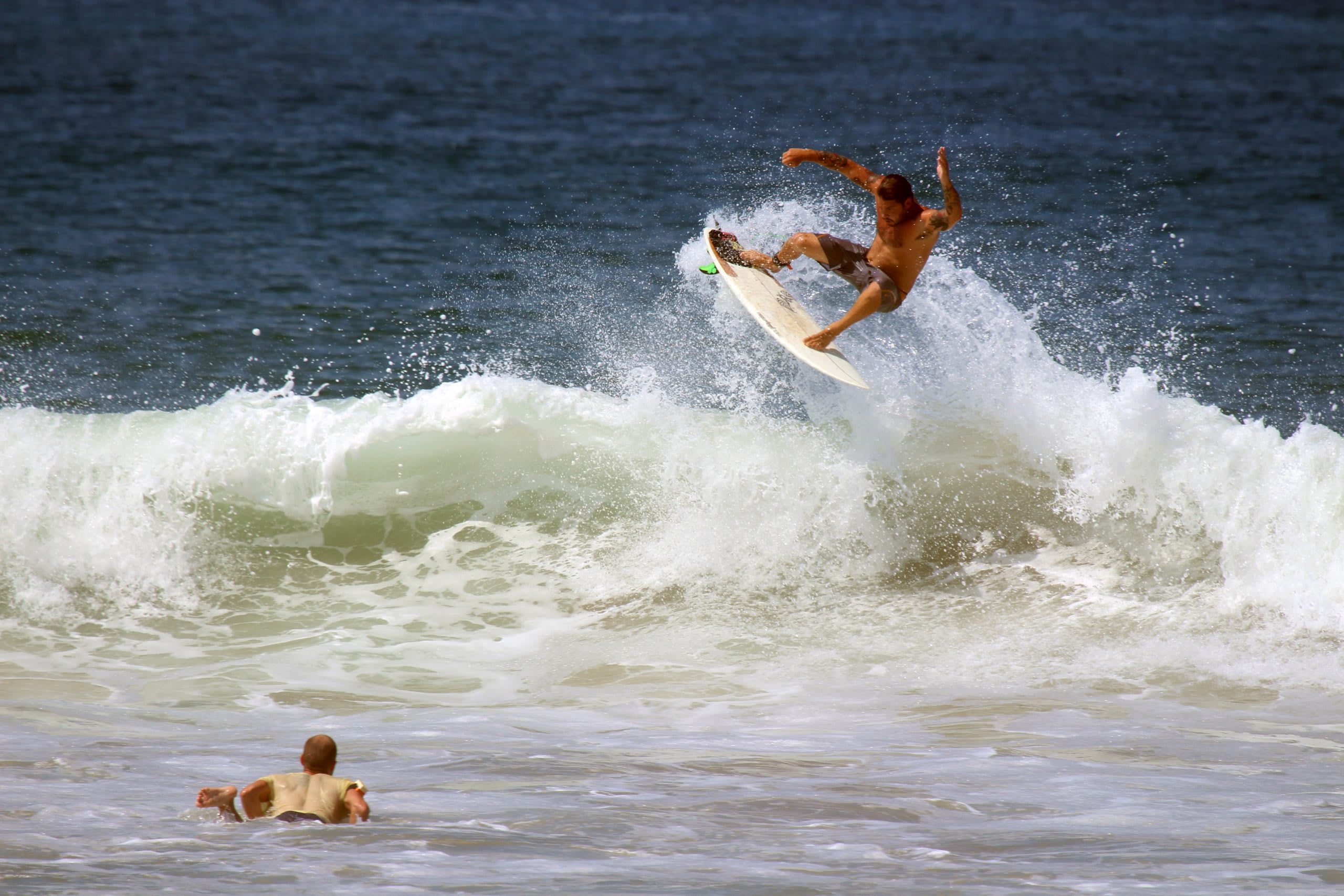 Whether you're a seasoned surfer or if it's your first time to ride a wave, you can count on Siargao for some sick waves. The island's beaches are dotted with multiple surfing spots, perfect for both beginners and professionals.
If you're new to the surfing scene, head on over to G1 where you can catch surfing lessons and ride the tide!
3. Gain a new appreciation for the sunrise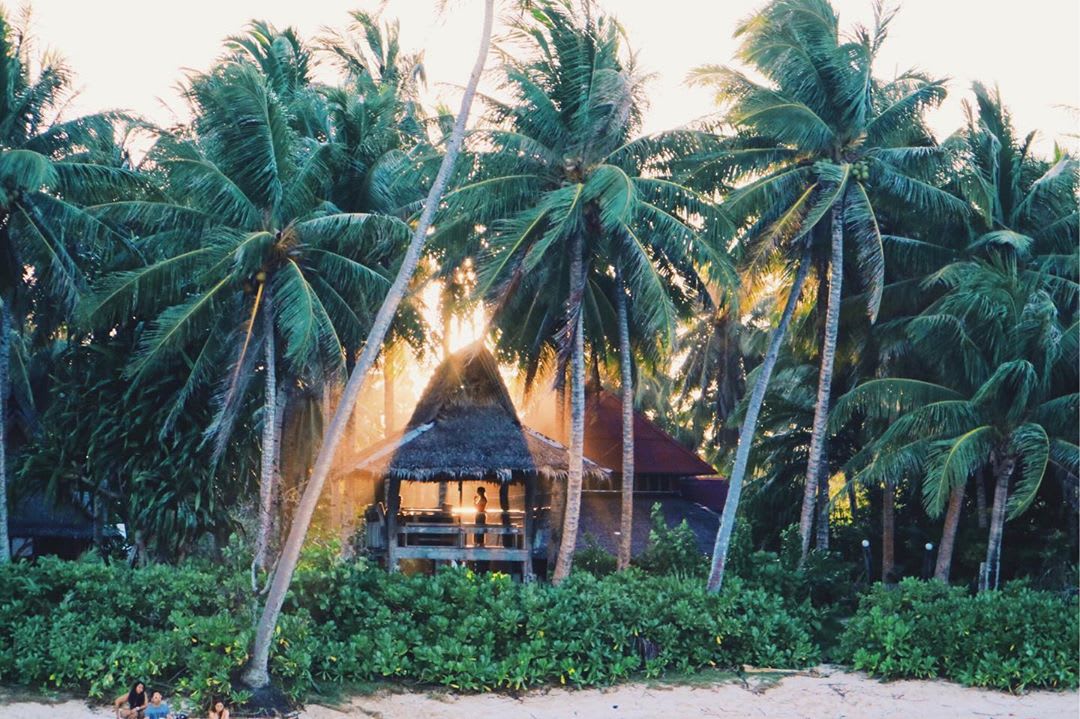 Photo Credit: @camilleledesma on Instagram
Anyone who has visited Siargao would agree that the islands' sunrises are handcrafted with magic. For the best views, make your way to Cloud 9 for front row seats to this dazzling experience. We can't think of a better way to start an adventure-filled day – we promise it's worth the early morning wake up call!
4. Adrenaline-pumping activities available across the island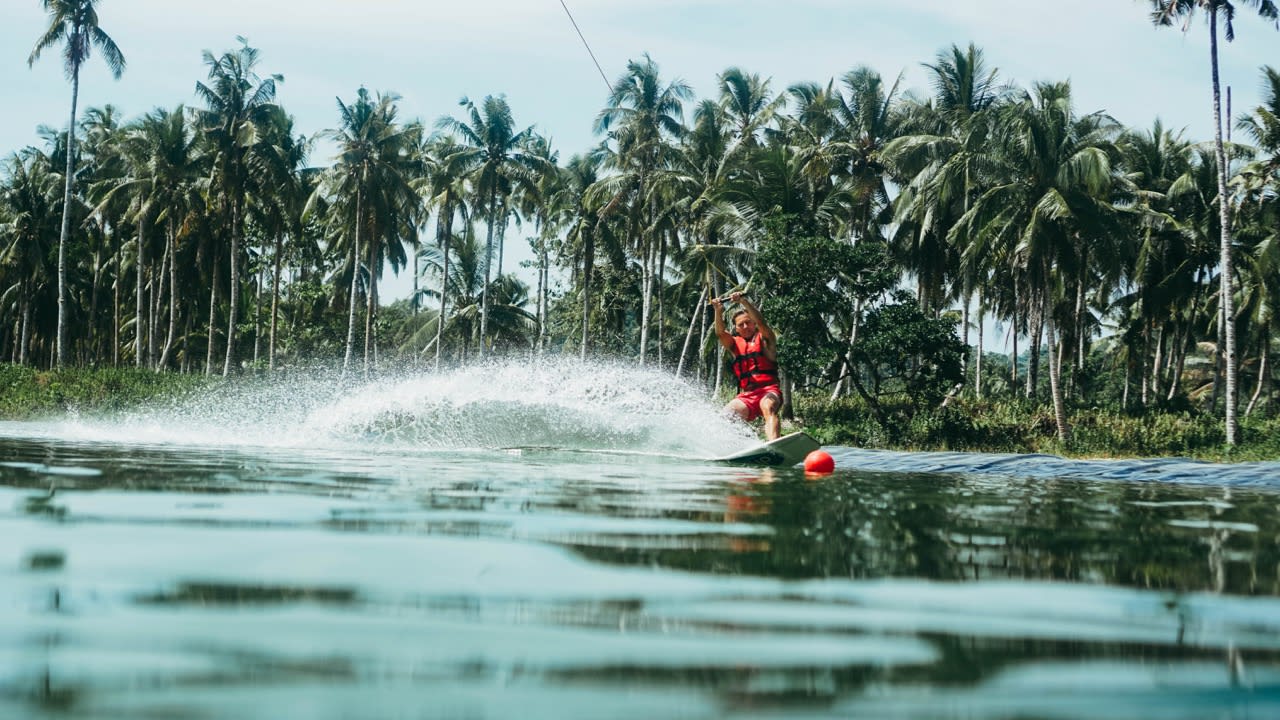 Sure Siargao is famous for all its surfing spots, but you should know that there's so much more to this island than surfing. If you're looking for adventure, you might want to give in to a thrilling cliff jumping experience or the island's 100-meter wakeboarding park!
Klook Tip: Ask the locals for their suggestions – we're sure you'll end up somewhere thrilling and exciting!
5. One of a kind island hopping experience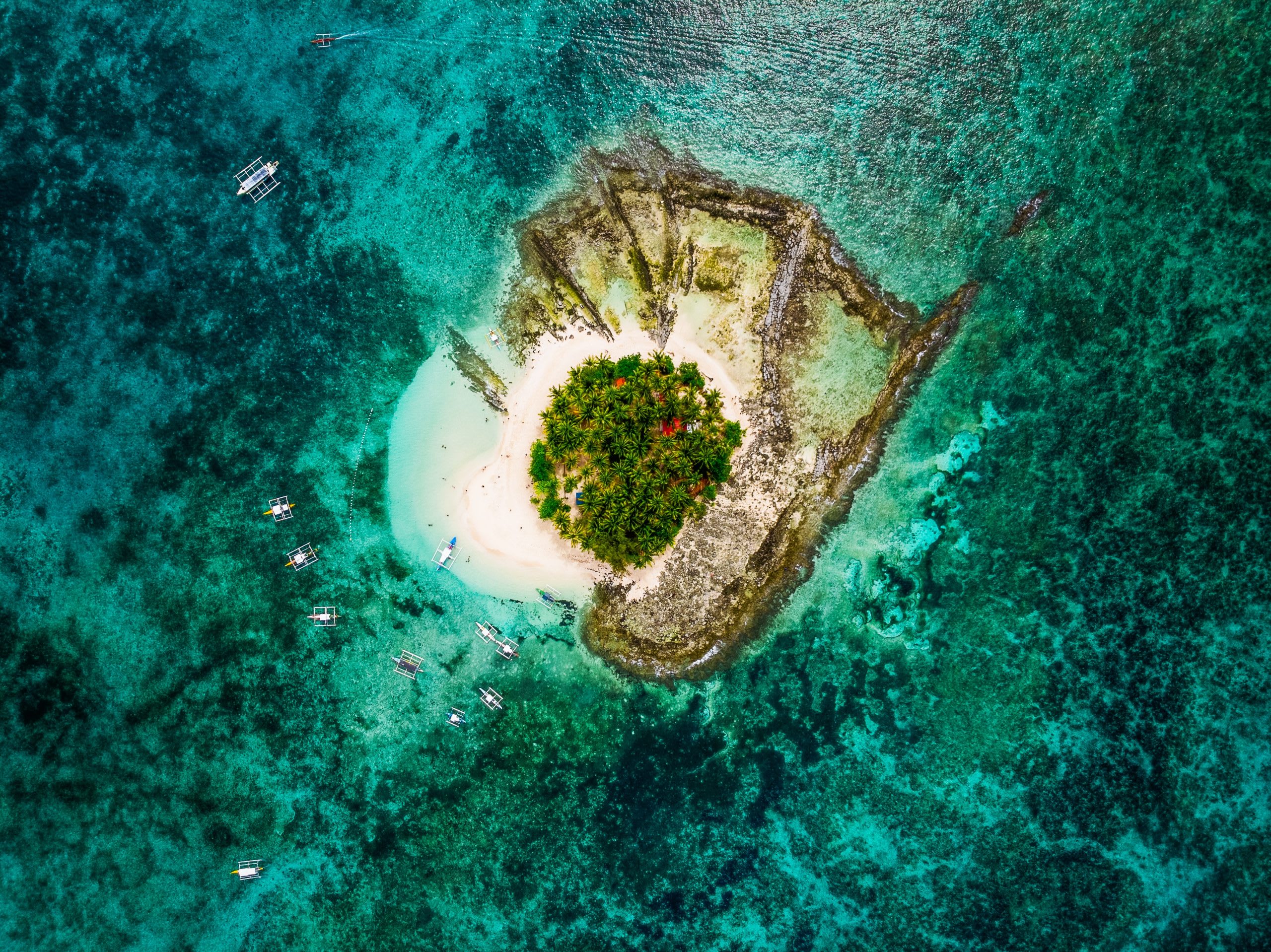 Siargao is home to many beautiful islands just waiting to be discovered! All sun-drenched with powder white sand and crystal clear waters, an island hopping experience through Siargao will surely be a memorable experience!
Get a dose of vitamin sea through Naked Island, a tree-less islet, Guyam Island, a tear-drop shape beach, and Daku Island, the biggest island of the three. The island-hopping tours begin off the coast of General Luna and you'll also enjoy a free seafood lunch as part of the tour!
6. The island is picture-perfect in any angle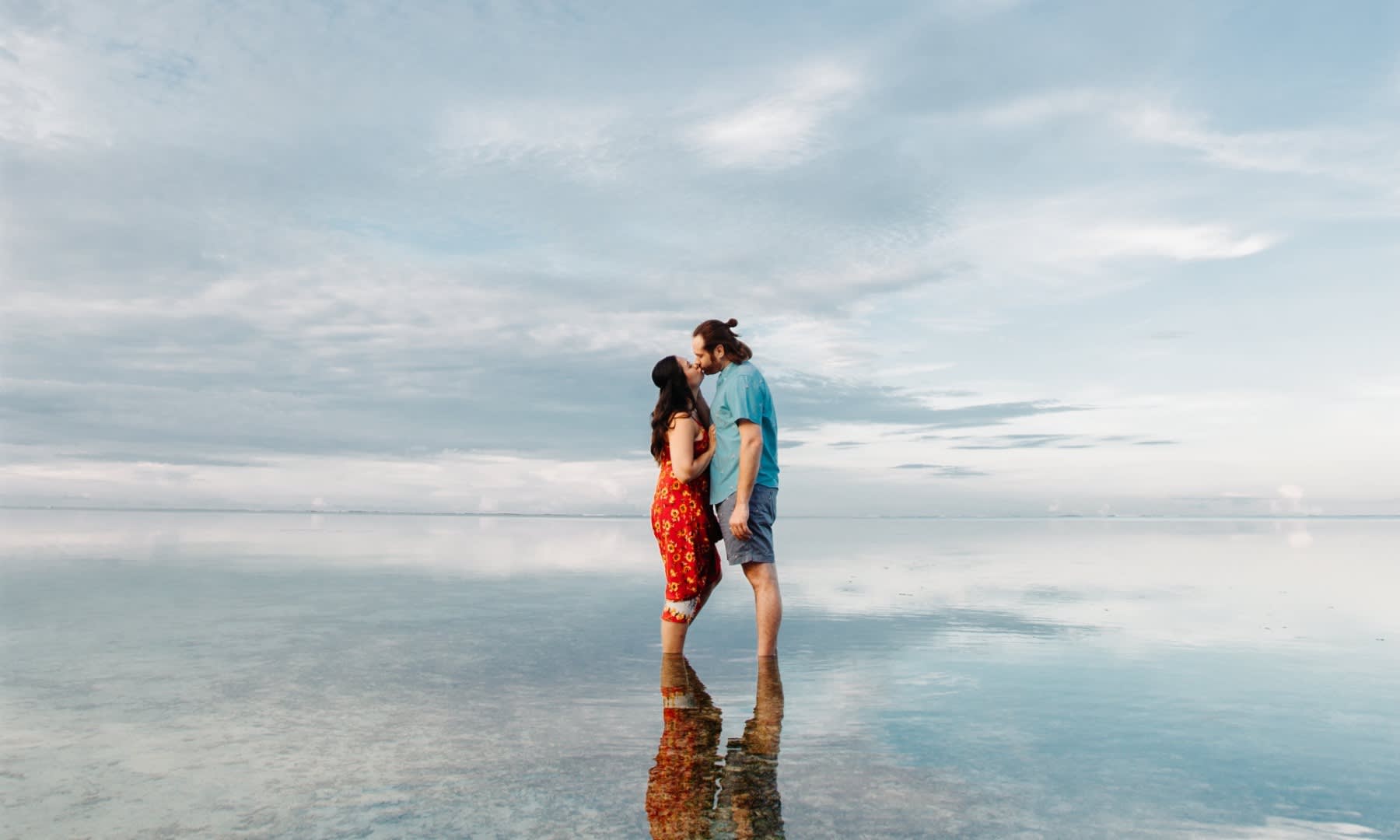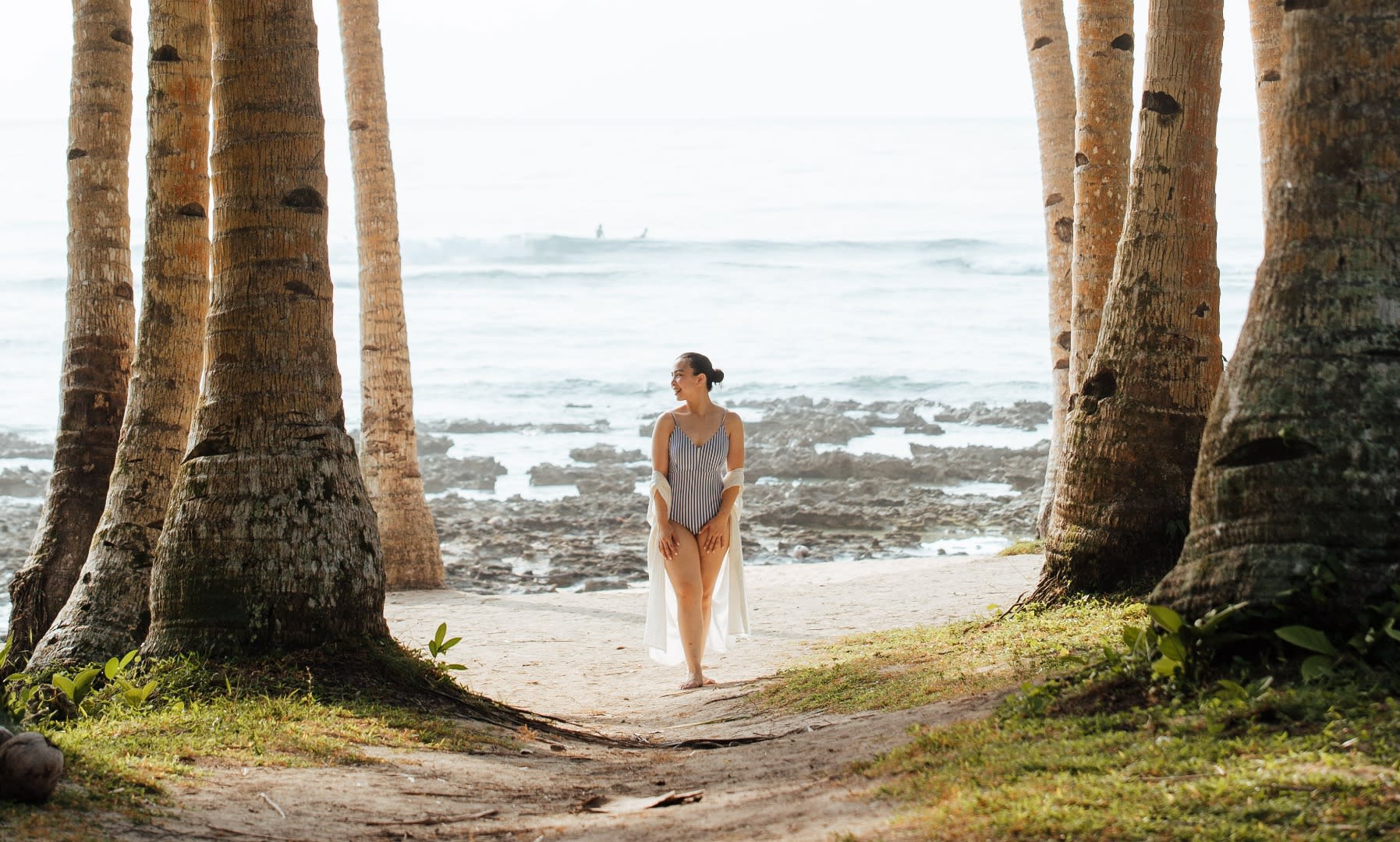 You can even book a professional photographer to follow you around the take your photos – whether it's for a prenup, a holiday photo, or even just for Instagram! You can book a session with a Sweet Escape photographer in Siargao on Klook! This way, you'll have stunning photos to remind you of your stay in this paraiso.
7. Unspoilt natural reserves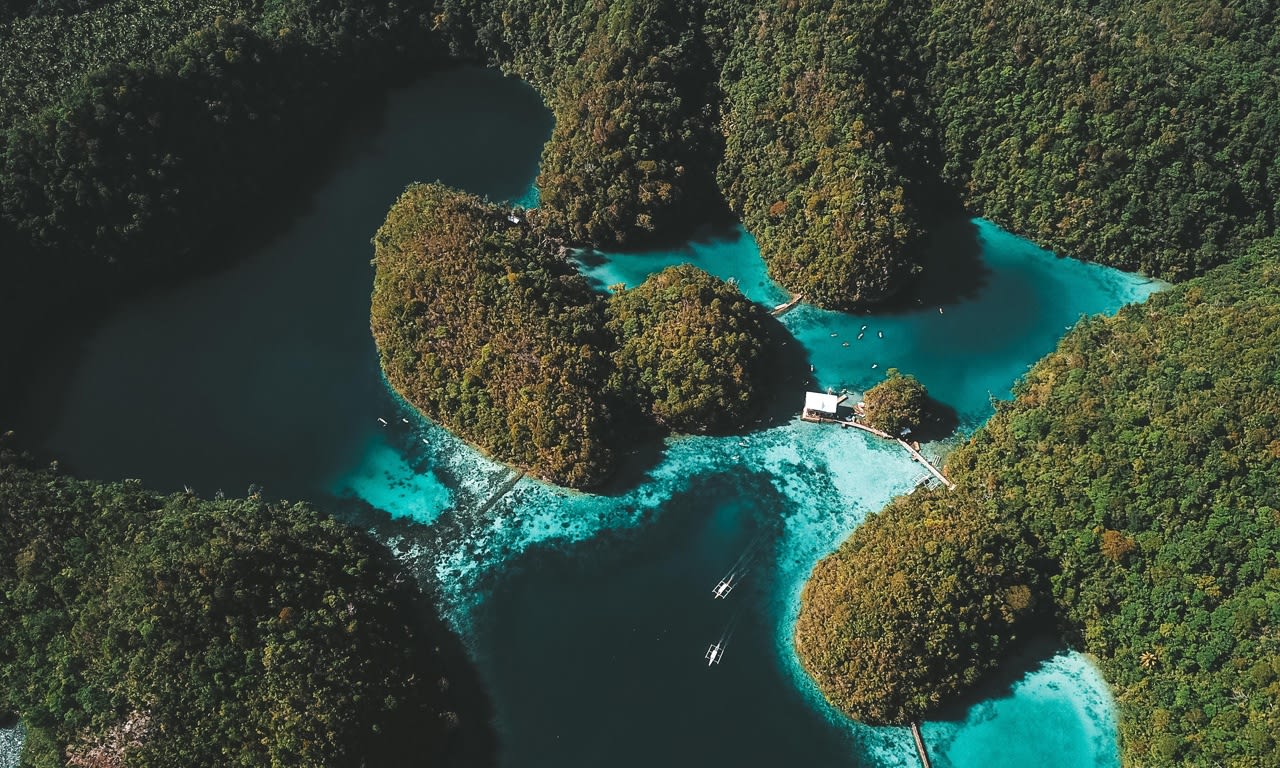 Although we love Siargao's islands and beaches, we've got to give praise to their stunning natural reserves. We can't seem to understand why it doesn't get the same hype as the other attractions on the island, but we definitely think they're worth a visit!
Two of our top picks include Sugba Lagoon and Magpupungko Rock Pools. Sugba Lagoon's crystal clear waters are a beautiful emerald shade encircled with the mangroves of Del Carmen. This reserve is perfect for activities such as paddleboarding and cliff jumping.
Magpupungko Rock Pools, on the other hand is a tidal rock pool known for its jagged rock formations and crystal clear waters. These jagged rock formations are best viewed when the tide is low.
8. Friendly and hospitable locals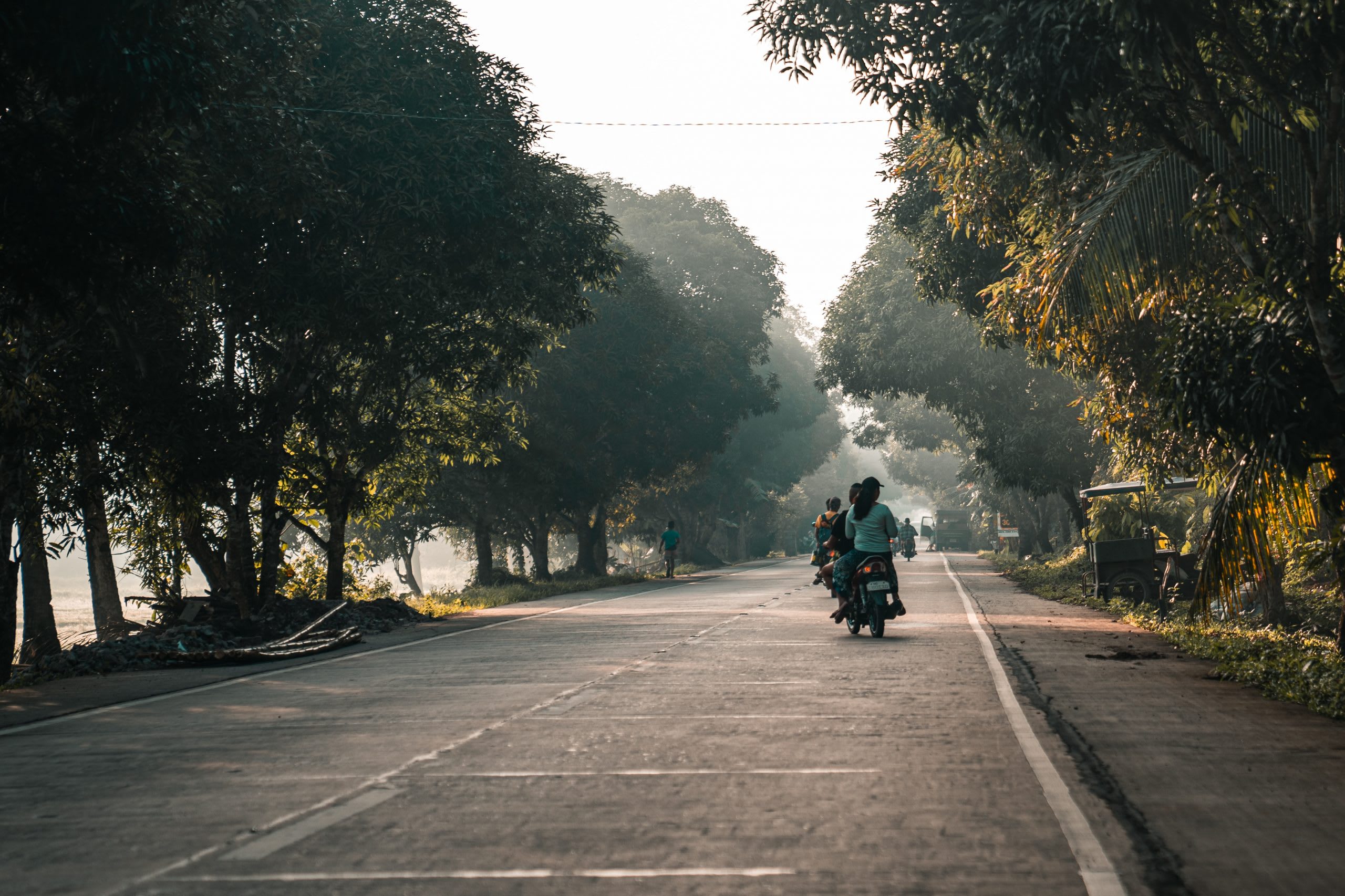 Filipinos are generally known to be incredibly friendly and hospitable, but these traits are exemplified in Siargao. The island locals always go the extra mile for visitors, often just to make sure they get the best experience possible – from transportation all the way to cheaper options for your water adventures!
You can also catch both the locals and tourists get together and enjoy the local nightlife scene at the end of the day, providing a one of a kind island experience like no other!
9. Exciting and vibrant nightlife
Aside from surfing, Siargao is also known to have quite a vibrant party scene. If you're looking for "the best night out," RumBar is the place to go – preferably on Mondays during their Monday Madness. On Fridays, you'll find Tattoo Jungle Bars bursting with people and energy. However, there are more bars and pubs you can visit in Siargao apart from these two, so feel free to roam around and discover new places to hang out!
10. Mouthwatering gastronomical options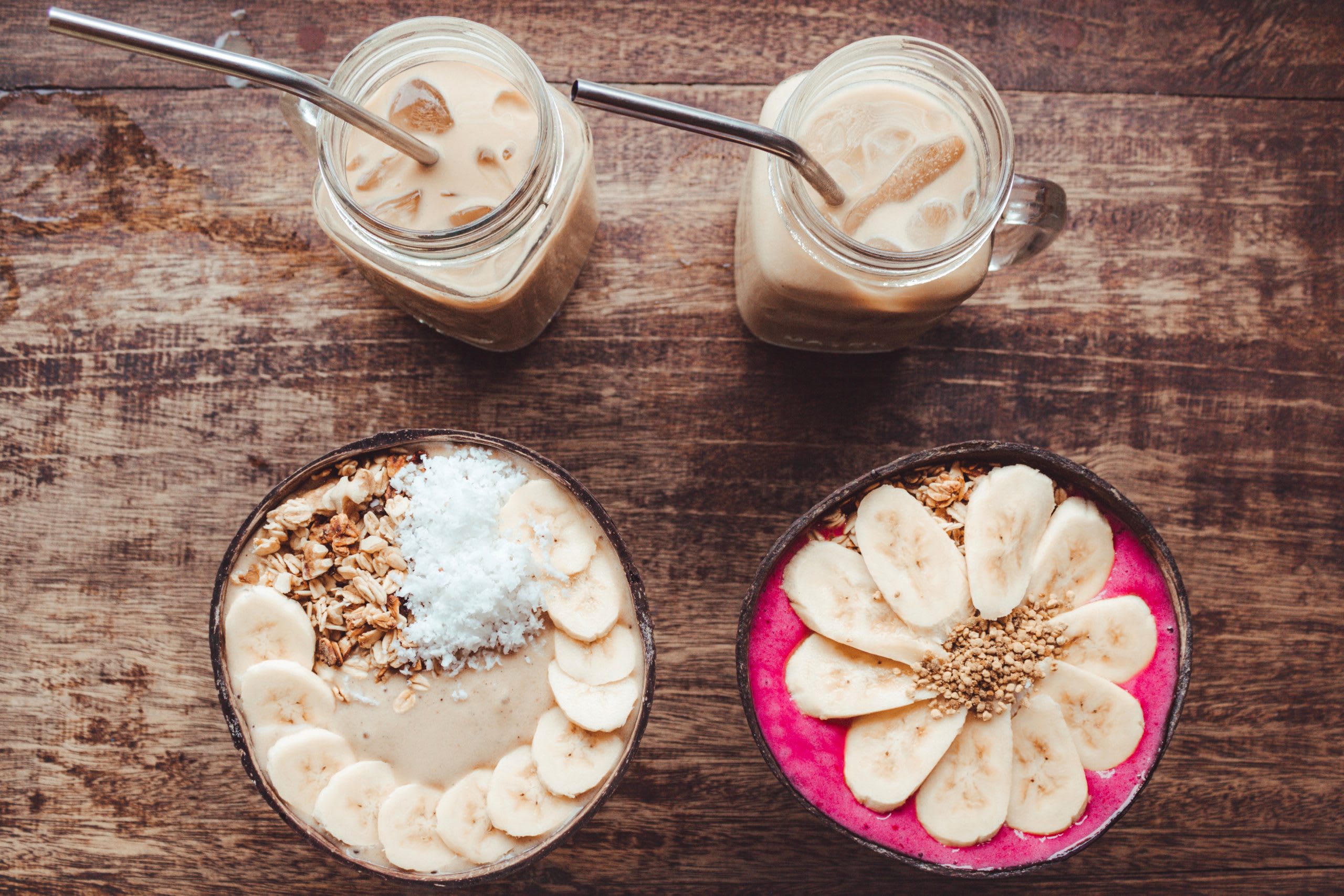 You'll never run out of options when it comes to food in Siargao. Since the island is only starting to generate its much deserved hype, it's totally understandable if you're in a bind as to what or where to eat. Little did you know – the island is filled with mouthwatering options from all over the world! If you're craving Filipino food on Monday, Indonesian on Tuesday, Italian on Wednesday, and so on – you'll find a delectable table of options on the island for sure.