Your questions – answered!
The Klook Travel Fest is back for the third time – and it's bigger and better than ever! Get ready for a ton of out of this world travel deals, insightful travel workshops led by local and international travellers, plus exclusive prizes to be won! The #KlookUniverse is set to launch on September 7, 2019 – and this is one event you wouldn't want to miss!

What are the travel deals? You can expect up to 50 % off in activities!

Will there be food? YES!

Will there be parking available? Parking for World Trade Center guests are available on the North and East areas. Alternatively, you can also park at the Boom Na Boom or Ipil Ipil parking area.

Are Klook Travel Fest and Klook Cosmic Celebration two separate events? Yes. Though both would be held at the World Trade Center, the Klook Cosmic Celebration will take place on September 7, 2019 from 7:00 PM onwards. The former is also a free event, whilst the Klook Cosmic Celebration has an entrance fee.

Where can we book our activities? On the Klook App! Download it now. We will also have self-serving kiosks on event in case needed. Once you have the promo codes, you just need to add to cart and go!

How do we avail of the travel deals? Drop by the Klook Travel Fest – we're giving away travel deals all day on both days.

Can you create your itineraries for us? Yes, we can! Drop by our Itinerary Planning station during the event.

Will you have same-day printing and pick up for JR Passes? Yes, we will! Scroll down for more details.

Will there be flights? Yes, we will be offering discounted flights thanks to our airline partners!

How do we maximize promo codes? Drop by our Booking Stations on event, or ask any of our on-event staff for some quick tips!

When will the Hot Deals come out? We'll be sharing the schedule real soon, check back then!

What prizes can we win? Tons! Apart from Klook Credits, there are also flights to be won, merchant gift cards, and as well as some exclusive Klook merchandise!

Get first dibs on Klook's out of this world travel deals! If you're a BDO Cardholder, a PLDT user, or a Smart Prepaid or Postpaid Subscriber – you can get first early bird entrance on both September 7 and 8 of the Klook Travel Fest held in Manila! Entrance for these subscribers will start at 8 AM instead of 9 AM, just present the following along with your Klook Travel Fest voucher:
BDO Cardholders – present your valid debit or credit BDO card

PLDT Users and Employees – present hard copy of your SOA or e-SOA; while employees just need to show their company ID

Smart Prepaid or Postpaid Subscribers – Show your Smart signal

Just like our previous two Klook Travel Fest events, you can expect there to be a Booking Station at the #KlookUniverse. However, this year, the booking area will implement a new queuing system which will be ten times more convenient for our Klook users! A number of our friendly Klook staff will be stationed to help with any booking concerns you might have!
Take note  – you don't need to go to the booking booth to book your deals and activities! Our booking booth works as an assistance hub for those who have further questions on products, booking concerns, and more. As long as you know how to book on Klook – just wait for the deals and book right away on the app!

Need help figuring out what to do on your vacation? No problem! A team of Klook's travel experts will be stationed at our Itinerary Planning Station for any itinerary assistance, travel tips and recommendations you might need. Whether you're headed to Hong Kong, Seoul, USA or Paris, you can count on our team to help you book the best activities and attractions for your dream holiday – all at a great price!
Download the itineraries below to kickstart your planning!

Is it even a Klook event without some hot deals? Get ready for a whole lot of out of this world travel deals this September 7 and 8, 2019 – and this year, we've got more deals available!
These hot deals will be projected on our Deals Board, Hot Deals Stage, and even at the driveway of World Trade Center – so it's almost impossible to miss! We'll be posting our Hot Deals schedule for days 1 and 2 very soon, so stay tuned here.
You can also check Klook Philippines' Facebook Page for daily updates on the Klook Travel Fest; or subscribe to our newsletter.

This year's Klook Travel Fest attendees can expect out of this world deals for more than just Klook activities. We're bringing back airline deals to Travel Fest this September, which should be enough for you to come down and start your holiday planning!
Here's a sneak peek into some of the discounted flights you can expect:
Cathay Pacific will be offering discounted flights for Manila to Hong Kong routes

Cebu Pacific will be offering discounts for South Korea (Manila to Seoul) and Japan (Manila to Osaka, Manila to Tokyo, Manila to Fukuoka, Manila to Nagoya) flights.

Singapore Airlines will be offering special discounts for Manila to Singapore routes to Mastercard Credit Card holders

EVA Air will be offering discounted flights for Manila to Taiwan routes, and Manila to USA routes.

Travelling to Japan anytime soon? We are offering same-day printing service for those who book their JR Whole Japan Rail Pass (Consecutive 7, 14, or 21 Days) tickets on event – with no minimum or maximum number of tickets! For those with Japan trips coming up, here's one reason for you to book that free Klook Travel Fest voucher today.
We have also invited JR Pass representatives to assist in answering your questions, if any!

To really complete your holiday experience, we've invited a couple local merchants to come in and sell their products on-site. The best part? Purchasing on-event will entitle you to exclusive discounts or prizes – how great is that?
Uniqlo Philippines will be holding some exciting games for attendees for a chance to win Uniqlo Gift Cards so you have absolute autonomy on what your next holiday outfit would be.

Skechers Philippines will be selling a range of their trendy, yet comfortable, sneaks to take with you on your next vacation – cause we all know a lot of walking will be involved! If you can't decide, they'll also be giving away up to Php 1,000 worth of Gift Cards on-event.

Havaianas will get you prepped for your next island retreat. Apart from selling a range of their stylish sandals on event, they'll also be giving away gift cards to attendees.

Primer Group will be making many travellers happy with deals, gift cards, and giveaways on Hydroflasks, Flight001 Luggage, packing cubes, RFID card protector, travel bags, and so much more!

Rustan's Group will be giving away deals on high quality luggage! Rustans will be offering discounts on their American Tourister and Samsonite luggage on event – and we know you want it!

For this year's fest, we've invited both local and international speakers who are very visible in the travel landscape! Check out who's joining us this September 7 and 8, 2019 below:
The Kramer Family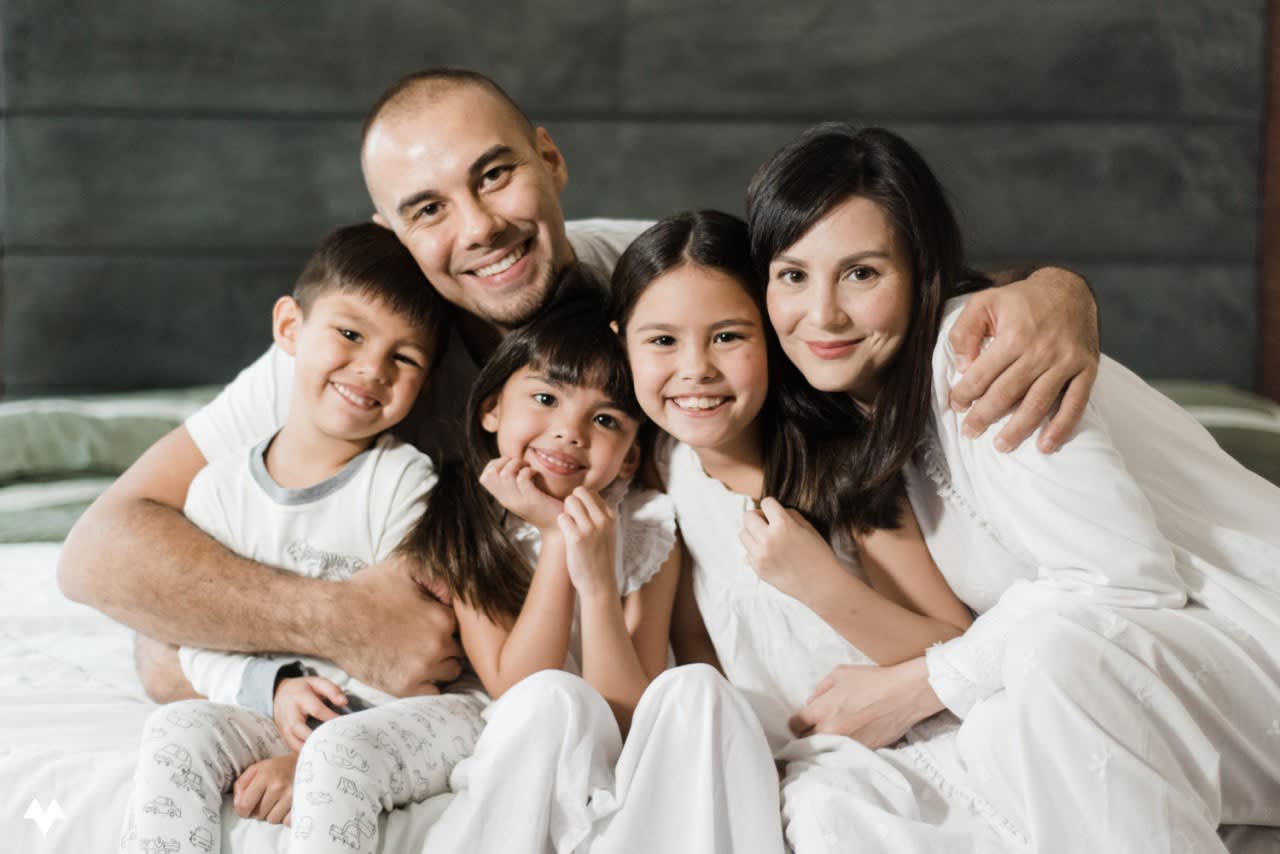 Doug and Cheska Kramer are set to take the Klook Travel Fest stage with their lovely kids, Kendra, Scarlett and Gavin to show us how to plan family trips #TeamKramer style.
Schedule: September 8, 2019, 1:30 PM
Jack Morris (@doyoutravel) and Lauren Bullen (@gypsea_lust)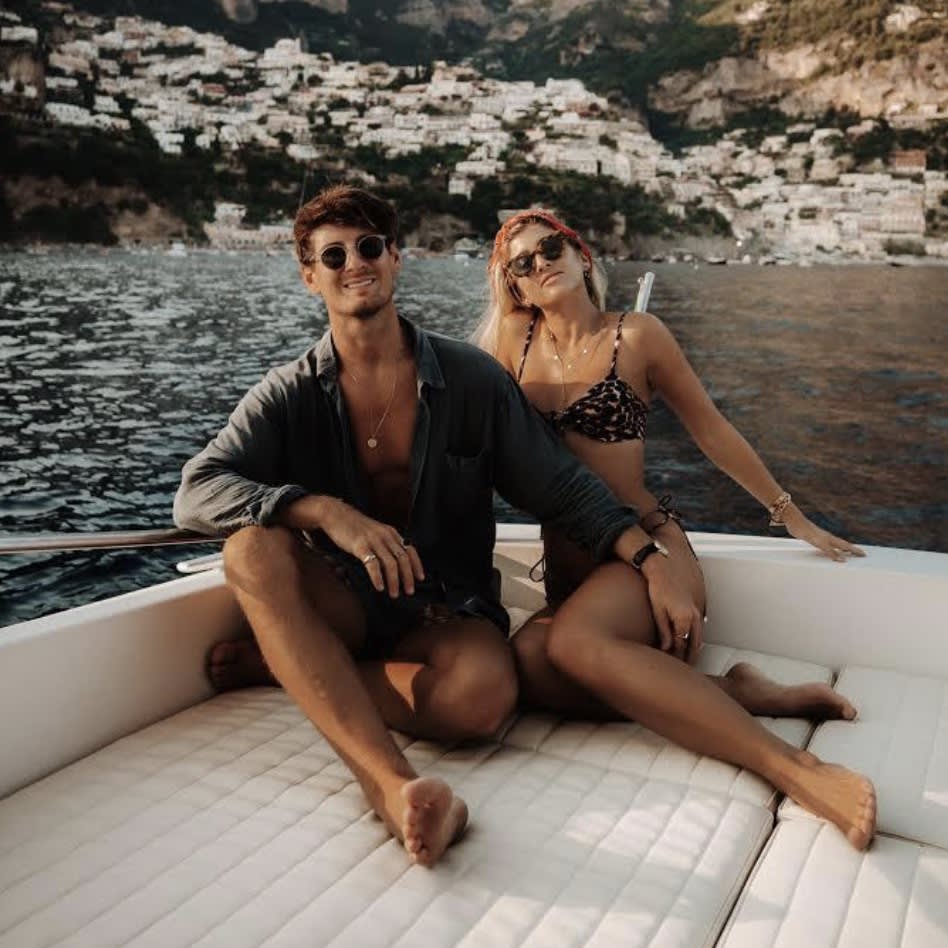 Instagram famous couple, Jack Morris (@doyoutravel) and Lauren Bullen (@gypsea_lust) will be giving Travel Fest attendees an extensive rundown on how they travel and all their epic adventures around the world in a segment called Livin' La Vida Local.
Schedule: September 8, 2019, 12:00 PM
Mike Chen (Strictly Dumpling)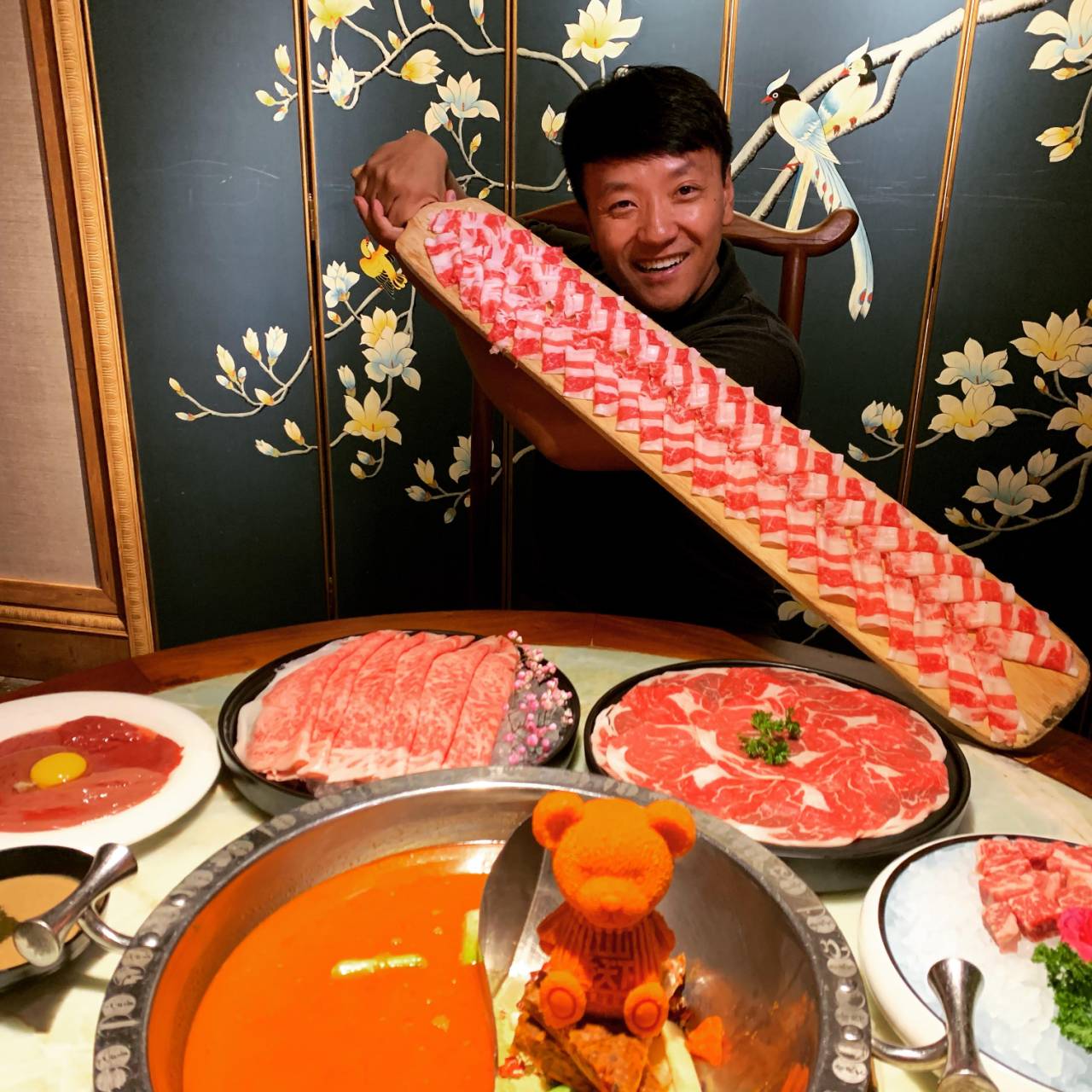 Set to discuss all things food, top foodie vlogger Mike Chen aka Strictly Dumpling, will be taking over the Travel Fest to discuss best eats around the world. There's no doubt this will leave you hungry, so we highly advise you eat before this!
Schedule: September 8, 2019, 3:00 PM
Liza Soberano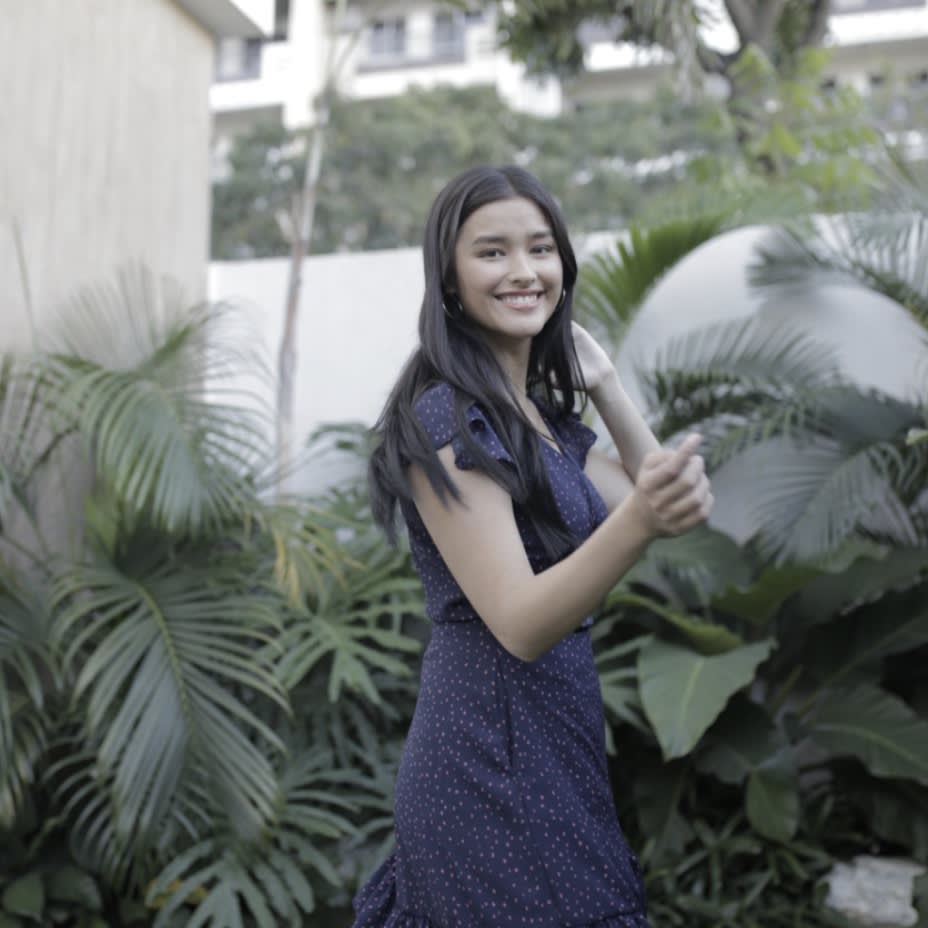 As one of the country's leading ladies, Liza Soberano practically lives out of a suitcase – which is exactly why we thought she was the best person to host a discussion on travel. This darling actress will be discussing her previous travels, tips and recommendations in a segment called Secrets of a Globetrotter.
Schedule: September 8, 2019, 4:30 PM
Alex Gonzaga and Luis Manzano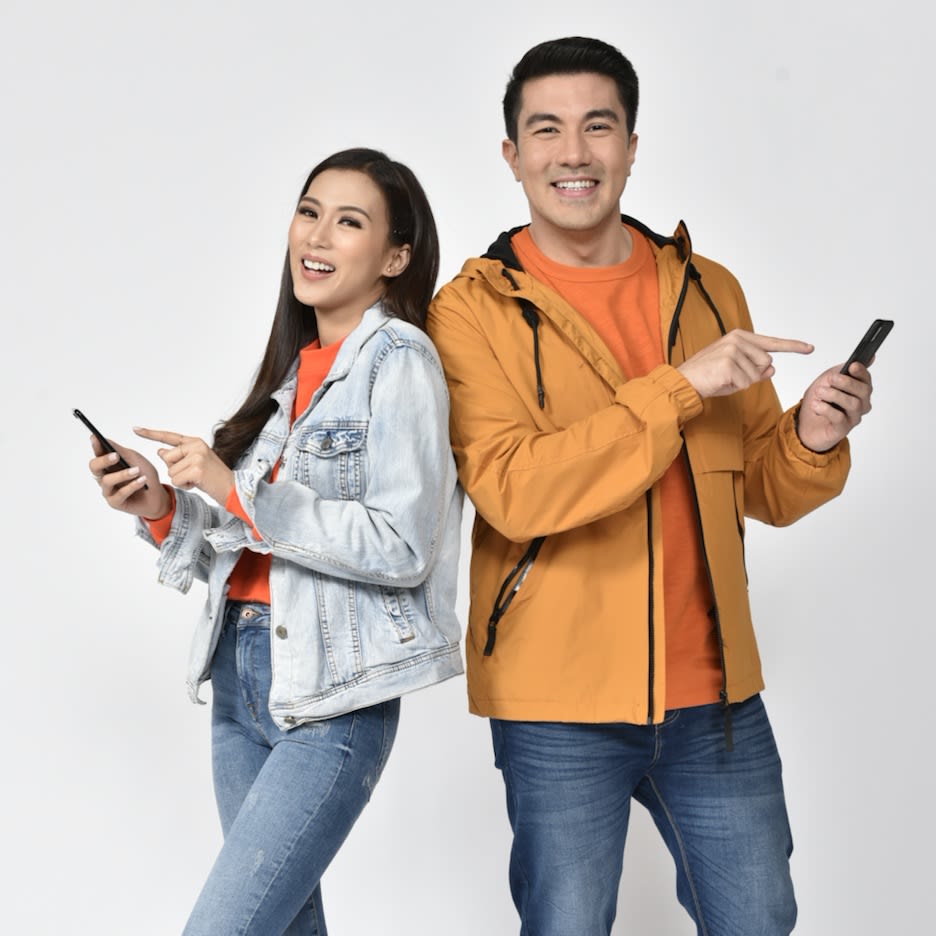 Our Klook travel buddies are back – and this time, they'll be teaching YOU how to Book it, Klook it! During the Klook APP-reciation segment, these two will be showing you how to book activities on Klook.
Schedule: September 8, 2019, 6:00 PM

Familiarize yourself with How To Klook

Subscribe to our Klook Newsletter

Double check our Fest Schedule on Facebook*

Pre-Fest Holiday Research + Add to Cart
*Stay tuned to our Facebook page and our bi-weekly Klook newsletter for schedules and up to date

As always – the fastest fingers get the deals, and at the Klook Travel Fest 2019, it's no different! That said, if you want to get dibs on all the best deals during the event, waste no time and familiarize yourself with How To Book on Klook. So for those using the Klook App for the very first time – be sure to check out this How To Book on Klook guide and be an expert in no time!
Our Klook travel buddy, Alex Gonzaga, also demonstrates How To Klook in this quick and easy video tutorial! Check it out below and get ready for the Klook Travel Fest.
With all the out of this world travel deals coming your way this September 7 and 8, we're sure you're itching to get booking! The promo codes for these deals will only be available during the Klook Travel Fest, so you'll need to be there to get a hold of these exciting promos!
To help you out – check out our Klook Insider guide to booking the hottest travel deals this Klook Travel Fest! Taking tips from our loyal Klook Travel Fest guests and as well as the Klook team themselves, check out what secrets they've been keeping.

You read that right! This year, Klook is bringing our out of this world travel fest to both Manila and Cebu! Though main attractions and event segments will take place in Manila, Cebu will also be getting the same travel deal offers. The Klook Travel Fest Cebu: Satellite Station will take place at The North Wing, SM City Cebu on September 7 & 8, 2019 from 9:00 AM to 7:00 PM.

We're turning 2 – and to celebrate, we're inviting you to Klook's Cosmic Celebration! Together with our friends from K-pop groups Monsta X and Weki Meki joining in on the fun, this is one stellar event you wouldn't want to miss – so book your tickets today! Klook's Cosmic Celebration is set to launch on September 7, 2019 at 7:00 PM.
For more details on the event, check out What You Can Expect at the Cosmic Celebration.
Monsta X and Weki Meki invite you to Klook's Cosmic Celebration