From Cave Pools To Sardine Runs
Often overshadowed by island gems such as Boracay and El Nido, Bohol's underrated wonders sit beneath the limelight which only few have had the opportunity to enjoy. While we continue giving praise to the Chocolate Hills and the adorable creatures of the Tarsier Conservatory, Bohol is home to a handful of unmissable gems that we think need the same level of attention.
Keep reading as we share ten hidden gems in Bohol that you can enjoy and have all to yourself!
1. Combento Cave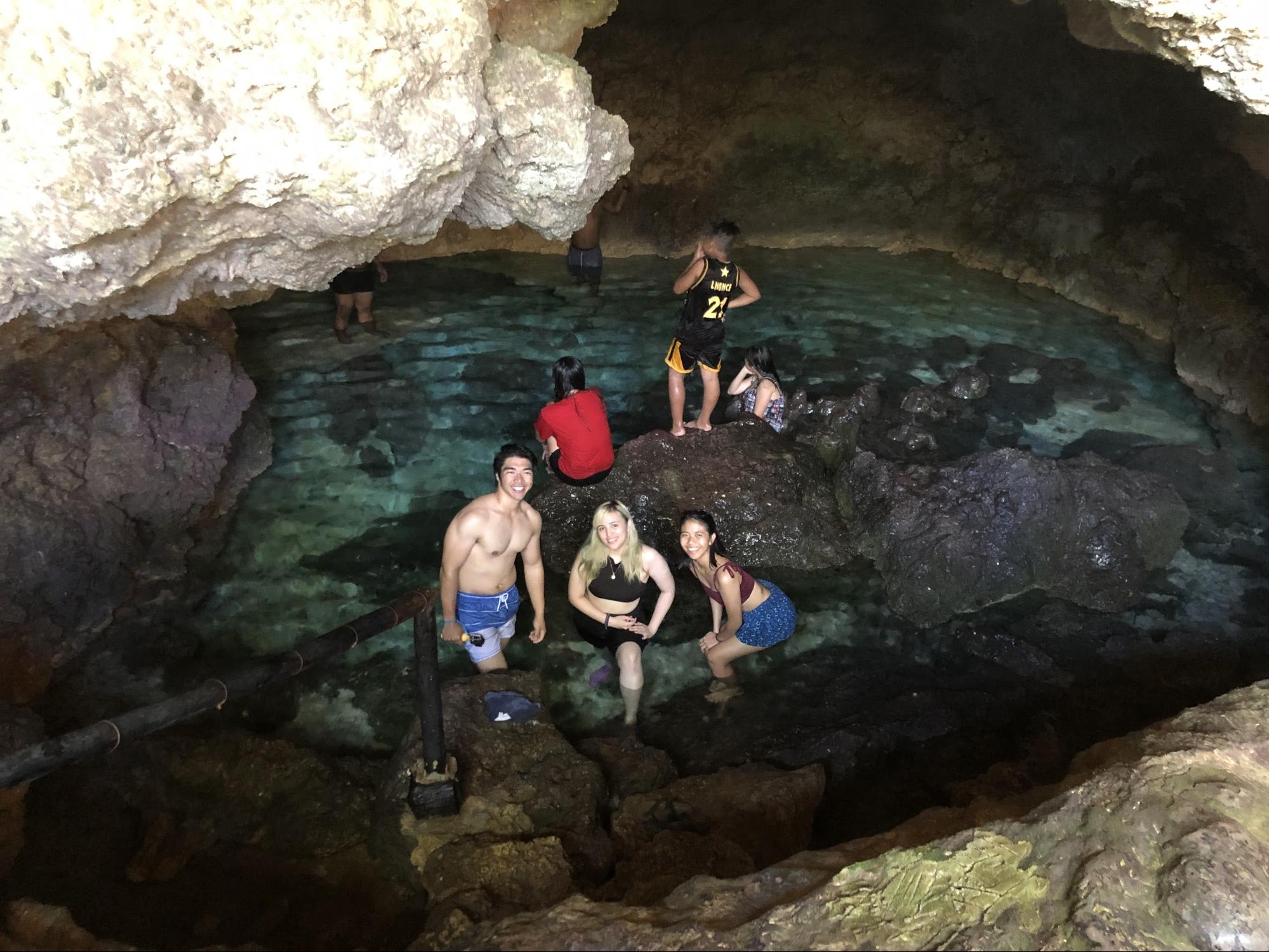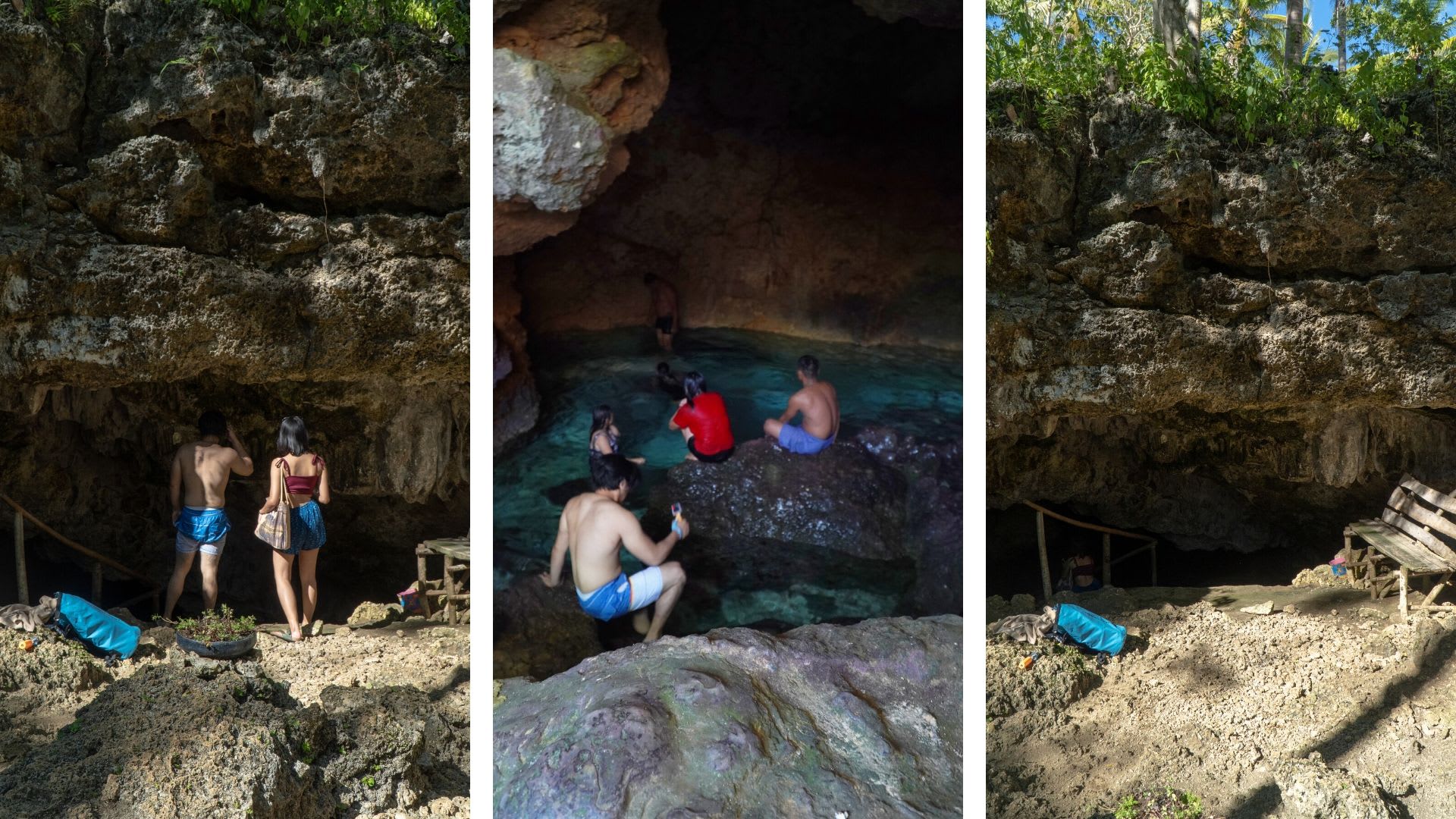 Bohol's Combento Cave is located in the Anda municipality. To get here, you would need to endure a short trek, which will lead you to a cave pool. From afar, its unassuming rocky frontier doesn't seem much, but if you go further down the ladder, you'll be surprised with a refreshing natural pool open for the public.
2. Sardine Run at Napaling Dive Site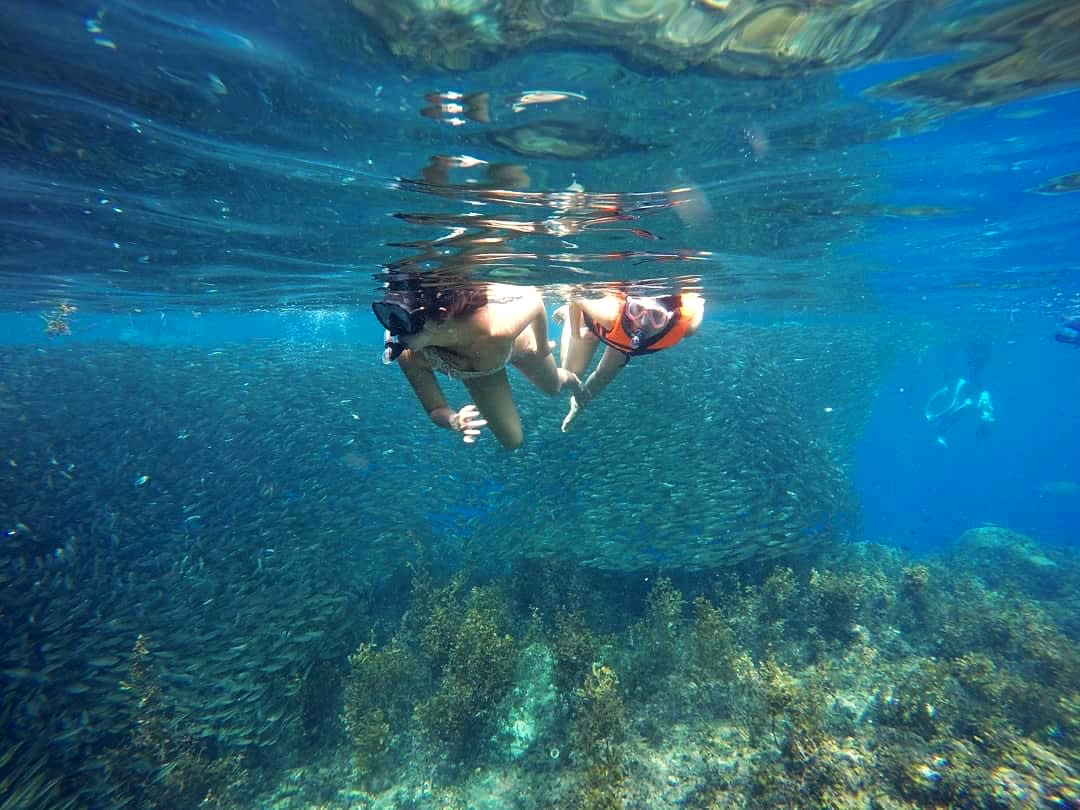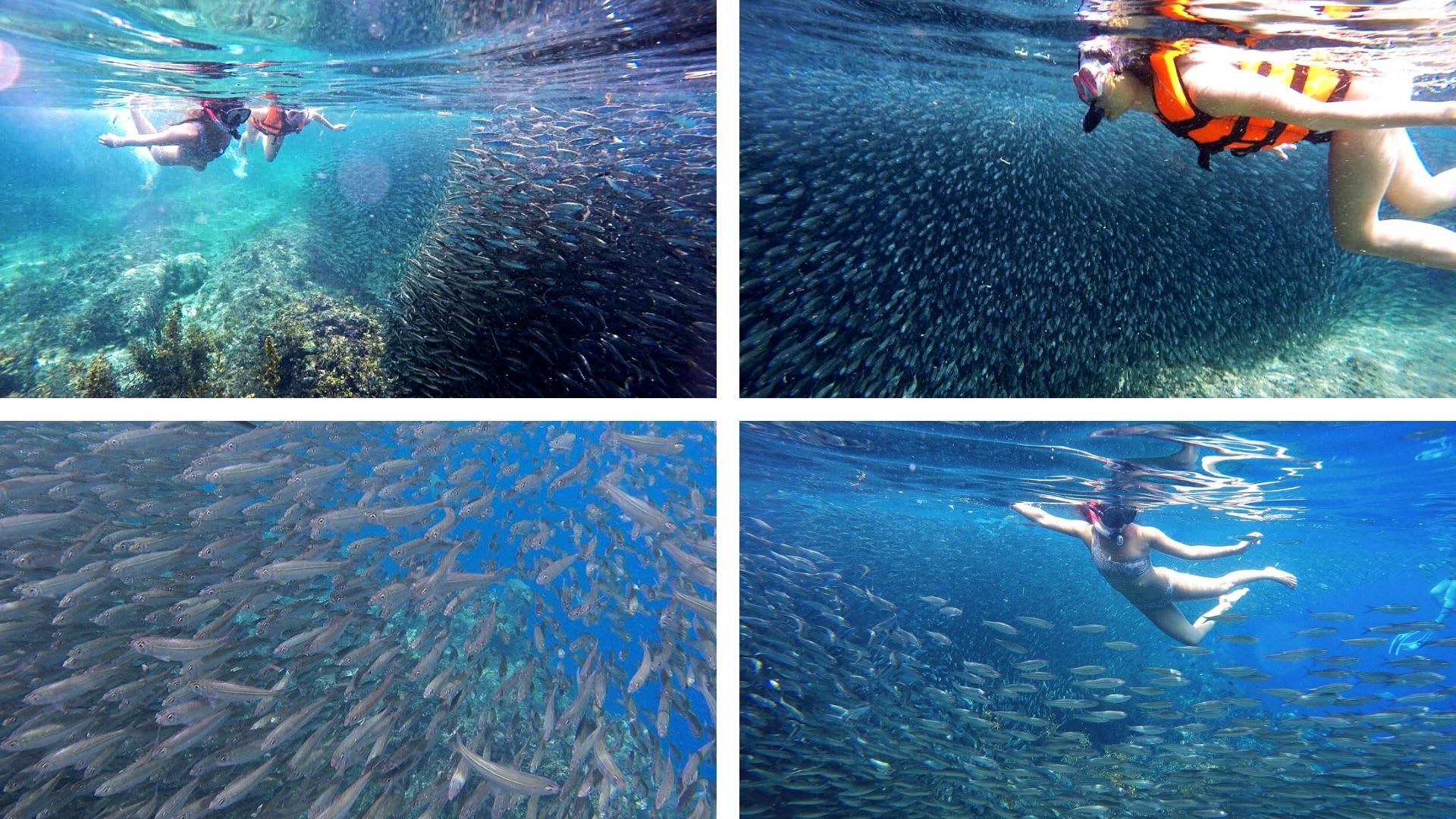 The Sardine Run at Napaling is the underwater experience you never knew needed. Though most travellers venture off to Cebu to experience this activity, Bohol's Napaling Dive Site is relatively untouched, allowing you to swim with the sardines in clear blue waters – and with less crowds at that!
We can guarantee you'll be in awe of this spectacle from the moment it begins all the way to the end – and you probably won't even be over it by then!
3. Can-Umantad Falls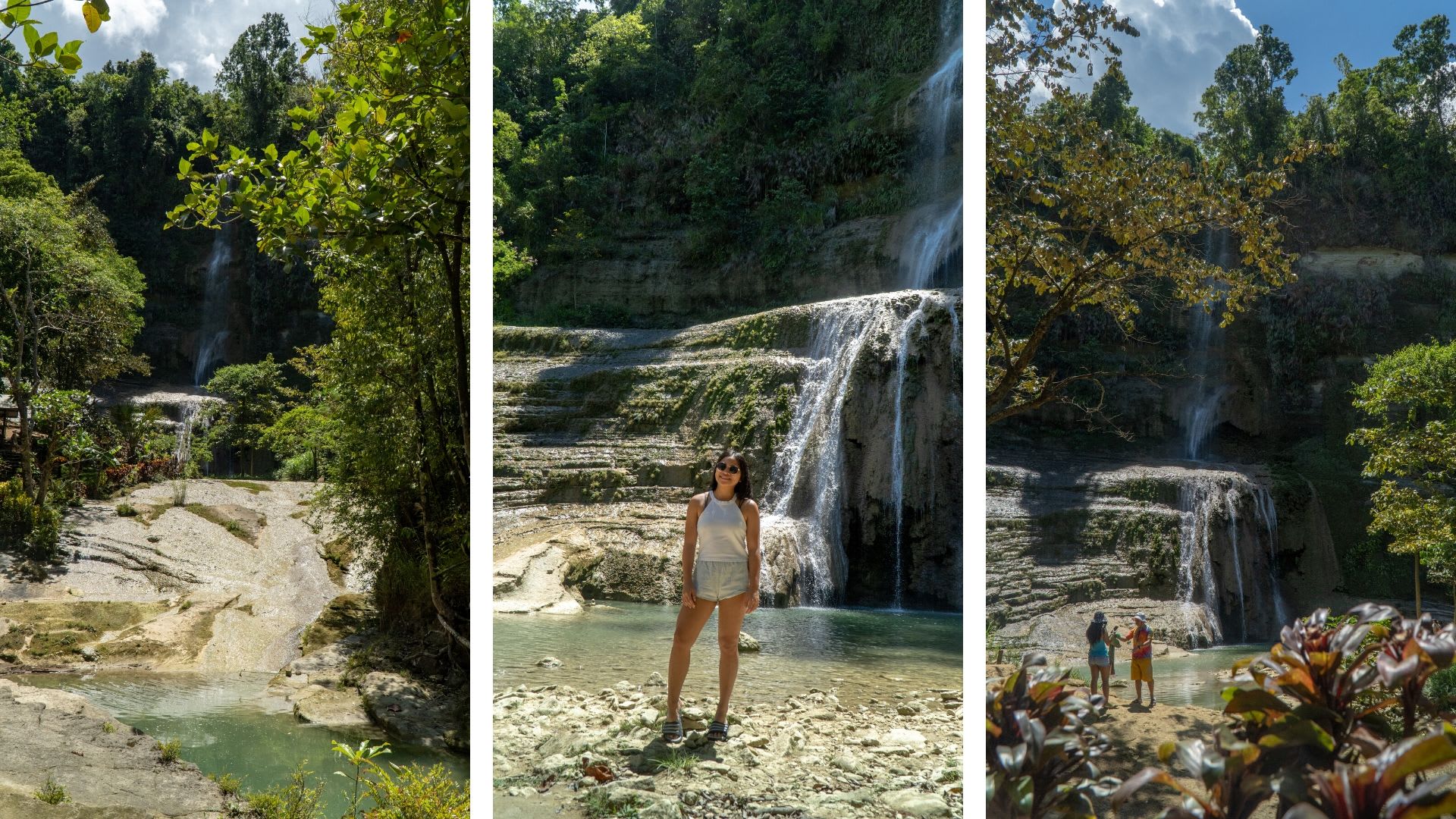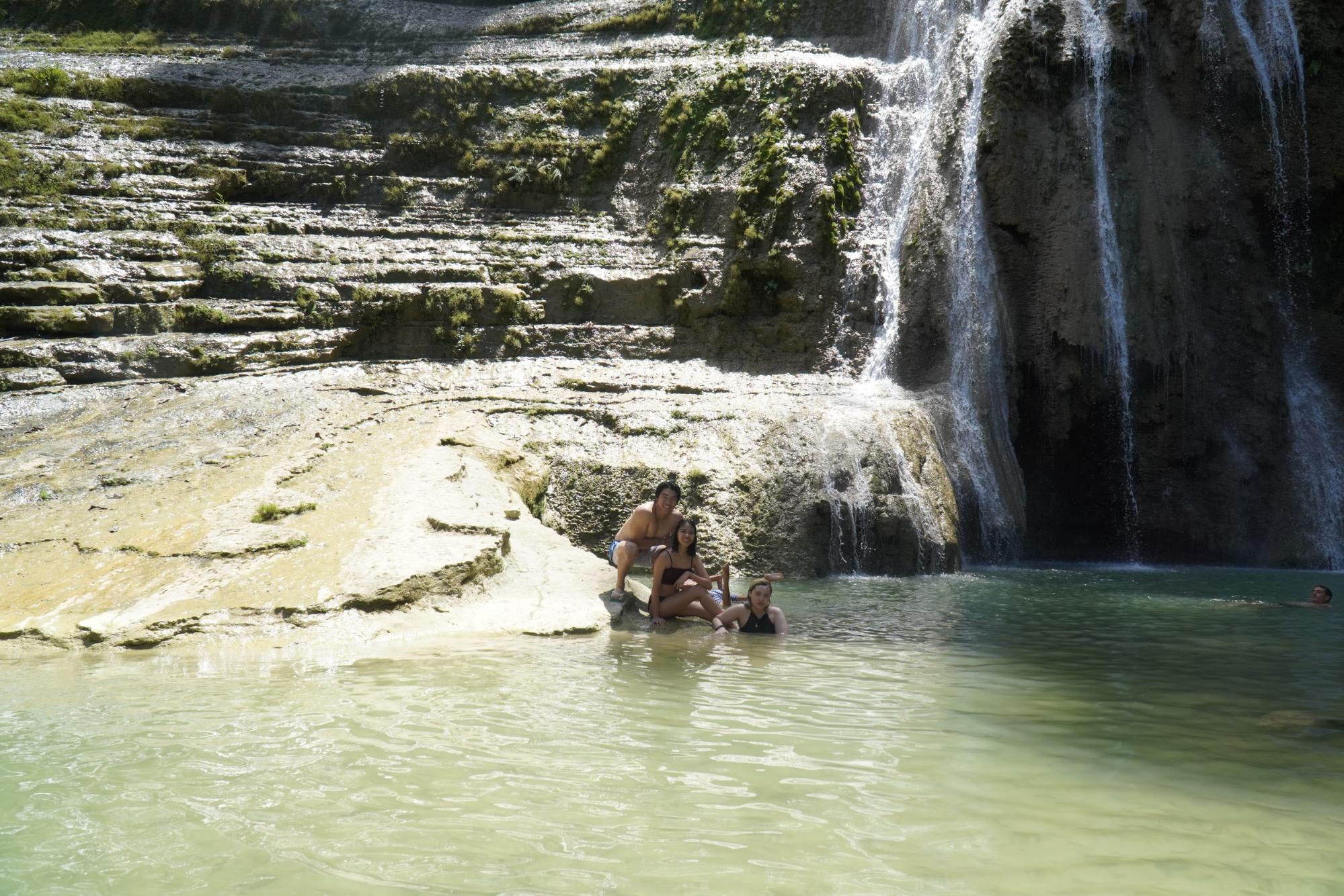 You can arrive at this gorgeous multi-purpose waterfall (they use half of it for irrigation purposes for the local farmlands) through a trail called Snake Road. Either go on a trek or rent a scooter to ride to the falls where you can take a refreshing swim and of course, capture a pic for the 'gram!
4. Candijay Rice Terraces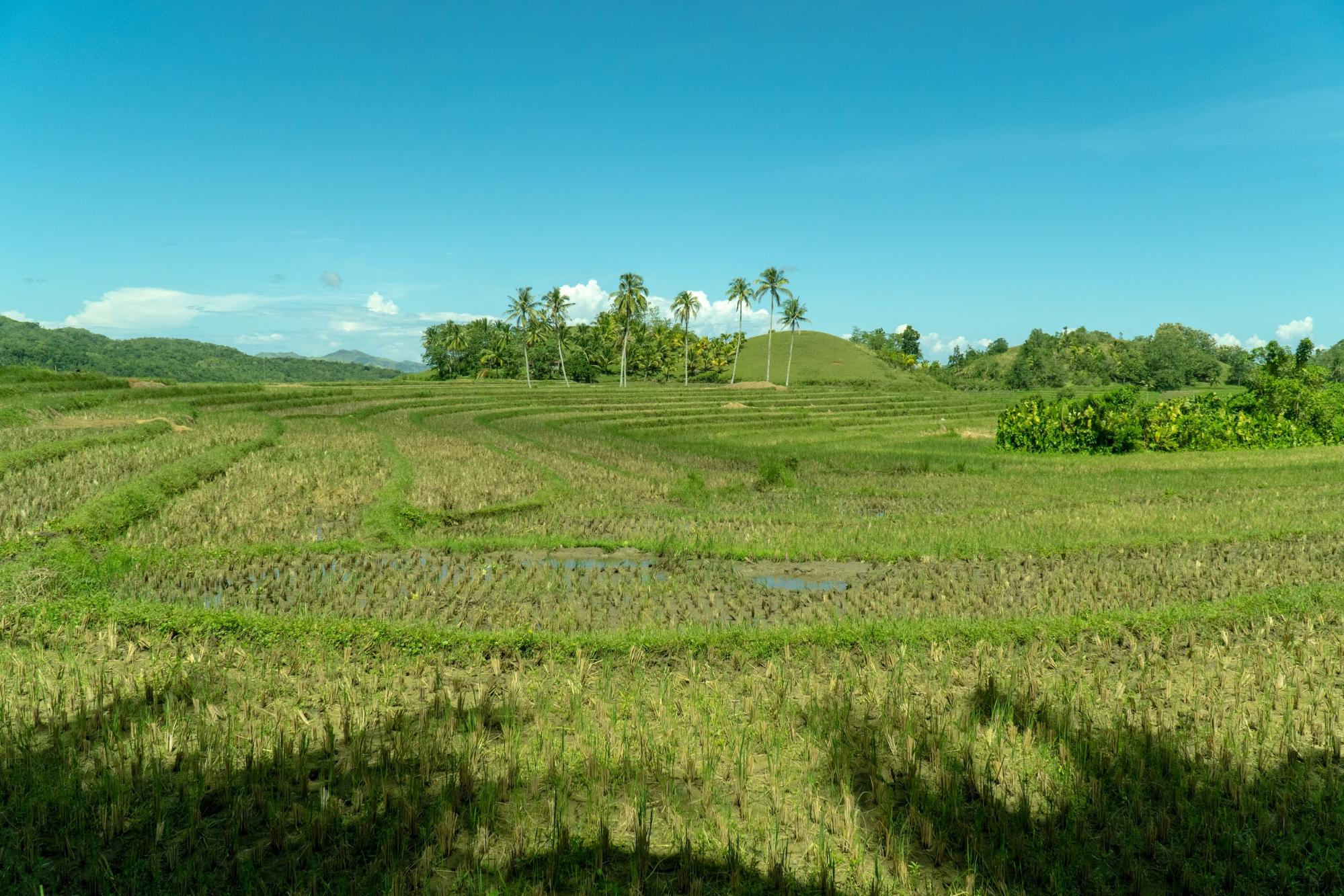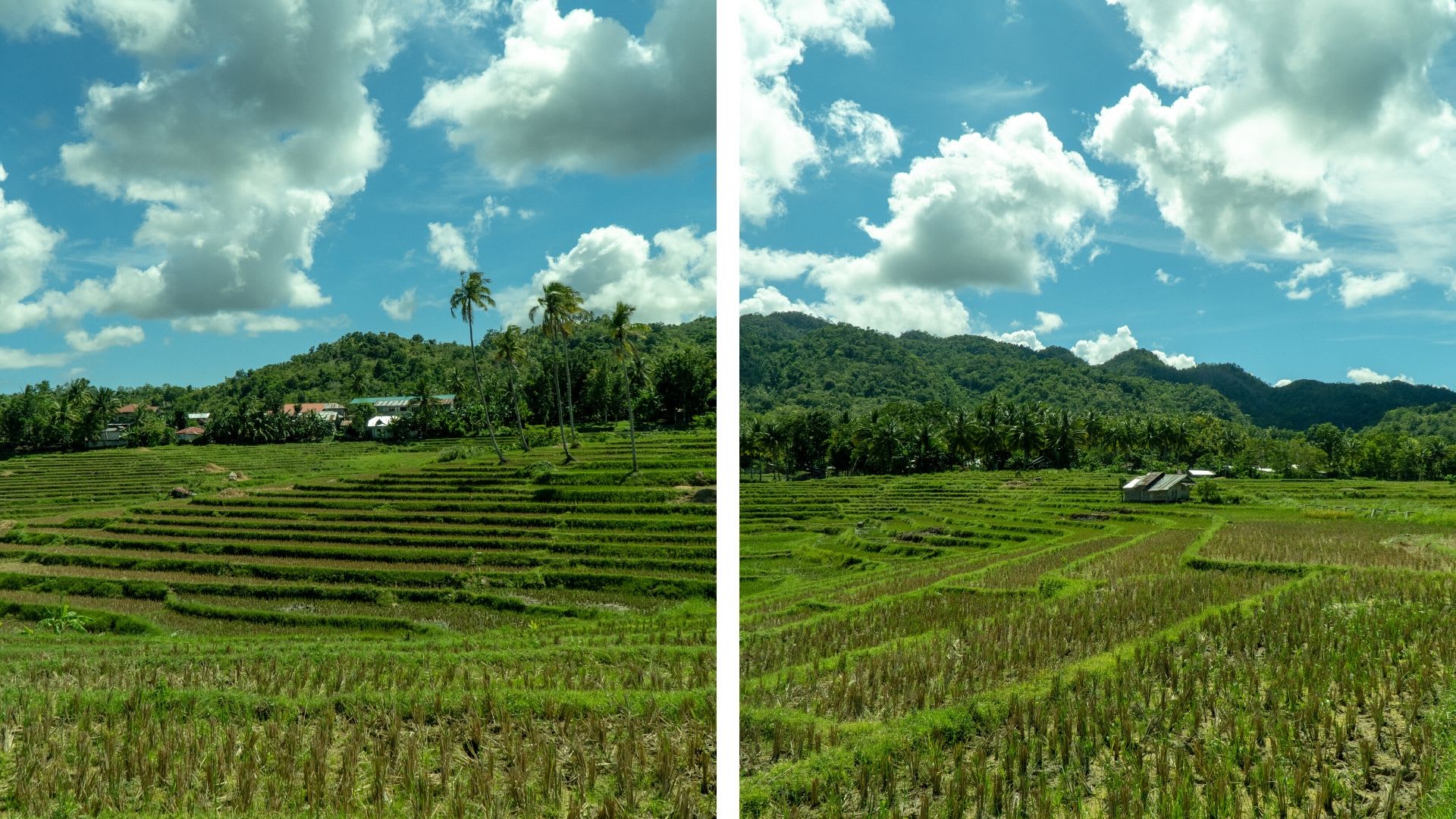 Everyone knows about Banaue's famed rice terraces, but did you know that Bohol also rocks its own terraces in Candijay, close to Can-Umantad Falls? Its picturesque landscape is bordered by some of the hills you can actually trek through for a scenic, panoramic view.
5. Loboc River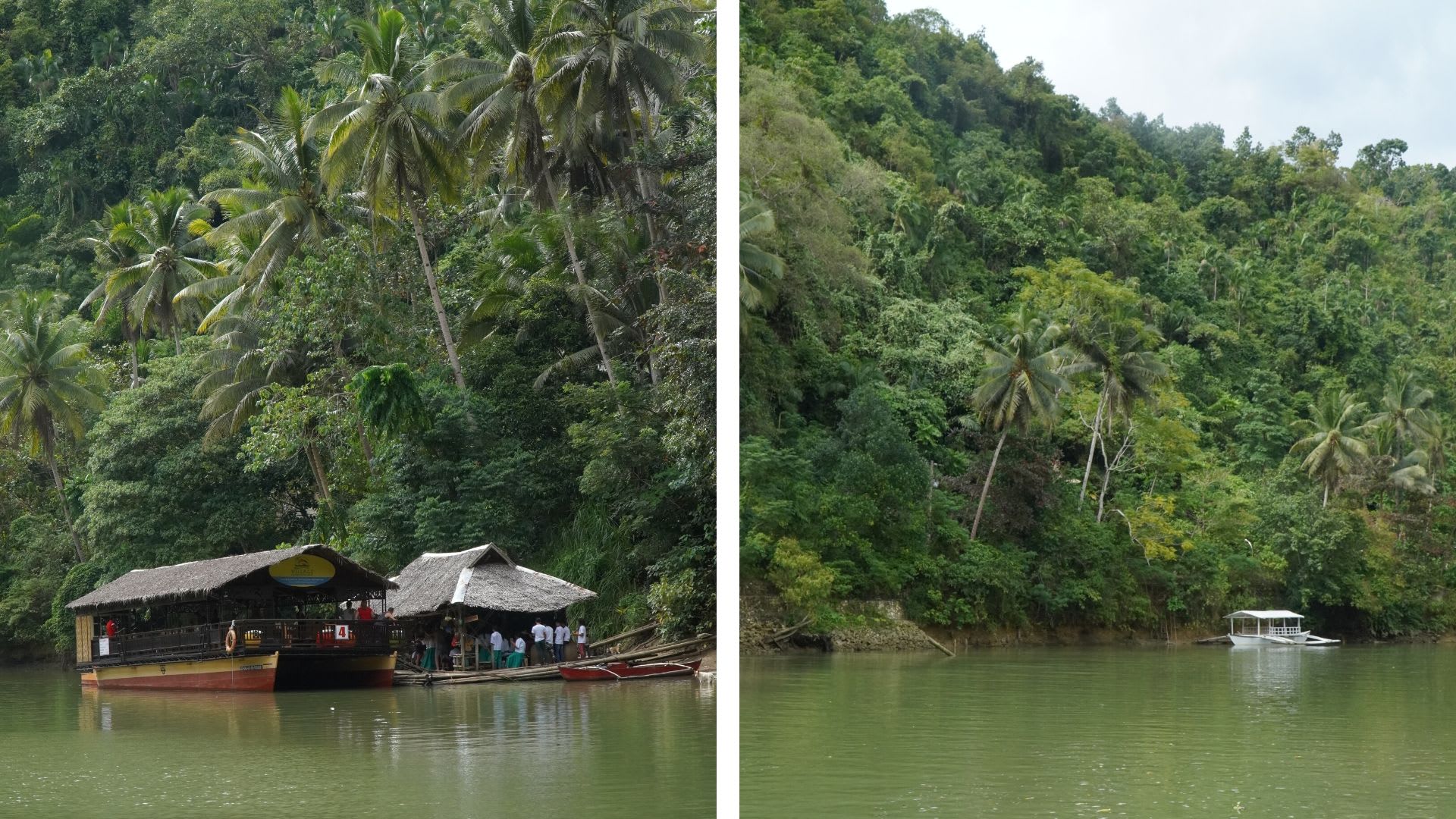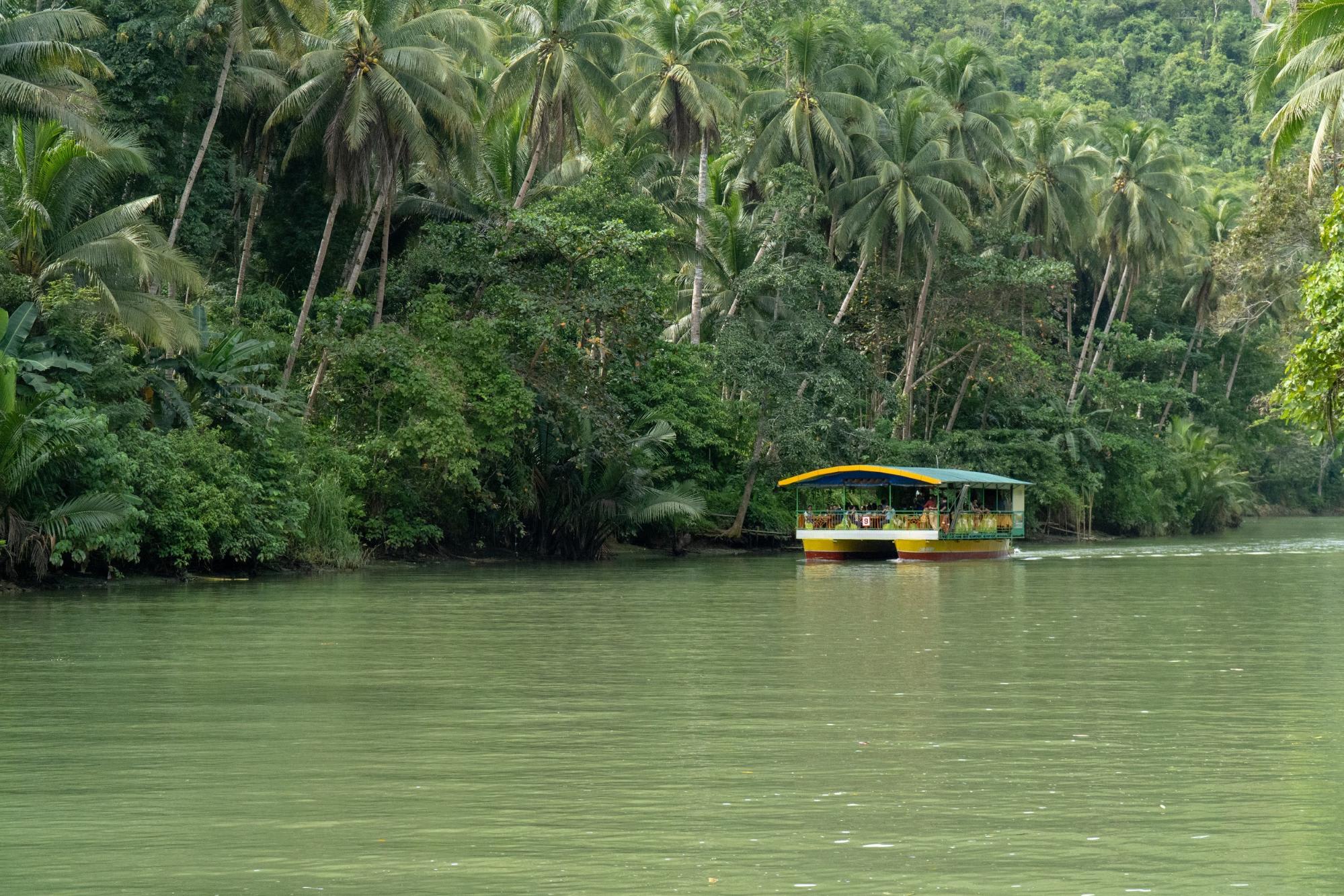 The Loboc River tour is recommended by many locals and previous tourists – and for good reason! Not only do you get to cruise down one of Bohol's most stunning natural attractions, but you also get to enjoy a cultural performance prepared by the locals! If you're looking for more of an adventure, you might want to join a paddleboarding class across the river!
6. Balicasag Marine Sanctuary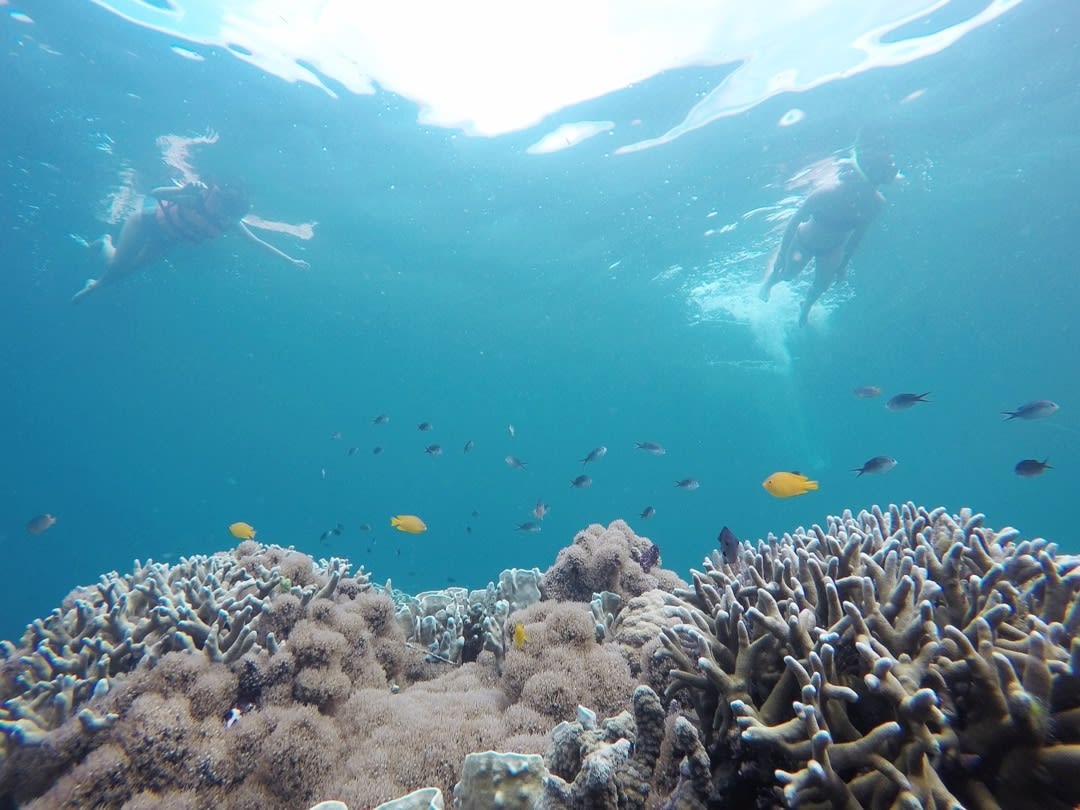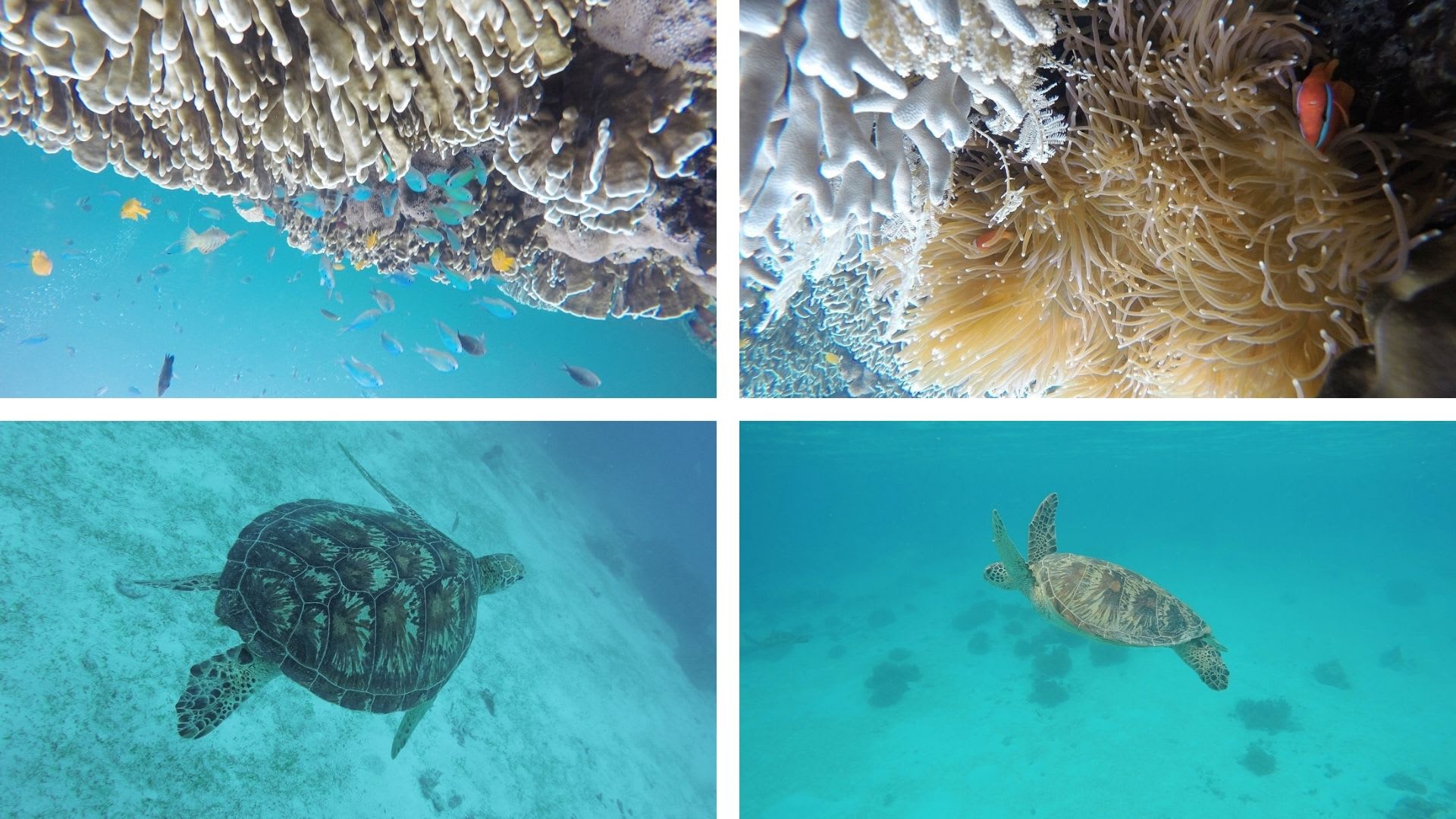 Off the coast of Panglao, you'll find Balicasag Island, where you can take part in a dolphin-watching experience, home to one of the most stunning marine sanctuaries in the country. You can rent out snorkeling or diving gear on the island to supplement your underwater journey through unmatched wonders and creatures – from fishes to turtles!
7. San Isidro Beach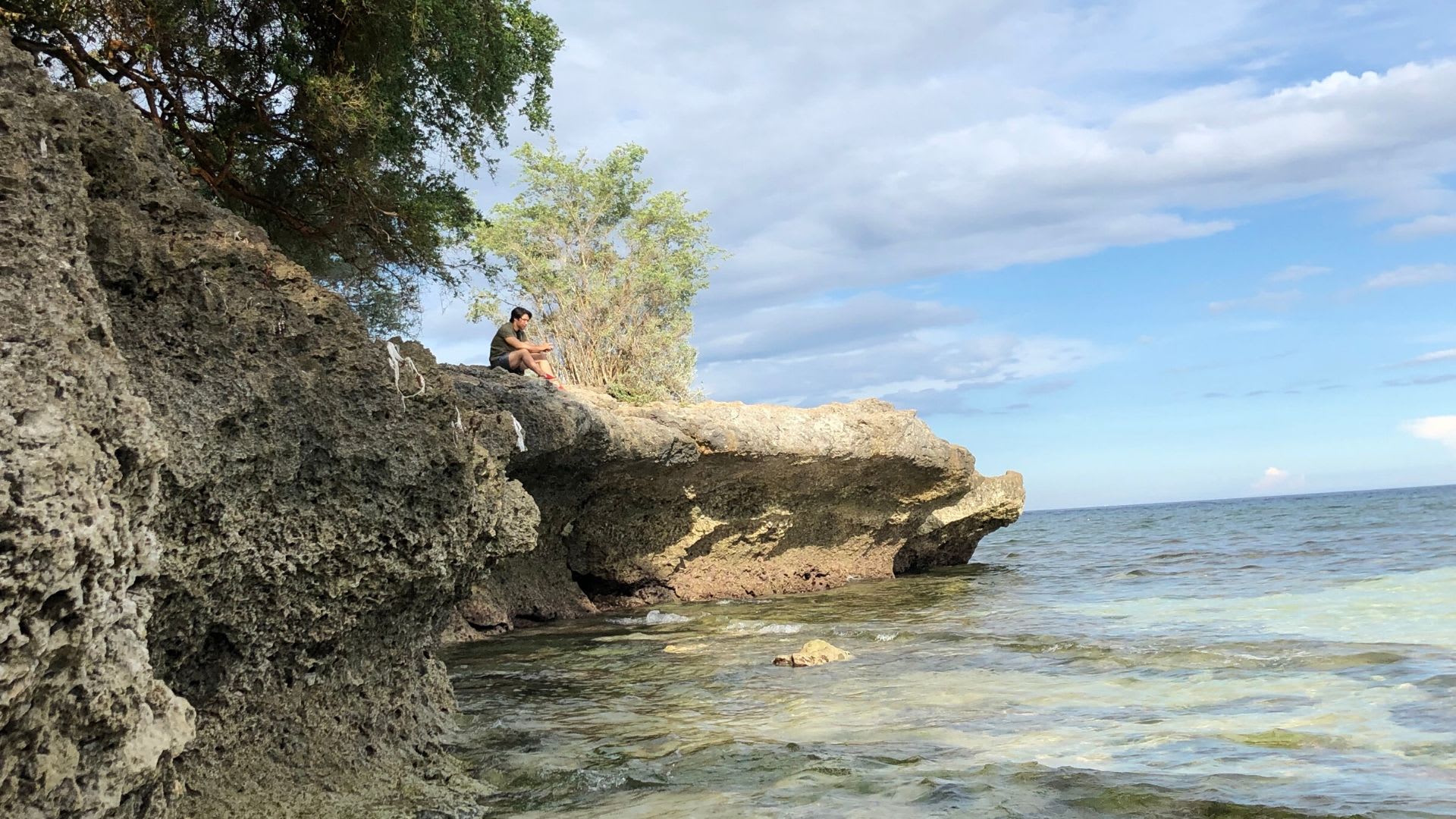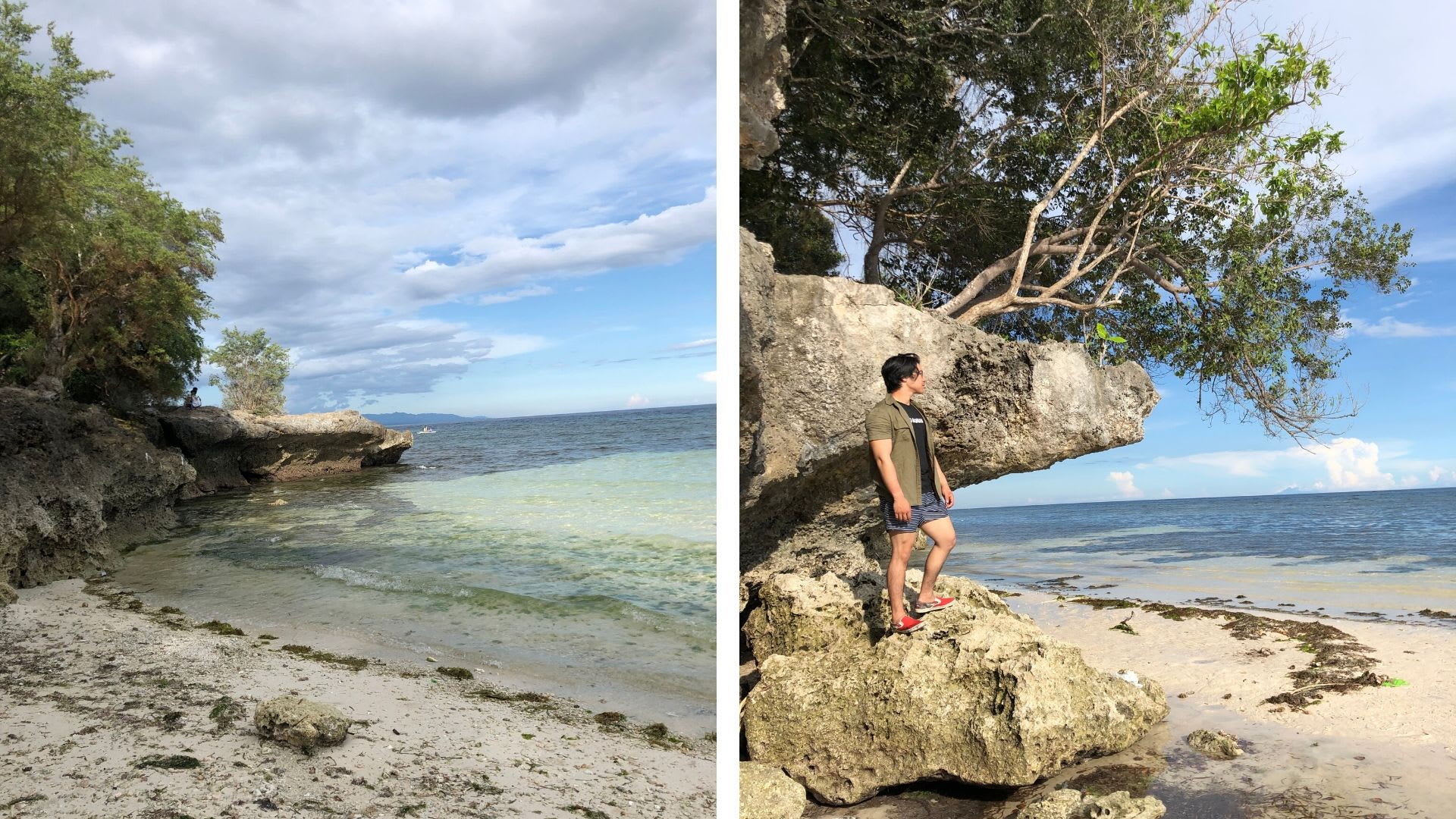 Looking for a more intimate setting for a beach getaway? San Isidro is the place to go! This beach's long shoreline is overlooked by a rock formation perfect for any photo-op!
8. Hinagdanan Cave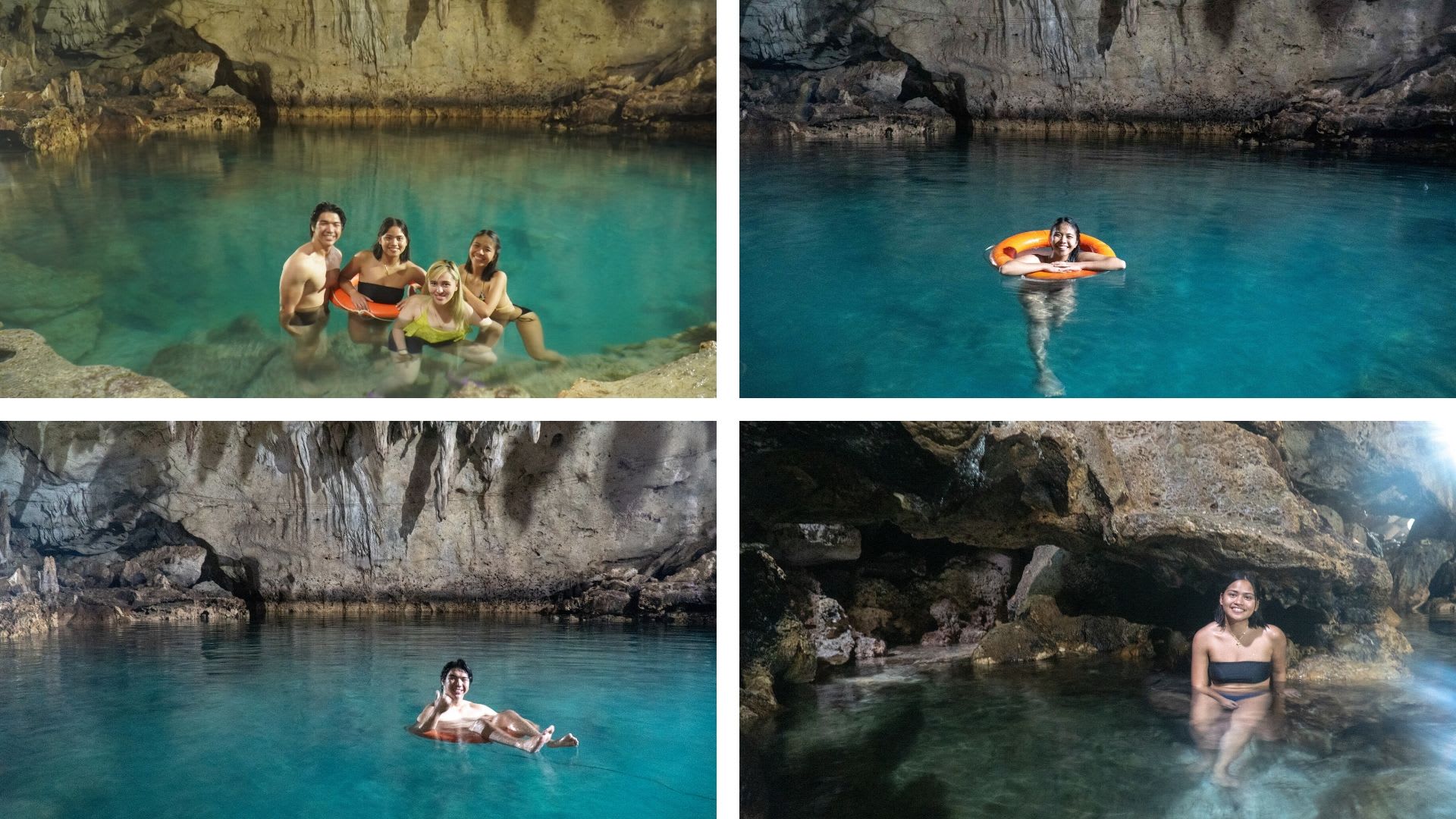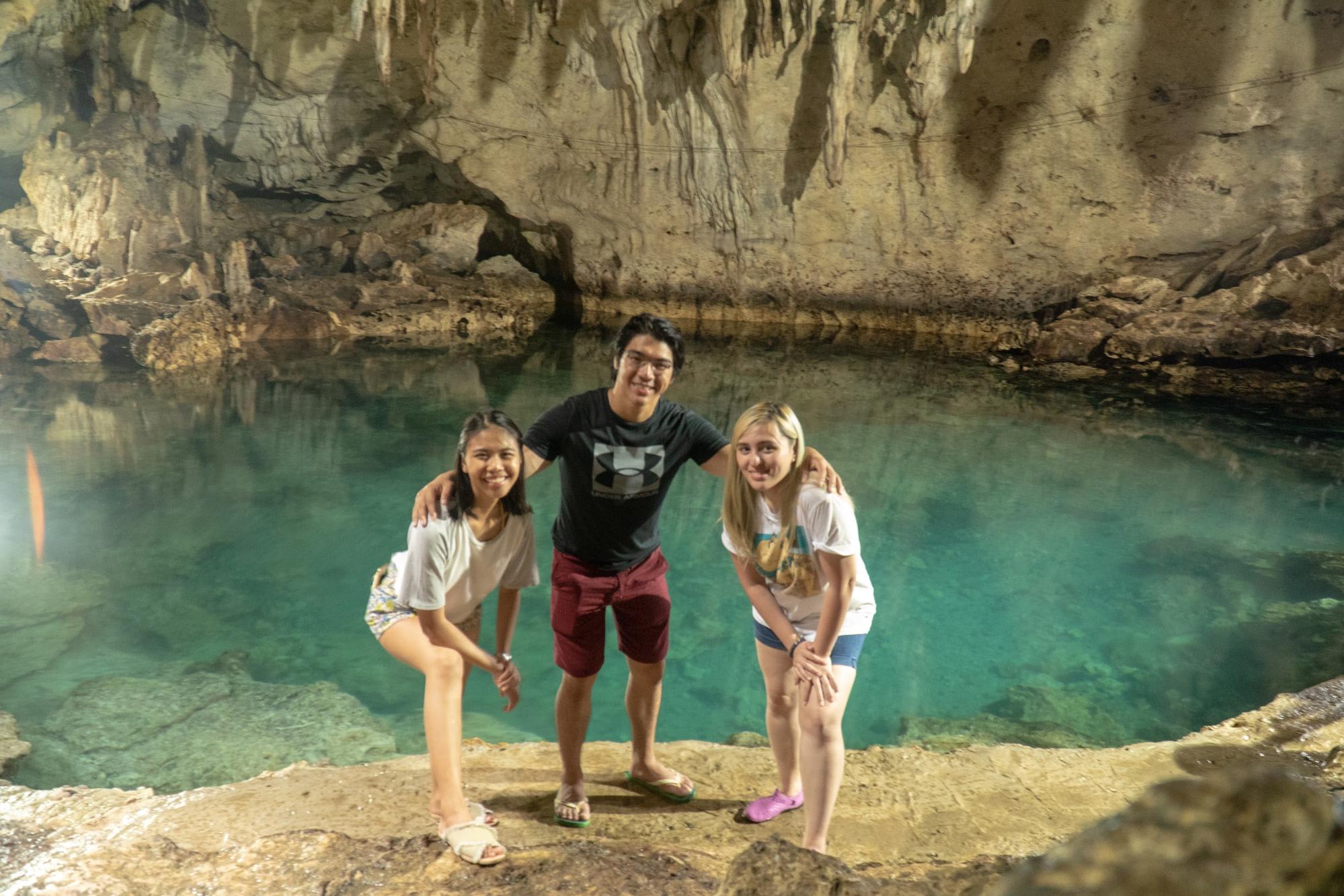 Though relatively popular among first-time travellers, we felt the need to include Hinagdanan Cave in the list to reiterate the importance of visiting this attraction during your trip. If you'd like to get this place all to yourselves, make sure to get up real bright and early to avoid the crowds. It's quite a magical place and one we'd recommend as a top experience in the entire country!