What to do in Siargao Island
In recent years, Siargao has gained a reputation for its surf towns and unique island life. Though many flock for the surfing experience, there is still so much more you can do on the island! From food trips to cave hopping, here are some activities you need to add to your Siargao itinerary – check it out!
1. Go Surfing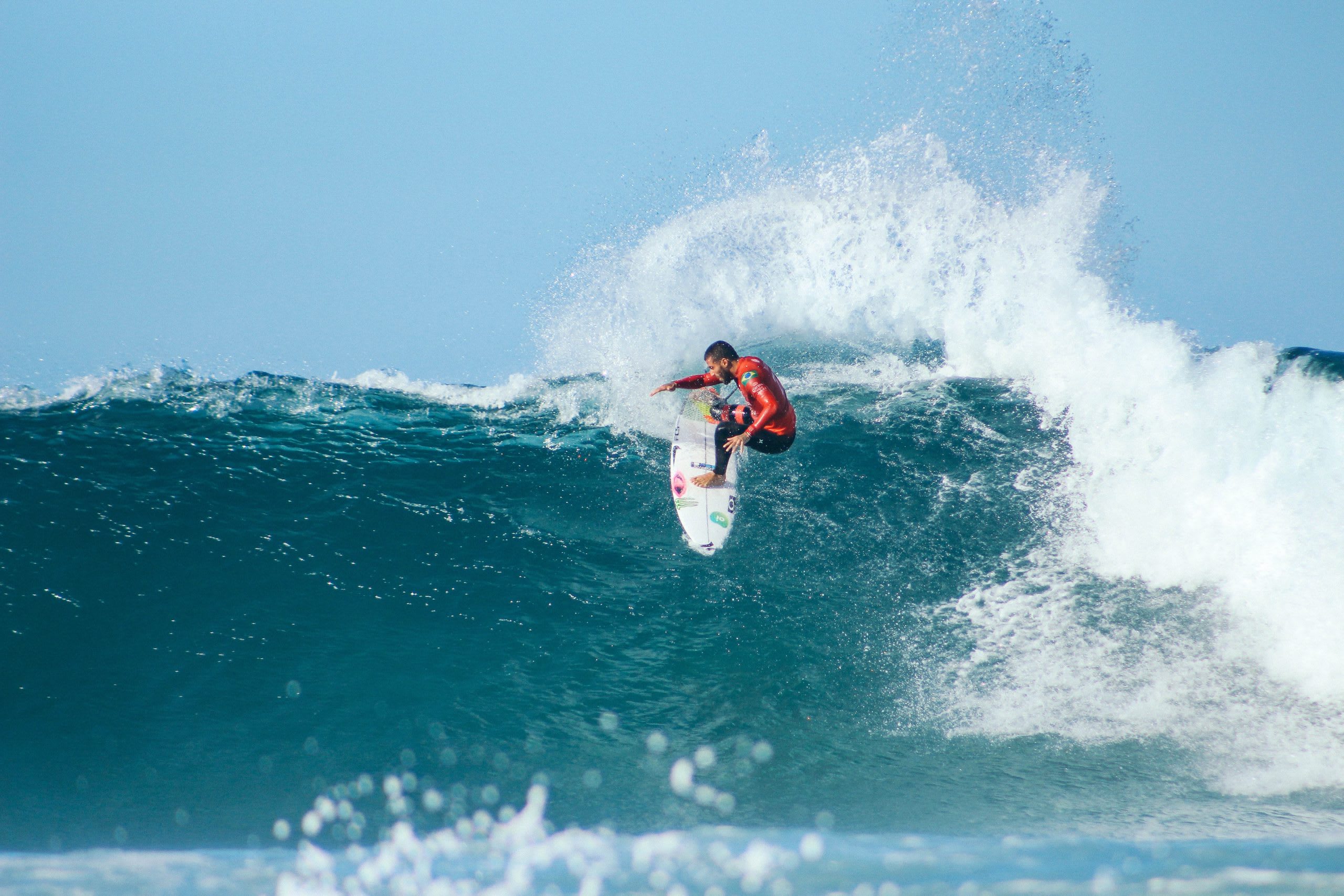 When you're in Siargao, surfing should be one of the top activities on your to-do list! The island is known to be the surfing capital of the country, so it's pretty much considered a sin if you don't at least try your hand at it.
To cater to beginners, there are many places on the island where you can learn how to catch a wave. For beginner lessons, G10 is said to be the best place to start. There are a number of professionals who are ready to let you in on the basics, enough to get you on the board in a matter of minutes!
2. Watch surfers ride the waves in Cloud 9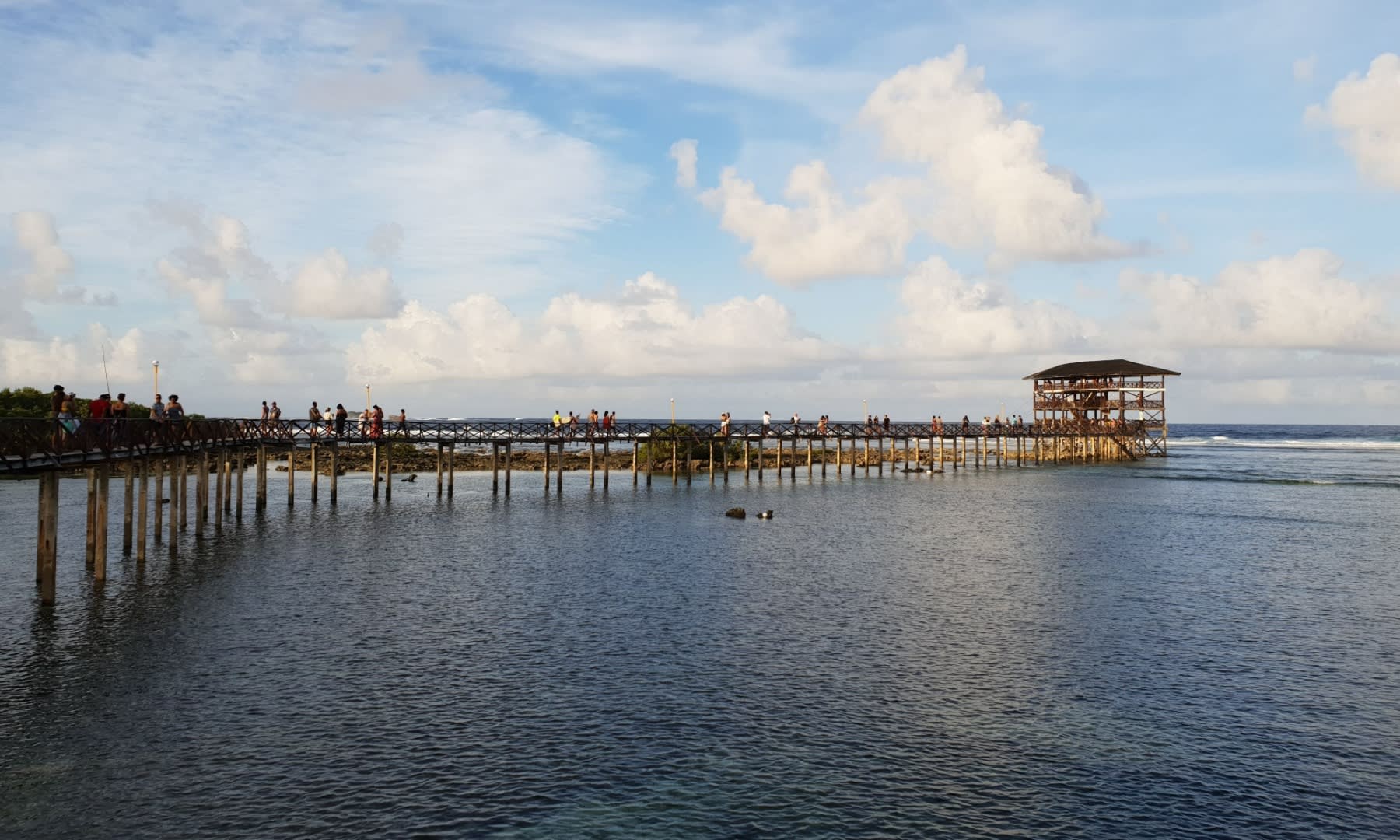 Once you've got those surfing skills down pat, you might want to head on over to Cloud 9 for yet another surfing session! If you don't think you can catch the waves on this side of the island just yet, feel free to watch other pro surfers skillfully ride Cloud 9's wild waves.
Alternatively, you can also just do a quick stop at Cloud 9 at sunset as part of a Siargao Island tour. The sunsets in this part of the island are unmatched – making the perfect end to your day!
3. Island hopping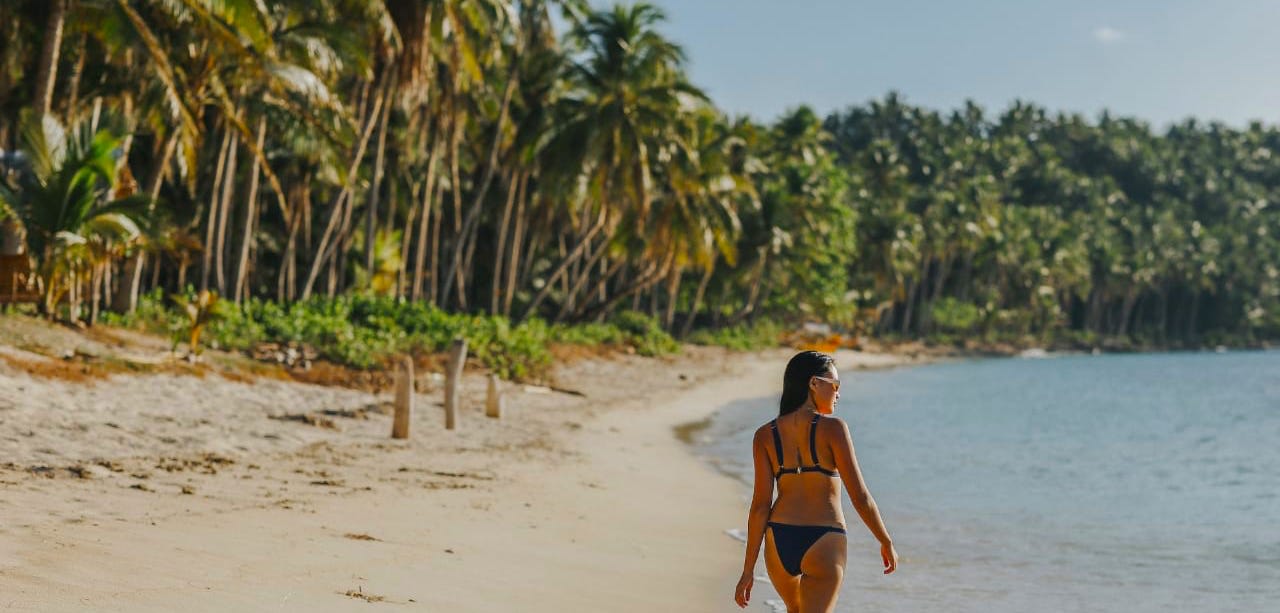 Siargao is home to many sundrenched beaches – all of which you should definitely take the time to explore during your trip. Some beaches worth visiting on an island tour are Naked Island, Guyam Island, Daku Island, and Sohoton Cove. Allocate a day in your itinerary to visit these islands – best done with friends – and bask the beauty of Siargao!
4. Try other water activities apart from surfing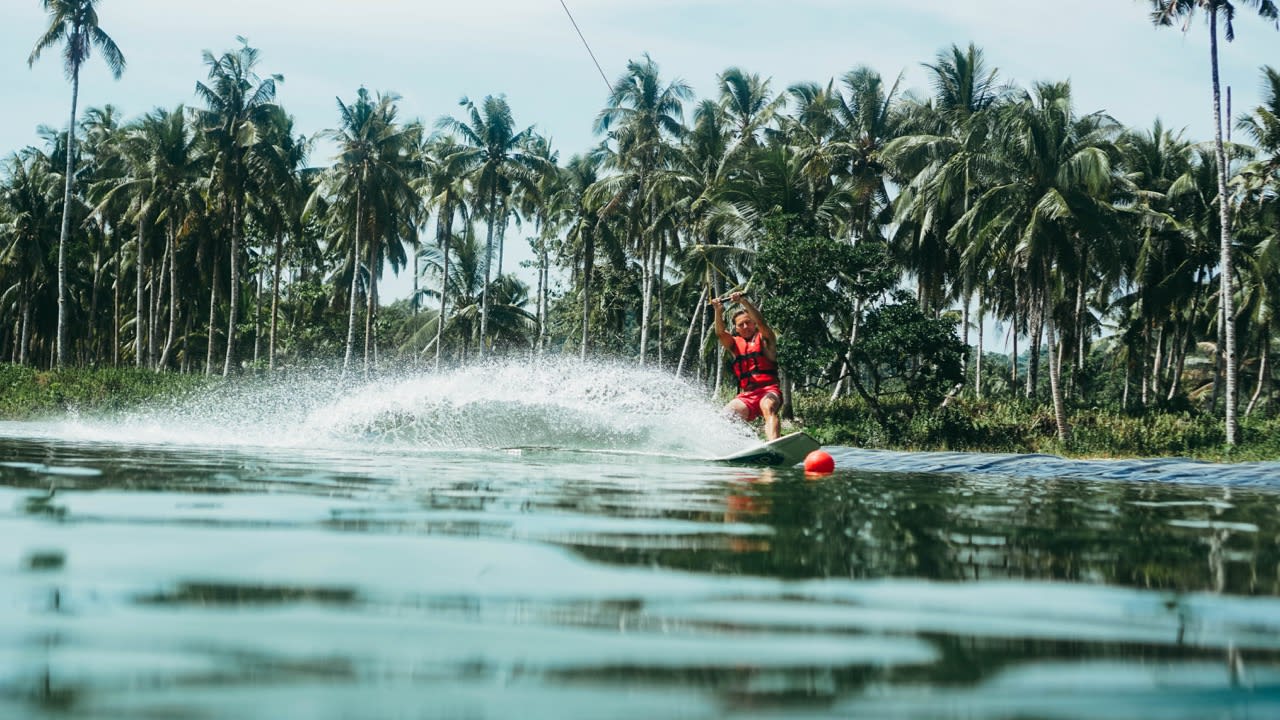 Sure, Siargao is known for its incredible surfing spots, but let's not forget about the other water excursions you can enjoy around the island. One activity that's a sure hit is the Siargao Wakepark for a thrilling wakeboarding session. Book your wake park admission through Klook at a discounted price!
5. Food trip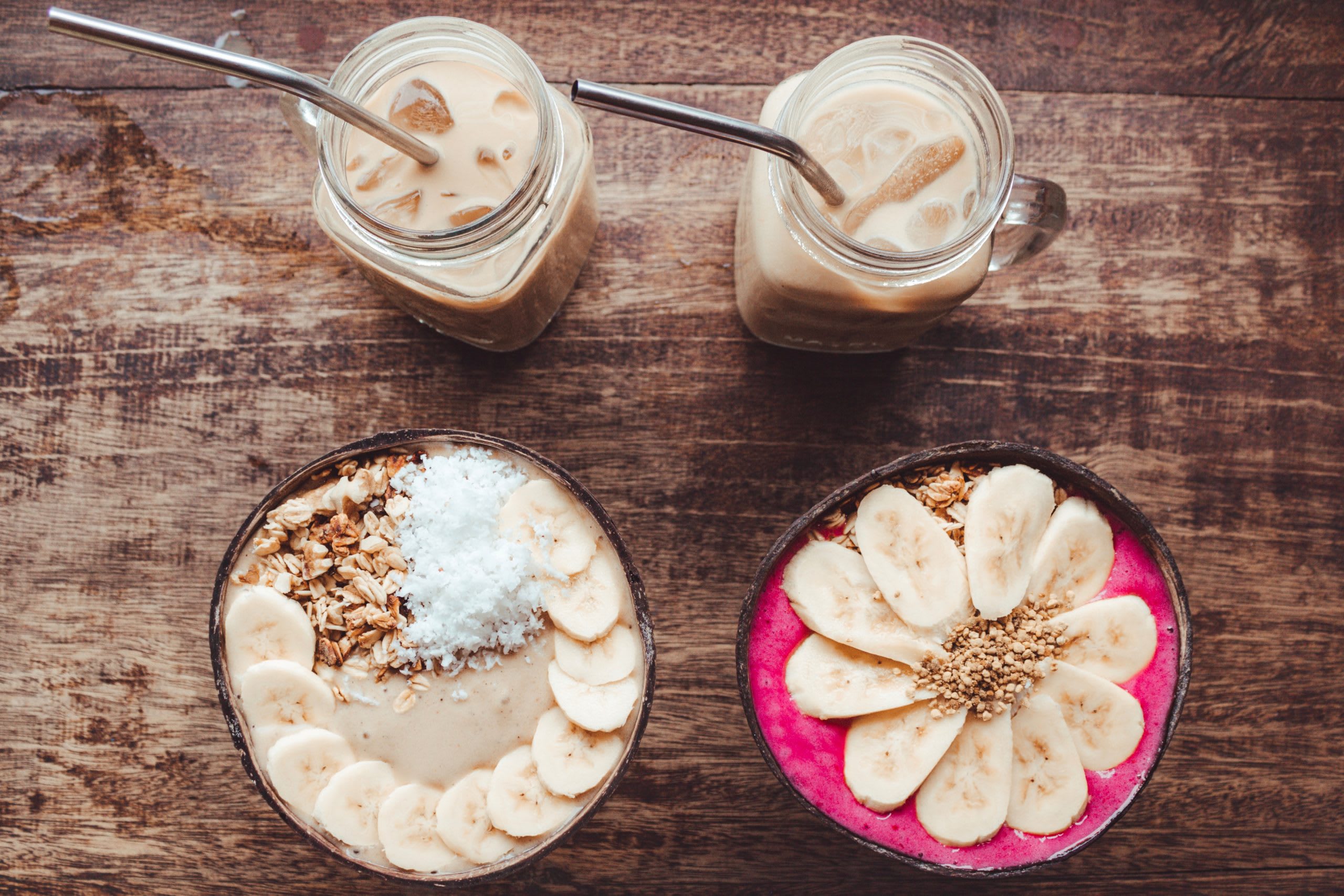 Surprisingly, you can find incredibly delicious food all around Siargao – from fresh seafood to Instagrammable Acai bowls. With a wide range of cuisines available throughout the island, you definitely won't go hungry!
Some restaurant recommendations include Kermit, Shaka, and Harana to name a few.
6. Take a tour of the island on a Jeepney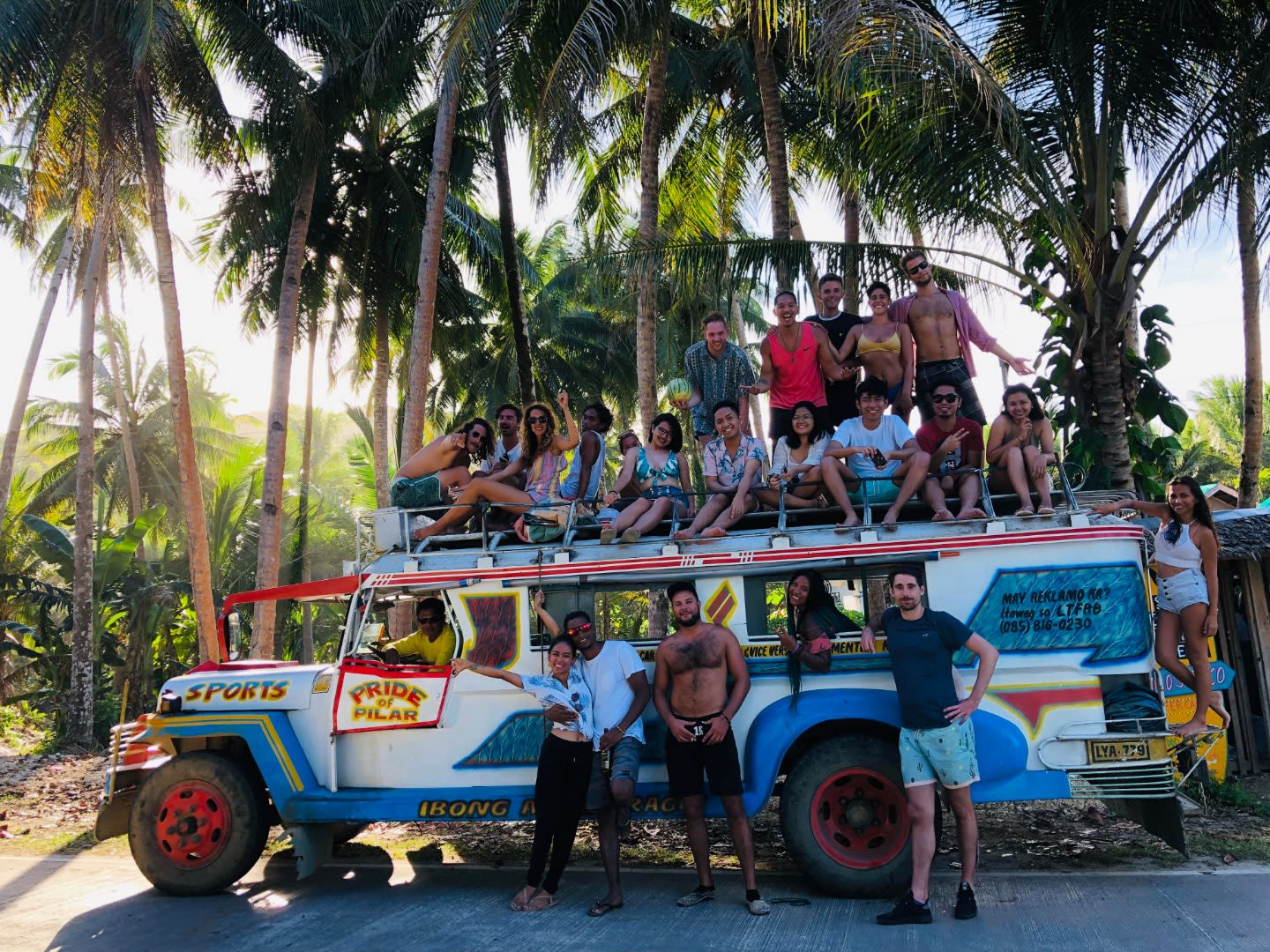 Whether you're visiting Siargao with your entire barkada, or taking a balikbayan relative around the Philippines, we highly recommend taking a tour of Siargao on a jeepney! We can't think of a better way to make your way around the island – and in the most Filipino way possible at that! In case you're going surfing, you can also toss up your surf boards on the top of the jeepney!
7. Attend a yoga class at Lotus Shores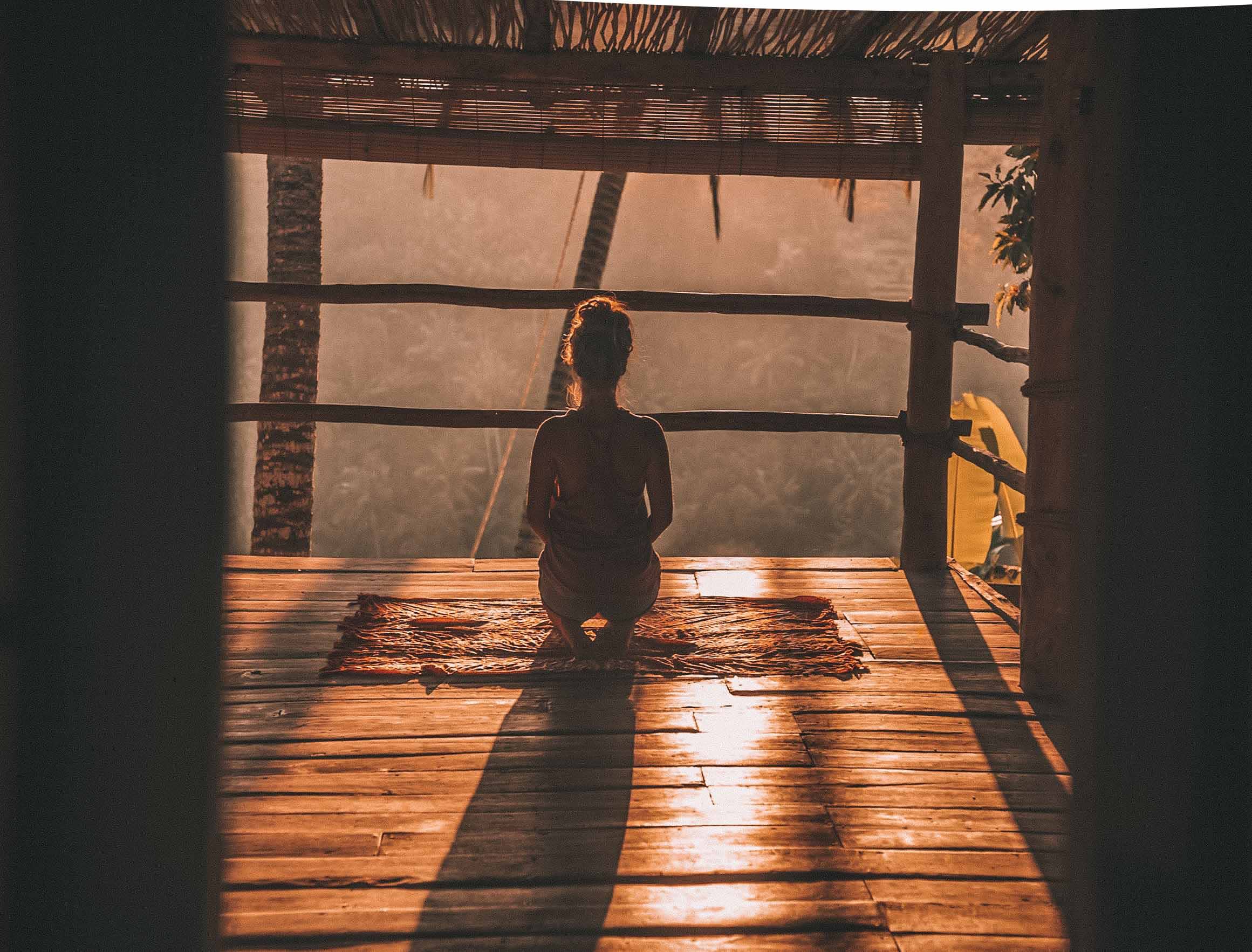 One of the best activities you could do for yourself in Siargao is attending a yoga class at Lotus Shores. Siargao might just be the best place to attend a yoga retreat and with so much nature surrounding the island – it'll be no problem getting in your zen mode and finding the time to relax.
However, if you can't spare a couple days to go on retreat, Lotus Shores offers classes of various levels to the public, and you can even dine in their vegan cafe after class!
8. Cave Hopping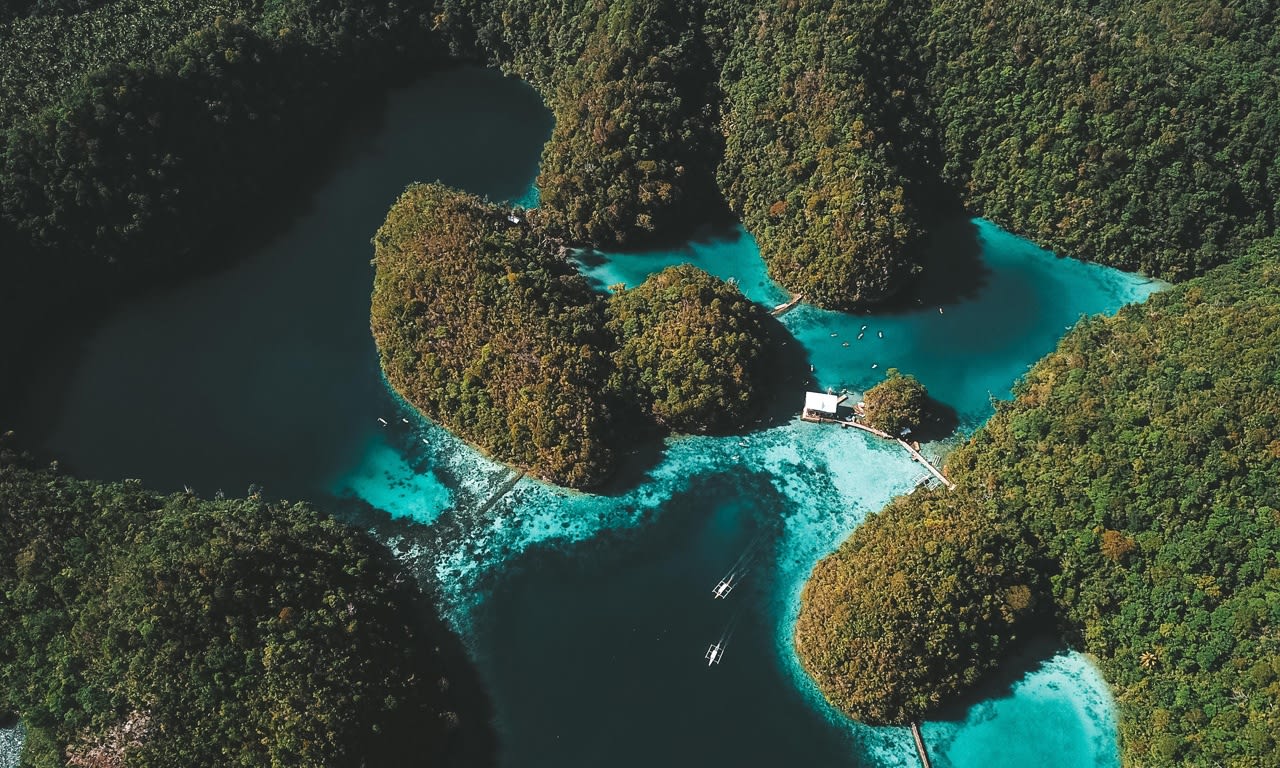 DCIM100MEDIADJI_0227.JPG
Escape the crowded beaches and venture off to the island's many mystical caves. Sohoton Cove and Tayangban Cave Pool are just two of the most famed caves in and around Siargao that both locals and tourists highly recommend visiting. Not only do you get to explore something new – both locations are also pretty low-key, allowing you to have pretty much the entire place to yourself.
9. Experience island nightlife
Photo Credit: Siargao Island Philippines
As tranquil and serene Siargao's scenery can be, once the sun sets, the island comes to life. With jungle parties and night surfing, Siargao offers one of the best nightlife experiences in the country – and it's one you wouldn't want to miss!
10. Enjoy the island's natural reserves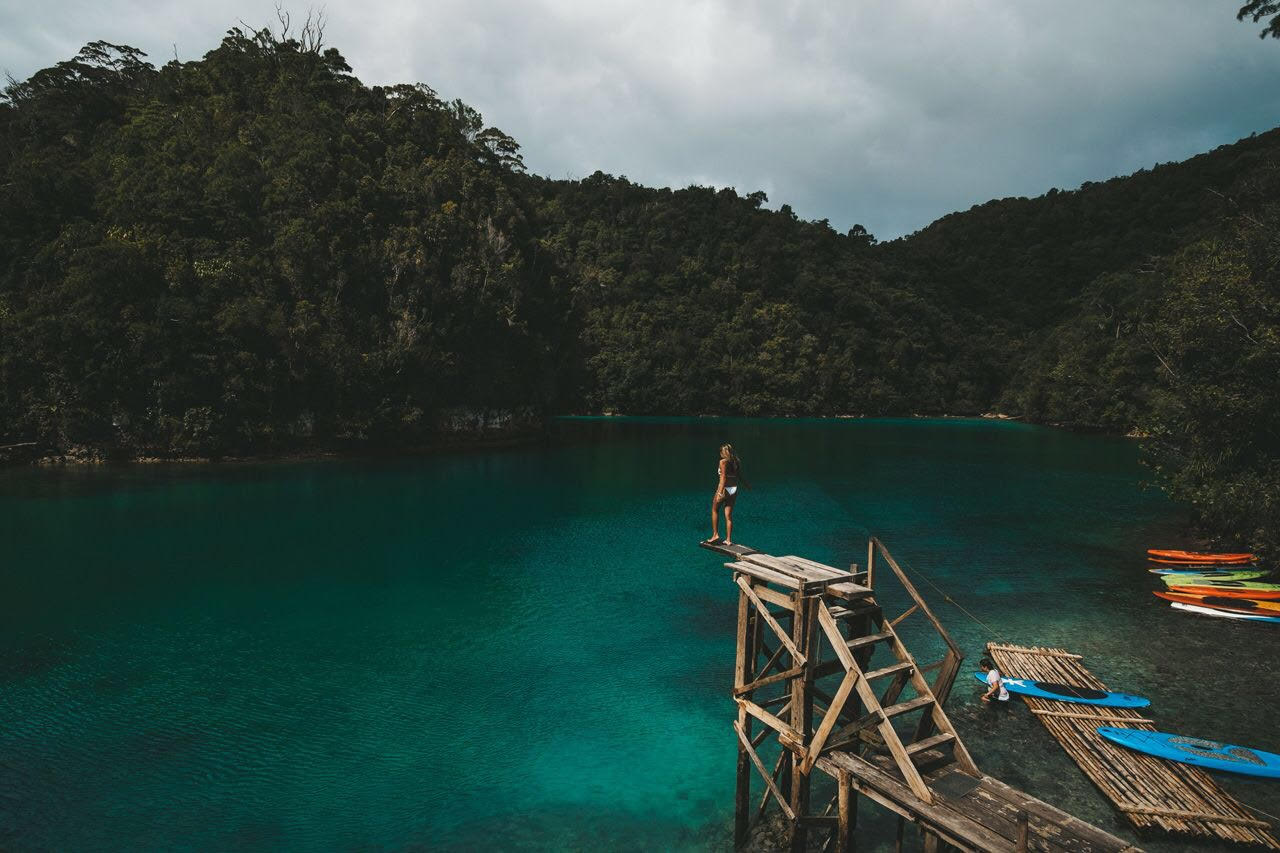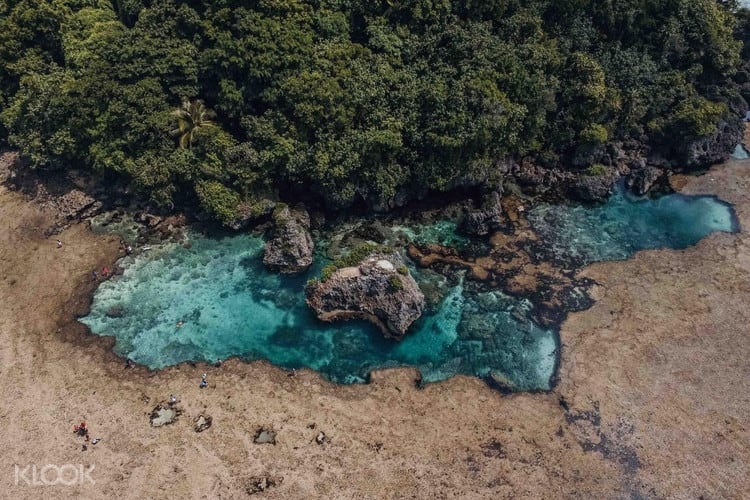 One of the many reasons why Siargao is so well loved is due to its natural wonders. Several of the island's natural reserves are constantly being visited by tourists – and for good reason! People flock to the blue-green waters of Sugba Lagoon for some fun activities including cliff jumping and paddle boarding; while Magpupungko Rock Pools' natural formation offers a unique beach experience and photo opportunities!