Ultimate family bonding experience in South Korea!
Heading to South Korea with the fam? If you haven't finished your itinerary just yet, you might want to consider these fun family activities to enjoy in and around Seoul! Whether it's learning about South Korea's rich history with dad, doing a photoshoot in a beautiful traditional outfit with ate, or checking out South Korea's marine life with the bunso, there's surely something for everyone in the bustling city of Seoul!
1. Family photoshoot in traditional Korean hanboks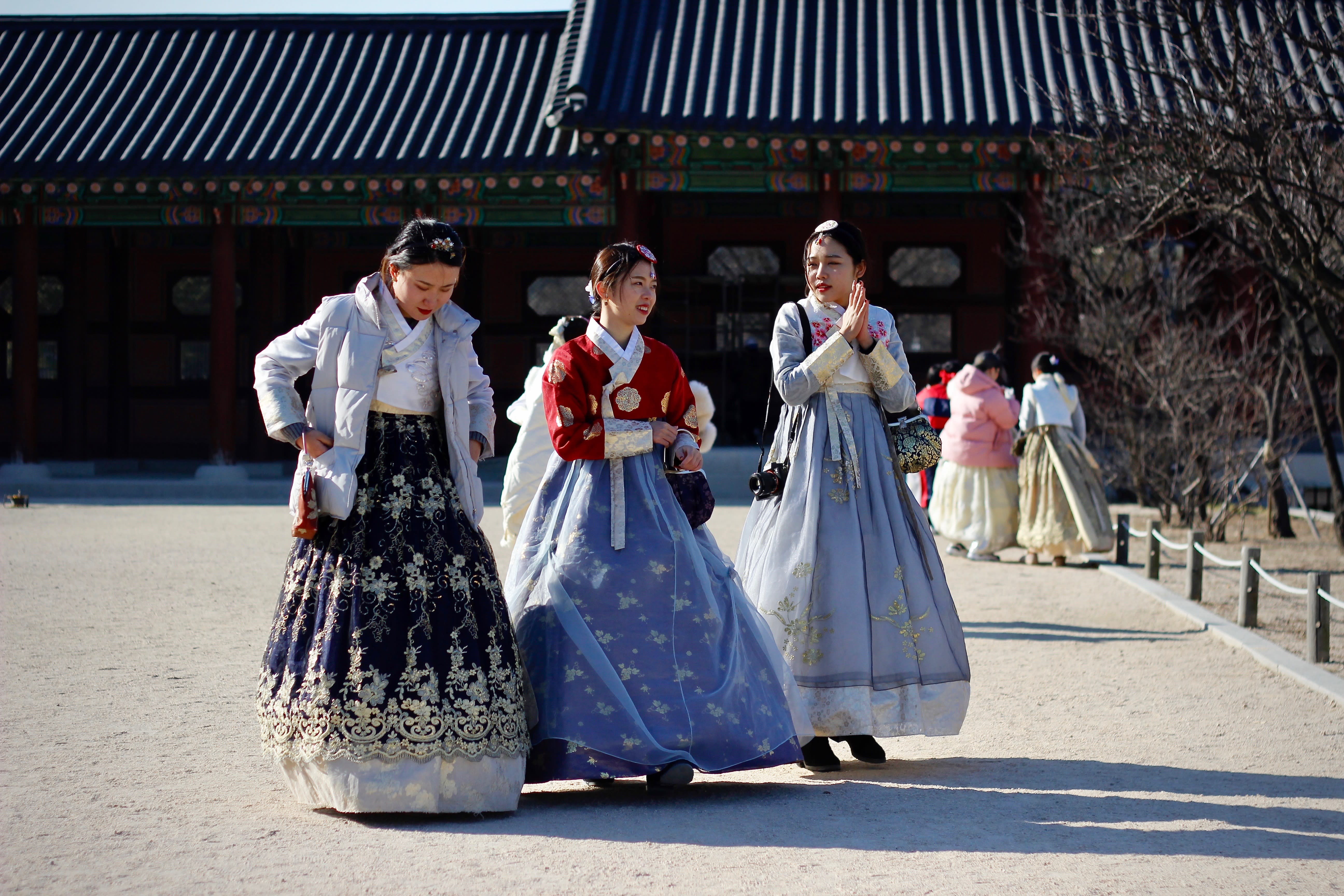 Want to travel back in time and look like a princess or an emperor? Level up your family photos by trying on an array of colorful and intricate hanboks that fit each of your styles.
Be sure to also hire a professional photographer to take your photos. So after everyone is ready to go, head to Gyeongbokgung Palace or the National Folk Museum of Korea for a family photoshoot. Don't forget to complete the look with a finger heart!
2. Go on a thrilling adventure in Everland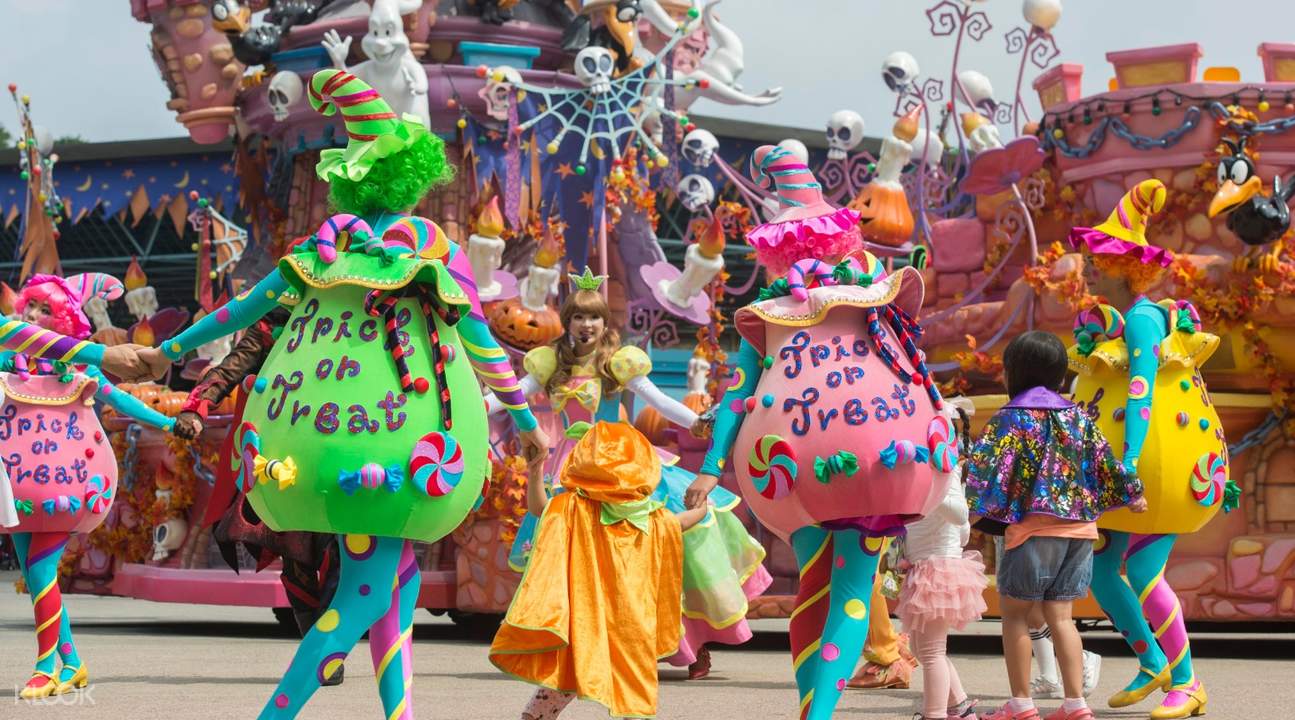 Everland is definitely the place for the family who's looking for an adventure. From thrilling rides to fun attractions, there is definitely something for everyone!
Ride the T Express, the steepest wooden roller coaster in the world, with kuya and ate who are all about those extreme rides. Everyone else can head on over to Zootopia where you can see and interact with the animals within the park. Meet the majestic lions, adorable pandas and many more! Aside from that, there's so much more to see and do at Everland so why don't you see it for yourself? You can also get discounted tickets for Everland online!
3. Bring out the kid in everyone at Lotte World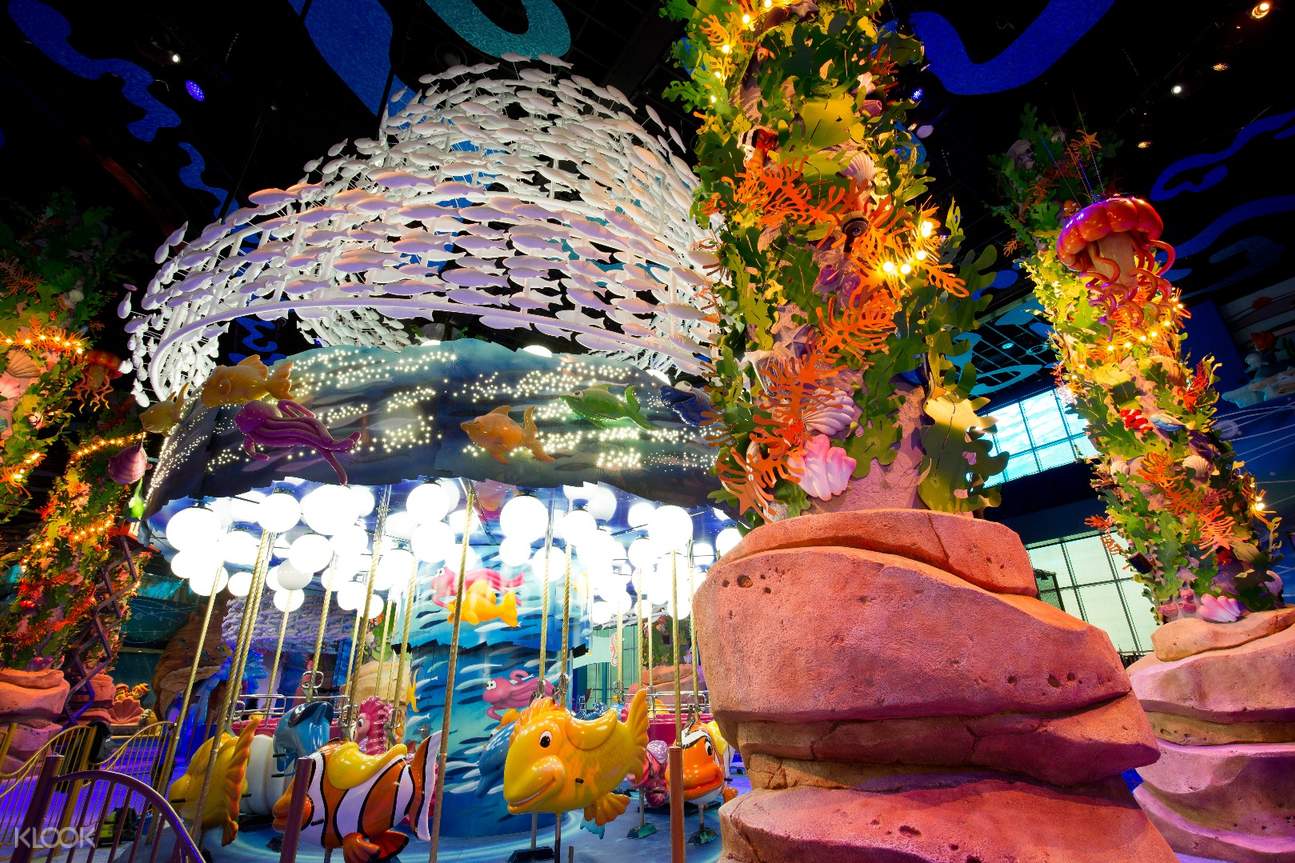 If Everland is more for those thrill seekers, Lotte World is definitely for all you kids-at-heart. It has the world's largest indoor theme park and an outdoor amusement park so you can bet there are tons of fun attractions for the whole family! This theme park will definitely bring back those childhood memories. Ice skate, go on a hot air balloon, or ride the merry-go-round. All this and more all in one park! Afterwards, you can even head to Lotte World for some retail therapy.
4. Take a break from the city and breathe in South Korea's scenic views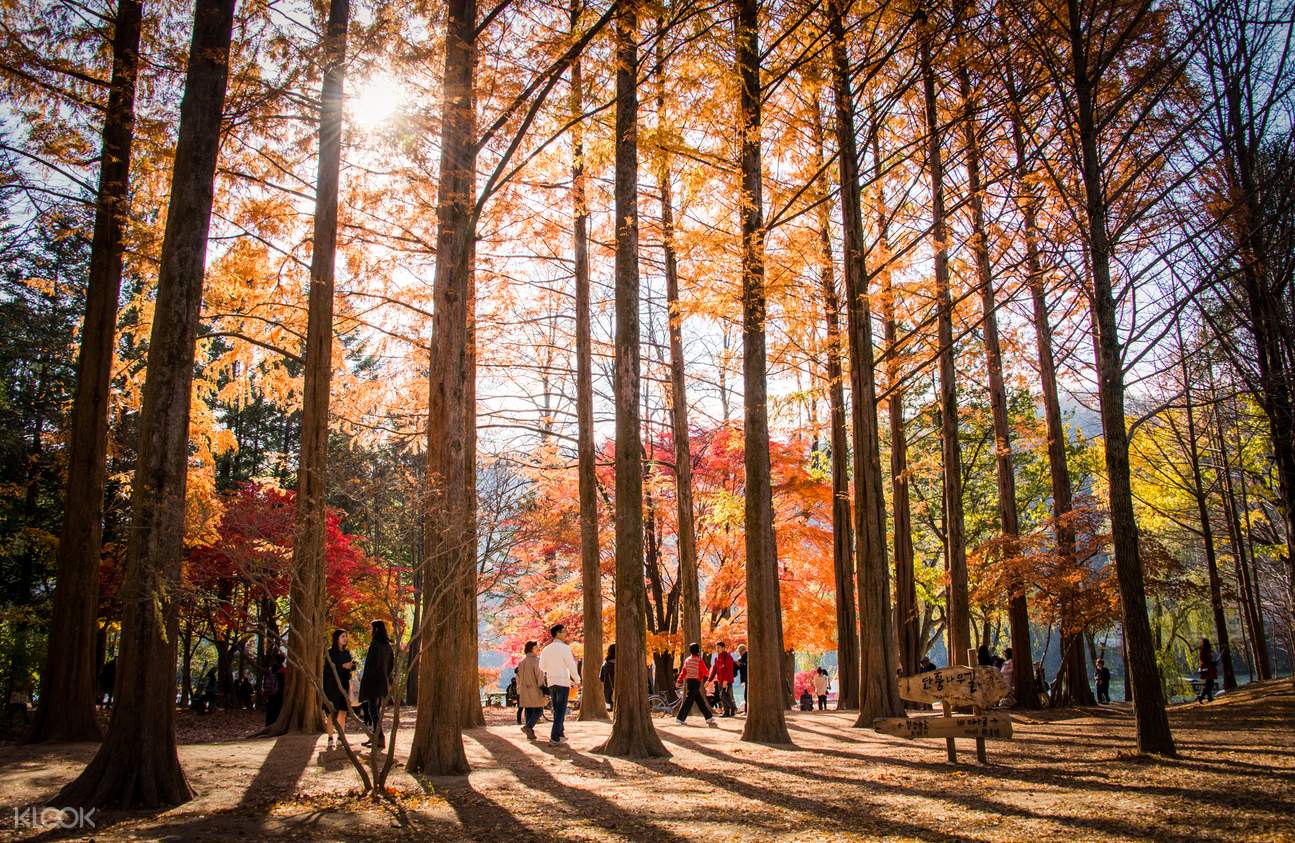 Get away from the hustle and bustle of Seoul for a day and take a trip to some of the most infamous nature spots nearby. Take this time to relax and enjoy nature at a leisurely pace. I'm sure mom and dad will definitely appreciate this! Plus, you can visit all three locations hassle-free in the comfort of a bus!
Explore the beautiful Nami Island and take pictures in the iconic places where scenes of the Winter Sonata took place. The whole family can even rent bikes to explore the island and take in the fresh air. Then, head on over to Le Petit France, a quaint French town inspired by De Saint-Exupery's Little Prince. Walk around this picturesque village and fulfill your Parisian dreams. You can even watch puppet show performances at the amphitheater.
Next up is the Garden of Morning Calm. This magical garden boasts a variety of plants and flowers that reflects Korean beauty. You'll definitely feel calm walking through this breathtaking garden.
5. Have some crazy and interactive fun at Alive Museum and Dynamic Maze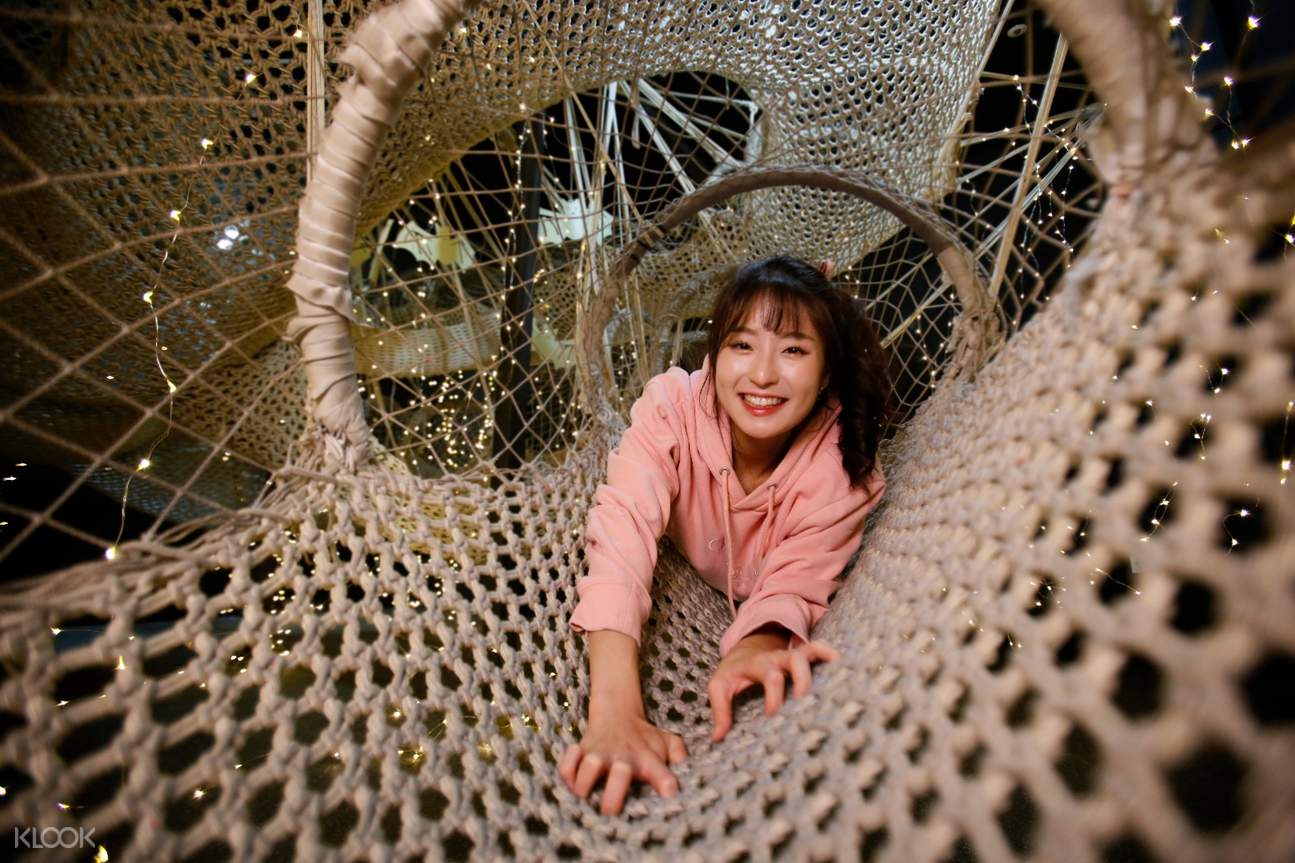 These two attractions will definitely play with your imagination on a whole other level! Go with the whole family and have an unforgettable experience by interacting and snapping lots of photos with the creative exhibits and optical illusion art at Alive Museum so make sure to get your cameras ready!
A few minutes away from the museum is the Dynamic Maze where you and your family will be locked in a maze where you need to do carry-out fun and exciting tasks to get out. This will be the ultimate family challenge!
6. Experience the world's first Augmented Reality museum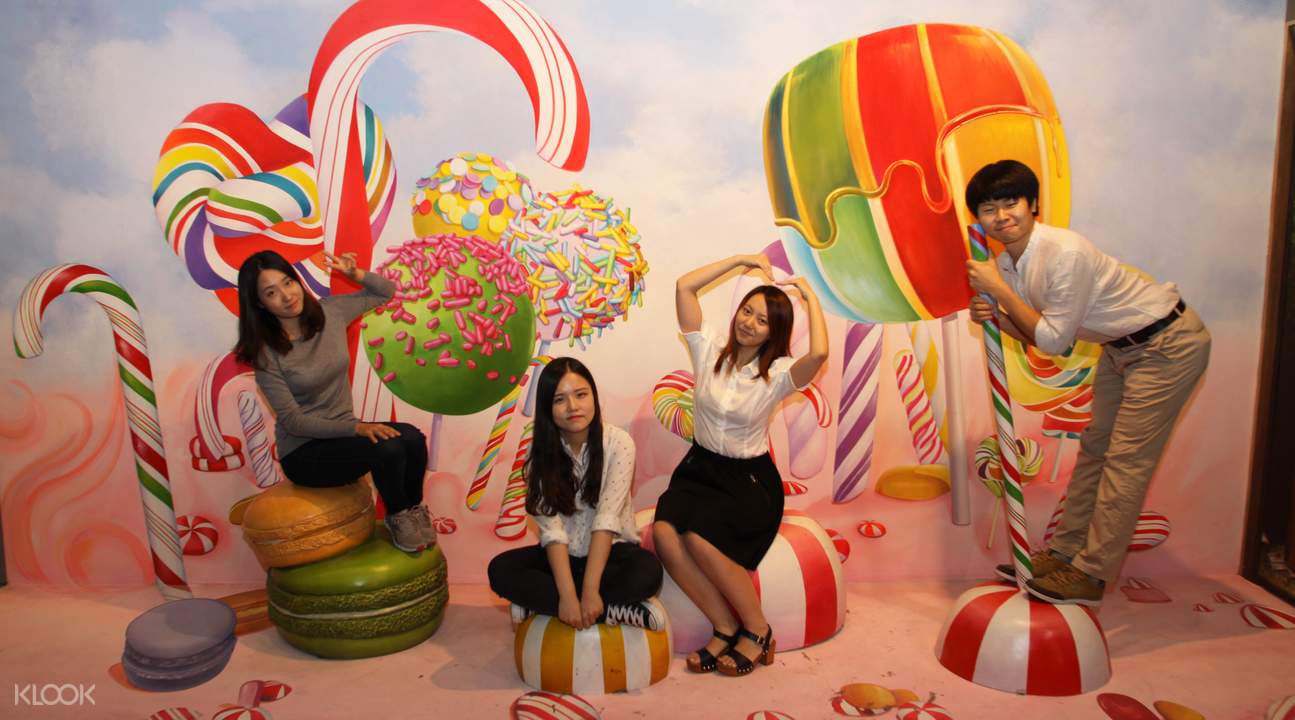 The Trickeye museum in South Korea has elevated the experience for its visitors. From three-dimensional optical illusions, you can now watch these images come to life with Augmented Reality. Cross a bridge with an active volcano in the background or ride on a sea monster, there's definitely endless fun in this museum. Explore the different galleries and take lots of fun and crazy photos!
7. Watch one of the most spectacular performances in Seoul: THE PAINTERS: Show!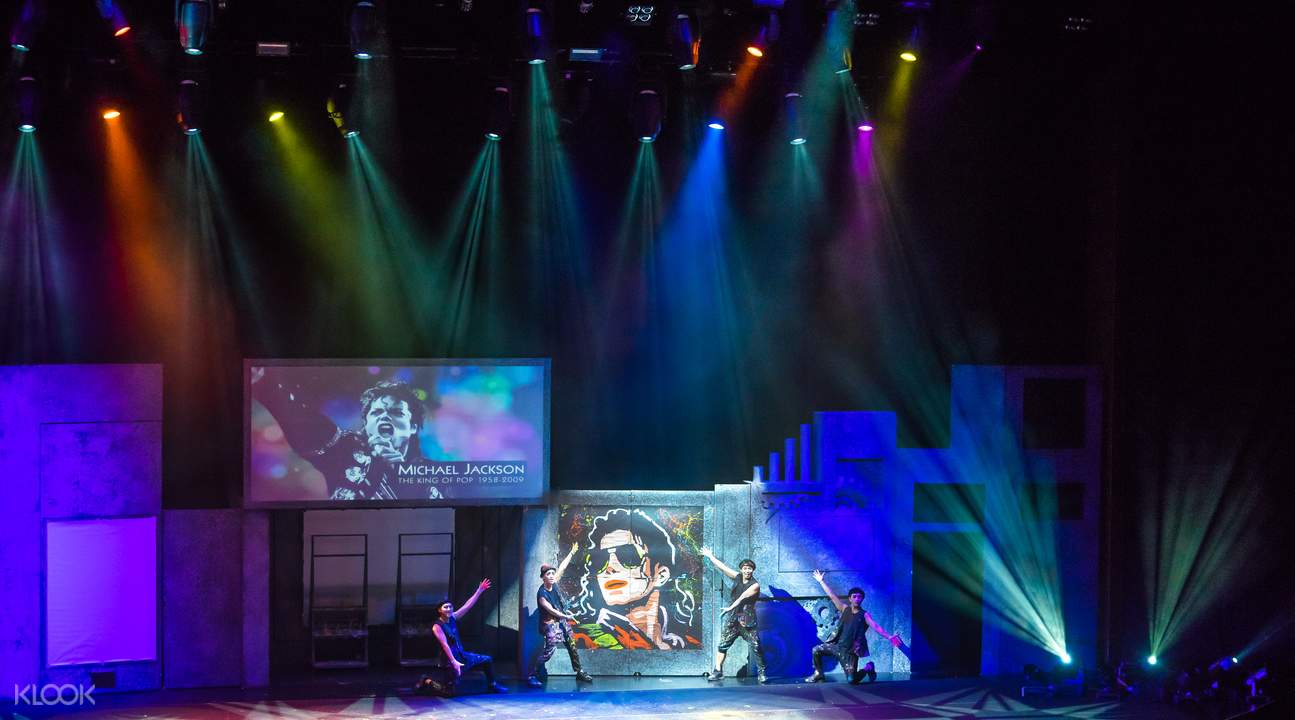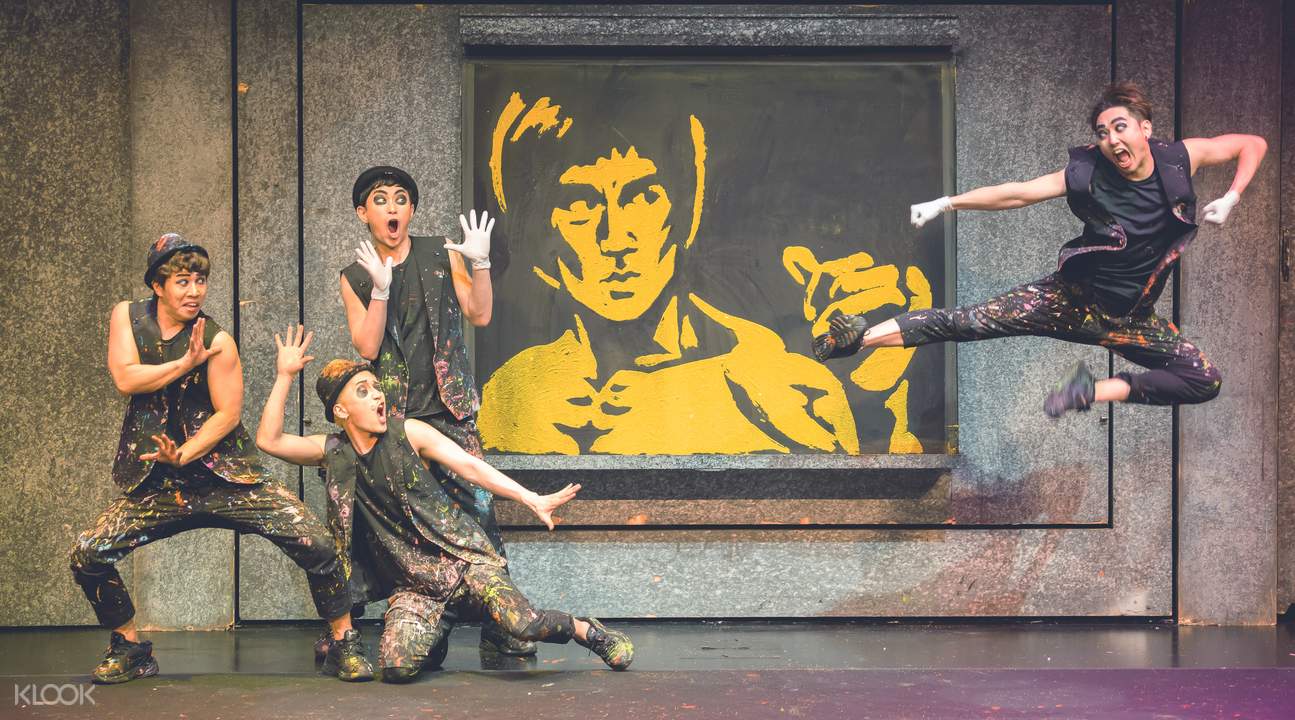 If you want to be entertained like never before, then The Painters: Show is a definite must-see! Watch talented artists as they do live painting performances, the first and only in the world! Prepare to laugh, dance along, and be amazed by the performers' creativity and talent. What are you waiting for? Book your tickets now for the best-selling show in Seoul!
8. Explore the sea world of Seoul with a visit to Coex Aquarium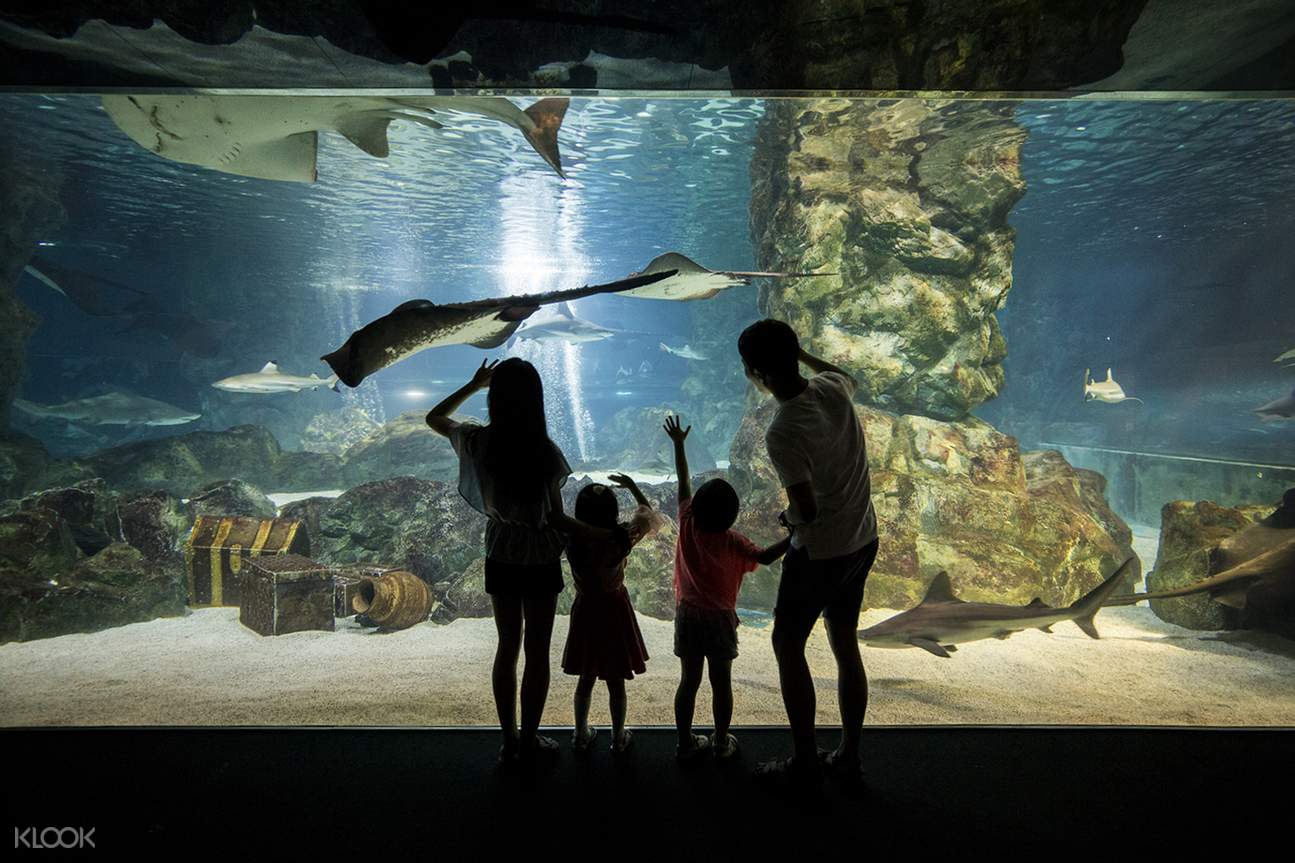 If you're longing to see what's under the waters of Seoul, Coex Aquarium is home to 40,000 sea creatures including dolphins, stingrays, sharks and many more. Step into the city's largest aquarium and enjoy the views of the marine habitats drifting along their beautiful underwater tunnel and themed display tanks.
You can get up close and personal with these exotic sea creatures through various exhibitions, performances and even penguin feeding! Bring the entire family and spend the day to get a peak of the world under!
9. Tour Seoul's historical landmarks and get a blast from the past!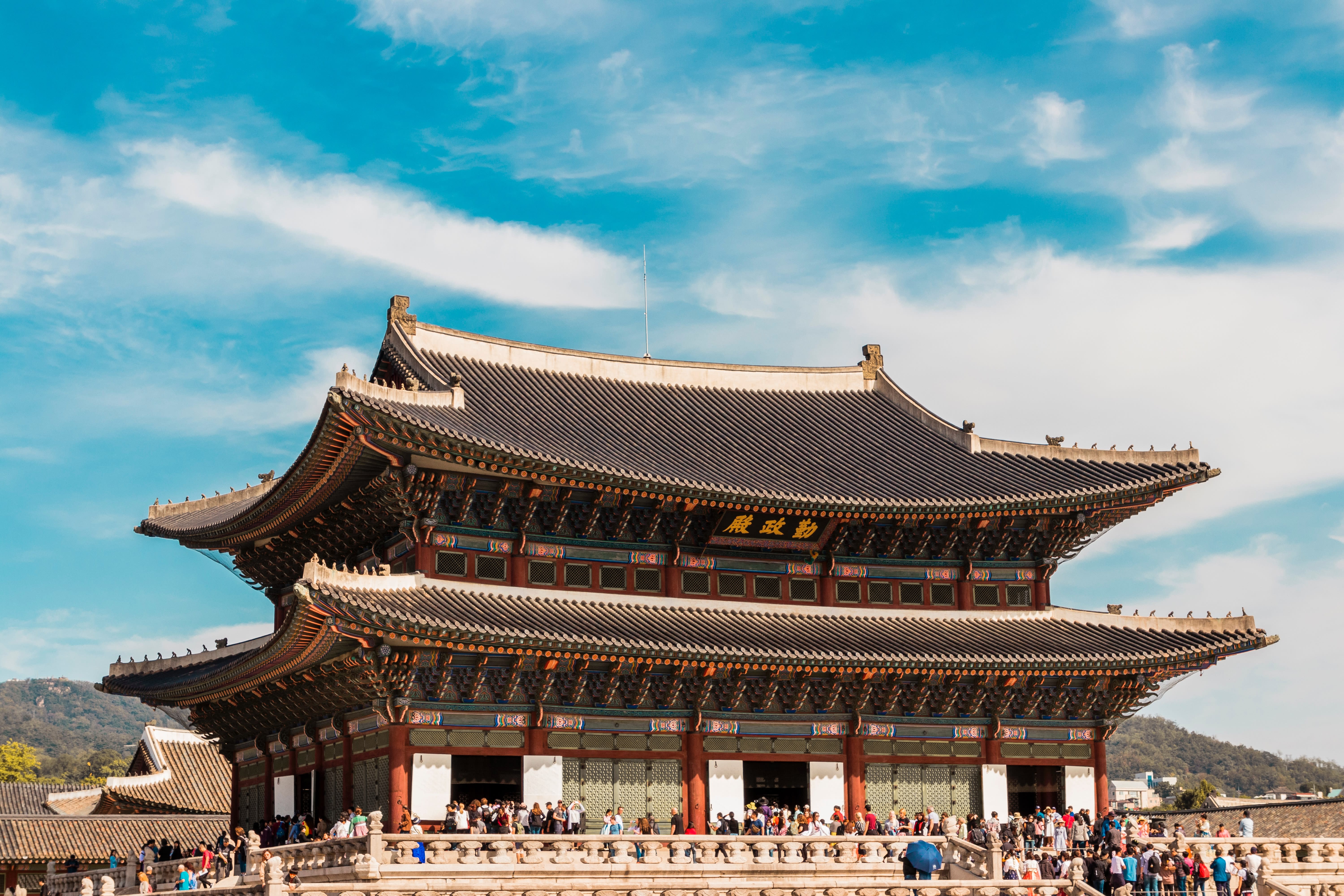 Get your walking shoes ready as you go back in time and learn more about Seoul's history! Immerse yourself in ancient Korea at the Gyeongbokgung and Chandeok Palaces and watch the changing of the guards. Pay a visit to the National Folk Museum and Jogyesa Buddhist Temple to learn all about historical Korean culture. Get the chance to take home your own piece of Korea at the Insadong Antique Shop Street and the legendary Namdaemun Market.
You can even get an exciting history lesson and live out your historical K-drama fantasies through a special day tour!
10. Spend some time with our friends from the sea at Hanwha Aqua Planet 63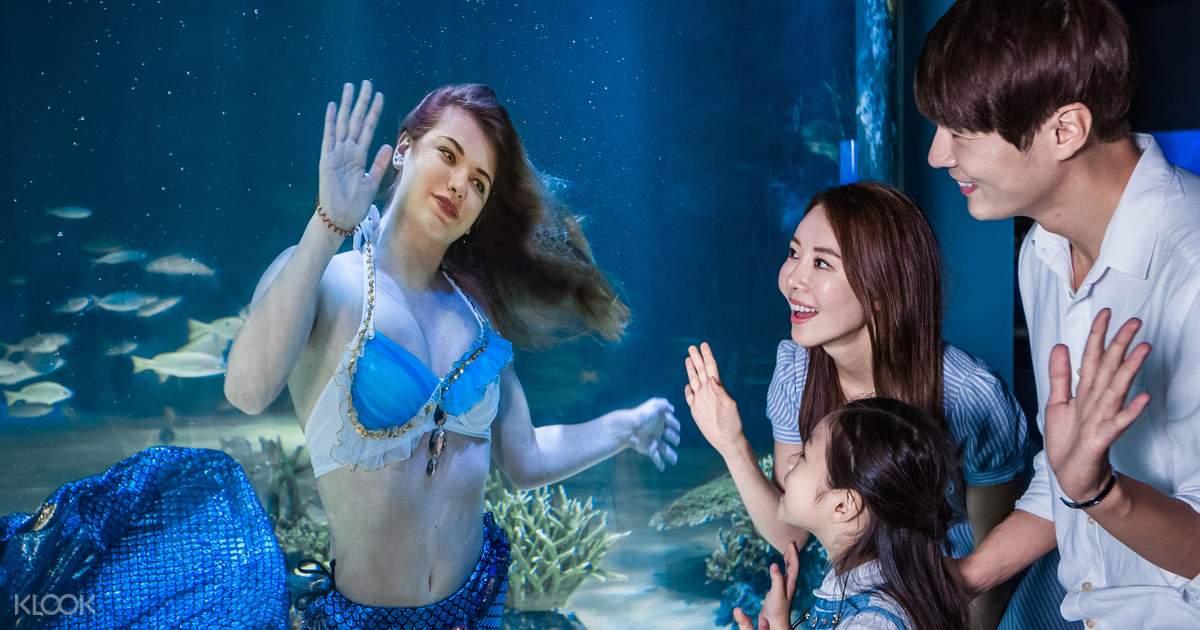 Feeling tired of the city and want to escape? Experience the mysterious and magical world of the ocean at the Hanwha Aqua Planet 63 in Seoul! Marvel at the musical mermaid shows of the main tank as real performers play with their fishy friends. Understand more about our underwater friends as you roam around 53 tanks specially designed to mimic their natural habitats. Soak up the spectacular feeding shows with the sea lions, penguins, and otters. And if you're feeling romantic, relive the lovey-dovey K-drama Legend of the Blue Sea.
So if you're looking for some educational experiences, some romance, and a whole lot of magic, spend the day at Hanwha, where there's something splashy for everyone!
Where are you going for your magical holiday?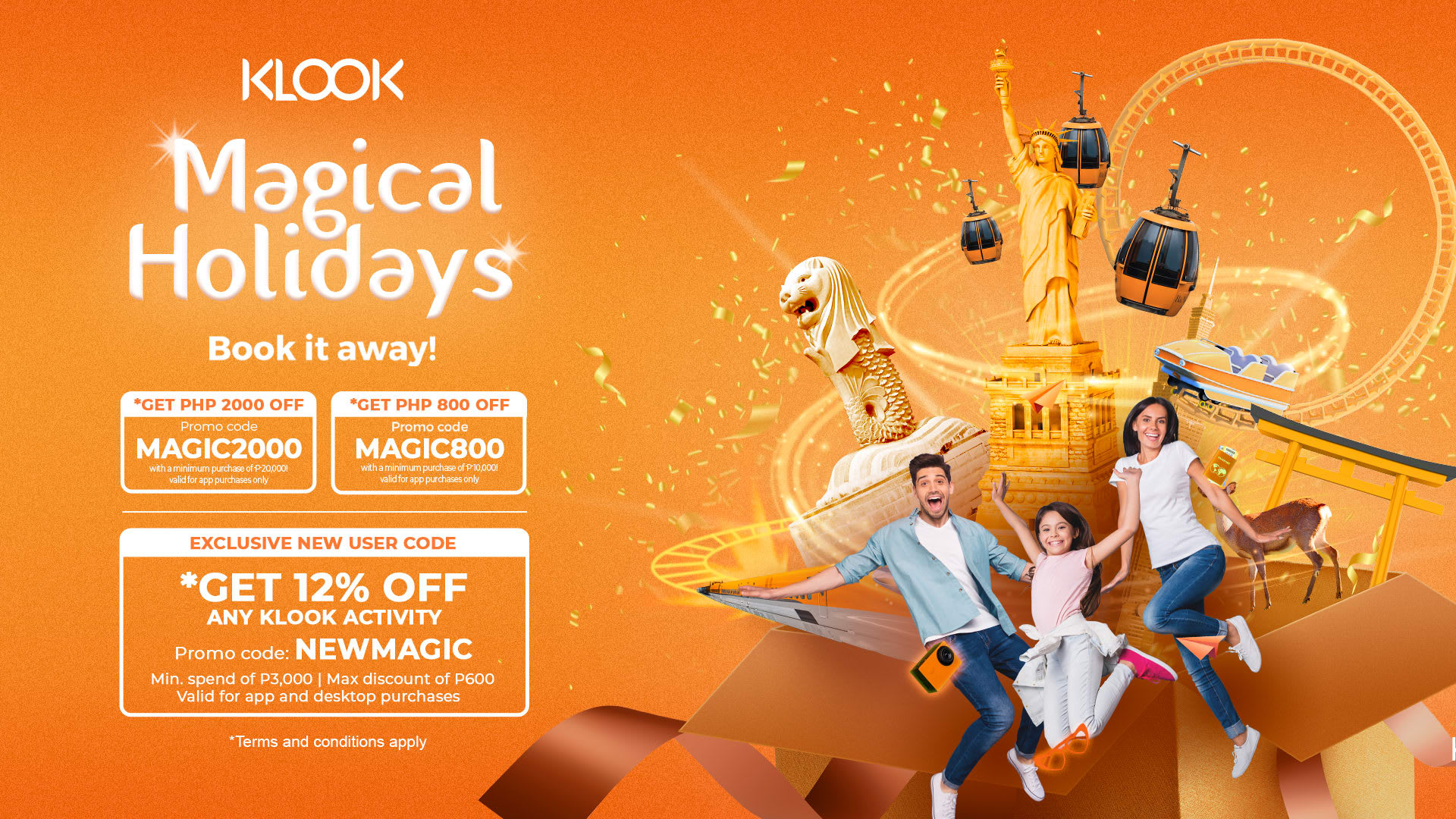 Now that you know what Klook's Magical Holidays Sale is all about, what are you going to book to spark that magic during the holiday season? Check out the promo page for Klook's Magical Holiday Sale for more information.