All image credits to Resorts World Sentosa.
Are you brave enough to handle this?
Your worst nightmare comes to life at this year's Halloween Horror Nights event! Get ready for the scare-fest of your life as Universal Studios Singapore brings you five new spine-chilling haunted houses, two shriek-inducing scare zones, and two* live horror shows that'll make it hard to sleep at night. You can see it all for yourself on select nights from 27 September to 31 October 2019.
If you're brave enough, keep on reading to find out what you can expect at this year's Halloween Horror Nights. Don't say we didn't warn you.
Haunted Houses
1. Curse of the Naga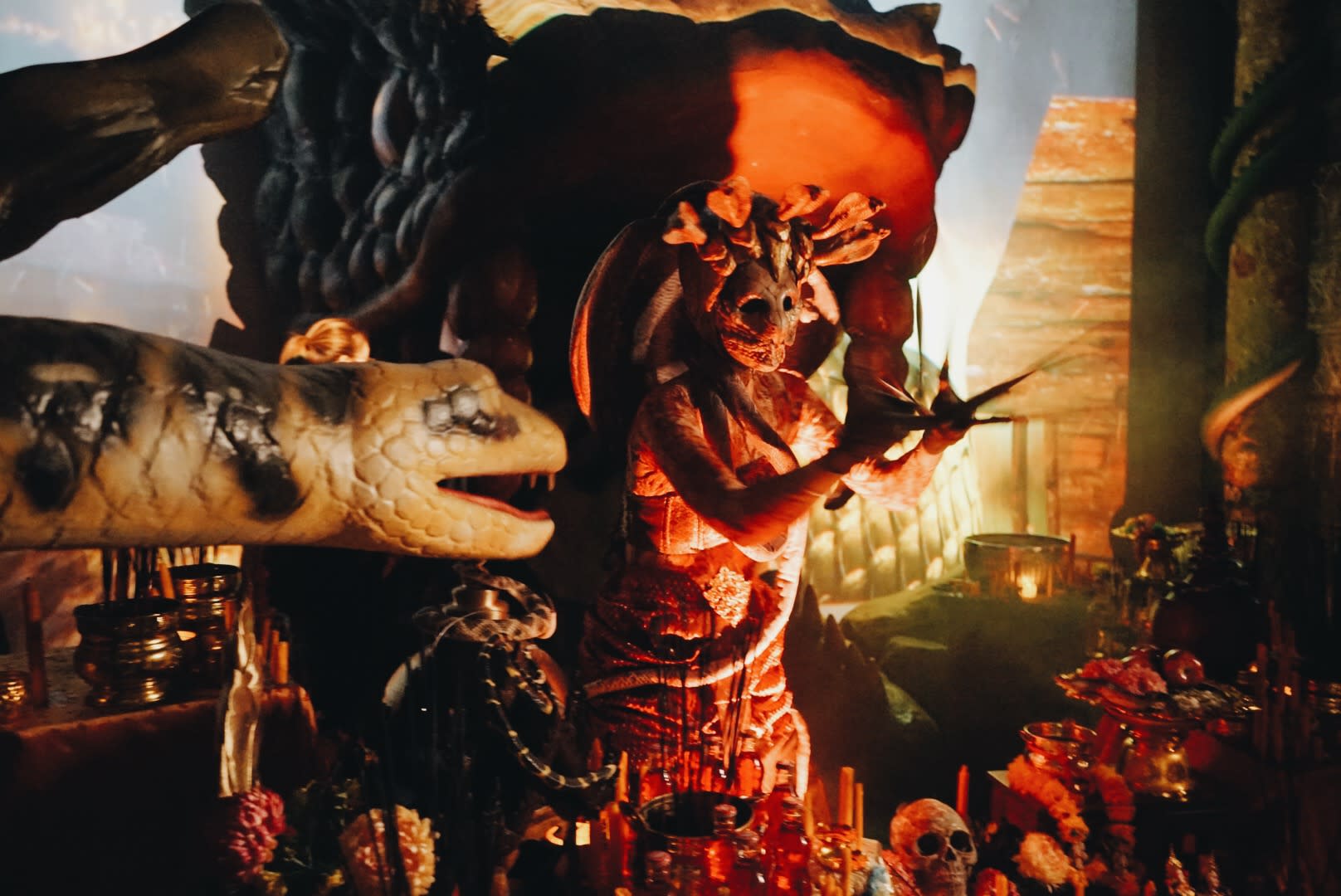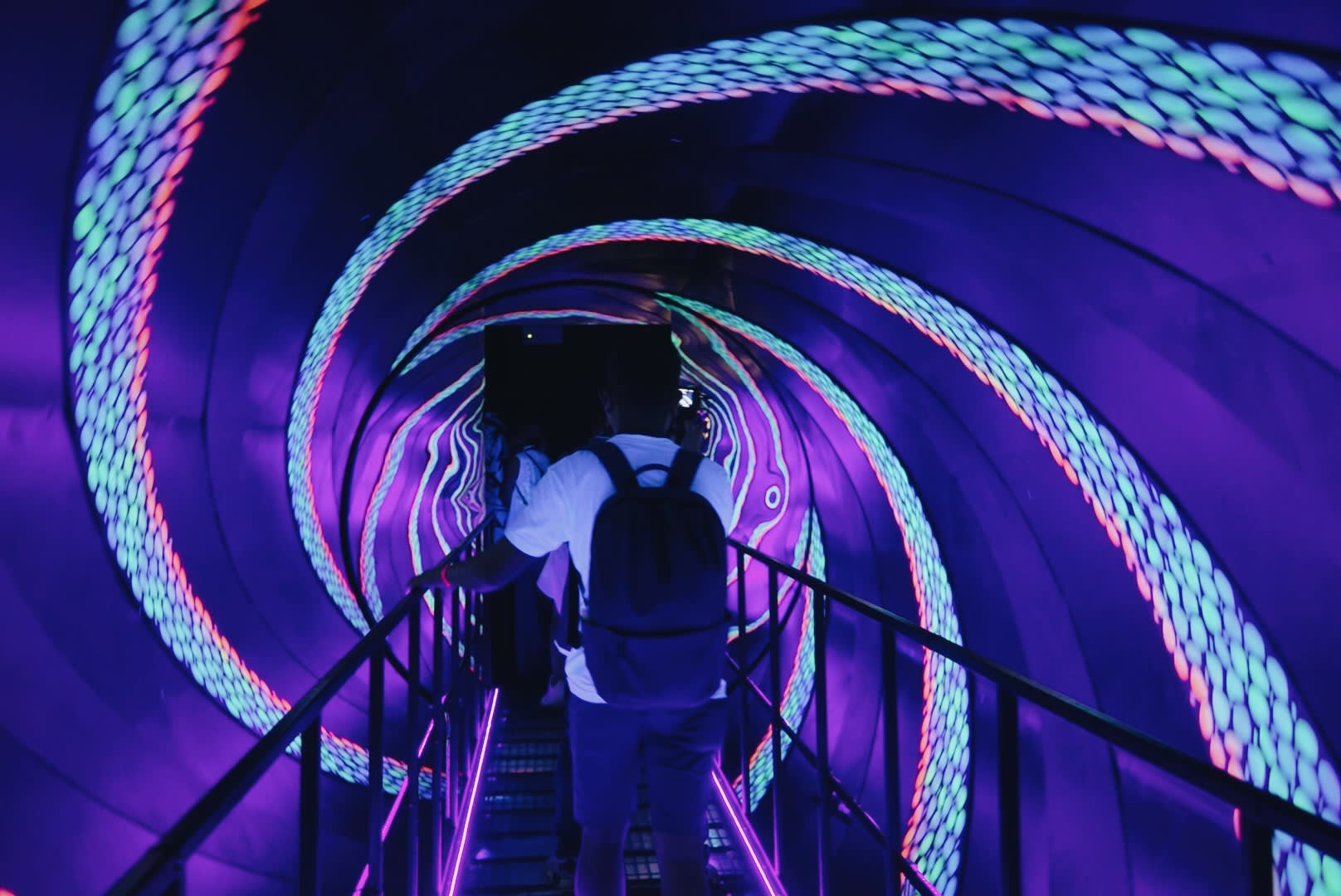 For the first time in Halloween Horror Nights history, guests can walk through a haunted house created in collaboration with Thai horror filmmakers Parkpoom Wongpoom and Gunn Purijitpanya, the brains behind blockbuster films Shutter and 4bia. The Curse of the Naga will transport guests from the vibrant streets of Bangkok to a lost village that's under the spell of the Naga, the snake spirit. We've been warned that the charms of the Serpentine Spirit can lead you astray, so beware!
2. Twisted Clown University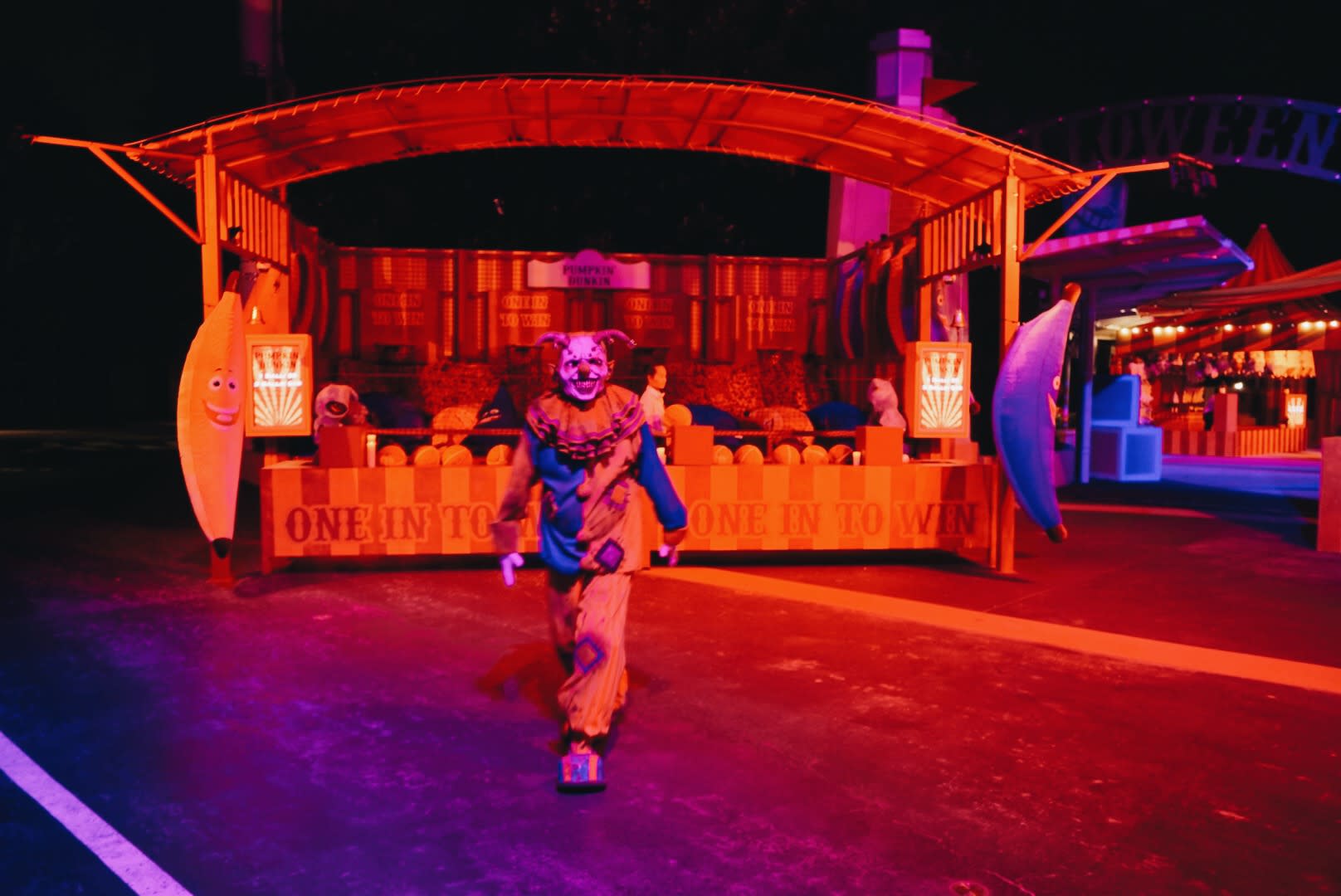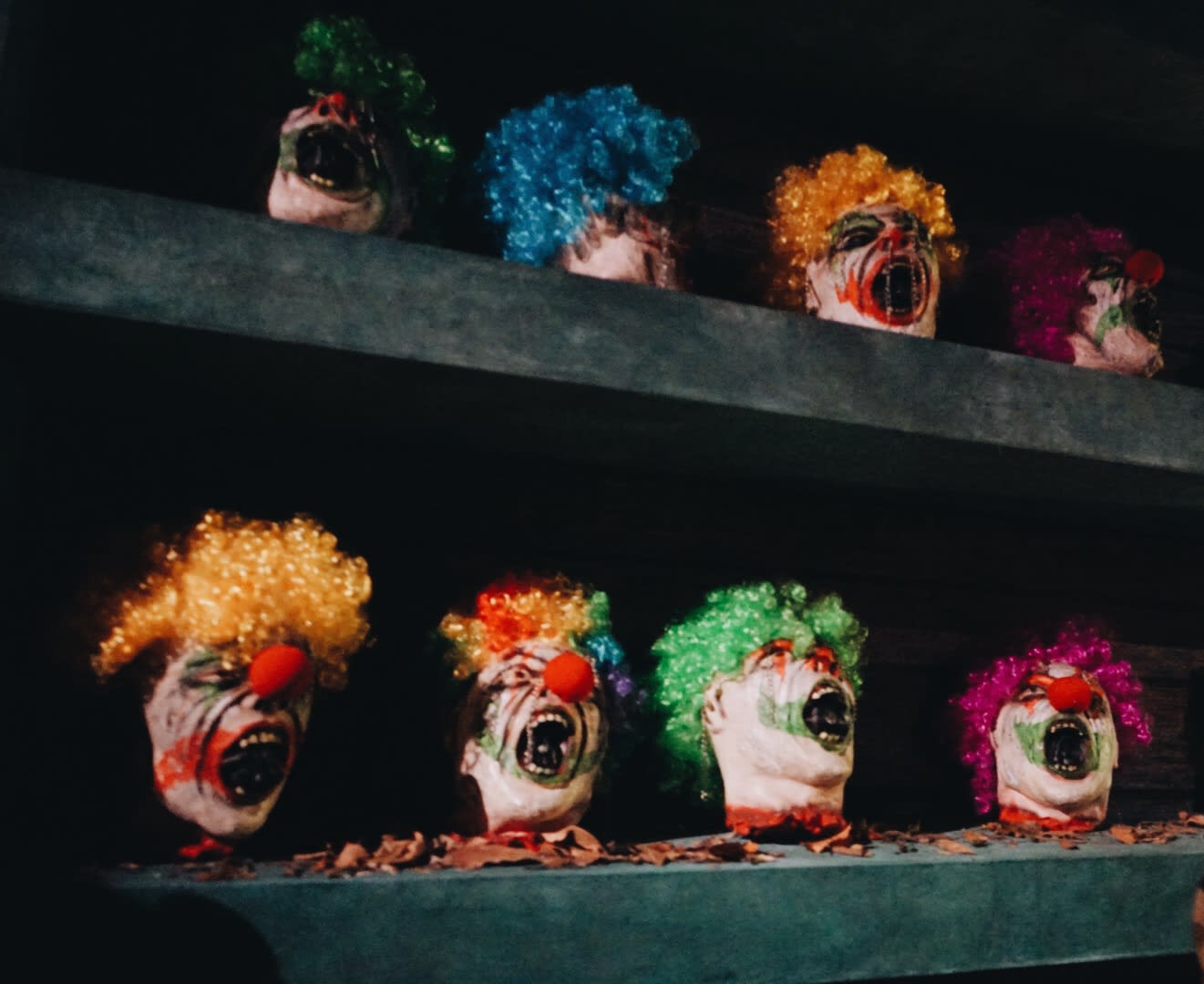 The abandoned carnival grounds that house the Twisted Clown University is not the spectacle you're expecting. With remorseless clowns training the next generation of red-nosed killers, these clowns won't hand you animal balloons or do cool tricks.
Instead, brace yourselves for manipulated body puppets and other death-defying acts that'll surely turn those laughs into screams. If you're not already coulrophobic (have a fear of clowns), you surely will be after leaving this house.
3. The Chalet Hauntings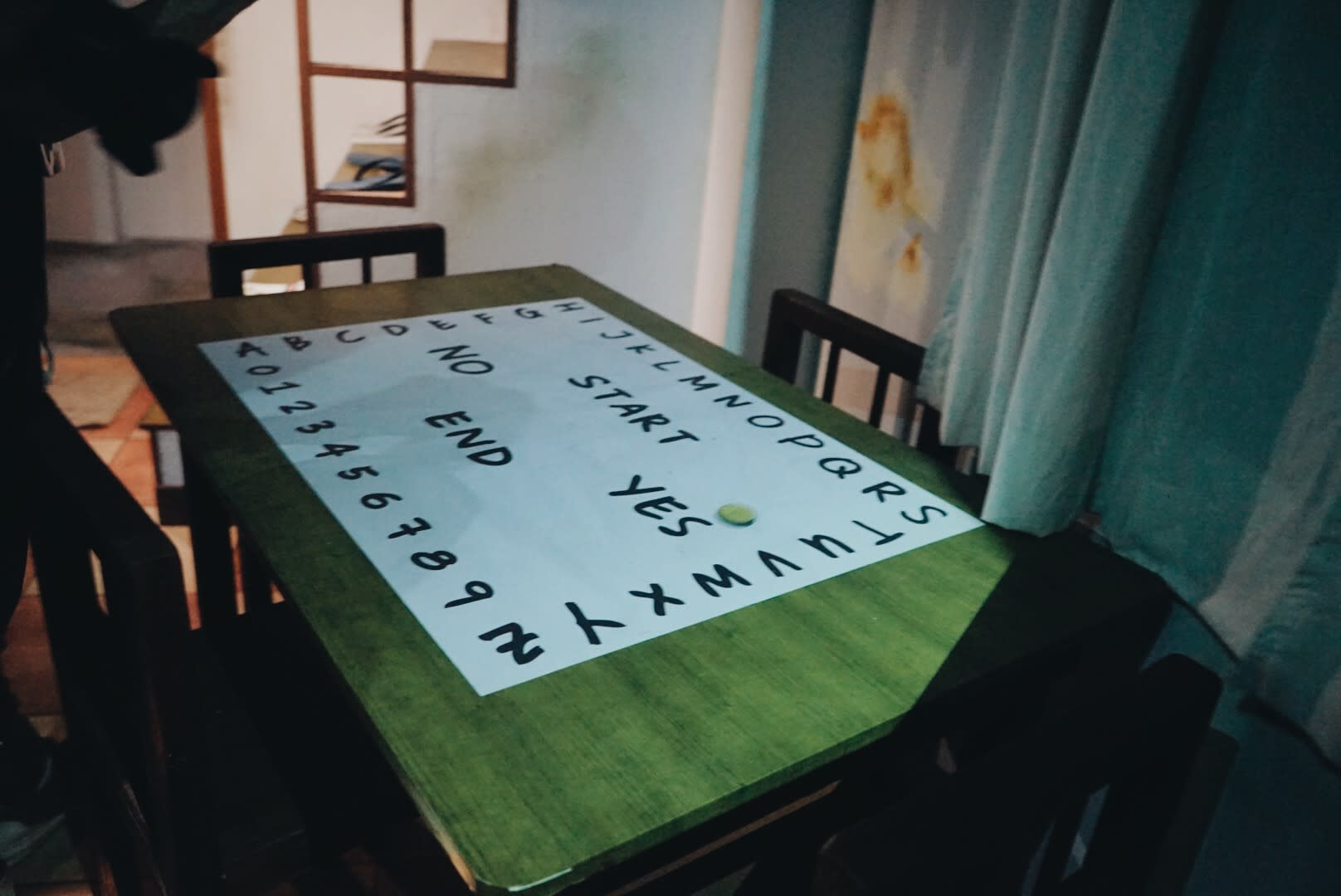 How long has it been since you last visited a chalet? After a visit to the Chalet Hauntings, you probably will be staying away for a while. Featuring an extensive collection of Southeast Asian ghosts in a single house, get ready for sightings of the angry and vengeful.
The illusions around the house are set to play tricks on your eyes and minds and did we forget to mention that five teenagers mysteriously vanished from this chalet? With sightings of the Langsuir and whispers of the Hantu Raya, you'll be crossing those layers of police tape at your own risk.
4. Hell Block 9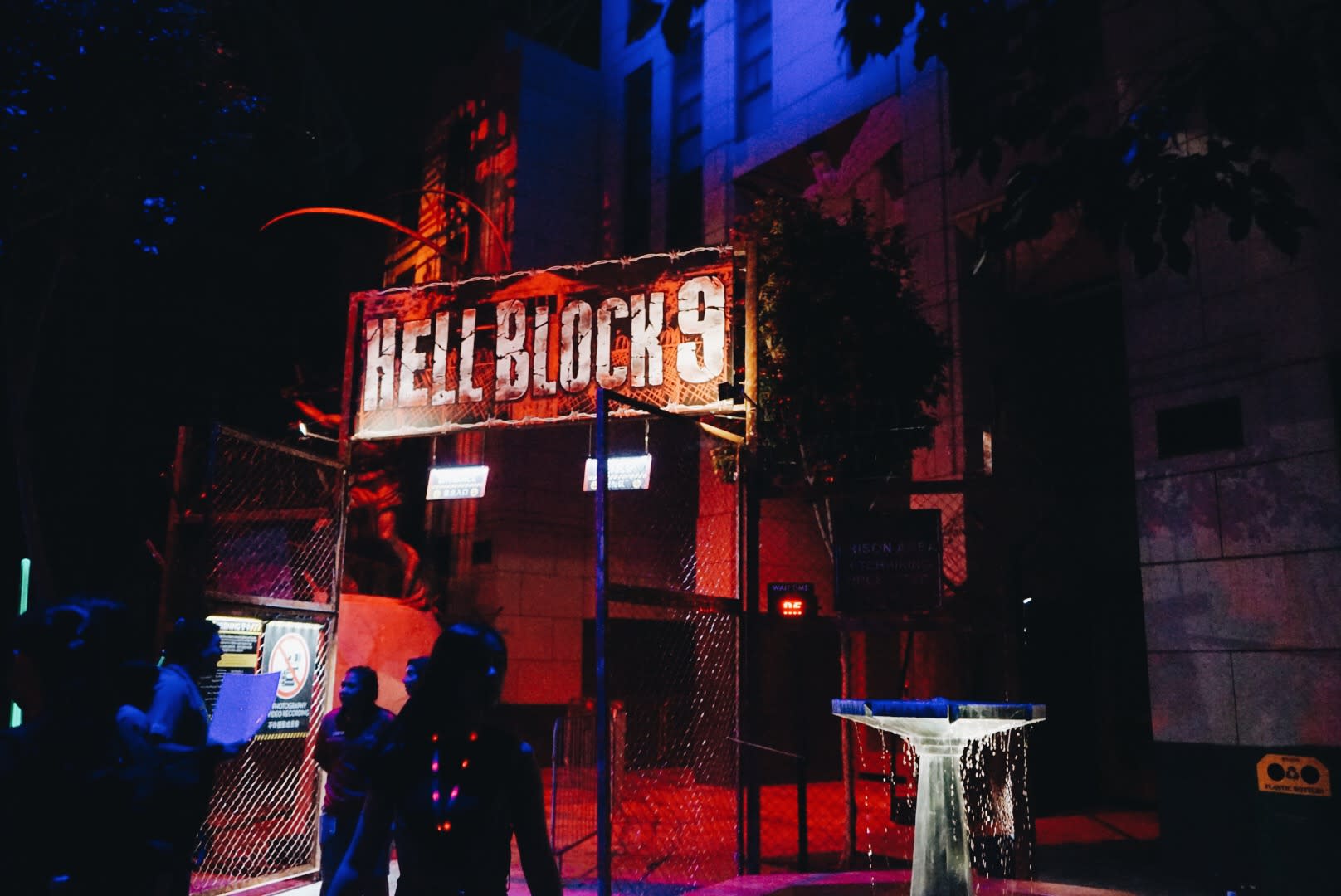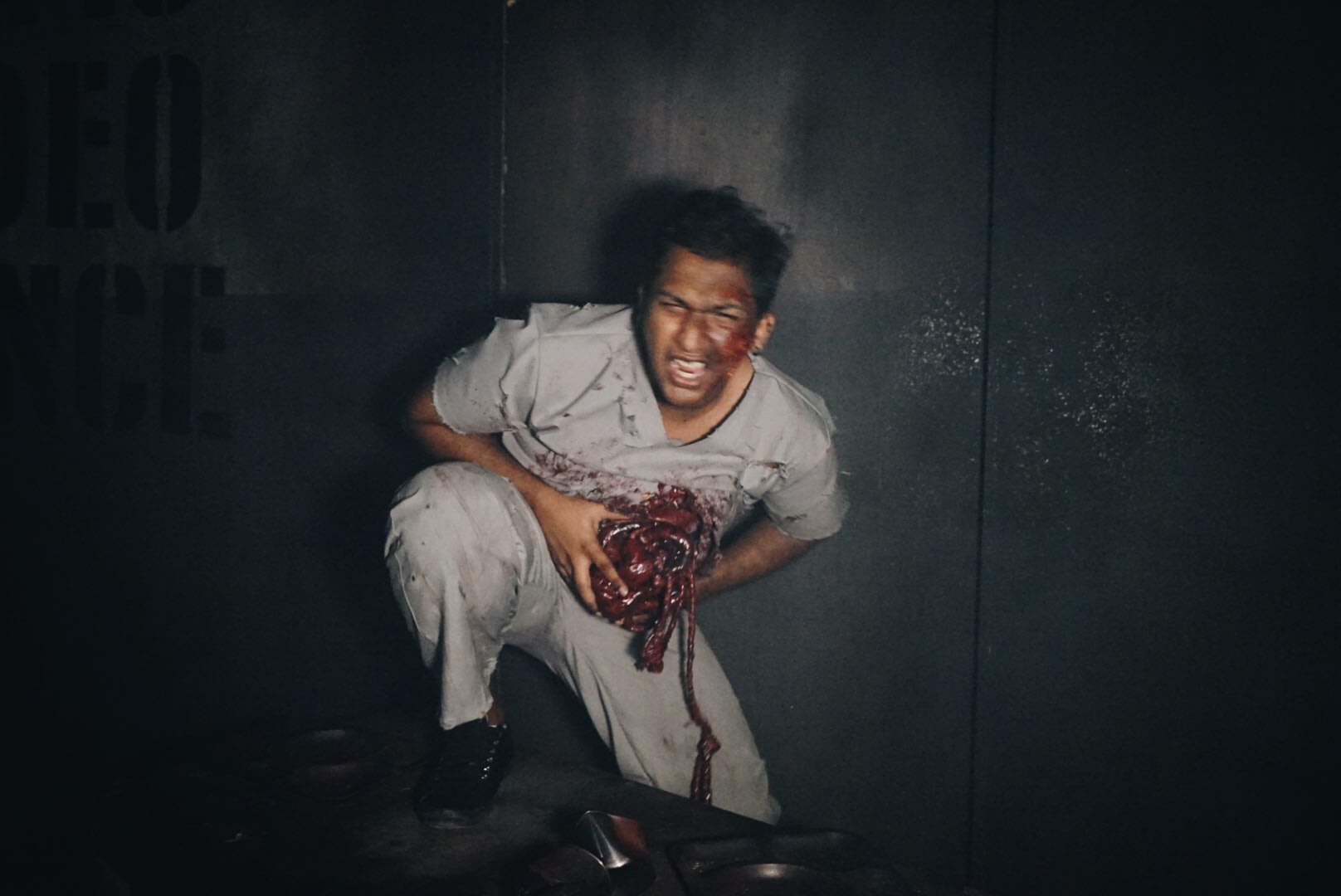 Hell Block 9 is the dark, dirty prison crafted from your worst nightmare. Ravaged by death, disease and devastation, this is the very image of hell on earth. With merciless wardens torturing the prisoners, leaving them screaming in agony and fear, how many will survive to the end of their sentence?
5. Spirit Dolls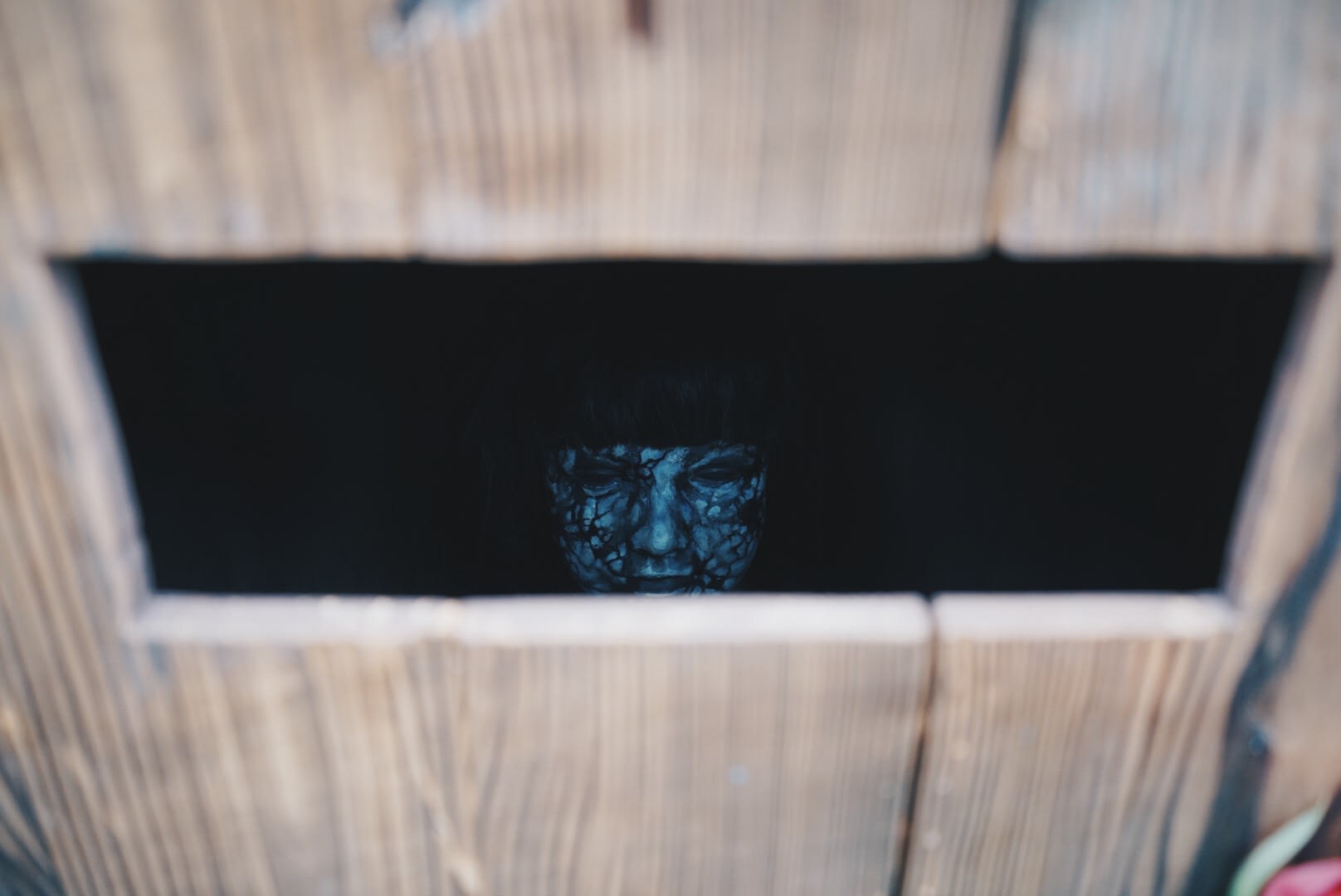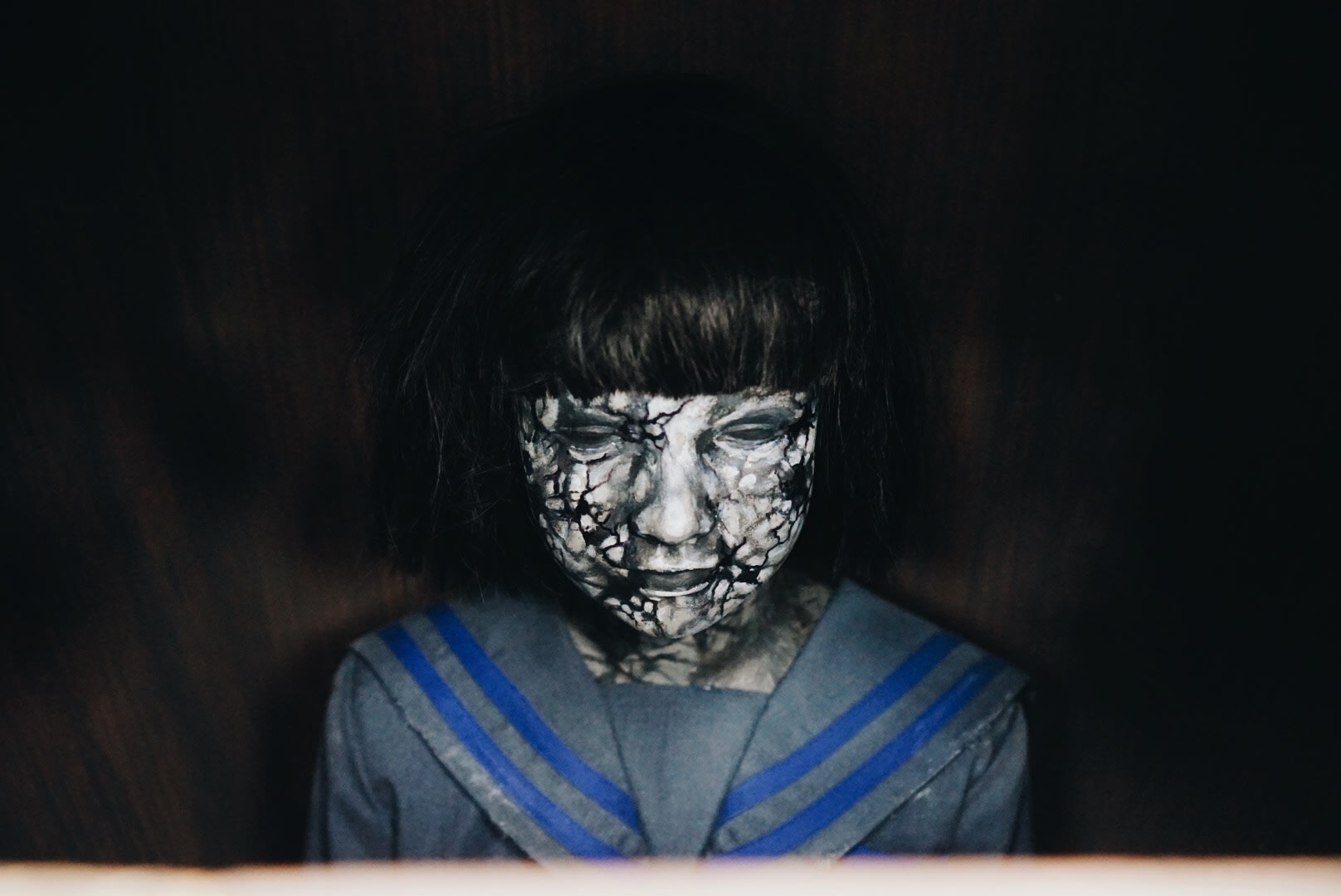 Legend has it that an evil doll that housed a vengeful spirit slaughtered an entire village, leaving their spirits behind, trapped in life-sized dolls. Now, tourists are flocking to this abandoned village to get a glimpse of the Spirit Dolls themselves. But why are their eyes following you around? A word of advice: don't look away.
Scare Zones
6. Dead End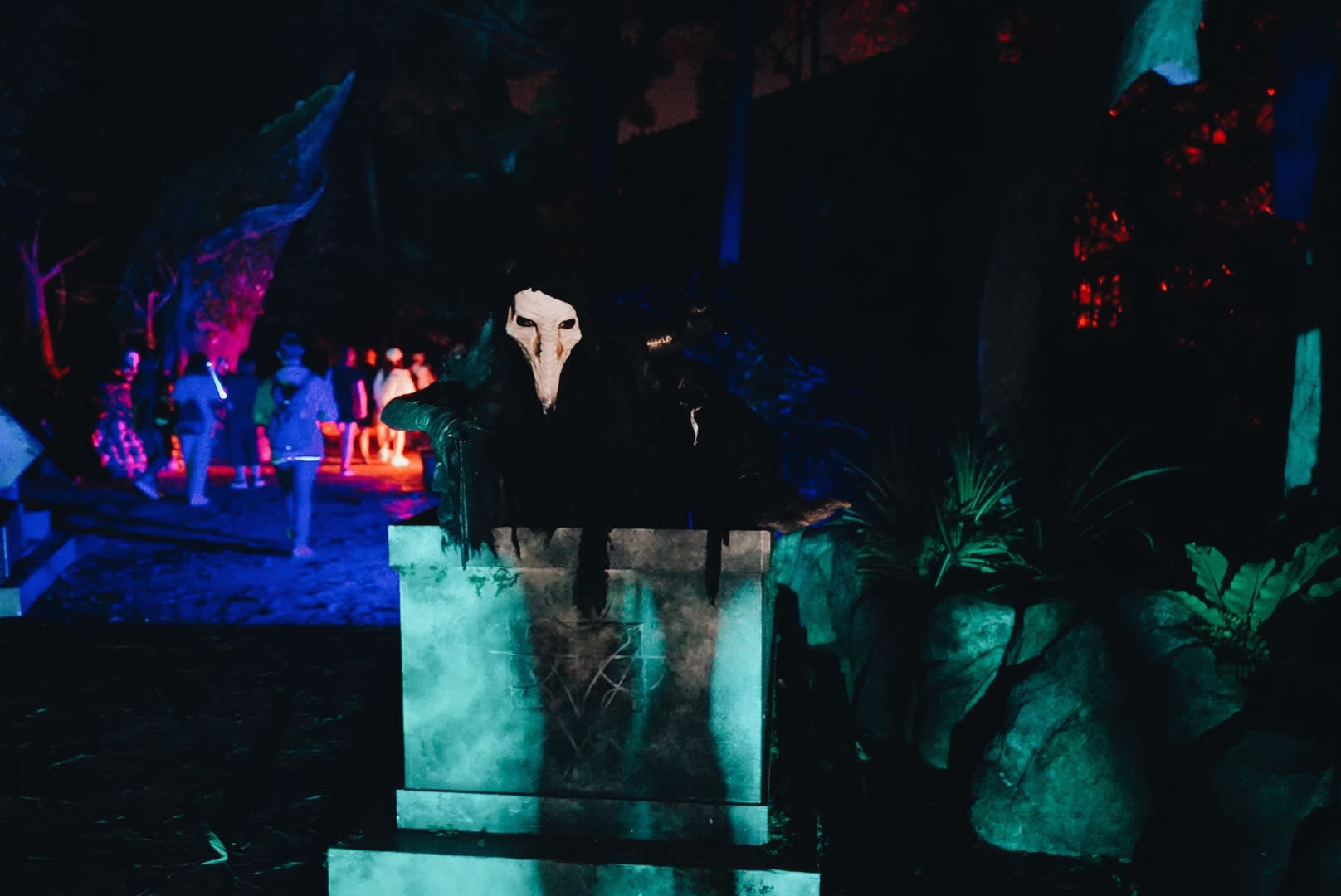 Enter Dead End, the realm of the Undertaker, the line between the land of the living and the domain of the dead. Watch the mourners practice their gruesome and bizarre funeral rites and try to avoid being the next unsuspecting victim of the Undertaker.
7. Death Fest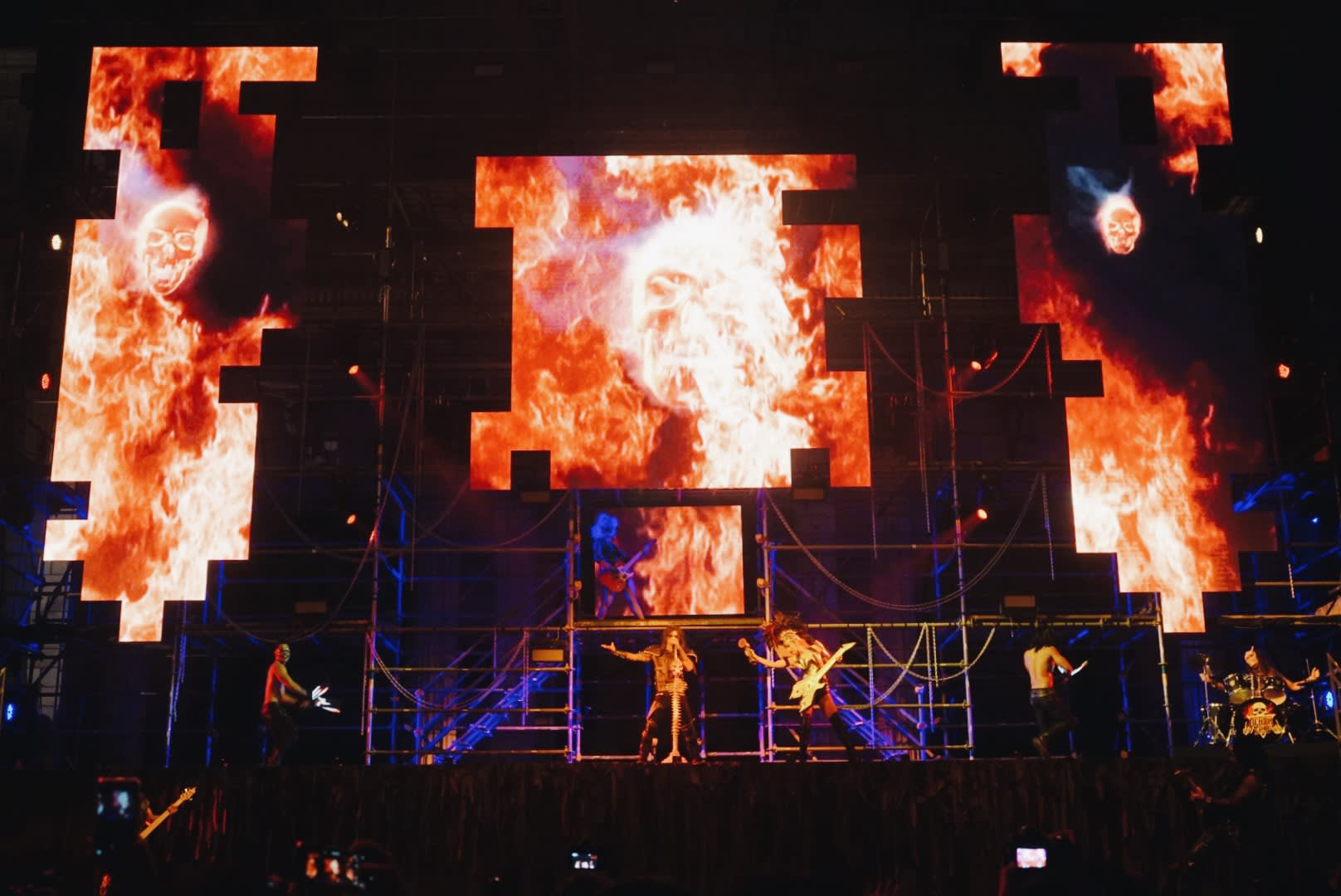 Scream along to your favourite band at Death Fest, a hardcore music festival like no other. Navigate the mosh pits filled with devoted metalheads and savages as they headbang and scream to the music that puts the death in death metal.
Live shows
8. Skin & Bones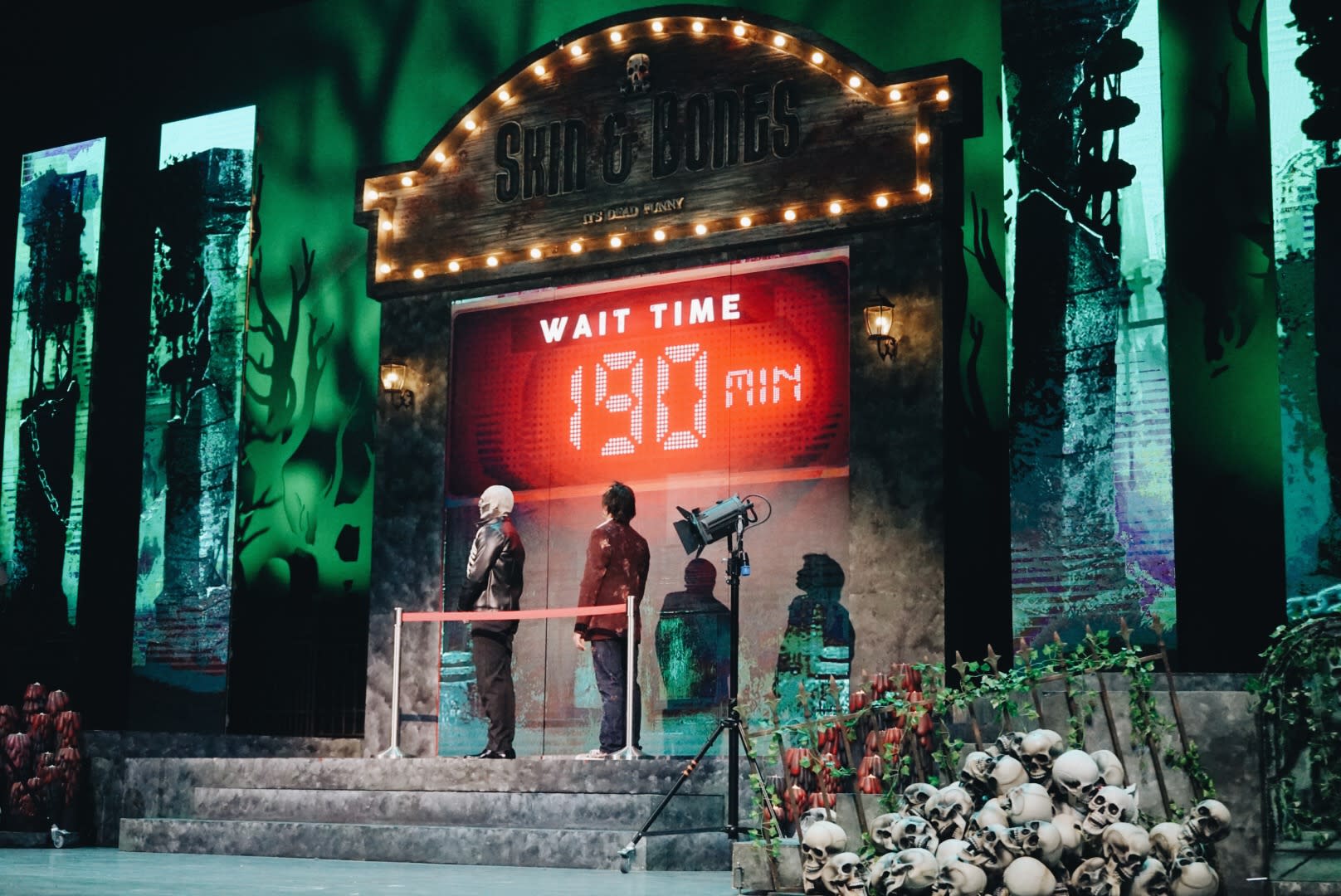 Catch a live filming of the Underworld's number 1 comedy show Skin & Bones! You will be part of the studio audience as hosts Skin and Bones bring you their offbeat entertainment, filled with some hell-arious guests.
9. Death Fest Live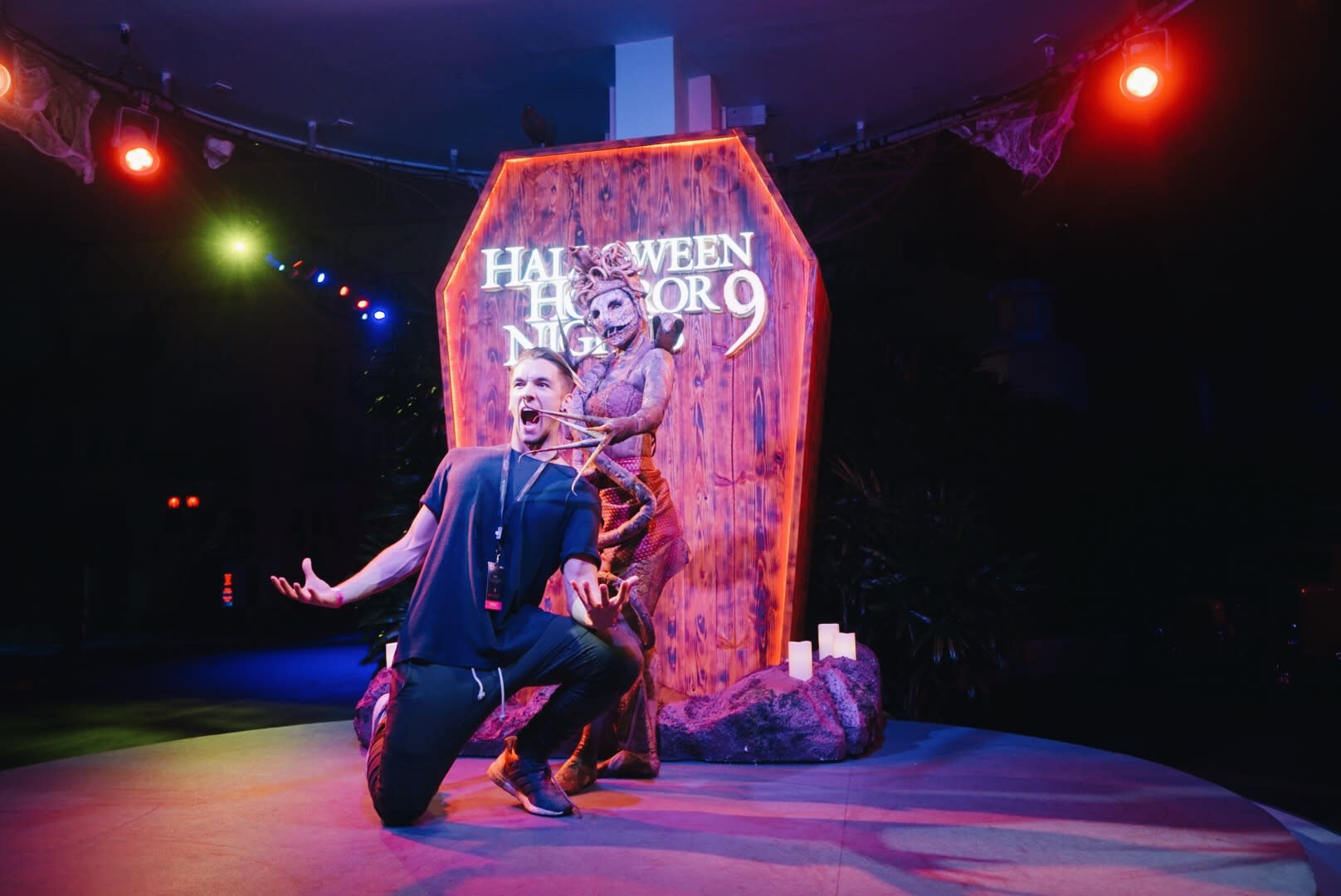 Only available on peak nights, Death Fest Live will feature a morbid procession around the park including specially designed floats, electrifying acts and some stunning pyrotechnics.
UNIVERSAL STUDIOS, UNIVERSAL STUDIOS SINGAPORE, Universal Globe logo, and all Universal elements and related indicia TM & © 2019 Universal Studios. All Rights Reserved.