Néih hóu! Travel to Hong Kong on a budget!
Hong Kong has been a longtime favorite destination for us Filipinos. It's close by, affordable and filled with many exciting activities. With famous landmarks like Hong Kong Disneyland and Lantau Island, this country is definitely the perfect destination for a quick and affordable getaway! To make your adventures even more exciting, check out our budget guide below!.
Keep reading and you just might find a special promo code for your Hong Kong travels!
How to get to Hong Kong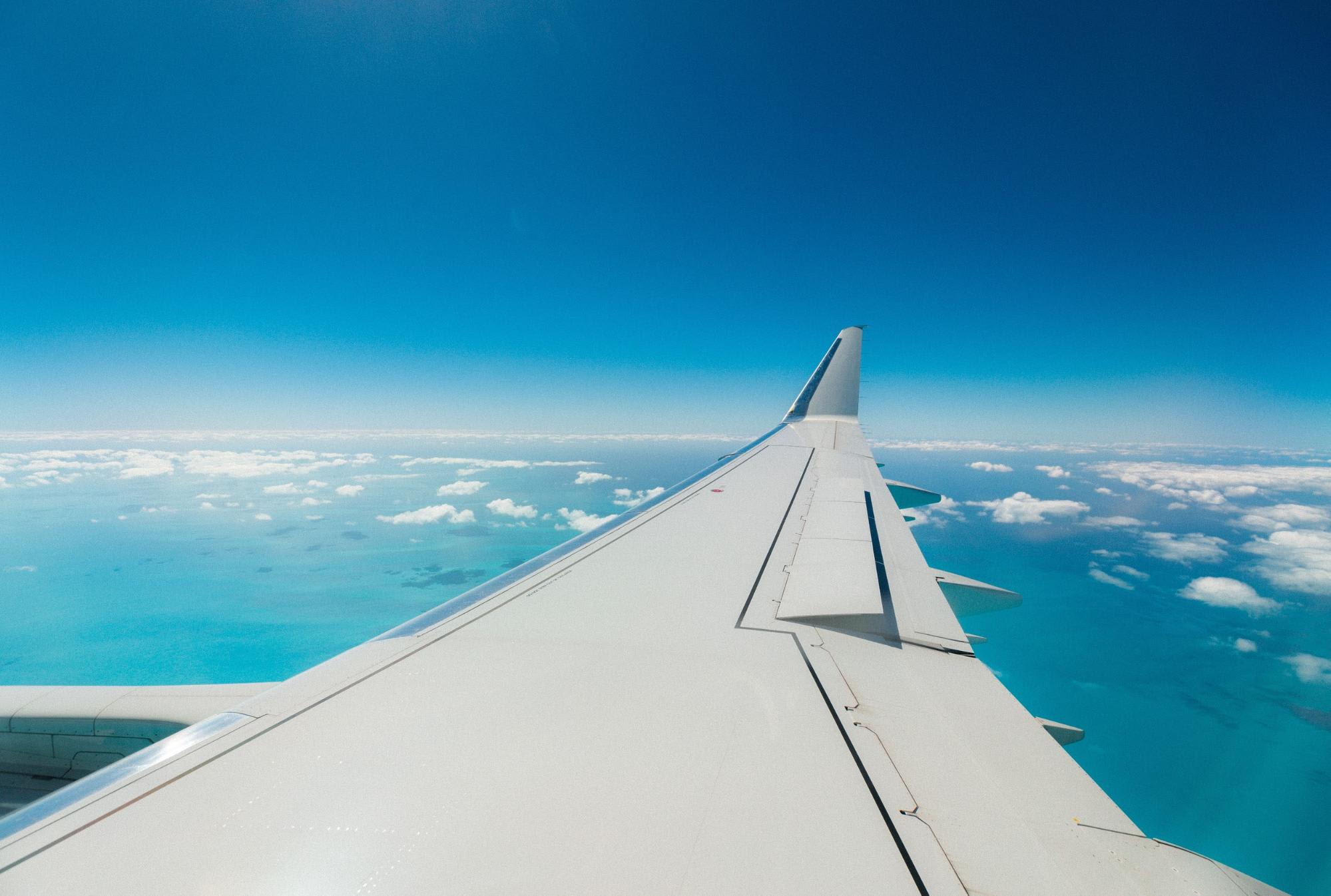 1. Flights from Manila to Hong Kong
Flights to Hong Kong take approximately 2 hours upon departure and is offered by local airlines which operate several times a day.
2. Comparing prices
You don't have to burn a hole through your wallet when travelling to Hong Kong! Did you know you can spend as low as P4,000 for a round trip flight? To get the cheapest flights possible, it's always important to book in advance and to be on the lookout for the best flight deals available.
A great way to keep tabs on promos is to subscribe to airline newsletters! If you're lucky enough, you can even get it for as low as P1 with AirAsia or Cebu Pacific's Piso Fare! You may also use Skyscanner, an app that allows you to check flight prices on different dates! We've punched in the dates October 12 to 14 for reference.
* Kindly note that prices differ daily and per chosen departure date.
Hong Kong Essentials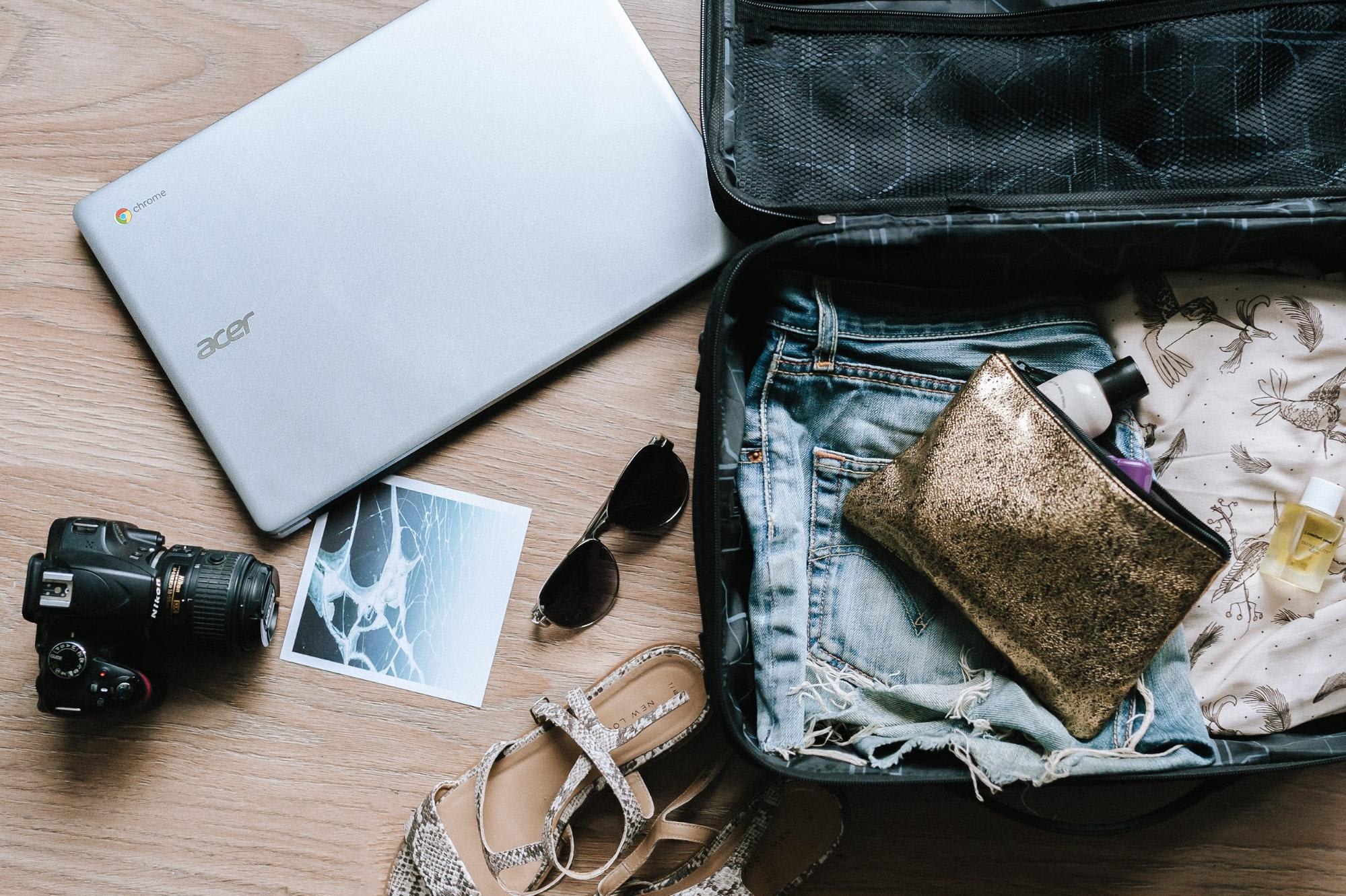 1. Airport Express Train Ticket
You'll have to take into consideration your airport to city transfer, especially if you are unfamiliar with Hong Kong. For just P321, an Airport Express Train Ticket can take you to the city center in just 24 minutes!
2. 4G or 3G SIM Card or Pocket WiFi Router
Say goodbye to expensive data roaming charges and stay connected throughout your whole stay in Hong Kong and book a 4G or 3G SIM Card for just P361 or a Pocket Wifi Router if you're traveling with your family!
3. MTR Tourist Day Pass
Travel, shop, and dine at ease with the MTR Tourist Pass! With this pass, you can easily travel through Hong Kong, get discounts at selected stores, and dine at selected restaurants. Simply top up when your balance is low – and you're good to go!
Where to stay in Hong Kong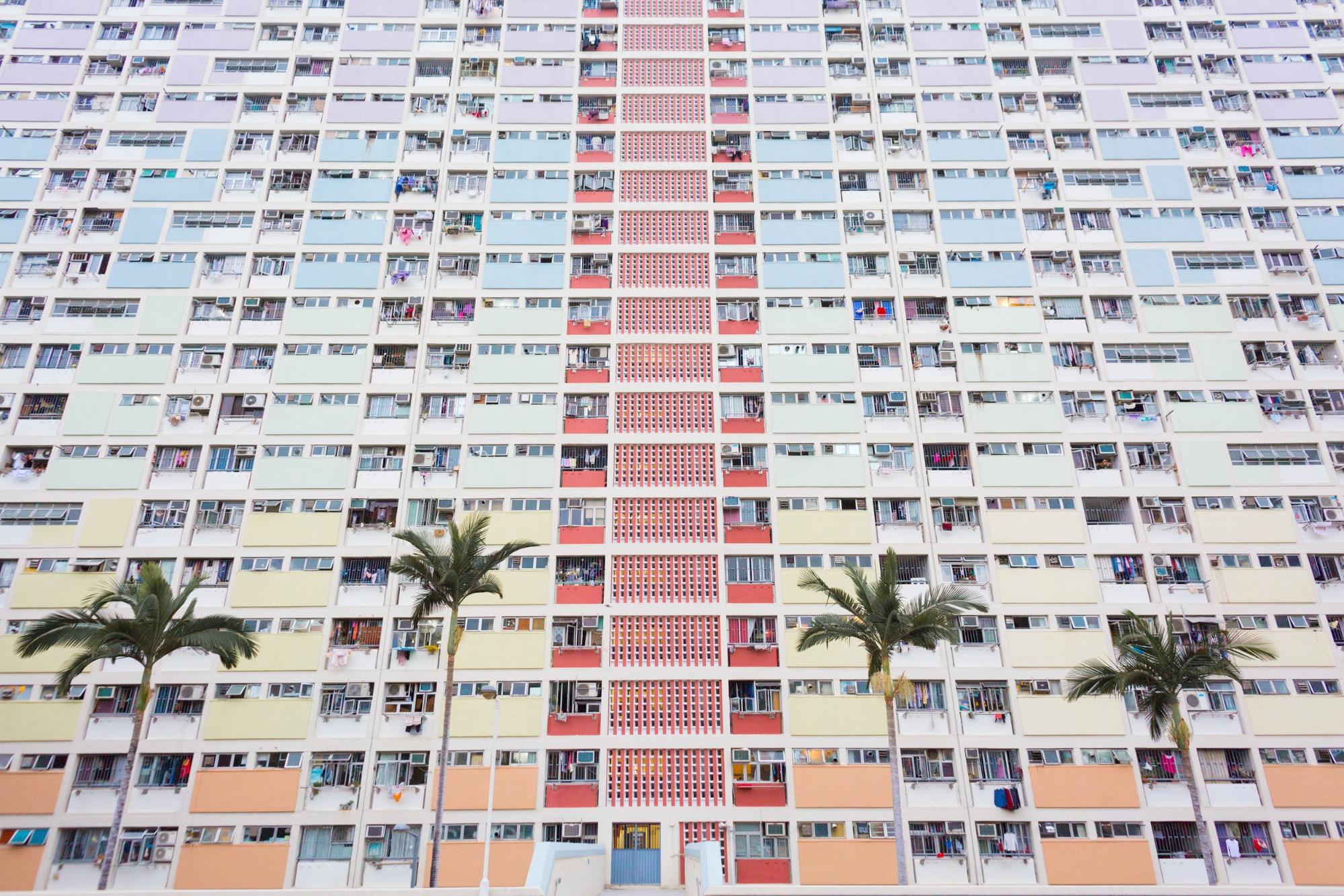 1. Airbnb
There are a ton of shared housing accommodations for tourists around Hong Kong that could go as low as P1,000 per night. This specific lodging option fits solo travelers best or if you want to try something new with your friends! It's also a great way to meet new people from other countries, too!
2. Hostels and Hotels via Agoda
Stay in Hong Kong for as low as P2,000 a night with Agoda's hotel discounts! Before you book a hotel, make sure you decide what area is the best for you. Most tourists crowd the Mongkok and Tsim Sha Tsui areas, given that these spots are full of shopping and food best for foreigners. If you enjoy less crowded places, you may also choose to stay around the city outskirts such as Tsuen Wan and Sai Wan Ho. If you're one to lodge in style, we've got a piece where we round up the most instagrammable hostels in Hong Kong!
DAY 1
Hong Kong City Tour via Big Bus Tours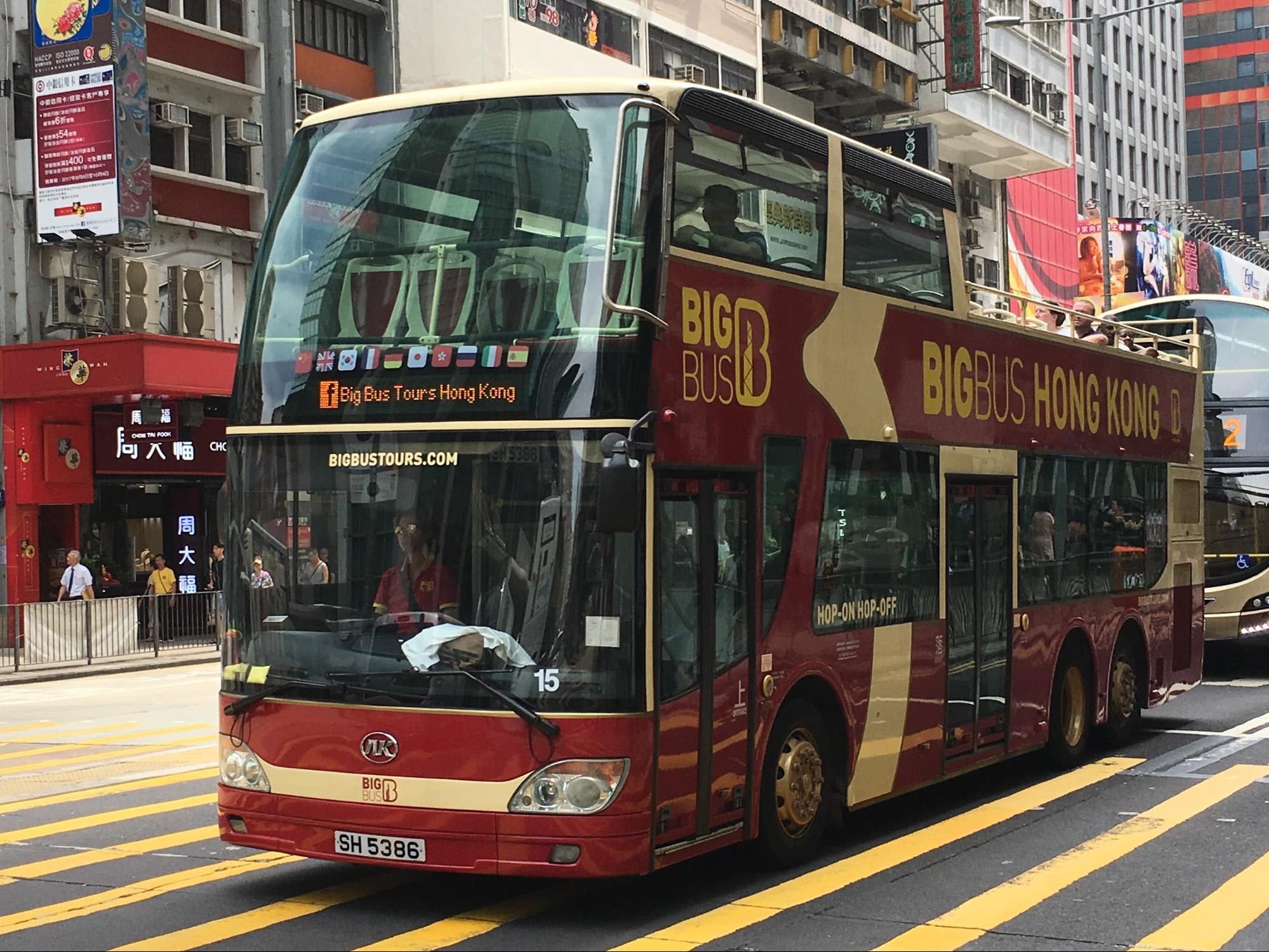 Start your Hong Kong trip with a tour around the city! Big Bus Tours brings you to the city's best sights including Nathan Road, Victoria Peak, and even Man Mo Temple for only Php 1,400! Yes – you read that right! Not only will you save big, but it's also a stress-free way to see all of Hong Kong! If a certain attraction piques your interest, simply hop-off the bus and explore even further! So sit back, relax and enjoy this fuss-free tour of the city!
Victoria Peak and Madame Tussauds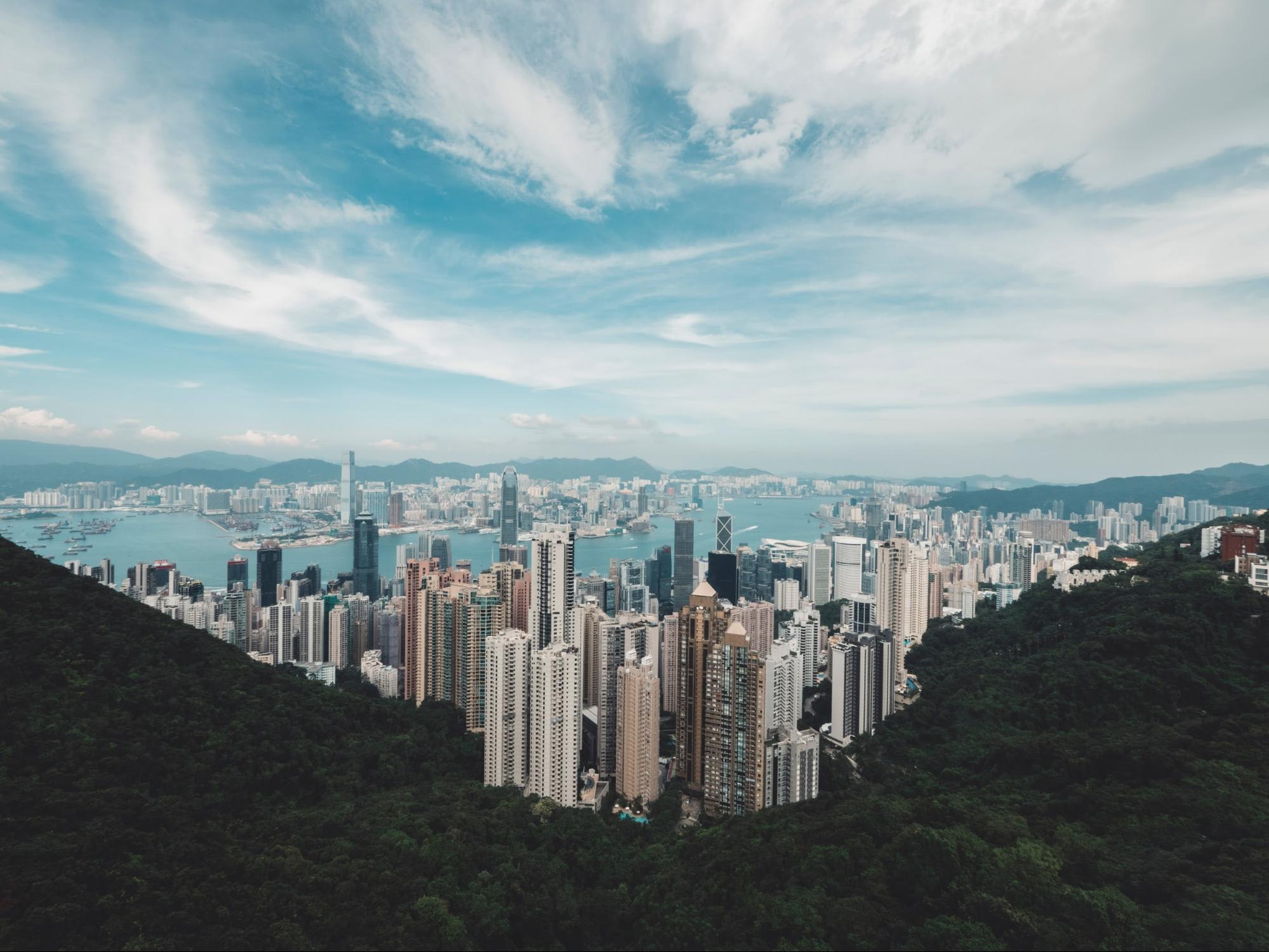 Once you've taken in all of Hong Kong's beautiful city views from the top of the Big Bus, hop off and board the Peak Tram for a trip to the top of the famous Victoria's Peak! Save as much as P500 with The Peak Tram combo ticket which includes Madame Tussauds and Sky Terrace 428 access!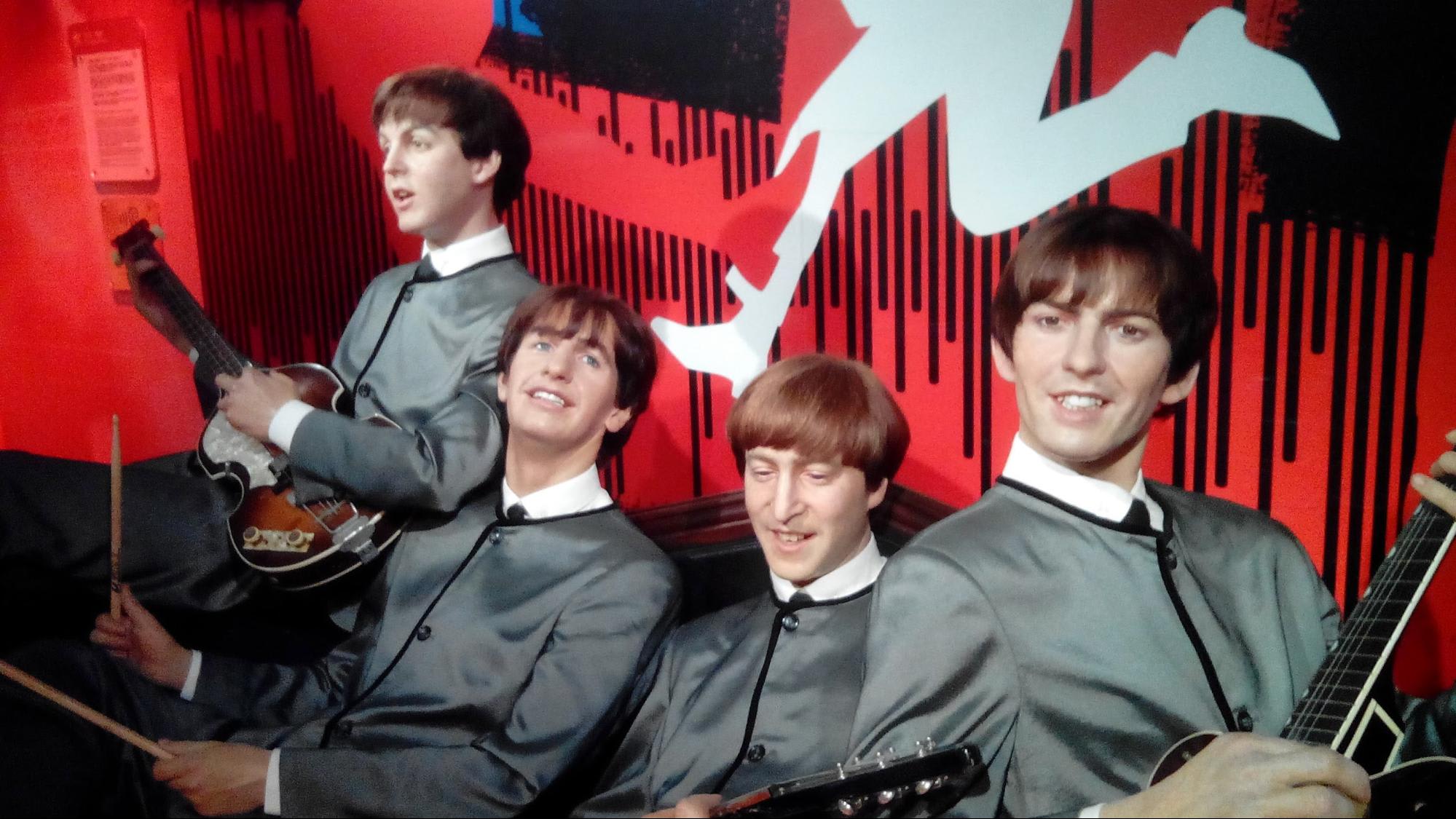 Get up close and personal with your favorite celebrities and catch a bird's eye view of the whole city! After your 3-in-1 tour, enjoy a quick lunch at the many restaurants available such as Bubba Gump, Kala Toast, The Peak Lookout or Good BBQ! Place your order, take a seat and dine with the panoramic views of the whole city.
DAY 2
Shopping and area hopping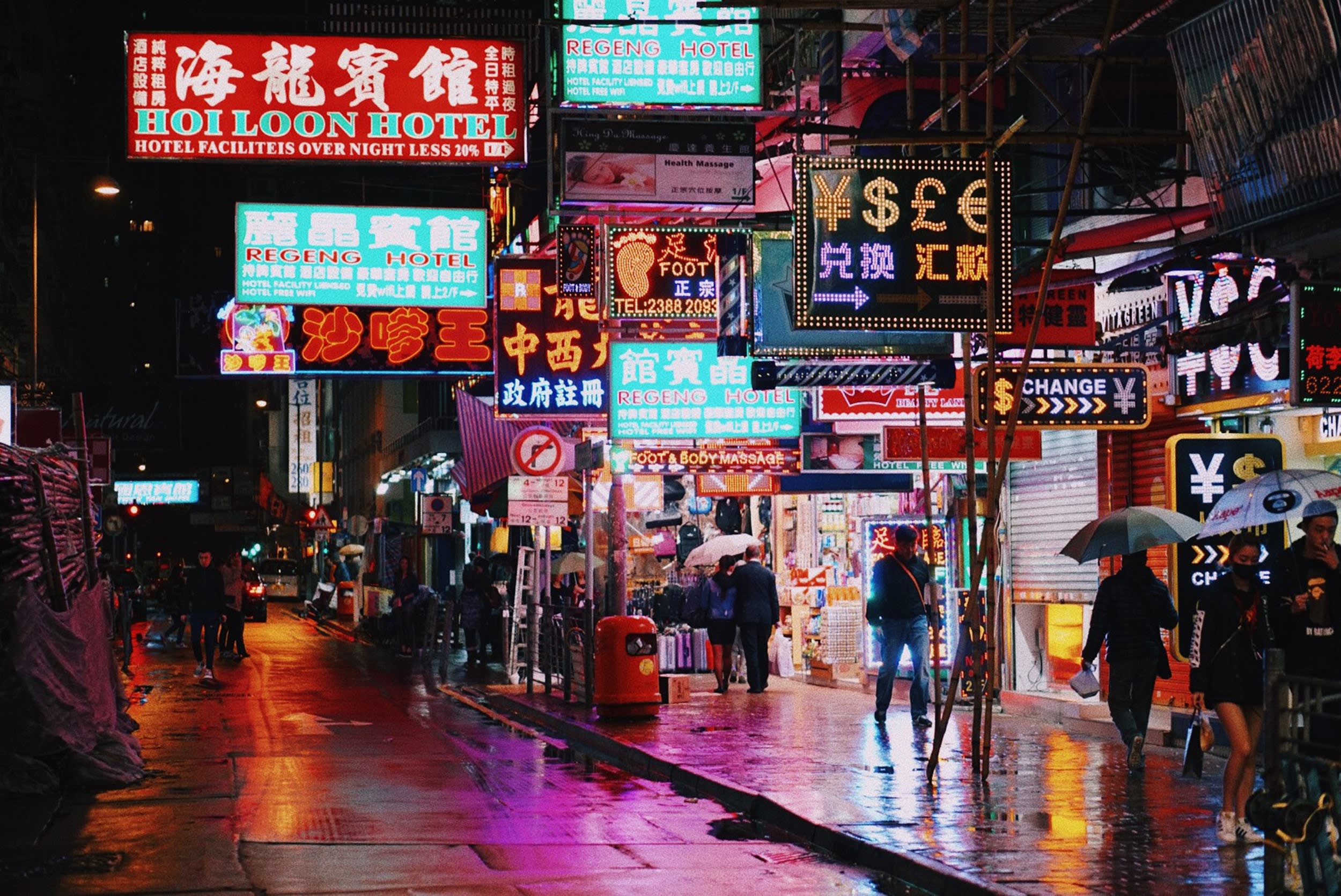 Discover more of Hong Kong's hottest spots and hidden gems with the MTR Tourist Day Pass! If you're the type of traveler who likes to play it by ear, this is the perfect travel card for you! For one whole day you can hop on a train to anywhere and everywhere in Hong Kong for just Php 432 – from Central's stunning street art to the Tsim Sha Tsui's glamorous skyline views and everything in between!
DAY 3
Lantau Island and Ngong Ping Village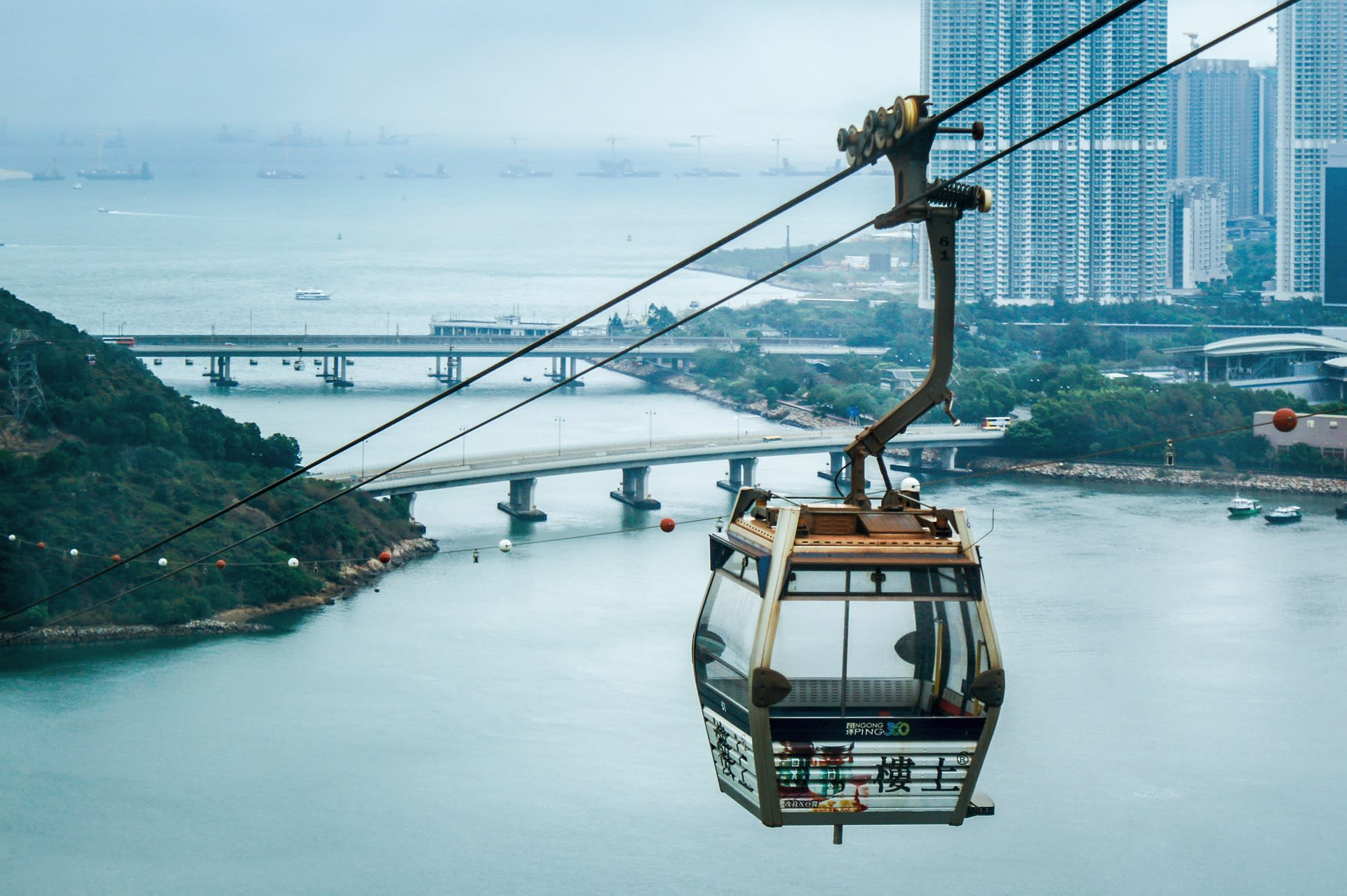 Hop aboard the Ngong Ping 360 crystal cabin to enjoy the 360 panoramic views of Lantau Island while on the way to Ngong Ping Village! Explore the traditional village and complete the experience by climbing up the famous steps to the tallest outdoor statue – the Tian Tian Buddha! Don't forget to pay a visit to the Po Lin Monastery and Wisdom Path while you're there to make the most out of your P1,164!
Tung Chung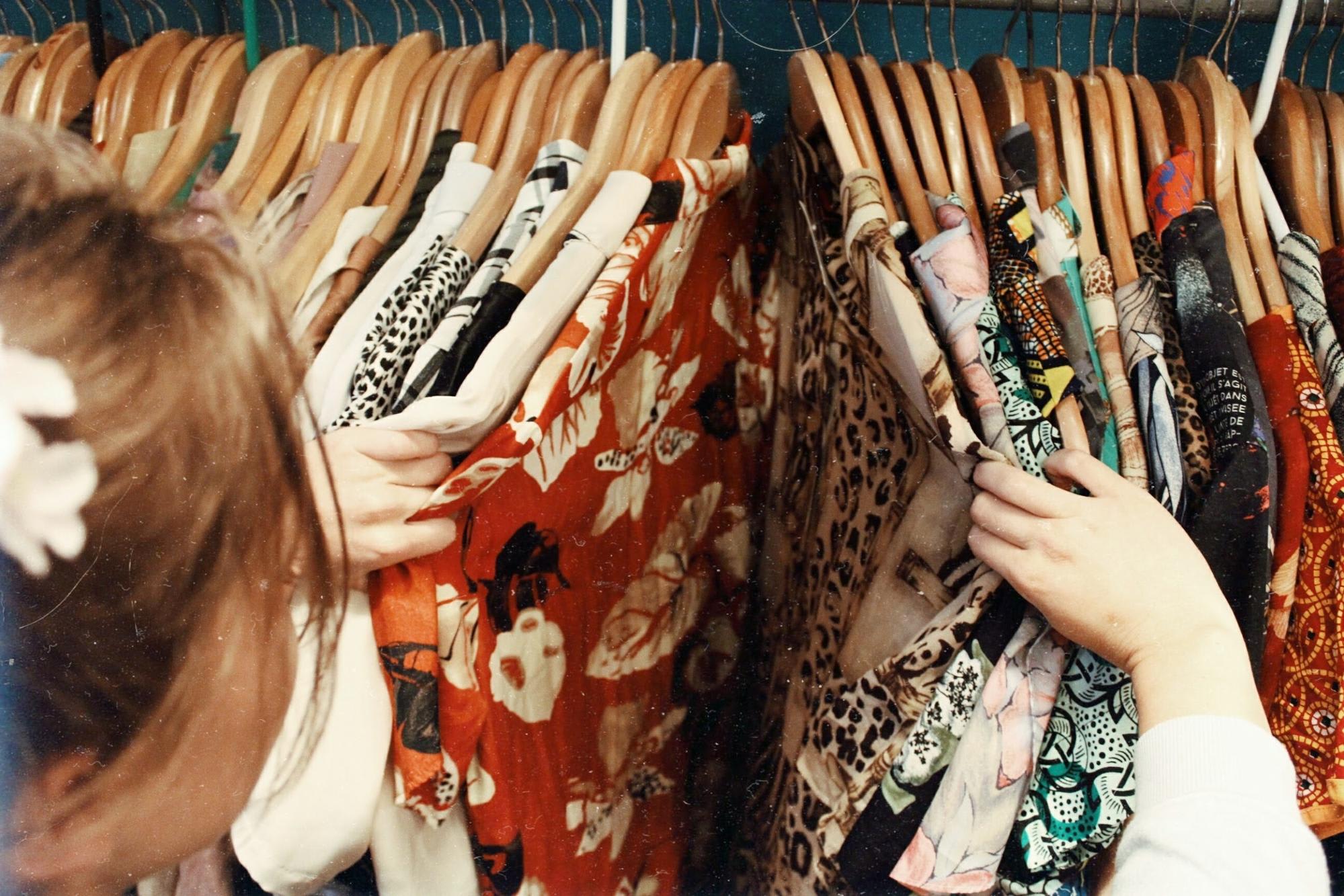 Before making your way to the airport, drop by Tung Chung and shop your favorite brands – at an affordable price! With a number of shops to choose from at Citygate Outlets, you'll be able to nab the coolest souvenirs for your friends and family!
What to eat in Hong Kong
Although there are a number of foreign food chains available in Hong Kong, the city also boasts the best of Cantonese cuisine – with several Michelin star restaurants under their belt! Among the many options available, we've narrowed down 5 of the city's must-tries for you!
1. Roasted Duck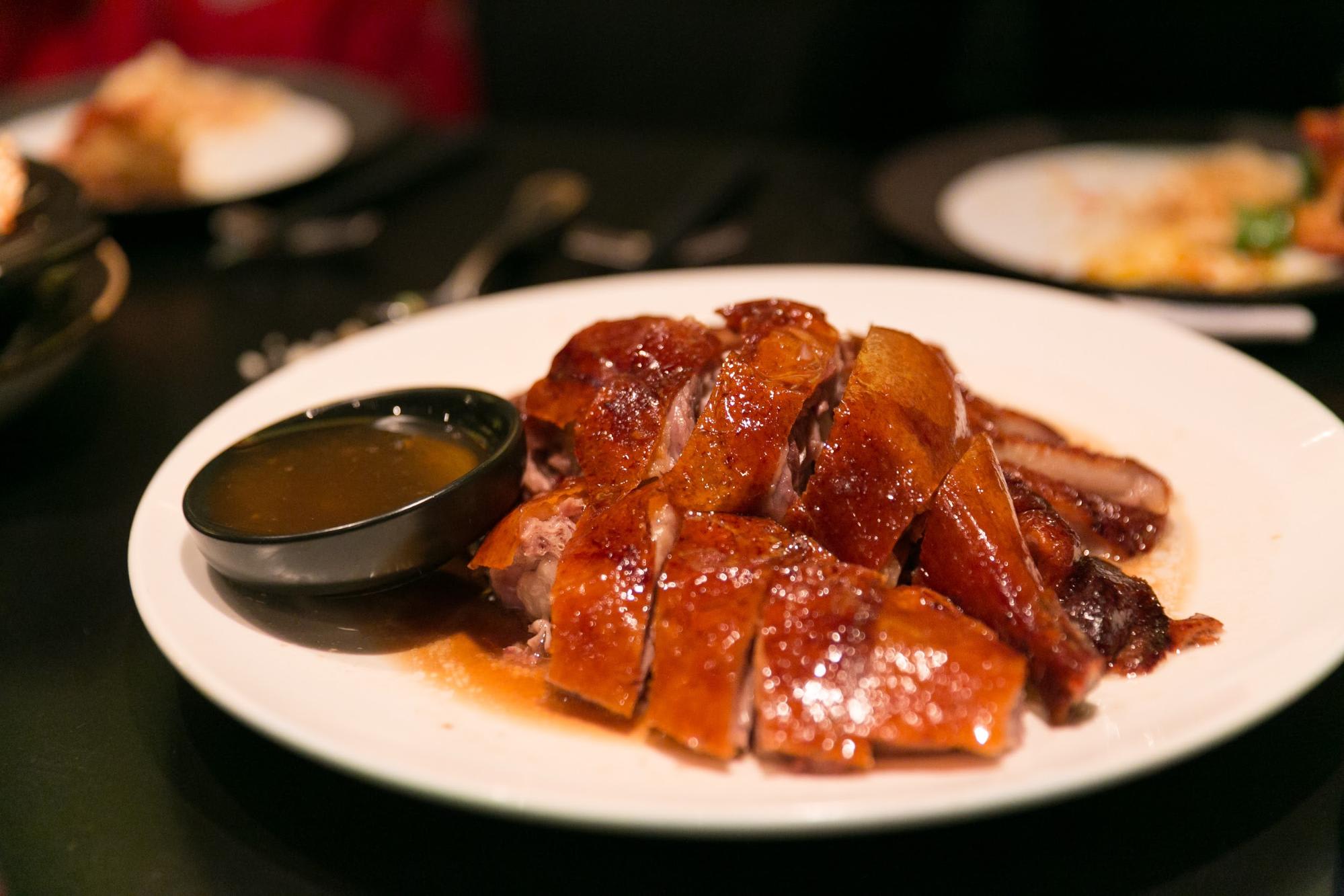 This dish is quite popular with both locals and tourists but it deserves all the hype it gets! The Roasted Duck is a combo of tender meat and juicy tastes which is a definite must try for all foodies. If you drop by Mongkok, make sure to pass by Hee Wan Roasted Kitchen and avail of their Chicken Barbecue Rice Set for only P326!
2. Beef Brisket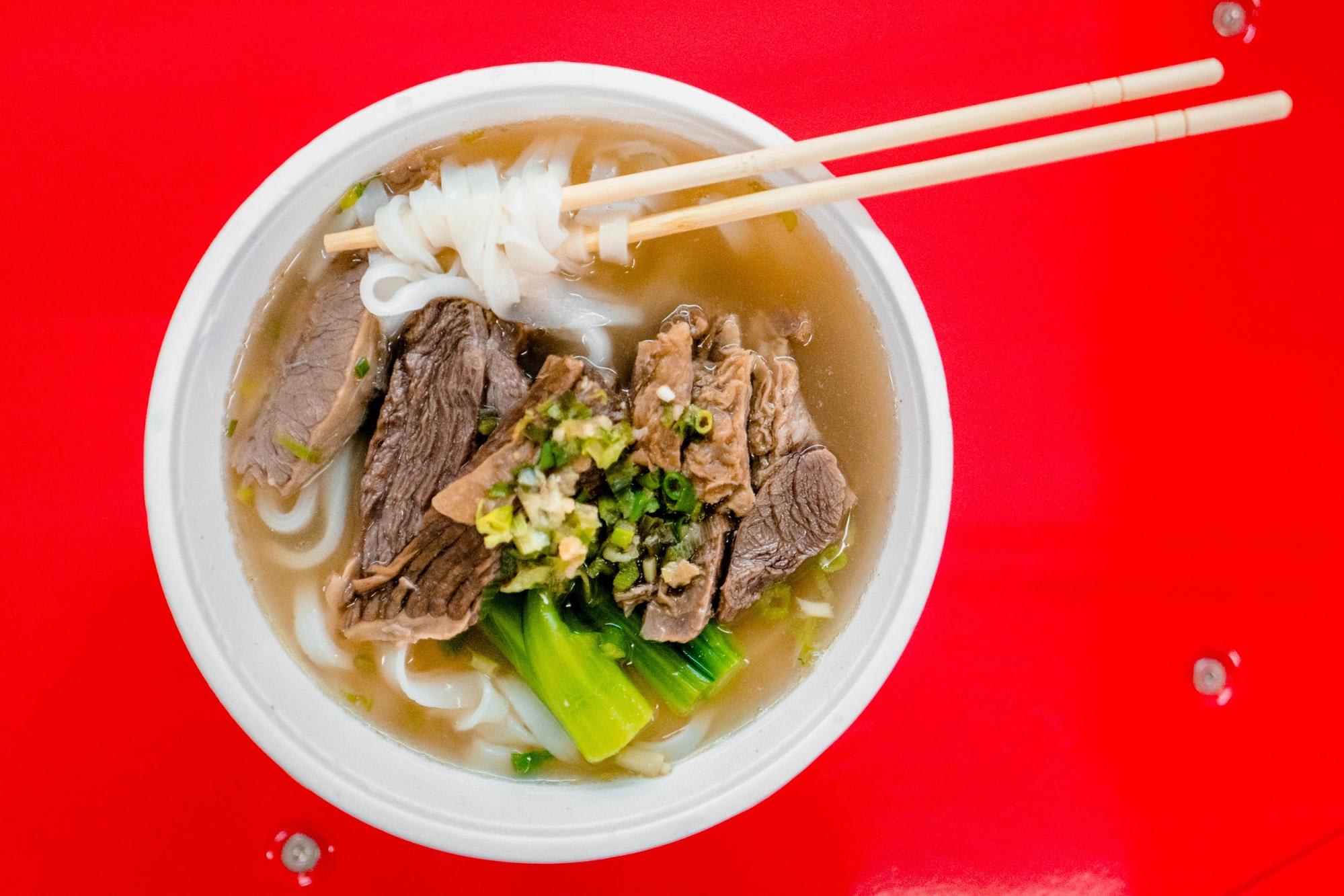 Stop by Chiu Ball in Tsim Sha Tsui and feast on authentic Chinese cuisine! They take pride in their signature Beef Brisket noodles which is a dish you definitely cannot miss! Treat your tastebuds and Get up to 10% off their Premium Beef Ball with Rice Vermicelli and Beef Brisket Flat Rice Noodles!
3. Egg Puffs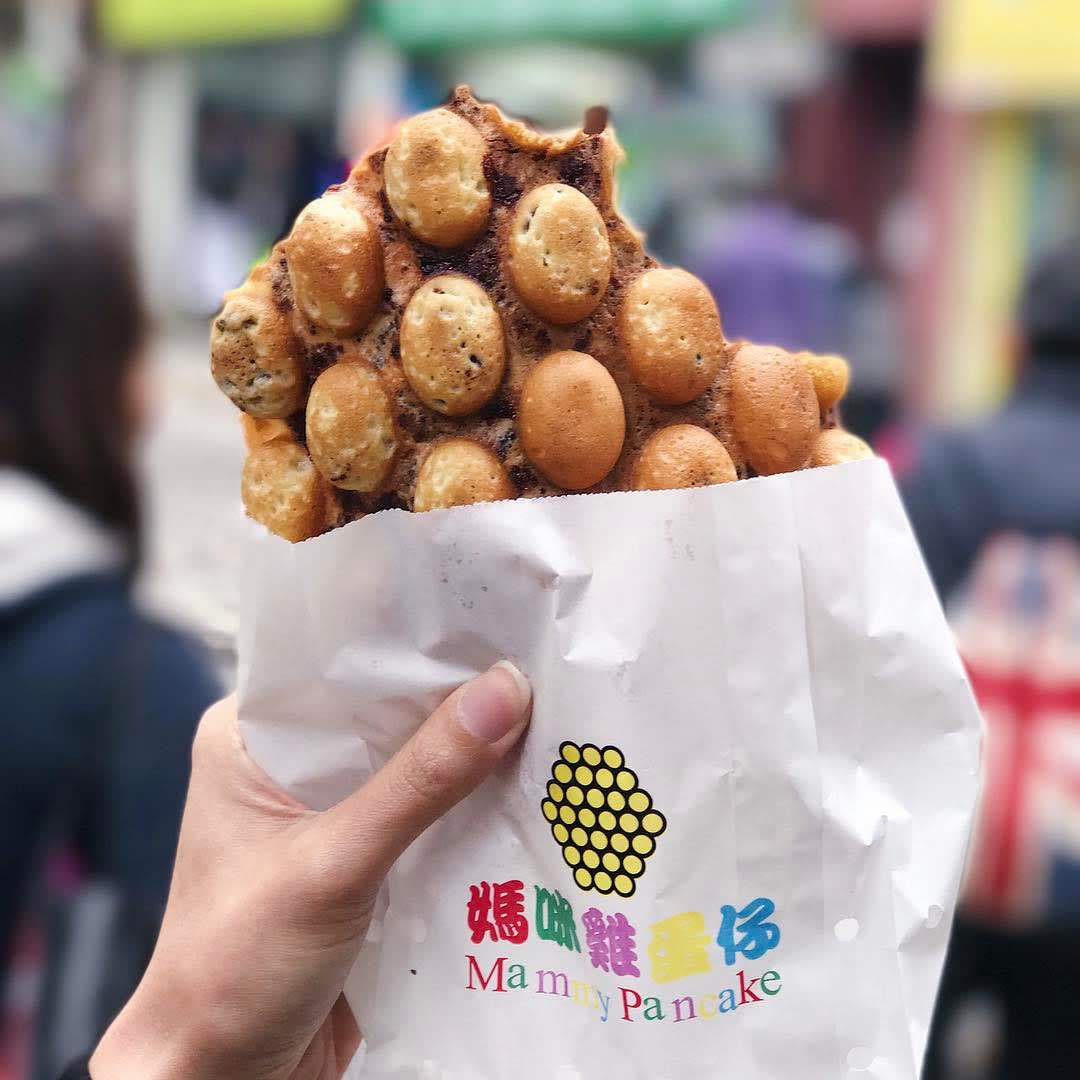 Photo by @sorlo1
Not only does this snack look cool with its crispy exterior, but its fluffiness makes it taste absolutely divine! Mammy Pancake, a Michelin Recommended street food stall for two consecutive years, banks on their signature Egg Puffs – a popular tourist and local delicacy. Get a Klook exclusive Traditional Egg Puffs with Hong Kong-Style Milk Tea coupon for only P251 and eat your weight in egg puffs!
4. Egg Tart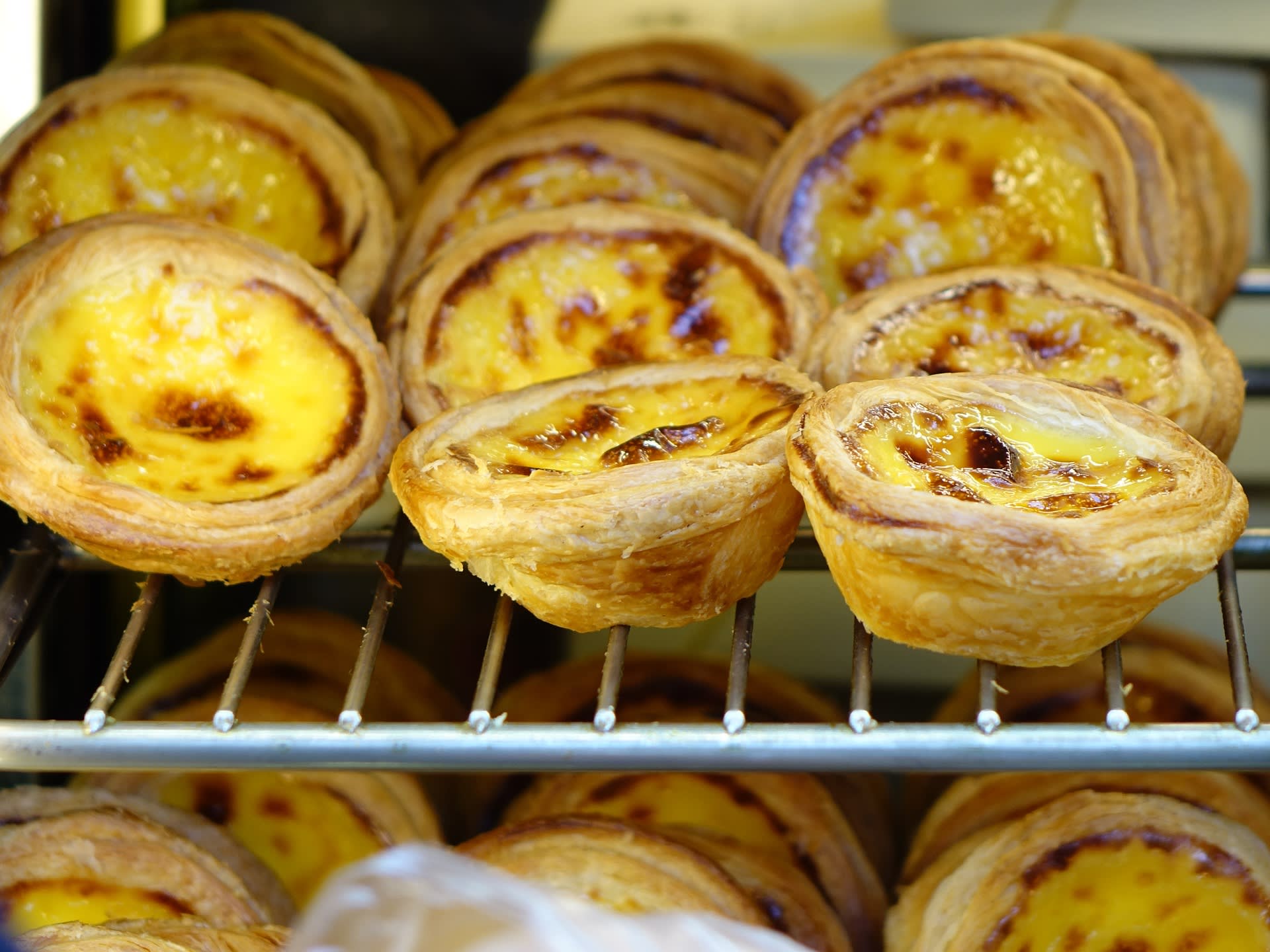 Indulge in Hong Kong's famous Egg Tarts at Tai Cheong Bakery! This custard pastry is made popular by this very shop, which was established over 60 years ago. With branches in Central and Tsim Sha Tsui, there's no reason not to try it! Avail of Klook's set coupon and devour these famous egg tarts at lower prices!
Transportation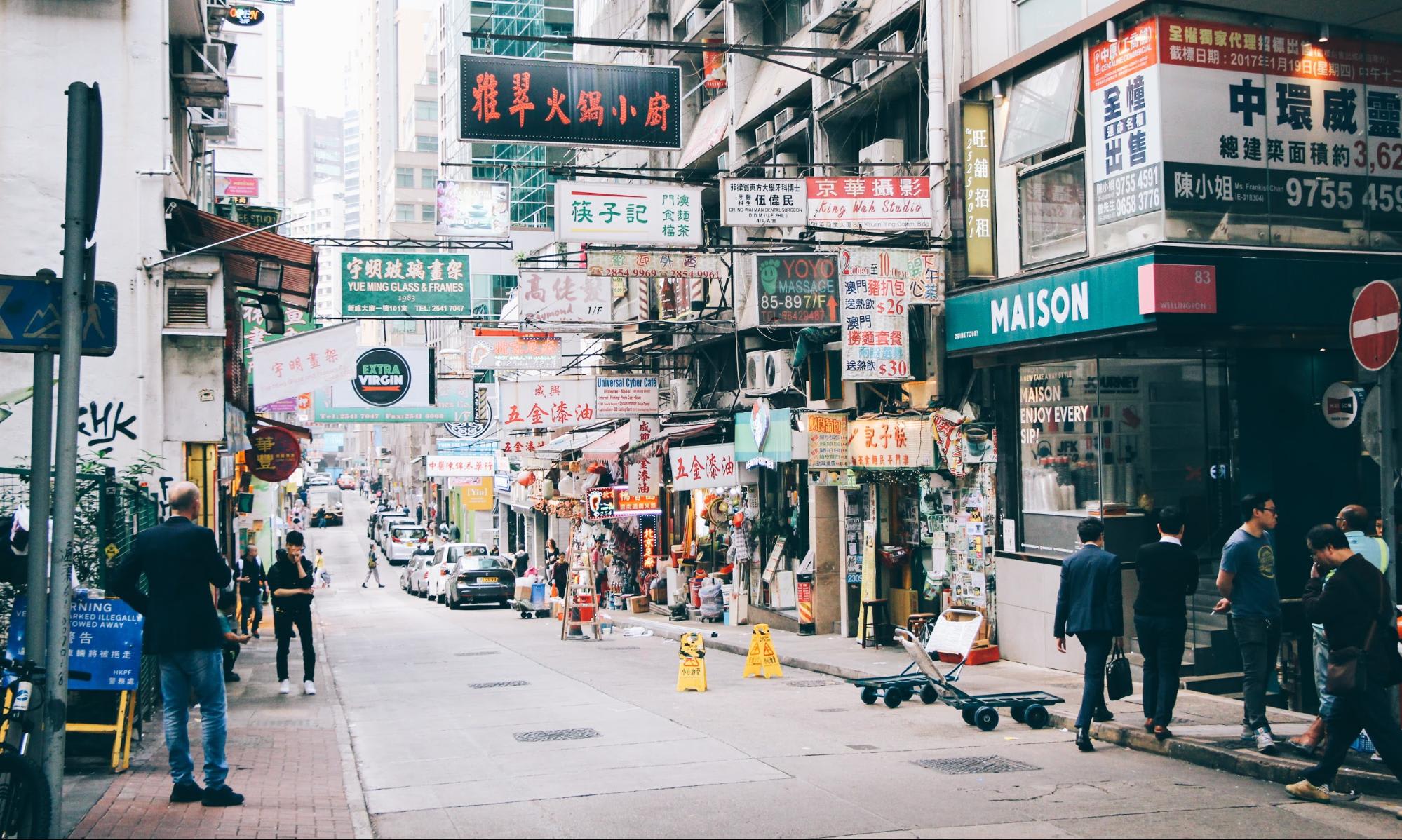 1. Walk
In Hong Kong, the streets are packed with both locals and tourists who explore the city by foot. This is no doubt the best way to city – and it also happens to be cost-free!
2. Train
It's pretty easy to go around Hong Kong because of their efficient train system. Lessen the hassle and pick up your MTR Tourist Pass as soon as you land at the airport!  Purchase enough for two days and you'll get the most out of your trip already!
Budget Breakdown
Budget Breakdown

Price

Roundtrip flight

Php 4,000 approximately

Accommodation

Php 2,000 (Php 1,000/ night)

Travel Essentials

    4G Pocket WiFi

Php 238 (Php 119 per day)

    Airport Express to Hong Kong Station (Roundtrip)

Php 824

Activities

    Big Bus Tours - Single Route

Php 1,539

    Peak Tram & Madame Tussaud combo      

    (round trip ticket)

Php 1,706

    MTR Tourist Day Pass

Php 424

    Ngong Ping 360 Round Trip

Php 1,528

Food

Php 1,500 (Php 500/day)

Transportation

Php 424

Total

Php 13,749

Total (w/ Klook Ultimate Guide Promo)

Php 13,269
Experience the best of Hong Kong with Klook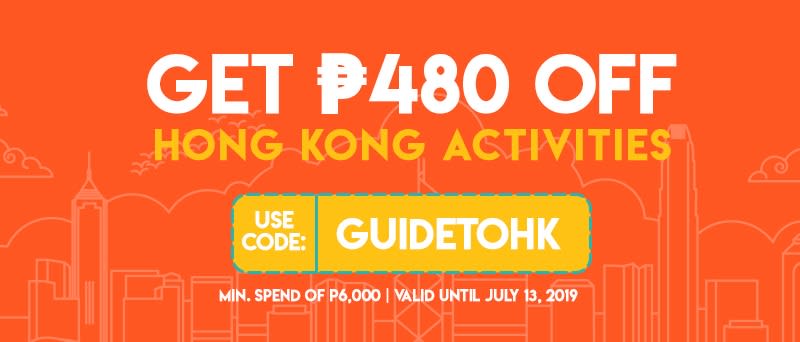 From 7 July to 13 July 2019, get Php 480 OFF (minimum spend Php 6,000)  all Hong Kong activities with the promo code <GUIDETOHK>. Add to cart all your favorite Hong Kong activities, plus the ones listed above and get the most out of your Hong Kong holiday with Klook.