All photos were taken from Instagram
The Lion City's best IG-worthy spots!
The Lion City is a marvel of Southeast Asia and an ever-popular tourist destination. Within the archipelago is a bustling city full of life where a ton of Instagram-worthy spots either show out proudly or hide waiting to be discovered. If you are a passionate explorer, make sure that you take note of these 10 Instagrammable Spots in Singapore and spruce up your feed with pictures from the Lion City.
1. Gardens by the Bay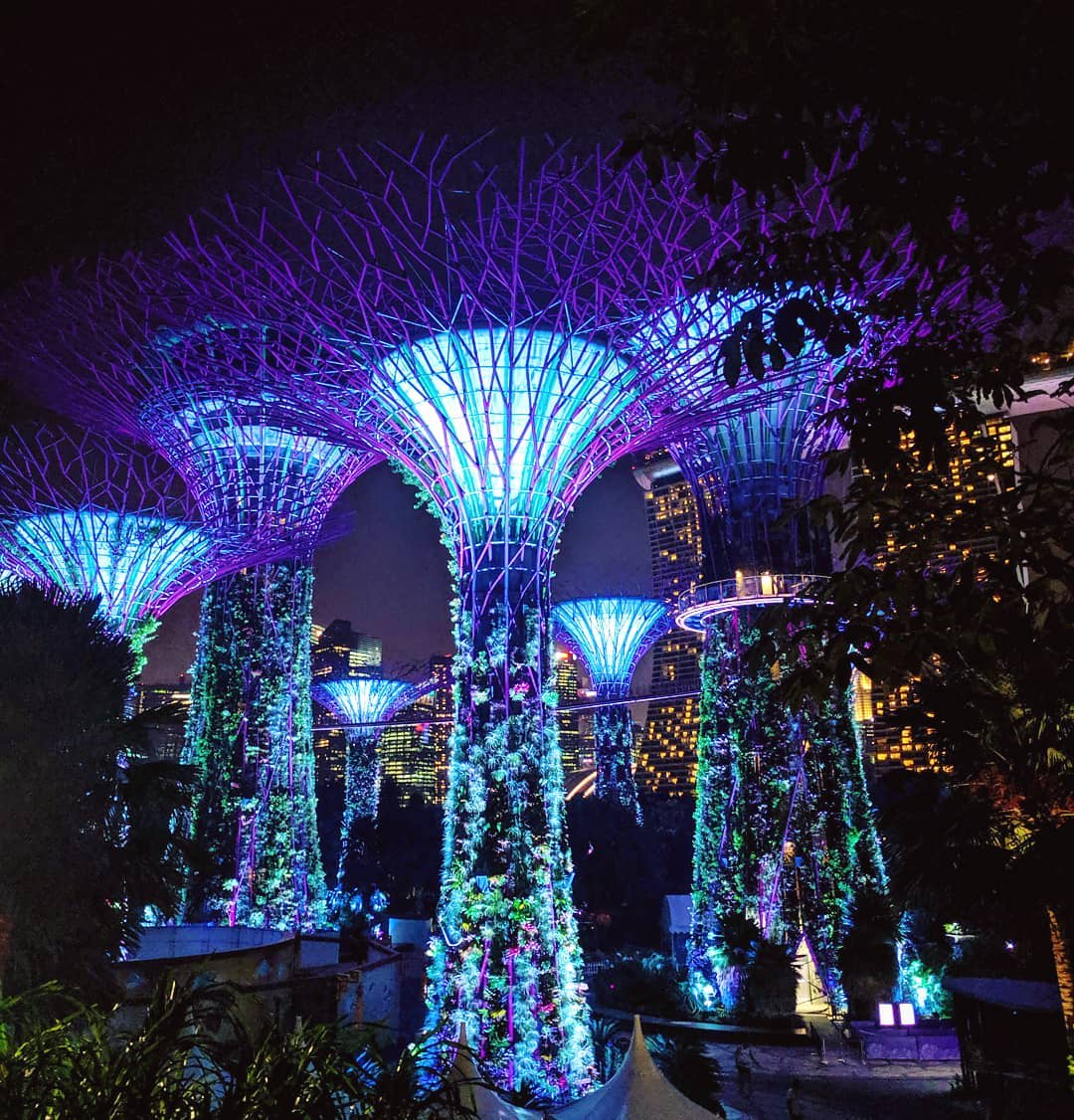 Photo by: @swong777
One of the two iconic Instagram-worthy spots in Singapore to get on your feed, we don't need to tell you to capture the awe-inspiring beauty of the Gardens by the Bay. From the towering Supertree Grove to the enchanting Cloud Forest, the Gardens have become a mainstay on any Singapore itinerary. Come in during the day and appreciate the natural beauty of the Gardens' flora, or visit at night to see the Gardens transformed into an avatar-like wonderland.
Address: 18 Marina Gardens Drive, Singapore 018953
Opening Hours: 9:00 AM – 9:00 PM, daily
2. ArtScience Museum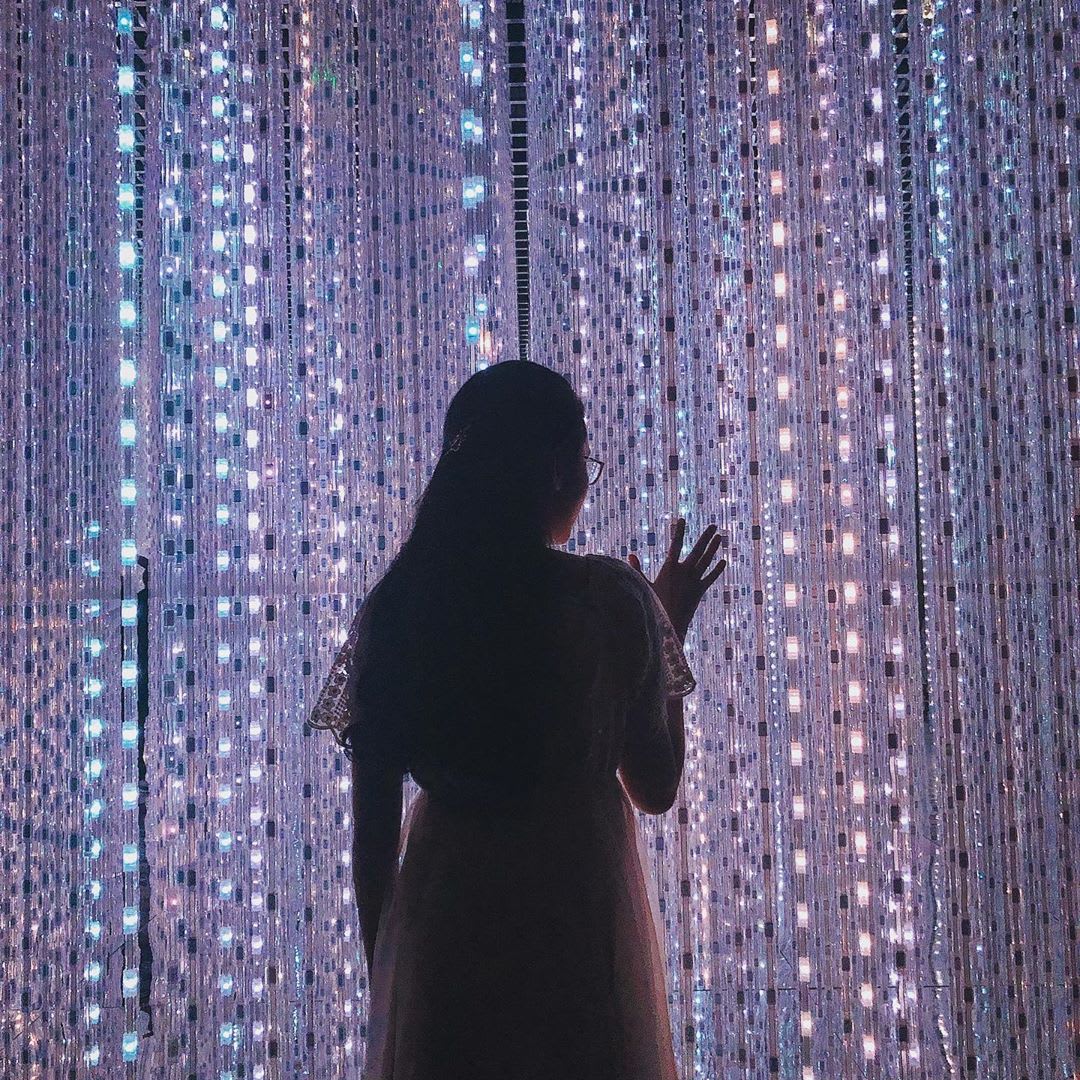 Photo by: @_say.hii_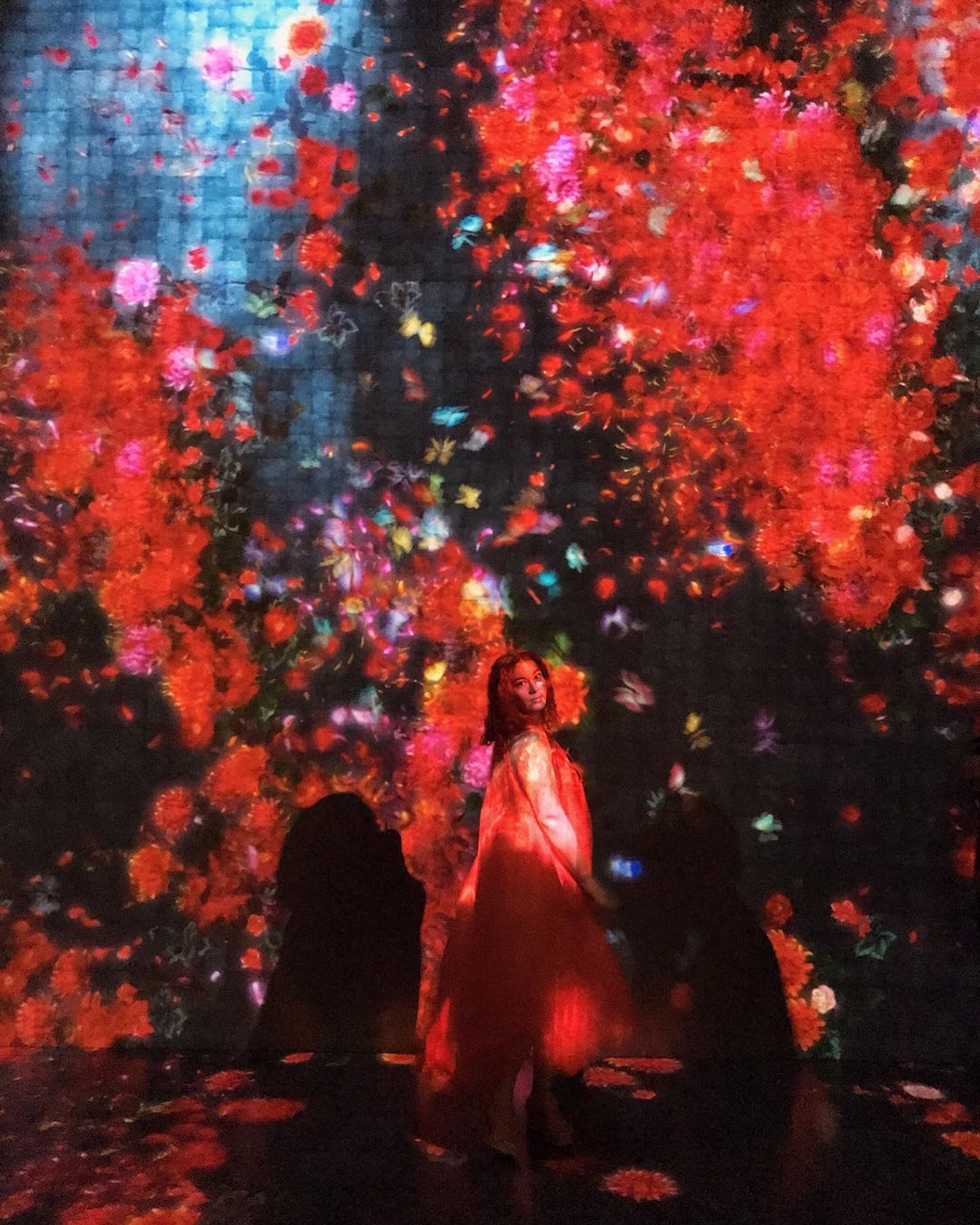 Photo by: @misss_marsi
Take a trip through the ArtScience Museum's different exhibits and realize that art can be scientific and that science can certainly be artistic. Head over to Future World for 16 different installations (all of which would look great on your feed!) developed with the help from the people of teamLAB in Japan. With exhibits that are interactive and feature state-of-the-art technology, this museum is a blast to go through and a perfect place for Instagram content.
Address: 6 Bayfront Ave, Singapore 018974
Opening Hours: 10:00 AM – 7:00 PM, daily
3. Joo Chiat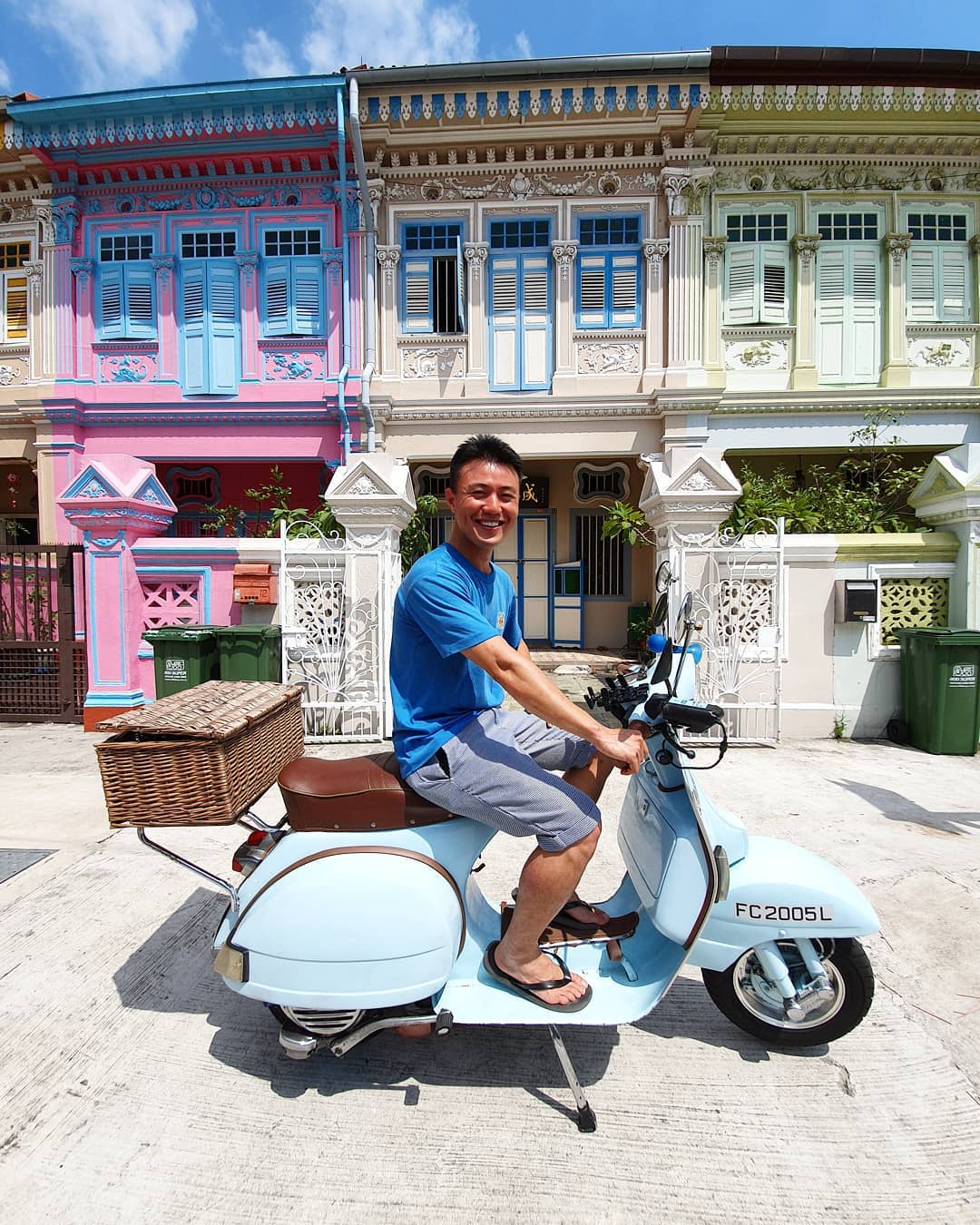 Photo by: @sengaporean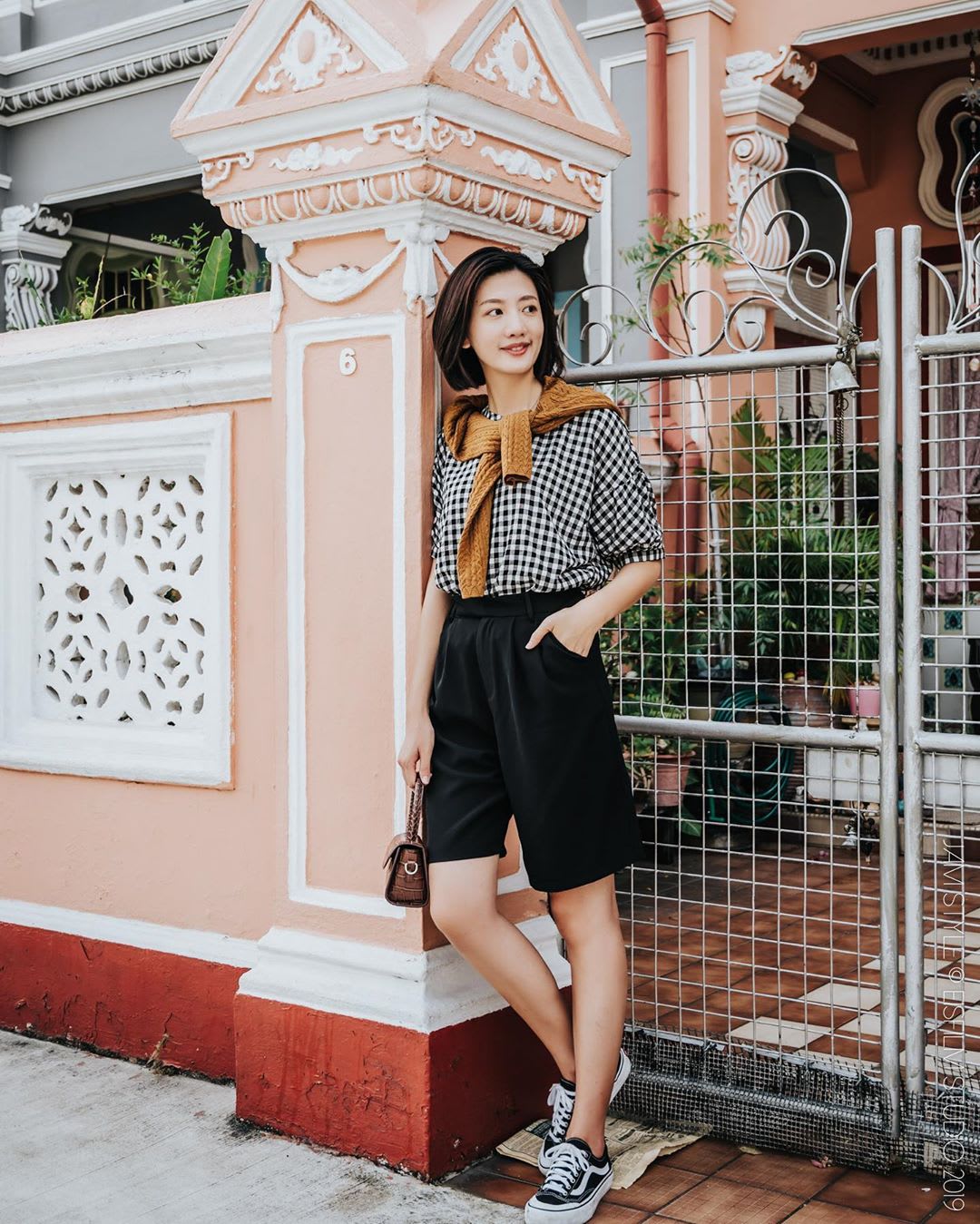 Photo by: @alexchen_eisfilm (Model: @june_solstice)
Joo Chiat is a heritage town on the eastern side of Singapore that preserves their culture and history all the while welcoming modern influences, making the town an increasingly popular tourist destination. While the stores and food can keep you busy the entire day, the true Instagram highlights of Joo Chiat are the Peranakan shophouses. Brightly colored as they stand side by side on Koon Seng Road, these pastel-colored buildings are perfect backdrops for when you post about your trip to Joo Chiat, which you can plan out with the help of our Klook guide to Joo Chiat.
Address: 287 Joo Chiat Road, Singapore 427540
Opening Hours: Open 24/7
4. Little India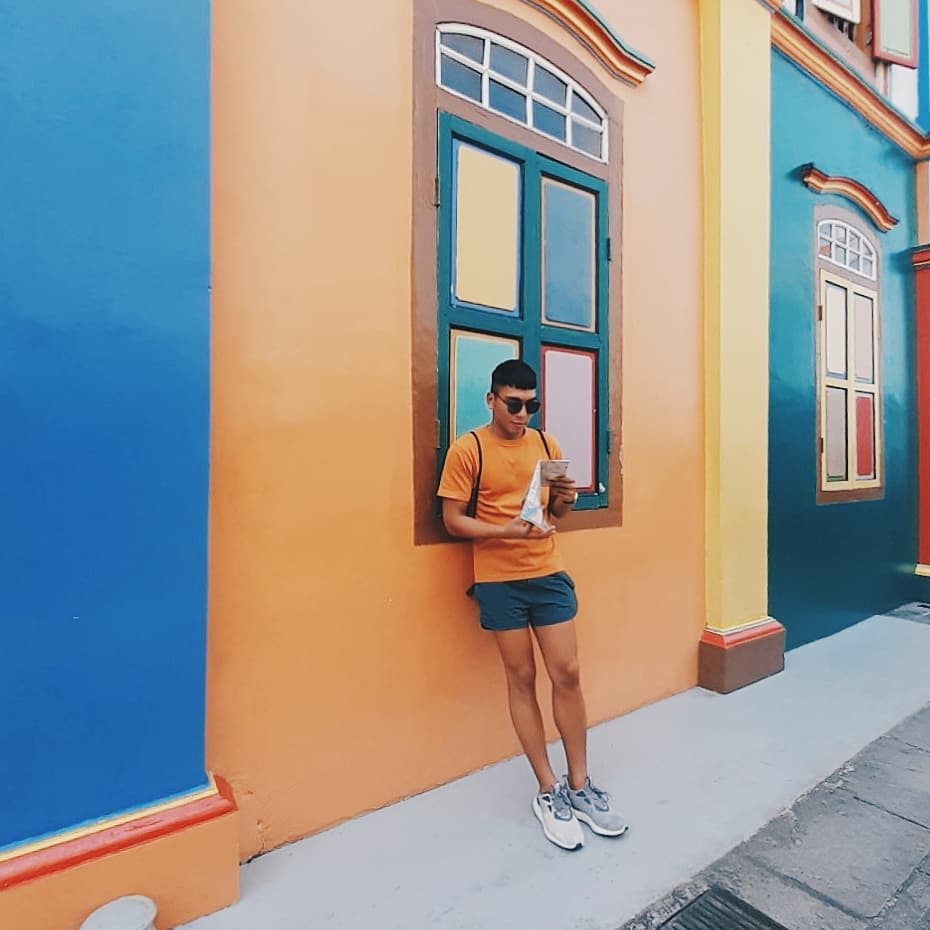 Photo by: @ldnmadlangsakay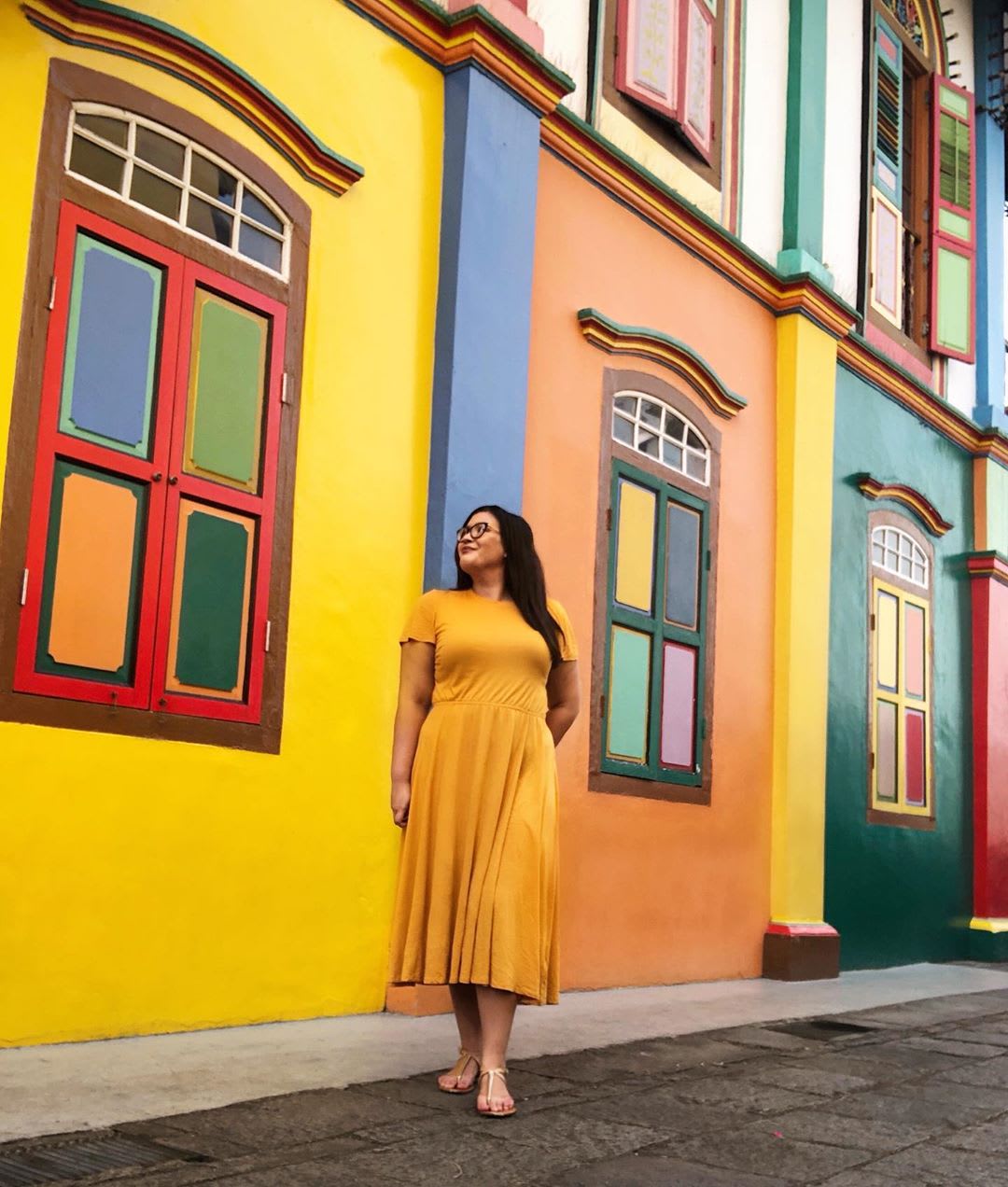 Photo by: @katie.s.wilson
Located right across from Chinatown on the east side of the Singapore River, Little India is the ethnic district and hotspot for the Indian-Singaporean community. The district is a melting pot of Indian culture scattered with traditional food and heritage center where the local Indian community frequently come together.
For the Instagram-obsessed, you'll be glad to know that this charming part of Singapore is surrounded by colorful murals that you can easily trail by with Klook's 2-Hour Little India Walking Tour. Here you'll encounter the Tan Teng Niah House, a two-story historical home with eye catching pastel walls and as well as the iconic Sri Veeramakaliamman Temple.
Address: 37 Kerbau Rd, Singapore 219168
Opening Hours: Open 24/7
5. Old Hill Street Police Station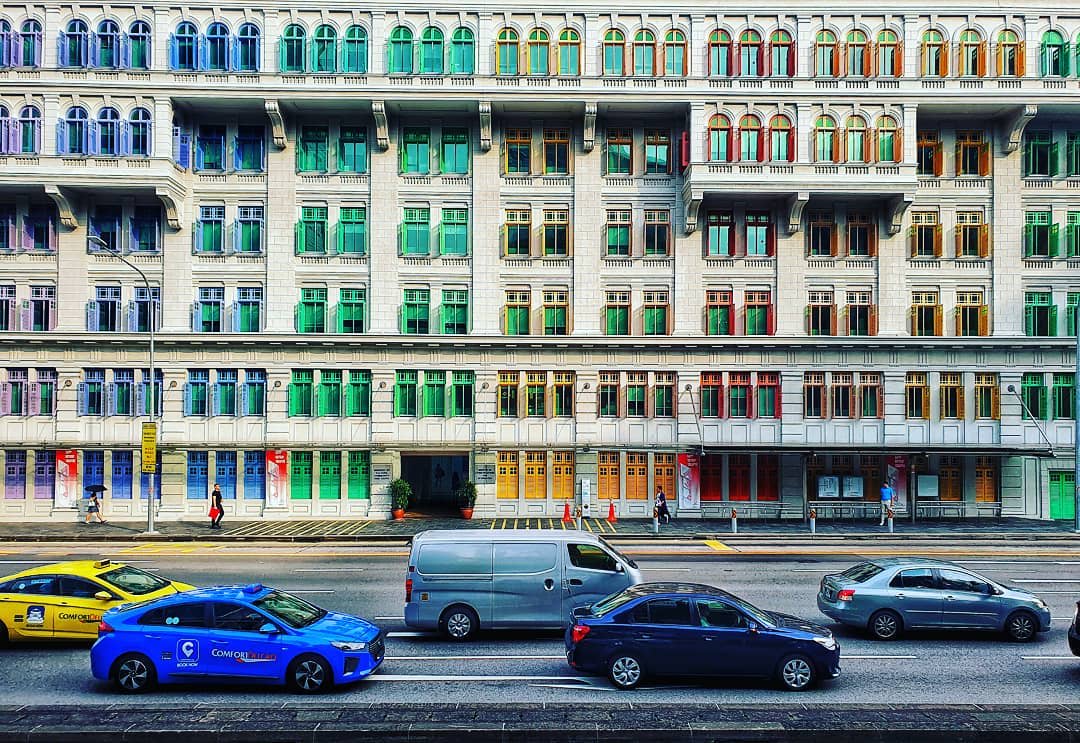 Photo by: @ninuns
Found in Central Area, Singapore's central business district, the Old Hill Police Station was constructed during Singapore's time as a British colony and served as its first jail. The building's architecture was still heavily inspired by what was popular in England at the time and has served as a police station until 1981. Today, the building's brightly-colored rainbow windows and walls attract Instagrammers from all over the world with its combination of classic architecture and bright colors.
Address: 140 Hill St, Singapore 179369
Opening Hours: 8:30 AM – 6:00 PM, Mondays – Fridays (Building's office hours)
6. Capitol Theatre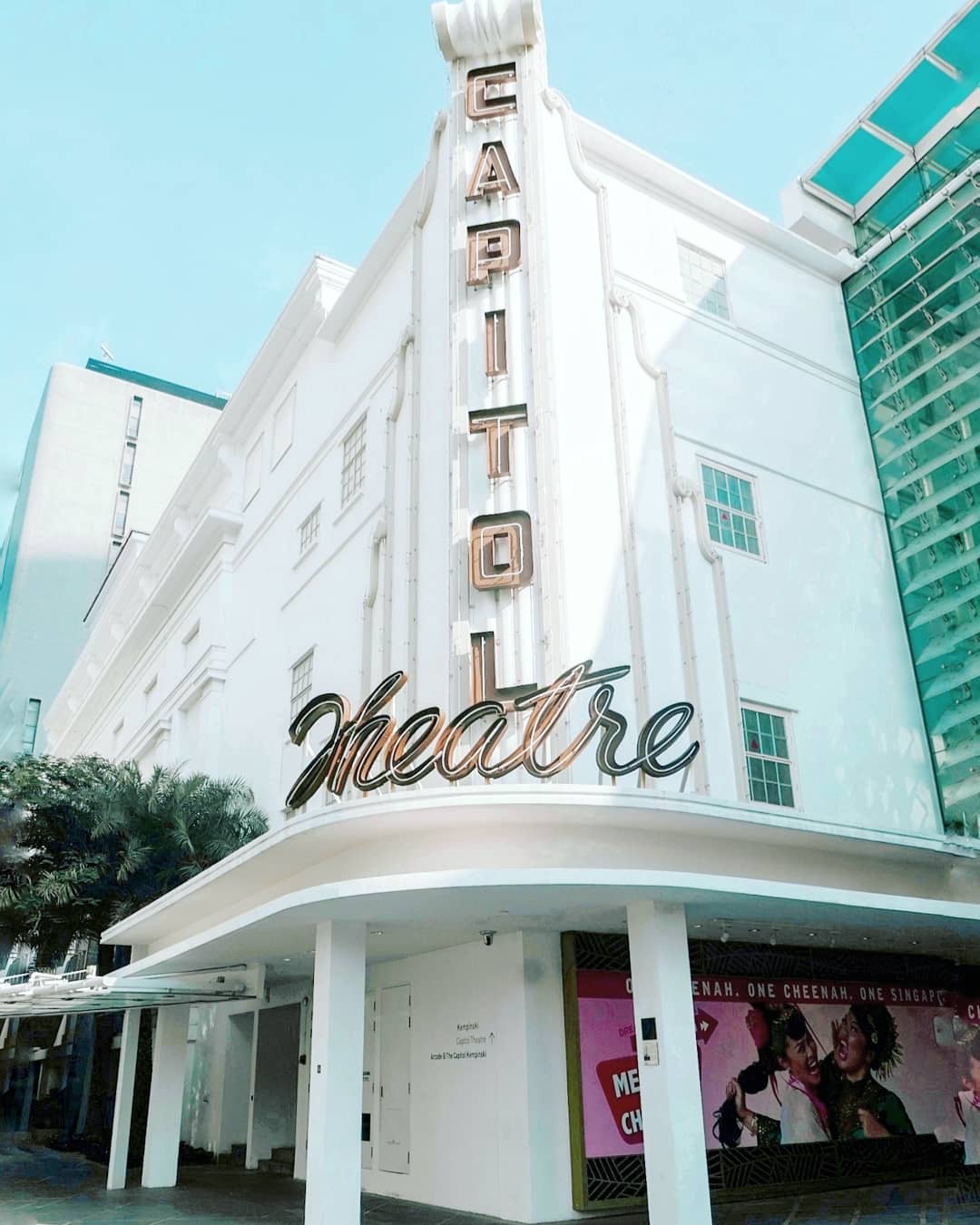 Photo by: @mitchievouslife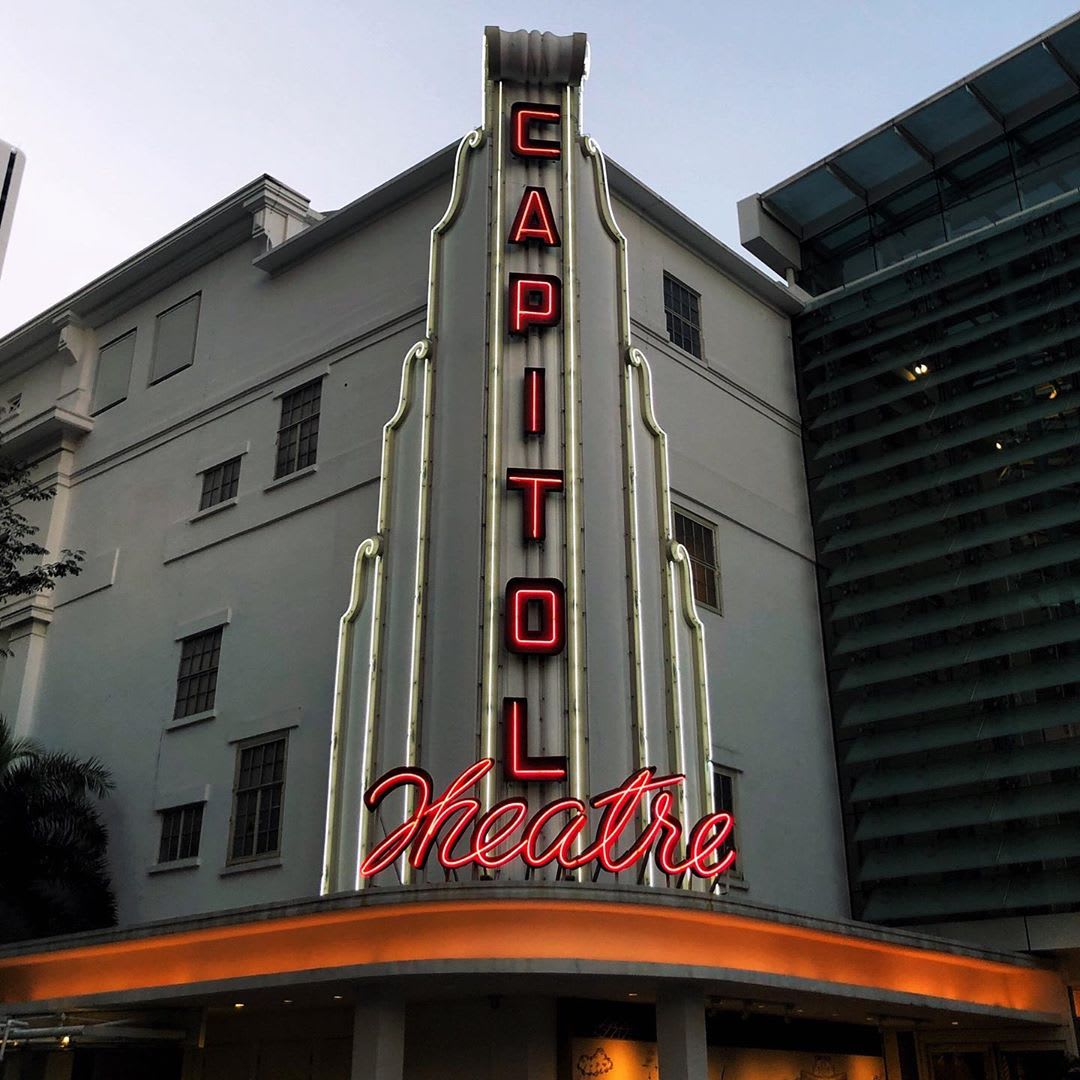 Photo by: @marienne.lse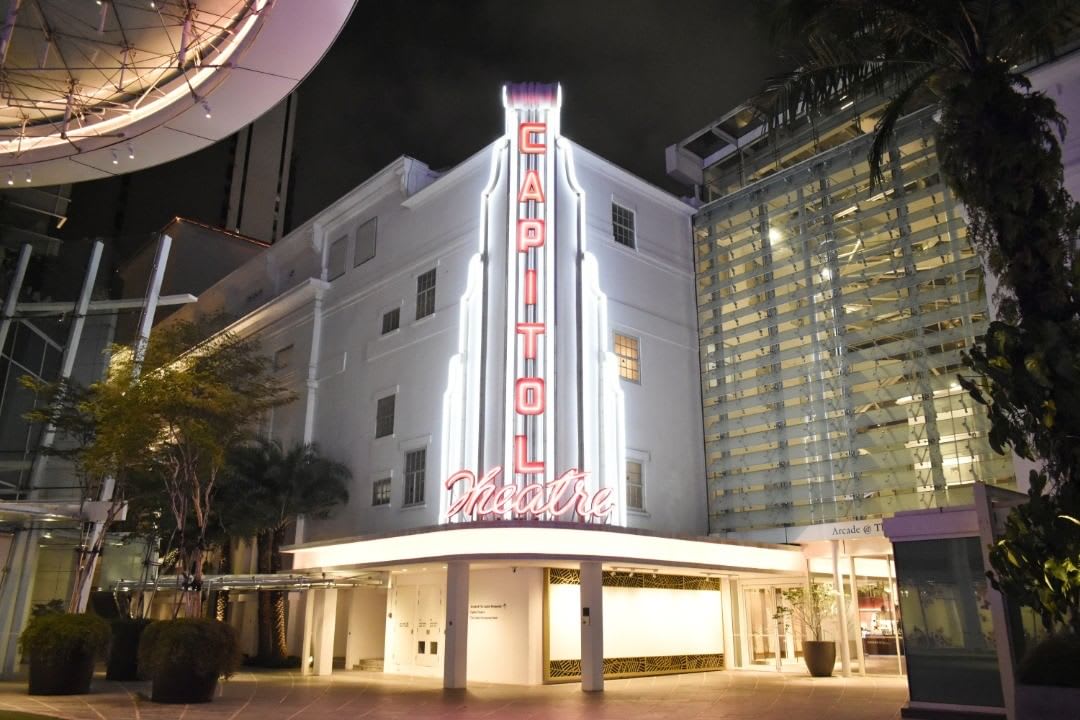 Photo by: @kaichong_wong
Established in 1930, the Capitol Theatre has seen numerous Singaporean performance art from theater productions to live concerts. Its sign is memorable for the retro stylings that has hardly changed throughout its near 90 years of existence. It has seen its stage used for movie premieres graced by the likes of Charlie Chaplin and Ava Gardner, hosting the Miss Singapore beauty pageant and eventually being redeveloped into Singapore's main screening theater for blockbuster films, including the Singapore premiere of Crazy Rich Asians.
Address: 17 Stamford Rd, Singapore 178907
Opening Hours: Hours vary on the events currently booked at the Theatre
7. 1 Altitude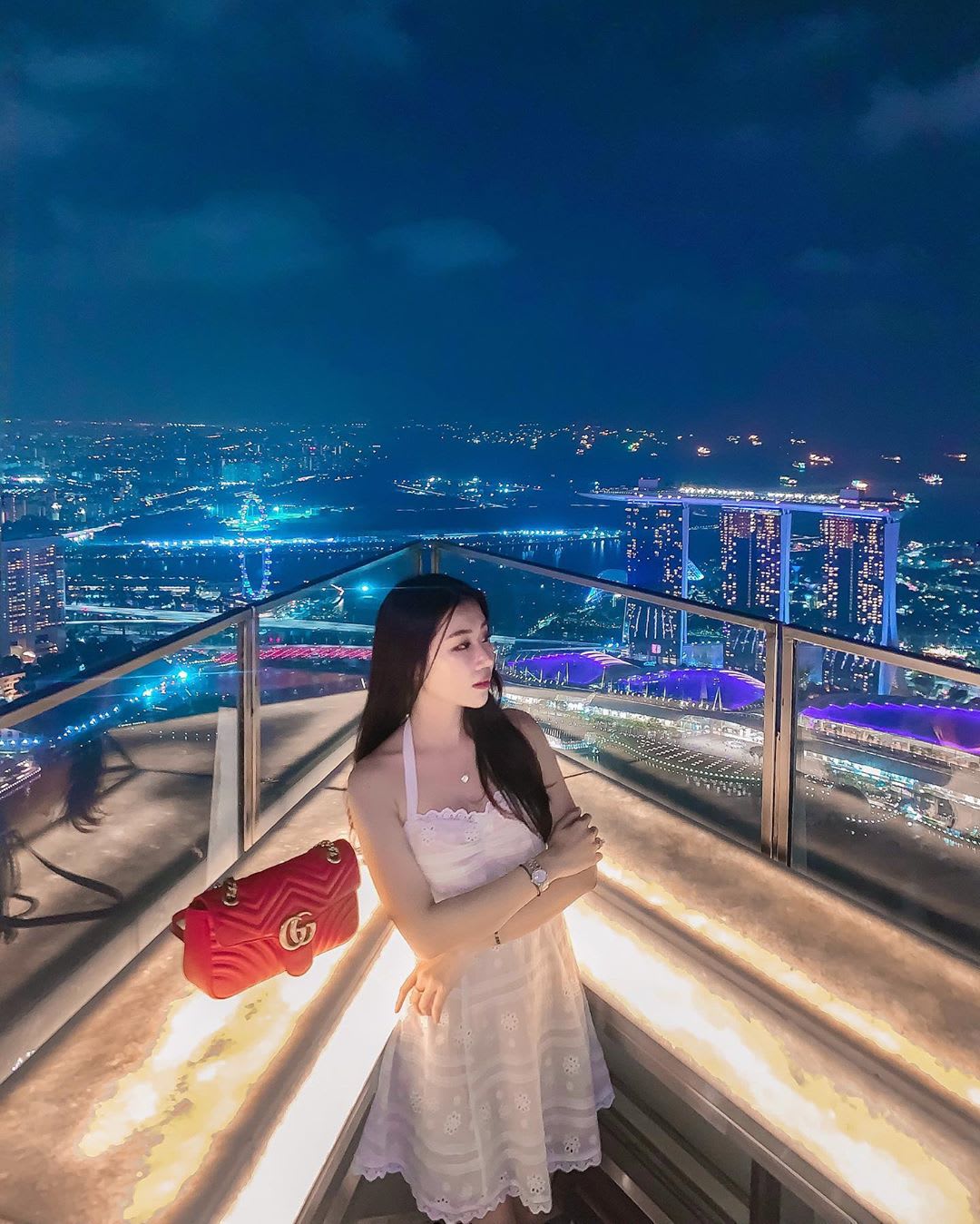 Photo by: @nik.pham144
Located 282m above sea level, 1 Altitude holds restaurants, cafes, bars, and a viewing gallery, all of which overlook the entirety of Singapore with the country's highest 360-degree views. Snap pictures of the delicacies served by the variety of restaurants, the colorful cocktails on the alfresco bars, or a panorama of Singapore from that high up. Whatever you need for your feed, 1 Altitude can get it for you.
Address: 1 Raffles Place, Singapore 048616
Opening Hours: 6:00 PM – 4:00 AM on Fridays, Saturdays and Wednesdays; 6:00 PM – 2:00 AM on Sundays – Mondays and Thursdays
8. Marina Bay Sands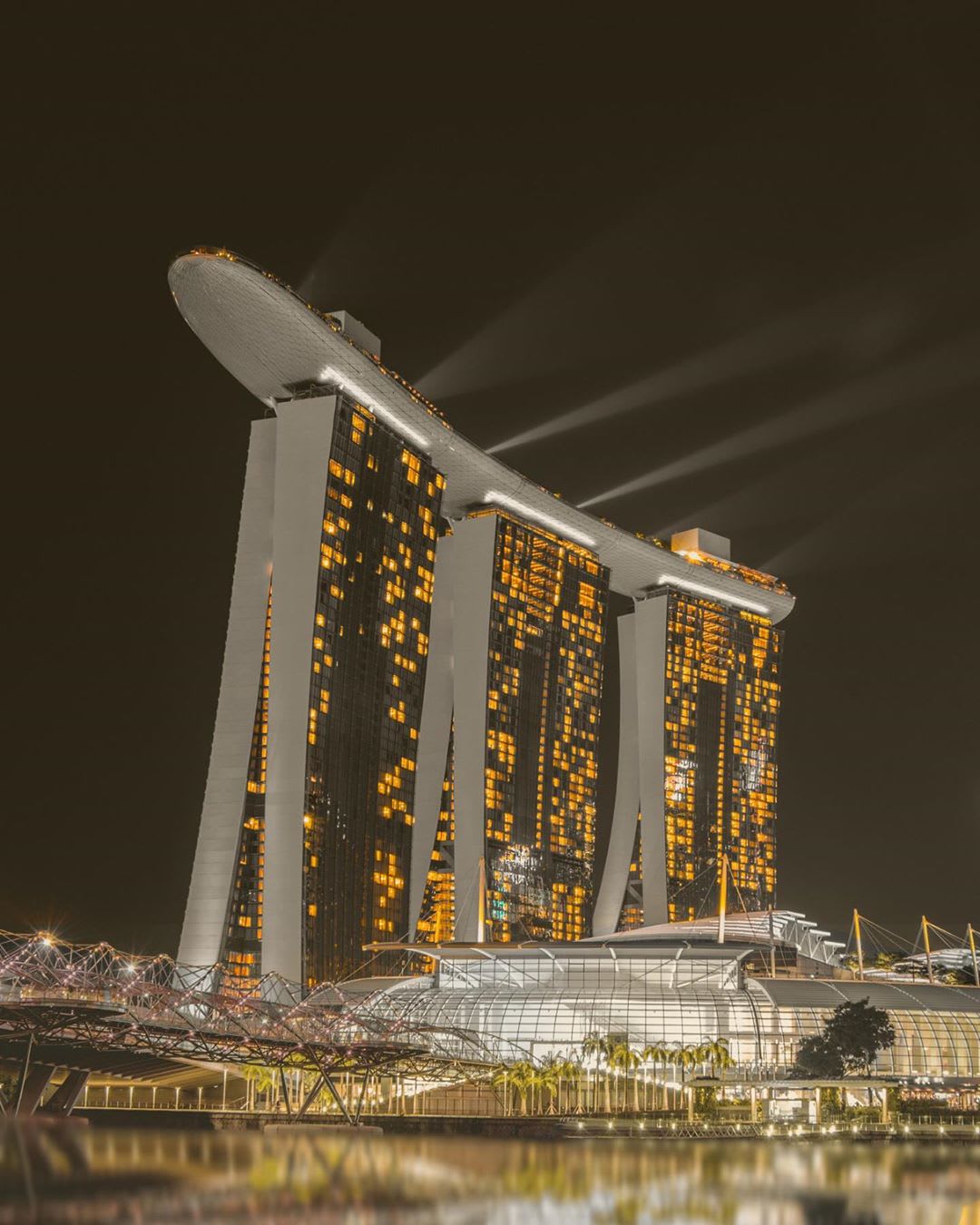 Photo by: @yoh.a.n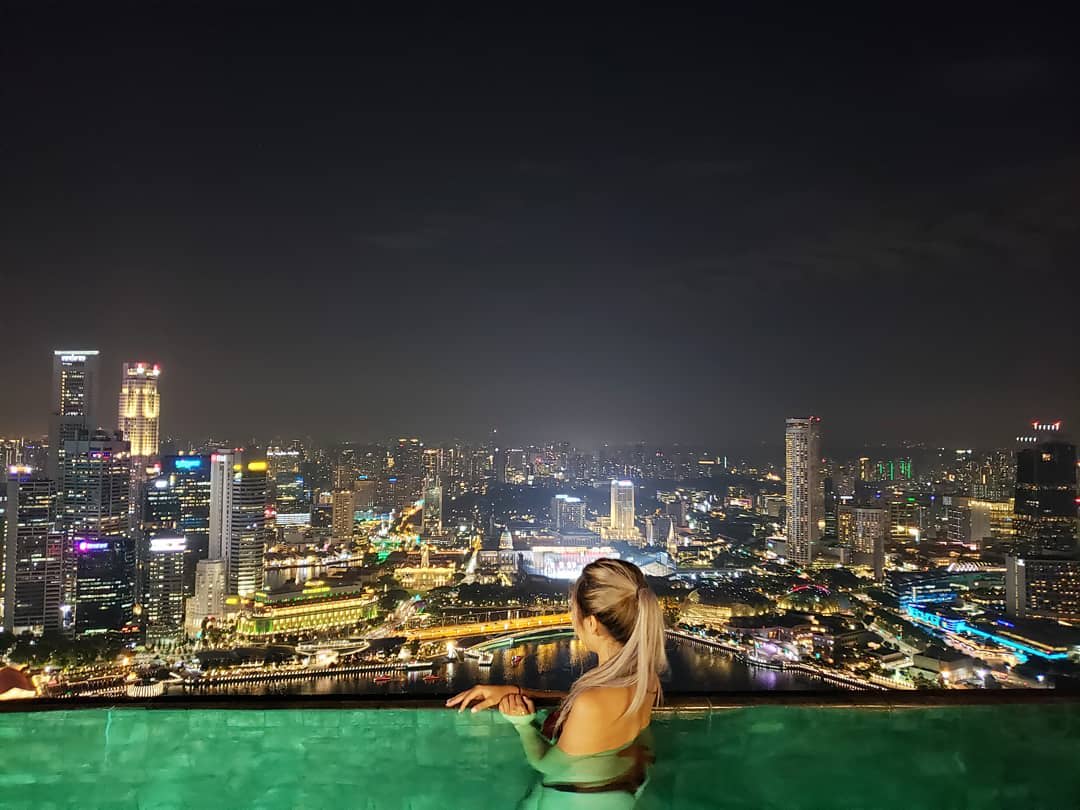 Photo by: @w.laaaii
The other iconic Instagram spot for Singapore, the Marina Bay Sands holds different views and places to snap an IG-worthy photo. Need a colorful backdrop? Wait until the three towers are illuminated at night. A panorama? Climb up onto the Marina Bay Sands Observation Deck. Got money to splurge? Check into the Marina Bay Sands Hotel and snap a pic of the view from the world's highest infinity pool. Marina Bay Sands is classy, modern, and chic much like Singapore itself.
Address: 10 Bayfront Ave, Singapore 018956
Opening Hours: 9:30 AM – 10:00 PM on Mondays – Thursdays, 9:30 AM – 11:00 PM on Fridays – Sundays
9. The Summerhouse Garden Domes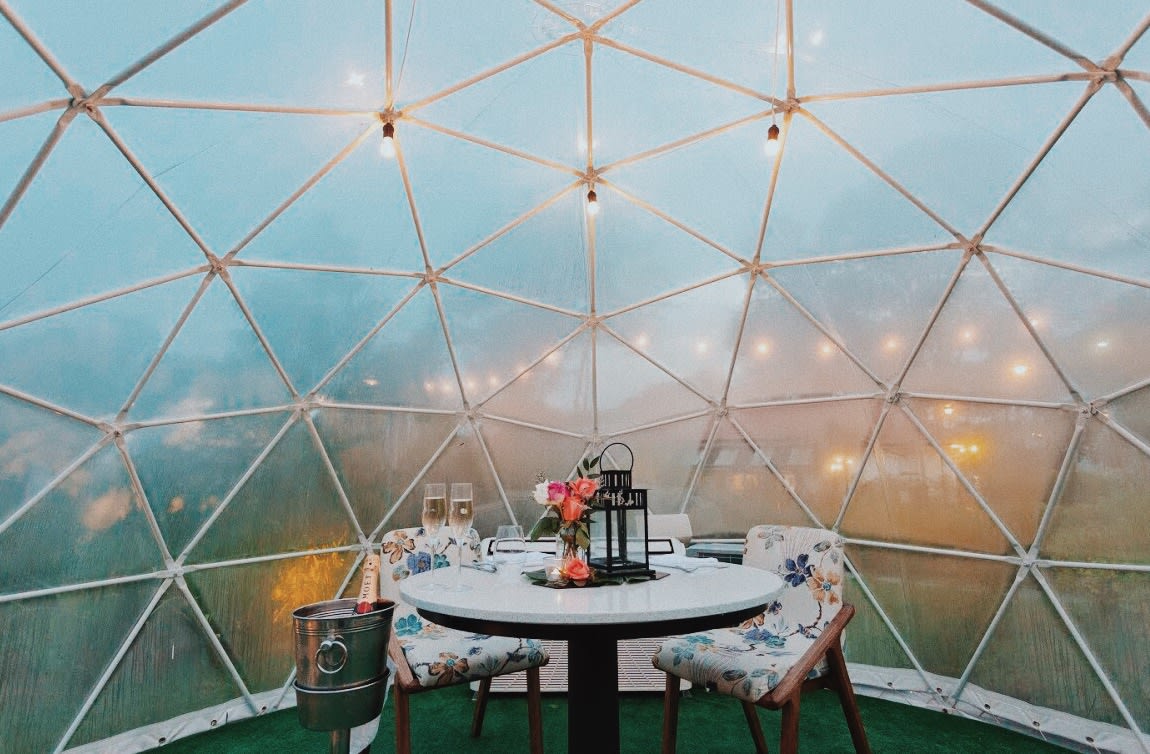 Photo from Website
The Summerhouse Garden Domes allows you to dine in a private garden under the stars. Its vibrant atmosphere not only makes it an ideal location for a romantic first date, but also for Instagram-worthy photos.
Each dome seats up to 8 guests, so whether you'd like to host an intimate dinner party or have a lovely date for 2, the Summerhouse Garden Domes makes a truly captivating space perfect for unforgettable memories!
RESERVATIONS
Telephone Number: 8809 5840
Email: Reservation@thesummerhouse.sg
Address: 3 Park Lane, Seletar Aerospace Park, Singapore 798387
10. Singapore Botanic Gardens
Photo by: @thuxanh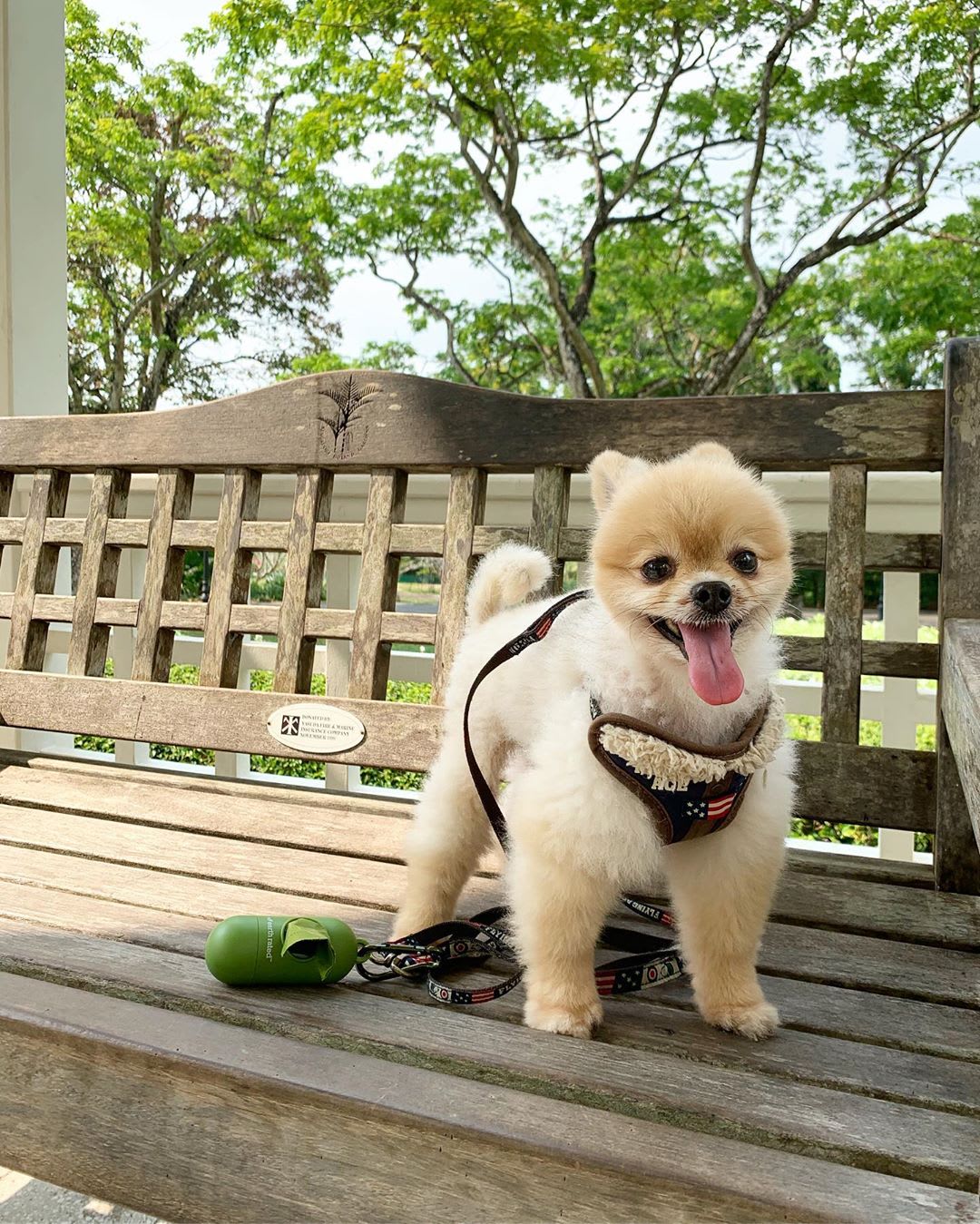 Photo by: @peenutthepom
On the edge of Singapore's Orchard Road stands this 160-year old UNESCO World Heritage Site that houses 10,000 different species of flora. Aside from the sheer amount of plant life in the gardens, the National Orchid Garden also conducts research on hybrids and orchid studies, their VIP Orchid Garden contains all the orchids that they have named after honorable visitors to the country like celebrities, heads of state and foreign dignitaries. For the Instagrammer, any place as lush with greenery and containing a vast number of different flowers with vibrant colors will spruce up their feed.
Address: 1 Cluny Rd, Singapore 259569
Opening Hours: 5:00 AM – 12: 00 AM daily
Experience a magical holiday with Klook!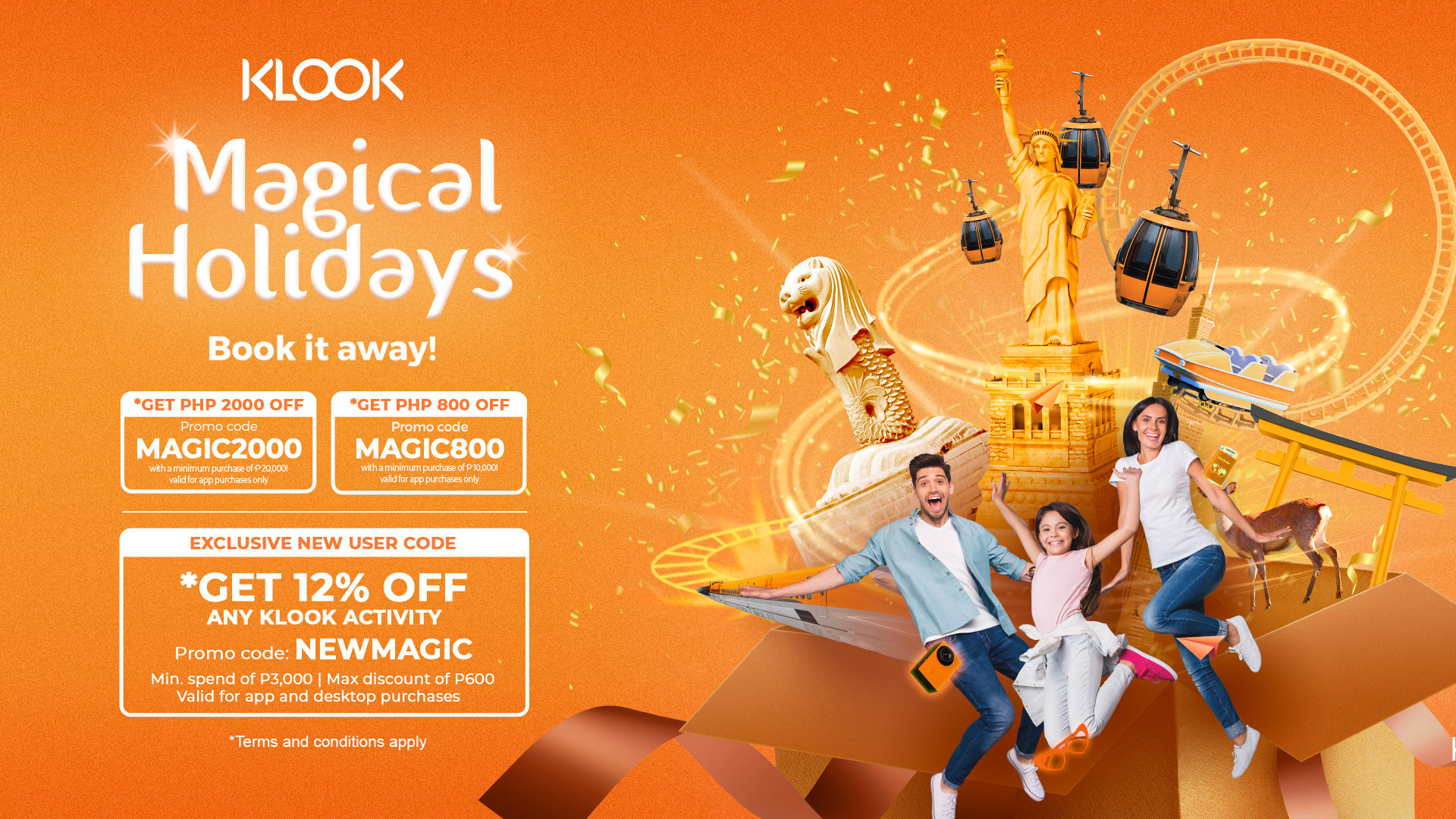 Who says a magical holiday has to break the bank? With Klook's year end sale, you can get up to PHP 2,000 off your favorite Klook activities! Use the promo code <MAGIC2000> in-app to get PHP 2,000 off bookings with a minimum spend of PHP 20,000. For in-app bookings worth a minimum of PHP 10,000, you can use the promo code <MAGIC800> for PHP 800 off your total basket.
New Klook users also get a magical deal with the promo code <NEWMAGIC>, allowing them 12% off minimum purchases of PHP 300, and a maximum discount of PHP 600.