Asian love affair
Whether you're looking for a romantic getaway with your loved one, or seeking for the perfect honeymoon spot, you don't need to look too far beyond Asia. From idyllic beaches to dazzling cityscapes, we've rounded up all the places you can easily fall in love in – so grab your partner and get reading!
1. Bali, Indonesia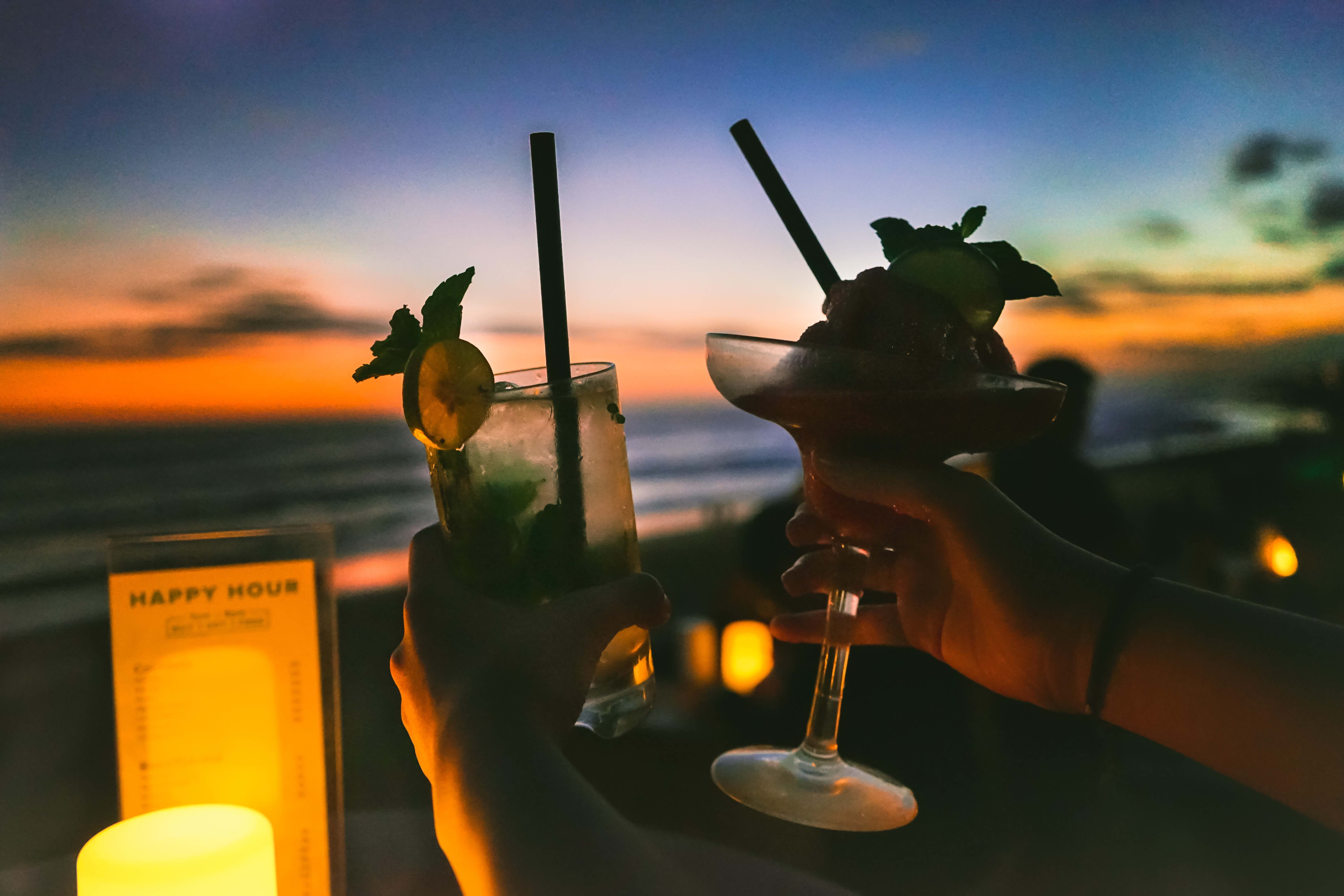 There are so many reasons couples keep coming back to Bali, Indonesia for a quick weekend getaway. Although we can agree their beaches are stunning, the city is also known to house enjoyable activities such as a Bali Swing experience. Make sure you snap a photo by the bird's nest with your significant other and document your trip!
For a romantic night out, we recommend taking your partner out to a sunset seafood dinner at Finn's and a relaxing spa at Maya Ubud right after!
2. Singapore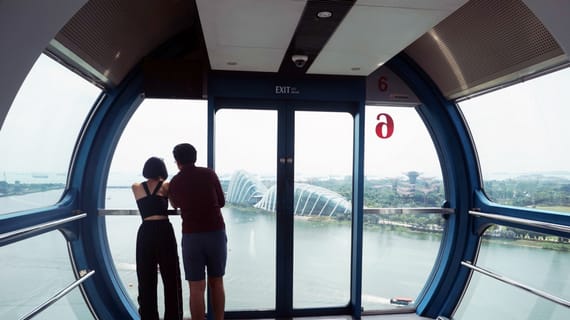 Singapore is not exactly the first place you think of when you're looking for somewhere romantic, but here are a couple reasons why you should. Apart from the ever-blooming flora and fauna at Gardens by the Bay and the beautiful cityscapes to gaze upon during your long walks, there are so many activities and attractions in this small island that you and your partner can enjoy!
Before you go on a food trip through the many hawker food stalls in Singapore, treat your significant other to a superb date night dinner a No Signboard Seafood for a plate of their famous Chili Crab or a classy dinner aboard the Singapore Flyer! Afterwards, explore Marina Bay Sands and snap a couple photos inside the ArtScience Museum for some IG-worthy posts to commemorate your time in Singapore together.
3. Seoul, South Korea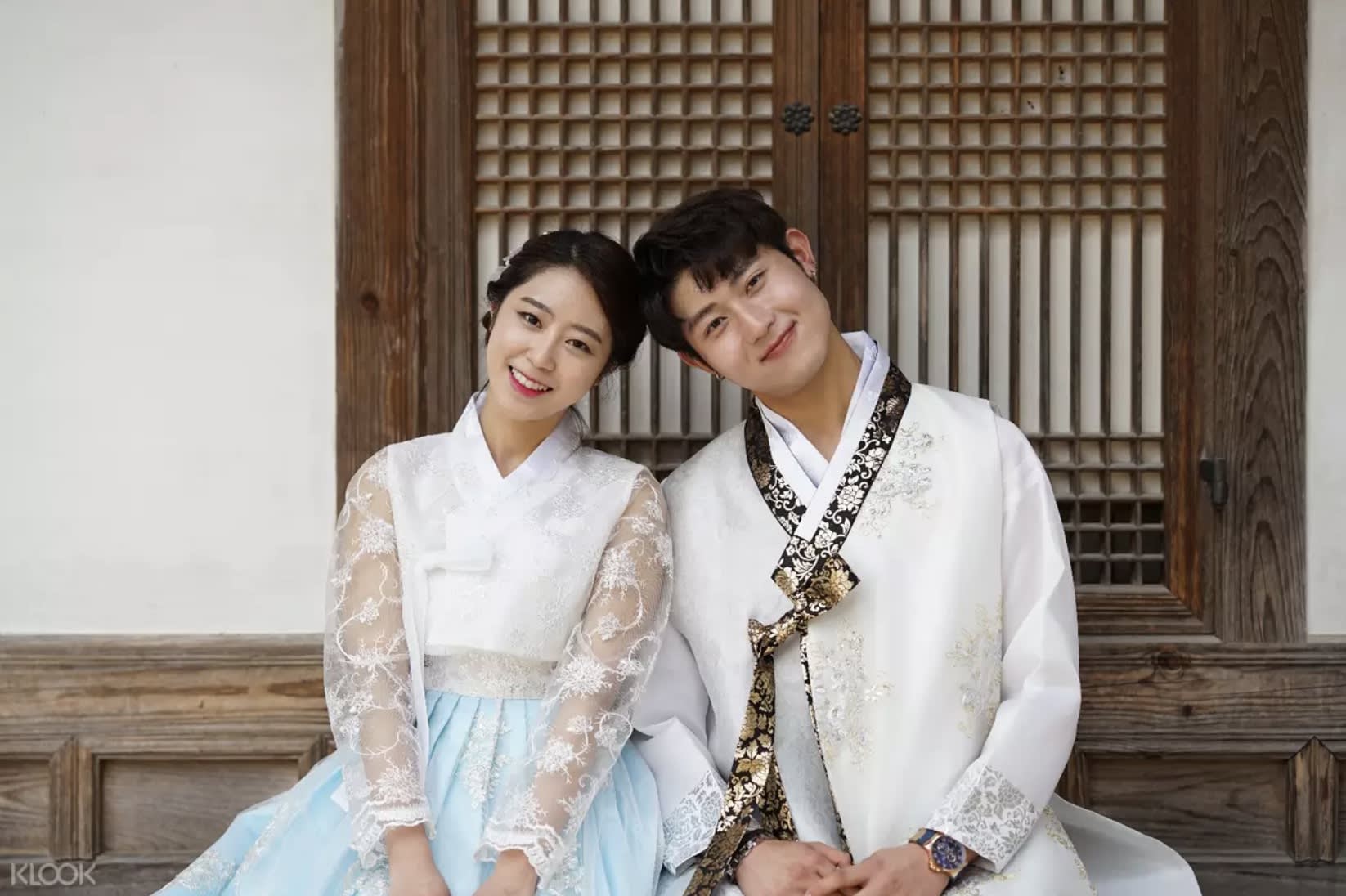 Seoul is a no-brainer for any couple in love. For a country made popular thanks to its Korean dramas, couples can for sure reimagine ultra-kilig scenes from their favorite shows! That said, make sure you don't skip out on a trip to Nami Island and Garden of Morning Calm for the most scenic getaway.
If you're celebrating a milestone or an anniversary together in Seoul, we highly recommend immortalizing your love on a love padlock at N Seoul Tower! This is a common activity done by couples of varying ages, so it should definitely be on top of your list! Right after, head to the famous Gyeongbokgung Palace in your Korean Hanboks and have a mini-photoshoot all your friends will cry #CoupleGoals to!
4. Maldives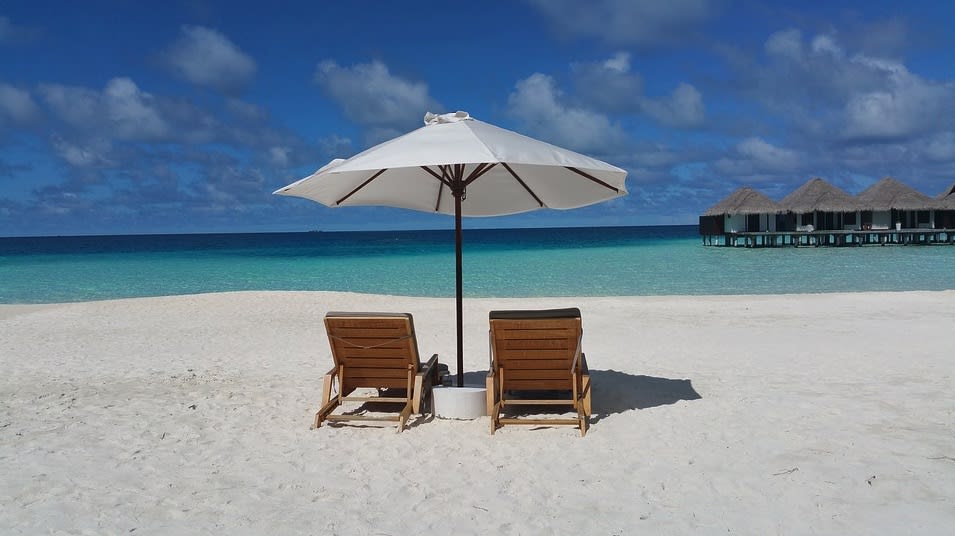 Despite being the smallest country in Asia, the Maldives happens to be one of the most sought after beaches destinations in the continent thanks to its clear blue waters and famous floating bungalows. So if you're got the money to splurge on a luxury resort, this country is the best option for a romantic getaway.
Spend your days chilling by your outdoor pool or taking a swim with the whalesharks – either way, you're bound to be enamored by this beautiful island you'll be itching to revisit!
5. Bagan, Myanmar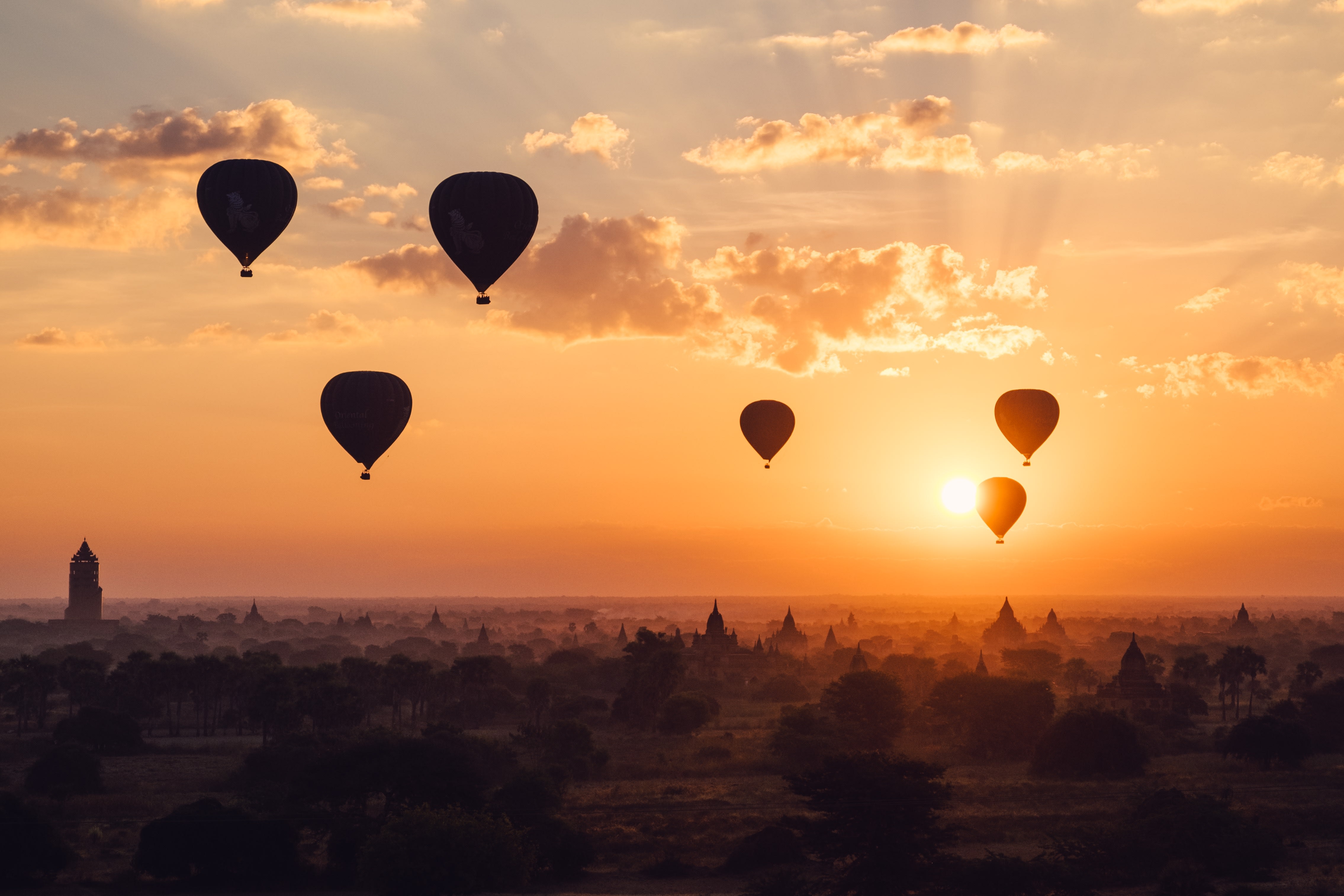 Although fairly unfamiliar to most tourists, Bagan, Myanmar is an up and coming Asian destination that's sure to capture people's hearts. We can guarantee you and your partner an unforgettable experience as you look over the sea of temples that form the ancient city at sunrise. Alternatively, for an even more romantic experience, you can take a ride on a hot air balloon over the said temples!
6. Siem Reap, Cambodia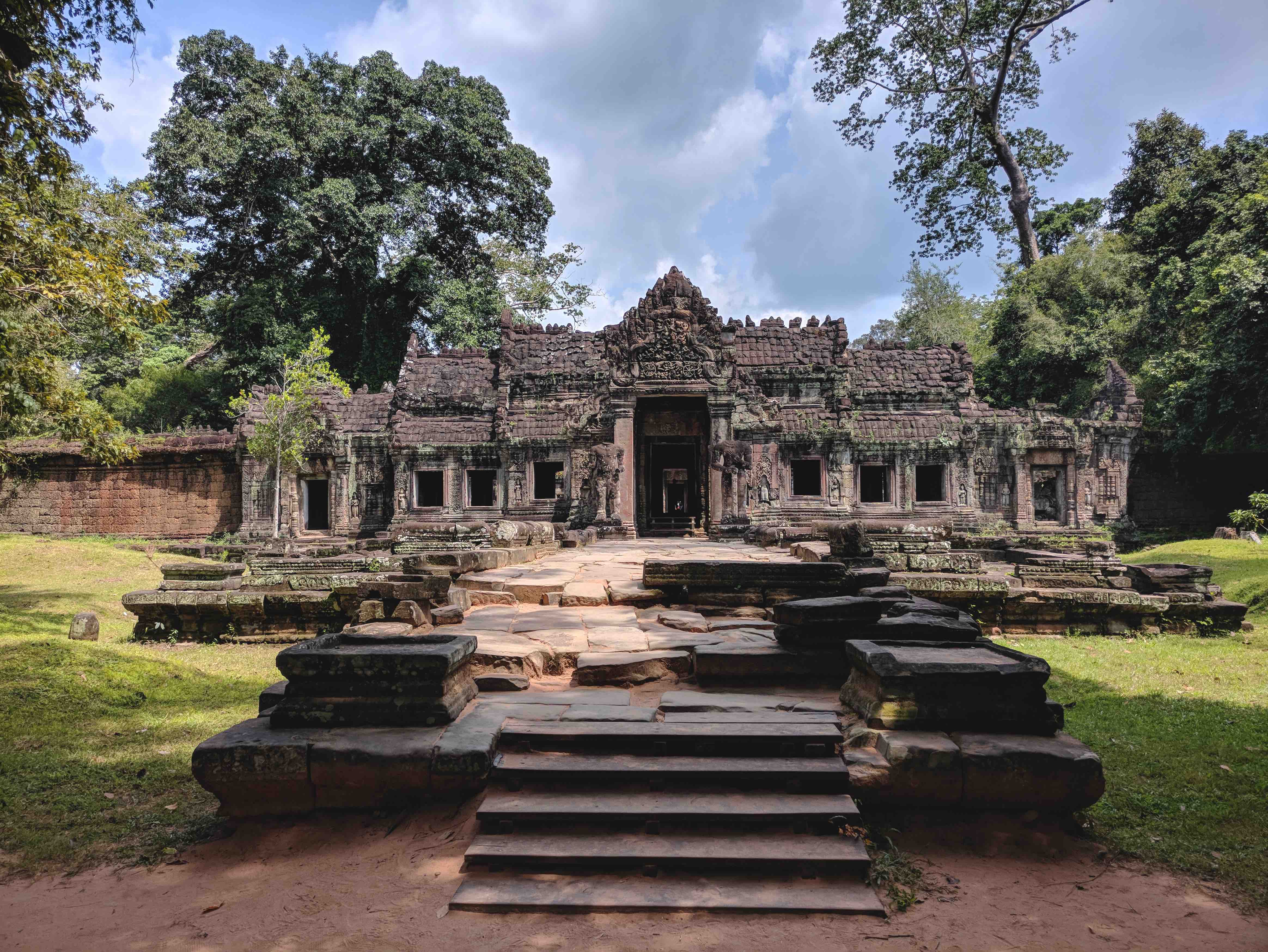 Siem Reap's age-old ruins don't technically scream romantic, but we can guarantee that a trip to this temple town will be quite enjoyable for any couple! Adventurous or not, no trip to Siem Reap is considered complete without a visit to the famous Angkor Wat temples. Plan your trip first thing in the morning and get stunning views of the ruins amidst the sunrise – a postcard perfect scene that will leave you absolutely breathless!
If you're more of a low-key traveller looking for rest and relaxation, you'd be glad to know that Siem Reap is an up and coming resort town dotted with boutique hotels and commercial areas that will make you forget that you're in the middle of ruins. Take advantage of the low costs and book a couples massage for a serene bonding experience!
7. Koh Samui, Thailand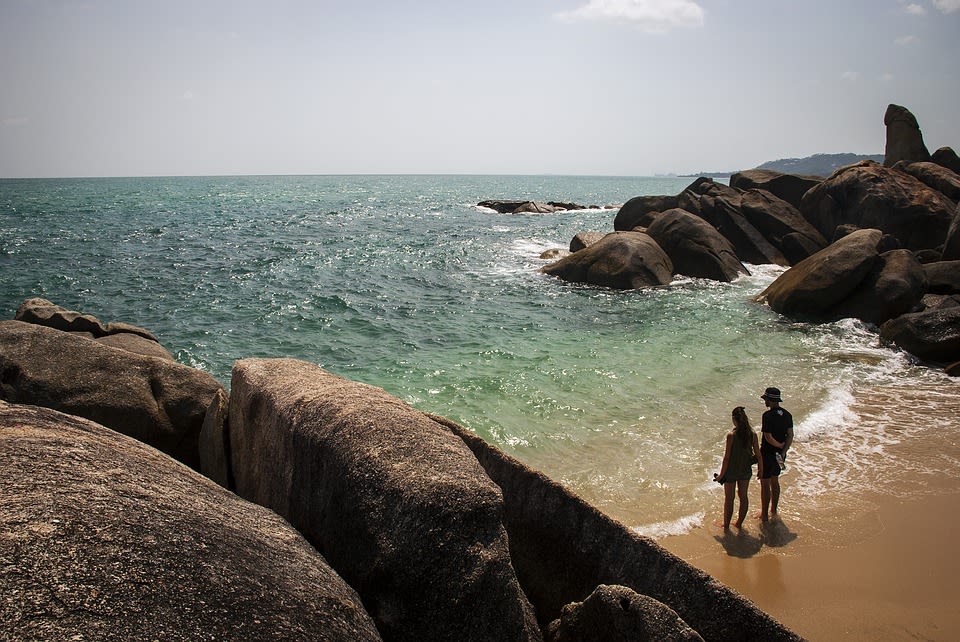 Truthfully, absolute any Thai island would've ended up on this list, but for just a quick second, we wanted to put the spotlight on the island of Koh Samui. Although we can agree than more popular islands such as Phuket and Bangkok are undeniably beautiful, there's something about Koh Samui's underrated nature that makes it even more romantic.
Couples looking for a private island getaway can find absolute paradise in this island. You can kayak and snorkel through the clear waters of Koh Samui and other nearby islands, indulge in a private beach picnic, and enjoy a relaxing spa with your loved one. If those don't encourage you to stop everything and head to Koh Samui, we don't know what will!
8. Kyoto, Japan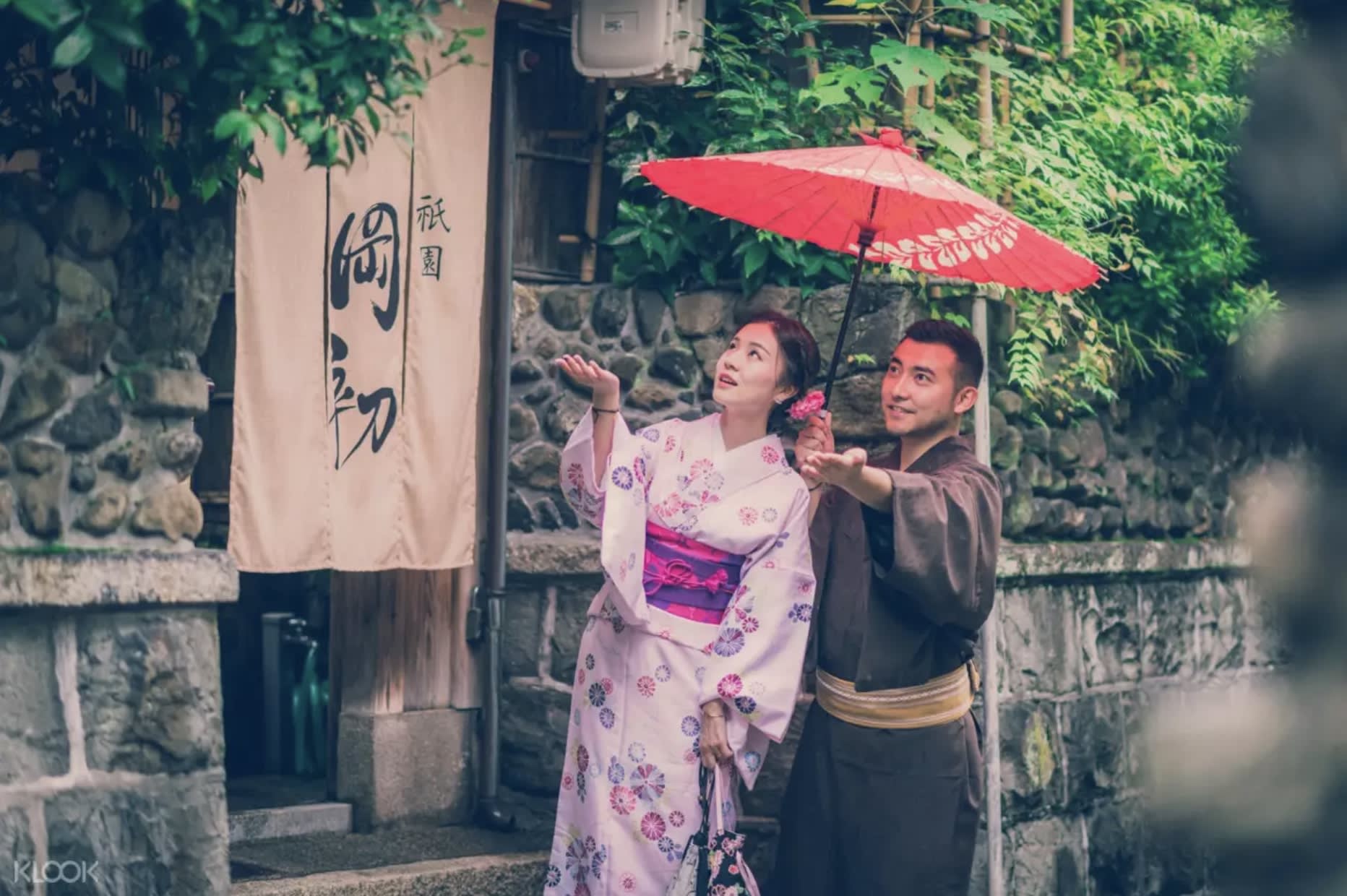 Kyoto can quite well be a setting of a beautiful love story. With blooming gardens all around and age-old temples decorating the squares, it's easy to understand why people fall in love with this quaint side of Japan. So if you happen to find yourself in Osaka anytime soon, make sure you make a pit stop at Kyoto to witness its undeniable beauty.
Take your special someone on a tour through the beautiful temples and gardens in the area – all while wearing a Kimono to fully maximize the experience! Kyoto's scenic landscapes are the perfect backdrop for all your kimono photos, so don't miss out on the opportunity to dress up! To get to these iconic landmarks, book a ticket on the Kyoto Sagano Romantic Train to admire the gorgeous scenery Kyoto has to offer.
9. El Nido, Philippines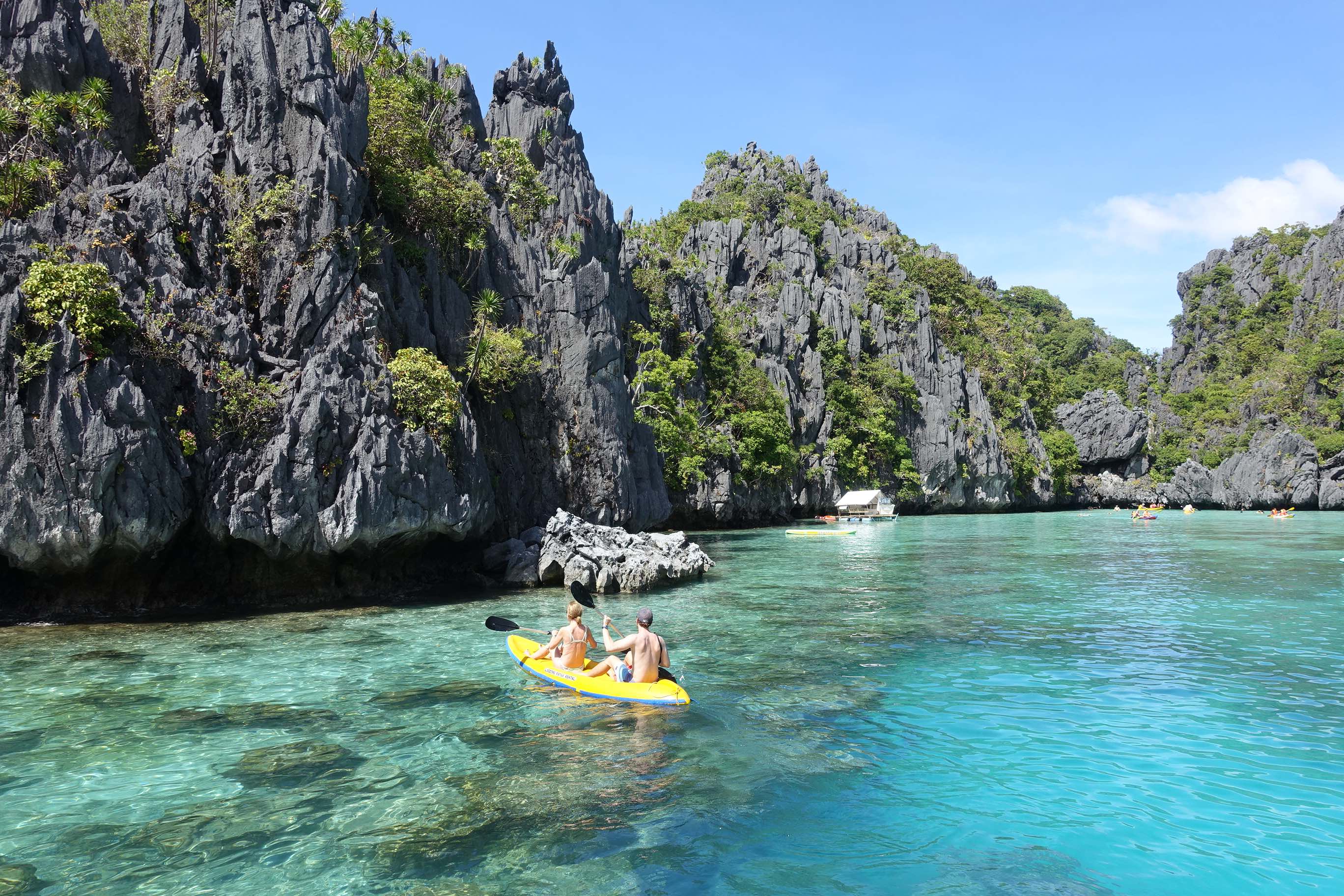 Gift your significant other with a trip to one of the world's most beautiful islands – El Nido, Palawan in the Philippines. For several years now, Conde Nast has included this island in their Best Islands in the World list – and for good reason! Palawan is known for its tranquil beaches, great diving experiences, and it's turquoise waters – a literal paradise on a budget!
Get the most out of your romantic getaway and kayak your way through the many islets and enjoy an island lunch by the beach. If you desire for a more relaxing break, why not go for a spa day with your special someone?
10. Nuwara Eliya, Sri Lanka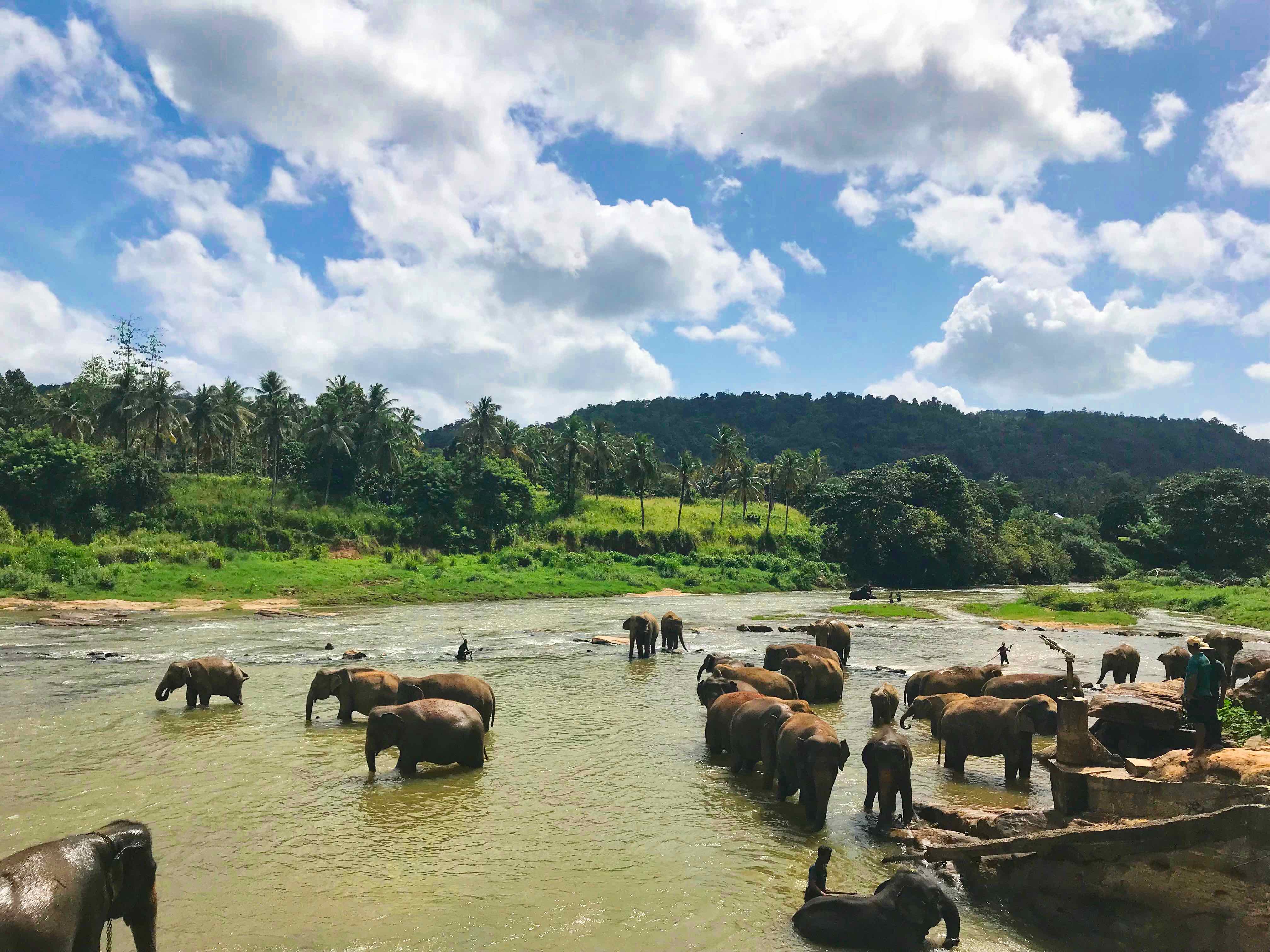 For a cooler escape from the heat, couples will love the romantic Nuwara Eliya – a small city in Sri Lanka. Not only will you be in awe of the stunning views of the rolling hills as you hop aboard on a steam locomotive, but this hilltop escape will offer the perfect escape from the hectic city life.
Don't forget to book a high tea reservation for two at the Grand Hotel to complete the experience!