Finding WiFi hotspots on your holiday can be challenging. We've all been in a similar situation before, arriving at our destination only to find we can't access essential travel documents on email or get the information we need to call a cab to our hotel.
Unfortunately, after arriving at the airport, this often means that we're forced to pay roaming charges. Although many Australian telecoms providers only charge up to $5 per day for this service, the cost can quickly add up if you're in Japan for a two-week period, as this works out at $70 per device. For a family of four with a mobile each, that's $280 just for internet access!
As a result, it can often be cheaper and more convenient to get a SIM Card or WiFi device for your trip to Japan. To help ensure you're not paying over the odds, we've put together this guide on how to get SIM cards and WiFi devices for your Japanese adventure.
Why Get a SIM Card or WiFi Device in Japan?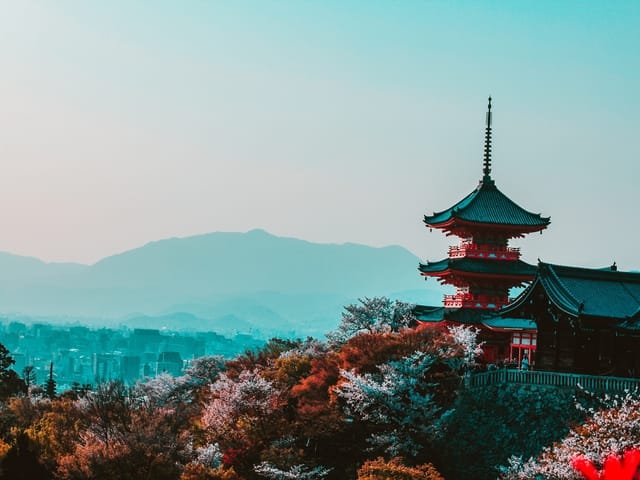 Travel in Japan enriches the mind, body and soul. Exotic, intoxicating and one-of-a-kind, Japan attracts tourists from all over the world.
By purchasing a WiFi device or a SIM card during your stay, you'll find it easier to see the sights, book tours and navigate this impressive country. From helping you find the best local sushi spot to booking a trip, WiFi and data give you all the information you need at your fingertips.
Not only are WiFi devices and SIM cards far cheaper than the roaming rates charged by major telecoms providers, but these devices allow you to easily connect to the Klook app, where you can discover activities, attractions and things to do regardless of where you're travelling in Japan. This makes it easy for you to enjoy everything Japan has to offer, connecting you to the experiences you want at the touch of a button.
1. How to Get WiFi in Japan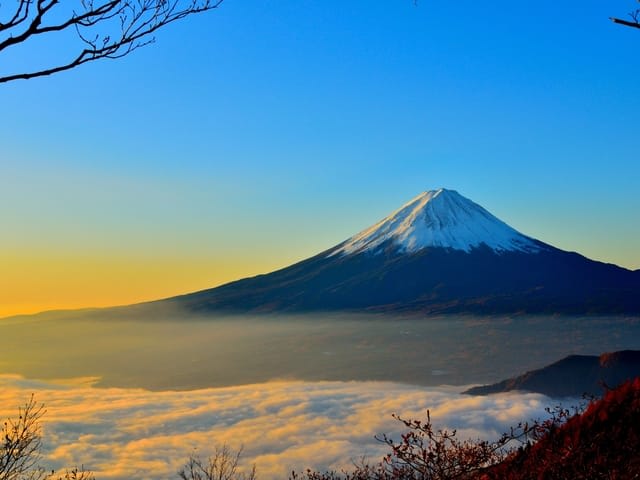 You can get WiFi during your trip to Japan by using a portable WiFi device, which allows you to pay per day for WiFi rental. You'll find a variety of options available, including devices that offer 1GB of data per day, a 7GB data limit or unlimited data, depending on your budget and needs.
These devices come with 4-9 hours of battery life, cover the whole of Japan and allow multi-device connectivity, so your whole family can access the internet, regardless of whether they're scaling Mount Fuji or visiting the Kiyomizu-dera temple.
Collecting and Activating Your WiFi Device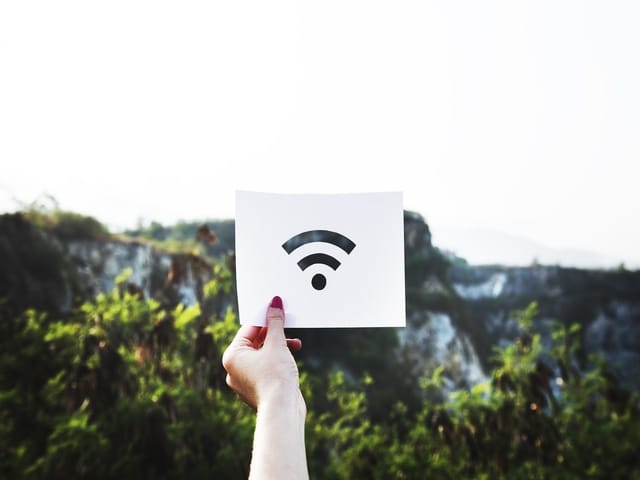 When travelling to Japan, you can pick up 4G WiFi devices with unlimited data from the main airports. Collecting your device from the airport is convenient as it means you'll have your WiFi device for the entirety of your stay, providing you with a reliable connection and convenient communication while you travel.
And once you've finished exploring, you can drop your device back at the airport of your choice – it doesn't have to be the same one you landed at.
Simply present your voucher at the Airport Service Counter in your airport of choice to receive your device (depending on the option you choose, some devices will require a refundable deposit to be paid).
Activating these 4G WiFi devices is simple. Press the 'Power' button until the screen turns on and sync it to your phone using the password provided. When you no longer require the device, press the 'Power' button again until the screen turns off. This will save battery life, meaning you can use the device throughout the day before charging it overnight so it's ready for a fresh day of exploration.
2. How to get Phone Data in Japan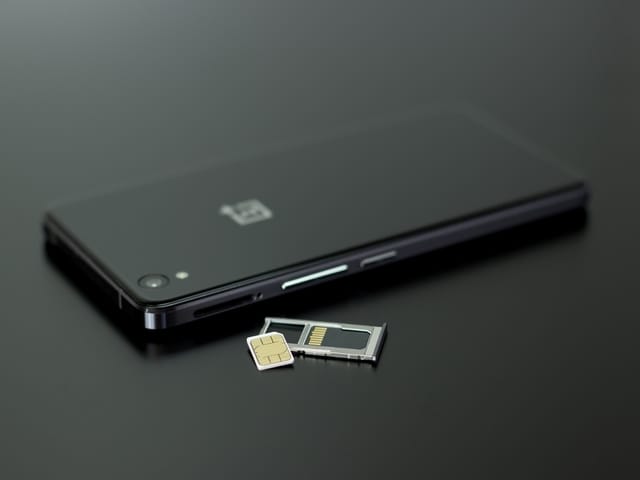 If you'd prefer a SIM card to a portable WiFi device, then you can buy a 4G SIM card for Japan instead. These SIM cards provide you with a fast and efficient service from Japan's main mobile operator and also allow you to connect to the internet as soon as you arrive in Japan.
You'll have the choice of three pre-paid SIM card packages, with options including 1GB of data, 3GB of data or unlimited data, as well as six- or eight-day validity periods.
These SIM cards cover the whole of Japan and provide you with 4G internet speed, so you can load maps, download tickets or order a taxi. Please note that these SIM cards are data only and do not cover calls or texts.
Collecting and Activating Your 4G SIM Card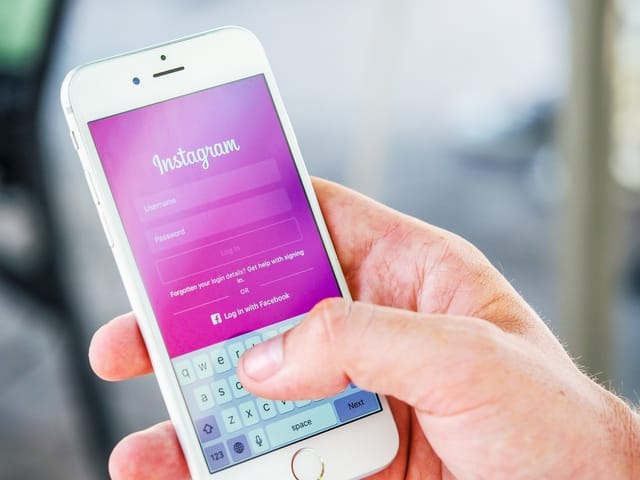 You can also collect your 4G SIM card from an airport of your choice. These data-only SIM cards are operated by Docomo and can be activated on arrival.
When you collect your SIM card, you'll receive a guide book at the counter on how to activate it. The staff at the counter will be able to help, too, in case you need it.
All you need to do is insert the SIM card into your phone and it will automatically activate. Your SIM card will then be active all over Japan, making it the ideal travel companion as you explore this exquisite country. From uploading your photos to social media to getting in touch with friends and family via Whatsapp, it's a simple and effective solution.
Whether you opt for a WiFi device or a SIM card, these handy devices are cheaper than data roaming charges and offer exceptional convenience, allowing you to get out and explore this beautiful country and access all the main attractions. They help you navigate the streets via maps, upload your photos to Instagram and get in touch with your family.
Need phone data elsewhere? No worries.
If you like this advice but you're travelling elsewhere, no need to worry! You can easily search for and filter your destination of choice and relevant pick-up locations here.
---