Visit the first ever Universal Resorts in Orlando!
From a San Francisco-sized Disney World to the world's biggest Universal Resorts, Orlando is a paradise for theme park maniacs. With plenty of shows, parades and rides, there's so much to see and do you'll be at a loss on where to begin!
To prepare you for the wildest Universal Resorts in the world, here are 12 hacks to help you ration your energy and make the most of your day.
Before You Go
1. Know the peak and off-peak seasons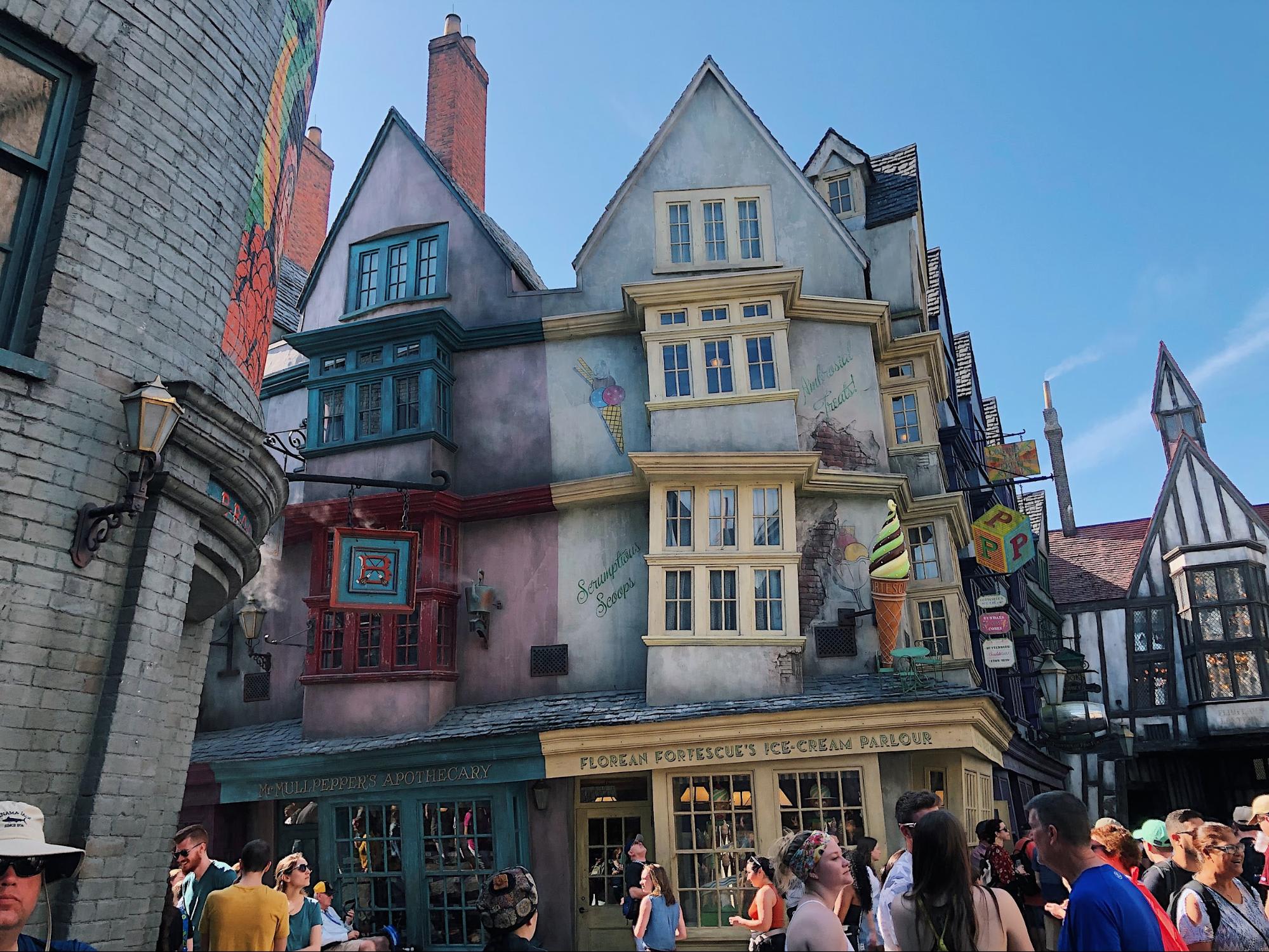 Orlando is one of the most popular holiday destinations, even for United States residents- you'll want to be prepared for the insane crowds especially during peak seasons.
Generally, the months of January-February, and September-November are less crowded, with longest lines said to be 20 minutes long. If you plan on visiting on all other months, do note that these coincide with the American school breaks.
2. Decide which of the 3 theme parks you want to visit (or go for all!)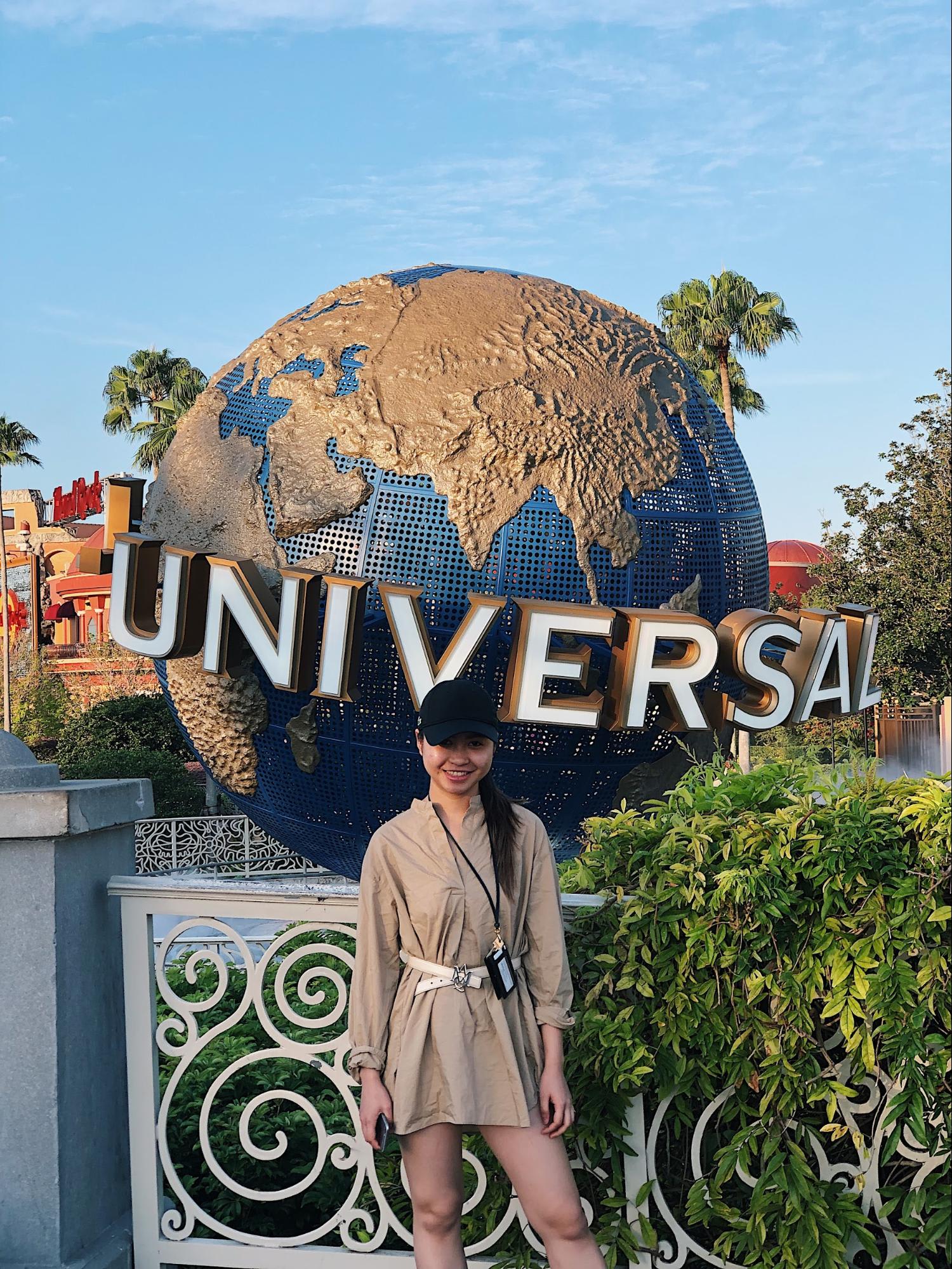 Universal Orlando isn't just a single theme park; in fact there are 3 different ones that all offer unique experiences of their own! Composing of Universal's Islands of Adventure, Universal Studios Florida and Universal's Volcano Bay, it's impossible to revel in all their glory within a day. If you plan to get the most out of each park during your Orlando visit, opt for either the 2-Day 3 Parks or 3 Park Explorer options on the Universal Orlando Multi-day Ticket.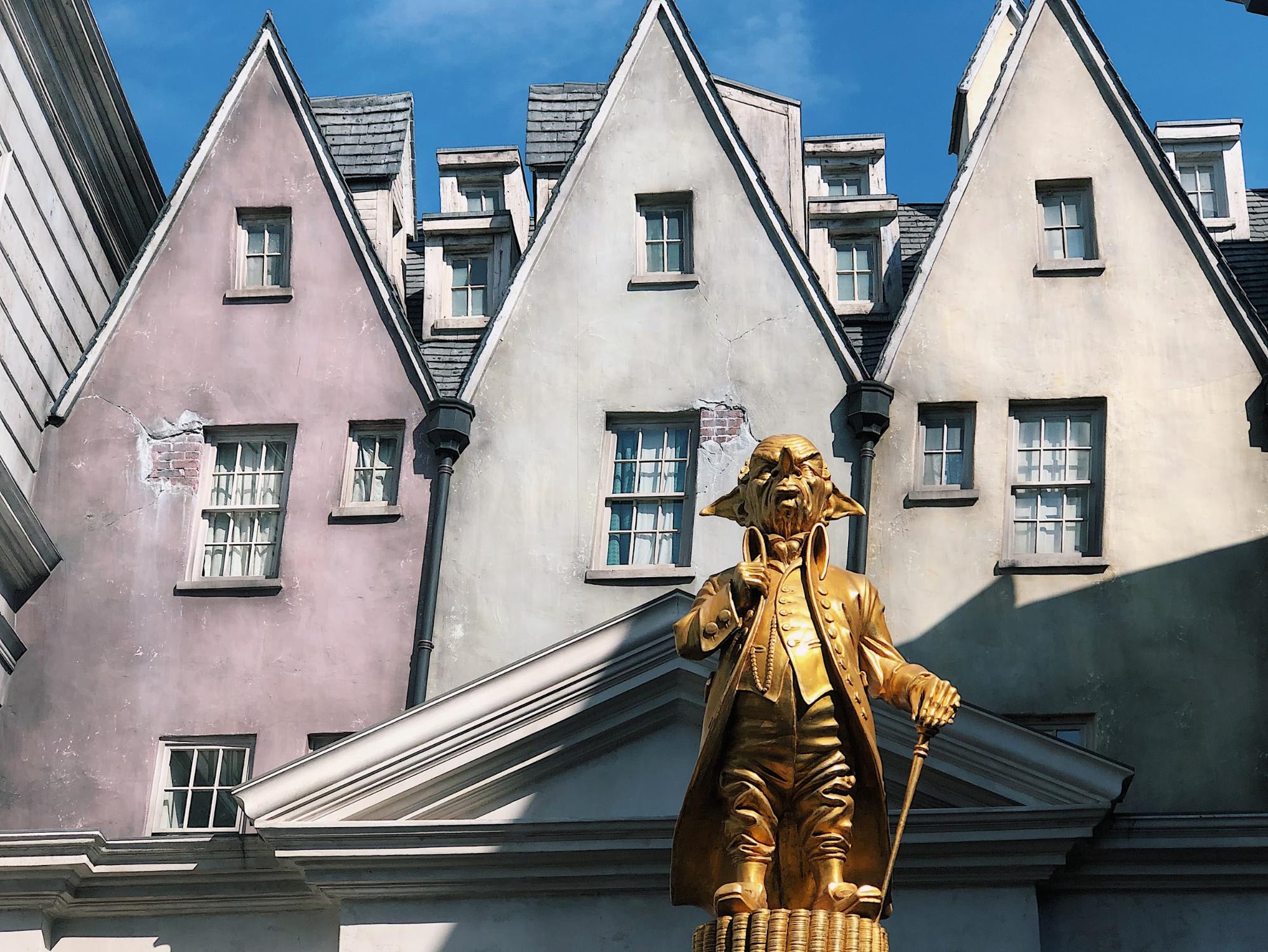 It is also good to note that the Wizarding World of Harry Potter is split between Islands of Adventure and the Studios. If you are a wild Potterhead, definitely hit up both parks.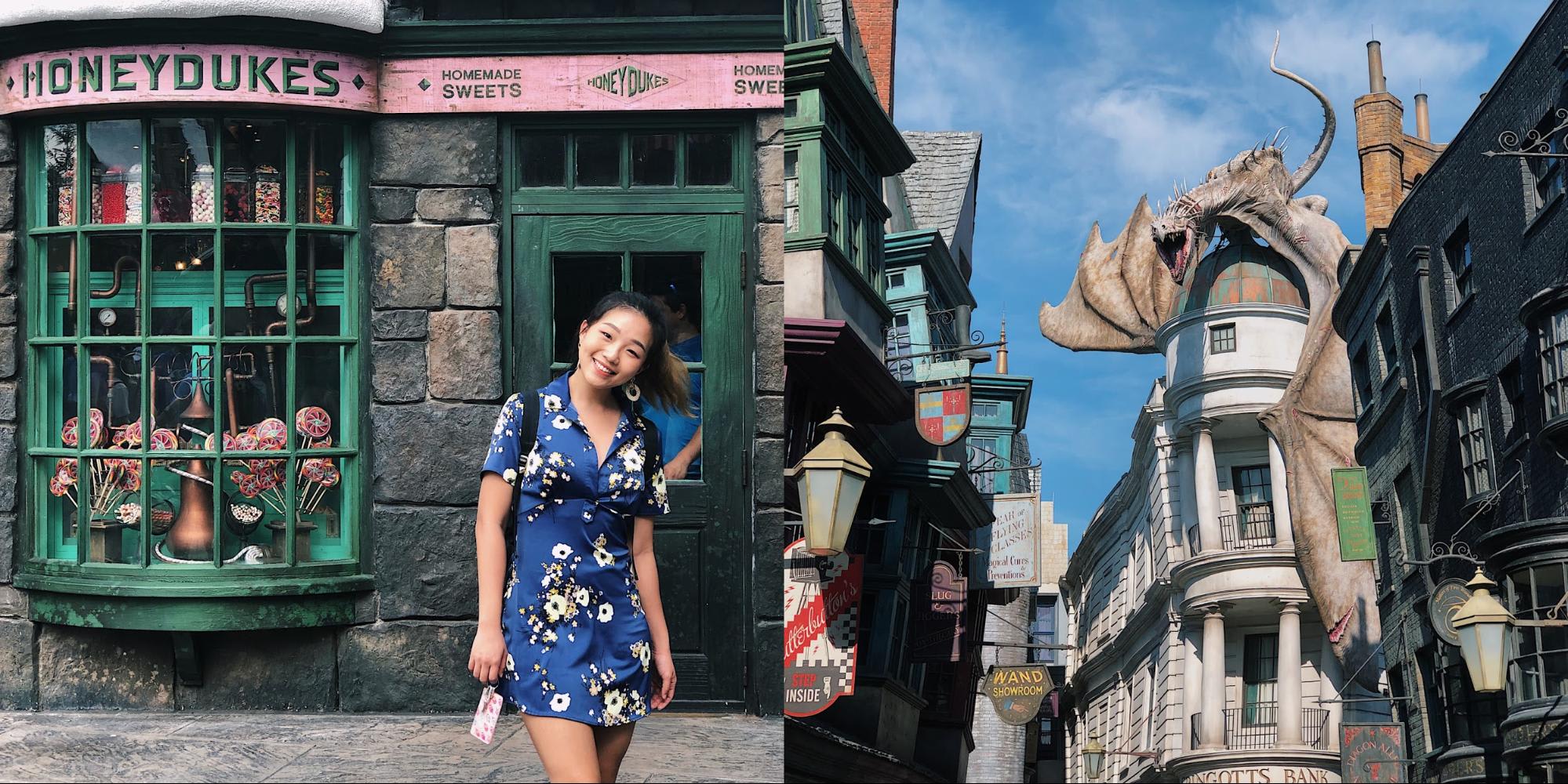 Universal's Islands of Adventure has Hogsmeade and Hogwarts as its main feature, while Universal Studios Florida has Diagon Alley and the Gringotts bank.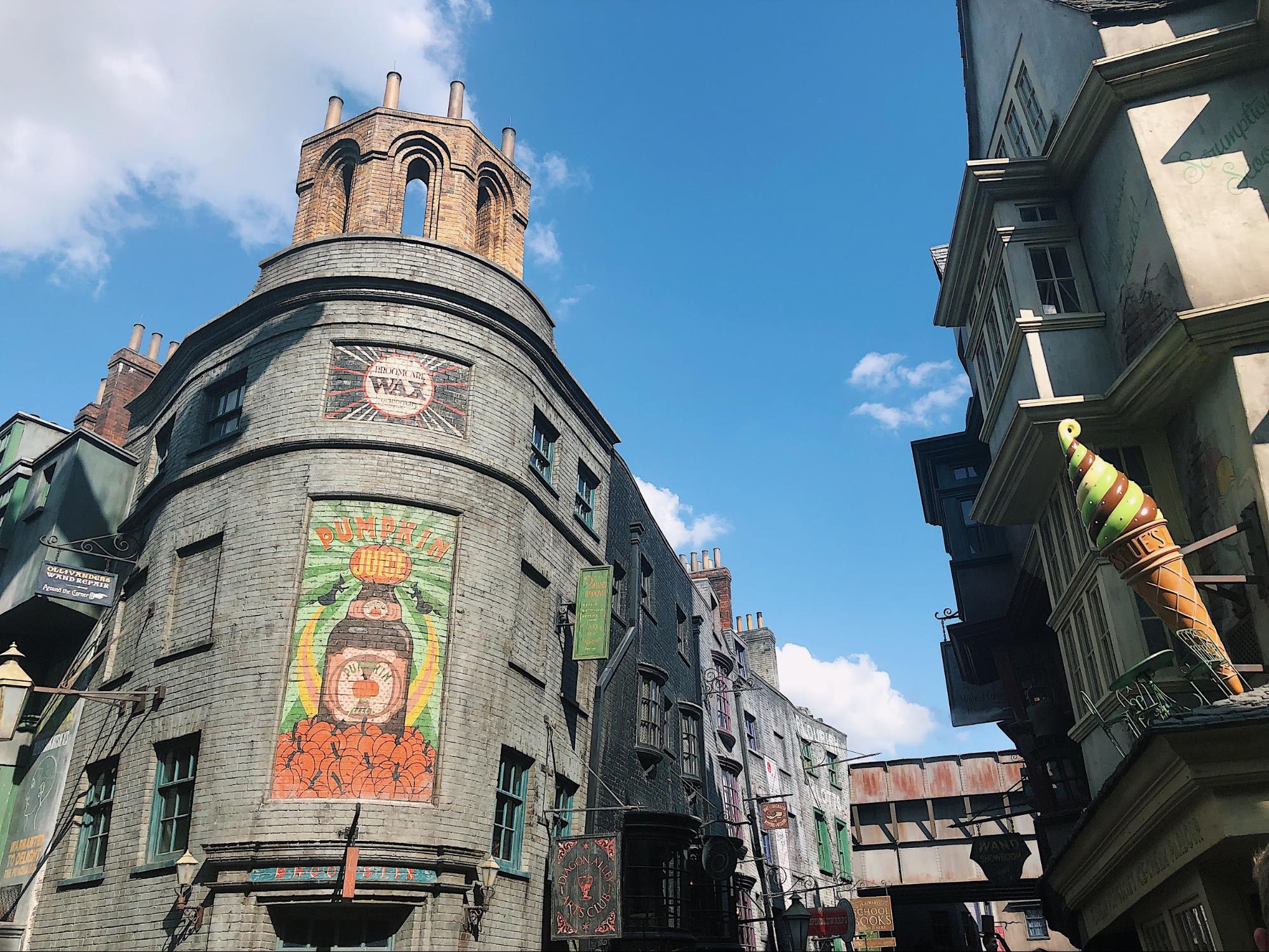 Here is a summary of what each park offers:
Universal's Islands of Adventure – For the thrill seekers; from super-speed rollercoasters to dizzying 4D adventures and heart-stopping free falls, this park is not for the faint-hearted.

Universal Studios Florida – From Hollywood to Springfield to Diagon Alley, step into the world of your favourite movies here! Also, this is definitely the better half of the Wizarding World of Harry Potter, with more experiences and shows throughout the day.

Universal's Volcano Bay – An oasis for Orlando's hottest summer months – bask in the sun for a good tan and sweep yourself through riptides of endless fun! Whether it's thrill or relaxation you seek, Volcano Bay has them all.
This article will focus on Universal's Islands of Adventure and Universal Studios Florida only.
3. Get park-hopper tickets if you want to get on the Hogwarts Express train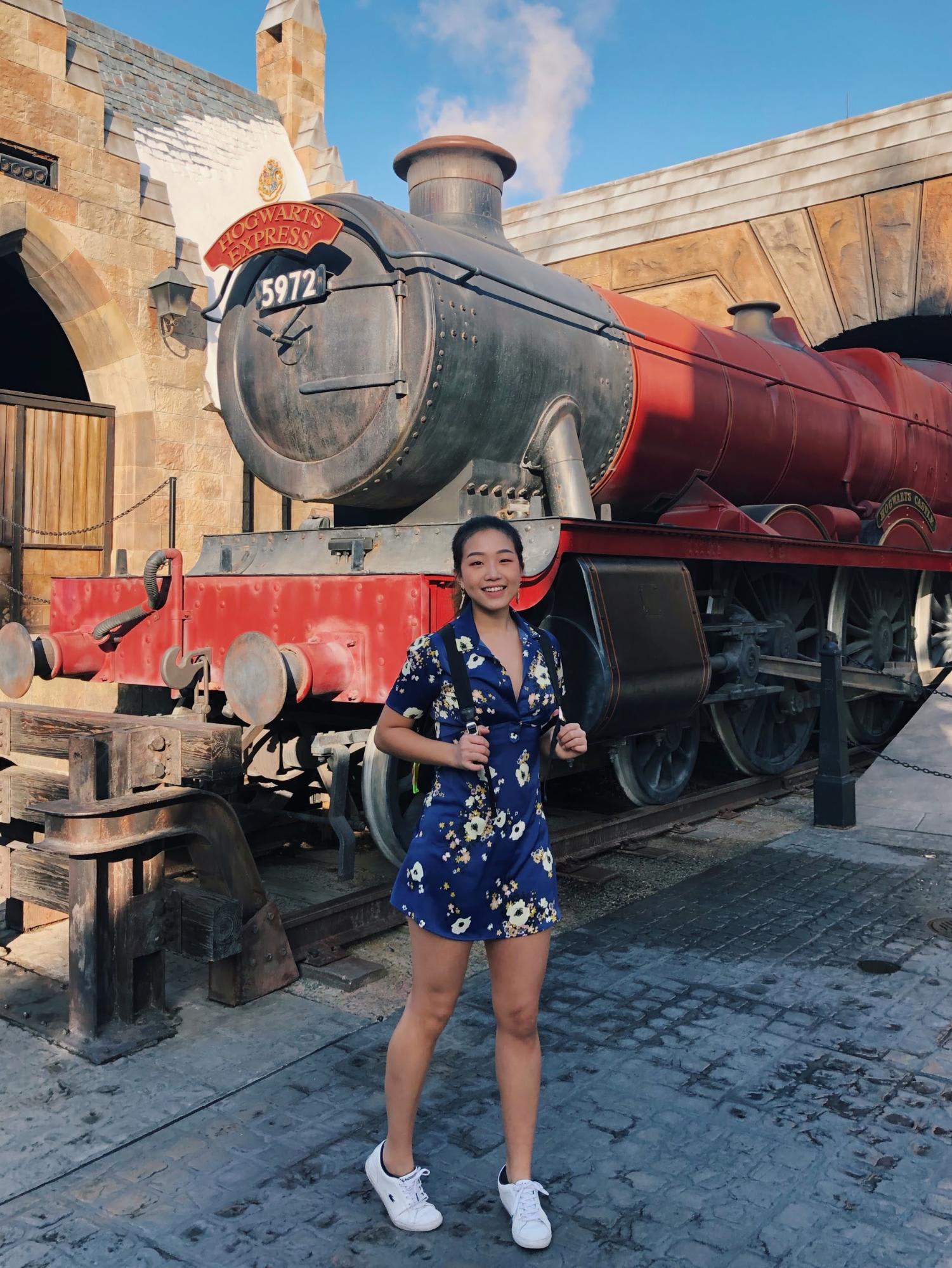 A special feature of Universal Orlando Resorts is the Hogwarts Express train that takes you back and forth the Universal Islands of Adventure and Universal Studios. Expect enchanting landscapes, encounters with dementors and a friendly exchange with Hagrid on his flying motorbike.
Note that this experience is only available for Park Hopper tickets and not individual day passes – we recommend this for serious Potterheads and those on a tight schedule (you'll get to visit both Wizarding Worlds in a single day).
4. Make restaurant reservations beforehand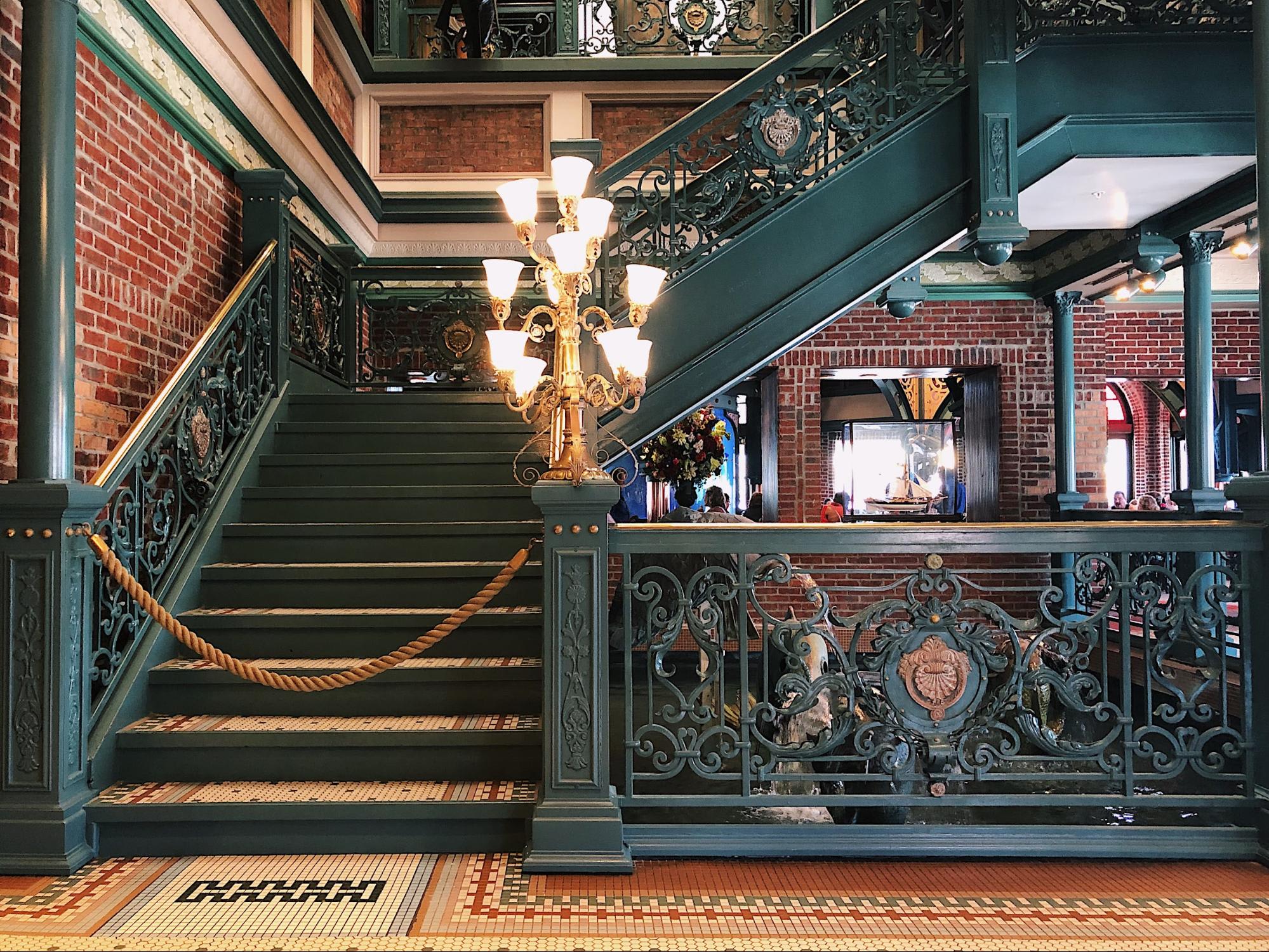 There are 2 options to getting food in the theme parks – quick service food stands and dine in restaurants! If you'd like to take a break from the sun and sit down for a hearty meal, you should definitely make reservations in advance as these are often pretty popular and the last thing you'd want is a H-angry child.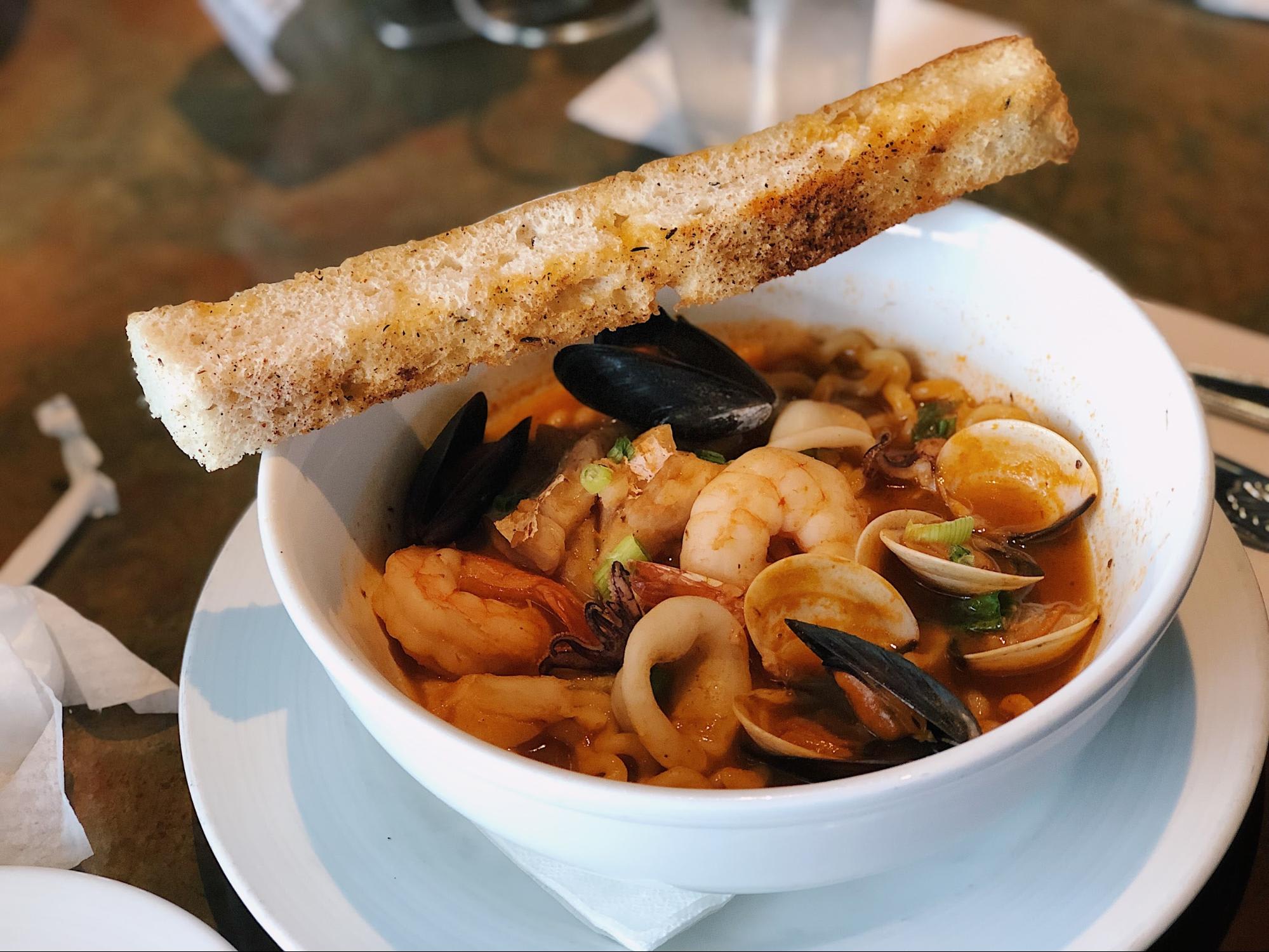 Cioppino Ocean Bowl – $19.99 USD
The food in these restaurants are top notch and definitely worth the dollar! This Cioppino Ocean Bowl ($19.99) from Lombard's Seafood Grille in Universal Studios was a refreshing bowl of seafood goodness that had all the ocean's offerings in a single bowl.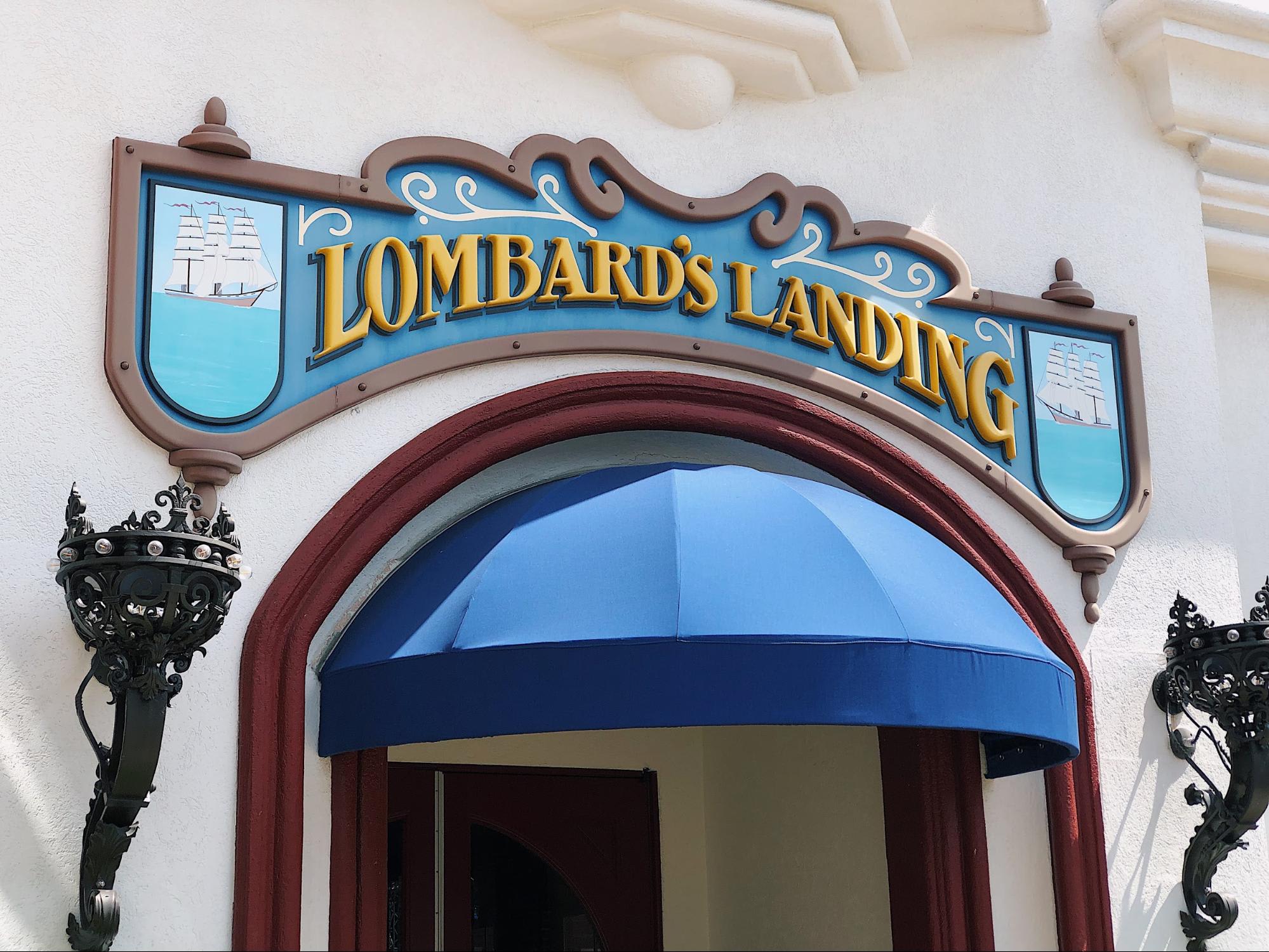 Lombard's Seafood Grille in Universal Studios Florida
If you do decide to eat in the restaurants, make your reservation beforehand on Universal's website. Without a reservation, waiting times can be up to 45 minutes. You'd be better off queueing for your rides than to waste 45 minutes waiting to be seated.
5. Switch to the U.S. App Store on your phone and download the official Universal Orlando app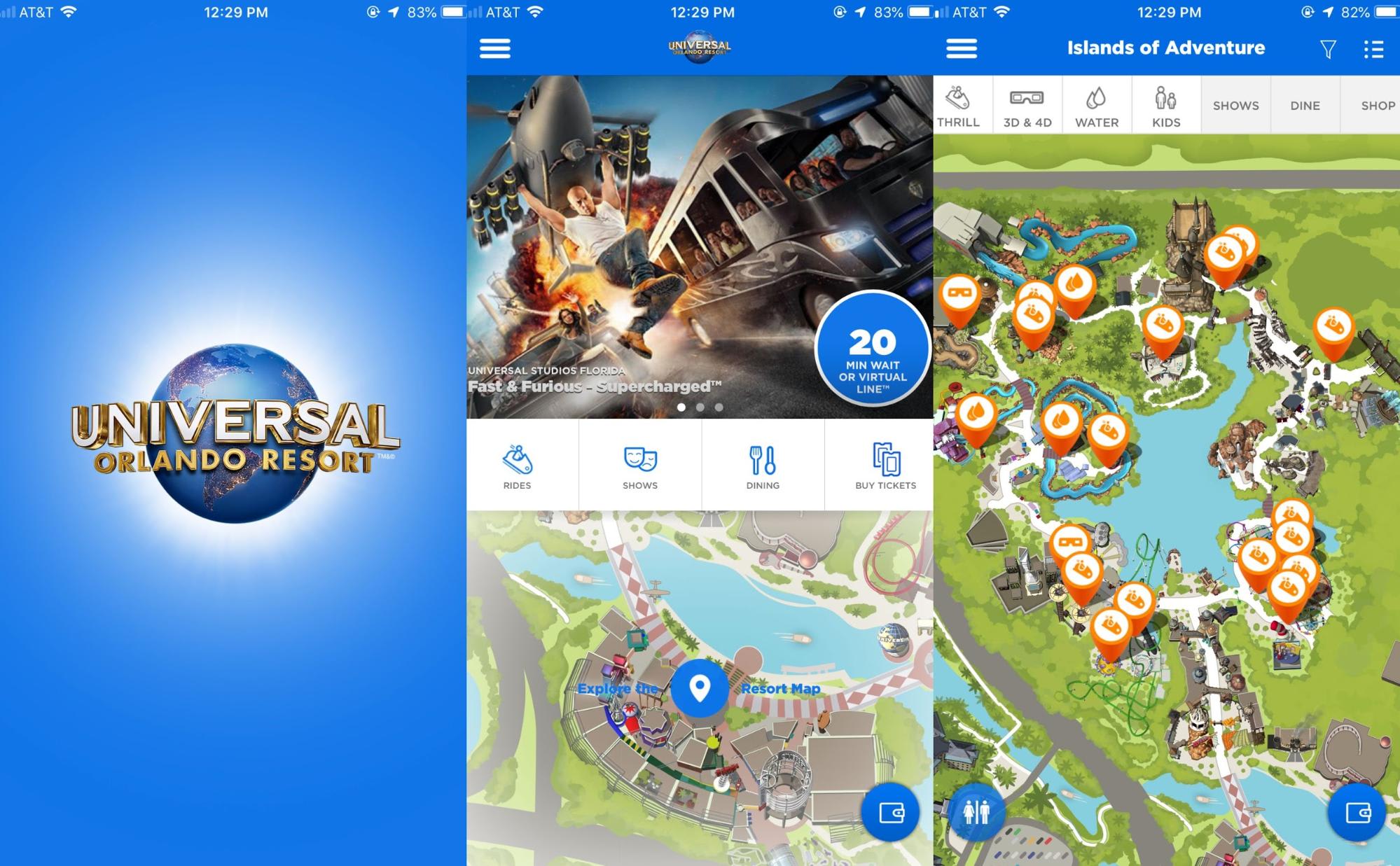 Before you hit the parks, make sure to switch your phones to US app stores (for both Google Play and Apple Apps) in order to download the app. You can find instructions on how to make the switch here (for Apple) and here (for Androids).
The app comes in handy when navigating around the parks and it will give you estimated waiting times for every ride. The timings for parades and shows change weekly/monthly depending on the season, so look them up on the app before you hit the parks!
6. Bring an extra set of clothes for Universal Islands of Adventure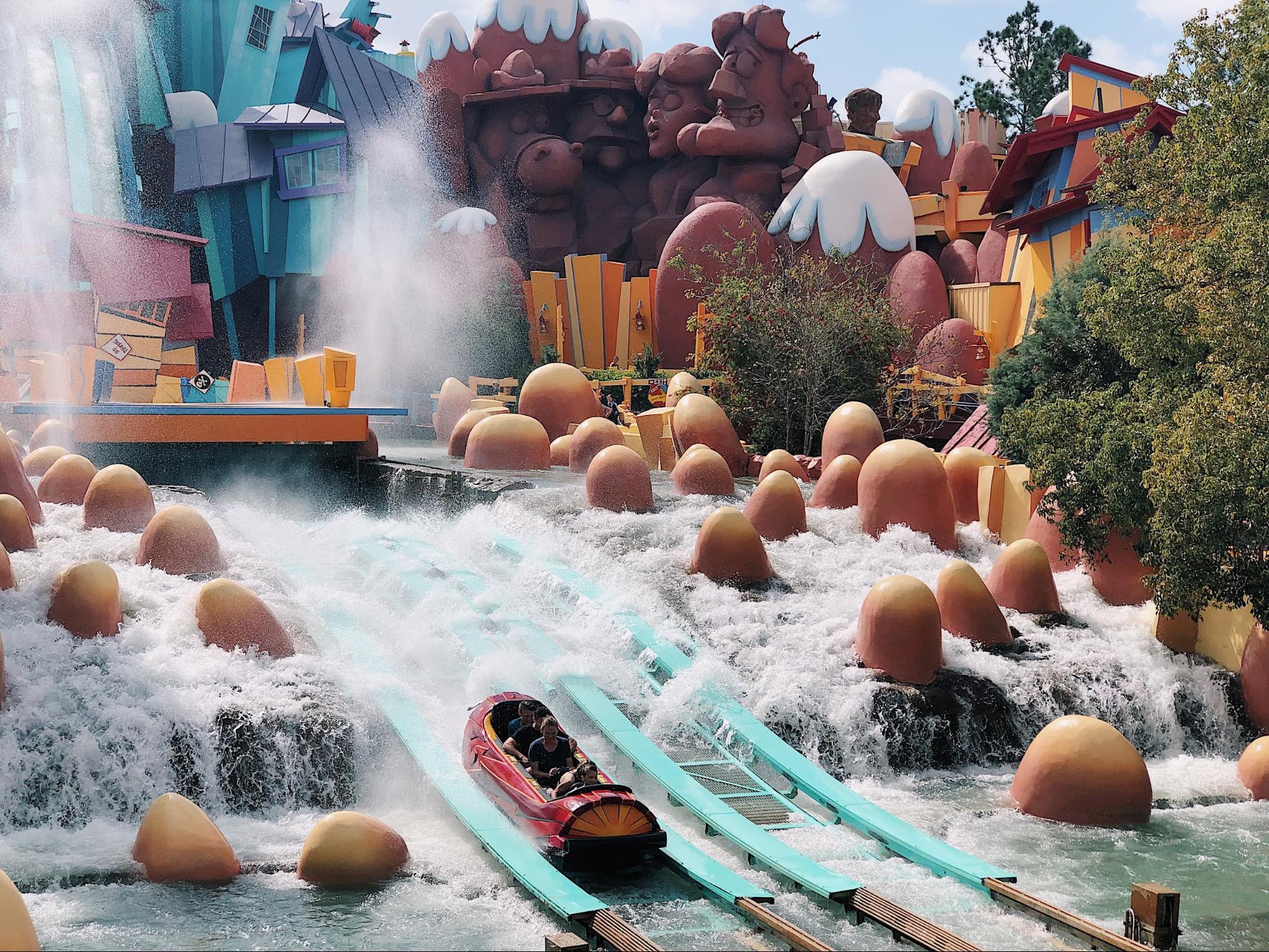 Whilst Universal Studios doesn't have any splash rides, Universal Islands of Adventure has a few that will soak you through like a wet sponge. There are full-body dryers near these rides, but you'll have to pay a fee and they don't do the job very well.
We suggest leaving the following splash rides : Dudley Do-Right's Ripsaw Falls, Popeye & Bluto's Bilge-Rat Barges and the Jurassic Park River Adventure.
At The Parks
7. Arrive at least 20 minutes before official park opening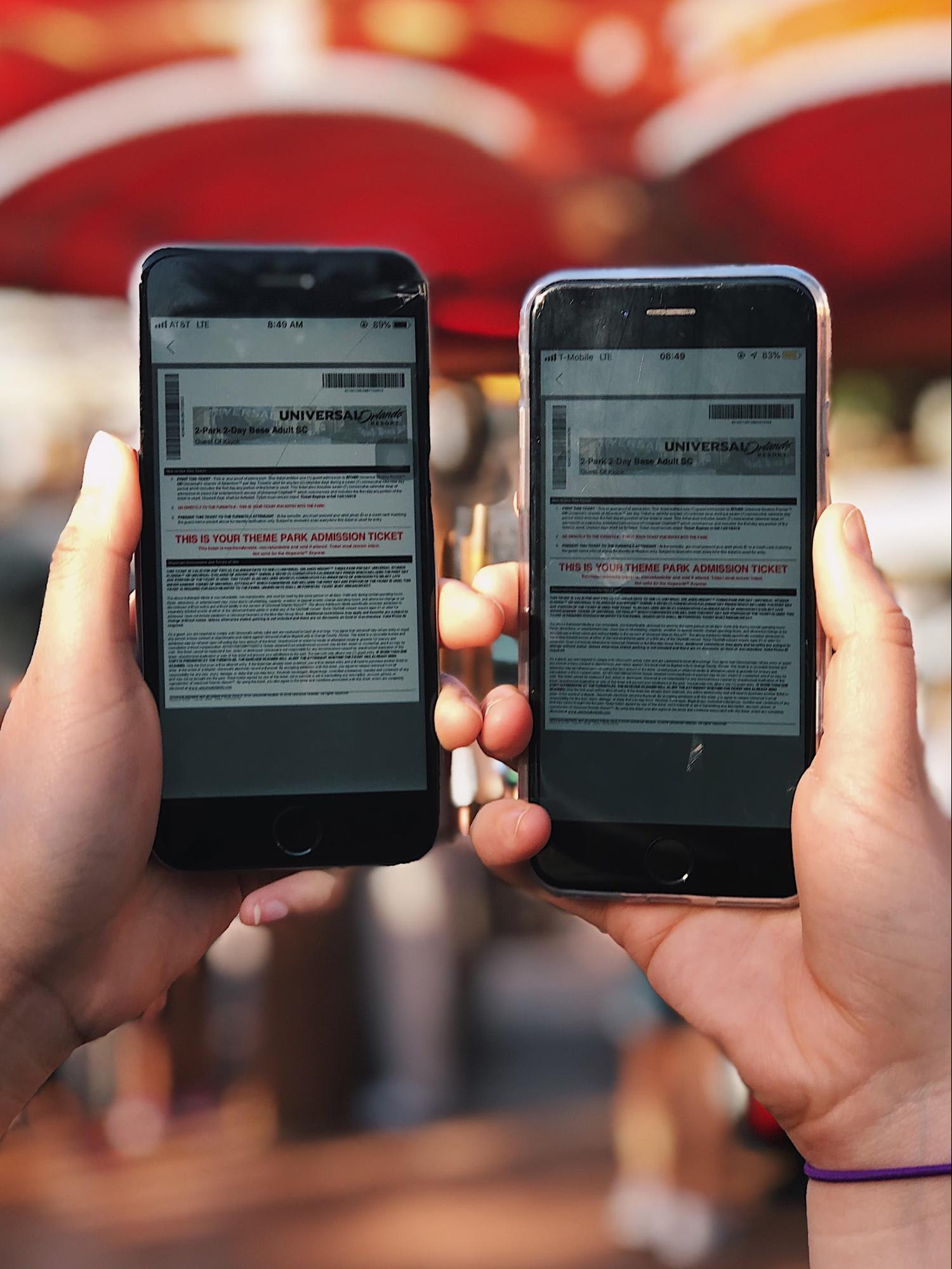 The parks usually open officially at 9am (depending on the season), but guests can enter earlier if you stand around the turnstiles. We had our handy-dandy admission tickets from Klook on our phones so we could enjoy fuss-free entry the moment we reached the parks! With the Klook e-tickets, you can enter the park directly!
8. Prioritise the Wizarding World of Harry Potter when you enter the parks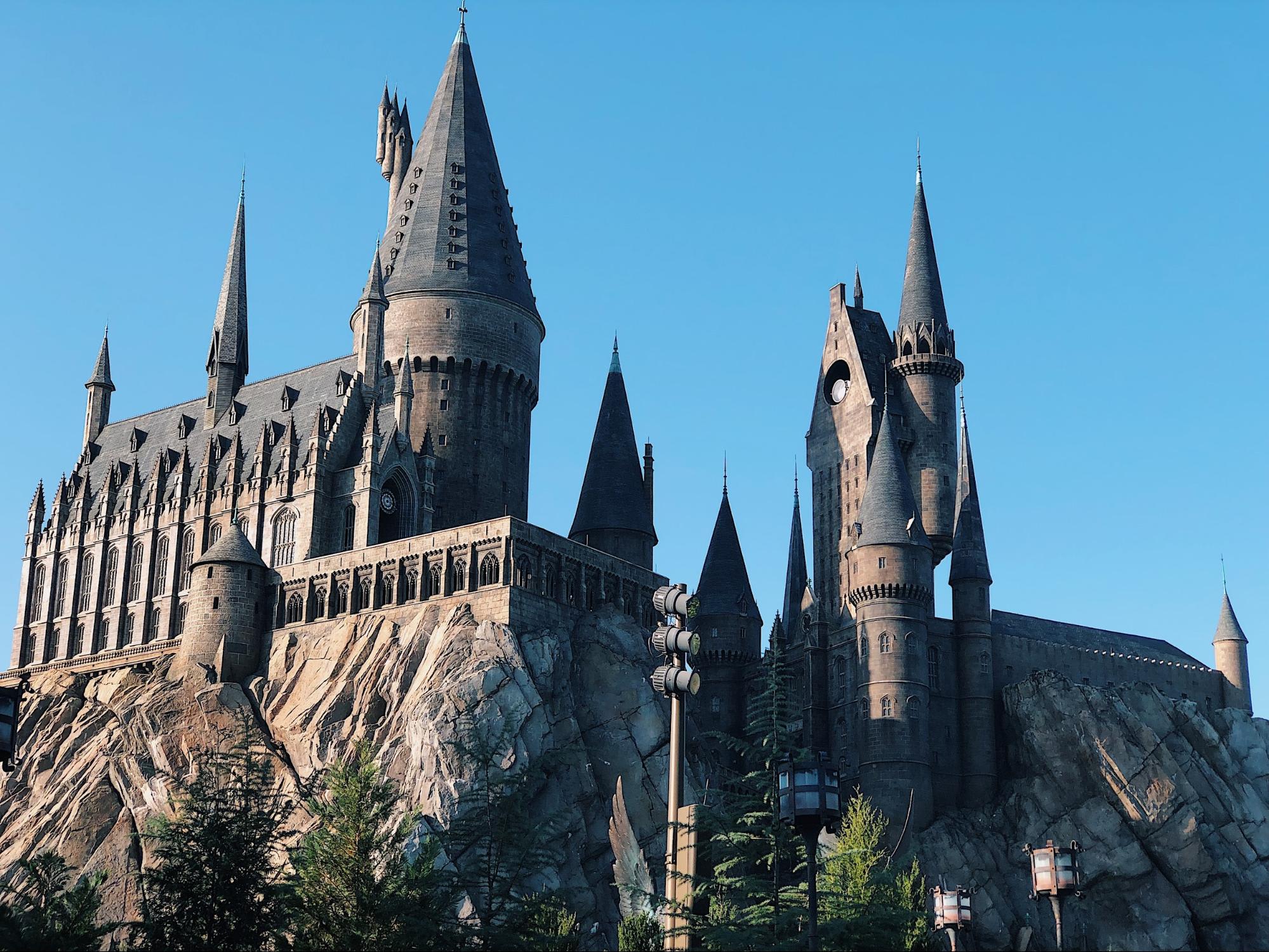 As soon as you enter the park, head straight to the Wizarding Worlds (be it in Universal Islands of Adventure or Universal Studios)! These areas are arguably the most popular in the parks.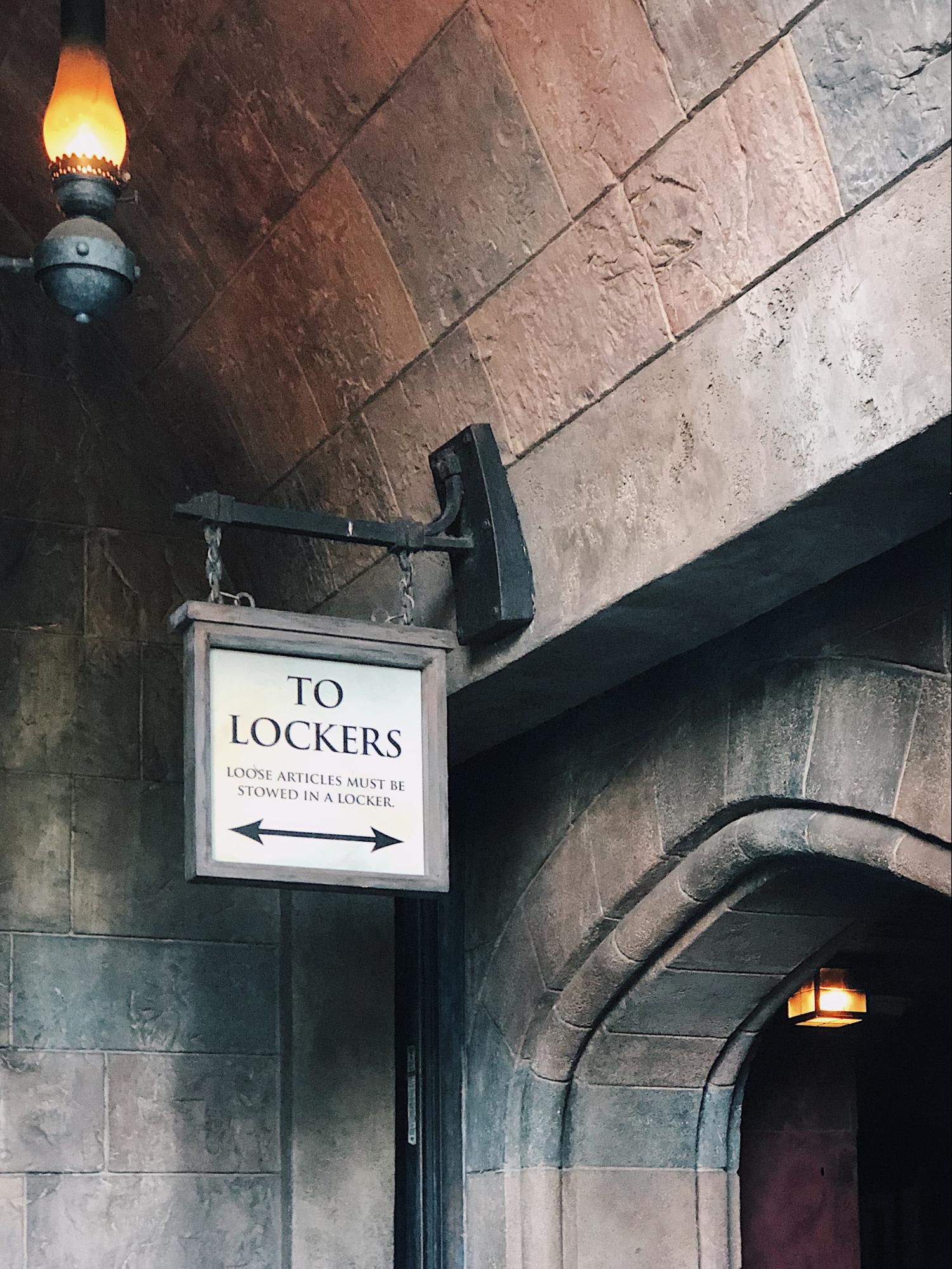 Note that you will have to deposit your bags in lockers for the Harry Potter rides and that itself can be a ridiculously long process. Right after park opening is the best time to take unobstructed photos of the place and queue for the rides; heading there early will save you a lot of time for the rest of the park. Avoid midday at all costs!
9. Make use of the single rider lines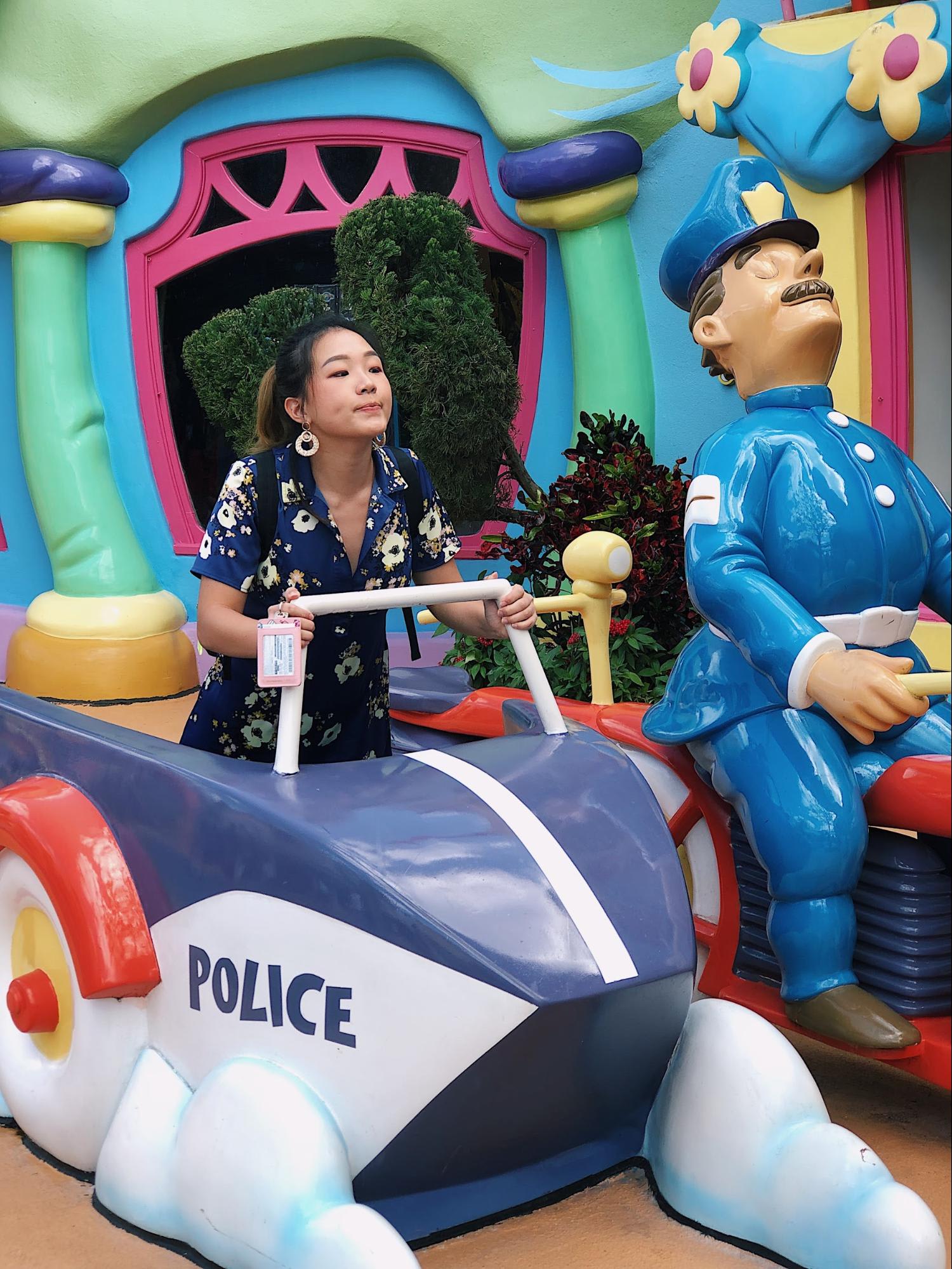 We speak from experience – there is barely a difference between express lines and single rider lines at Universal Orlando. We realised both lines take about 10 to 20 minutes, a fraction of the usual 70 minutes wait times. Single rider lines are totally free whilst express passes require an extra $100-150 on top of your admission tickets!
If you're on a tight budget and don't mind getting split up from your party, the single rider lines are a great way to beat the queues.
10. Portable batteries are available around the parks for a fee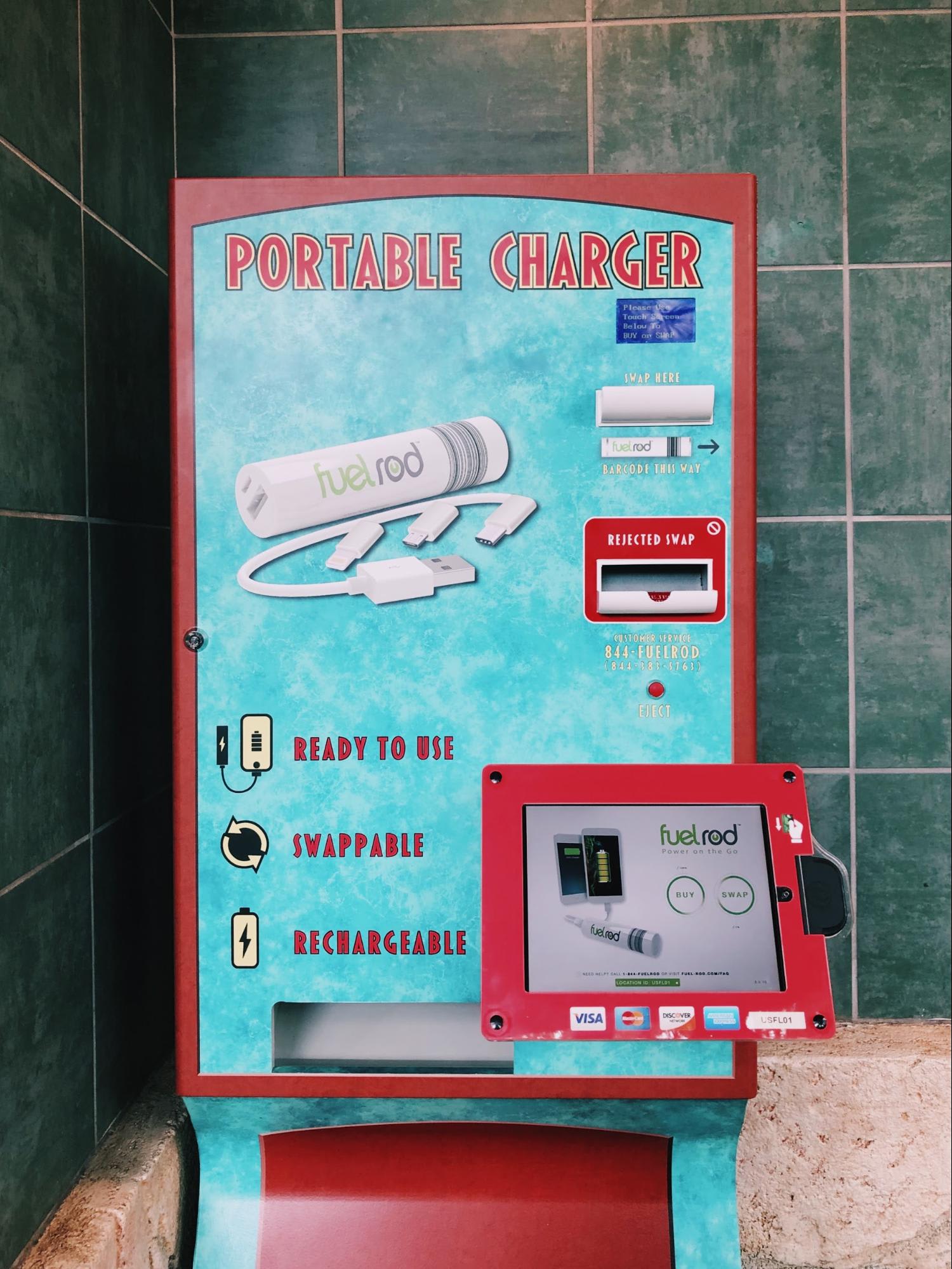 A nifty feature we liked about the parks was the portable charger kiosks spread throughout them. For $30, you can buy these fully charged portable chargers and swap them for free whenever they run out of juice.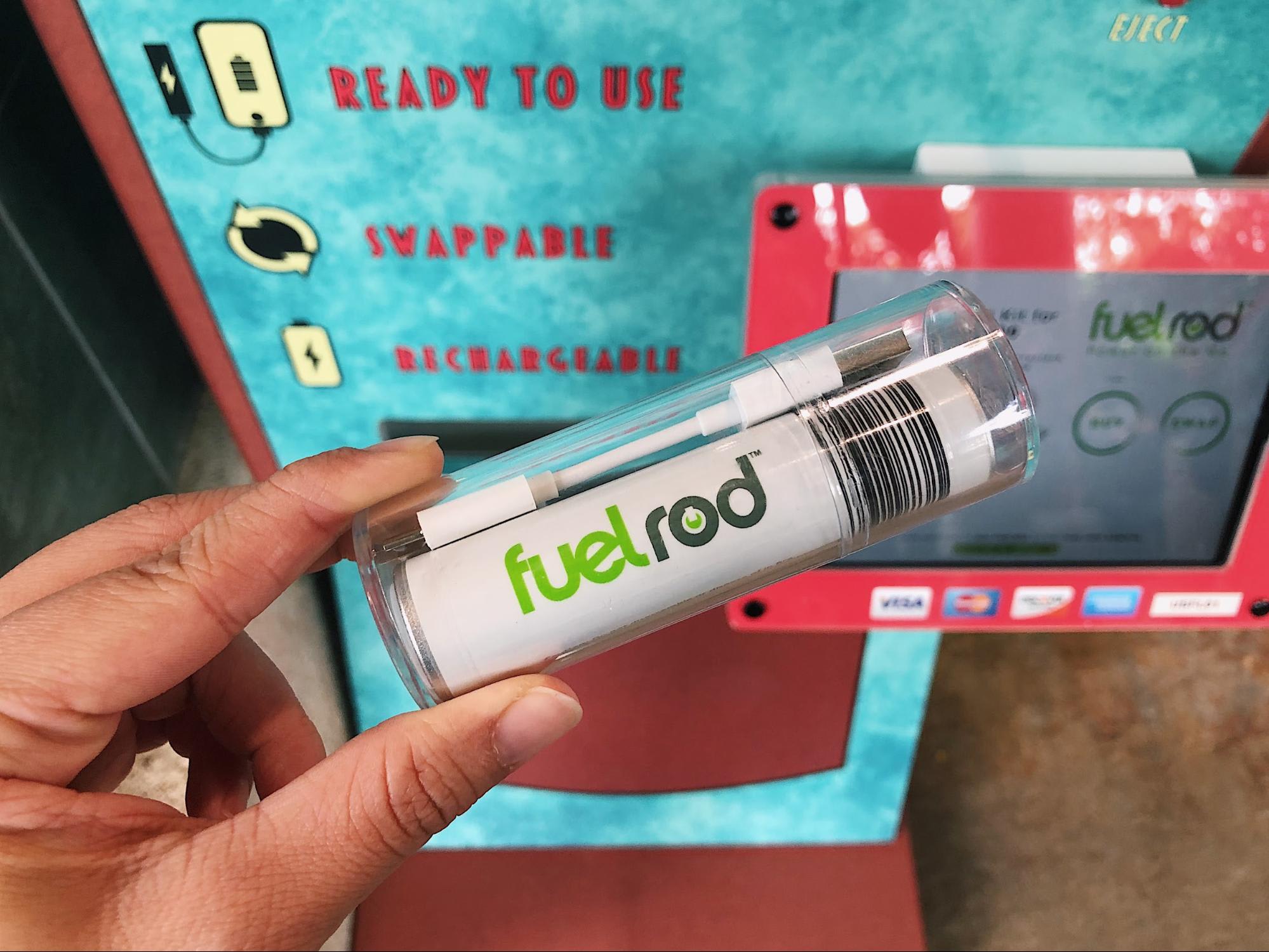 Each purchase comes with USB cables for both Apple and Android devices. We made really good use of them when we were in the parks and our own portable chargers ran out of battery (when you're busy taking photos all day and waiting for the rides, it happens).
11. Don't miss these must-go rides in each park 
There are many great rides in both parks, but there are some that are just more worth queueing for.
Islands of Adventure
(i) Harry Potter and the Forbidden Journey (Thrill factor: 3.5/5 stars)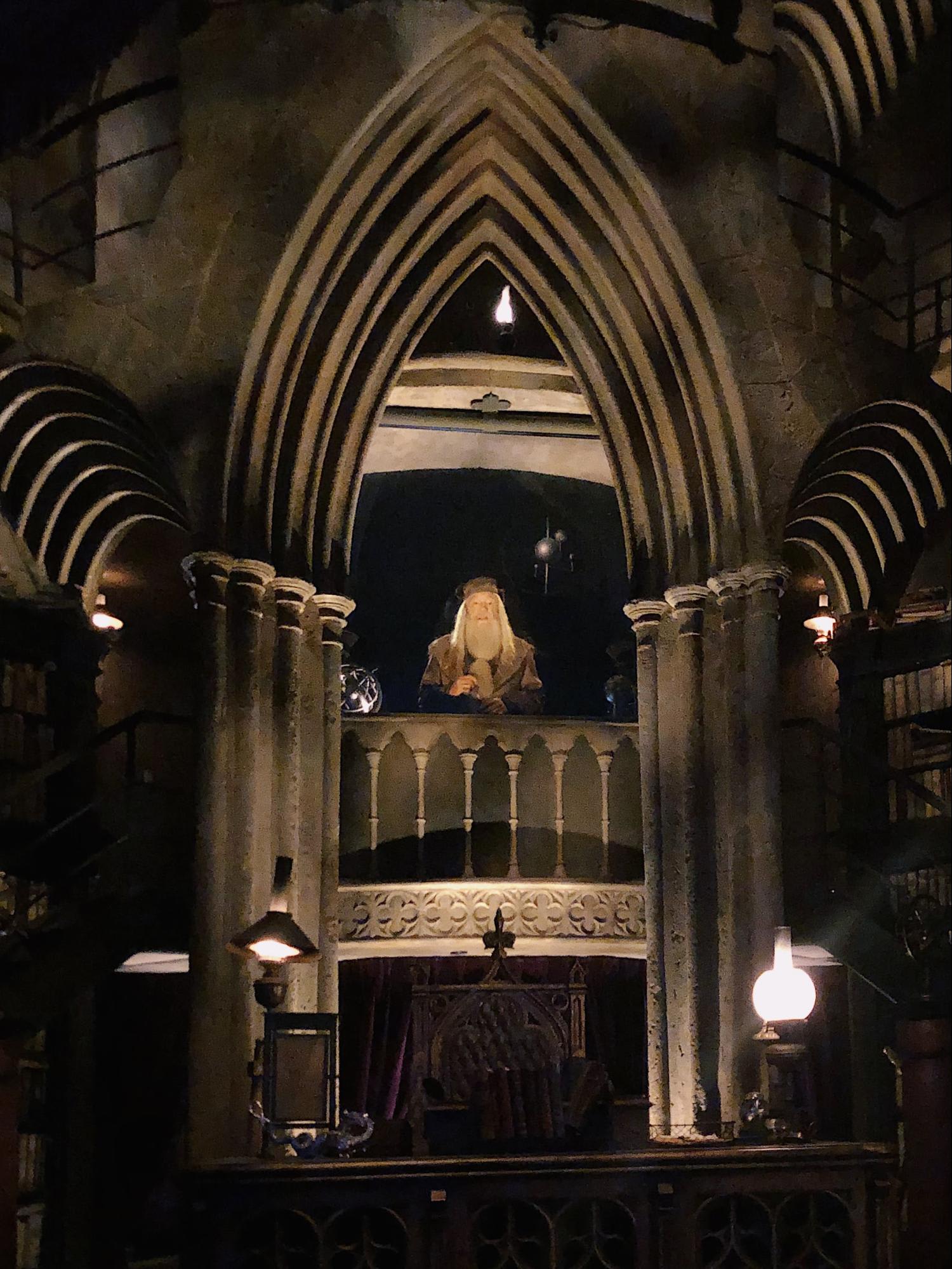 The journey up the Hogwarts castle is filled with references to the books and movies, and the ride itself is a dizzying flying 4D experience. Follow Harry and his friends to fight against dementors and survive the forbidden forest!
(ii) Dudley Do-Right's Ripsaw Falls (Thrill factor: 4.5/5 stars)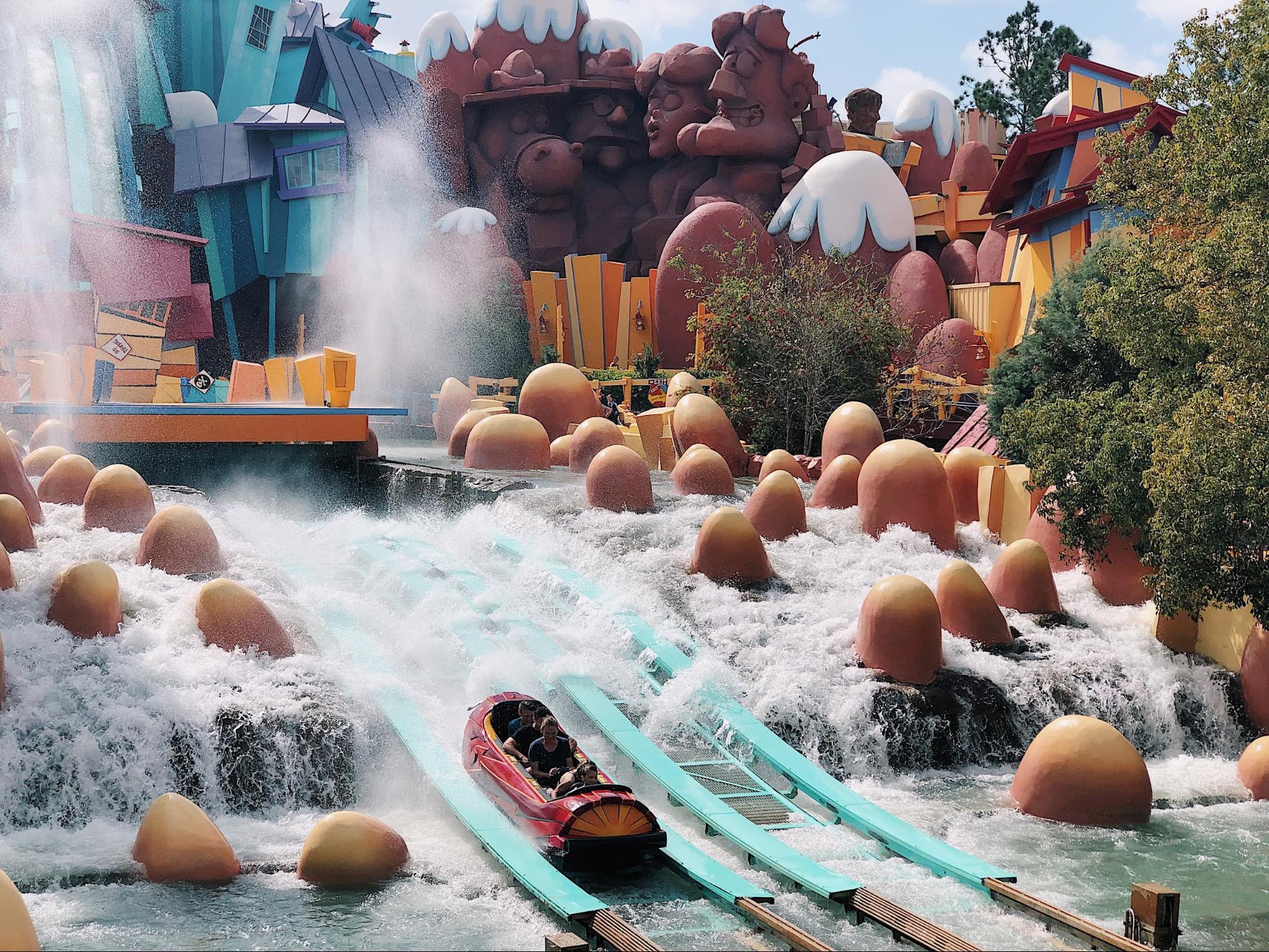 Despite being one of the oldest rides at the park, there's a reason why Ripsaw Falls is here to stay. The splash ride boasts a near-70 degree drop with superspeed currents – hold on tight for your lives.
(iii) The Amazing Adventures of Spider-Man (Thrill factor: 3.5/5 stars)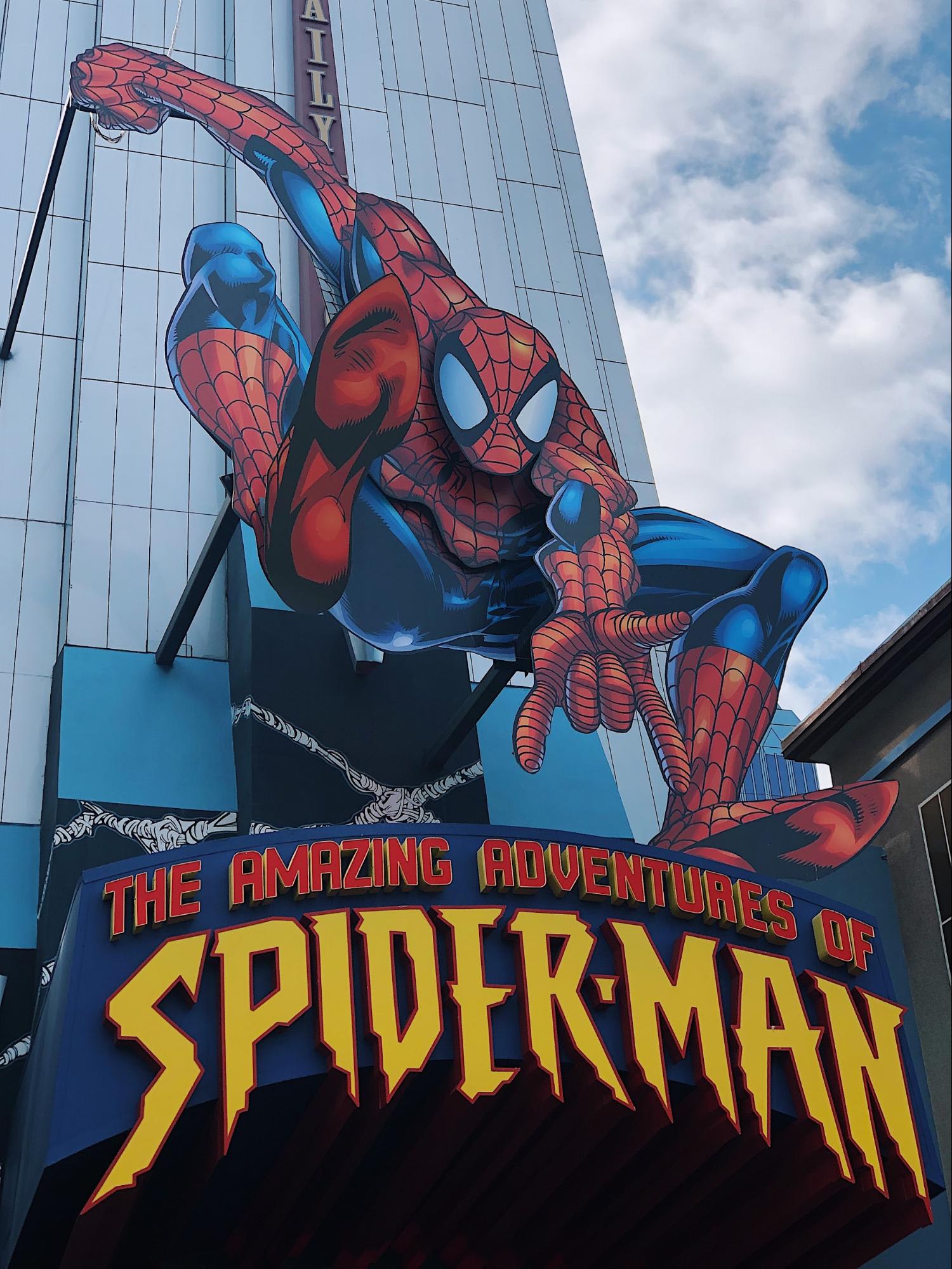 Spider-Man's quest to save New York City is a thrilling and engaging 4D ride.
(iv) Doctor Doom's Fearfall (Thrill factor: 5/5 stars)
This is a ride for daredevils only – if you've never been dropped off in the middle of the sky before, this is your chance to experience what it's like. You'll feel like you can conquer anything after you take this ride.
(v) The Incredible Hulk Coaster (Thrill factor: 4.5/5 stars)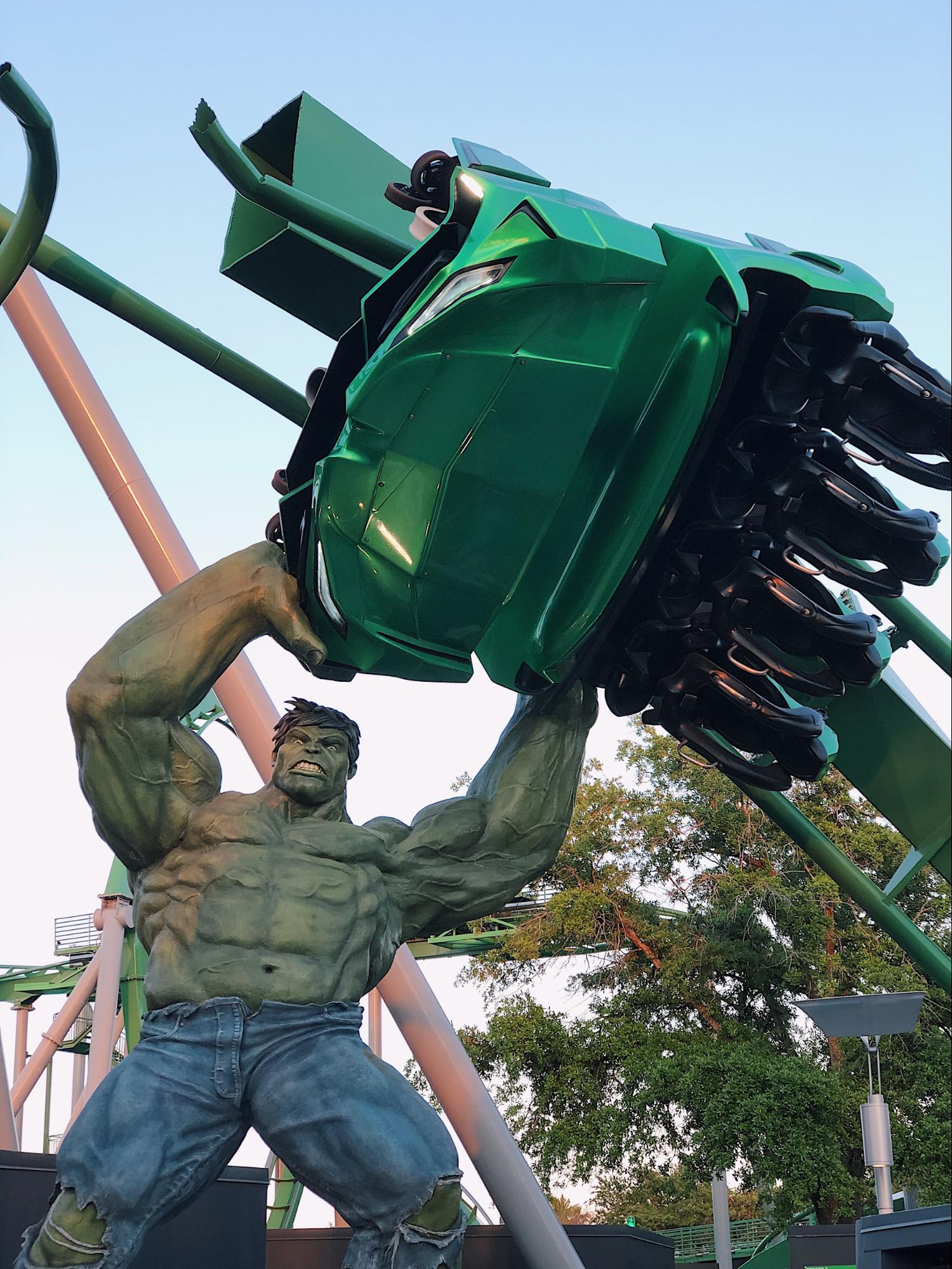 This superspeed rollercoaster will take you up and down, left and right, over and under – you'll feel just like an object that the Hulk tosses around when he's angry.
Universal Studios
(i) Harry Potter and the Escape from Gringotts (Thrill factor: 4/5 stars)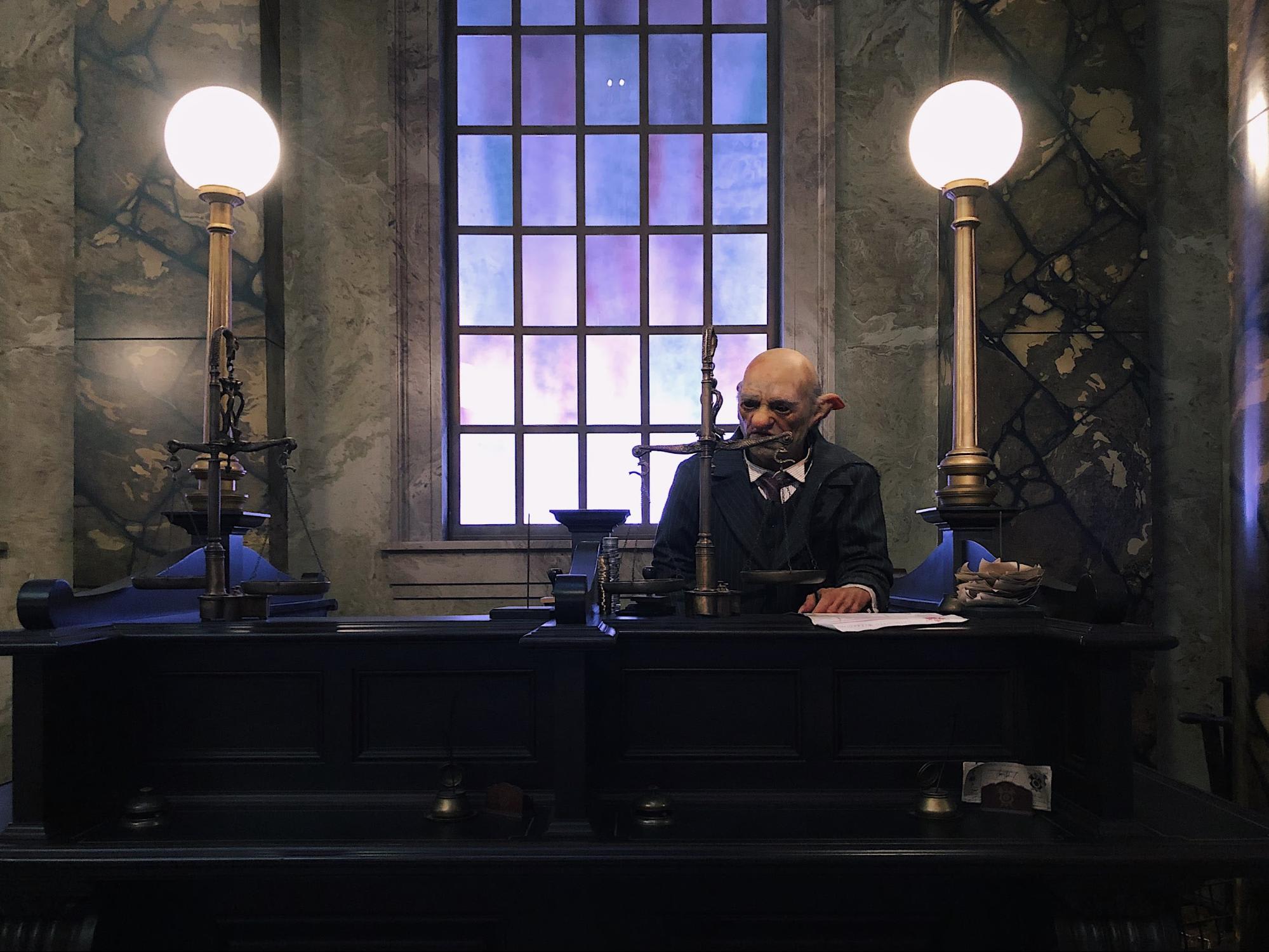 Escape the wrath of Voldemort and Bellatrix by obtaining the horcrux from Gringotts! This indoor roller-coaster is also a 4D ride with detailed sets and physical effects. It's also my personal favourite out of all the rides in Universal.
(ii) Hollywood Rip Ride Rockit (Thrill factor: 5/5 stars)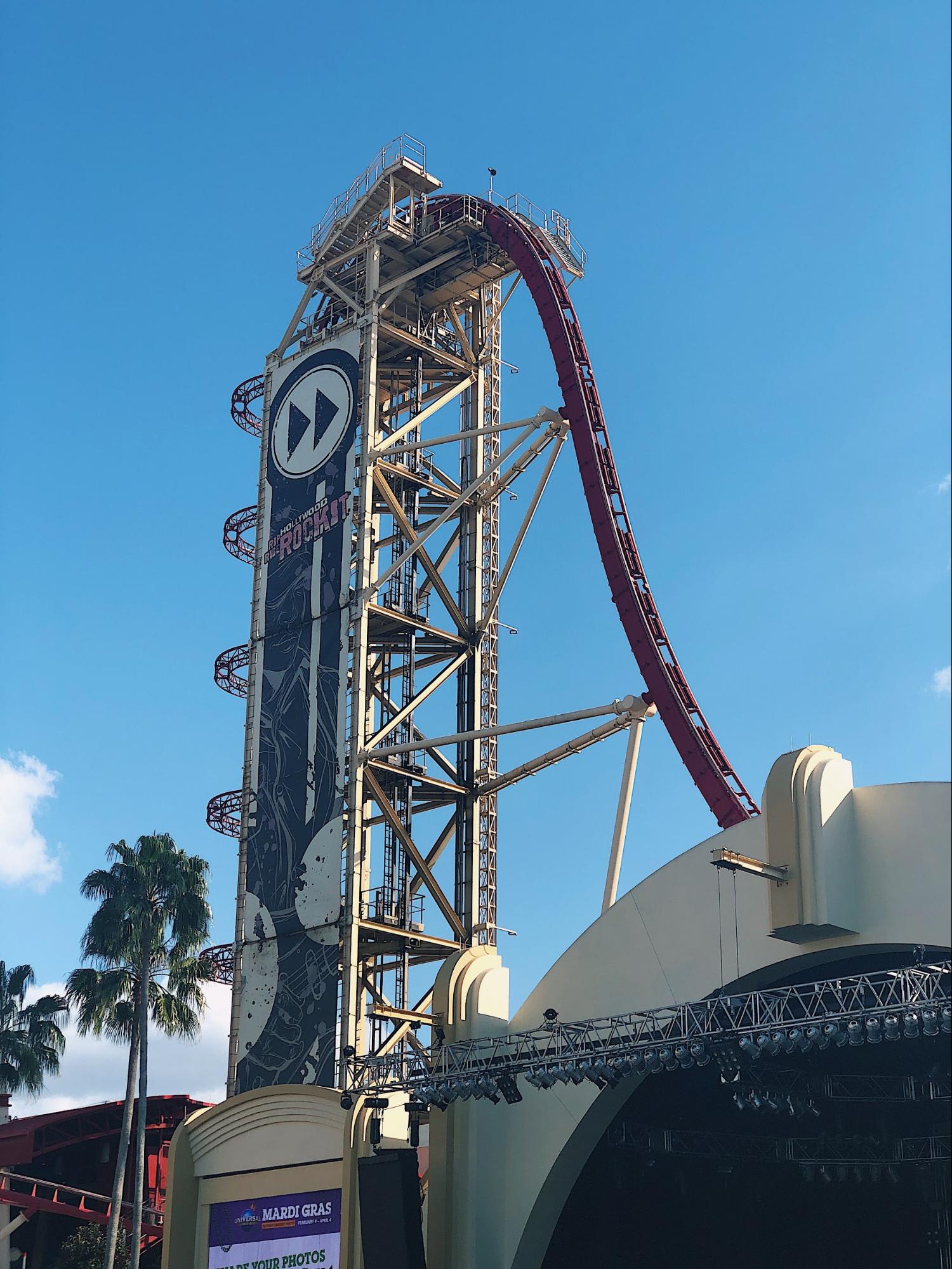 This isn't your average roller-coaster ride – you get to choose a song that accompanies you throughout the ride as it blasts through the speakers of your seats.
Pro tip: there's a certain exhilaration listening to Pump It by The Black Eyed Peas as you try to survive 3 heart-stopping drops.
12. Make time for the Nighttime Lights show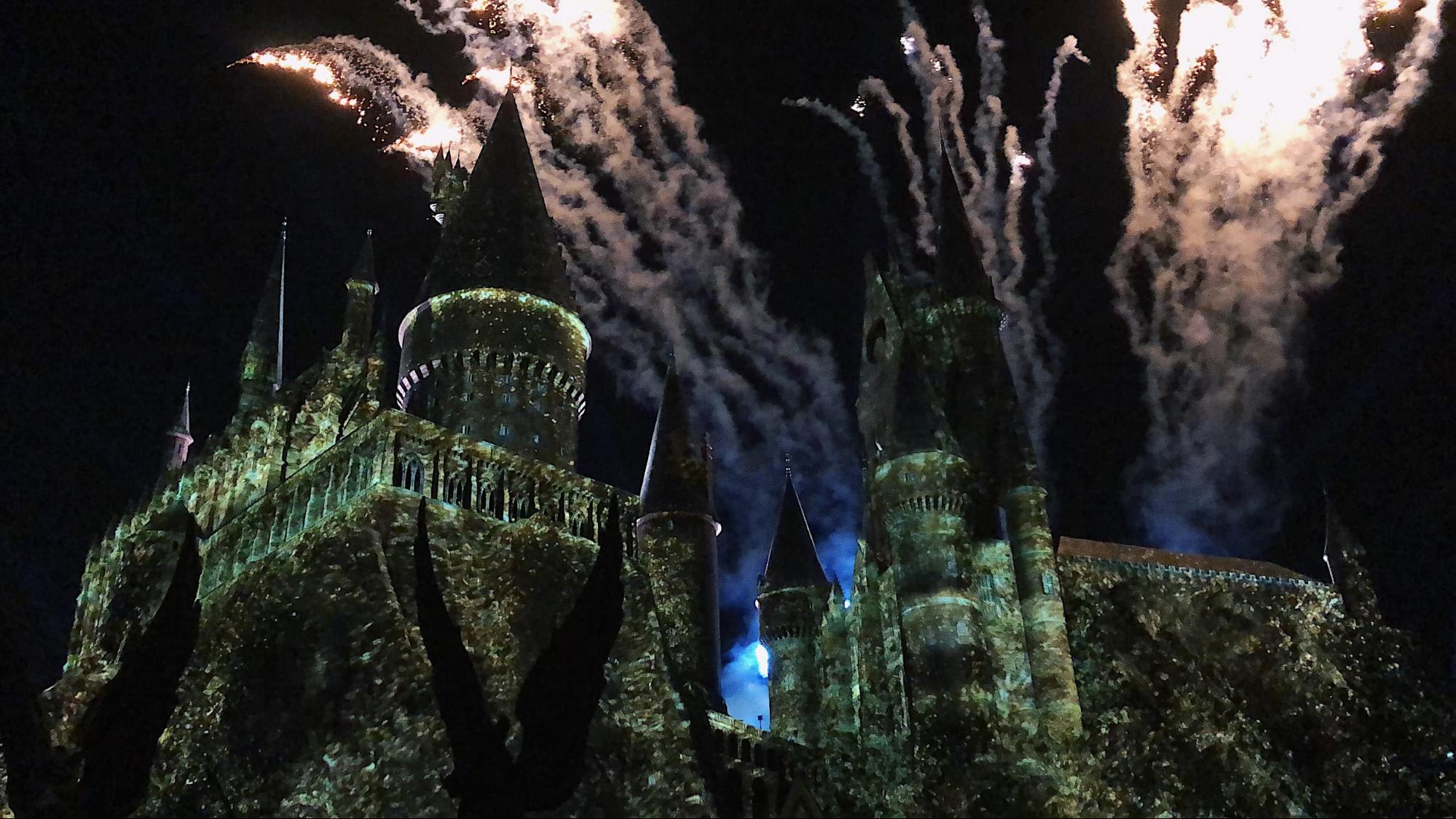 Arguably the highlight of Universal Orlando Resorts, Hogwarts comes alive as soon as the sun goes down for the Nighttime Lights show. As the building illuminates the sky, you're sure to be blown away by the magical lights and engaging storyline that takes you through the story of Hogwarts and its 4 main houses.
Our tip would be to skip the first round of the show and to wait for subsequent rounds in 10-15 minute intervals. The crowds usually flock to the show for its first round and you might need to camp at least an hour ahead for a good spot. Once the first crowd disperses, go ahead and line up for your turn!
The best theme park experience of your life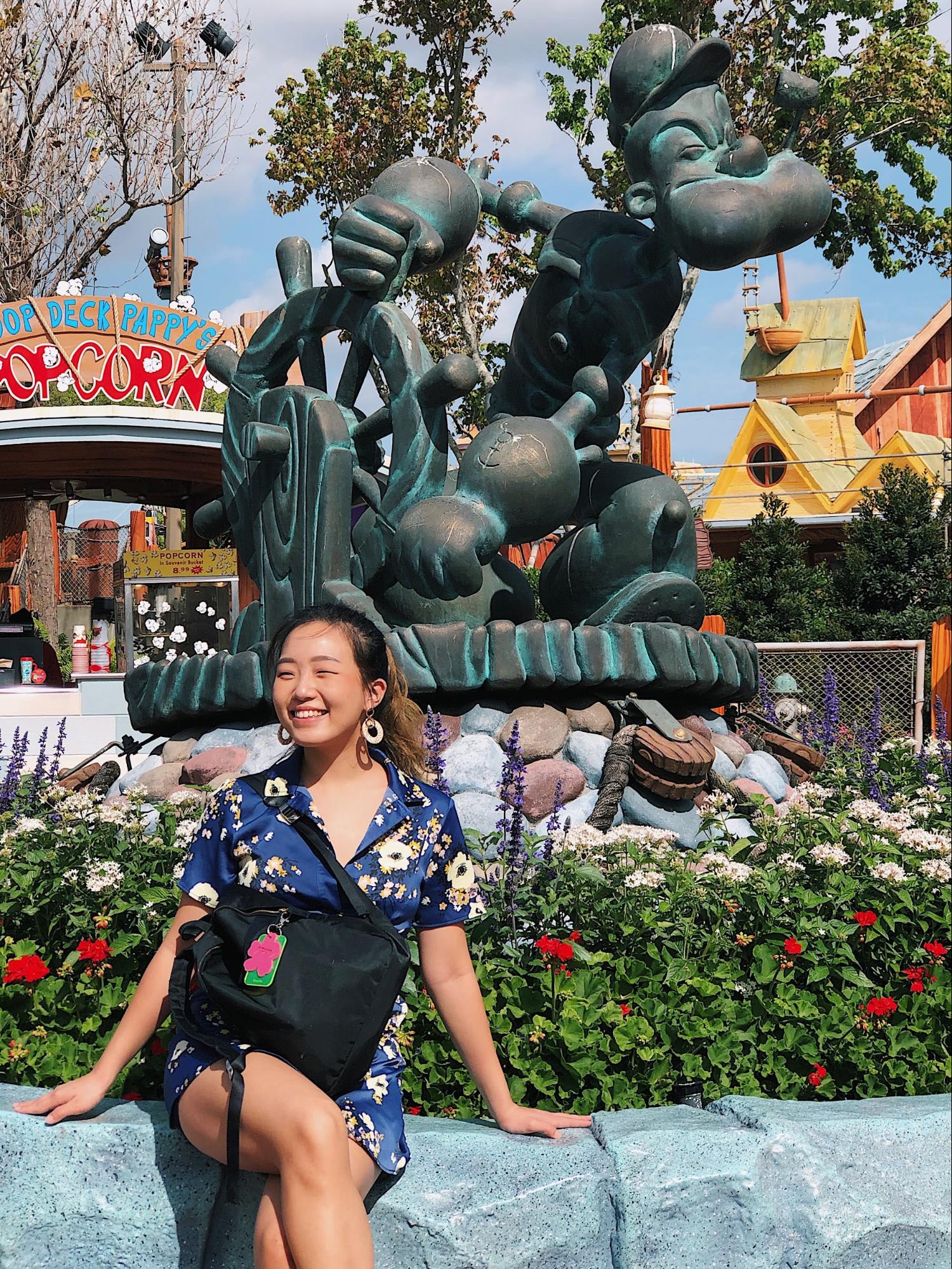 If you love theme park experiences but hate the crowds, these hacks will surely make your days in the parks a whole lot easier. It's never a dull day in Universal Resorts, and each trip will be different from the previous because the parks are ever-changing and upgrading every season.
With a new Harry Potter ride opening in June 2019, the experience is only getting better – so, how's Orlando for your next summer vacation?