Discover Taipei off the beaten path
Taipei is more than just its famous street food at Shilin Market or the iconic towering skyscraper Taipei 101. Just when you thought you knew Taipei like the back of your hand, you're in for a surprise! Apart from the usual suspects like feasting on the smelliest stinky tofu ever, how about an all-you-can-eat mala buffet with free-flow Häagen-Dazs and Movenpick ice cream or a visit to a gentrified redlight district?
These underrated attractions are all within walking distance from Taipei's MRT Stations, perfect if you're on a budget! Read on to find out how you can Klook your MRT pass and discover Taipei's 15 hidden gems.
Getting around Taipei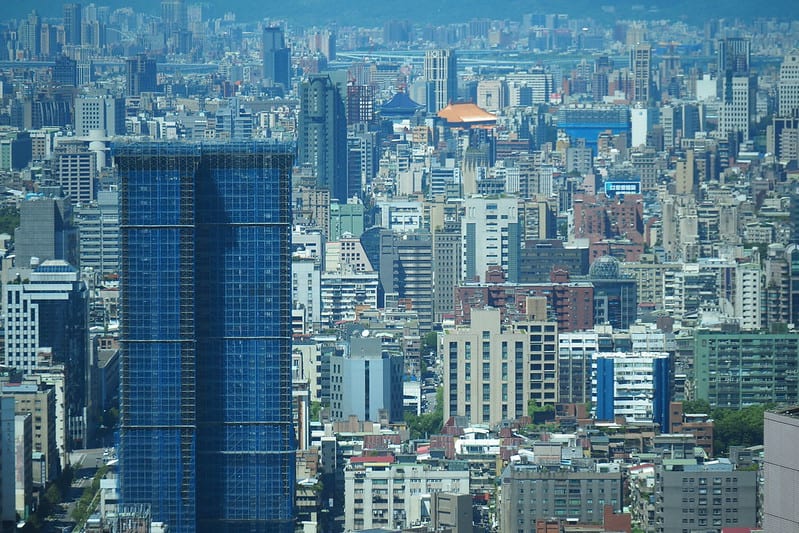 Photo credits: othree on Flickr
Simply collect your Taipei Transport Fun Pass or Taipei Unlimited Fun Pass (with access to 16 top attractions) at Taoyuan International Airport (TPE) and enjoy unlimited train rides! Forget about snaking queues and fumbling for change when topping up your pass. Simply pick up your Fun Pass upon landing at the airport and you can use it immediately. You're now ready for a trip of a lifetime!
Dive deep down into the mechanics of the Taipei Unlimited Fun Pass here!
Ximen Station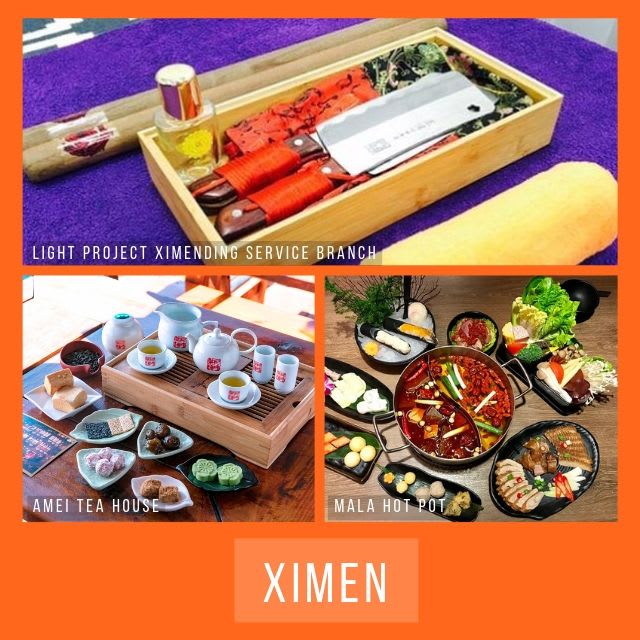 1. Spiritual healing with Traditional Knife Massage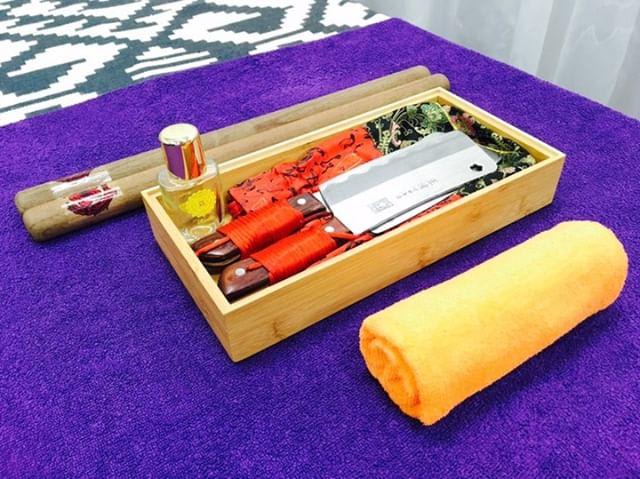 Photo credits: Light Project Foundation
What might seem like a dubious practice at first, Knife Massage is actually a certified and legitimate form of physical, mental, and spiritual healing. Contrary to beliefs, the process is incredibly soothing and comfortable; starting from the shoulder blades, the soft pummeling of the blunt knives have relieved many travellers off their aches and troubles.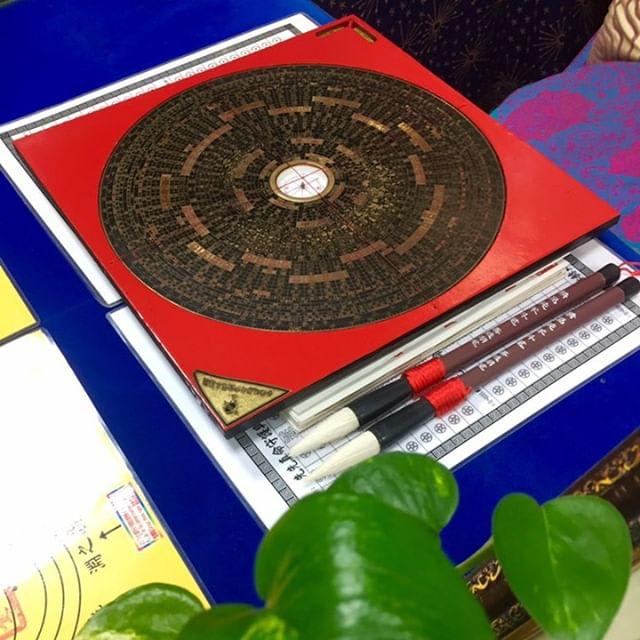 Come with an open mind and you may be surprised at the honest revelation made by the masters! If you're brave enough, pair it up with the I Ching reading for a shocking discovery of yourself. Try it to believe it! It has been hailed as one of the most rewarding experiences spiritually.
Make sure to make a booking at Light Project Ximending Service Branch to secure an appointment!
Address: No. 72-7, Sect.2, Wuchang St (2,017.30 mi) Taipei, Taiwan
Opening Hours: 1pm to 10.30pm
2. Spirited Away in real life at Amei Treehouse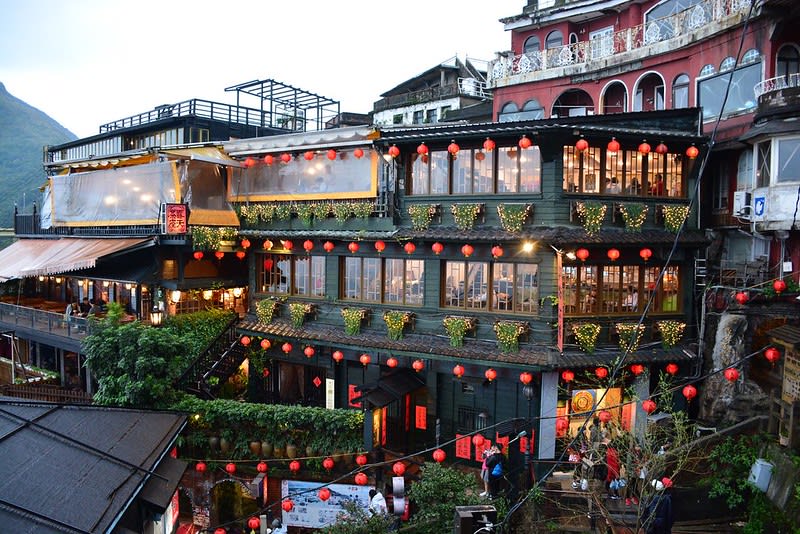 Photo credits: Paul Arps on Flickr
Don't be confused if you find yourself huddled in a room crowded with Japanese locals. If you're wondering if this has got to do with the coming-of-age film "Spirited Away", you guessed right! The quaint tea house was an inspiration to the lantern-lit bathroom scene and has since become a hotspot for fans to glimpse into their favourite animated fantasy.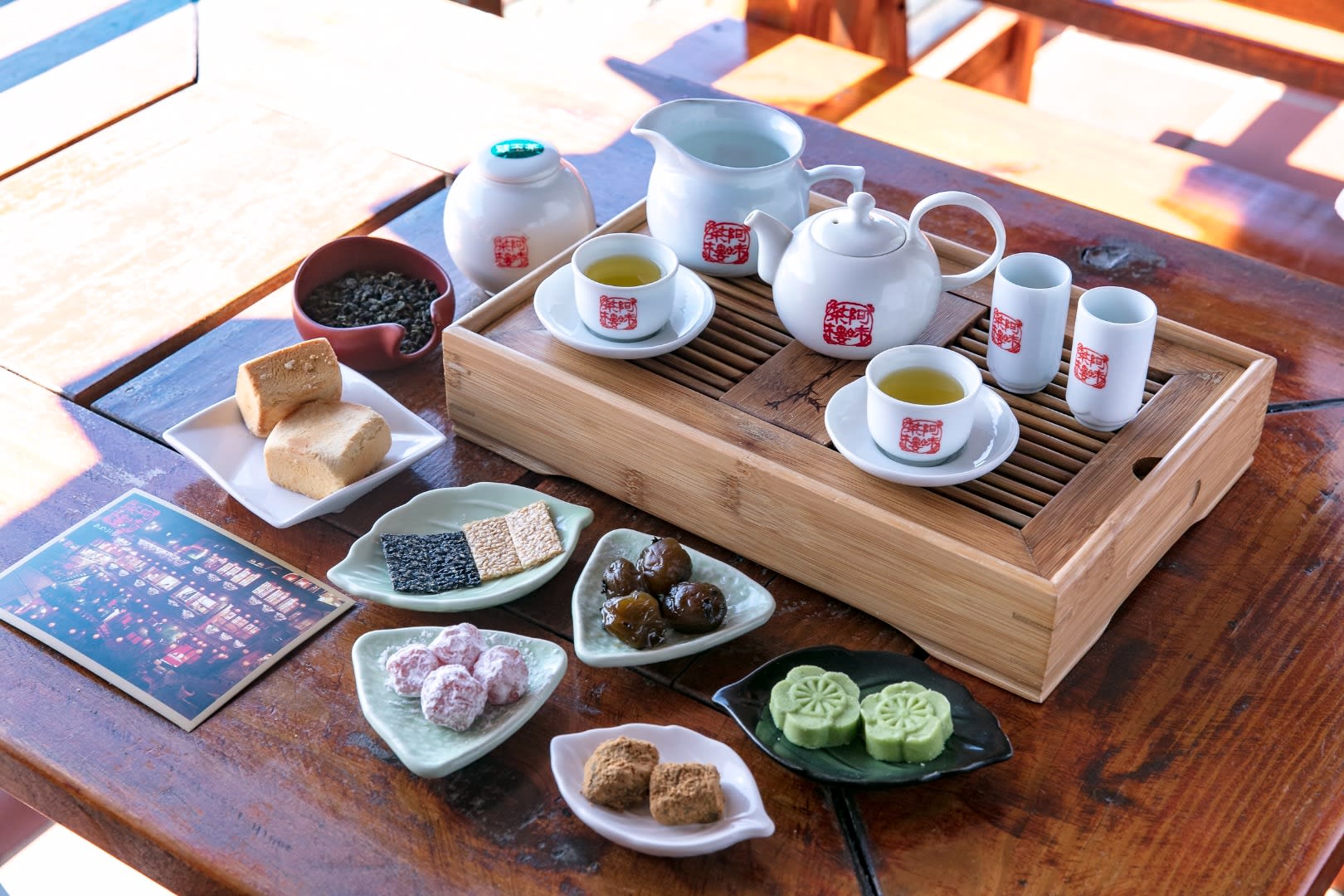 However, the Japanese associations end here. At Amei Tea House, savour the taste of Taiwan with Taiwanese authentic delicacies at 10% off such as the Brown Sugar Mochi and Oolong Tea along with a hands-on tea brewing experience! Topping it off with a majestic view outside on the veranda, this Taiwanese tea experience will leave you wanting for more.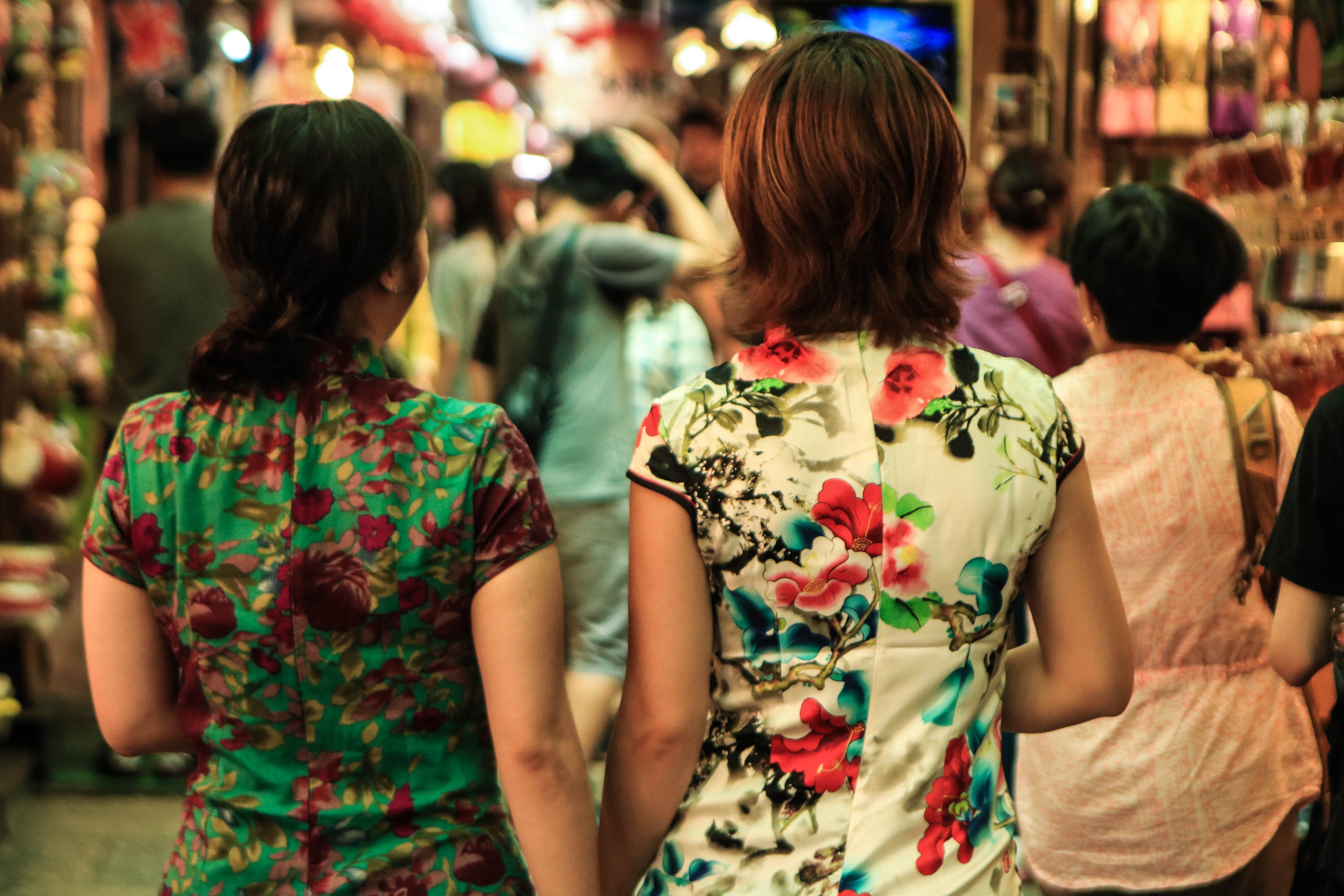 A fuss-free way to reach Amei Tea House is to hop on the Jiufen Shuttle Bus from Ximen. Simply show your e-voucher and you're in! Immortalize your experience with a picture moment outside the tea house.
#Klooktip: Don a qipao, available for rental at Jiufen to level up your 'gram game!
Address: Amei Teahouse, No.20, Shixia Lane, Shuqi Road, Ruifang District, New Taipei City 22448, Taiwan
Opening Hours: 8:30am-12:00am
3. Join the Mala Hotpot craze at Taipei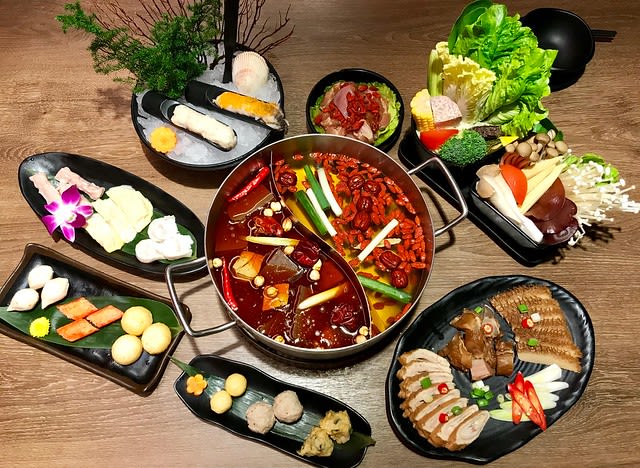 Photo credits: Catherine Ling on Flickr
Whether you're team #xiaola (small spicy) or team #dala (very spicy), bait your friends and family over and hop on the Mala Hotpot craze at Ximending!
For 2 hours, sweat it out at a free-flow buffet hot pot and calm the heat with unlimited Häagen-Dazs and Movenpick ice cream. Yes, you saw that right! U-N-L-I-M-I-T-E-D! For those who can't stomach the spice, the hotpot comes in a dual soup base where you can opt for the Collagen soup (much like Beauty In A Pot), pickled vegetable soup and other milder tasting broth. Get ready for the ultimate shiok coma!
Address: 2F, No. 30, Xining South Rd., Wanhua District, Taipei City 108, Taiwan
Opening Hours: 11.30am to 4pm for lunch; 4pm to 2am for dinner (Last admission: 12am)
Taipei 101/World Trade Centre Station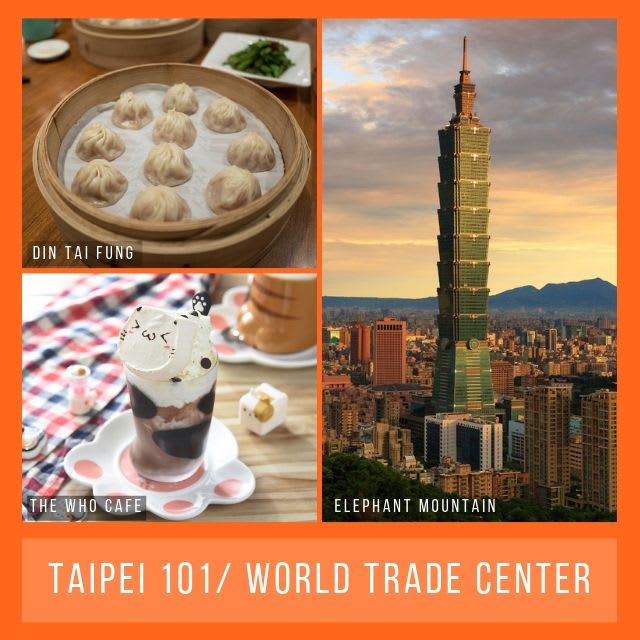 1. A breakfast date with Xiao Long Bao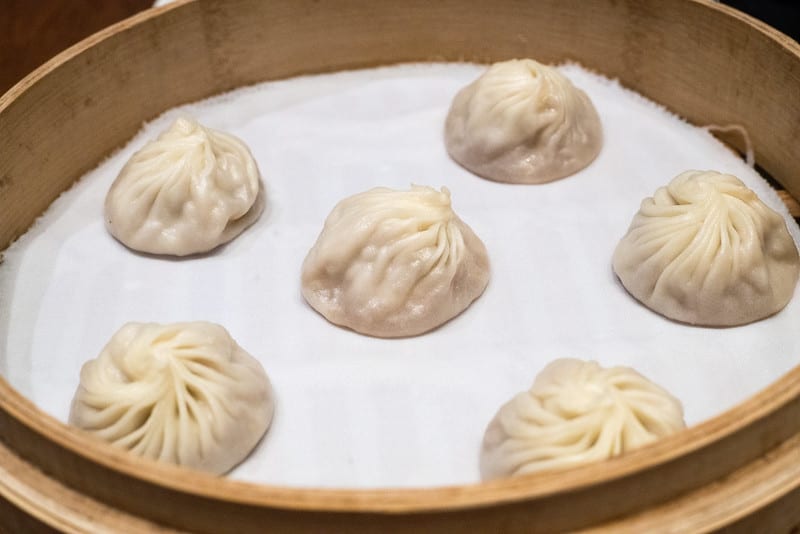 Photo credits: Edsel Little on Flickr
If you haven't already tried Din Tai Fung's Legendary Xiao Long Bao in Singapore, you'll definitely have to try it in Taipei. Their soup dumplings are exceptionally juicy and filled generously with tender meat fillings, wrapped in a chewy skin that has exactly 18 folds.
Perfect for anyone who is a stranger to Taiwan, reduce your waiting time and jump on the opportunity to try different dishes when you Klook your set meal vouchers! This franchise is exceptionally popular, whichever outlet you visit.
Address: B1F., No.45, Shifu Rd., Xinyi Dist., Taipei City 110, Taiwan
Opening Hours: 11am to 930pm from Sunday to Thursday; 11am to 10pm on Friday & Saturday
2. The Best Coffee Art at The Who Cafe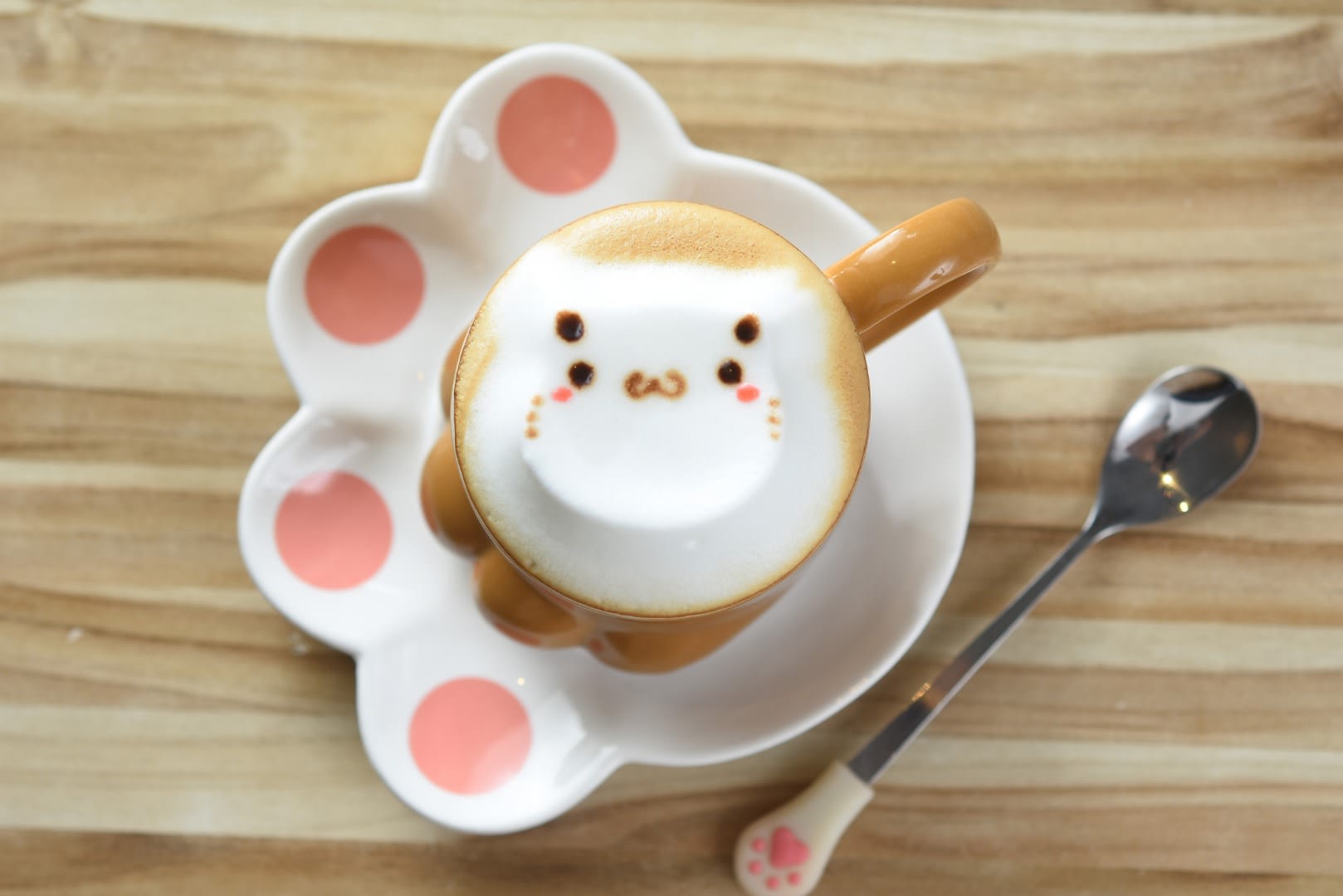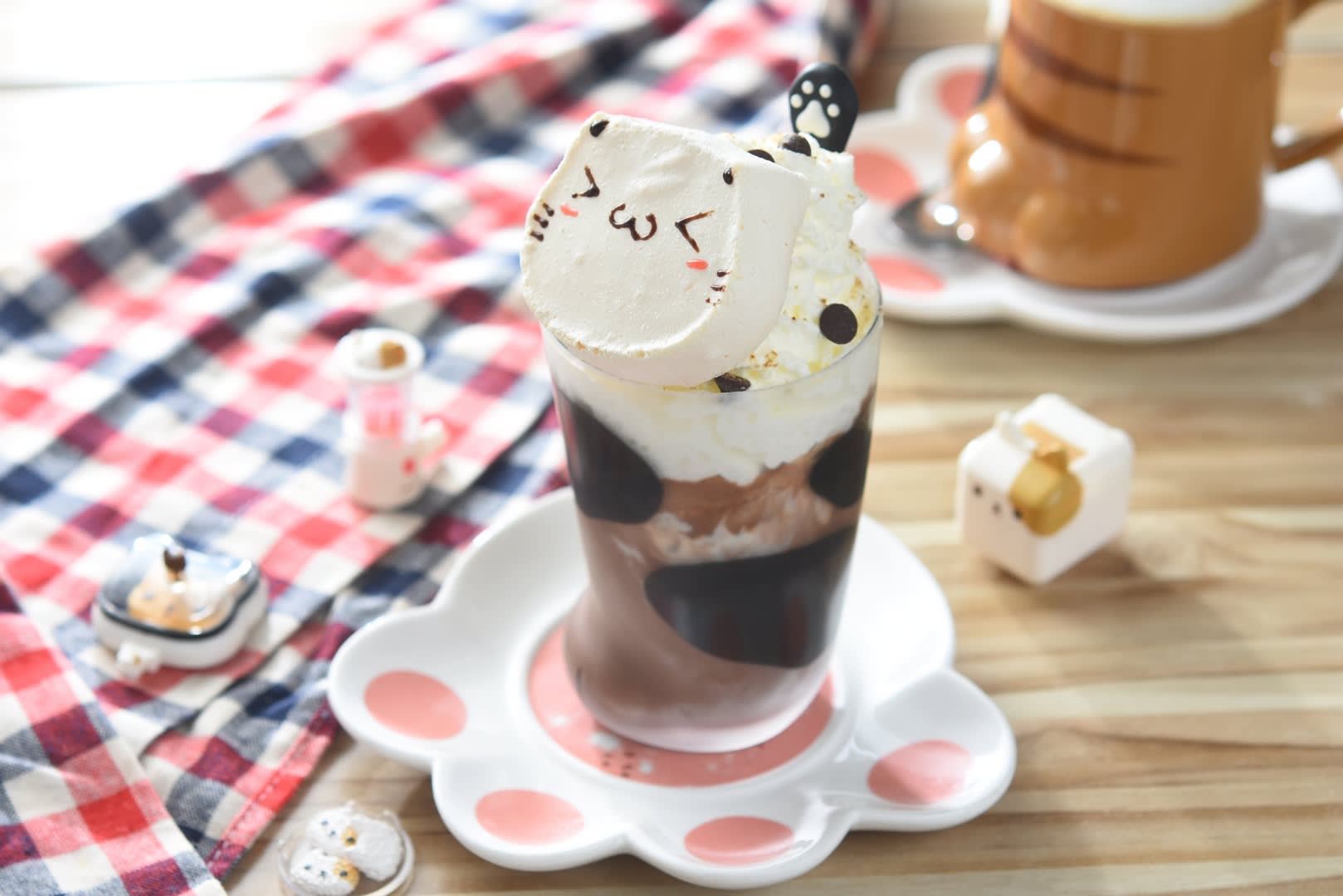 Just 5 minutes away from the station, these 3-D coffee art deserves a spot in your Instagram newsfeed. The Who Cafe is serious about their coffee (and their amazing brunch menu) so much so that it's such a pity to ruin the adorable froth! Away from the hustle and bustle, soak in the quiet ambience for a 10% off voucher and recharge before hitting the streets again!
Address: 2F., No. 214, Zhuangjing Rd., Xinyi Dist., Taipei City 110, Taiwan
Opening Hours: 11am to 9pm
3. End your day at the best sightseeing spot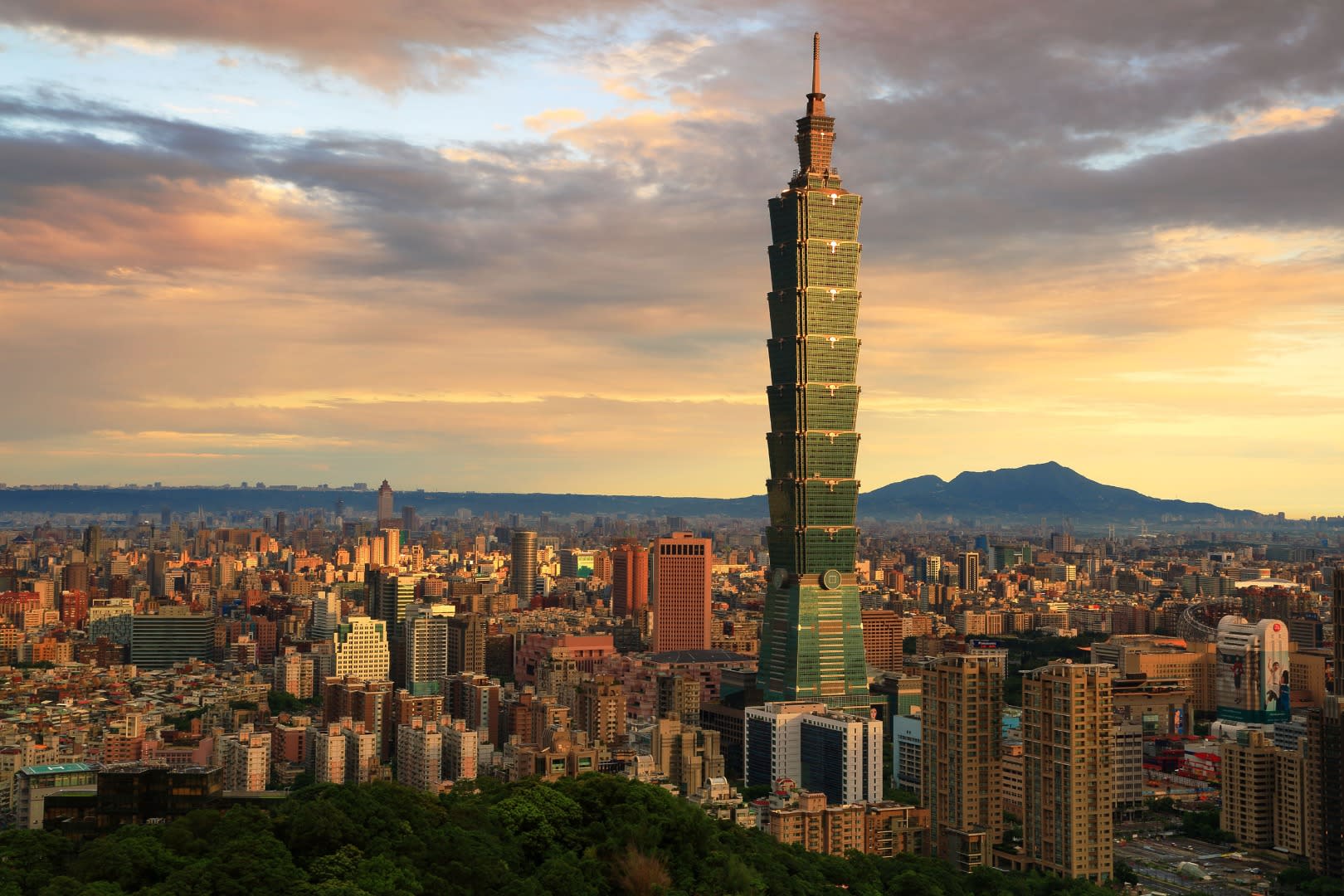 Apart from the Taipei 101, the Elephant Mountain also offers a panoramic view of Taipei, with the towering skyscraper included! Burn off those calories with a short 20-minute hike up this hill. Whether you're looking to chase the golden hour glow or see Taipei illuminate at night, reward yourself for a spectacular vantage point of Taipei from the top.
For more stunning night views of the city, check out 5 Taipei Hotspots you wouldn't want to miss.
Address: 110, Taiwan, Taipei City, Xinyi District
Opening Hours: 24 hours
Xindian Station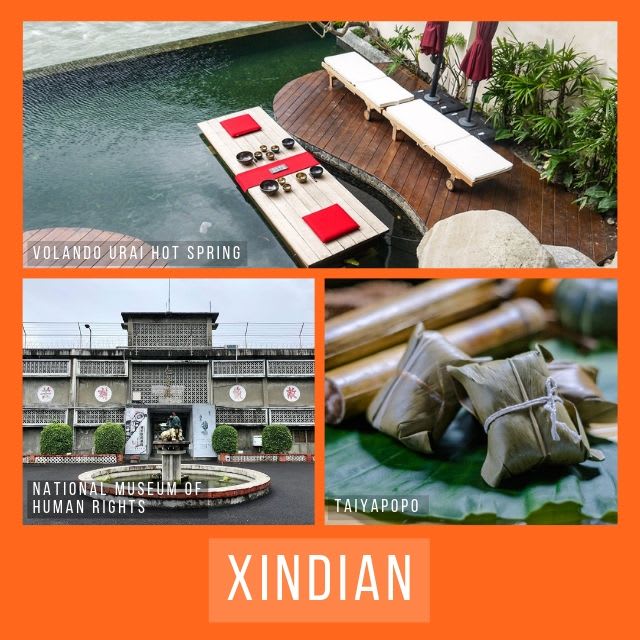 1. Soak your worries away at a Volando Hot Spring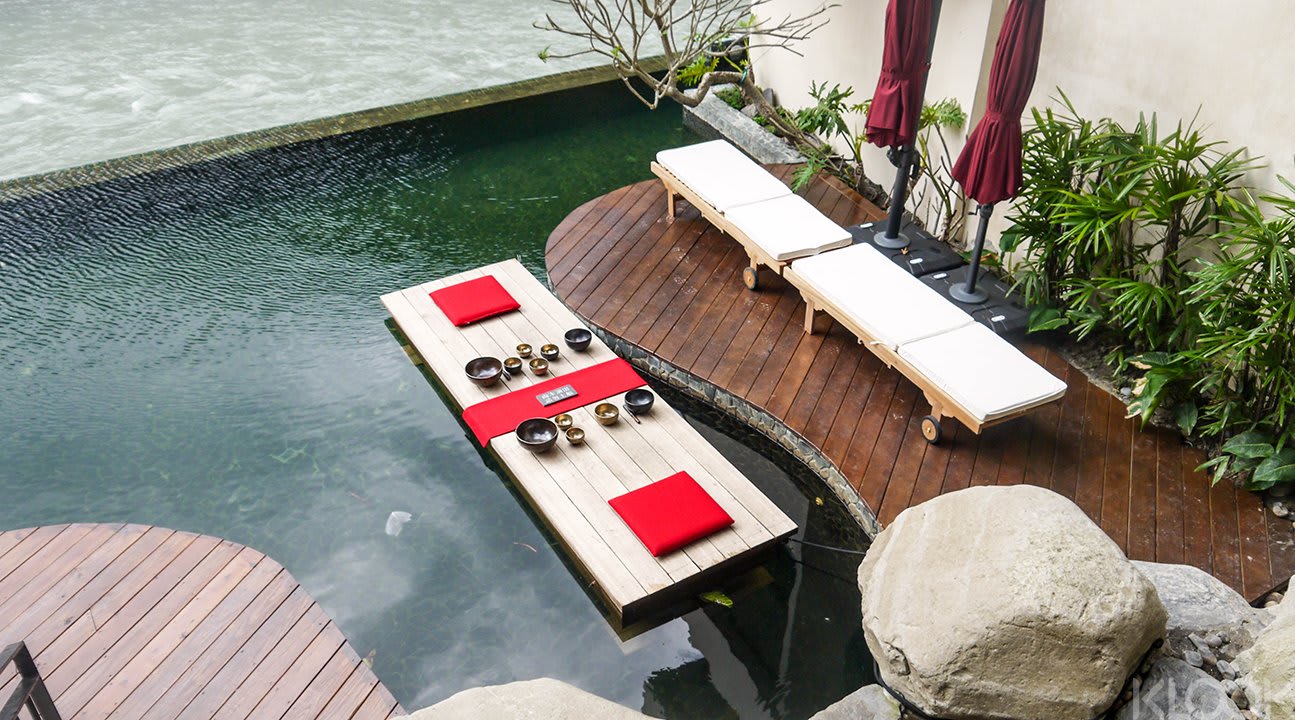 After a jam-packed day of travelling, pamper yourself at Taipei's very own hot spring. Other than the household resort at Beitou Hot Spring, enjoy a private and steamy time at Volando Urai Hot Spring. You can also opt for a more luxurious experience complete with afternoon tea for the ultimate Tai Tai life.
From 1st October to the end of March, snag exclusive discounts and rock bottom prices when you pre-book your experience on Klook! This comes with complimentary shuttle bus services between Xindian Station and Volcano Urai Public Hot Spring so you don't have to mull over transportation woes!
Address: No.176, Sec.5, Xinwu Rd, Wulai Dist., New Taipei City 233, Taiwan
Opening Hours: 8am to 11pm
2. Revisit Taiwan's tumultuous past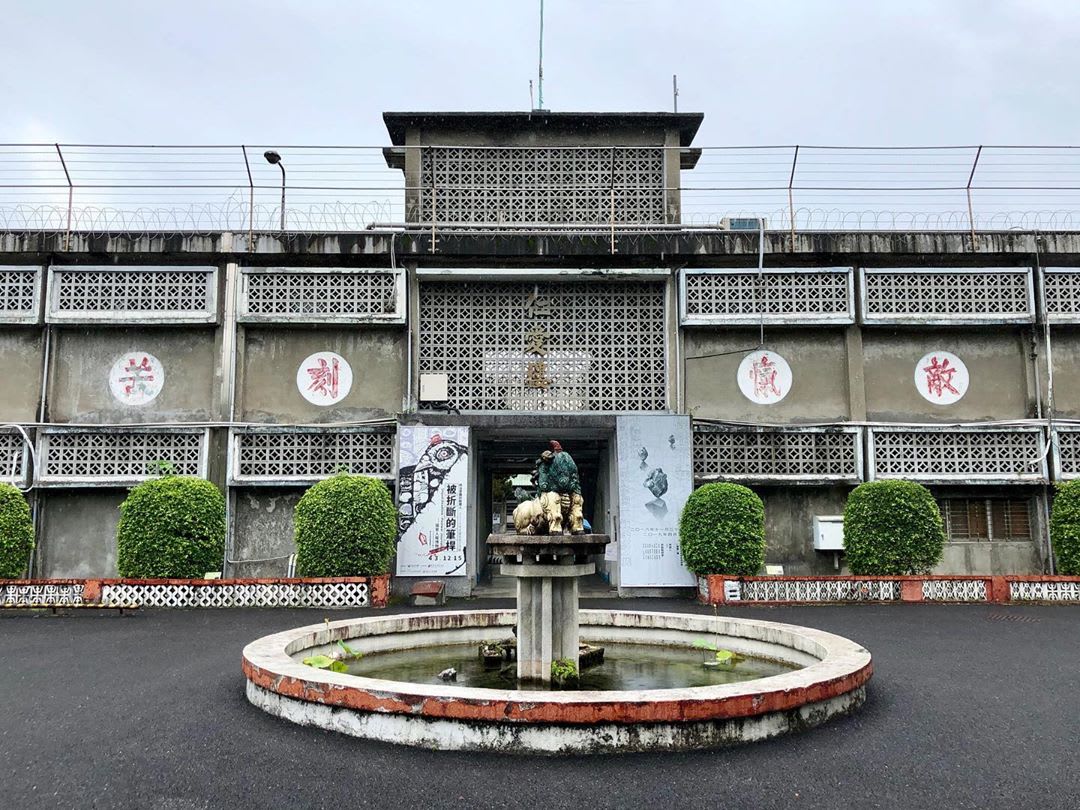 Photo credits: @jonathanqin on Instagram
Calling all history geeks! If you've always been interested in Taiwan's political history, here's a recap to the horrors of the White Terror. Just last year, the National Museum of Human Rights was first to open in Taiwan after a 7-year-long preparation. Walk on the same execution grounds decades ago and chance upon the forlorn set of jail cells that had incarcerated thousands of Taiwanese.
Address: No. 131, Fuxing Road, Xindian District, New Taipei City, Taiwan 231
Opening Hours: 9am to 5pm. Closed on Monday
Entrance Fee: 250 NT ($10.97)
3. Taste aboriginal dishes in Taipei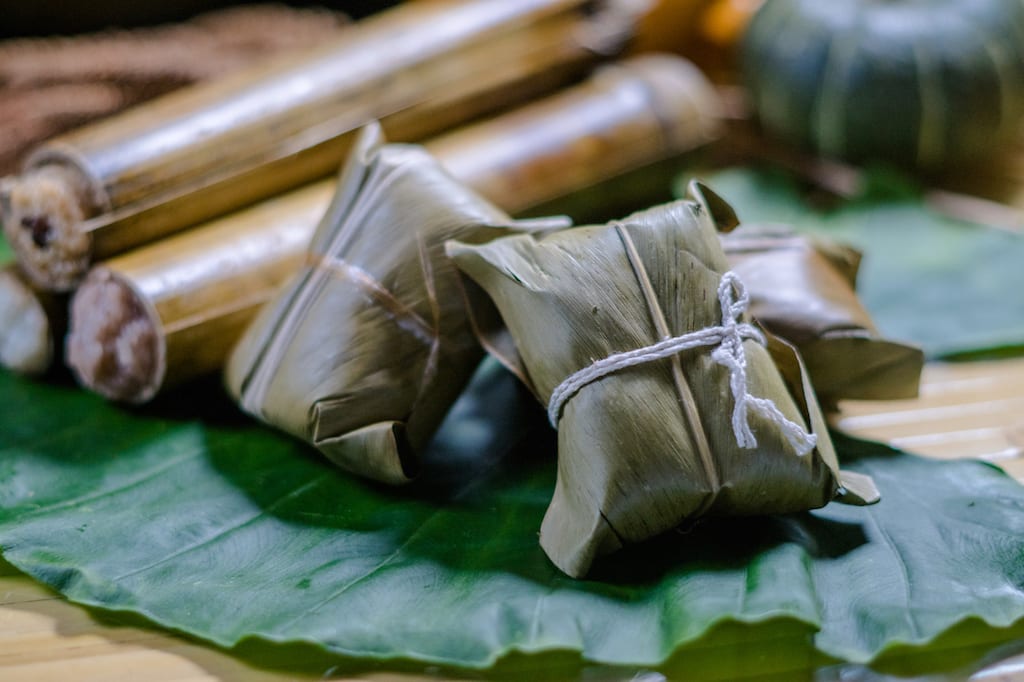 Drop a visit to Wulai district for an aboriginal meal at Taiya popo. Specialized in 'mountain' cuisine by the Tan Yan locals (an indigenous population in Taiwan), prep' yourself for a gastronomical experience of Fried Bees which taste surprisingly like popcorn chicken, and inhale the Bamboo Tube Rice infused with their local rice fragrance. Score more savings and Klook your food voucher for sets of 2-3 and 4-5!
Address: No.14, Wulai St., Wulai Dist., New Taipei City 233, Taiwan
Opening Hours: 10am to 9pm; 10am to 10pm on Saturday only (Last order: 9pm)
Zhongxiao Dunhua Station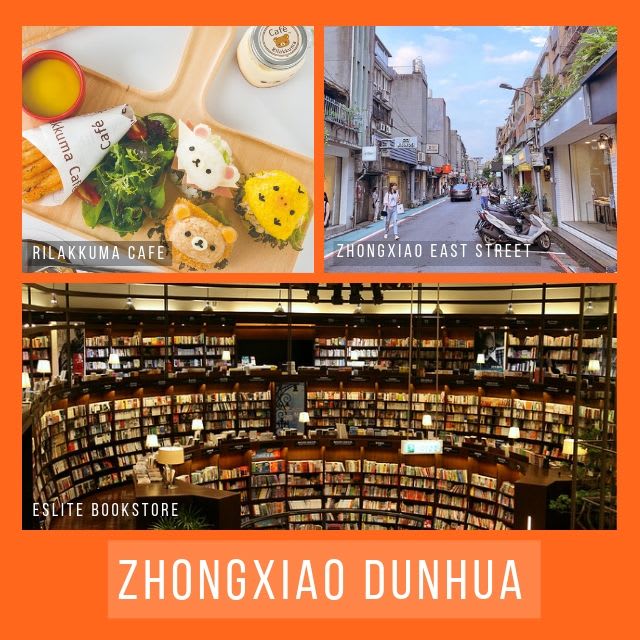 1. Must-visit Instagrammable Cafe at Rilakkuma Cafe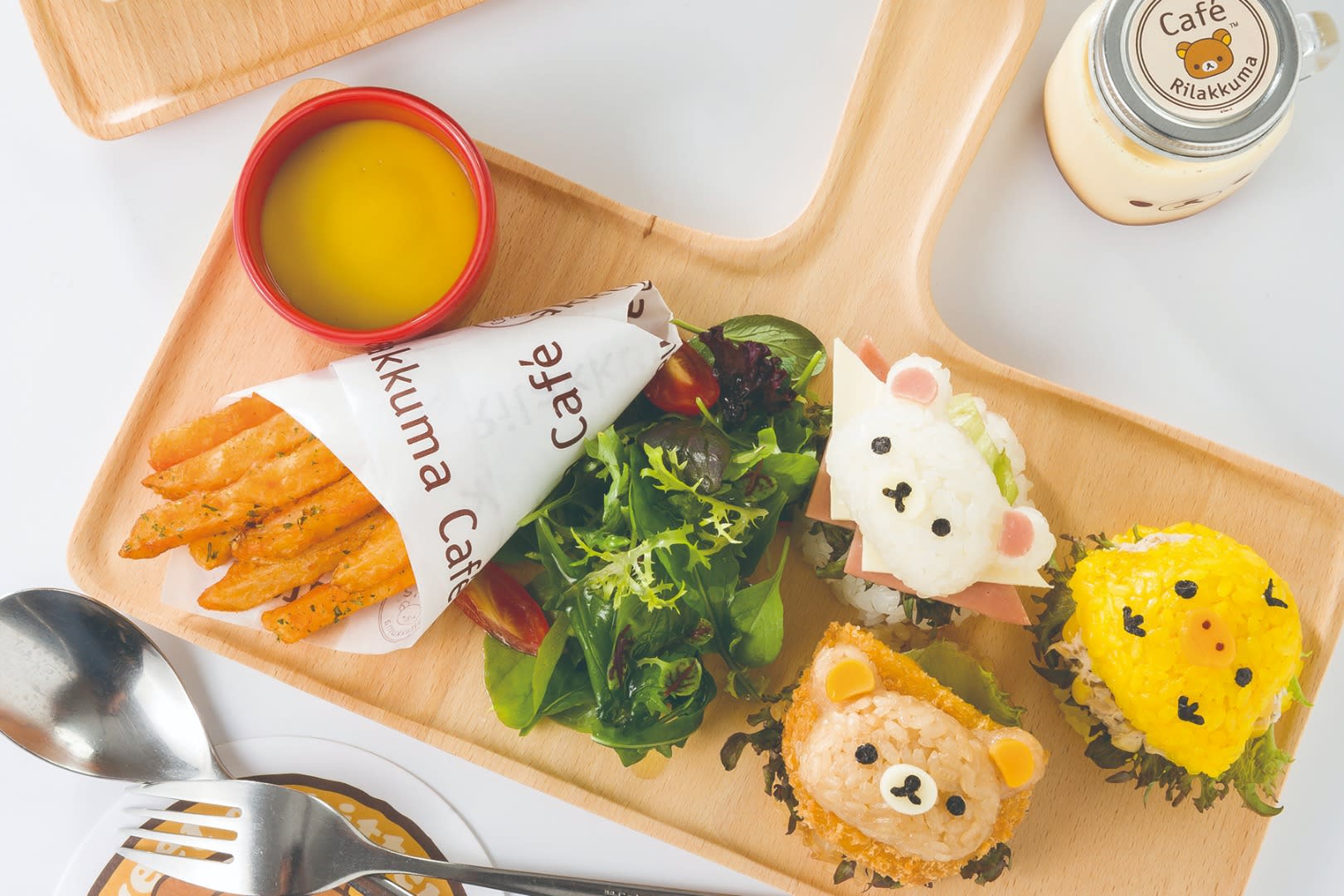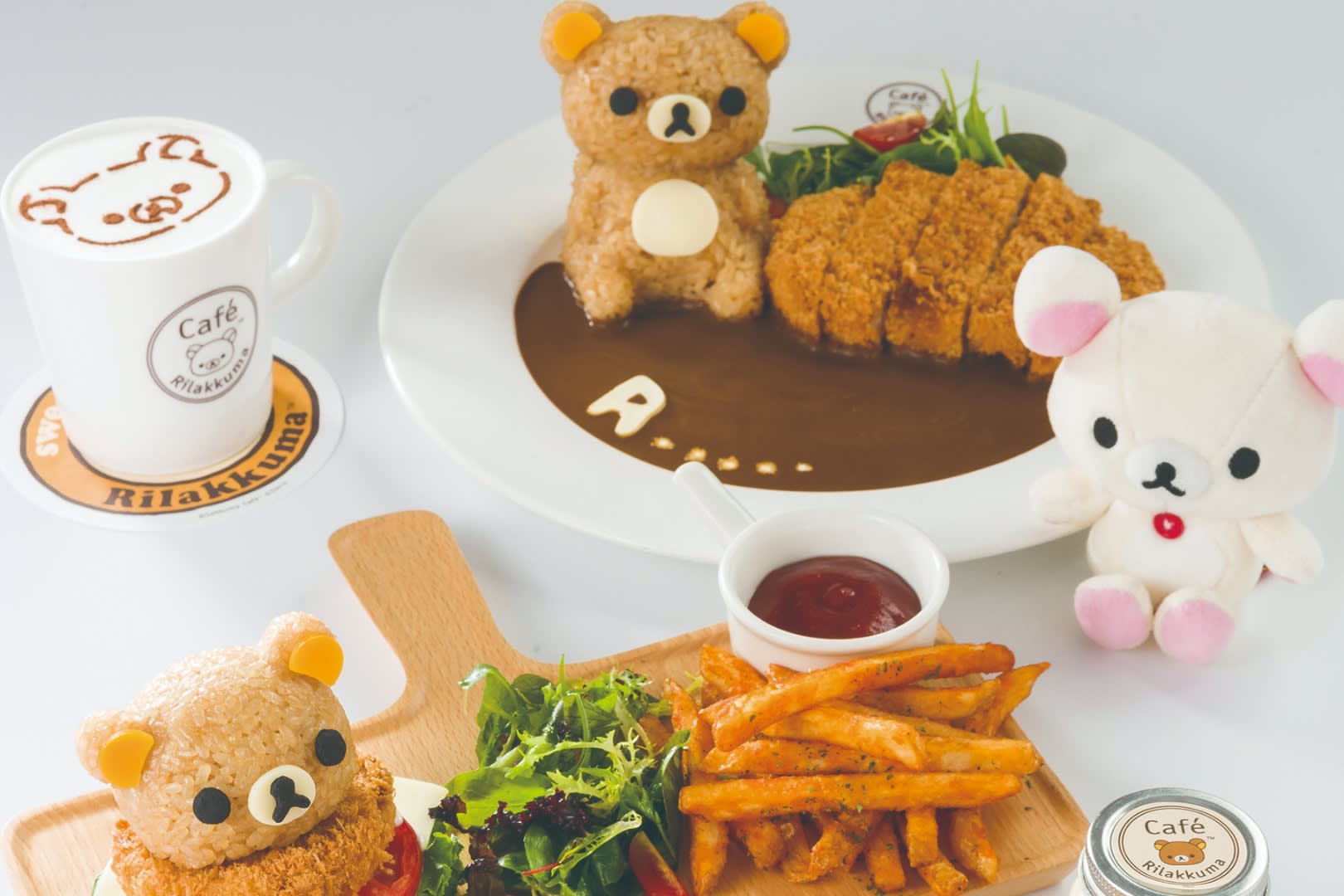 Holler if you've grown up with Rilakkuma since your childhood days or a die-hard fan since Netflix's premiere of Rilakkuma and Kaoru! You will find Japan's ultra-cute merchandise and a kawaii overload staring back at you on your plate. Opt for their Instagrammable Cheese Onigiri or their succulent Rilakkuma Cheese Pork Chop with Curry Rice (360 NT/$15.81). If you're hanging out with your squad, make sure to try most of their menu with a food voucher to enjoy one Rilakkuma Meal, one cheesecake and a dessert of your choice!
Address: No.3, Ln. 248, Sec. 4, Zhongxiao E. Rd., Da'an Dist., Taipei City 106, Taiwan
Opening Hours: 11.30am to 9pm from Monday to Friday; 11am to 9.30pm on weekends
2. Boutique Shopping at Zhongxiao East Street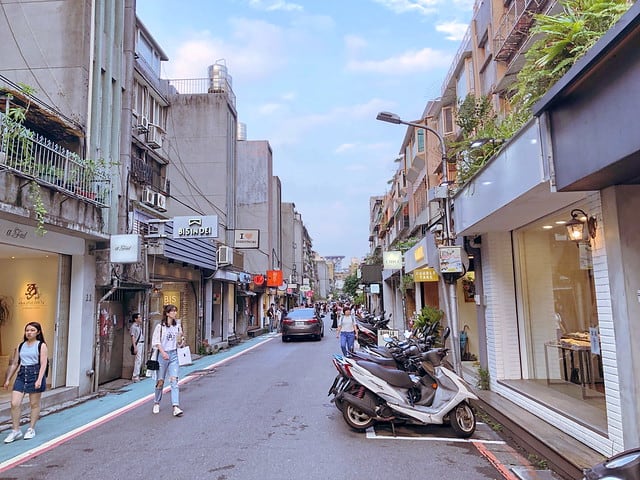 Photo credits: John Chen on Flickr
Whether you're here for the big brands such as Forever 21 and ALDO, or here to snag hand-made designer pieces at the boutique shopping scene, you've come to the right place. Zhongxiao East Street is littered with rows of cafes, cosmetic shops and independent retailers perfect for a shop till you drop experience. Stroll by hidden alleys or uncover chic obscure shops to snag your shopping loots!
Address: (intersection of Zhongxiao East Road and Dunhua South Road)
Opening Hours: varies with shops
3. Bookworms unite at Eslite bookstore!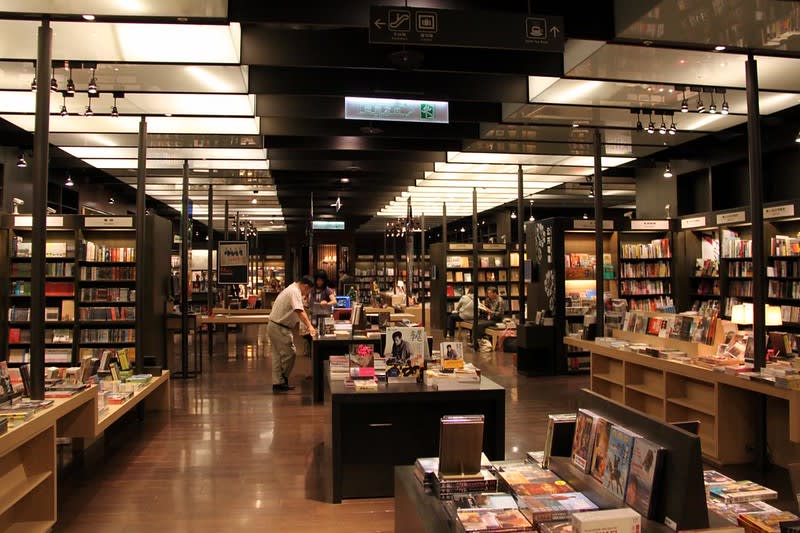 Photo credits: JiahuiH on Flickr
Running through day and light, the Eslite Bookstore Dunhua runs for 24 hours and is the biggest bookstore in Taipei! Dubbed as Asia's best bookstore by TIMES magazine, visit this peaceful refuge of more than 200,000 books in multiple languages, covering topics such as music, travel, arts, religion and anything under the stars!
Make sure to pay this paradise a visit before 2020 as its lease is due to expire in that same year!
Address: No. 245, Section 1, Dunhua South Road, Da'an District, Taipei City, Taiwan 106
Opening Hours: 24 hours
Minquan W. Road Station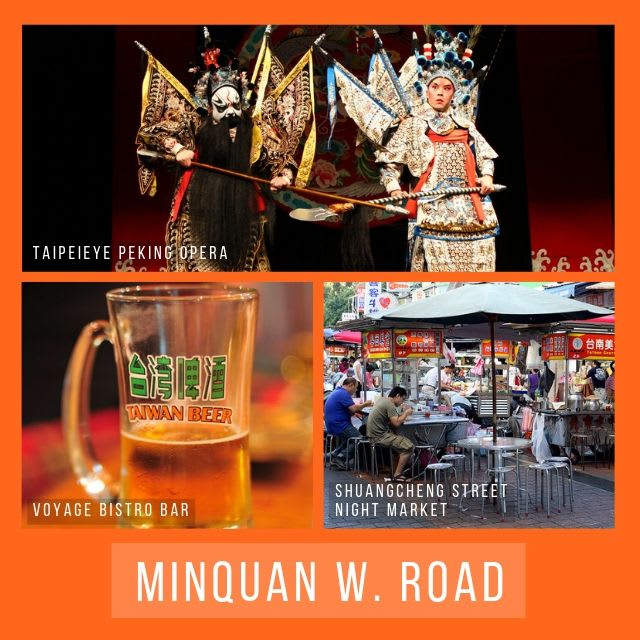 1. Snag front seats at a Peking Opera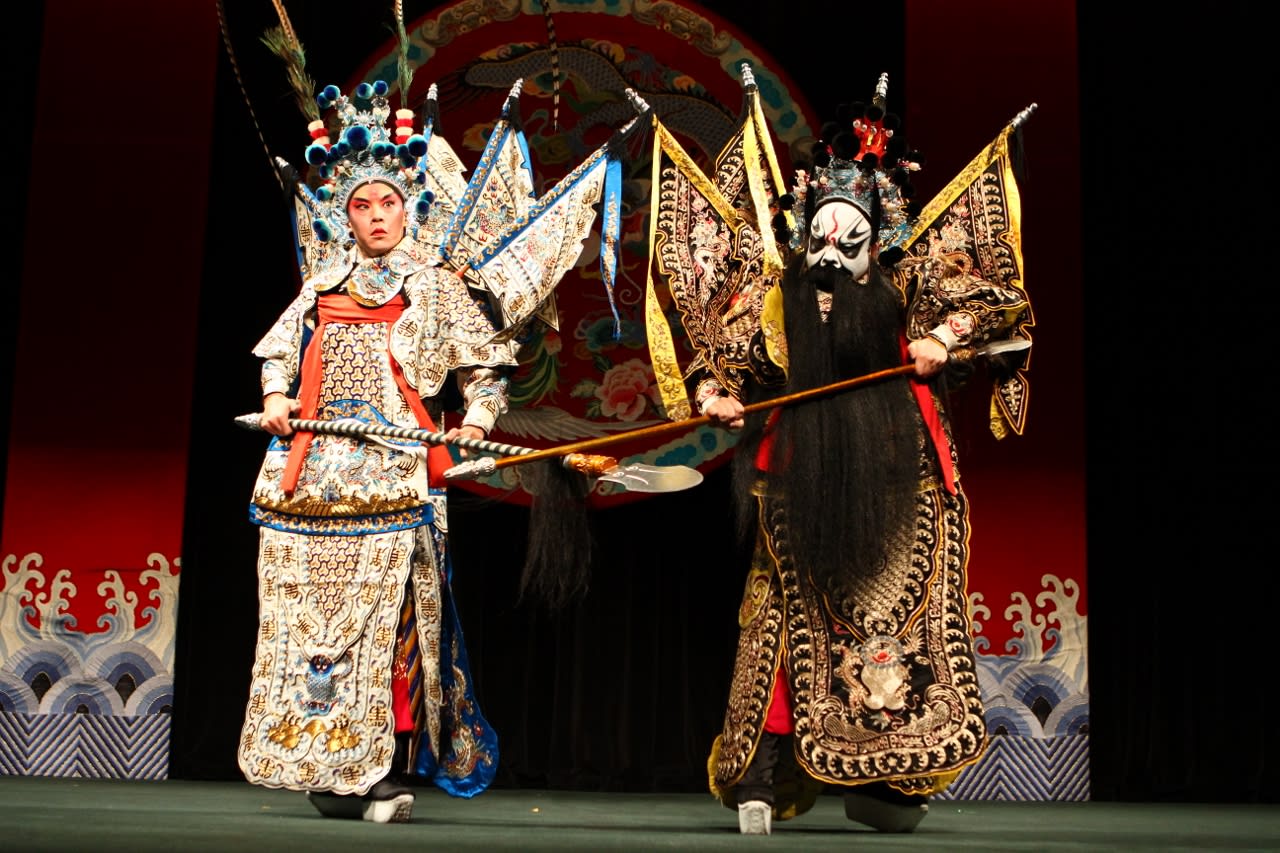 If you often catch yourself dozing off or have trouble following the plot of an opera, TaipeiEYE Peking Opera will prove you wrong. With subtitles screened on the projector, hand painting, a pipa performance and the most competitive price for an entrance fee, your time at the opera could be an unforgettable trip. There are even photo opportunities where you get to dress up in costumes from the opera!
Address: No. 113, Sec. 2, Zhongshan N. Road, Taipei (Jinzhou Road Entrance).
Opening Hours: 8pm to 9pm on weekdays; 8am to 9.30pm on weekends (Last admission: 7pm)
2. Go on a Pub Crawl!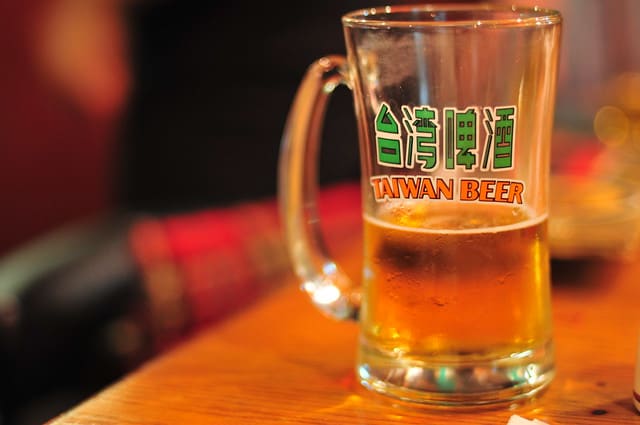 Photo credits: riNux on Flickr
Enter Voyage Bistro Bar, a craft beer bar which offers their signature Taiwanese beers such as Taihu and Redpoint. But if you're here in Taipei for only a few days and has yet to explore the night scene at Minquan West, why not join a pub crawl with free drinks included ?
Taste a variety of beers such as their speciality Taiwanese beer, Gaoliang, and Taiwanese Jager from several clubs along the street! Whether you're a solo traveller looking for new friends or simply here for the night scene, it's definitely a great time to get to know other like-minded travellers!
Address: No. 1 Lane 49, Shuangcheng Street, Zhongshan District, Taipei City, Taiwan 104
Opening Hours: 6pm to 2am from Tuesday to Friday; 11am to 2am on Saturday; 11am to 9pm on Sunday (Closed on Monday)
3. Explore a local night market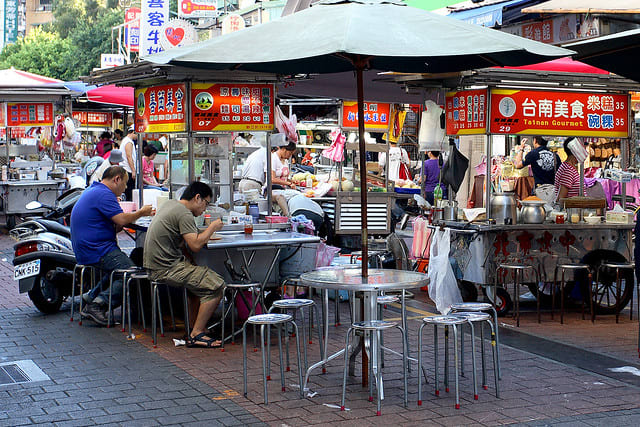 Photo credits: Kabacchi on Flickr
Shuangcheng Street Night Market is only a short distance away from the 'Combat Zone'. Its redlight district was frequented by American soldiers during the Vietnam War. Although it has lost its appeal, you can still catch gentrified bars and pubs littered within the market as locals scream over live soccer matches and students from the nearby Taitung University huddle around the stalls, famished after a long day in school.
Can't get enough of night markets? Including the renowned Shilin Night Market, here are 9 other nightspots to explore in Taipei!
Address: Shuangcheng Street, Zhongshan District, Taipei City, Taiwan 10491
Opening Hours: 5pm to 12am
Your Taipei 101 Checklist
Before heading off, here are some essential checklists to tick off other than the Taipei Transport Fun Pass or Taipei Unlimited Fun Pass!
Travelling in a group? A WiFi device is perfect for sharing with the squad!

From over 5 pick-up locations across 4 airports, simply pick your SIM Card

with unlimited data upon alighting!

Why waste your time hailing cabs and risk getting lost in the middle of

nowhere? Especially so for travellers with plenty of luggage, recline

in the comfort of your private charter without any worries!

Travel in style with 17 budget hotel stays!
With so many things to uncover, we get you; planning an itinerary to Taiwan is no easy task! Here's a 3D2N trip to Taiwan curated just for you!