Milksha Comes To Singapore!
Fans of milk-based bubble teas – Milksha – rejoice! Your favourite bubble tea store from Taiwan is soon becoming a permanent feature here in Singapore. For those of you who managed to snag a cup during the Shilin Night Market Singapore, we're pretty sure you were hooked on the freshness of their drinks and we bet you can't wait for more.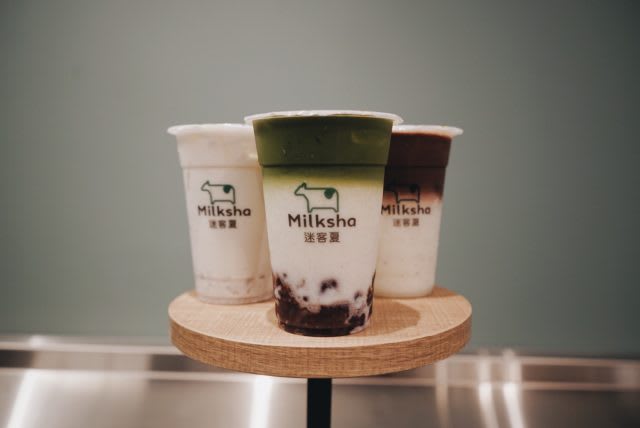 This will be the brand's FIRST ever store in Southeast Asia and it's set to open its doors to the public on 22 June 2019!
There will be two outlets in the heart of the CBD – Suntec City which is set to open first, followed by Funan.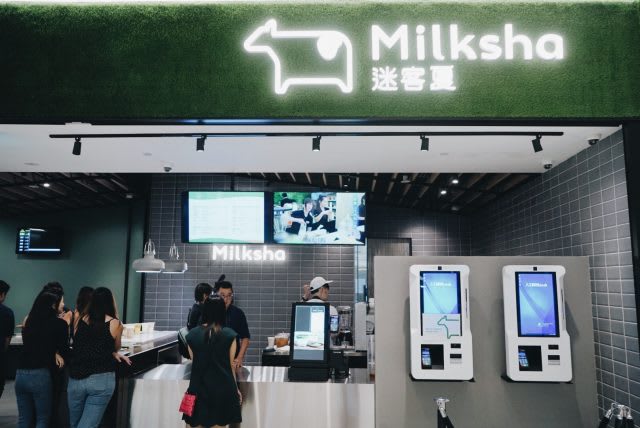 Suntec City Mall
Address: 3 Temasek Boulevard #02-375/376 Suntec City Mall Singapore 038983
Opening Hours: 11am to 10pm
Funan
Address: 107 North Bridge Road #02-K07 Funan, Singapore 179105
Opening Hours: 11am to 10pm
The drinks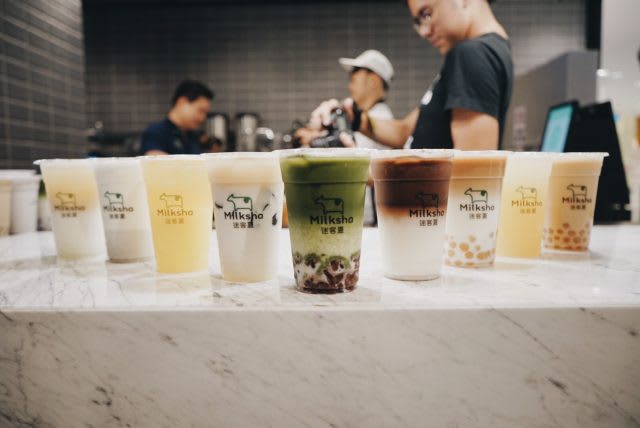 Voted the number 1 bubble tea by Taiwan University students, here's what the hype is all about.
The drinks at Milksha are handmade with 100% natural milk and have no preservatives or chemical additives. #health. They only use freshly made honey pearls that are air-flown directly from Taiwan. These pearls are frozen instead of dried to maintain the chewy consistency.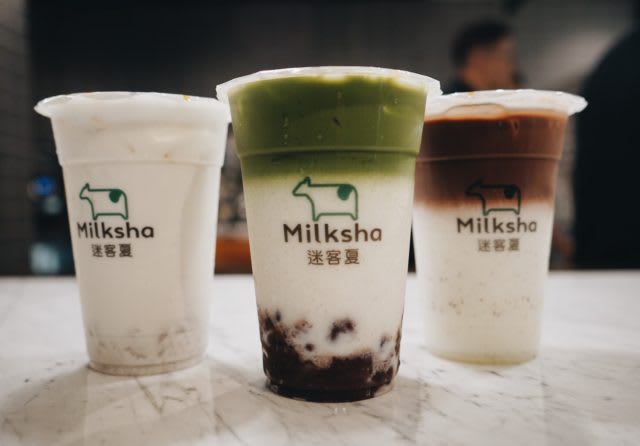 The launch in Singapore will feature 4 different series – Fresh Milk Series, Fresh Milk Tea Latte Series, Premium Tea Series and Special Concoctions. Not sure what you should order? Try out any of their 5 of their signature drinks:
Azuki Matcha Milk

Valrhona 100% Cocoa Milk

Fresh Taro Milk

Refreshing Orange Green Tea

Earl Grey Latte with Honey Pearl
Here's our verdict on some of the Milksha signatures:
Fresh Taro Milk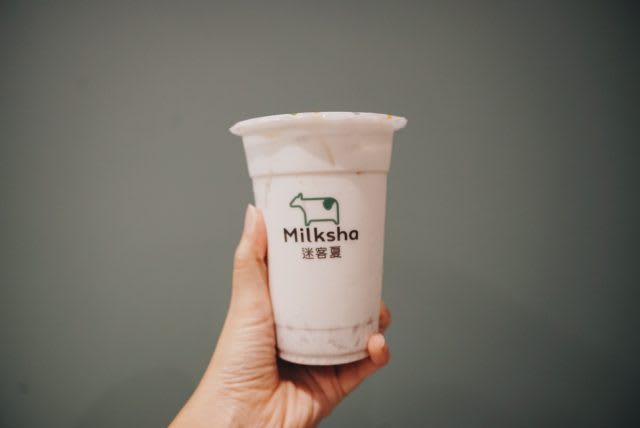 Our favourite was the Fresh Taro Milk! The Taro is imported from Taiwan and hand mashed daily at the store to give it the right consistency and texture for the drink. The milk was light and perfectly complemented to sweet Taro puree.
Valrhona 100% Cocoa Milk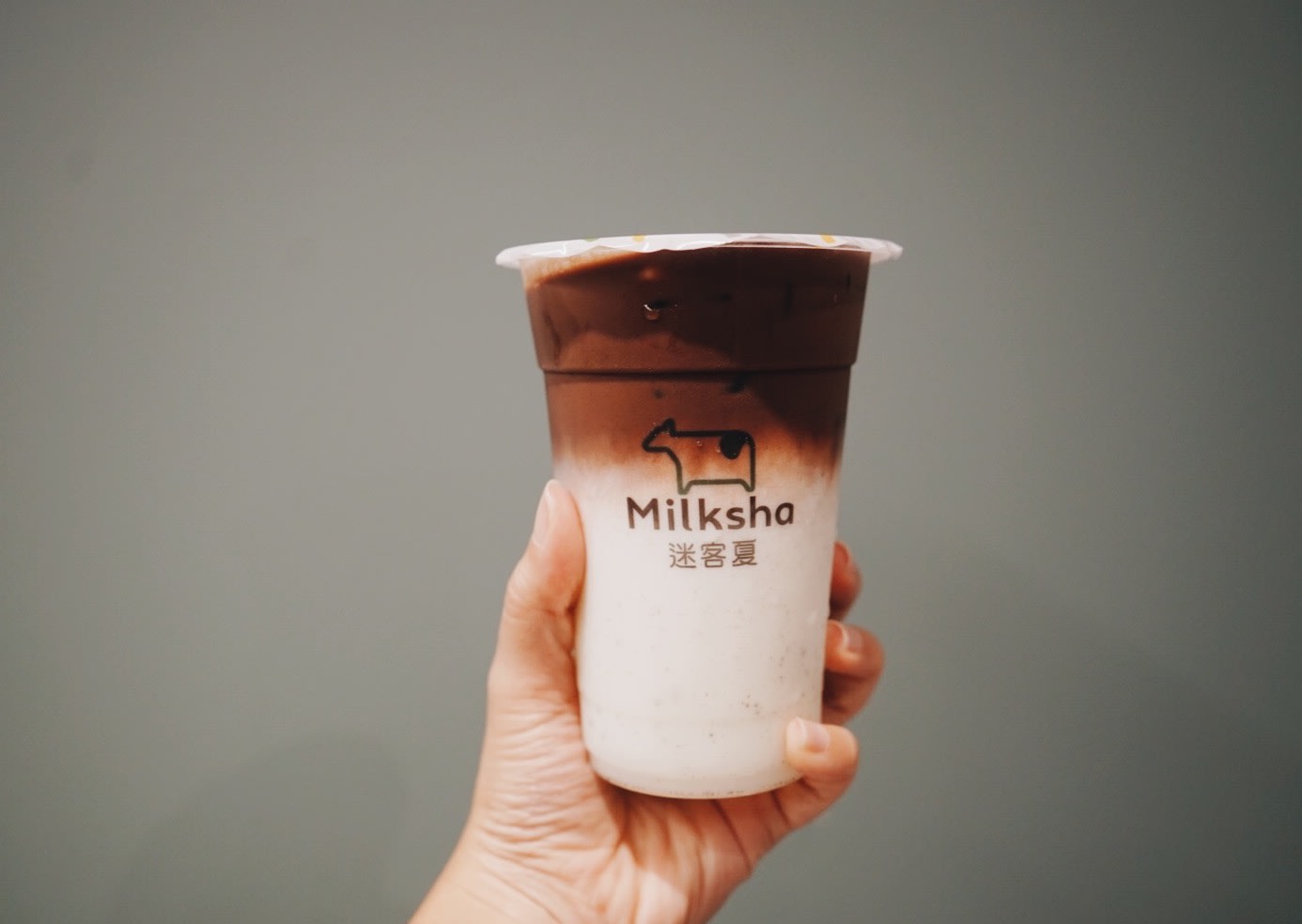 Made with premium Valrhona cocoa that's layered at the top, the Valrhona 100% Cocoa Milk was smooth, sweet and rich – almost like drinking a melted chocolate ice cream. We tried this at 100% sweetness level – but with less sugar, we'd imagine the bittersweet cocoa notes to be more pronounced.
Adzuki Matcha Milk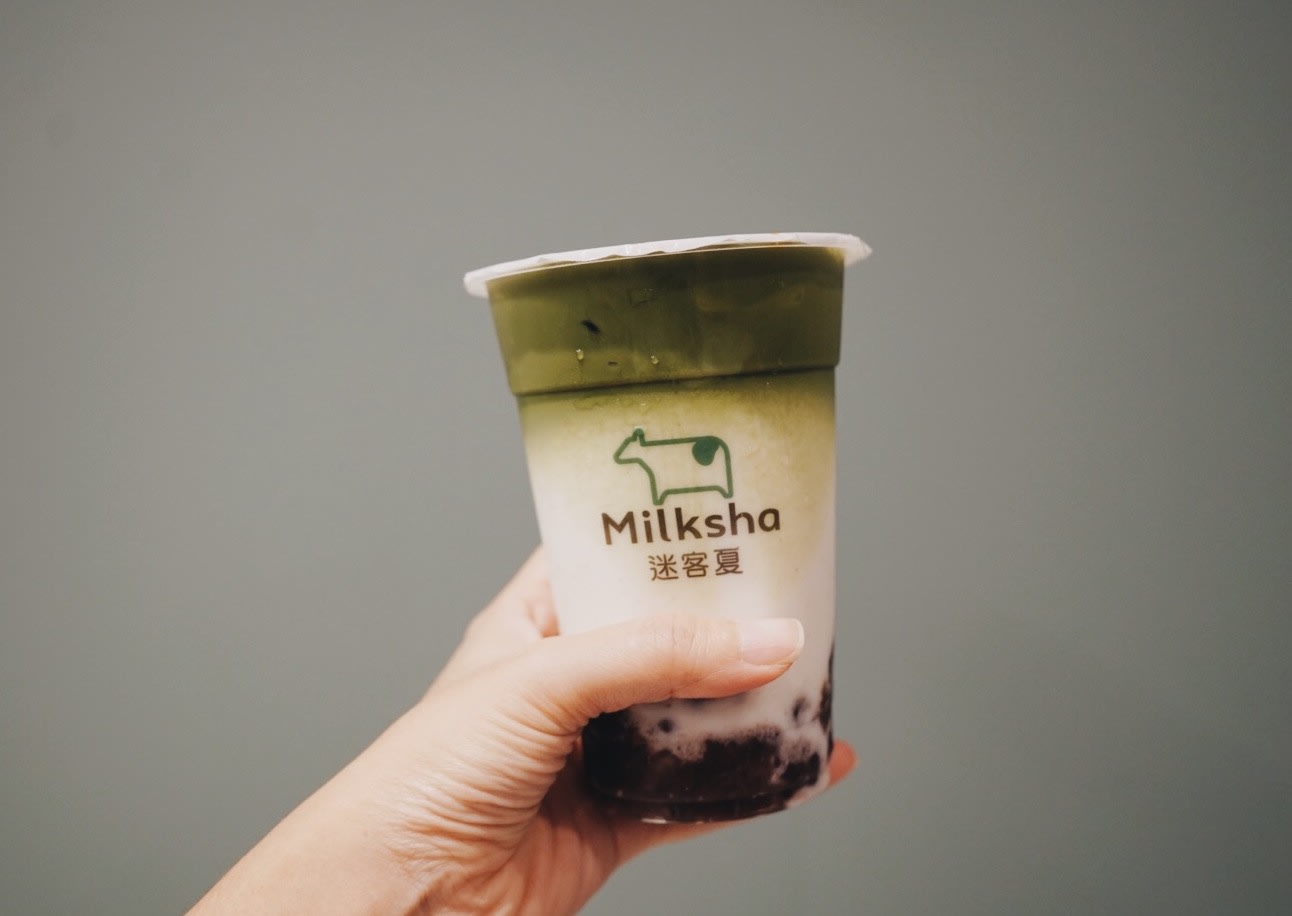 If you're a fan of the classic matcha and red bean pairing, you'll love this one for sure. The beautifully layered Adzuki Matcha Milk comes with a generous amount of sweet Japanese adzuki beans, and is topped off with an earthy matcha milk cap. You can mix this up before drinking, or sip each component layer by layer – whatever floats your boat.
If you want to be one of the first few to get your hands on a cup of the famous boba, read on to find out more.
Skip the line with Klook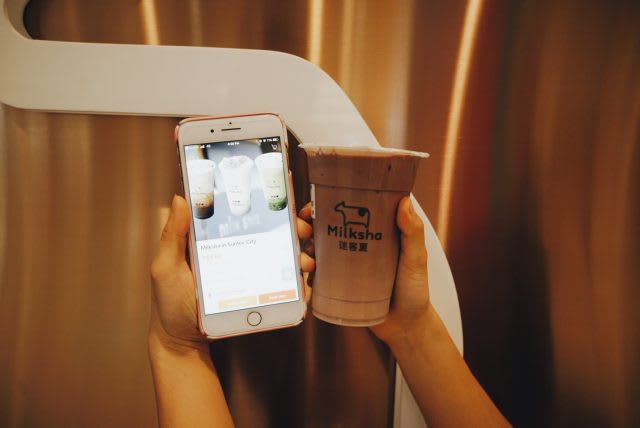 There are often long snaking lines for these drinks, even in Taiwan! If you're looking to get a taste of these drinks on their grand opening day, pre-book your cup of Milksha boba on Klook to enjoy $2 off AND even get access to a special Klook Exclusive Pre-order line.
Key in the promo code "WELOVEMILKSHA" to enjoy $2 off and check out

Head to Milksha on the grand opening line and look out for the Klook Exclusive Line

Get ready to Boba!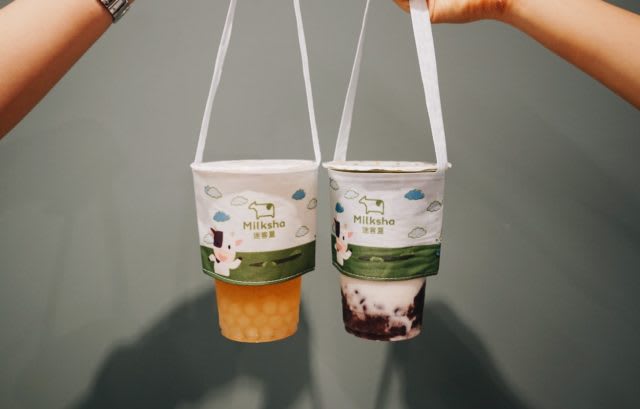 Head to the land of bubble tea galore!
If you eat, breathe and bleed bubble tea, you can't miss out on a trip to Taiwan! Check out our bubble tea Taipei guide to find out where you can get the best boba.
Find out how to enjoy up to $100 off your trip to Taiwan in our handy guide!