All of London's best sights
As a major travel bucket list destination, London is famous for its iconic sights and attractions that everyone should see at least once in their life. For a London trip with all the trimmings, be sure to include these quintessential London things on your itinerary!
We've also got an exclusive promo for your London adventures – read to the end to find out all the details.
How to sightsee with the London Pass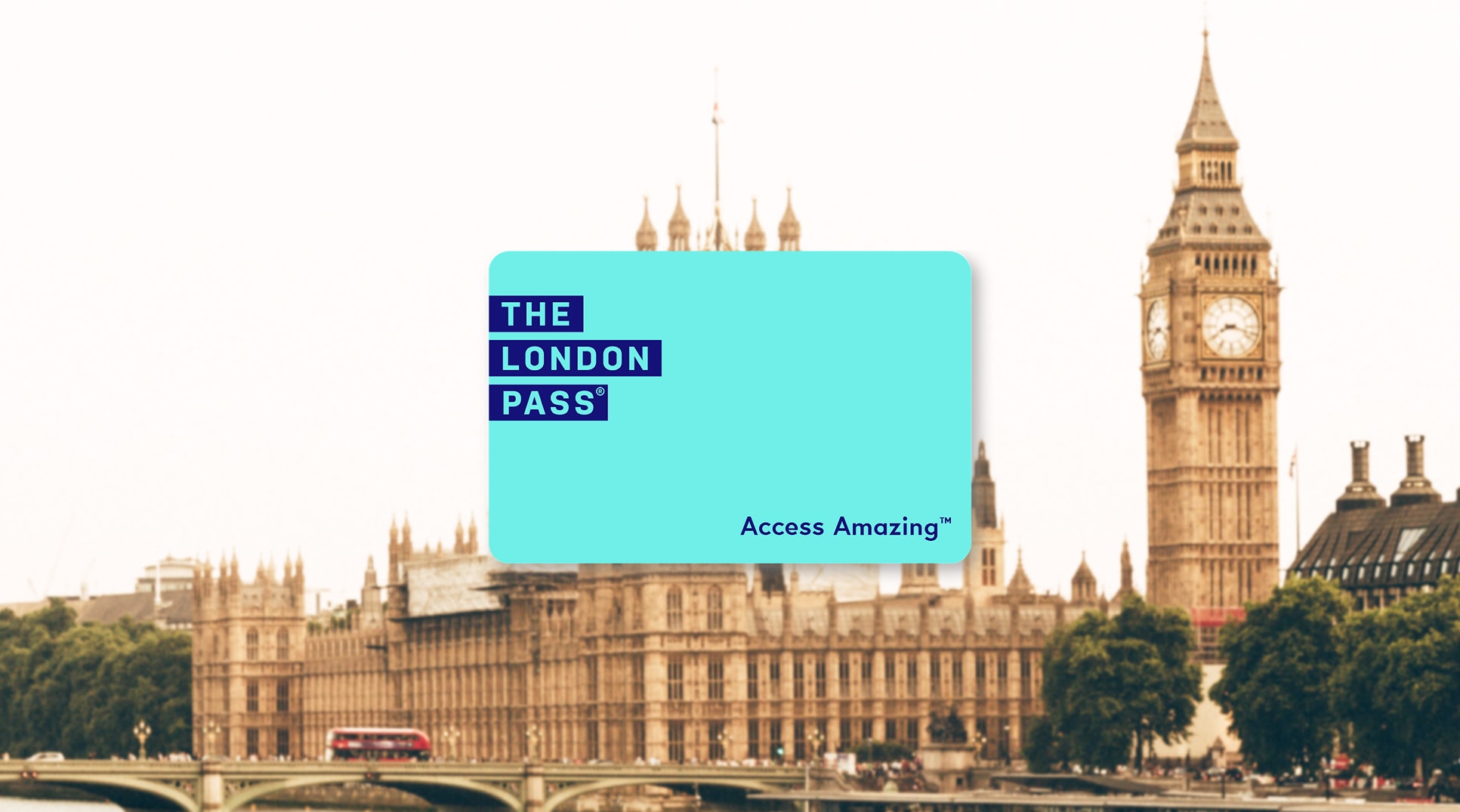 Let the London Pass take you to all the sights in the city. Depending on the length of your day, pick from a pass that's valid for one through 10 consecutive days – there are over 80 of London's top attractions to choose from, with a One-Day Hop-On Hop-Off Bus Tour included!
Here's an overview of what the London Pass will include:
Free access at over 80 of London's most popular attractions and museums

Fast track entry to a number of London's top sites

1 day unlimited rides on the Big Bus or Golden Tours Hop on Hop off sightseeing bus

Free guidebook featuring locations and opening hours of all attractions

Optional Oyster Travelcard for London underground, overground, bus and DLR (Dockland Light Rail)
Head over to our London Pass Guide for more details on what to expect with this sightseeing pass!
1. See the city from The View from The Shard (London Pass)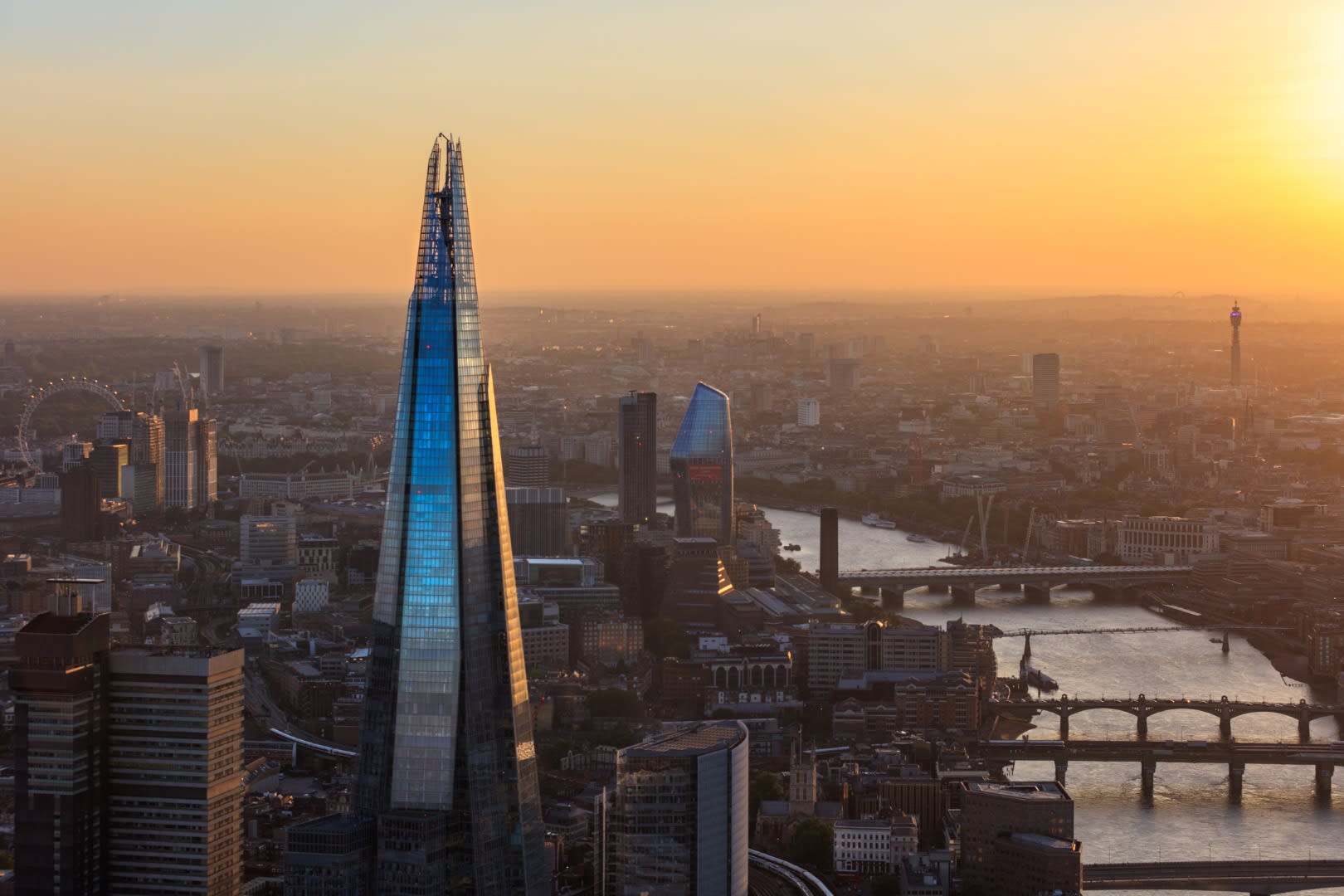 Standing at 95 stories and 310 meters high, the London Shard dominates the city's skyline.
Take a trip to the top of London's highest viewing platform at The View from The Shard, which has both an indoor viewing gallery on the 69th floor and an open-air skydec on the 72nd floor. On a fair day, you'll be able to spot iconic landmarks like The London Eye, St. Paul's Cathedral, Tower Bridge, and more.
Save more on your ticket to The View from The Shard with the London Pass!
2. Ride to the top of the London Eye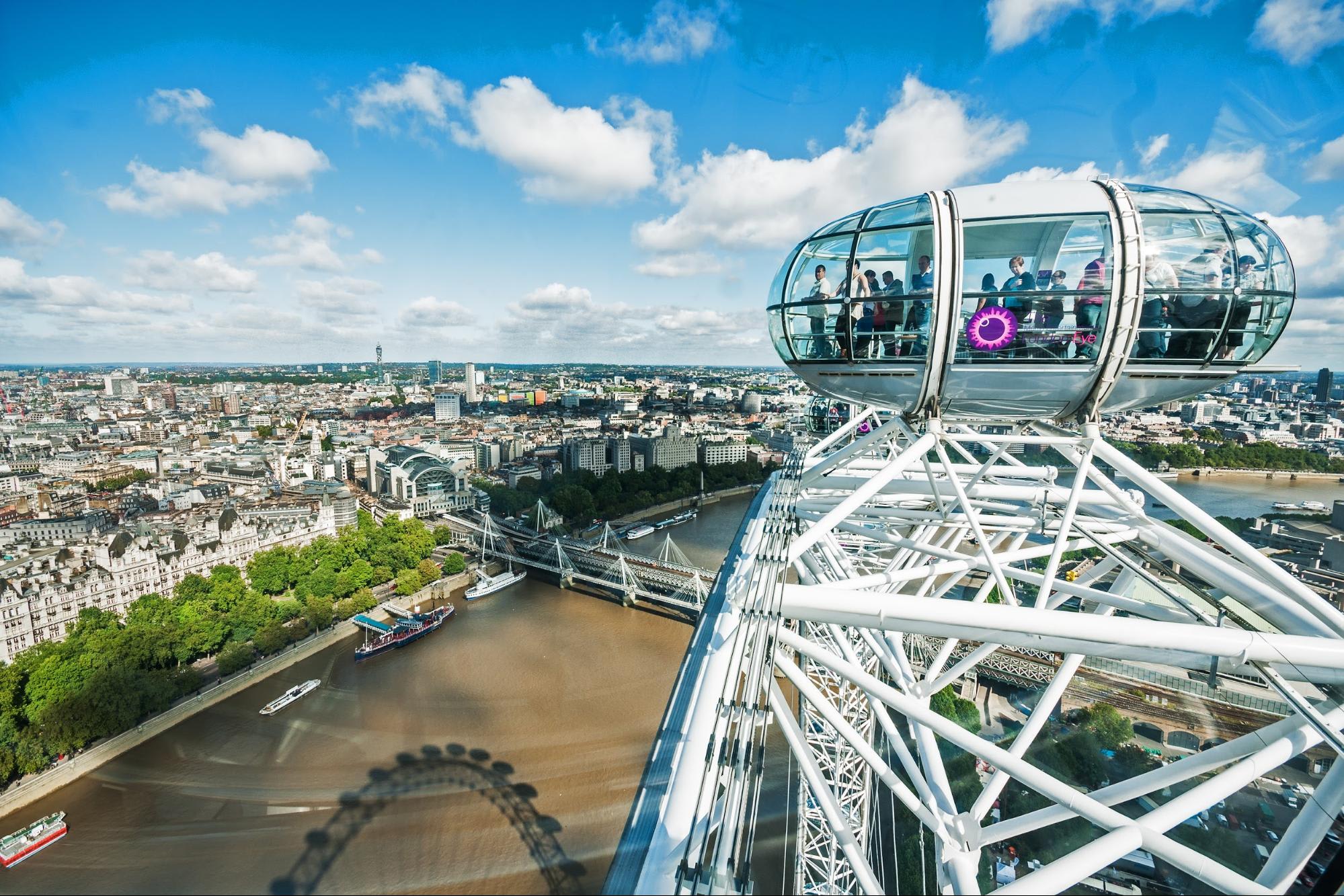 Standing 135 metres high on the Southbank, the London Eye is definitely something to experience when in town. From your air-conditioned glass pod at the top, London's streets and buildings stretch before you in every direction.
In addition to the panoramas, there are tablets that provide you with information on other famous landmarks that you can spot from your vantage point. Take your time to enjoy the views of the city from high up above!
Fast-track your way past the snaking queues with your Klook London Eye Fast Track ticket – it's worth the time saved.
3. Visit the historic St. Paul's Cathedral (London Pass)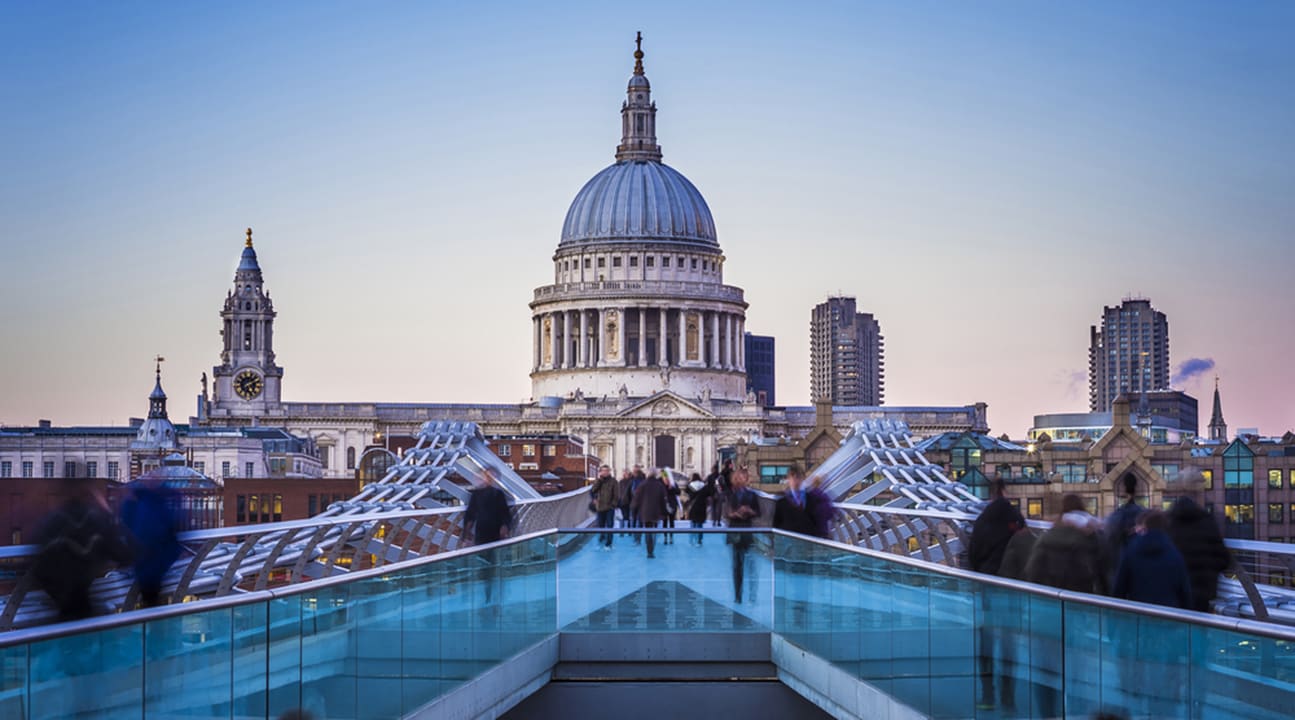 An iconic feature of London's skyline, St. Paul's Cathedral on Ludgate Hill is one of the most majestic buildings in the city. Climb up to the Cathedral's Whispering Gallery, for a unique acoustic experience. If you aren't afraid of heights, climb up another 270 steps to the Golden Gallery, where you'll be rewarded with spectacular views over the River Thames, Tate Modern, and Shakespeare's Globe Theatre.
Enjoy fast-track entry into St. Paul's Cathedral with the London Pass!
4. Take a food adventure through Borough Market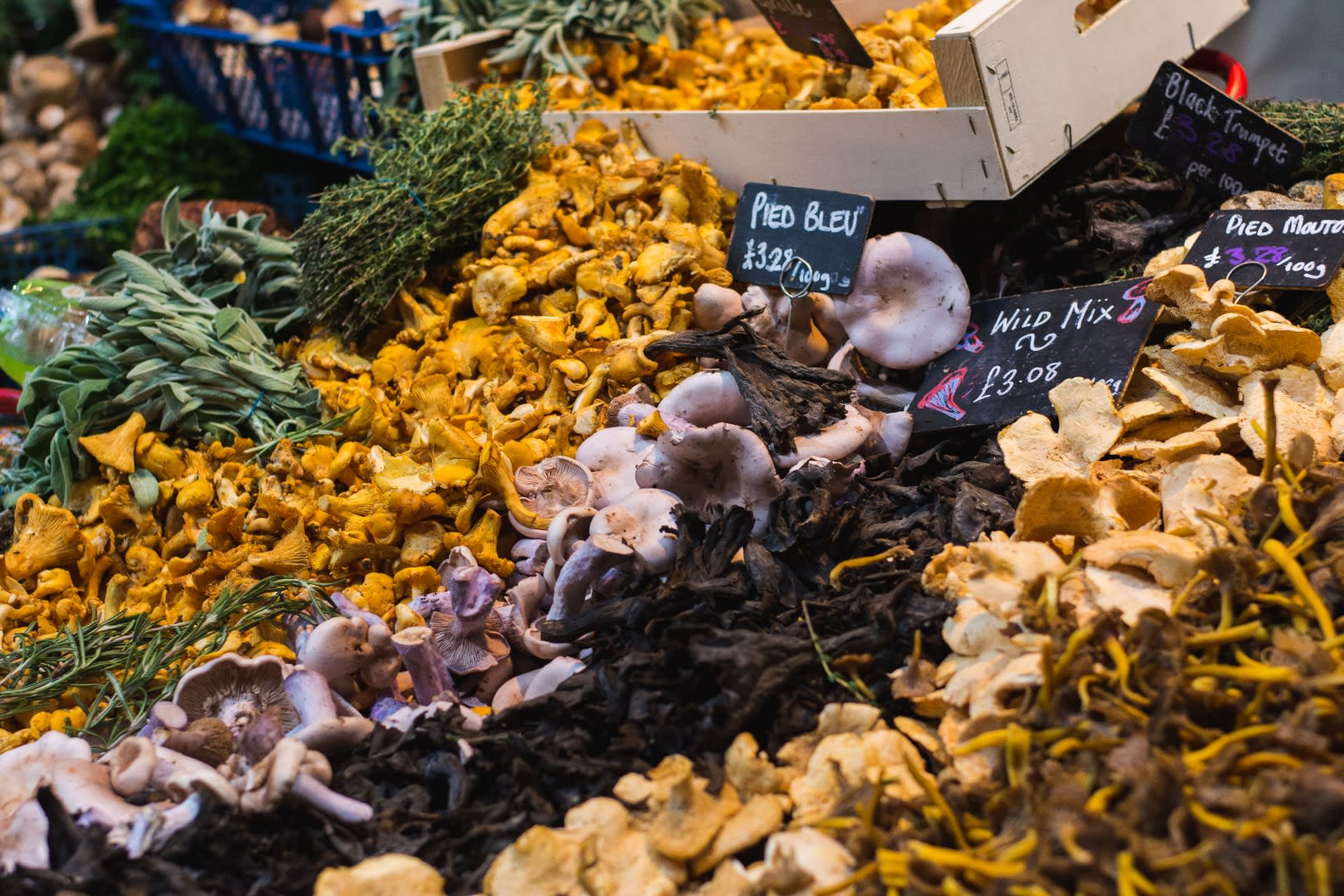 One of the largest and oldest food and retail markets in London, Borough Market is definitely a stopover for any foodie. There are a huge variety of international eats to suss out at the Market, from duck confit sandwiches to freshly-made pastas. Take your time to explore the wholesale side of the Market too – there's lots of eye-catching produce to browse through.
Another perk: eating out at Borough Market will definitely be a lot cheaper than heading to a sit-down restaurant. For more tips for travelling London on a budget, our Ballin' On A Budget: London Guide has all the bases covered!
5. See the city on a Thames River Cruise (London Pass)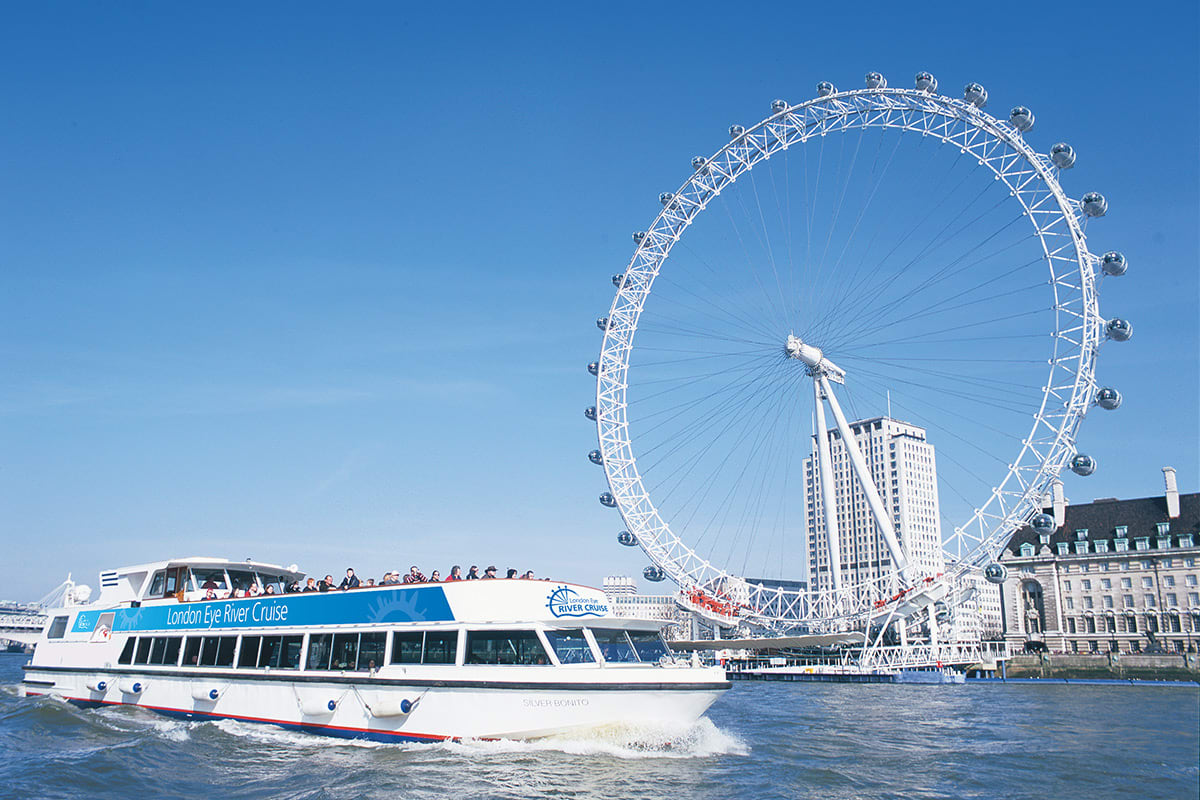 Take a mini-voyage through the heart of the city on a River Cruise down the Thames, which runs 24 hours a day. With options from short 30-minute cruise to a whole three hours on the river, the River Cruise lets you hop on and off at four locations: Westminster Abbey, London Eye, Tower Bridge and Greenwich.
The river will also takes you past quintessential London landmarks like the Houses of Parliament, The London Eye, St Paul's Cathedral and more. Don't miss out on this special way to see the sights of London city!
Bundle your Thames River Cruise experience with other attractions in the London Pass. Alternatively, for a different experience down the Thames at night, head on a London Showboat Dinner Cruise that comes complete with dinner and a cabaret show.
6. Admire the beautiful interiors of Westminster Abbey (London Pass)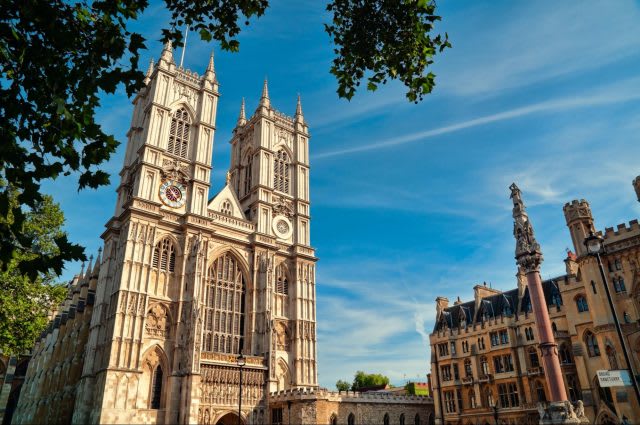 You can't leave London without a trip to this architectural stunner. The Westminster Abbey is one of the most important buildings in Britain, serving as the site of royal coronations since 1066.
Admire The Modern Martyrs and Blessed Virgin Mary statues on the Abbey's exterior, which has been restored and re-faced several times over the years. Its interior is just as stunning, with jewel-like stained glass windows and intricately sculpted chapel ceilings.
Save yourself the hassle of queueing for tickets with the London Pass!
7. Take a Stonehenge Day Trip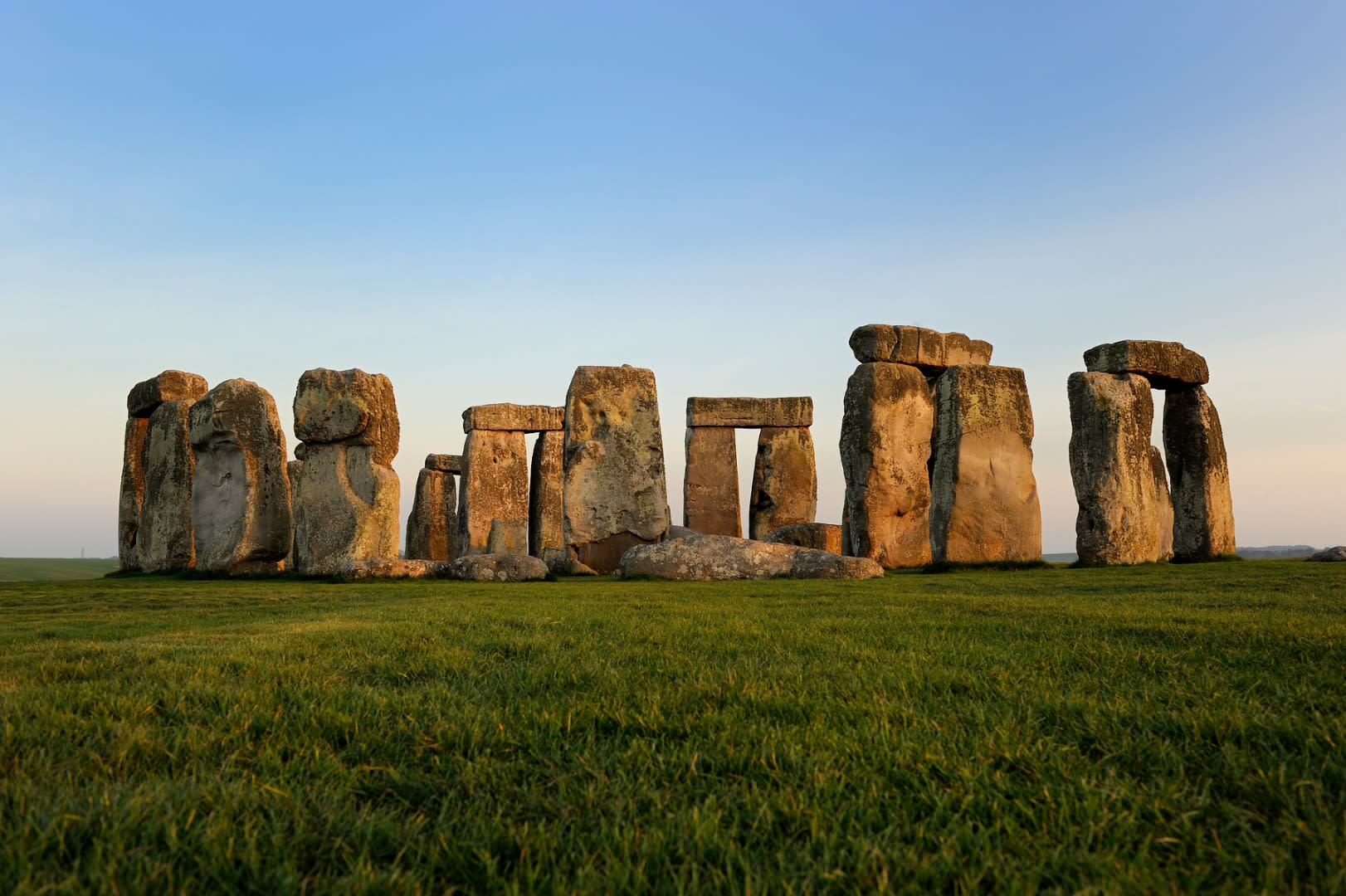 One of the most iconic prehistoric monuments in Europe, Stonehenge is a must-see day trip destination from London. A drive through the picturesque Wiltshire countryside will lead you to this UNESCO-protected historical site, where you'll feel as though you've been transported back in time.
Take your time to explore the stone formations that make up this 5000-year-old monument – for a deeper insight into the mysteries and history surrounding this stone circle, embark on a Stonehenge guided tour.
Check out more day trips from London here, for sights beyond the city!
8. Explore the colourful Neal's Yard in Covent Garden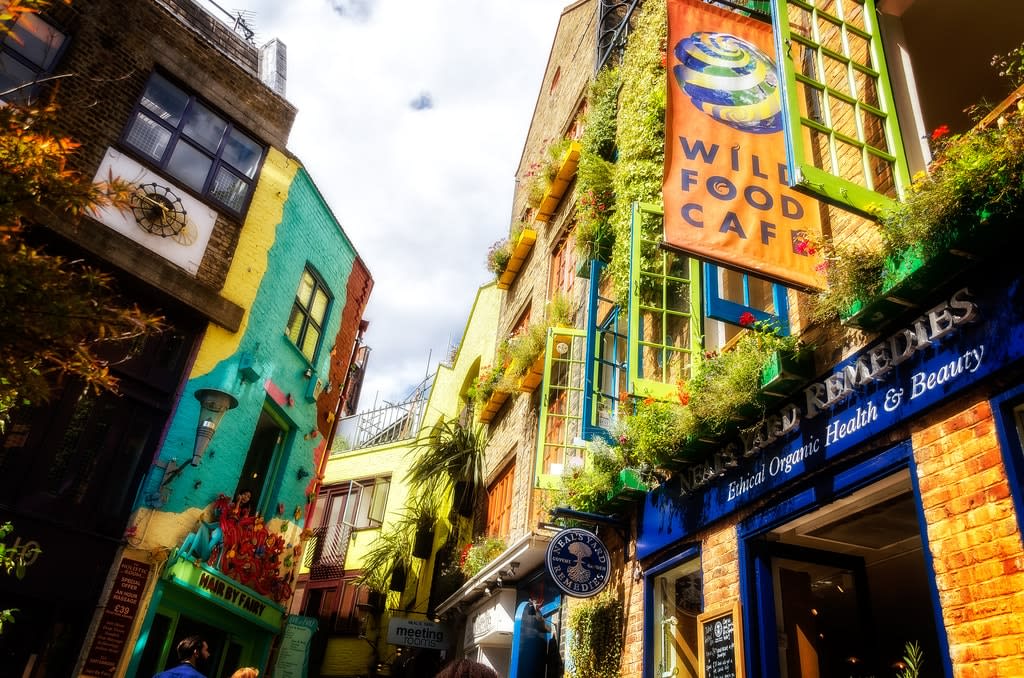 Known for its picturesque alfresco cafes, boutique shops and vibrant piazza, Covent Garden is a lovely place to spend an afternoon exploring. Tucked away in a little corner of Covent Garden is Neal's Yard, an enclave that hides many colourful shops and cafes, including the iconic Neal's Yard Remedies and the popular Wild Food Cafe.
Read more about the must-visit spots in Neal's Yard here!
9. Visit all the Harry Potter film locations in London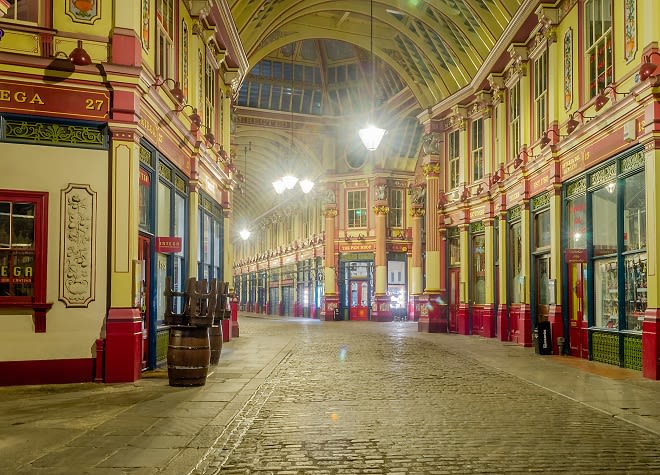 Perfect for Potterheads, this special Harry Potter London Walking Tour takes you to famous locations that you might recognize from the Harry Potter films like Diagon Alley, Platform 9¾, the Leaky Cauldron and more!
On this tour, you'll get to see the iconic visitor's entrance to the Ministry of Magic, the entrance to the Leaky Cauldron and even walk through the laneways of Diagon Alley.
Complete with a knowledgeable tour guide who knows all the stories behind these locations, this walking tour is the best way to combine magic and real life on a sightseeing escapade.
10. Head out on a magical Harry Potter Warner Bros. Studio Tour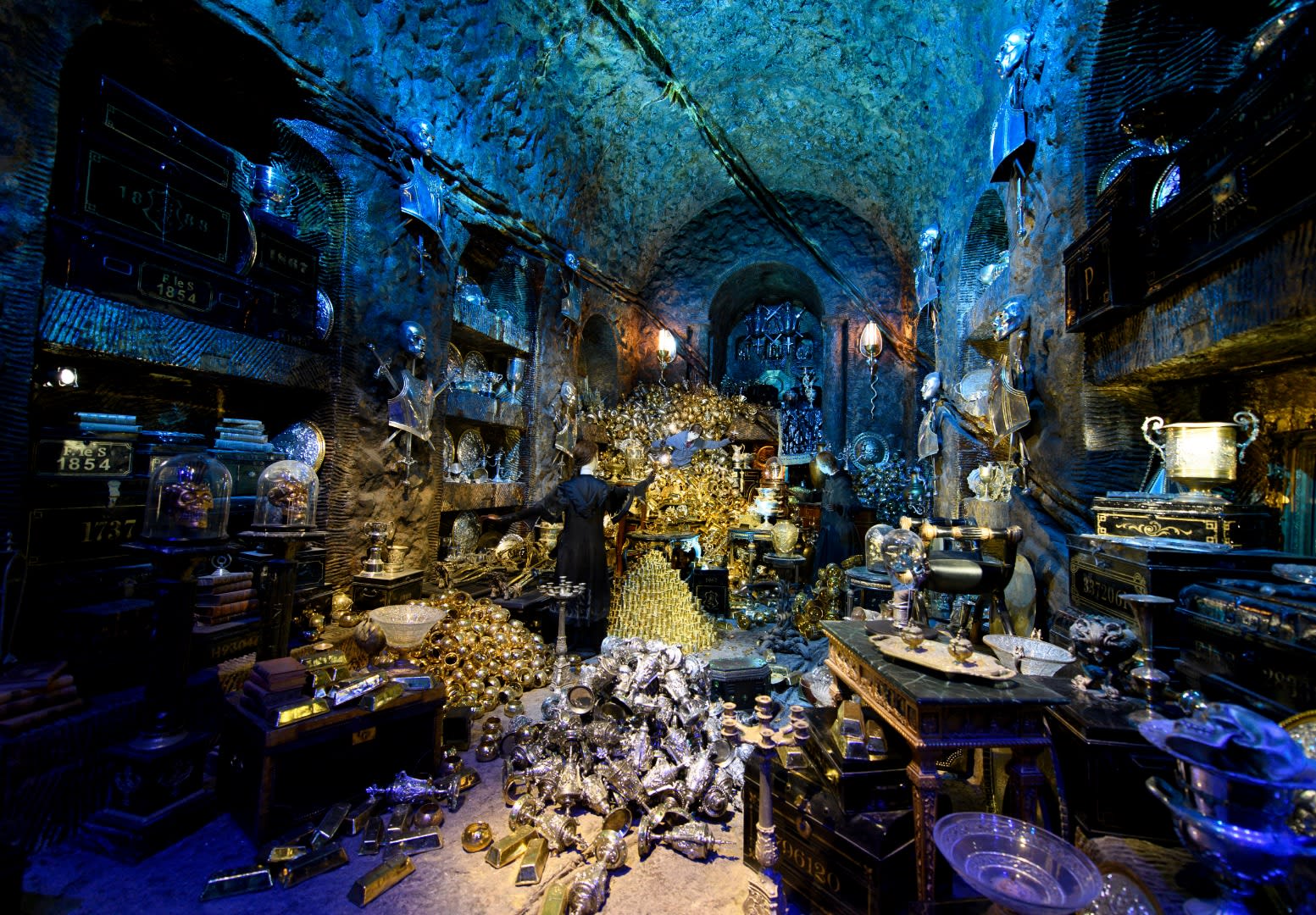 To up the ante on your London Harry Potter experience, whisk away to the Warner Bros. Studio London for a tour of the Wizarding World of Harry Potter! Just an hour out from the city, the studio tour is a must-have for true fans of the series. From the iconic Platform ¾ to the grand, fully-furnished Great Hall, it'll be a magical adventure you won't forget.
Book your tickets early before they sell out! Plus, we'll get you round-trip train tickets, so your transport will be all settled. Check out our Wizarding World of Harry Potter Guide for everything you need to know about your visit.