Summer holiday to Europe and USA!
If you're planning your summer getaway to the USA or Europe, hang on tight because we're about to blow your mind with our Go West sale! Bringing to you 1-for-1 deals, giveaways and $70 off your holiday. Here's what you can expect:
The deal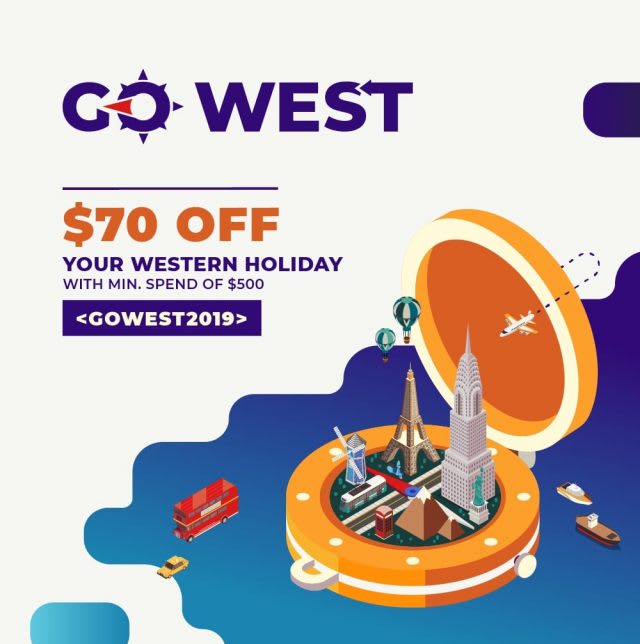 Enjoy $70 off your entire basket when you purchase any USA or Europe products on Klook with a minimum spend of $500 when you key in the promo code "GOWEST2019". Happening from 14 June 2019 to 14 July 2019, be sure to load up your carts and get ready to explore the west.
1-for-1 deals
Travelling in a pair or more? No fret! We're here to help you save even more with our 1 for 1 deals. These deals are redeemable via the Klook App only, so you will need to download the Klook App to be able to redeem them.
1.Xplori SIM Card

You can't go anywhere without internet connection, how else are you going to upload all those epic travel moments on the go! The Xplori SIM Card will give you 5GB of data for a period of 20 days, allowing you to navigate your way around, post your Instagram stories and keep in touch with your loved ones.
From 14th June onwards, there will be a 1 for 1 deal for the Xplori SIM Card, limited to the first 100 pieces only. Simply add 2 Xplori SIM Cards to your basket and check out with the code "141XPLORI" on your Klook App to enjoy the discount.
2.Disneyland Paris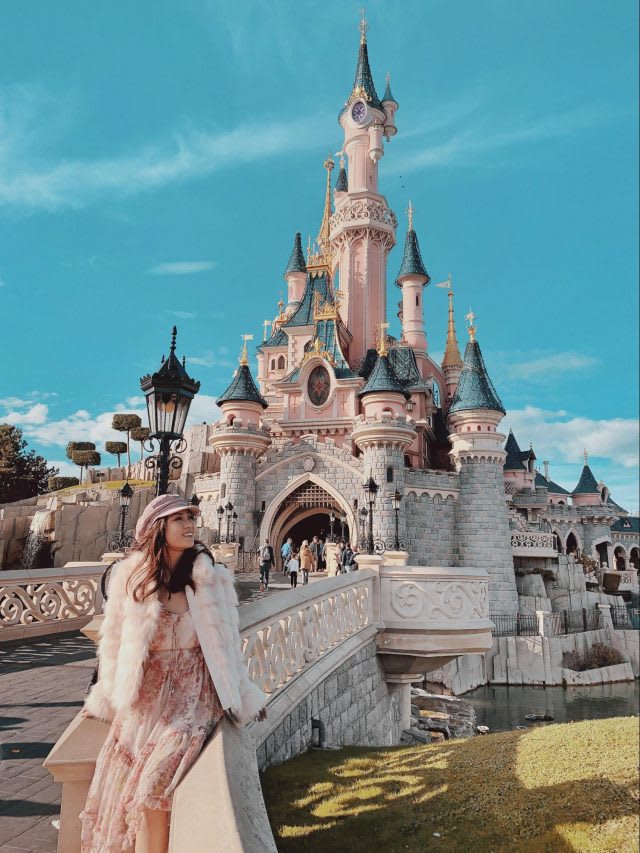 Credit: @beautifuladieu on Instagram
Disneyland needs no introductions, and over at Paris Disneyland, the sleeping beauty castle seems even more magnificent!
Pre-book your Paris Disneyland tickets on the Klook App and enjoy a 1 for 1 discount! Happening from 15th to 16th June, there will be a special flash sale on the Disneyland Paris Mini and Magic tickets. These are limited to the first 50 tickets so be sure to set your alarms and preload your carts.  
Stay tuned to the Klook Facebook page where the promo code will be released.
Warner Bros Studio London Harry Potter Tour Giveaway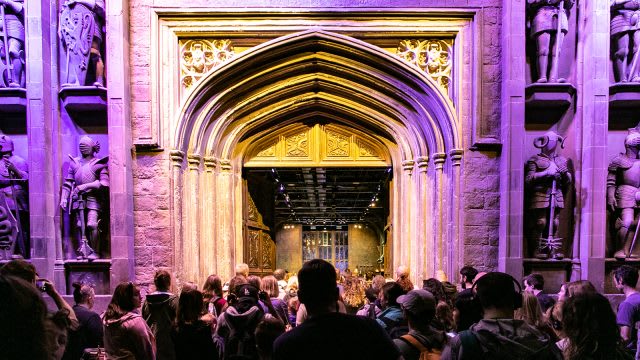 Credit: @thetravelintern on Instagram
You can't think about heading to London without Harry Potter coming to mind. The Warner Bros Studio Tour – The Making of Harry Potter tour is your gateway to the Wizarding World of Harry Potter. You'll be glad to know that we are giving away a pair of tickets for you to experience the magic yourself.
Stay tuned to the Klook Facebook page for more details!
Even if you didn't manage to score those 1 for 1 deals, you can still make use of our $70 off promo code! Here are some ideas on what a $500 cart looks like:
1. Los Angeles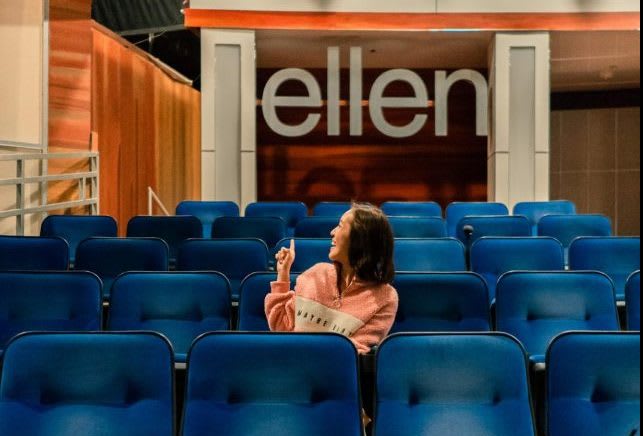 Credit: @shuutravels on Instagram
A trip to Los Angeles isn't complete without doing the quintessential visit to all things Hollywood. The GO Los Angeles Card is the most time and cost efficient way to visit the best of LA. Granting you entrance to 30 different LA attractions like the Warner Bros Studio Tour, Six Flags and the OUE Skyspace, you can save big on admission tickets.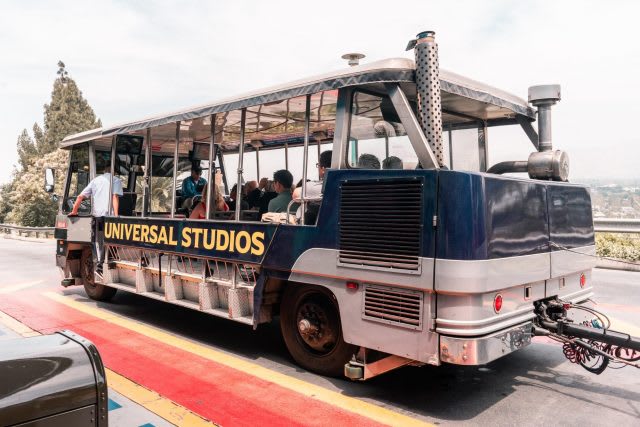 Credit: @shuutravels on Instagram
The 5 day card even includes a visit to Universal Studios Hollywood! Don't forget to hop onto the Studio Lot Tour that is exclusive to this Universal Studios to uncover the secrets behind some Hollywood movie magic.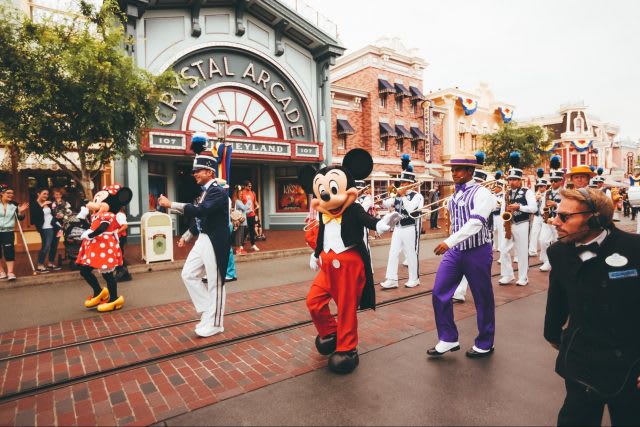 Credit: @faithcheryl on Instagram
We can't emphasize enough how a trip to Los Angeles is not complete without a visit to the Motherland of all Disneylands – Disneyland California. There are 2 parks over at Anaheim, Disneyland Park which is the OG and Disneyland California Adventure Park. If you're looking for the classics like The Matterhorn Bobsleds and Sleeping Beauty's castle then go for the OG.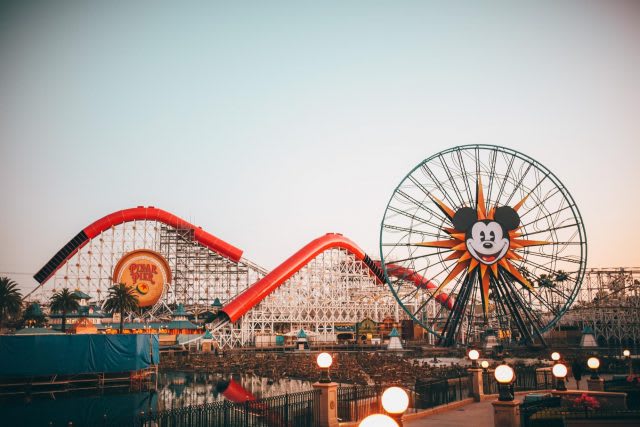 If you're into Pixar and the newly opened Star Wars Galaxy and the good ol' Tower of Terror then you'll have much more fun at Disney California Adventure Park. Can't decide? Get our 2 park hopper pass and visit BOTH parks for maximum Disney fun!
2. Switzerland
| Activity | Price/pax |
| --- | --- |
| | 641.59 |
| Total price | 641.59 |
| Total price with "GOWEST2019" | 571.59 |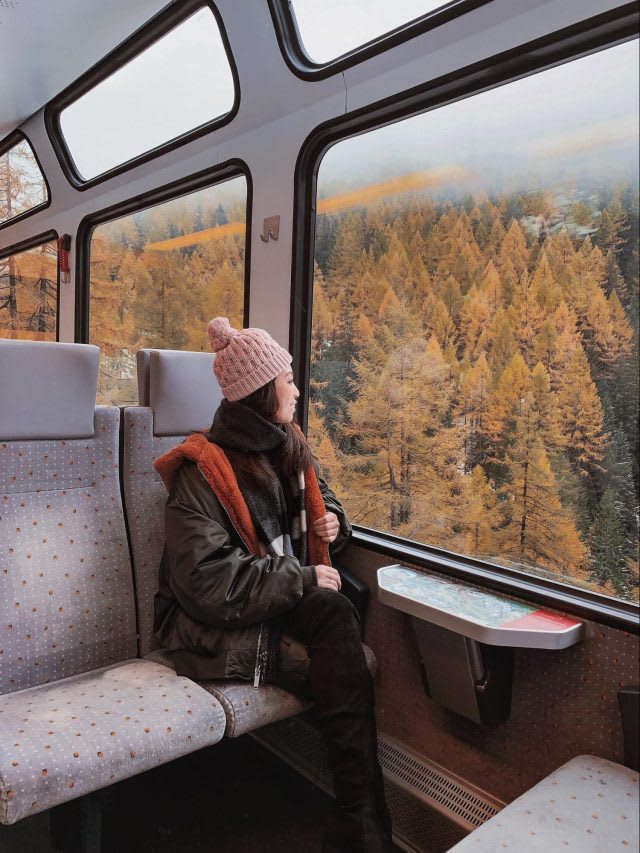 Credit: @beautifuladieu on Instagram
The best way to take in all Switzerland has to offer is on their scenic trains and you'll definitely be needing a Swiss Travel Pass for that. With each city offering their own unique charm,a flexible pass will allow you to stay a day or two to explore the local towns.
Check out a sample one week itinerary in Switzerland for some inspiration for your trip!
3. London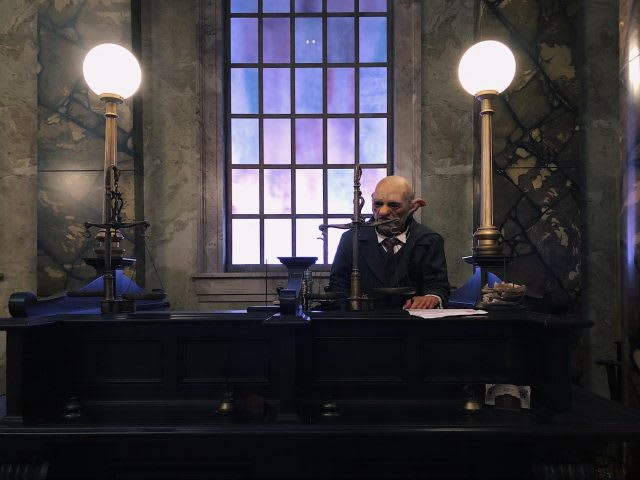 Credit: Warner Bros Studios London
If you're a Potterhead, you'll know that London is the best place to be at to experience all things Wizarding. Head to the Warner Bros Harry Potter Studio Tour for true movie making magic.
The newest addition to the Warner Bros Harry Potter Studio Tour is the Gringotts Bank, but apart from that you'll also step into the Forbidden Forest, play some Quidditch and even walk into Dumbledore's Office!
The Klook Exclusive Warner Bros Harry Potter Studio Tour includes round trip train transfers allowing you to stay as long as you like in the place. Check out our handy guide to find out how to make the most out of your visit.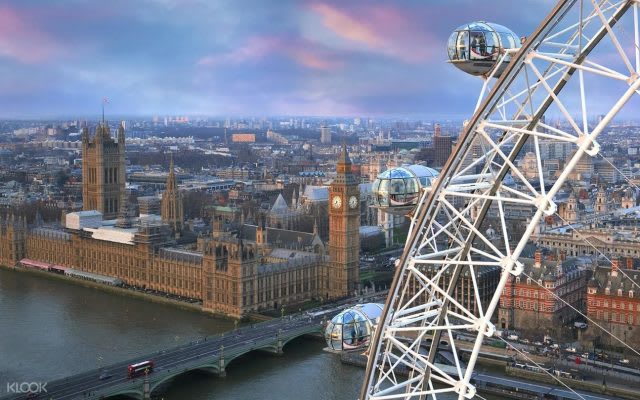 It's not a visit to London without heading up the London Eye or visiting the iconic Big Ben and Westminster Abbey. The London Pass is a great cost efficient method for you to visit up to 80 different attractions!  You'll even get to skip the waiting lines to famous attractions like the London Bridge.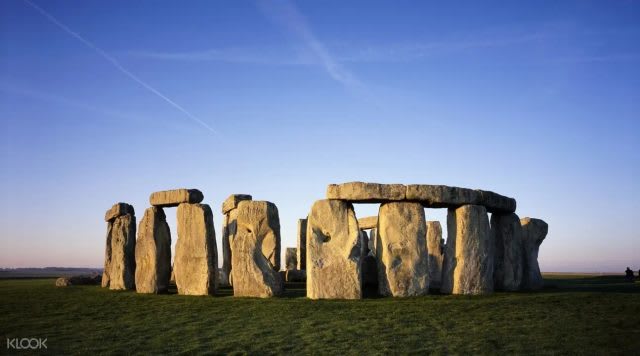 Head out of the city for a day and explore the UNESCO World Heritage Site of Stonehenge and find out the importance of the stone circle. Wander through the luxurious rooms of the Windsor Castle and ravel at the most beautiful English medieval architecture before heading to the elegant town of Bath where you'll find charming streets and the world famous thermal spa, the Roman Baths.
Pre-book the Klook tour from London to enjoy comfortable round trip transfers, live audio headsets featuring commentary from an English guide and entrance to the castle and Stonehenge.  
4. Paris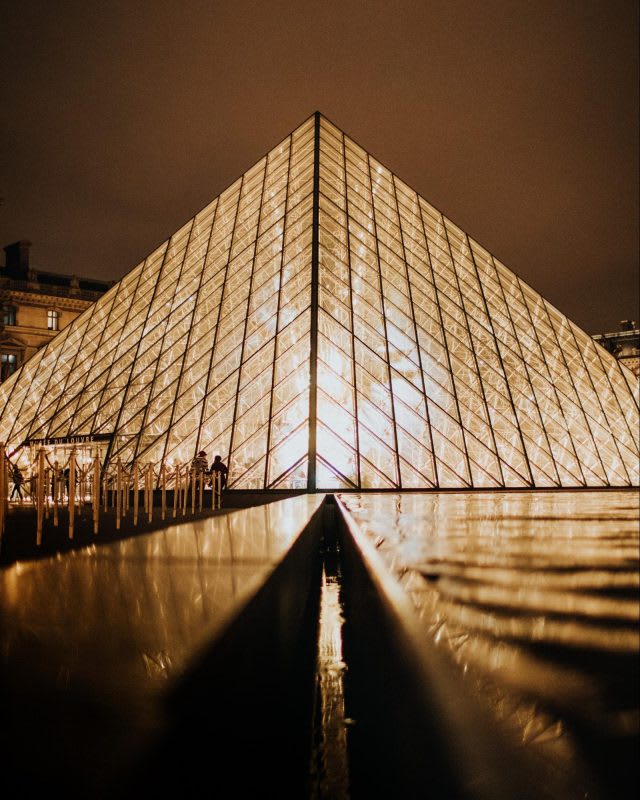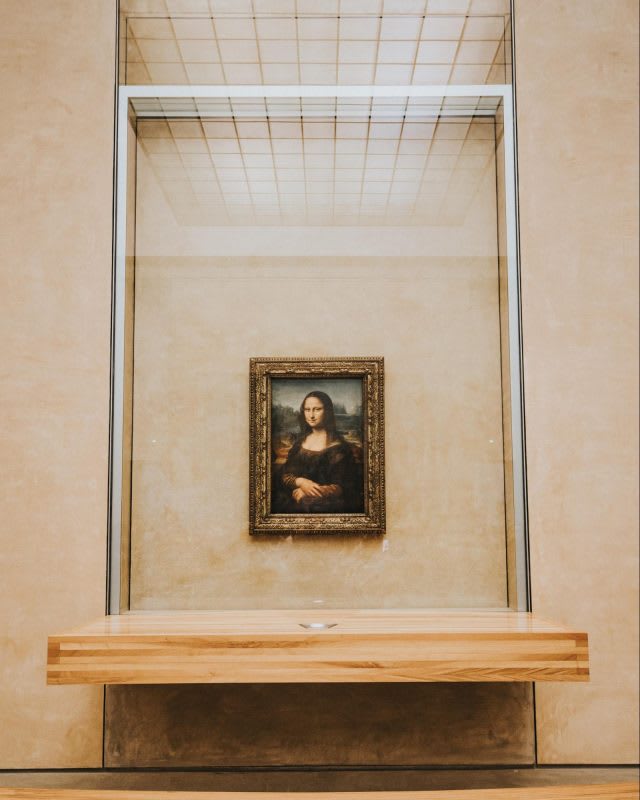 Credit: @yk on Instagram
Probably the most famous painting in the world, you'll find the painting of the Mona Lisa housed in The Louvre. While the Louvre itself is beautiful at night, the true treasures lie inside the museum! Be sure to get your Paris Museum Pass to skip the line at Musée d'Orsay, Arc de Triomphe, the Louvre Museum, Notre Dame, the Pompidou Center, Sainte-Chapelle and many more.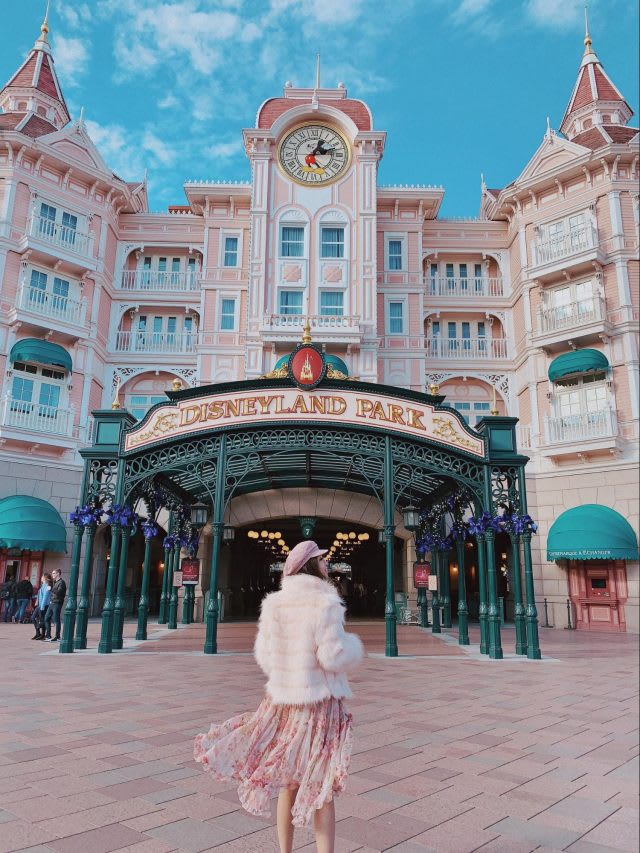 Credit: @beautifuladieu on Instagram
Home to what we reckon is the best version of the Space Mountain ride, if you're a huge Disney fan, be sure to try it out for yourself at Paris Disneyland. Pre-book your Paris Disneyland tickets on Klook to enjoy open dated entry and print at home tickets that allow you to enter directly!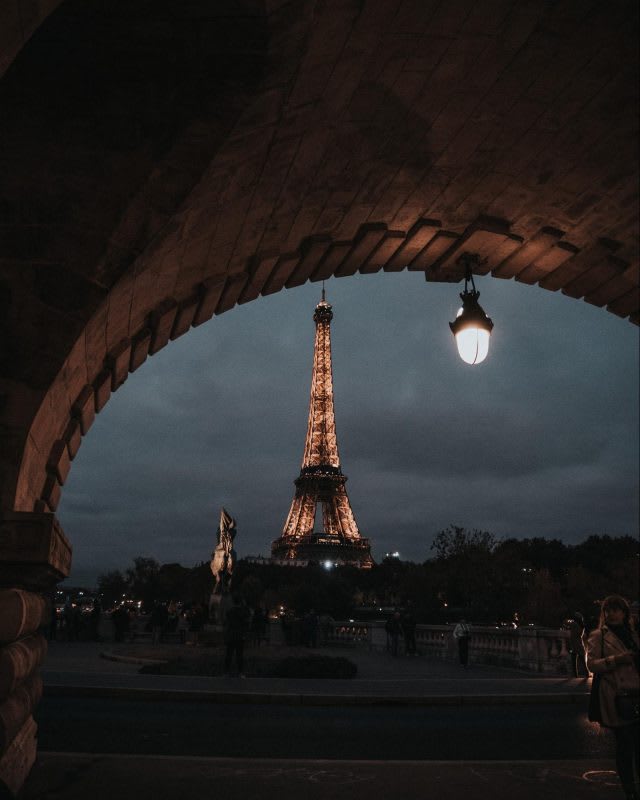 Credit: @yk on Instagram
Can you really say you've been to Paris if you didn't head up the Eiffel Tower? Skip the line to the most iconic landmark in Paris, head up and enjoy the 360 degree views across the city. You'll spot famous landmarks such as the Notre Dame, Sacré-Coeur, and the Arc de Triomphe from 115 meters up.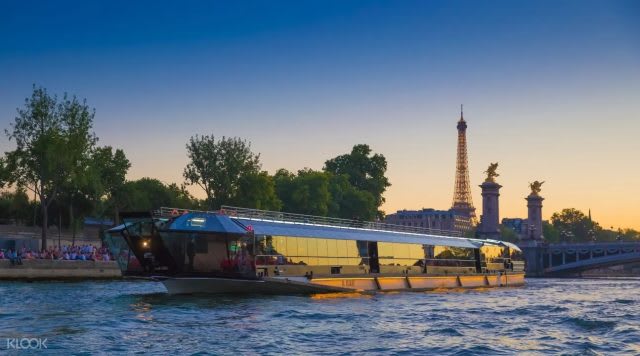 France is known for some of the most exciting gastronomic achievements and you definitely want to indulge on French cuisine on your trip. Go on a cruise along the River Seine and enjoy a 3 course dinner as you sail past the City of Lights. If you're looking for a date idea, bae will definitely approve of the level of romance of this boat ride.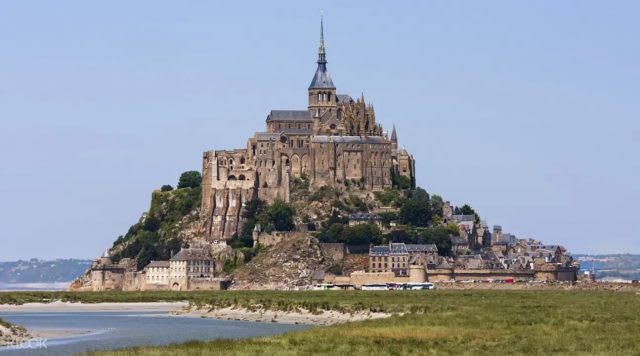 If you need a quick getaway from the bustle of Paris, a day trip to Mont St Michel will help you achieve just that. The rocky outcrop which sits along the shore is dated all the way back to the Middle Ages. Marvel at the Benedictine abbey, a wonder of Gothic architecture three floors tall that overlooks the vast seas.
This UNESCO World Heritage Site is located 5 hours away from Paris, but fret not! You get to enjoy the ride on a luxurious coach and beautiful Normany lush landscapes on your way there when you pre-book your day trip on Klook!
The wild west awaits!
Now you no longer have to burn huge holes in your pocket just to visit these stunning countries in the West. Load up your carts and get ready for the GOWEST2019 sale and be sure to camp on the Facebook page for more details.