Take on your holiday like an Avenger
The final instalment of The Avengers movies is almost here, with everyone going crazy trying to catch Avengers: Endgame in the cinemas. Tickets are even selling for close to US$10,000 on resale.
If you don't have the budget to blow an exorbitant sum on resale tickets – as most of us don't – you can still join in on the Endgame hype. Here are 10 ways to super-pack your vacation plans and feel like a superhero as you take on your travels, one destination at a time.
Japan
1. Strategise like a Captain and take on unlimited rollercoaster rides with the Fuji-Q Highlands Free Pass
With wits and unwavering bravery, a captain's strength isn't merely in his physique – it lies in his fortitude as well.
There's nothing quite like Fuji-Q Highlands for putting your courage to the test. However, even though park entry is free, you have to pay for each individual ride you take.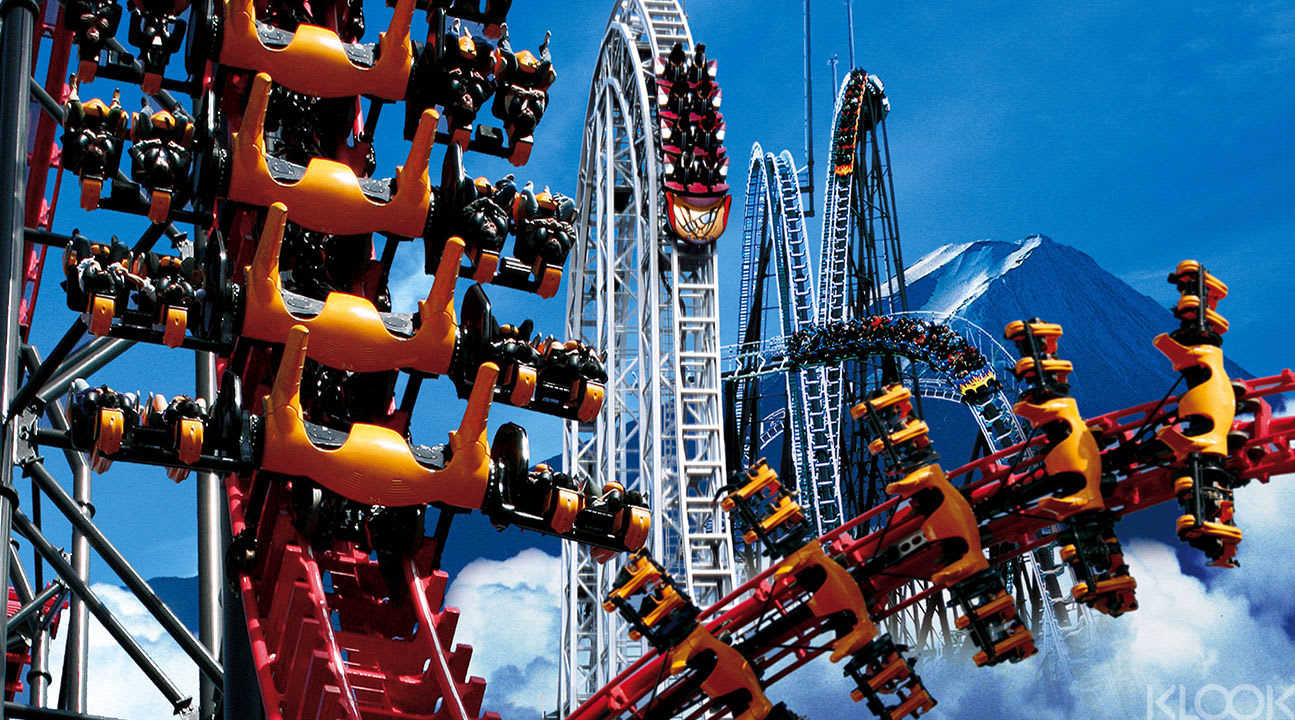 Plan your day strategically at Fuji-Q Highlands with the Fuji-Q Highlands Free Pass, which grants you unlimited rides within the park. Take on the hair-raising Dodonpa and Takabisha rides, which both hold the Guinness World Record for being the fastest accelerating and steepest roller coasters respectively!
2. Recon your way across Japan's best cities with unlimited train rides with the JR Pass
The best way to reconnoitre Japan is to cover as much ground as possible – and there's no easier way to do so than with the Japan Rail Pass.
Travelling from city to city within Japan can be costly and confusing, but with the JR Pass, you'll gain access to affordable and hassle-free transportation across all relevant lines under Japan Railways! Now you can explore more of Japan and scope out its best cities without limiting yourself.
Use our JR Pass Guide as your handbook as you sweep Japan!
Taiwan
3. Blend in better than a Russian spy as you traverse the city with the Taipei Unlimited FUN Pass
Being a superhero isn't all about overt displays of power. Sometimes, stealth is sometimes just as crucial. And there's nothing more important than blending in like a local when going undercover.
Get to know Taipei like the back of your hand with the Taipei Unlimited FUN Pass, which allows you to explore 12 key attractions both in and around the city. You can get a birds' eye view of the streets from the top of Taipei 101, head out to Yeliu Geopark and more, all on one pass. What's more, you can scope out the city with unlimited rides on the Taipei Metro.
4. Blast your way across the country like a genius billionaire playboy philanthropist on the Taiwan High Speed Rail
A rocket-powered suit built for aerodynamism and constantly serviced with flight tech updates would make cross-country travel a breeze.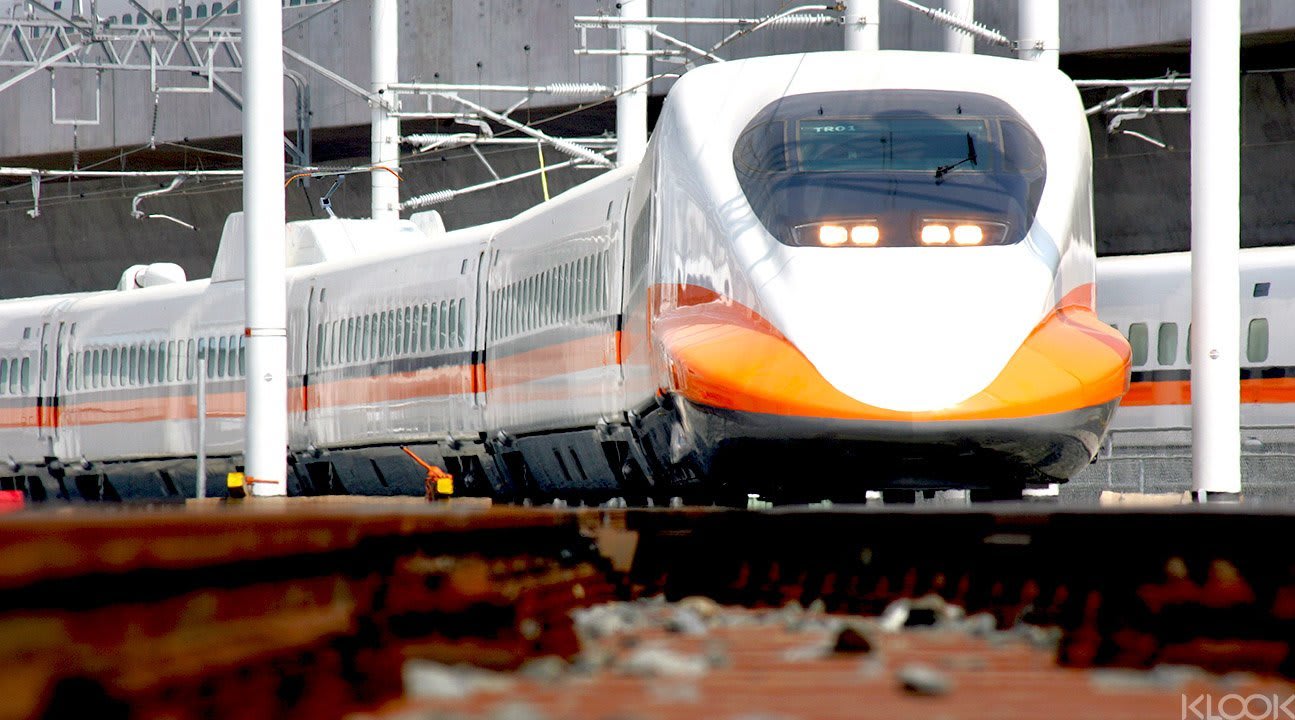 The Taiwan High Speed Rail (THSR) is the best mode of transport for those planning on exploring the different cities across Taiwan, in terms of speed and convenience. If you're short on time but would still love to explore north and south cities, get a THSR Pass for unlimited travel during your time in the country.
So now instead of just sticking to Taipei, you can zip off to cities like Taichung and Chiayi to explore the different sights and attractions. Even Kaohsiung is a mere 90-minute trip from Taipei!
Korea
5. Infiltrate Nami Island in style with the Nami Island Skyline Zipliner
Out of all wartime missions and battles, there's nothing quite like the audacity of  a zip-line train raid, or a zip-line break-in of a Nazi-German deep science enemy base in the snowy Alps.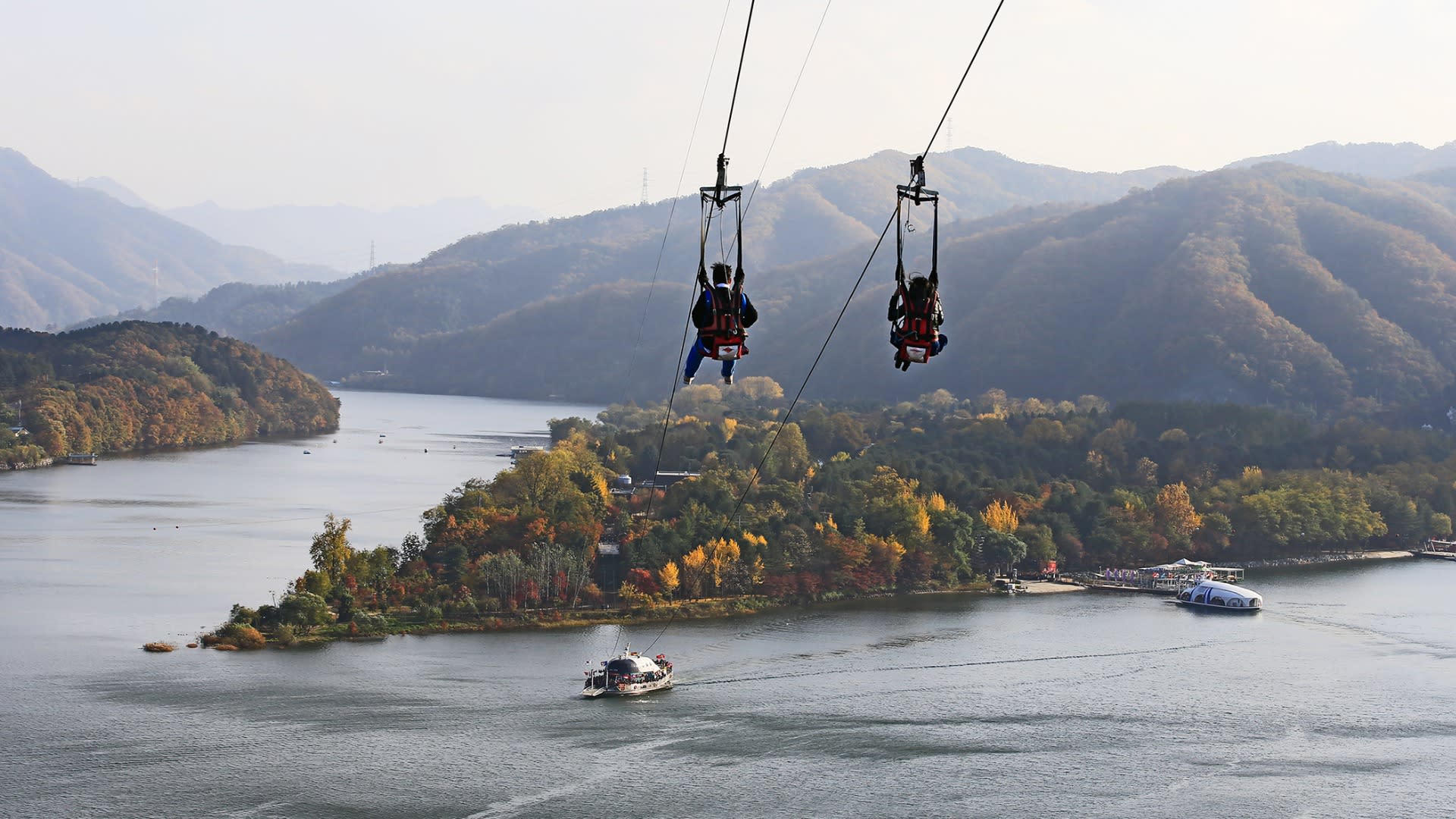 With the Nami Island Skyline Zipliner Allpass, you can enter Nami Island in style. This option grants both breathtaking views and a thrilling start to your Nami Island adventure – so make like a Howling Commando and get set on your Nami Island day trip.
6. Bridge the distance and get anywhere you need to be in Korea with the Korail Pass
By harnessing an immense prismatic dimensional energy, certain objects can gain the ability to transport anyone or anything to any planet – effectively serving as a bridge to any place in the galaxies.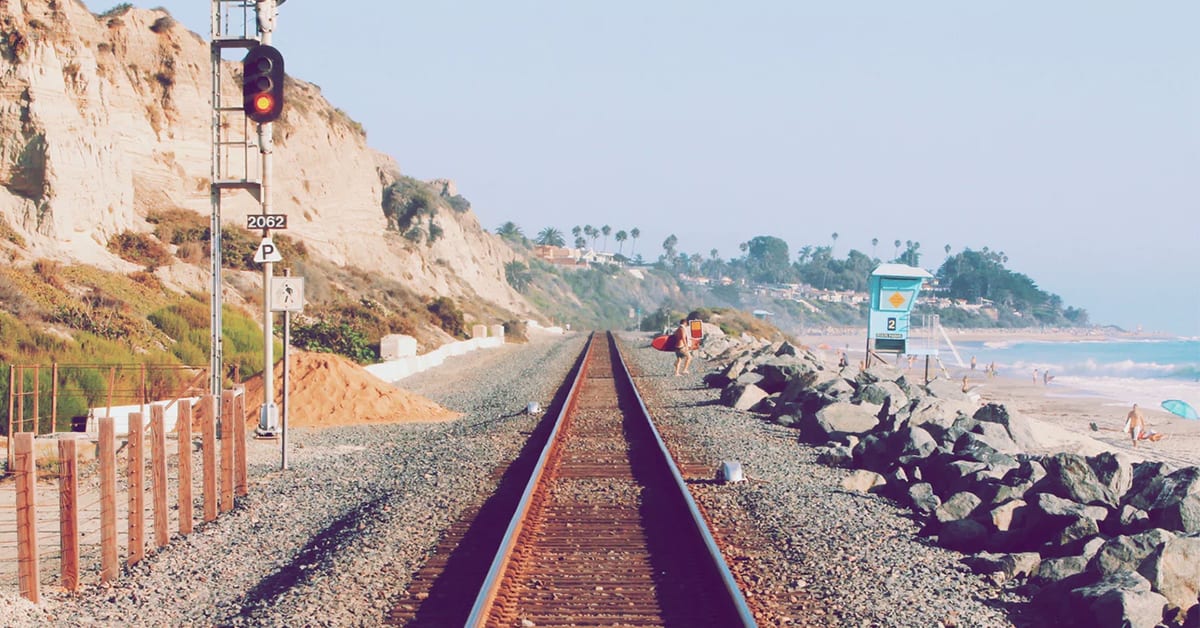 Likewise, get anywhere you need to be in Korea with the Korail Pass. Covering high-speed trains, conventional trains and scenic trains, the Korail Pass can speed you across cities, or get you to the scenic nooks in the outskirts. The Korail Pass grants you unlimited rides for a specific number of days, so you can travel as far and wide as you want within the country.
Not as instant as the Bifrost, but it's a snappy and efficient way to get you where you need to go. Check out our Korail 101 Guide to find out how to maximise your Korail Pass!
Thailand
7. Recharge and rejuvenate at One More Thai Spa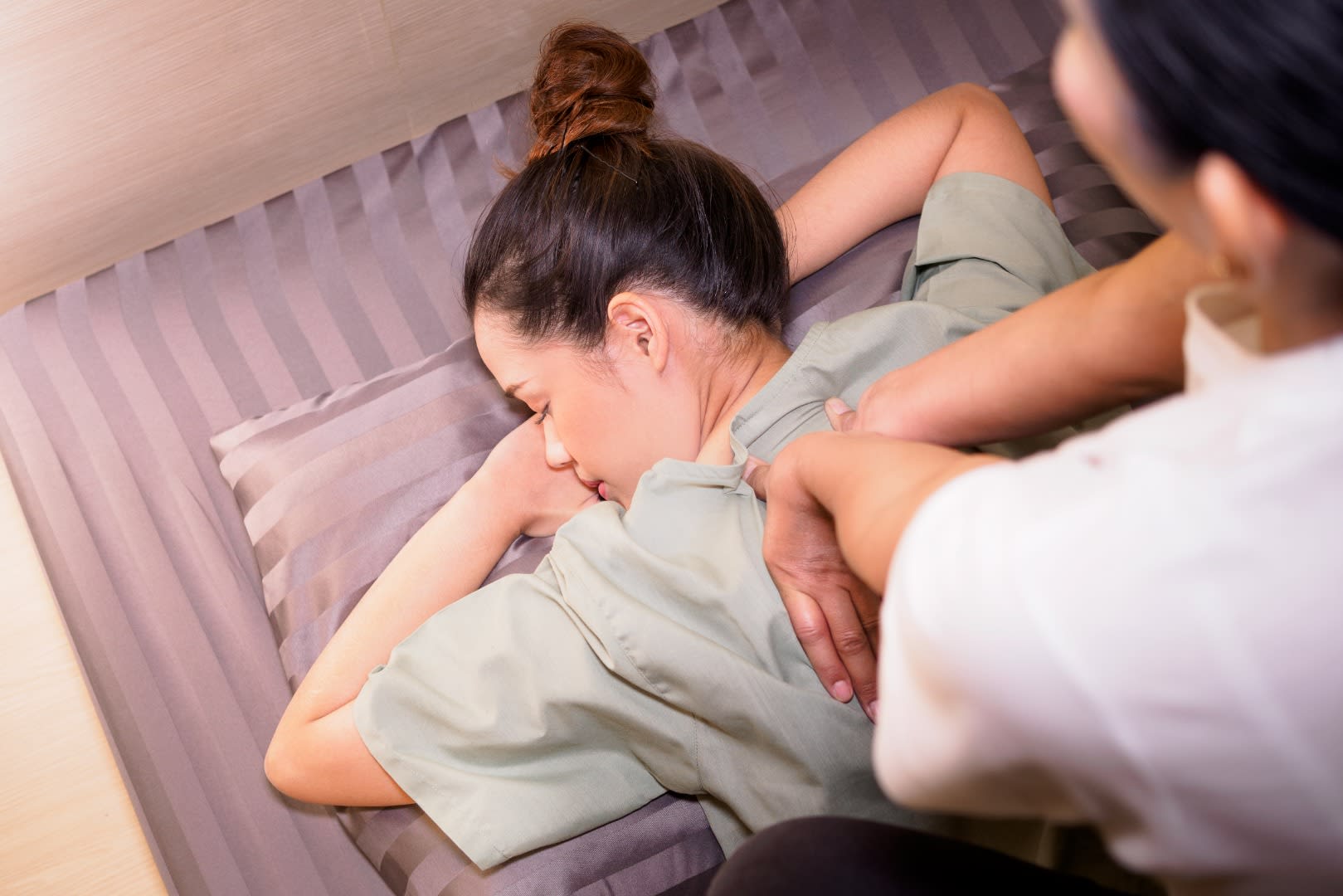 After a long day of travelling around Bangkok – sans mortal injuries, of course – you can recharge and rejuvenate at One More Thai Spa. Aside from regular Foot and Body Massages, they have packages that incorporate herbal compresses and essential plant oils, for a natural healing experience.
Alert: There's a limited Klook offer on till 30 April, where you can get two Thai Traditional Body Massage with Herbal Compress packages for the price of one.
8. Stake out Khao Yai's vantage points and adventure spots with a private car charter
Also known as Thailand's "Outback", Khao Yai has activities for both nature lovers and adventure seekers – whether it's exploring a scenic farm, embarking on a waterfall hike, or taking a wild ATV ride through the national park. It's just three hours from Bangkok, making it just the place for a short trip away from the city.
If you're planning on packing your short time in Khao Yai with as many activities as possible, book a Klook Private Car Charter. This lets you travel seamlessly from Bangkok to Khao Yai, where you can zip in between your planned destinations without worrying about transport or driving. You'll have ample time to rest in between your stops, so you can have all the energy to get the best out of Khao Yai.
Hong Kong
9. Get a hawk's eye view atop the Ngong Ping 360
In step with a certain sharpshooter's quip, "I see better from a distance", head on board the Ngong Ping 360 Cable Car for a spectacular view of Lantau Island.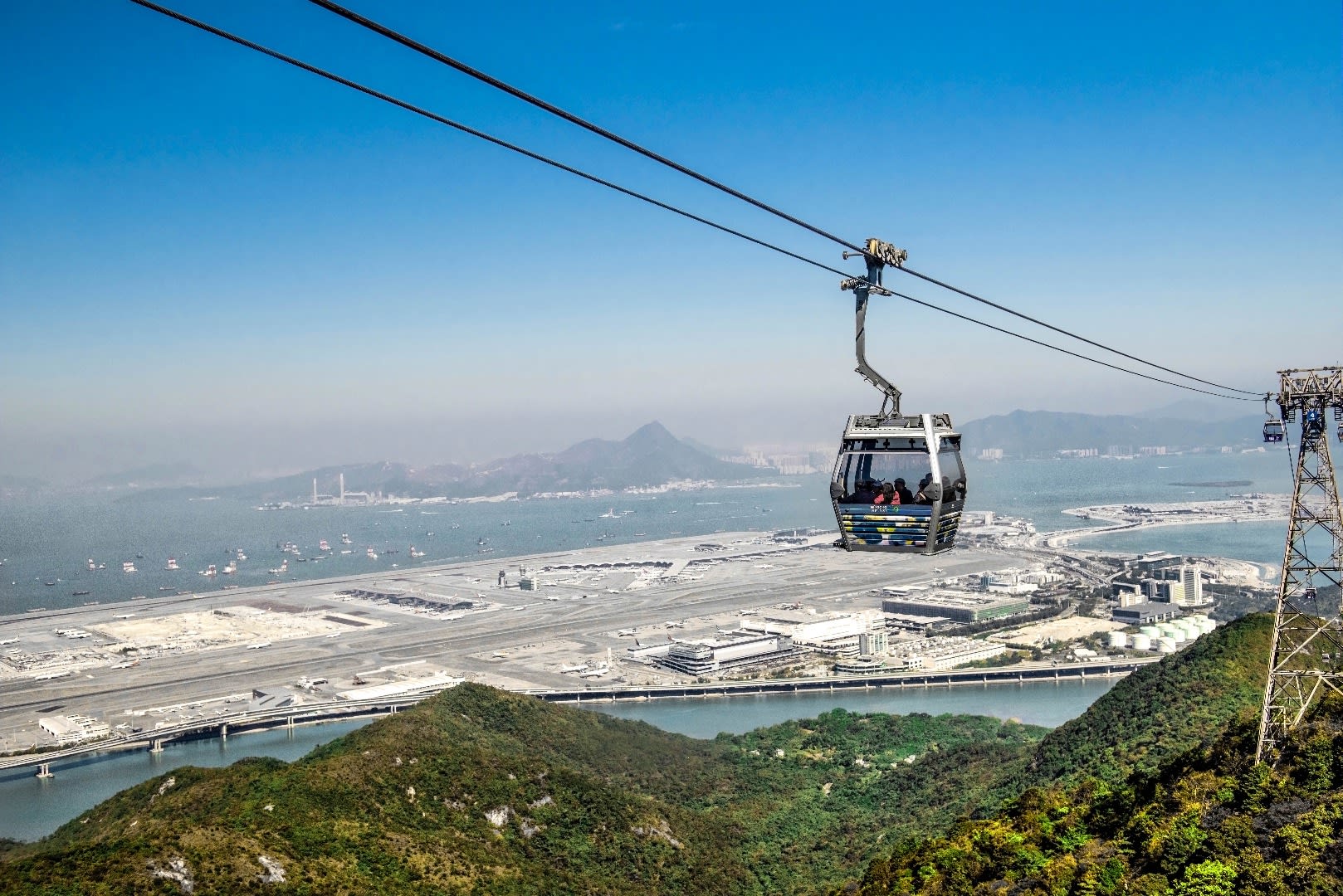 Not only will you get a full 360 aerial view of Ngong Ping Village, Lantau Island and the surrounding seascape, you can get fast-track access with the designated Klook lane – that means more time for exploring Ngong Ping Village. For an even sharper view of Hong Kong from above, opt for the Crystal Cabin with its clear glass floors.
10. Team up with the Avengers at Hong Kong Disneyland!
Finally, assemble your team and join the superhero forces at Hong Kong Disneyland's Marvel Hub. Enter the Marvel Cinematic Universe and channel your inner Avenger as you fight alongside allies like Ant-Man and The Wasp, who star in HKDL's latest highly-anticipated MCU attraction, Ant-Man and The Wasp: Nano Battle!
Aside from thrilling rides, see the latest Stark Industries innovations in real life and explore the latest technologies at Stark Industries, and even take up the mantle yourself at the Stark Expo Become Iron Man experience! Refuel at the Star-liner Diner, and pick up some Marvel collectibles before heading back to your home base.
For more tips on how to make the most out of Hong Kong Disneyland, our Hong Kong Disneyland Guide will supply you with everything you need to know.
Score some super-savings this Spring
The end is near. We're as excited as you are for the endgame to this MCU series, so pay homage to The Avengers and take on your vacation in true superhero style!
Spring is coming to an end as well, but there are still a few days left for you to catch Klook's Great Spring Sale!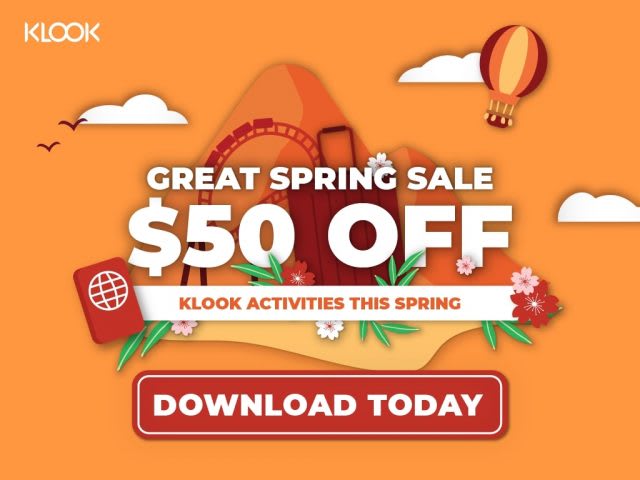 Simply add $400 worth of Klook products to your cart, and checkout with promo code KLOOKGSS35 to enjoy $35 off. If you have a smaller basket size, checkout with promo code KLOOKGSS15 to enjoy $15 off min spend $200.
Read on for tips on how to make the most out of the Great Spring Sale!