Save big on your holiday this 12/12!
We know holidays can be costly and since December is the season of giving, we're here to help. Get ready for 12% off site-wide and 1-for-1 AND 2-for-2 flash deals to your favourite theme parks!  Mark your calendars for 9 December to 12 December 2018 and get ready your wallets.
Here's what you can expect:
1. 12% off ALL activities!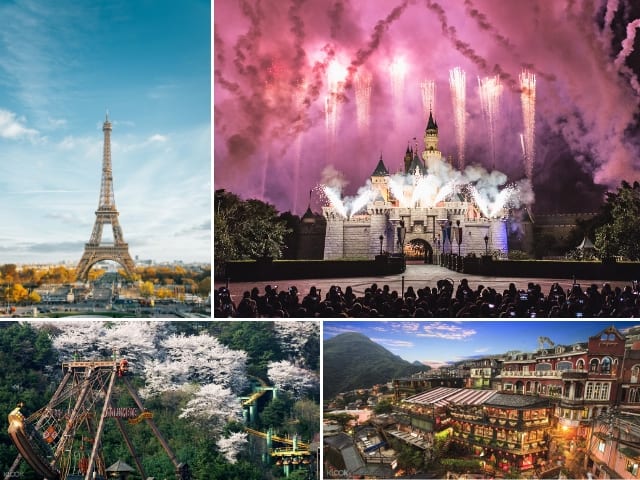 From 9 December 2018 to 12 December 2018, get ready your travel itineraries because it is time to check out! Enjoy 12% off ANY activity on Klook (capped at SGD80) when you checkout with the code TWELVE12.
Do note that this promotion is not applicable to Japan Rail Pass,Universal Studios Japan Admission Tickets, Express Passes and related bundle products.
2. Flash deals at 5 of your favourite theme parks!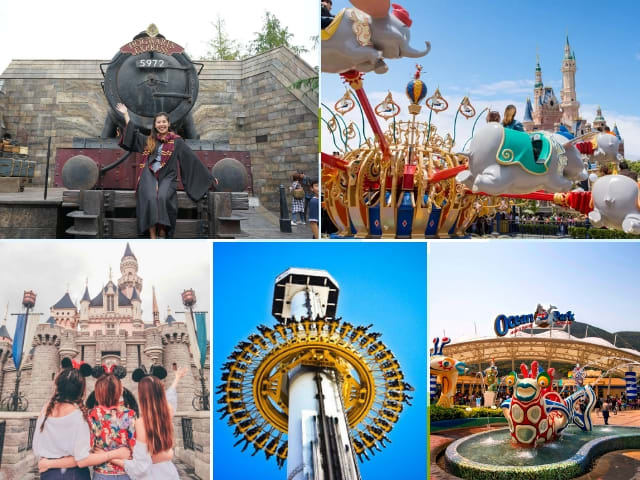 Stay glued to your screens this 12/12 because you definitely would not want to miss these flash deals. They say one is never enough and we totally agree! Get ready for 2-for-2 and 1-for-1 deals on some of the most popular theme parks in the region.
Set your alarms and get ready to Klook it! Fastest fingers first.
To redeem these flash deals, simply add 2 adult tickets (1-for-1 deal) or 4 adult tickets ( 2-for-2 deal) to your cart, key in the code revealed and you're all set!
Do note that you will need to add in the EXACT number of tickets to enjoy the promotion and you can only use ONE code per checkout. For 1-for-1 deals, you will need to add exactly 2 adult tickets into your cart and for 2-for-2 deals, you will need to add exactly 4 adult tickets into your cart.
You will only be allowed to use the code once per user and only 1 code can be used per checkout.
Klook tips to securing these sweet deals!
Ensure that before you hit the button to pay that your desired promo code has been selected and redeemed.

Add the exact number of tickets to your desired activity to your cart prior to the release of the code. This way when the code is released you can head straight to the payment page, key in the promo code and check out!

RSVP to the 12/12 Facebook event page and be sure to check in on the release of the codes!

There are a limited number of each flash deal available so open tabs on all your devices in case one lags!
Savings on your year end holiday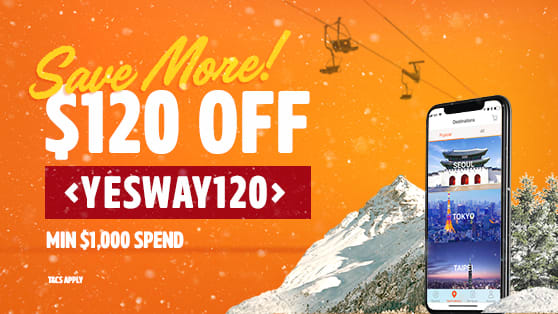 If you missed the flash sale or the 12/12 sale, you can still enjoy savings on your year end holiday. Save up to SGD120 with the Klook year end sale so grab your travel buddies and get planning!  Cart out soon because the year end sale ends on 31 December 2018.