UPDATE (10/07/2019): Starting September 9, 2019, the Korean Embassy in the Philippines will no longer accept Korean visa express applications due to an overwhelming increase in visa applicants. That said, applicants may need to wait an additional 20-30 working days for their Korean tourist visas to be processed. Visa applicants are now encourage to process their visa applications at least 2 months prior their travel dates.
Annyeong! Traveling to South Korea?
South Korea has quickly become a top tourist destination for Filipinos in the past few years – and it's no wonder why! The country's stunning landscapes, non-stop shopping districts, and not to mention SoKor's influential Hallyu wave are just some of the few reasons that are pulling Filipinos to cities like Seoul, Busan, and Gangwon-do!
So if you're one of the many Filipinos looking to visit South Korea anytime soon – the first thing you'll be needing is a tourist visa. And to ease the visa application process for you guys, we put together a step-by-step guide that you can follow! Keep on reading for some application tips as well!
How To Apply For A South Korea Visa:
1. Decide on what kind of visa you need
There are several types of South Korean visas that you can apply for, so the first thing you have to determine is the purpose of your travel. In this visa guide, we'll be tackling the application process for a tourist visa. That said, if you are applying for a work visa, or joining family in Korea, you will need to check with the South Korea Embassy for the respective requirements.
2. Prepare the required documents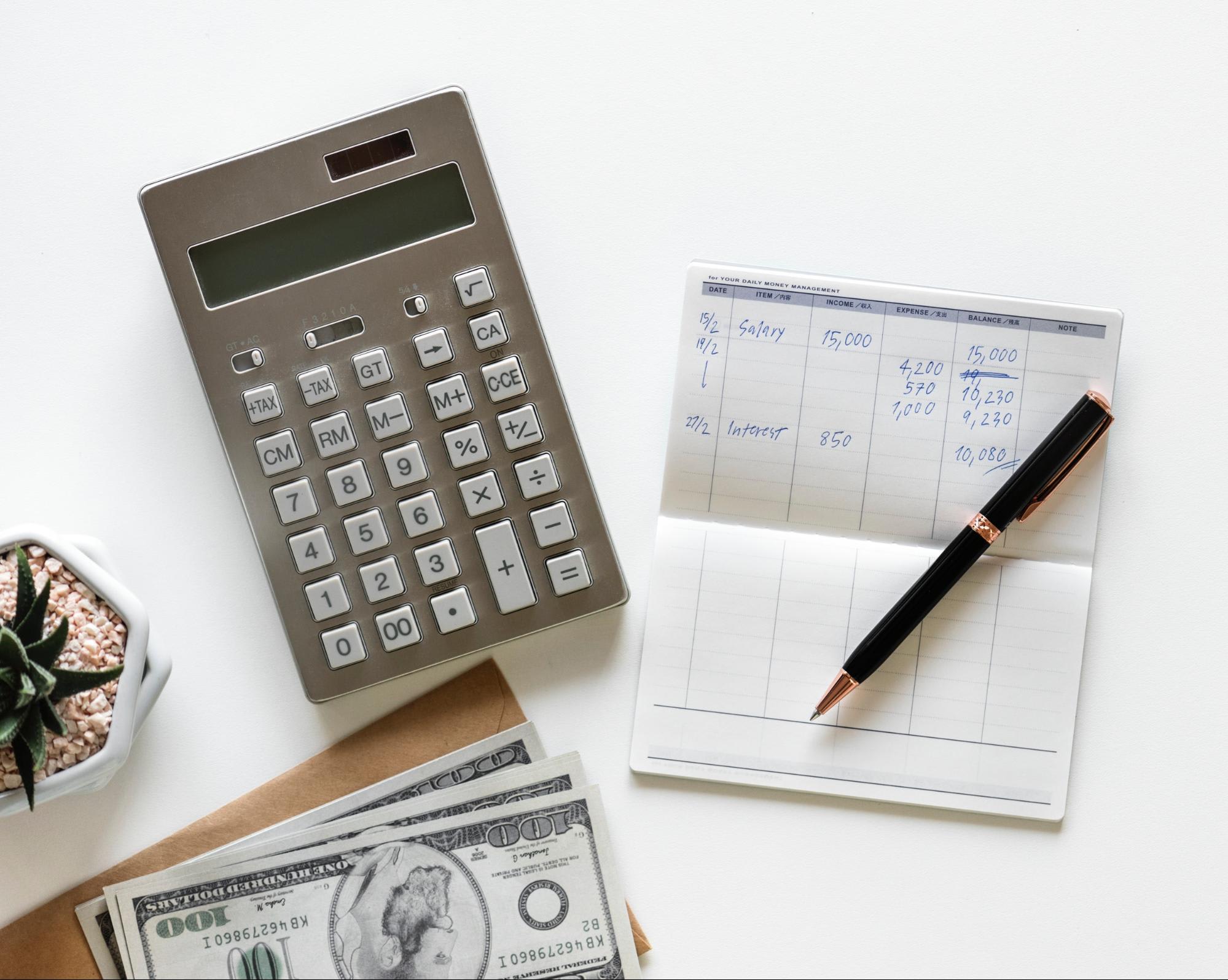 If you are proceeding with the tourist visa application and intend to visit South Korea as a tourist, you will need to prepare several required documents. Incomplete requirements and unoriginal documents may cause your application to be rejected, so remember to submit complete and original documents.
Requirements:
2.1. Philippine Passport
Although this seems very obvious, many people are unaware that your passport WILL NOT BE ACCEPTED on several accounts:
Photo page (Page 2) has a broken lamination

Validity of passport is less than 6 months from intended travel date

Missing traveler signature on passport

Less than 2 blank pages available for stamps
2.2. Photocopy of Passport Bio Page (Page 2)
2.3. Original and Photocopy of OECD Visas
If you have visited any OECD countries in the past 5 years, be sure to include the original copy (passports that include the said visa) and a photocopy of these as well. However, do note – only used visas will be accepted.
Passing these documents is said to help expedite the process of your application, so take all your chances!
2.4. South Korea Visa Application Form
Accomplish your South Korea Visa Application (which can be downloaded here) and be sure to write in CAPITAL LETTERS and N/A on items that do not apply to you. Do not leave anything blank.
* If you do not have accommodations or flights booked by the time you apply for a visa, check Skyscanner for the an estimated flight date, and Agoda.com to pre-book accommodations with no cancellation charges. The embassy does not require applicants to have these details, however it is preferred.
2.5. 1 passport photo
All applicants must paste an ID Photo on their visa application. Required photo must be 35x45mm in size, colored, and against a white background.
2.6. South Korea Itinerary
An itinerary is not necessarily required, however, it is recommended. Applicants do not need to provide a detailed itinerary of their trip to South Korea – in fact a rough draft of their plans will do just fine.
This is to show the embassy that you do, in fact, intend to tour the country.
2.7. Proof of Income / Financial Stability
For this section, the requirements will vary depending on your occupation.
For employed individuals:
Original bank certificate

Original bank statements or passbook from the last 3 months

Original Certificate of Employment

Photocopy of ITR (Form 2316
For self-employed individuals:
Original bank certificate

(Business owners) Photocopies of Business Registration issued by the DTI/SEC, company ITR, and Business Permit or Mayor's Permit

(Freelancers) Photocopy of ITR Form 2316 and payment receipts from a BIR-authorized bank, and proof of work done

Cover Letter
* Unemployed individuals, students, and minors can check the South Korea Embassy for their required documents
2.8. Photocopy of BDO or BPI credit card and statement
If you are a BDO or BPI credit card holder – good news! Just pass a photocopy of your BDO or BPI credit card and statement and you can acquire a multiple-entry visa! This promo collaboration will run until December 31, 2019.
Those who submit a photocopy of their BDO/BPI credit card and statement are no longer required to submit their personal bank certificate and ITR Form 2316.
2.9 Express Visa Application (Optional)
If you are in a rush to receive your South Korea tourist visa, we've got good news! Tourist visa applicants can now receive their visa results in as fast as two working days (excluding submission date)! All you need to do is fill in this Express Visa Processing application and submit it to the travel agency of your choice along with a Php 1,000 processing fee and the rest of your requirements.
*Note: Express Visa fee will not be returned whether or not visa is accepted or rejected.
3. Contact an accredited travel agency to process your application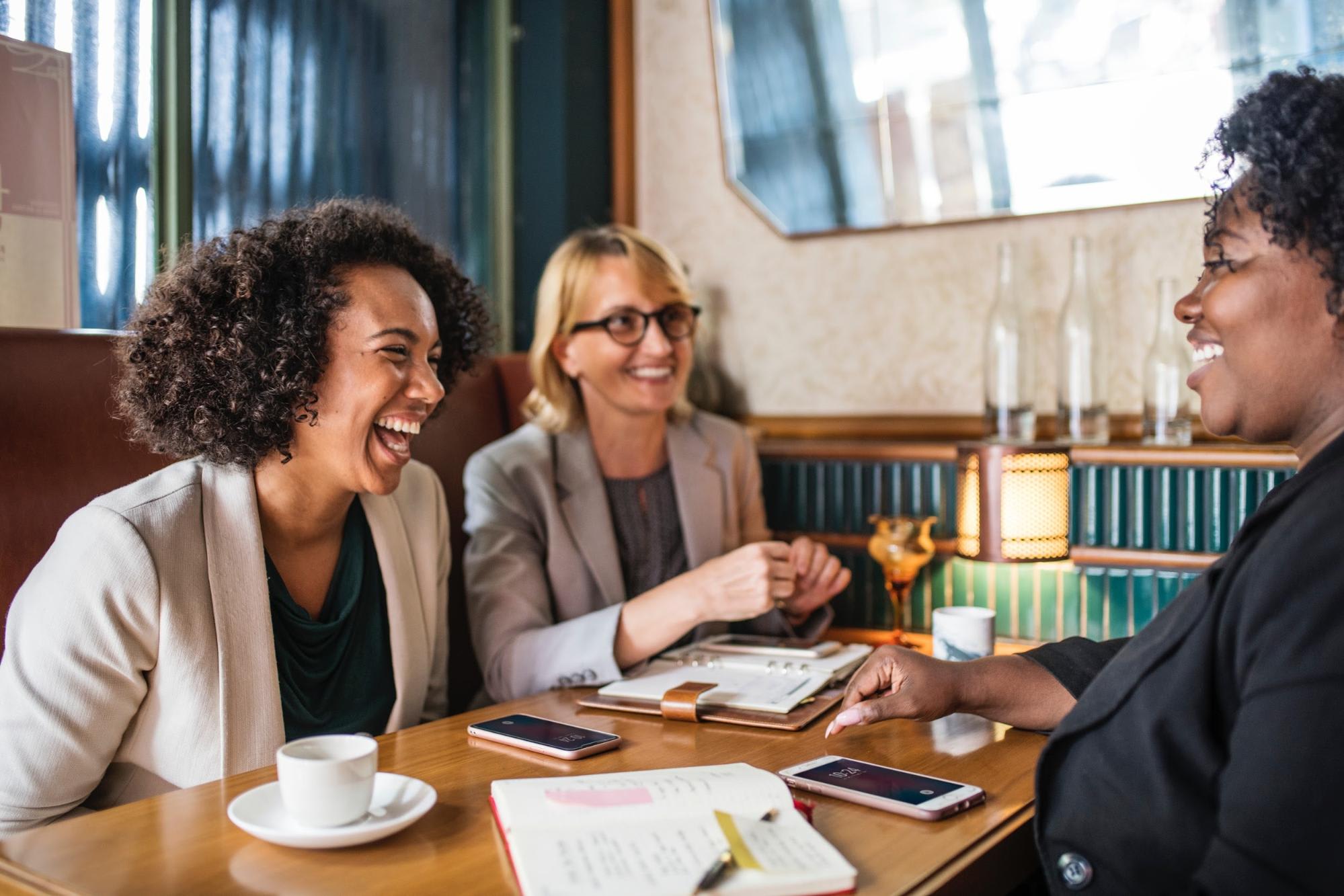 The Embassy of South Korea now requires applicants to submit their documents and applications through an accredited travel agency. That said, direct applications and walk-ins are no longer entertained.
You can find the list of accredited travel agencies here.
4. Wait for application results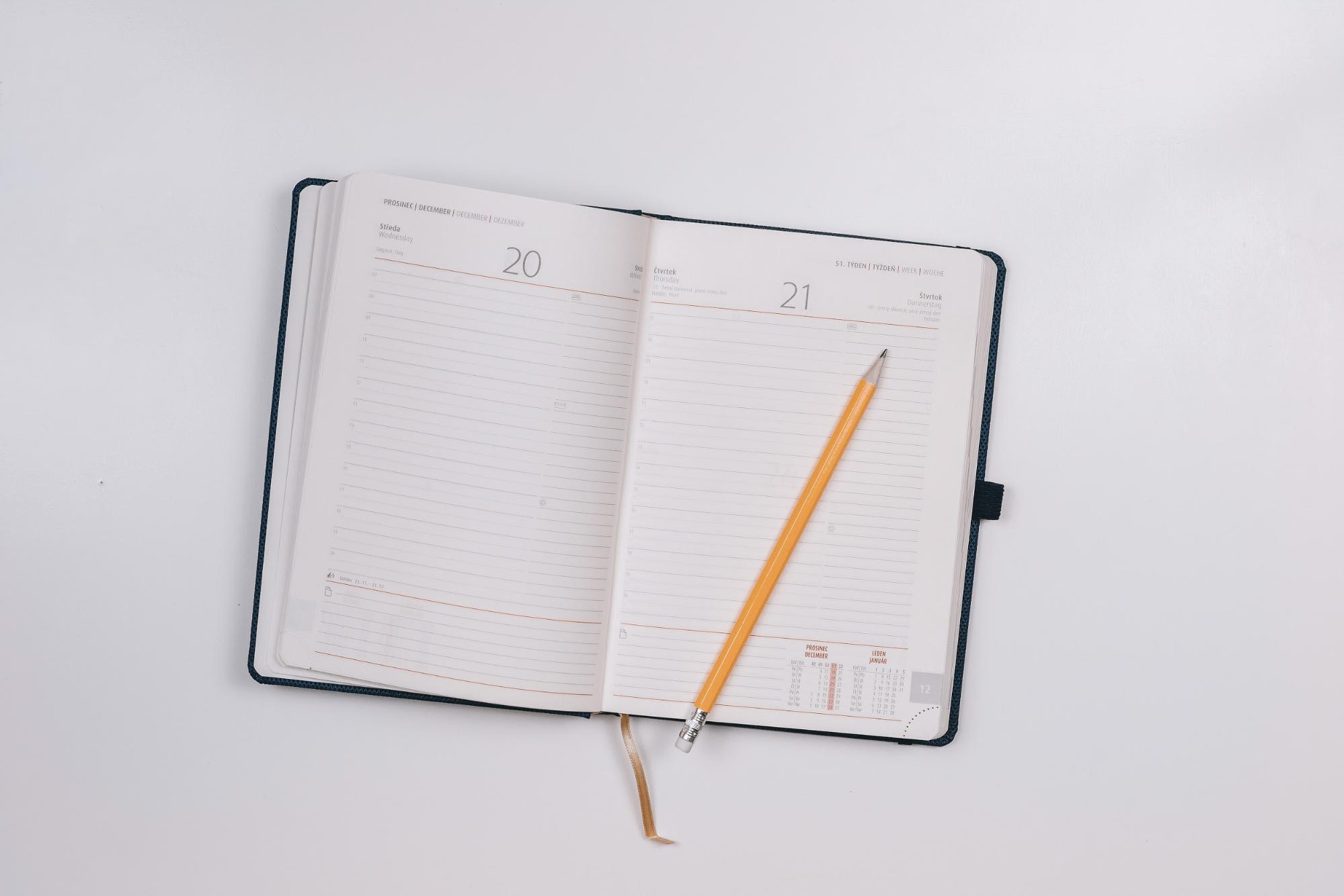 Typically, the processing time for a tourist visa is between 3 to 7 business days. However, since this is being processed by a travel agency, you may need to wait a little bit more than that. You can check this Visa Status Portal to get an update on your visa application.
South Korea Embassy In The Philippines
Should you have any questions or inquiries, below are the details of the South Korea Embassy in Manila and the Korean Consulate in Cebu
KOREAN EMBASSY IN MANILA
122 Upper McKinley Road, McKinley Town Center, Fort Bonifacio, Taguig
Email Address: ph04@mofa.go.kr
Telephone: (63-2) 856-9210, local no. 270, 500
KOREAN CONSULATE IN CEBU
12th Floor Chinabank Corporate Center, Lot 2, Samar Loop Cor. Road 5,
Cebu Business Park, Cebu
Email Address: phi_cebu2015@mofa.go.kr
Contact No.: (63-32) 231-1516(-9)
Additional tips for applying for a South Korea Tourist Visa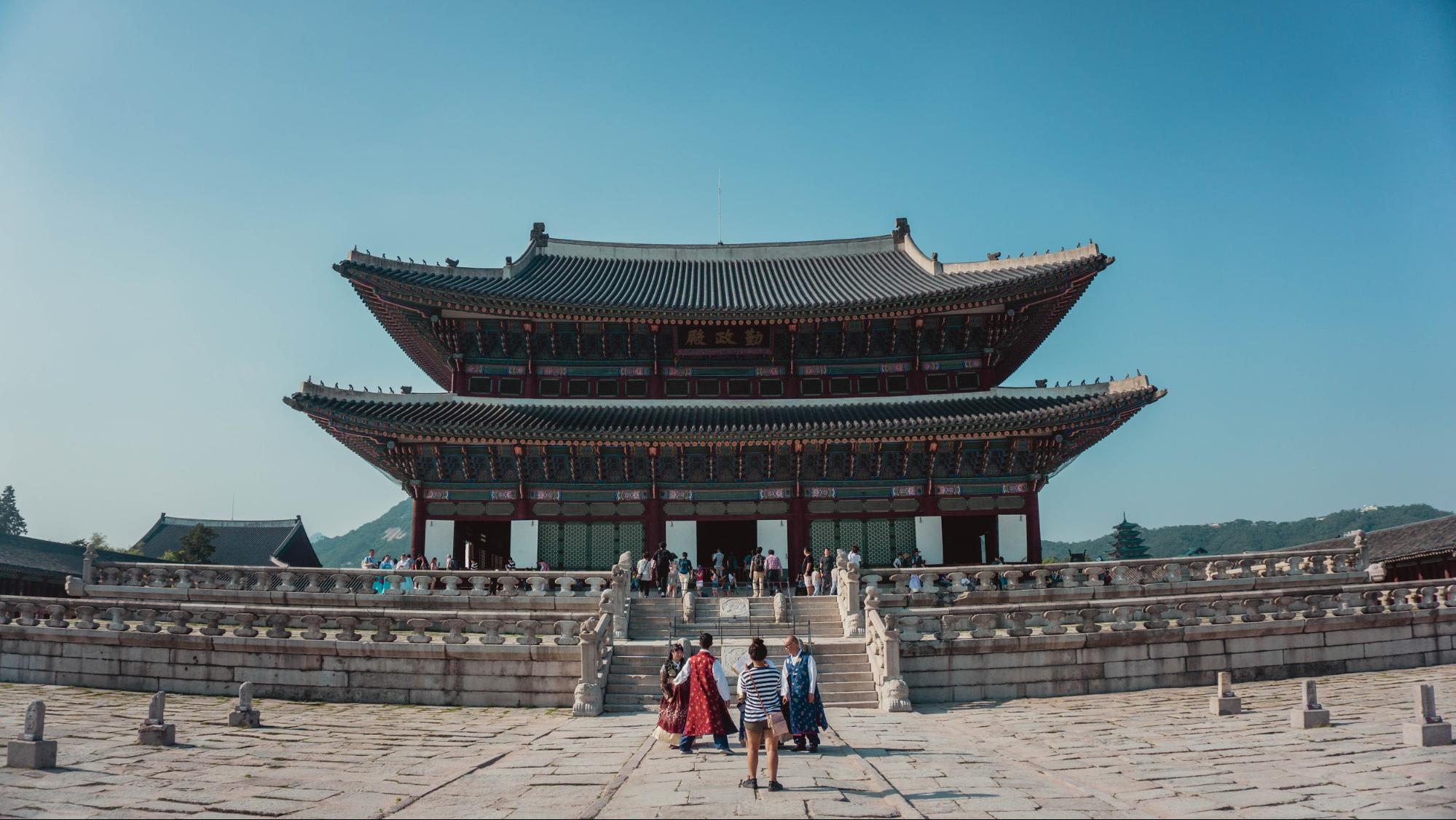 1. Double check your requirements!
One blank on your application, or even one missing document can completely ruin your chances on getting a South Korea visa. So double, triple, quadruple check before turning them in to your agency of choice!
2. Apply as early as 3 months before your planned trip
Your application can possibly go through unexpected delays, so save yourself the hassle and send in an application as early as possible! The Embassy of South Korea allows applicants to apply as early as three months prior their planned trips.
3. Submit accommodation bookings along with your itinerary
This is not a requirement, however, it is highly recommended. This will provide additional proof of your intended tour in South Korea.
4. Have enough money in your bank account
Although the Embassy of South Korea does not require applicants to hold a specific amount of money in their bank account, it is ideal to provide proof that you can stay in South Korea comfortably during your intended stay. As a rule of thumb, have more or less Php 10,000 / day to show for in your statements.
5. Provide proof that you will return to the Philippines
As previously mentioned, the Embassy of South Korea does not require flight bookings as part of your application, however this may increase your chances in acquiring a visa as it provides explicit proof of your return to the Philippines.
Check out our Klook-approved Itinerary to South Korea!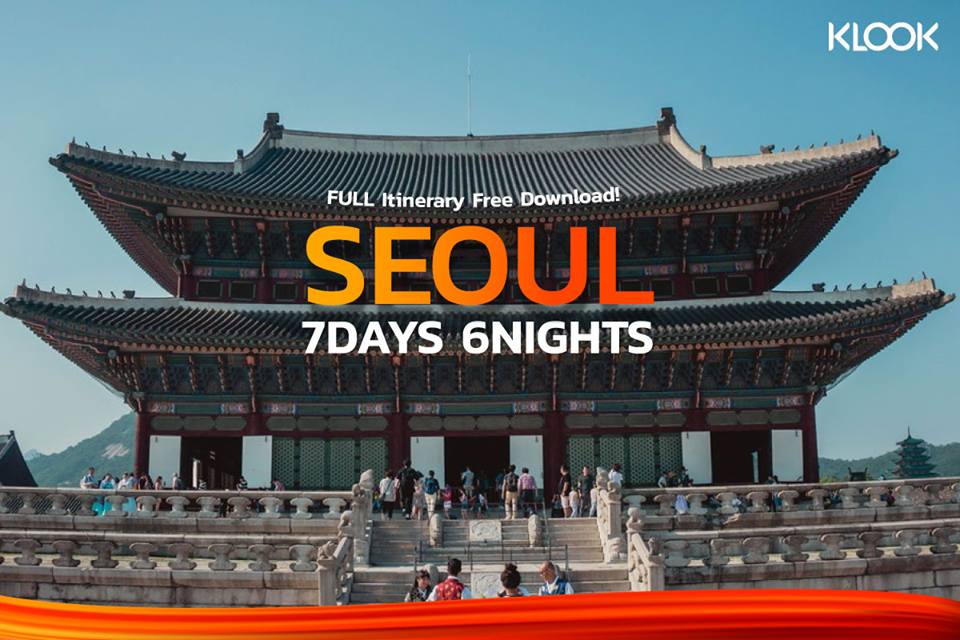 In case you didn't know, Klook offers a wide range of activities and services that is sure to elevate your travel experience which even includes transportation. Start your journey to South Korea stress-free by having a driver pick you up at the airport and taking you to your destination.
If you have yet to get started with your holiday planning, you can also download Klook's Ultimate 7 Days 6 Nights Itinerary Guide with more than 30 pages of must-do activities, must-see locations, and city tips and tricks! Plus, you might just find some exclusive deals inside to fulfil your wanderlust!