Gong Yoo is shaking!
Klook travel buddies are back for another fun parody – and this time it's for Train to Busan! In this short scene, Luis Manzano poses as Gong Yoo's character and attempts to escape from the tourists (aka the zombies) and long lines with his daughter, portrayed by Alex Gonzaga.
Whether or not you've seen the film, you're sure to get a good laugh out of this fun parody! Not only do the actors look scarily similar to the film's cast, but seeing Alex Gonzaga with a toddler's body is amusing on its own.
Find out how you can save time and skip the queues on your next holiday and keep reading!
Watch Luis Manzano and Alex Gonzaga in action!
Watch Pila sa Train To Busan here.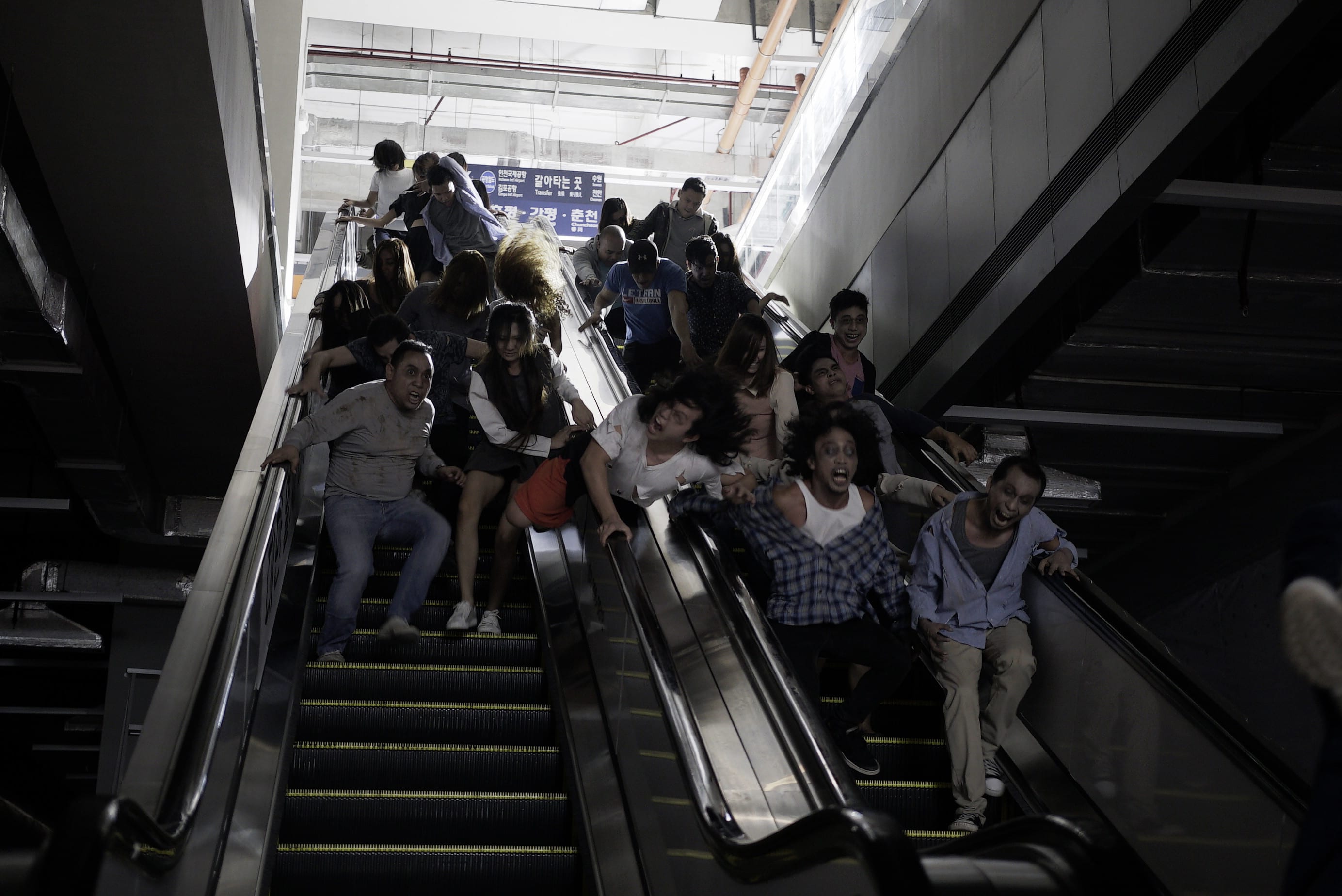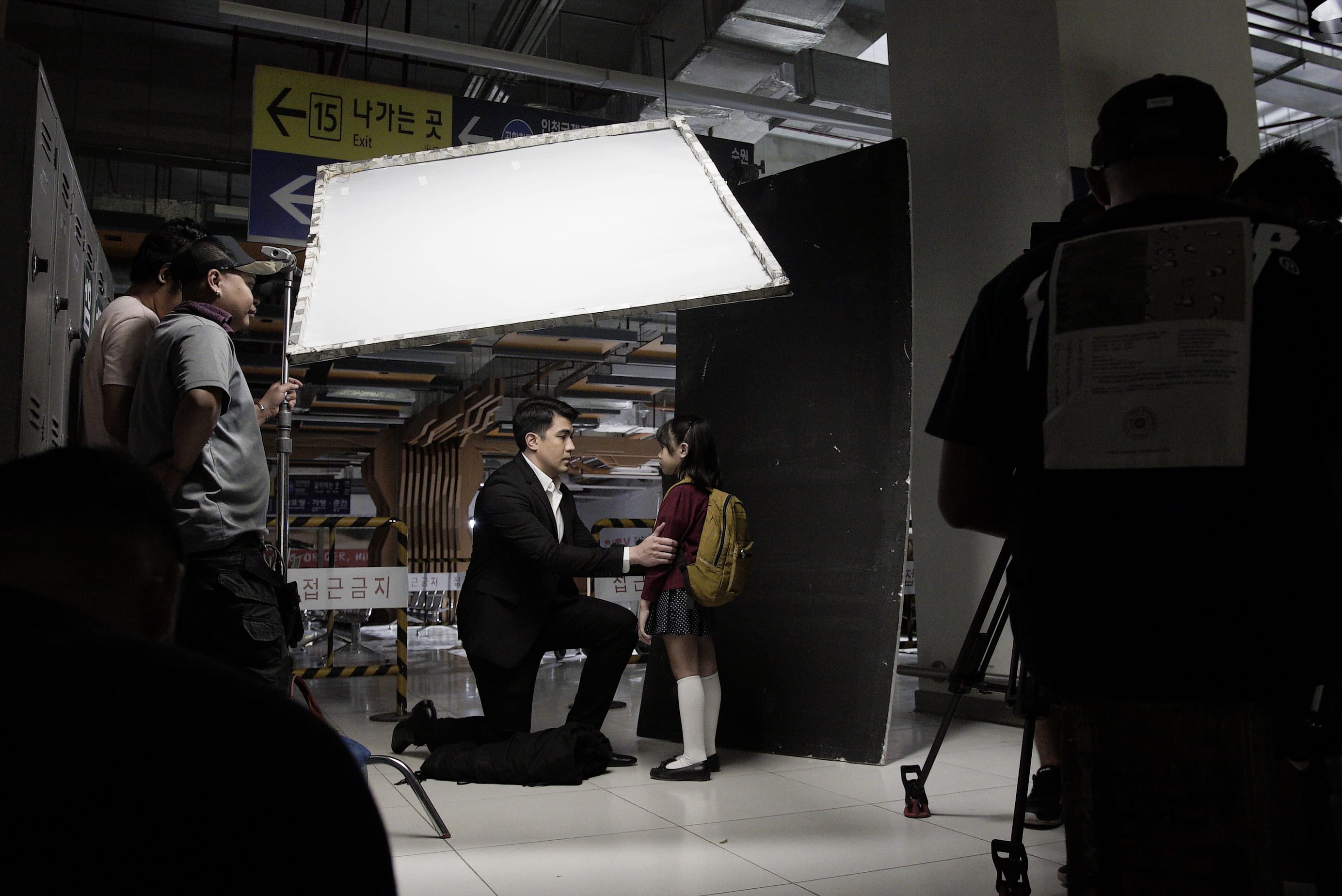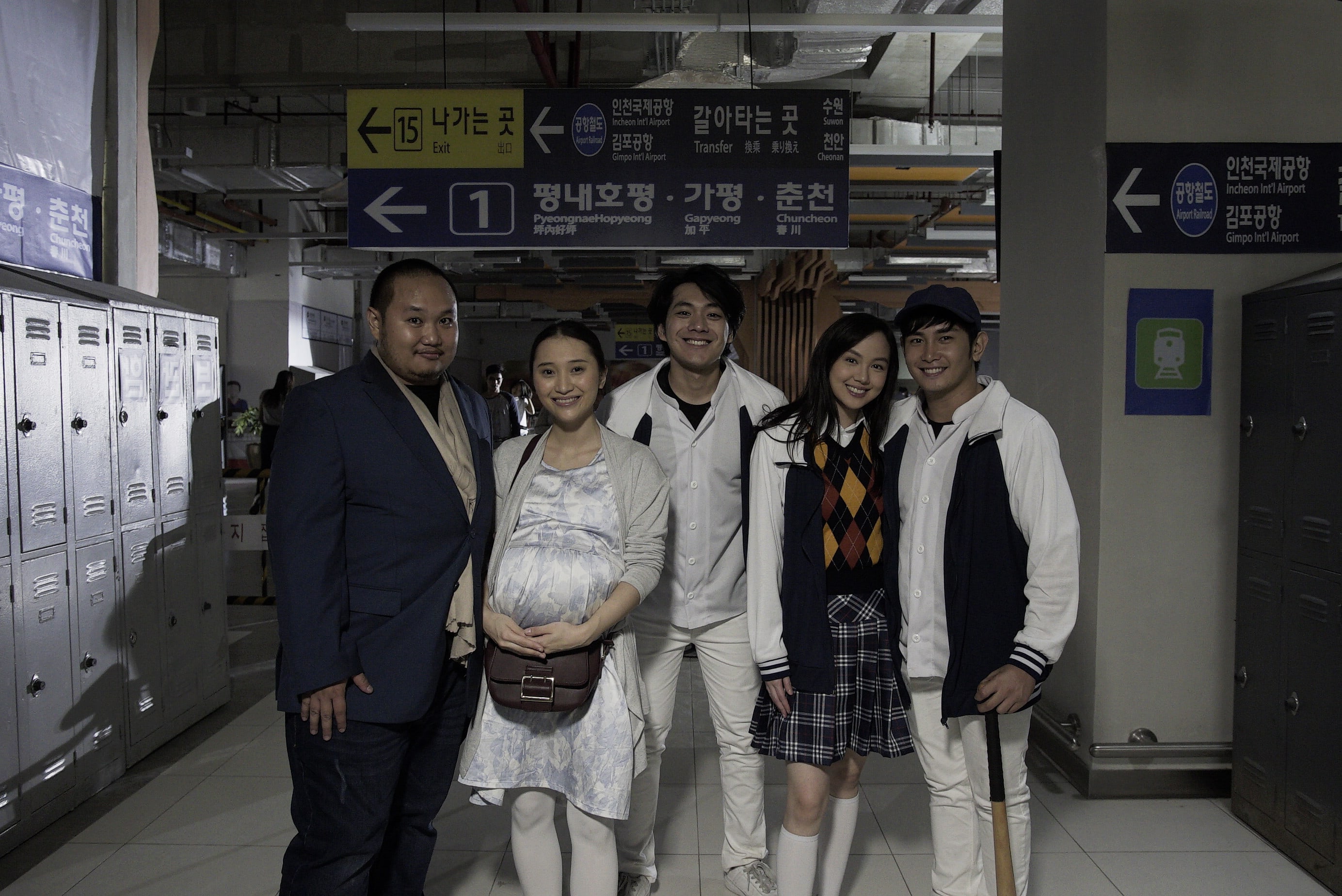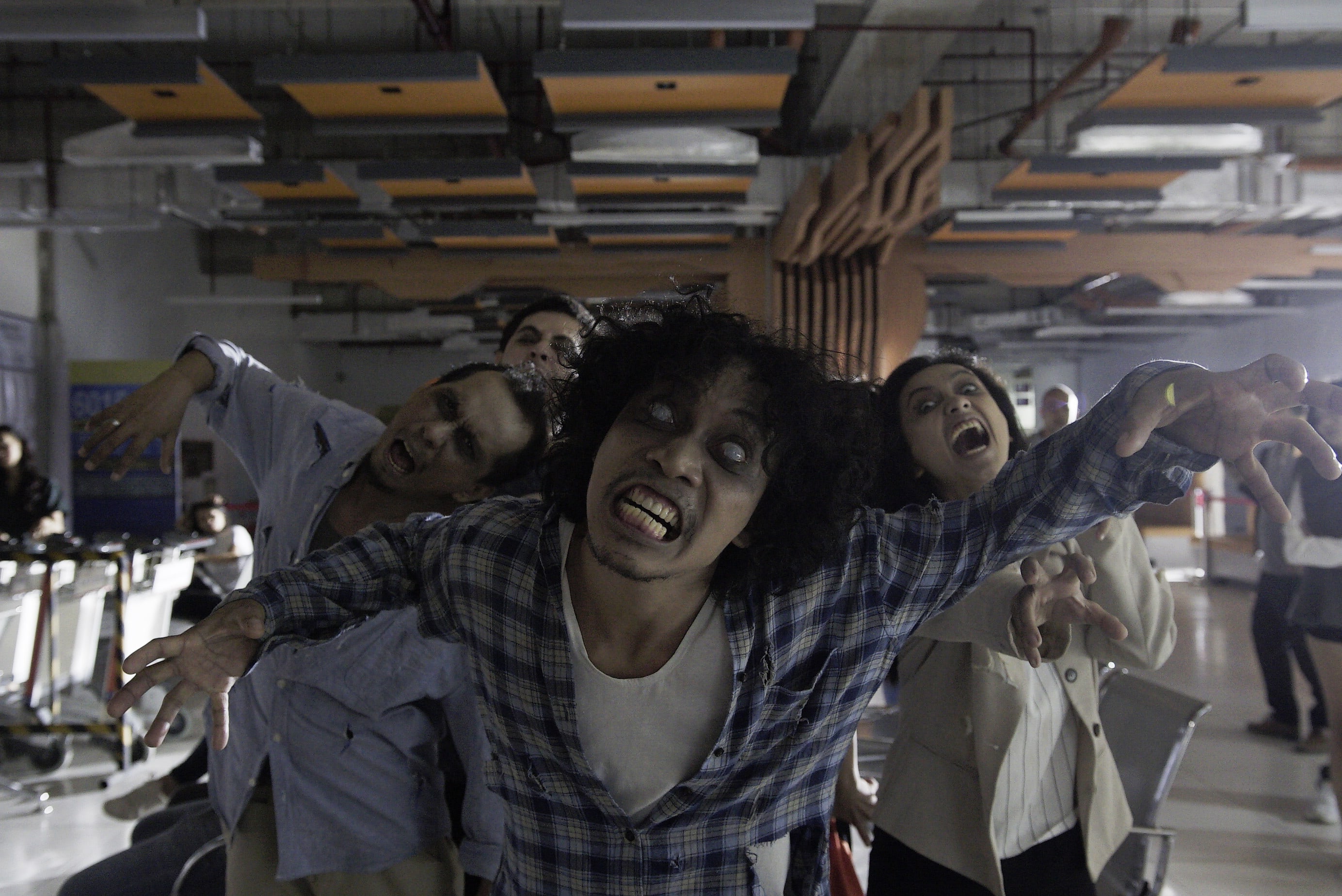 Here's how you can skip the line at your favorite attractions!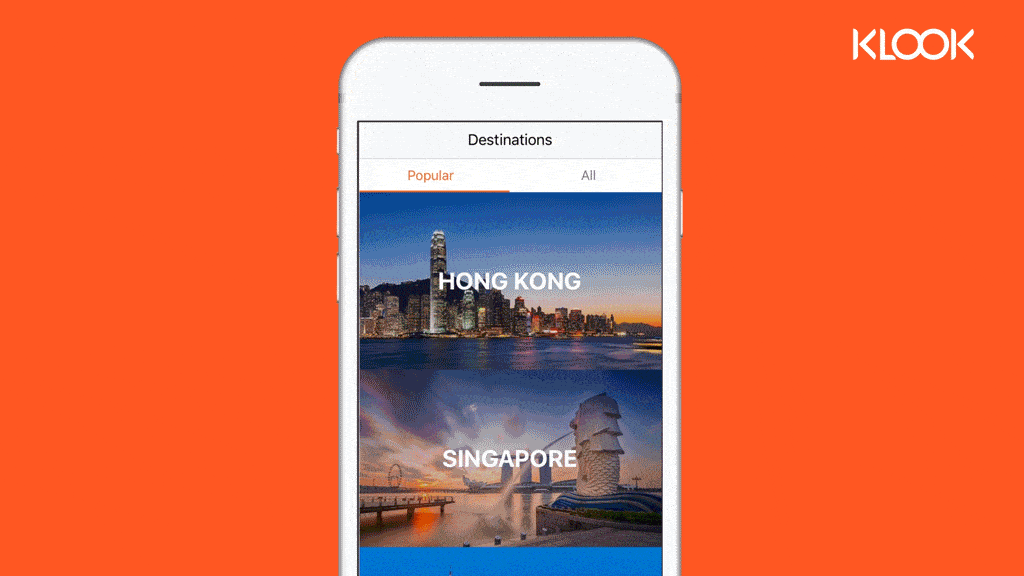 The best way to skip long lines is by booking your tickets in advance via the Klook app! First download the Klook app, locate your desired activity, and book! Once you've received your Klook voucher, you no longer have to wait in long ticket lines. Some activities even allow you to enter directly without a physical ticket!
For a detailed guide on how to book on Klook, check our step-by-step guide online.
Listen to Alex G and book your tickets in advance to skip the line!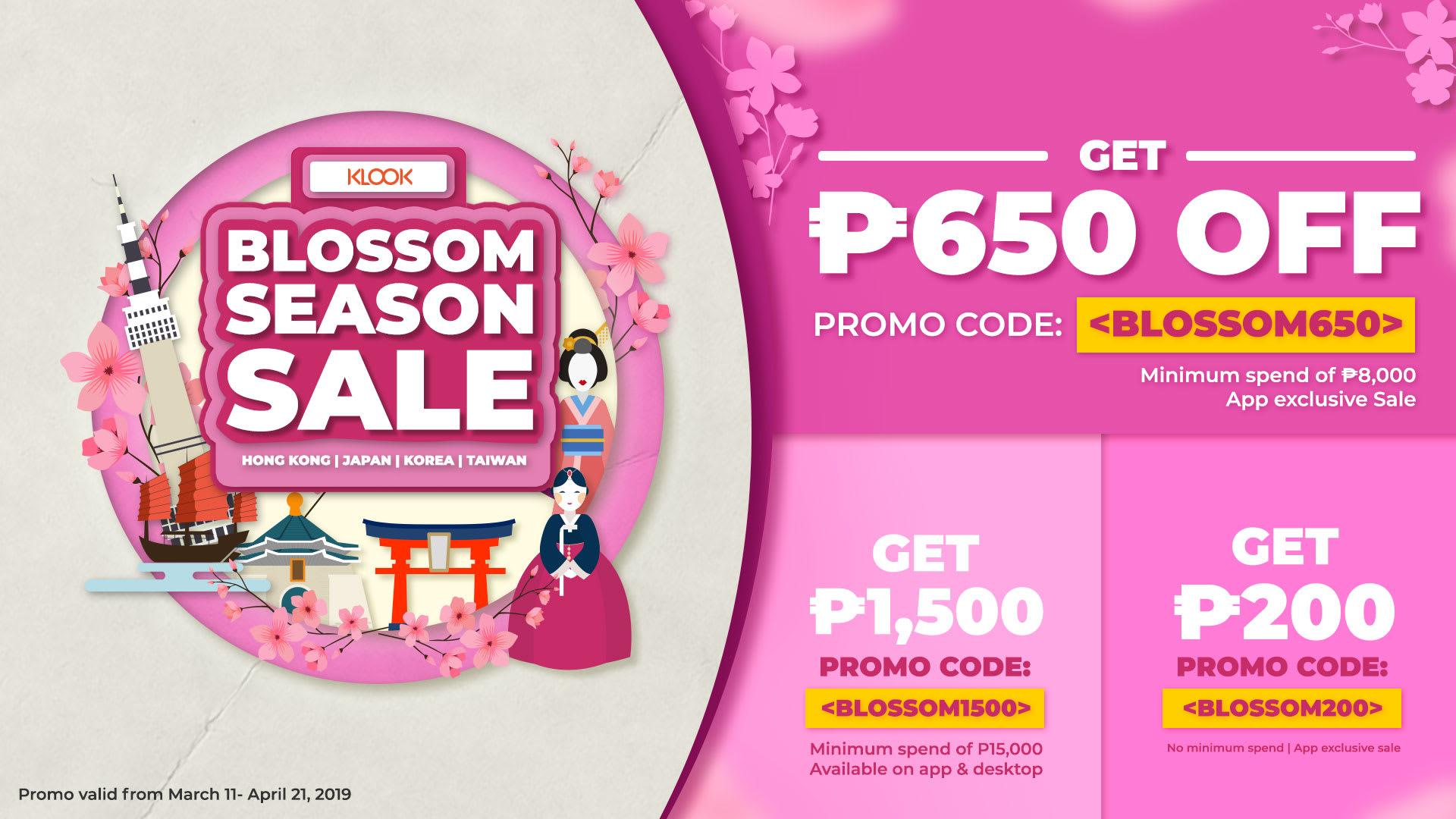 Don't waste your holidays waiting in line (or worse – being chased by angry tourists) and book you activities in advance with Klook!
From March 11 to April 21, 2019, you can get up to Php 1,500 off your Klook bookings! So if you're gearing up for a trip, whether it's in Everland or Hong Kong Disneyland, we've got a treat for you!Use promo code on your Klook App and get up to Php 650 off your booking with a minimum spend of Php 8,500! For Php 1,500 off, use promo code with a minimum spend of Php 15,000. For Php 200 off site-wide, use the promo code with no minimum spend.