Holiday Destinations for the (Long) Weekend Warriors
Make 2020 your year of travel! Fortunately for us Filipinos, we've got a number of holidays that can make up for a great long weekend out of the city! As of January 2020, we currently have 10 long weekends that you should definitely take note of on your calendars, and with that said – we've rounded up 10 destinations to consider for your getaway. Keep reading!
* – Visas needed for Philippine Passport Holders
February 22 to 25
Public Holiday: Tuesday, February 25
Take Leave: Monday, February 24
Destination: Siargao, Philippines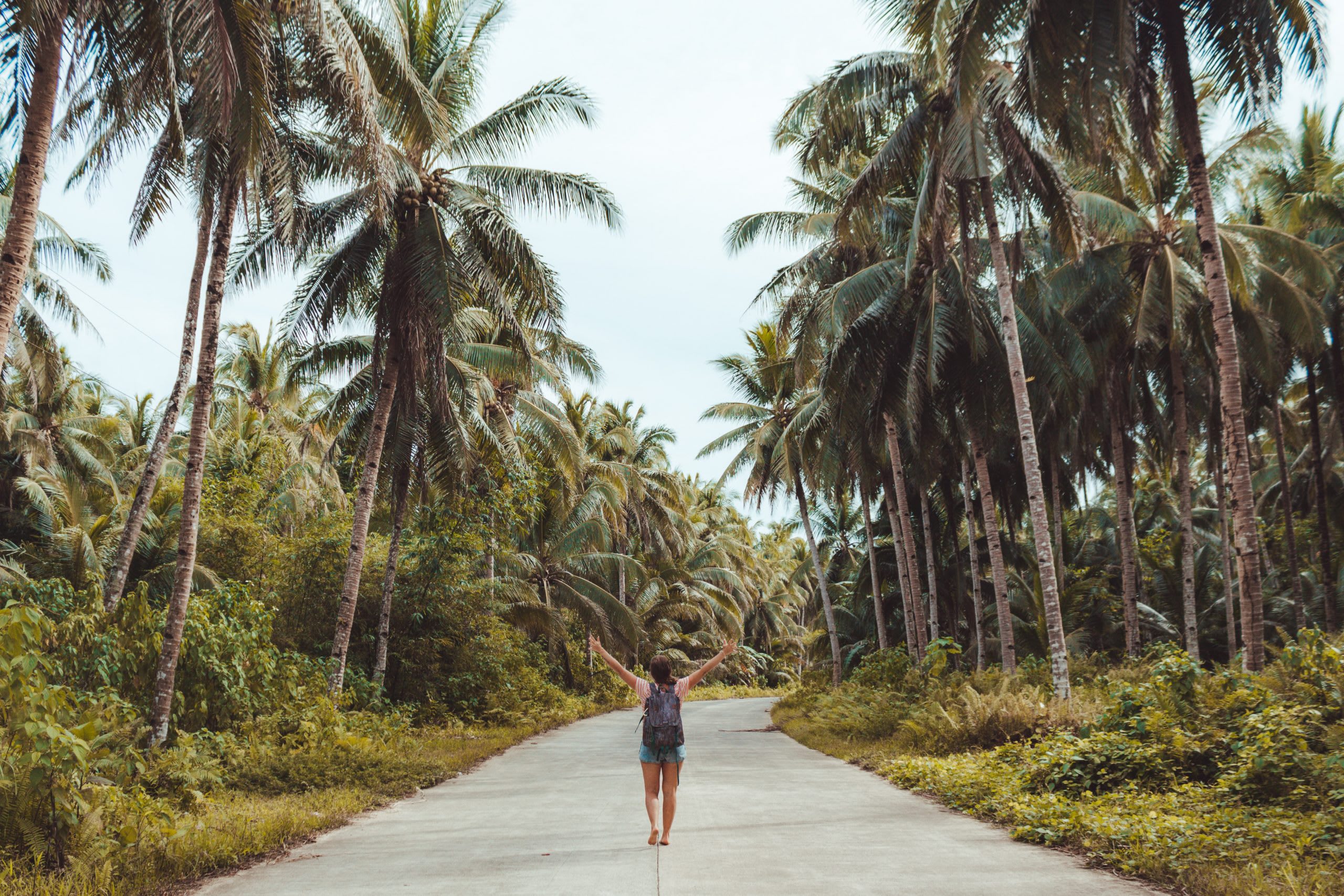 After the financial crisis that you might've experienced over the recent holidays, an overseas trip might not be in the cards for the first long weekend of the year. That said, a local getaway might be more suitable – and we can't think of a better destination than Siargao.
Though more popular for surfing enthusiasts, beach lovers and foodies are sure to enjoy this nearby destination as well – after all, it is one of the best holiday destinations of 2020 according to Conde Nast Traveler. With all the wonderful beaches and exciting nightlife Siargao can offer, you'll be able to squeeze in a bunch of exciting activities within those four days.
April 9 to 12
Public Holiday: Thursday-Friday, April 9-10
Destination: Seoul, South Korea*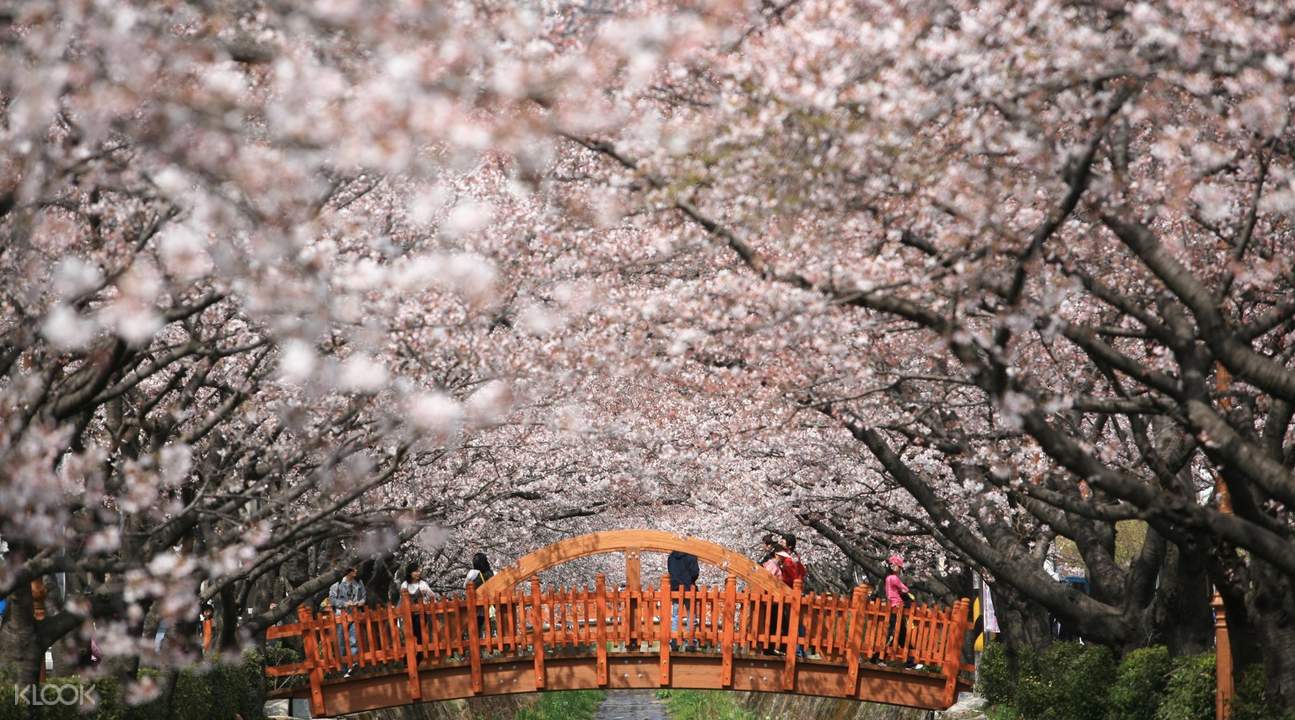 Seoul is undeniably great for whatever season, but if you get a chance to book a trip during sakura season – it's one you should definitely do! The city's remarkable landmarks, temples, and public parks are made even prettier with rows of cherry blossom trees lining up the streets. Not only does this amplify your Seoul experience, it also makes your holiday photos even more exciting!
Sakura season in Seoul starts as early as March and lasts up until mid-April.
May 1 to 3
Public Holiday: Friday, May 1
Destination: Ho Chi Minh, Vietnam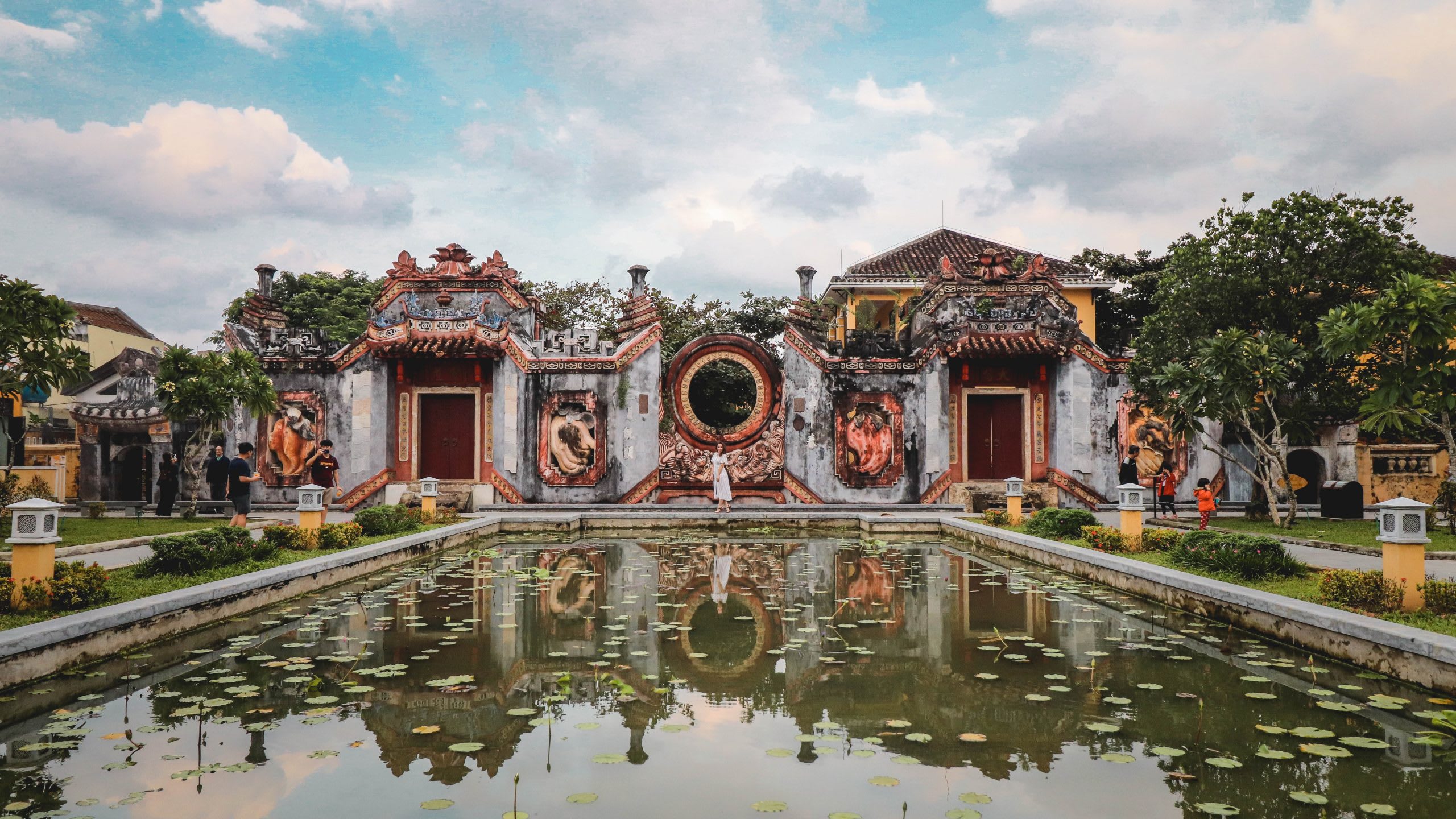 Both charming and culturally rich, Ho Chi Minh is the unassuming city you've been missing out on. If you're interested in visiting an emerging city in Asia, this quaint Vietnam town is home to an abundance of enriching experiences just waiting to be explored. A quick walk around will expose you to magnificent French colonial architecture, Michelin-starred street pho, and the most delectable cup of Vietnamese coffee.
June 12 to 14
Public Holiday: Friday, June 12
Destination: Bataan, Philippines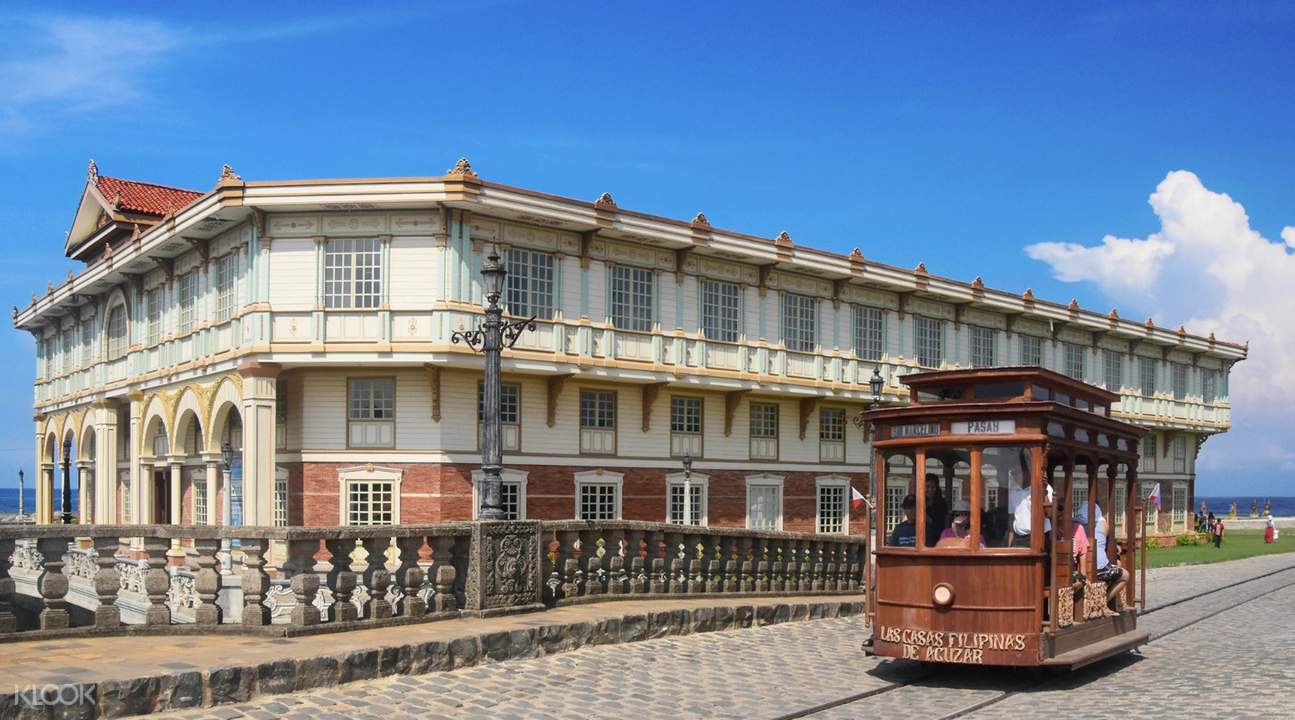 We can't think of a better time to explore this historically rich town than on our Philippine Independence Day!
You don't have to be a history buff to enjoy a getaway to Bataan. Apart from the ruins of Corregidor Island, the island is also home to beautiful sun-drenched islands and Las Casas Filipinas de Acuzar, which pays homage to our Hispanic culture. You will also find several accommodation options located in Las Casas, but the Hotel De Oriente, a replica of the country's first luxury hotel, is our top pick for a memorable experience!
August 22 to 23
Public Holiday: Friday, August 21
Destination: Queenstown, New Zealand*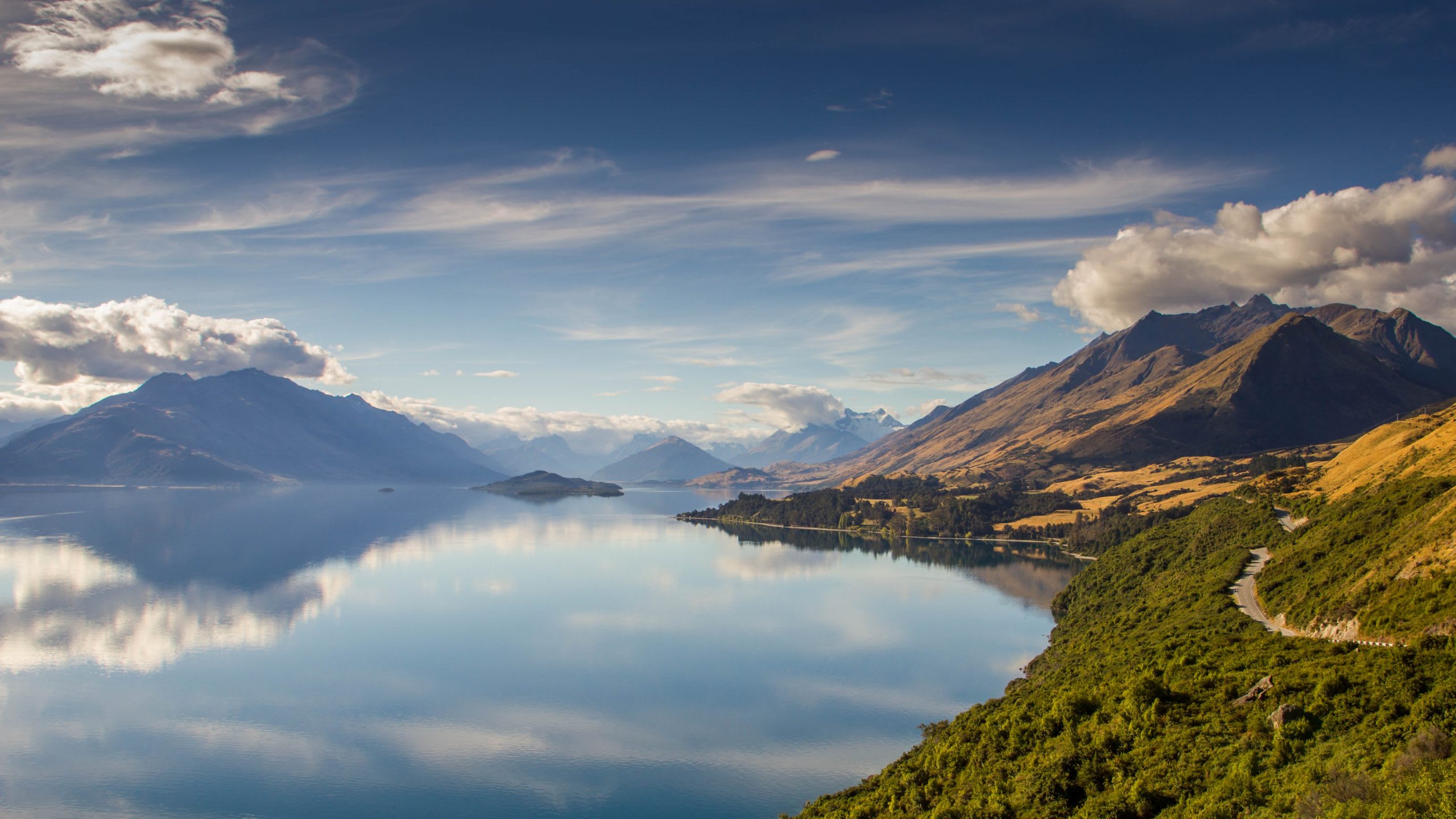 With the rainy season in full swing in the Philippines, a quick escape to the cool, scenic city of Queenstown, New Zealand might just be what you're looking for.
The capital of thrill is popular for all kinds of outdoor activities – from white water rafting to bungee jumping – you definitely won't find time to bored in this exciting destination. If the heart-pumping activities aren't your cup of tea, we're sure the postcard perfect views and natural wonders would be enough to leave you speechless.
August 29 to 31
Public Holiday: Monday, August 31
Destination: Mexico*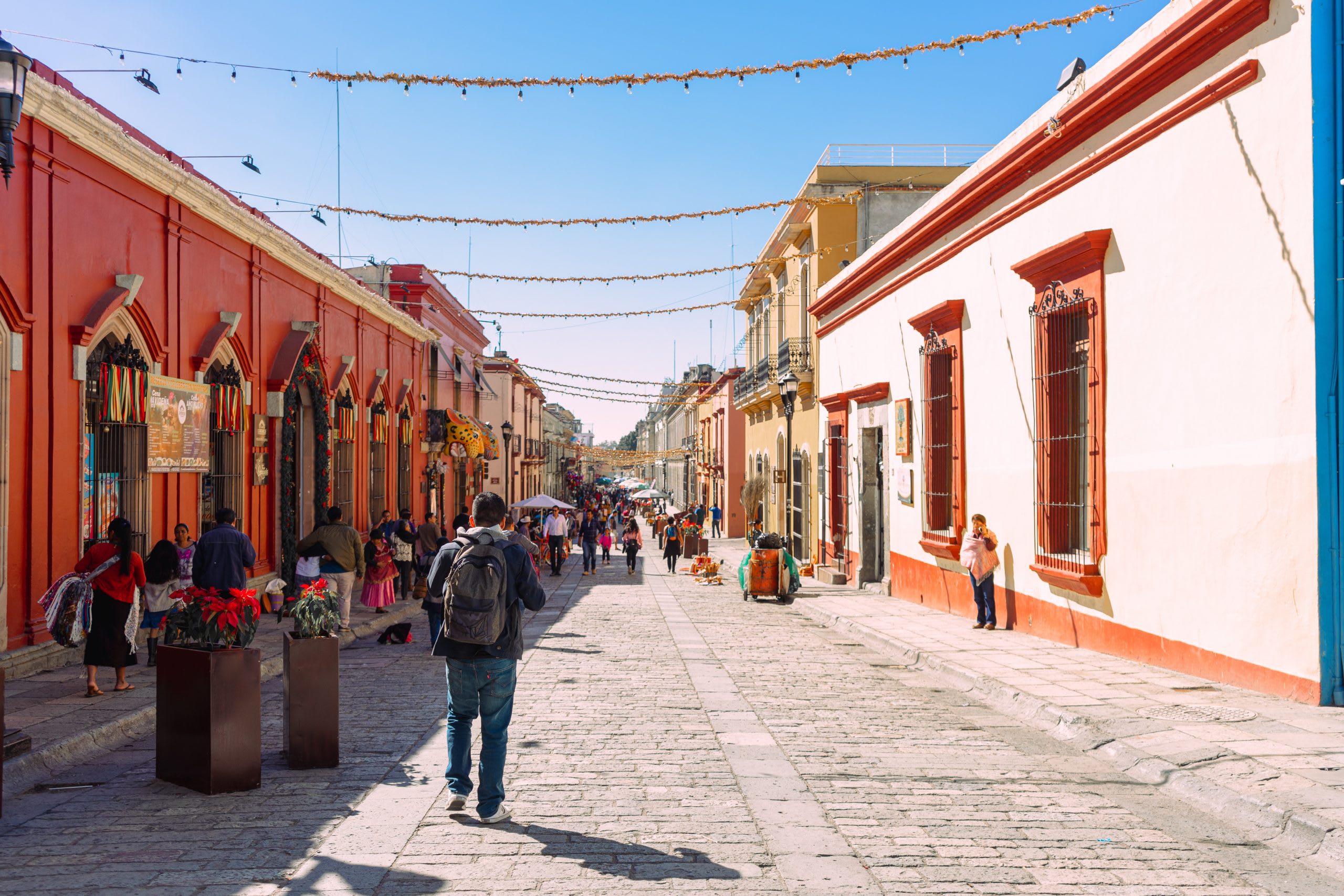 Rich culture, sunny beaches, and delectable food – if this is what you look for in a holiday, then you're going to love Mexico! When planning out your visit, we highly recommend spending a couple days over at the eastern peninsula to explore cities like Yucatan and Quintana Roo. Here you'll discover the mystical Mayan Ruins, dive into the clear blue waters of Tulum, and devour mouthwatering local delicacies, too!
October 31 to November 2
Public Holiday: Sunday-Monday, November 1-2
Destination: Shanghai, China*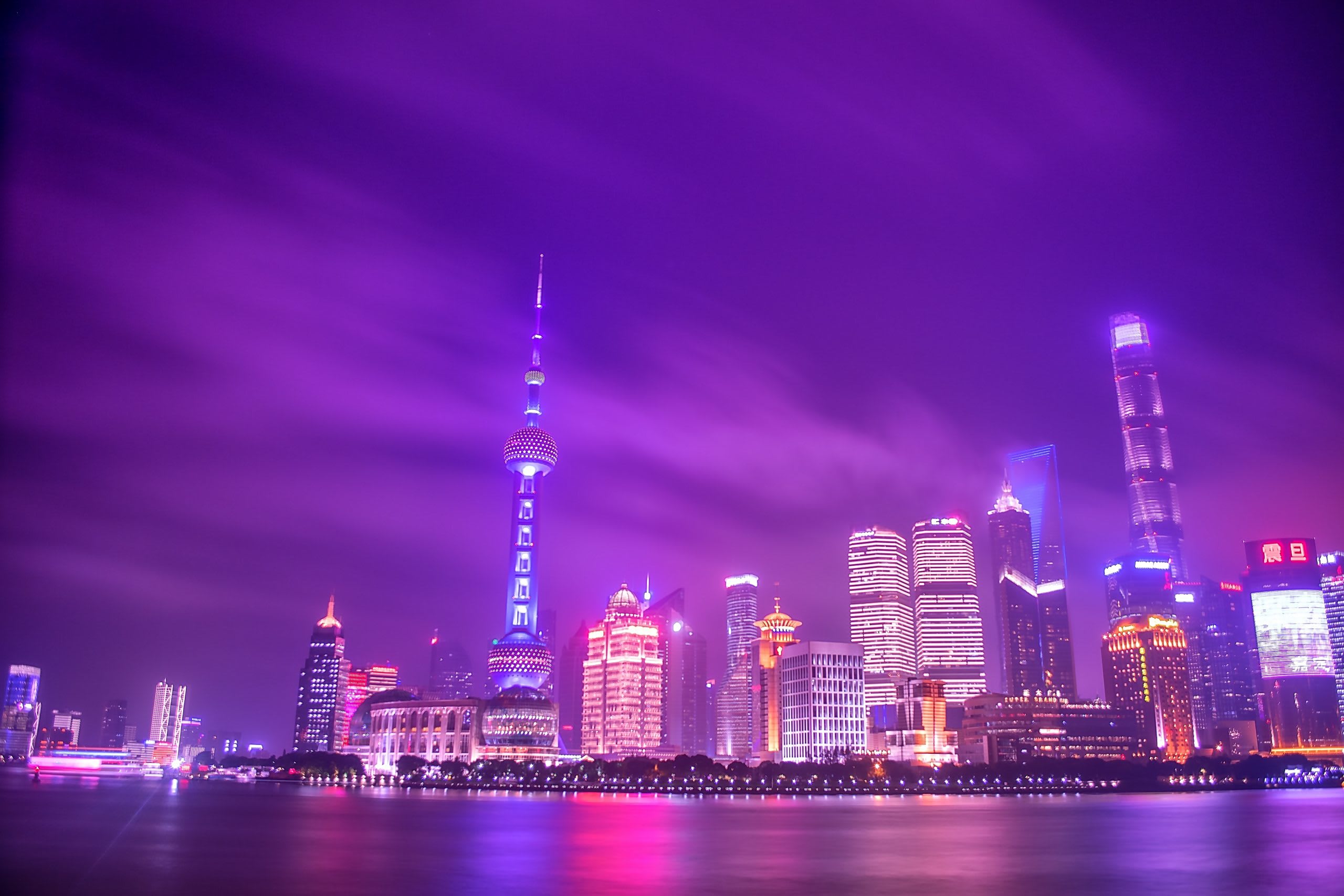 Interested in traveling forward in time? Although we don't currently have a time machine we could hop on, travelling to Shanghai, China might be your best bet! Often called China's blade runner city, Shanghai's spiraling skyscrapers, neon lit highways, and technologically advanced systems really transport you a couple years into the future.
Shanghai Disneyland park is also regarded as the most technologically-advanced disney park in the world – with must-rides including the Tron Lightcycle Power Run and Soaring Over The Horizon.
November 28 to 30
Public Holiday: Monday, November 30
Destination: Sydney, Australia*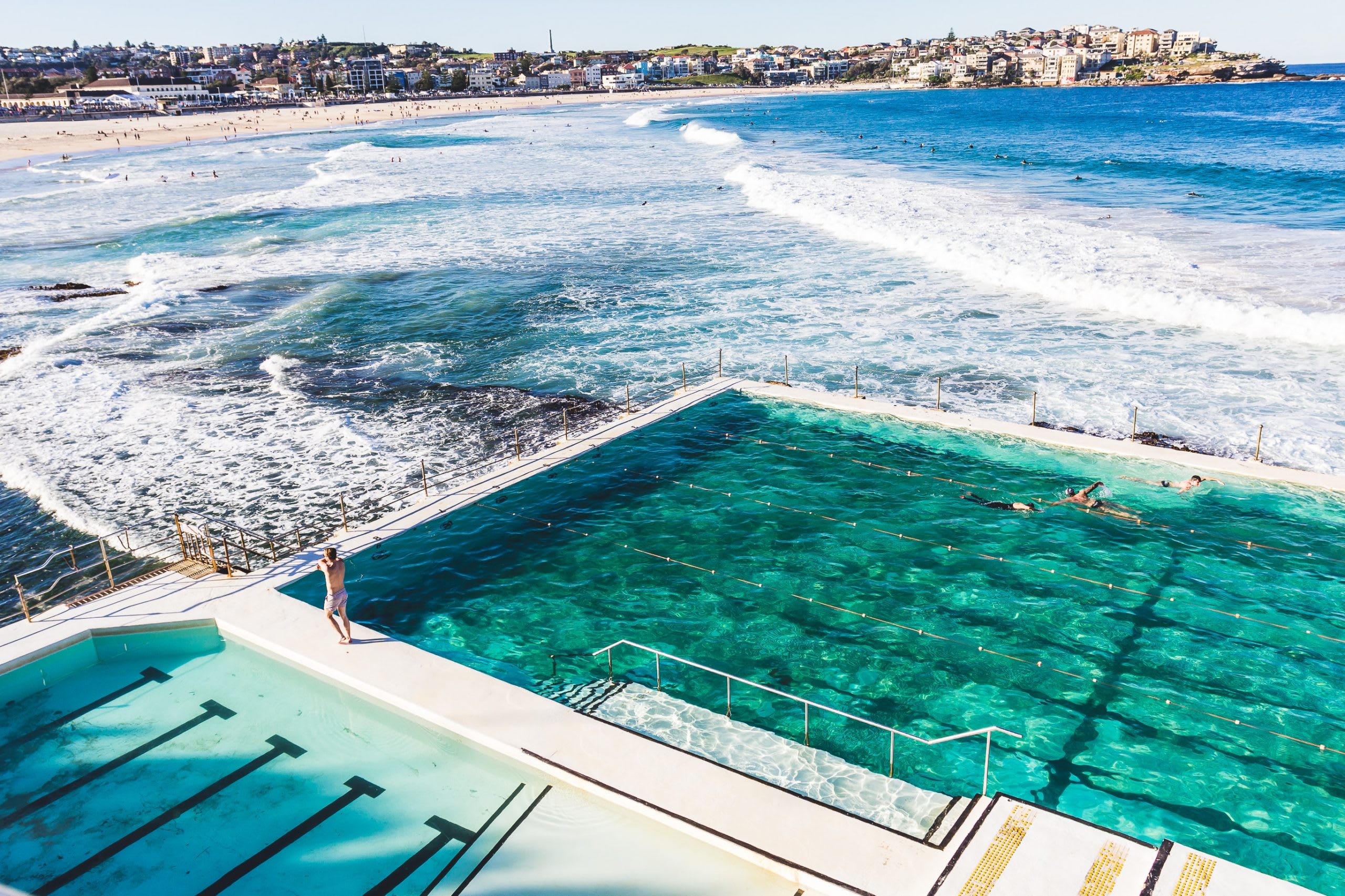 While the rest of the world starts to bundle up for winter, the land down under starts to strip down to their swimsuits and flip flops in late November. The last month of Spring is often regarded as the best time to visit, offering the perfect temperature to galavant across the country to enjoy everything it has to offer.
Sydney, specifically, is a mishmash of culture and excitement. Overflowing with iconic landmarks, fascinating wildlife, sun-drenched beaches, plus a world-class culinary scene, this vibrant metropolitan surely has a little something for everyone to enjoy.
December 5 to 8
Public Holiday: Tuesday, December 8
Take Leave: Monday, December 7
Destination: Kyoto, Japan*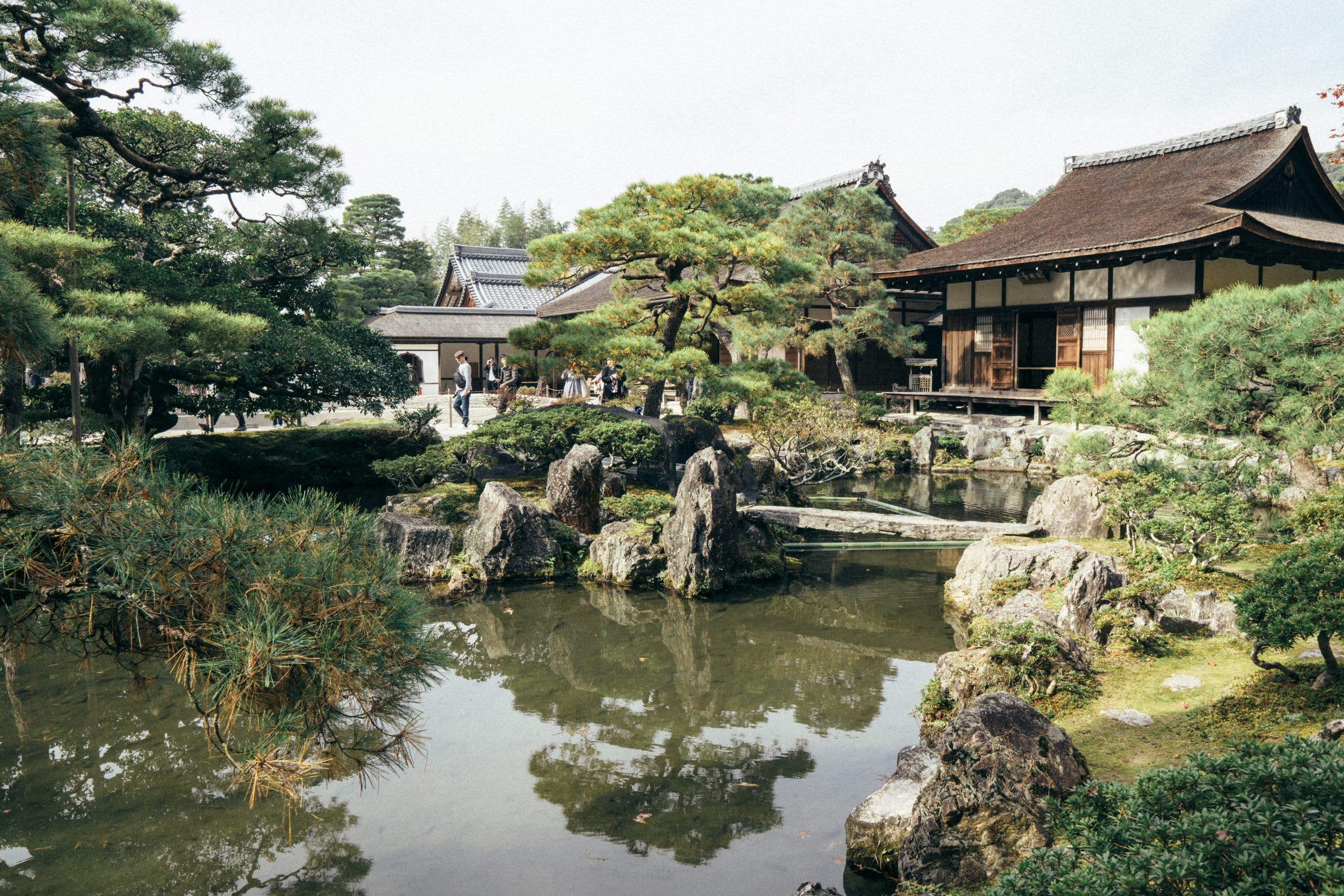 Before the holidays come into full swing, treat yourself to a relaxing 4-day getaway to Kyoto, Japan. Unlike its neighboring city, Osaka, Kyoto is a lot more low-key and zen, making it a perfect option for those looking to disconnect from their busy schedules even just for a little bit.
You can hike up the famous orange torii gates, discover hidden Shinto shrines past the Arashiyama bamboo forest, or enjoy a relaxing dip through the many onsens found throughout the city. After a little bit of R&R, a walk through the historic city will instantly take you back in time; and if that's not enough – maybe a food trip through Nishiki Market will be the cherry on top of your trip!
December 24 to January 3
Public Holiday: Thursday-Friday, December 24-25; Wednesday-Friday, December 30-31 and January 1
Take Leave: Monday-Tuesday, 28-29 December
Destination: London, United Kingdom*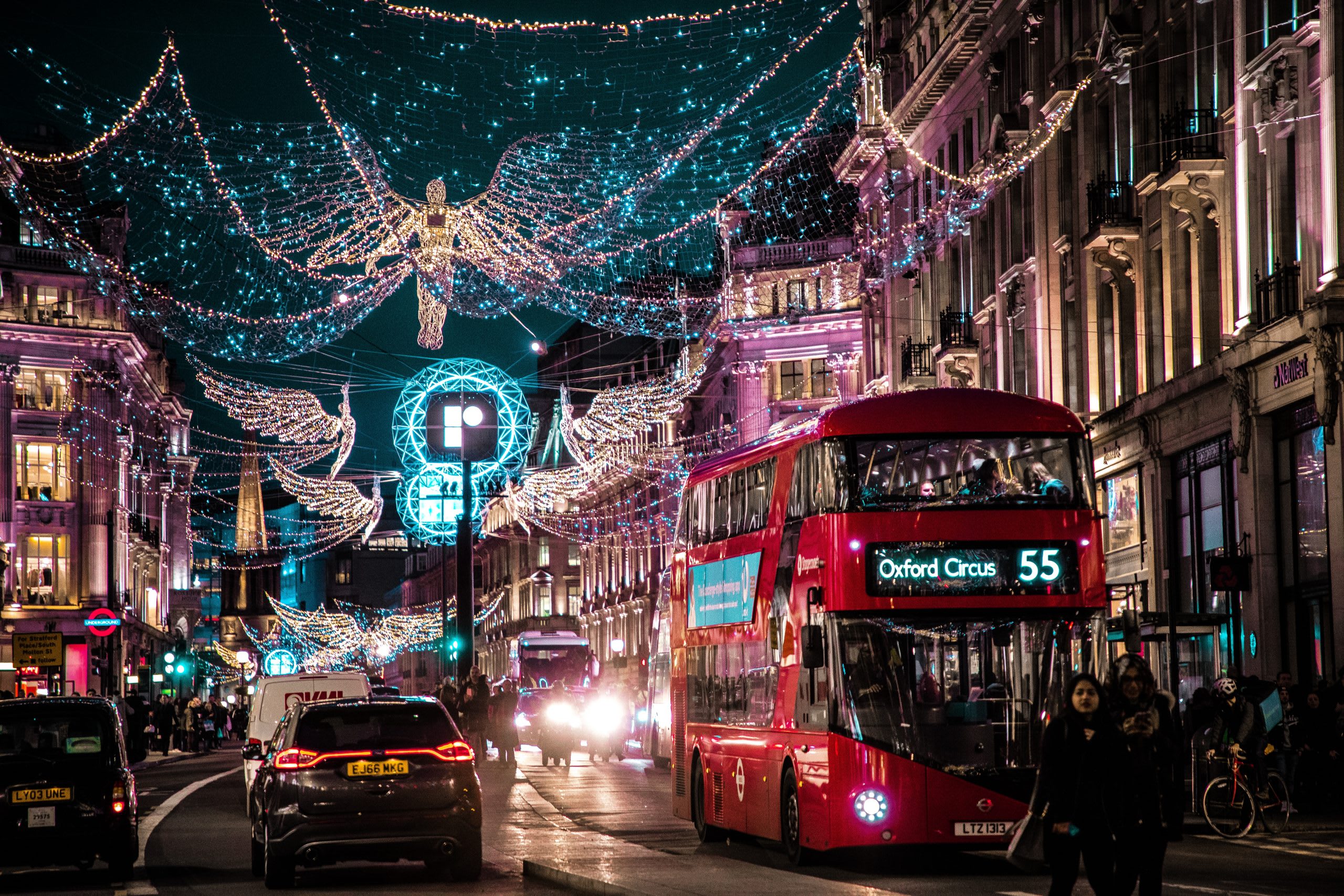 They say that no one does Christmas like the Brits do – and let this be the year you find out why! Christmas in London is truly unlike anywhere else in the world – we're talking Christmas markets, festive delicacies, elaborate window shop displays, and winter illuminations to name a few.
If it's your first visit to London, of course you can't miss out on the top attractions and activities – and during the holidays, everything is dressed up in Christmas magic! And for potterheads like us, this might be the year you experience Christmas in Hogwarts – and how can you say no to that!