Feed your craving for adventure and aesthetic
From the creators of Dessert Museum and Happy Beach Cebu enters Lakbay Museo, Manila's newest and Instagram-worthy attraction, which puts the Filipino heritage at the forefront of its concept and design. Here at Lakbay Museo, visitors are given the opportunity to explore and discover 11 different regions of the Philippines and learn all about their livelihood and traditions through interactive exhibits and multi-sensory experiences. From food to festivals, get ready to feast your eyes, and as well as your bellies, for a one-of-a-kind experience.
14 Unique Filipino Experiences
Walk through fourteen interactive exhibits featuring the best traditions, festivals, and delicacies of each Philippine region. This experience allows visitors to dive deep into our country's heritage – all with a millennial twist!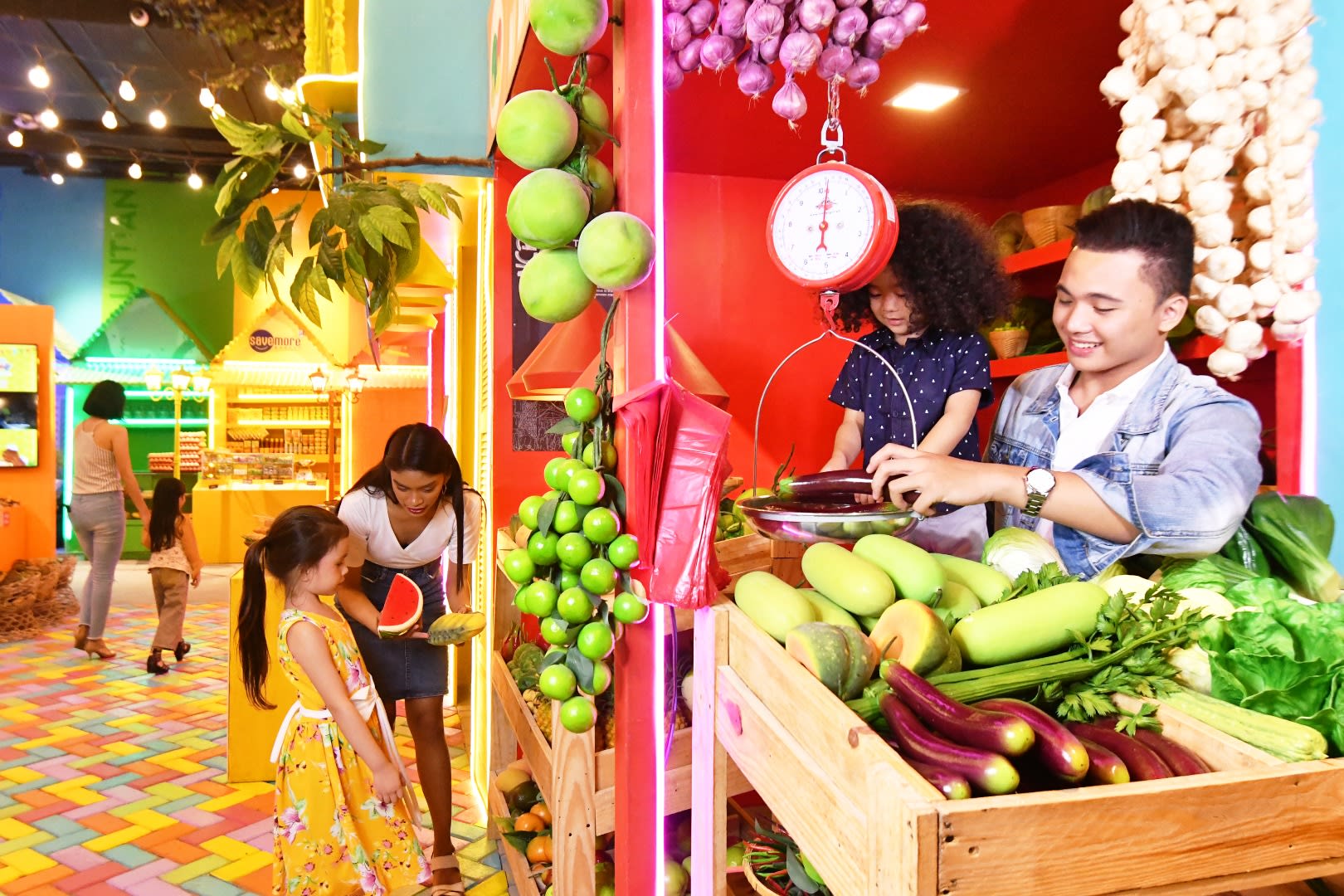 The museum is designed to look like a mini-village, with jeepneys passing by, a sari-sari or two in the corner, and a festival happening in between all the action.
Throughout the tour, guests are to witness a performance from the Pahiyas Festival, taste local delicacies such as dried fish and puto from the sari-sari store, and as well as try on traditional costumes created by Filipino weavers.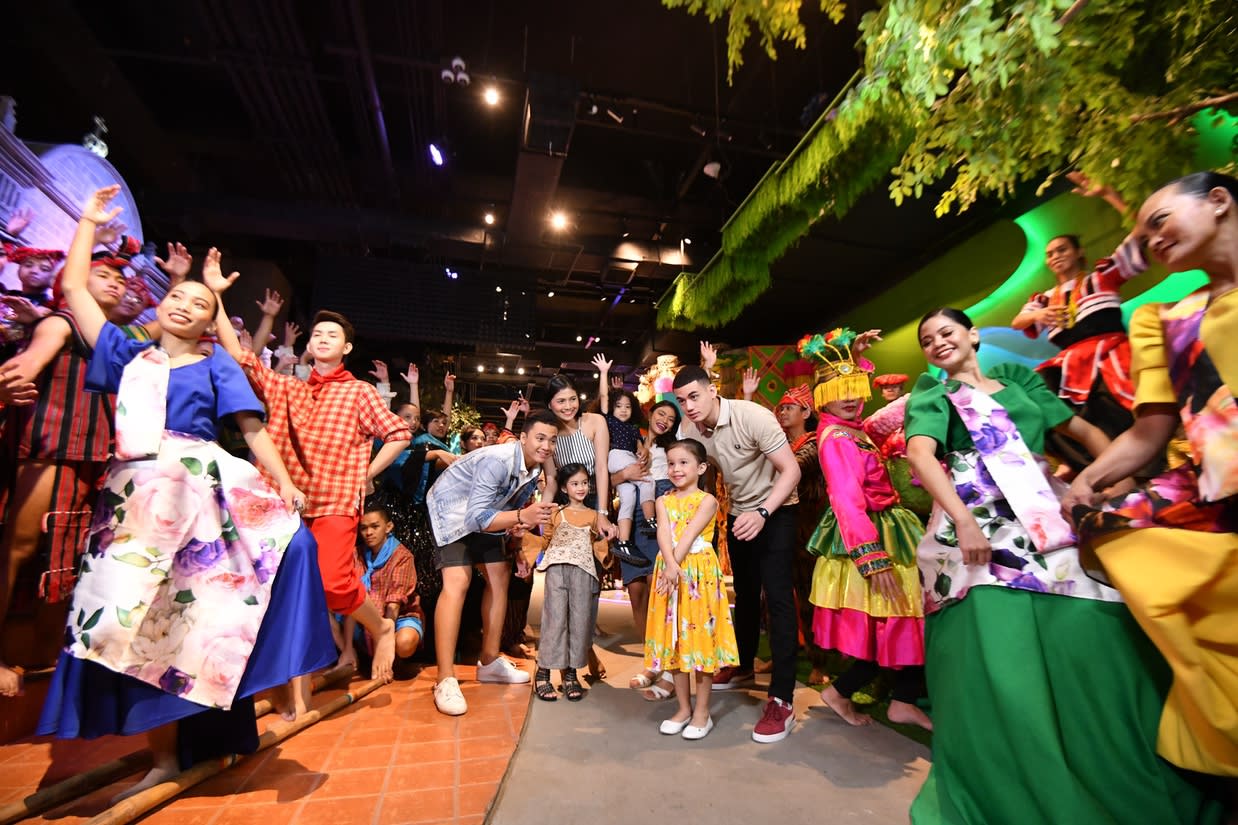 Whether or not you're Filipino, all the cultural experiences and exhibits assembled here in Lakbay Museo will surely make you appreciate our culture and heritage a whole lot more!
Selfie opportunities at every corner!
History and Instagram come together at Lakbay Museo, and if there's anything we've learned from attractions like Dessert Museum, Happy Beach and Inflatable Island, it's that its creators do not skimp on the IG-worthy experiences!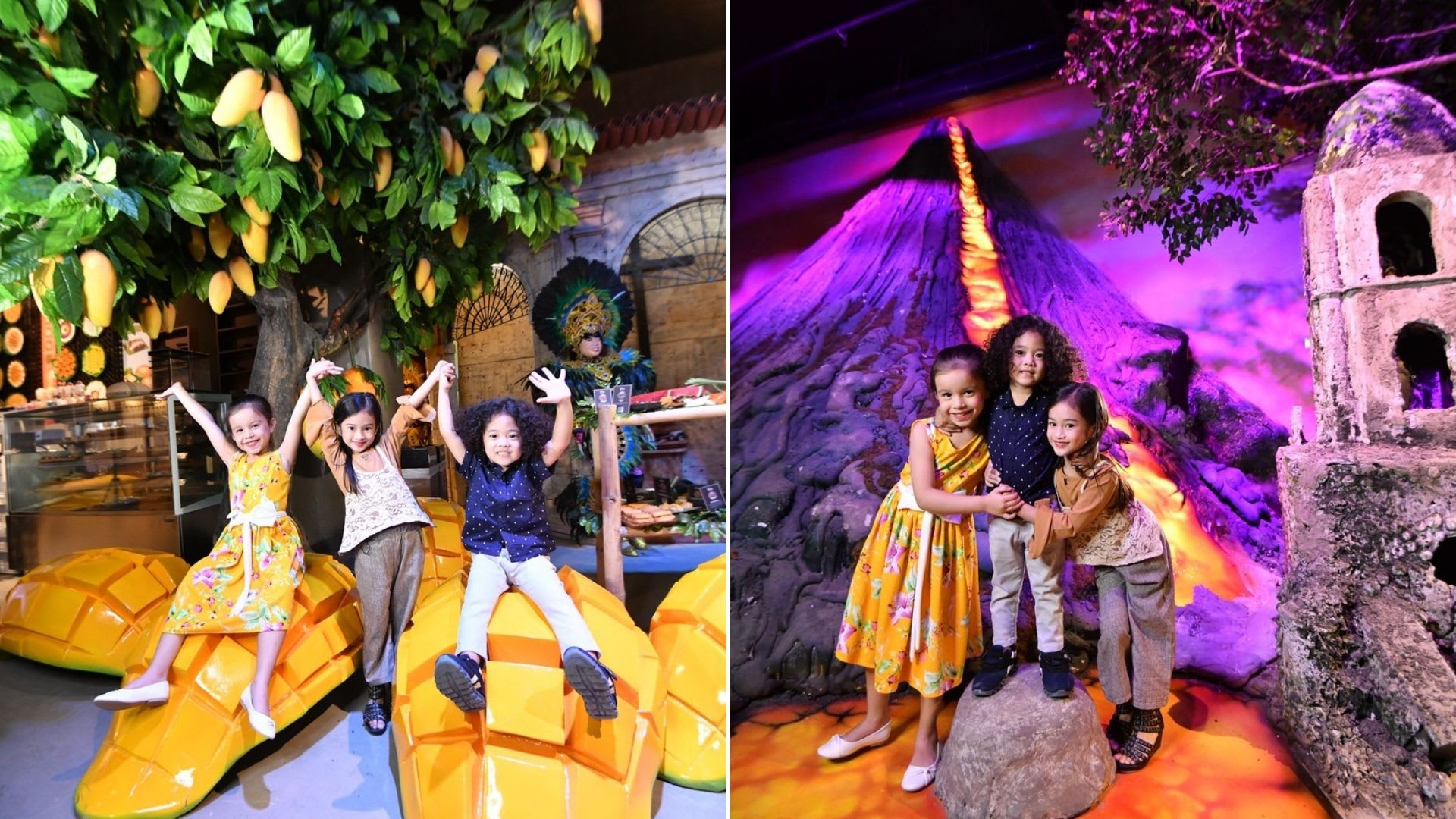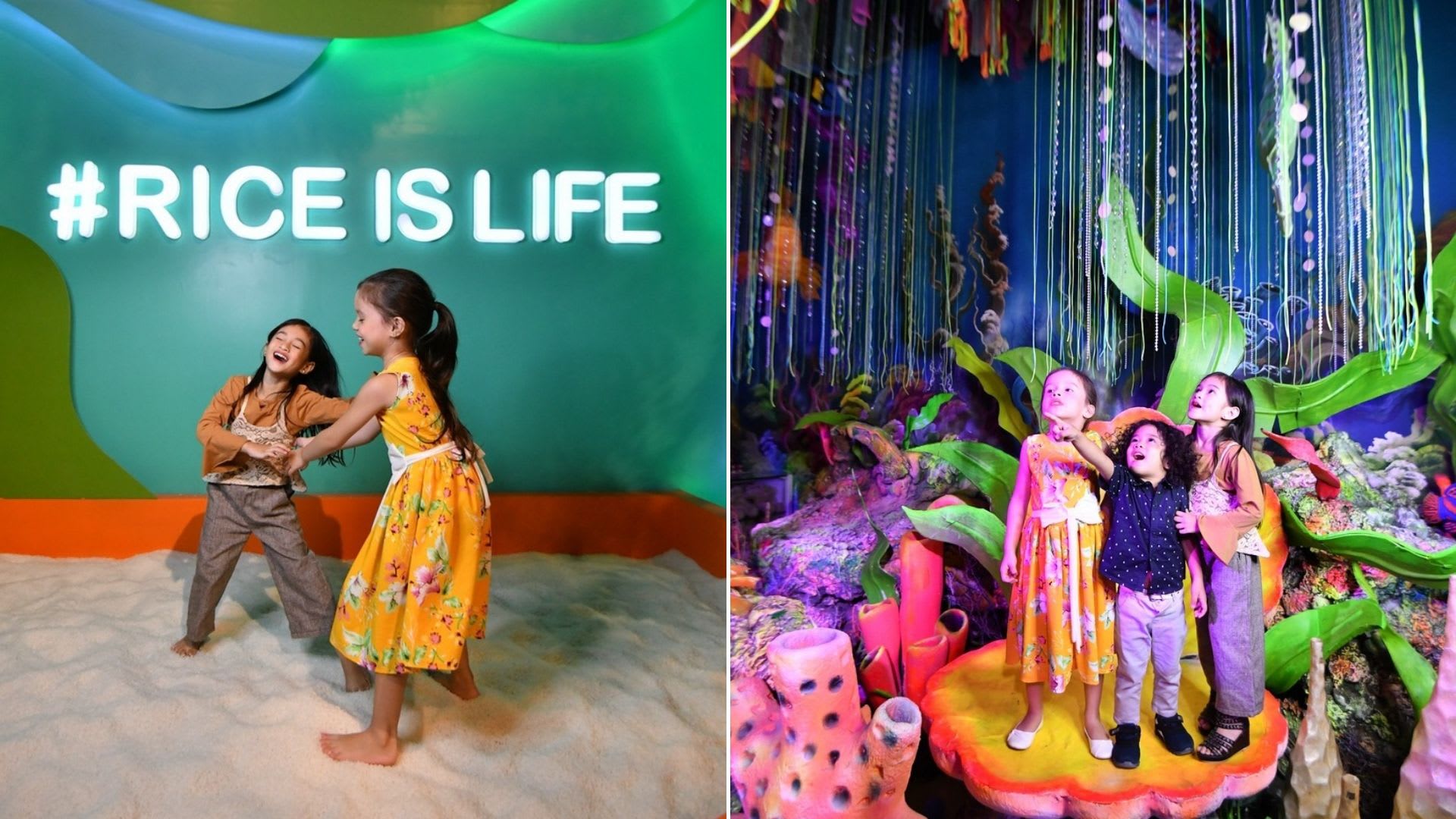 At Lakbay Museo, not only will you get a photo op with top attractions like Bohol's Chocolate Hills and Bicol's Mayon Volcano, but the museum has also included other photo spots such as a #RICEISLIFE rice-pit (aka a sandpit made out of rice), giant mangoes, and a traditional jeepney just to name a few!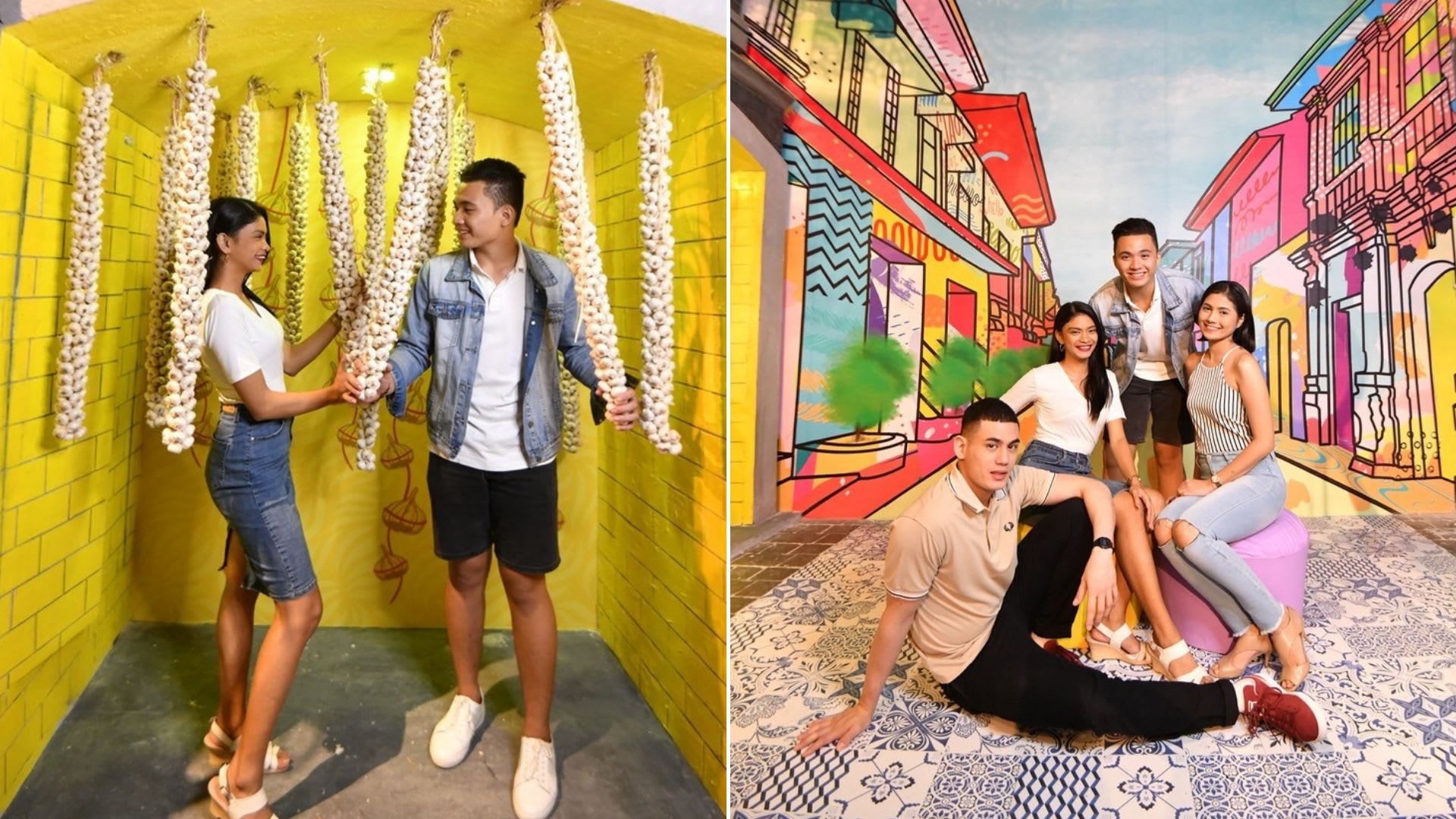 If all of that is not enough, the museum also has a number of colorful backdrops that mimic Filipino life and traditions waiting to be photographed!
#RiceIsLife but #Sustainability is Lifer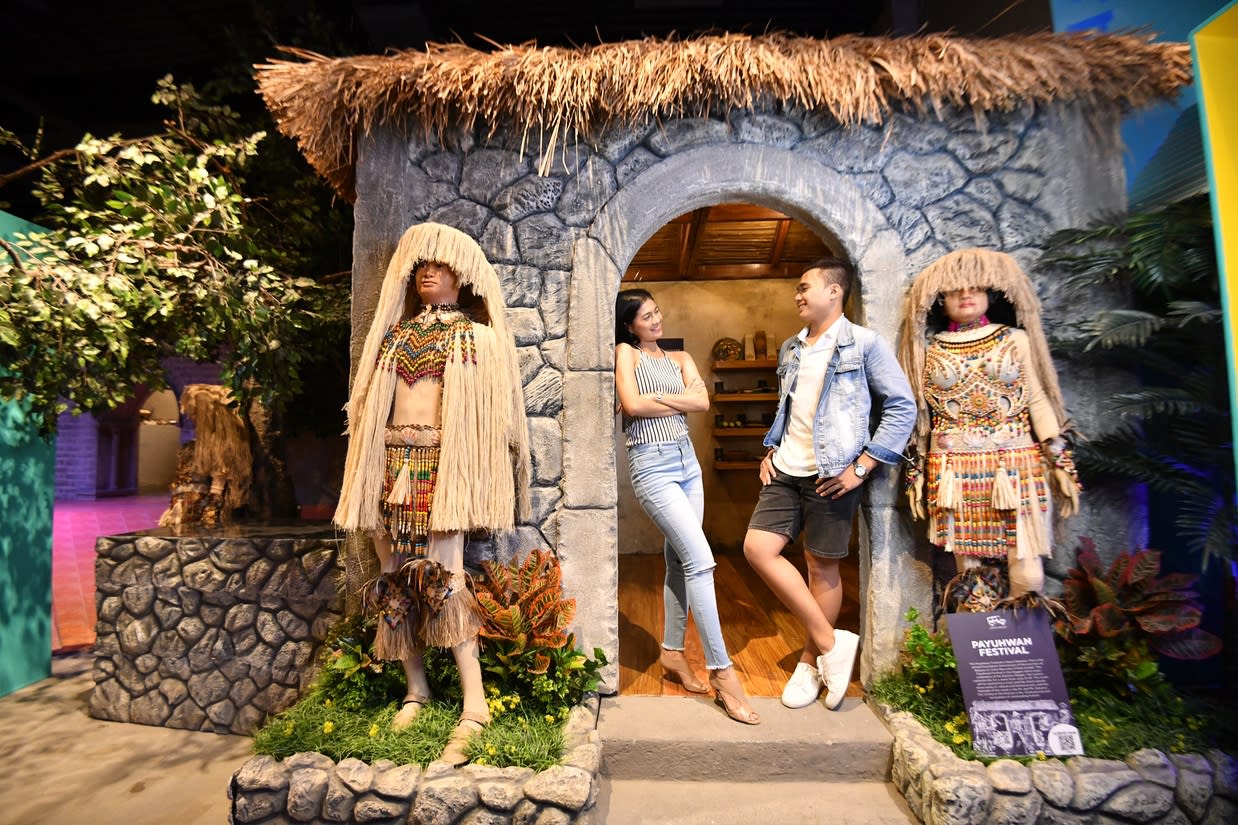 Nowadays, opting for sustainable solutions has become a crucial aspect of many individuals day-to-day activities. And if you're keen to make a visit at this exciting new museum, you'll be glad to know that Lakbay Museo was built on the foundation of environment conservation!
Nearly all of the available exhibits were constructed using 4,560 old and used rubber slippers and scrapped materials, 328 rubber tires, 453 old car mats, and a variety of other recyclable materials. The museum also provides job opportunities to out of school youths, non-professionals, local artists, disabled persons, and senior citizens. In partnership with DTOP OTOP this Philippine millennial museum concept is providing 189 micro, small, and medium scale enterprises in the country gain market access for their products.
Where To Get Discounted Tickets to Lakbay Museo?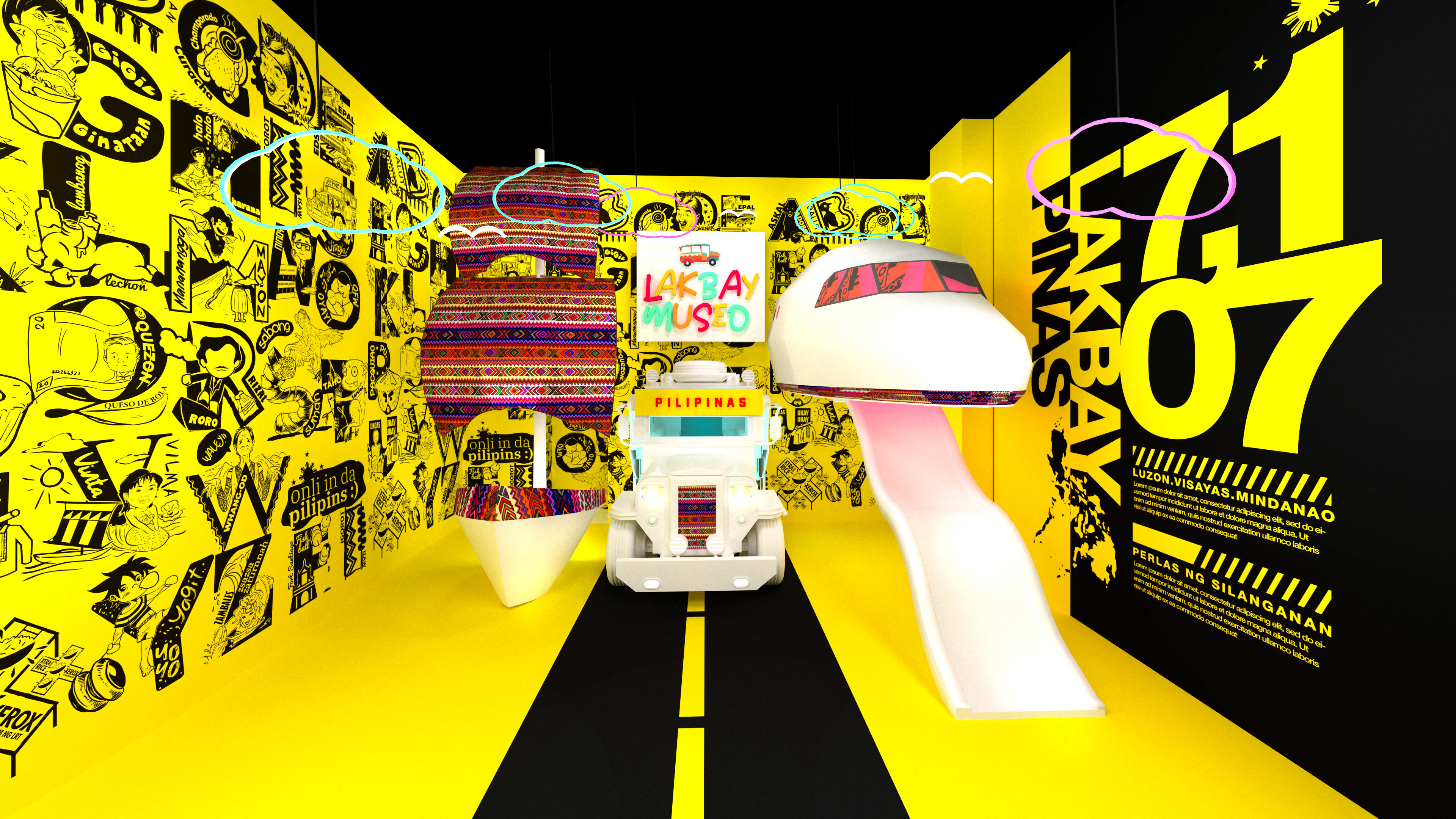 Ready to embark on this cultural and sensory experience? We're with you! Klook is just as excited about this new attraction as much as you, so we are offering you a great deal for your admission tickets! Locals, or Philippine Passport Holders, you can enjoy Php 100 off your admission tickets, while our friends from abroad (Non-Philippine Passport Holders) get Php 200 off their tickets.
Lakbay Museo Manila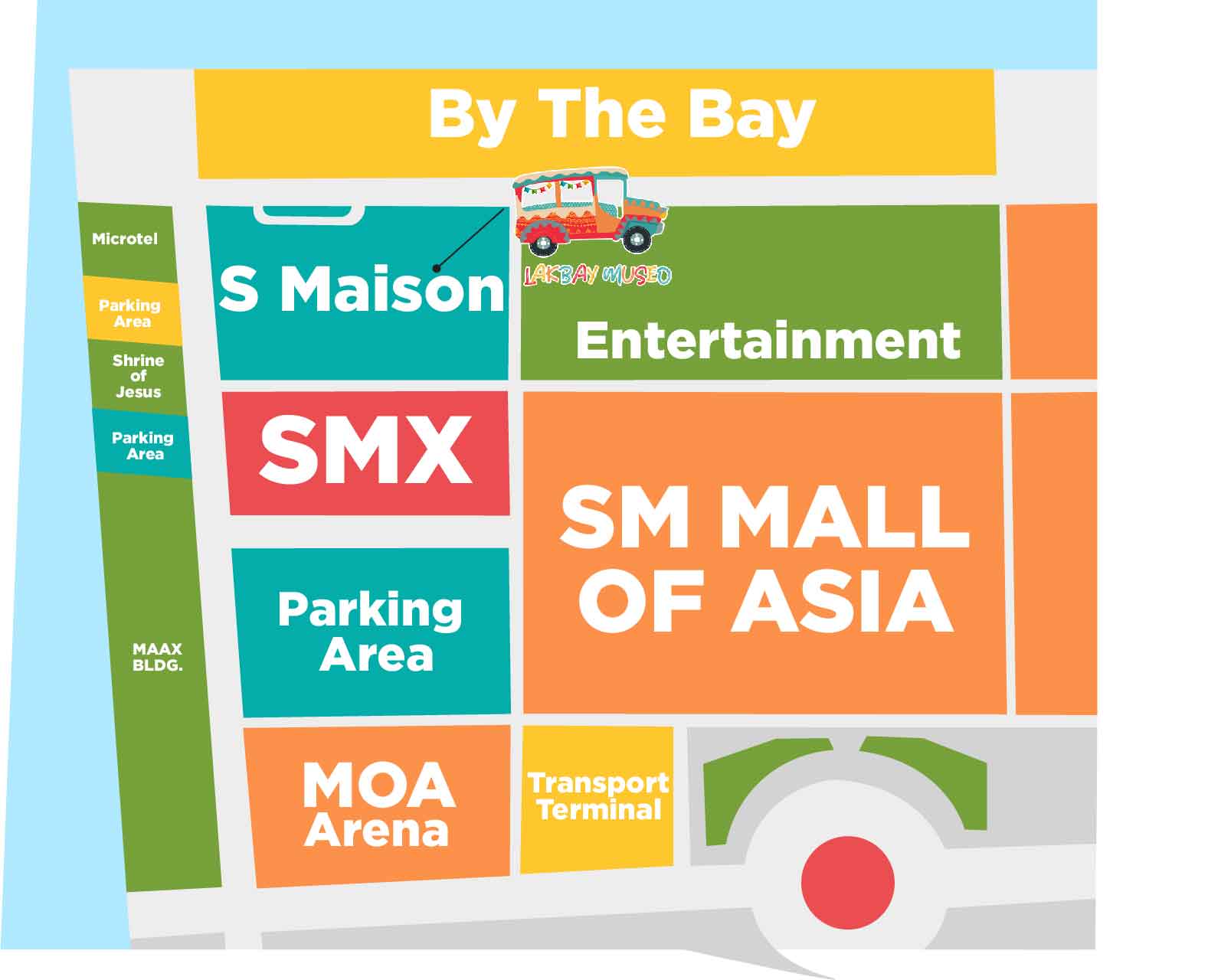 Address: Level 1, S Maison, Marina Way, Mall of Asia Complex, Pasay City.
Opening Hours: 10:00 AM to 10:00 PM, Daily
Start of Tour: Every 15 minutes, last admission 9:00 PM