Get ready for a weekend full of love
If you're trying to reignite the sparks in your relationship, or want to surprise bae with the perfect Valentine's Day celebration, a minimoon will do just that! Luckily for you, Valentine's Day falls on a Thursday, which means that you can take 2 days off for a long weekend full of romance. Skip the fine dining and exorbitantly-priced bouquets this year and create some priceless memories with your love at these 10 Klook-approved destinations!
Keep reading to find out how you can get a Valentine's Day treat from Klook, too!
1. Hong Kong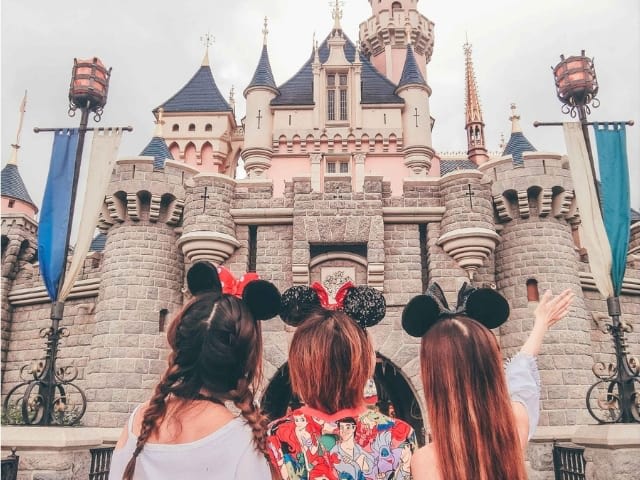 If you prefer the city life, then Hong Kong is a great choice for a minimoon!
Nothing screams romance like spending the day at the happiest place on earth, Hong Kong Disneyland! Treat bae like royalty and put on some matching Mickey headbands for the perfect #OOTD.
Dim sum anybody? You're in the birthplace of siew mais and hargows, so it would be a crime not to stuff yourself silly! If you need some ideas on where to fill those bellies, these must try foods in Hong Kong are a great start.
2. Taipei, Taiwan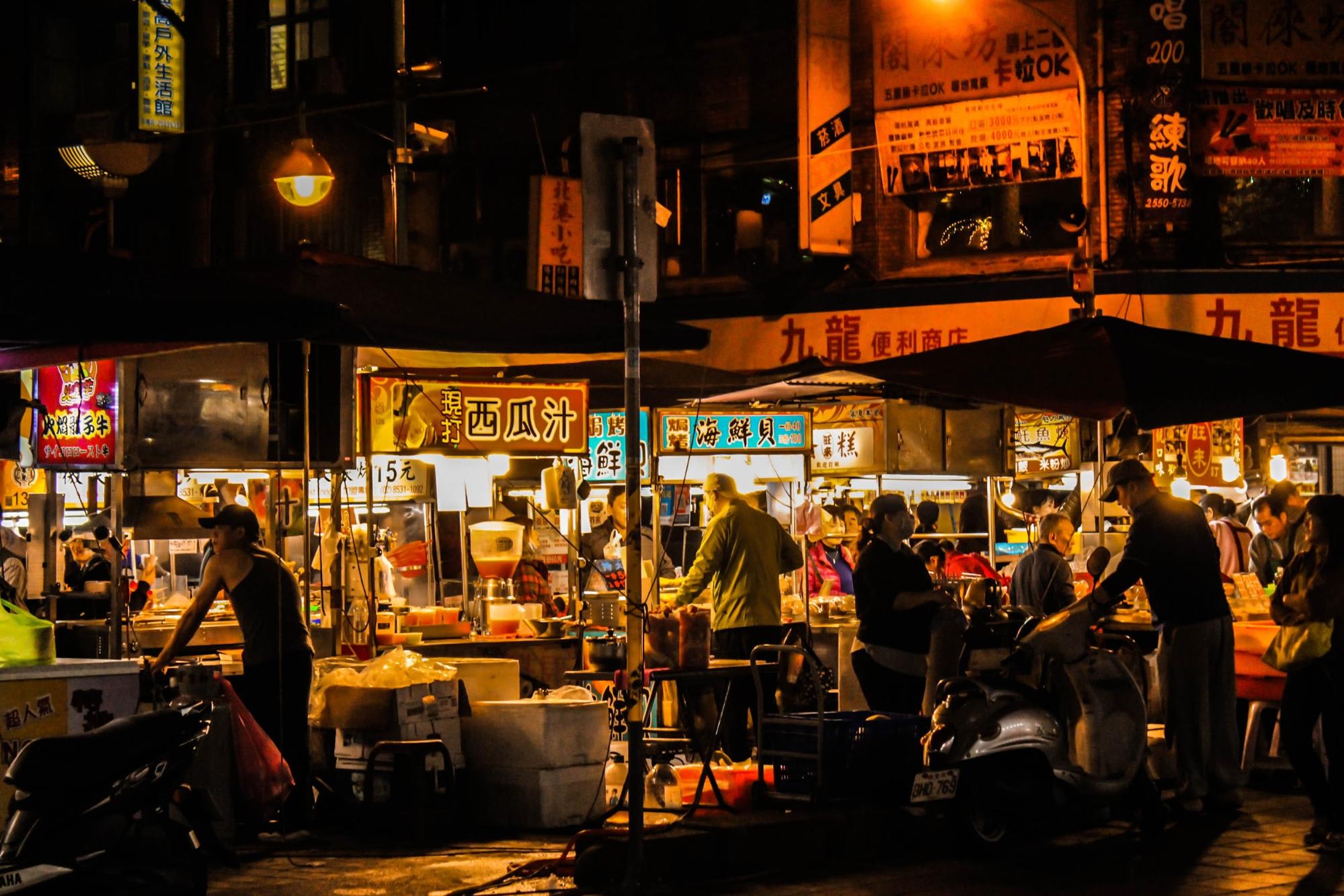 They say that a way to a man's heart is through his stomach. We'd have to say that this applies to women, too! So for foodie couples who think the same – your minimoon paradise might be in the form of night markets filled with food.
Why not steer away from the usual Valentines date dinner rituals and go on a food walk through Taipei's night market instead? Devour stinky tofu, milk tea, pepper buns, oyster omelets, and more! After this, you can guarantee that both your stomachs and hearts will be full.
3. Jiufen, Taiwan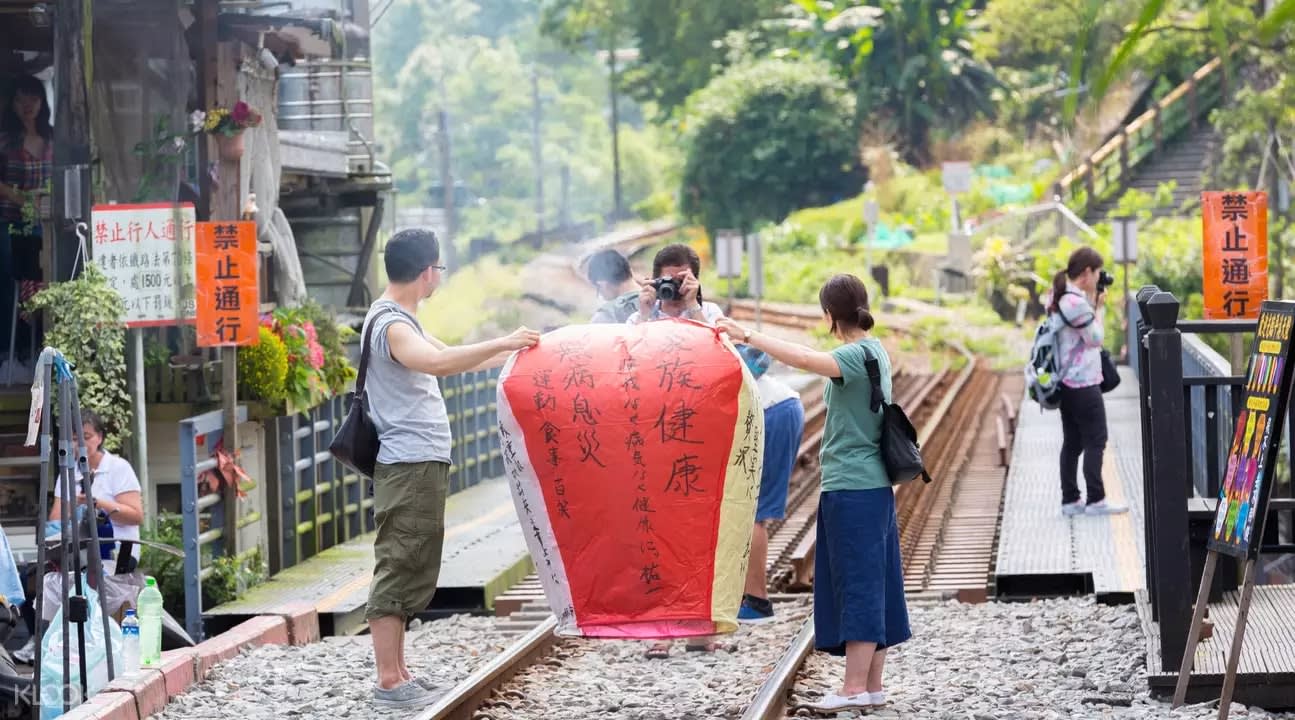 You don't need to be a fan of Spirited Away to enjoy a trip to Jiufen! This quick Taipei day trip is dotted with delicious street food, pocket cafes, tea houses, and stunning hillside views perfect for all those Instagram photos! Afterwards, sneak away to Shifen and write your wishes on lantern together to lift off to the sky!
Take the Jiufen Shuttle bus at either 9:30 AM or 1:30 PM, and explore the area on your own, with no tour guide to dictate your itinerary! This way, you can make the trip extra special with a meal at the famous Amei Teahouse with bae.
4. Yehliu, Taiwan
If your usual dates consists of road trips, hikes, and beach trips, you're going to love the Yehliu Geopark! This coastal town is only a 40-minute bus ride from Taipei, and it's picture-perfect scenery will have your photos looking like a postcard! Be sure to take a couple photos for the 'gram with the hashtag #couplegoals!
5. Taichung, Taiwan

Escape from the hustle and bustle of the city and travel to Taichung, Taiwan for your Valentine's escapades. Take a day or two off your gadgets and witness the best of Taichung's natural wonders.
First stop on your list should definitely be Sun Moon Lake. This popular attraction is a top tourist hub for a reason and it's not only because it's the largest lake in the country. You can go on a romantic walk by the shore, join in on a boat cruise, or enjoy a cultural trip to the Wenwu Temple. No matter what you end up doing in Taichung, it's bound to be absolutely breathtaking – and your significant other is bound to love even more for it!
6. Coron, Palawan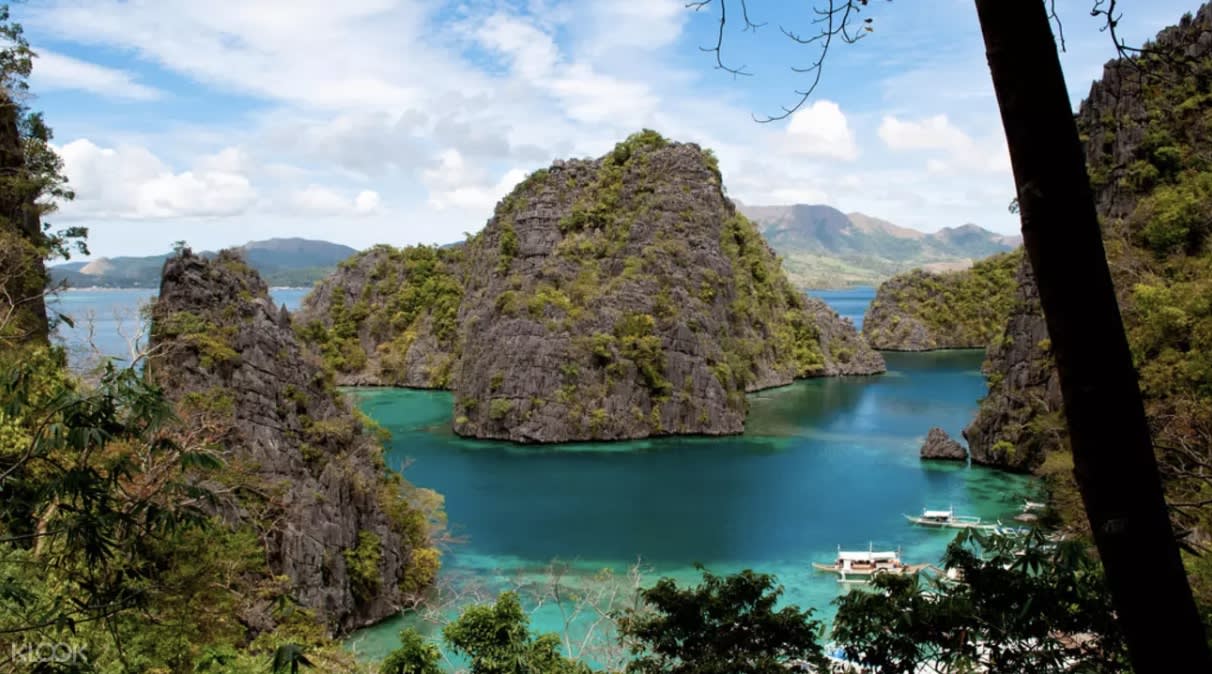 We can't think of a better minimoon destination than one of the world's most beautiful countries – Coron, Palawan! Just imagine waking up to beautiful turquoise waters and lush green limestones – we can't think of anything more magical than that!
During the day, take your partner on a tour of Coron's idyllic islands like Kayangan Lake, Blue Lagoon, and witness a thriving coral farm and crystal clear waters! Cap it off with a romantic dinner by the beach and you're sure to have the most memorable Valentine's celebration yet!
7. Bataan, Philippines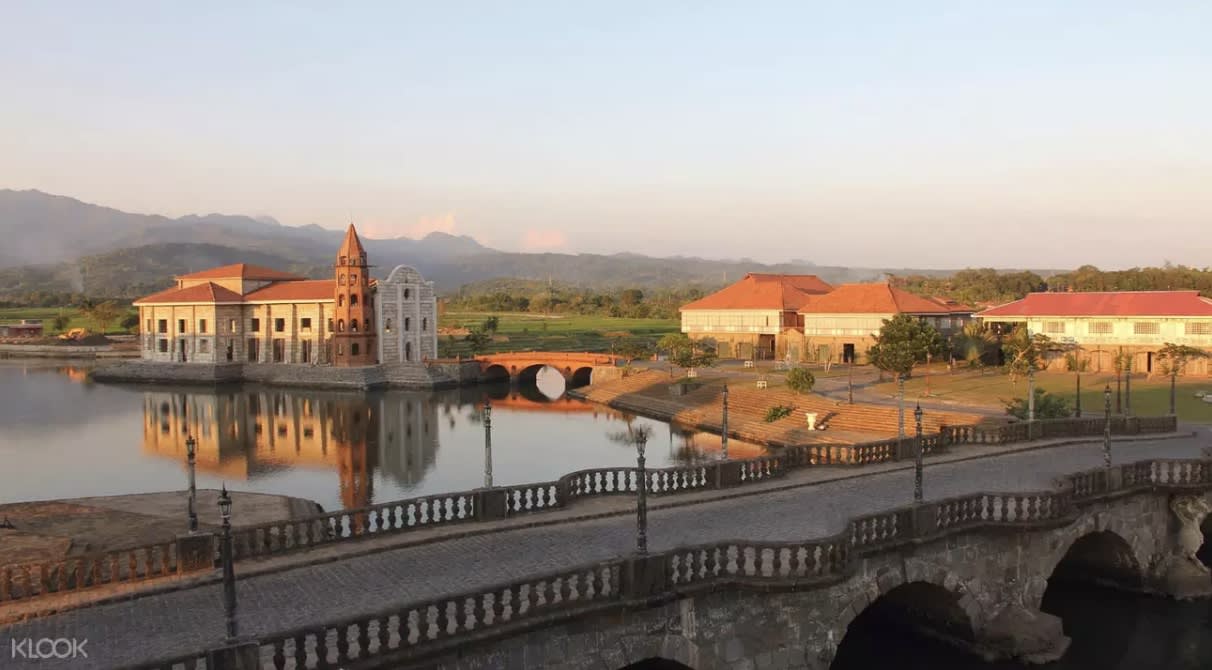 Las Casas Filipinas de Acuzar is an up and coming tourist destination in the Philippines, so get ahead of all the tourists and treat your bae to a special tour of the century-old heritage park!
The moment you step foot inside Las Casas, you'll definitely feel like you've been transported back in time – with the cobblestoned streets and age-old homes. With Klook's exclusive discount, taking a trip back in time doesn't have to be so pricey. Save on the tour and put the money into getting a room at the Hotel De Oriente for the ultimate Valentine's Day treat.
8. Cebu, Philippines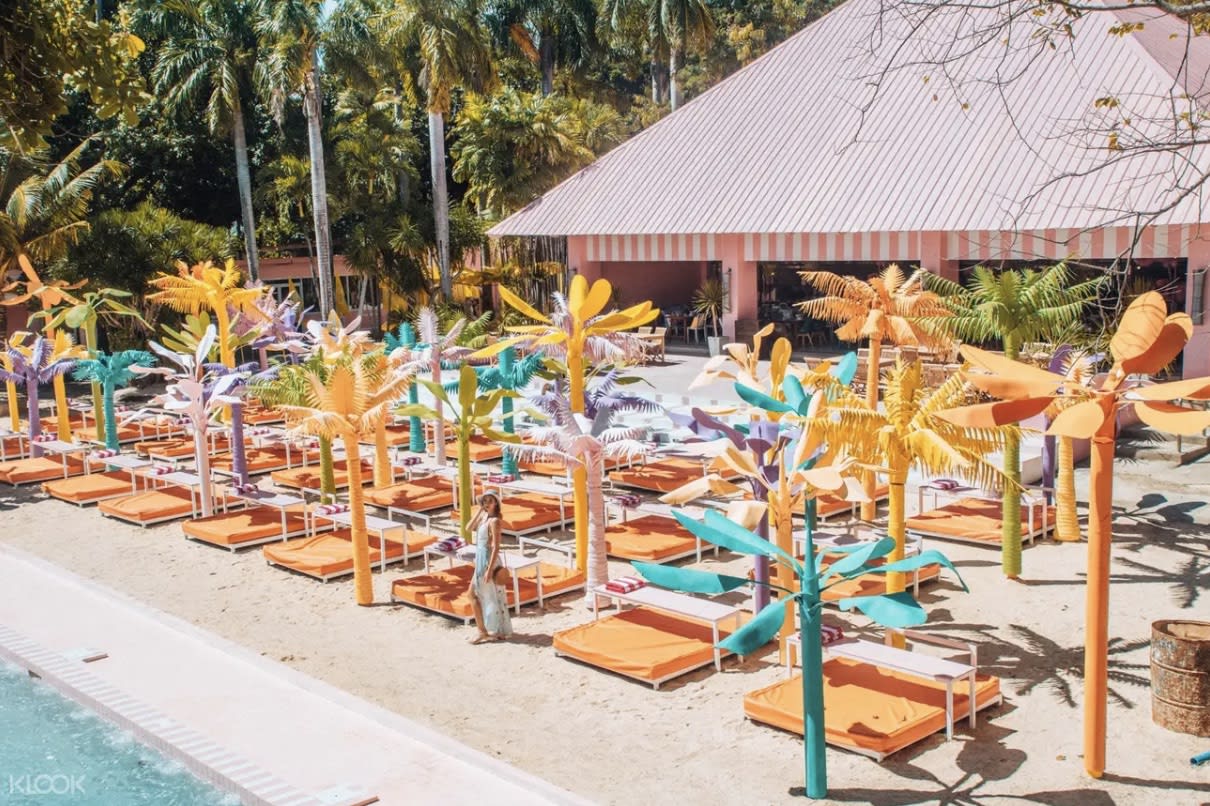 The Happy Beach in Cebu is every instagrammers dream! If bae lives for the perfect show, you'll definitely have to take her there. Otherwise, bouncing on floating unicorns is the perfect way to let loose and relive your childhood!
If you love the ocean, Whale Shark snorkeling is an activity you surely wouldn't want to miss, either! The feeling of swimming up to these majestic gentle giants is definitely one date you and bae will never forget.
9. El Nido, Philippines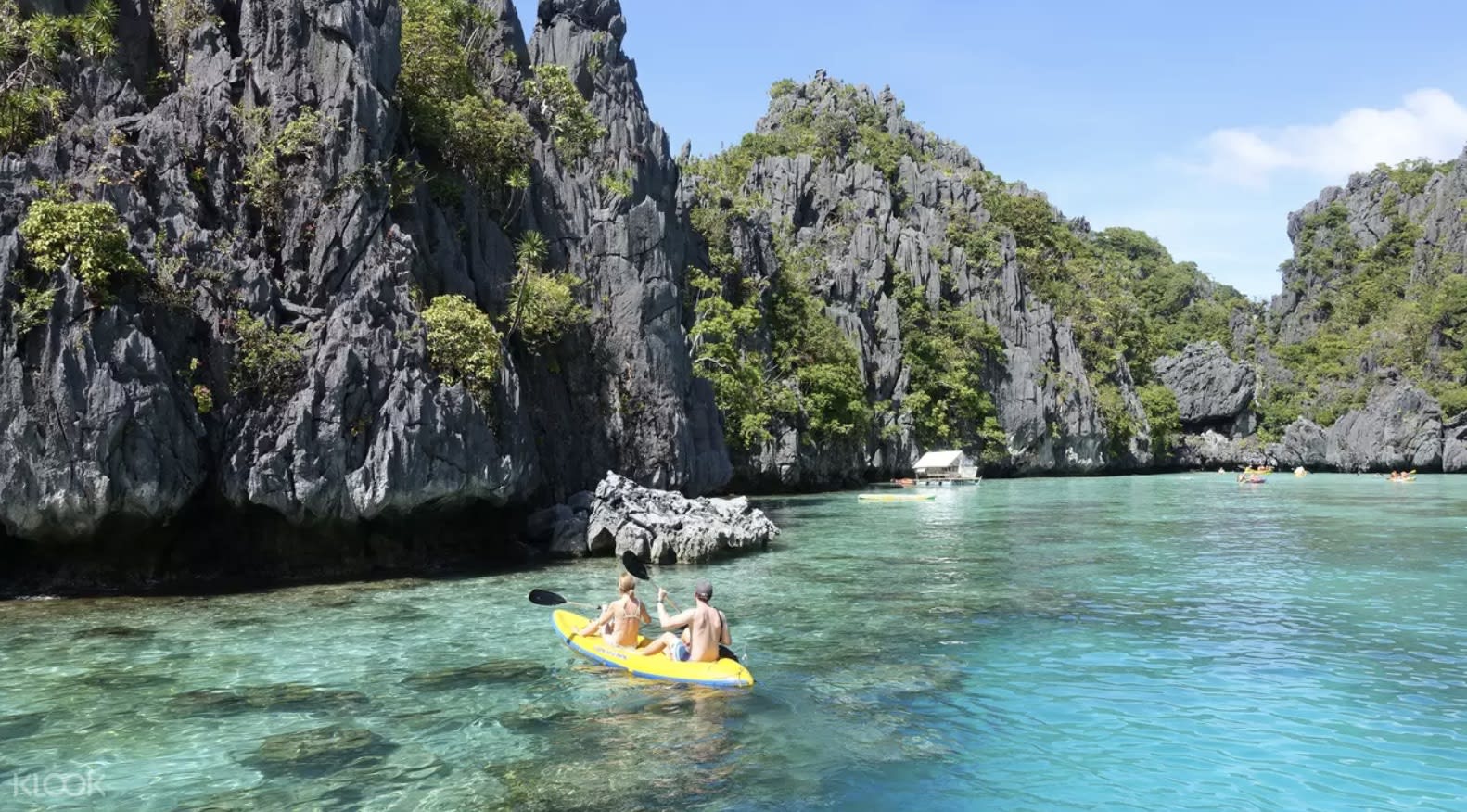 Take your sweetheart to paradise this Valentine's day and head to El Nido, Philippines! Known to be one of the most beautiful islands in the world, both you and your partner will be spellbound by its stunning scenery.
For Valentine's Day weekend, be sure to book a villa by the sea to treat your bae to a beautiful morning seaview. Afterwards, don't skip out on a tour of the islands, a fresh seafood lunch, and kayaking through El Nido's clear blue waters.
10. Tagaytay, Philippines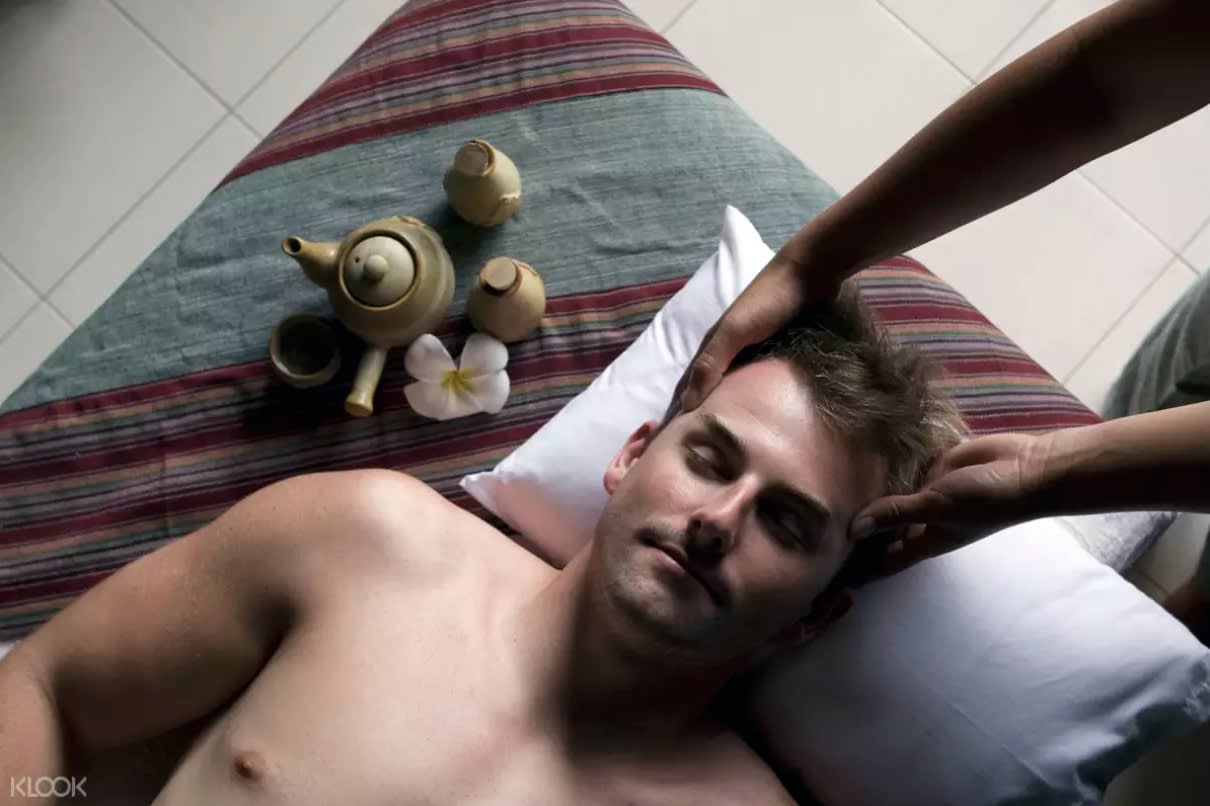 Who said you have to travel far to have a good time? Take a road trip to Tagaytay for cooler weather, a meal overlooking Taal Volcano, and a staycation and spa experience at the Nurture Wellness Village. To double the excitement, we highly recommend keeping the itinerary a secret to give your partner something to look forward to!
This is a great date option whether you've been together 6 months or 6 years. Everyone needs a little TLC once in a while, and this simple minimoon idea will have your partner falling in love all over again!
Ready for that date?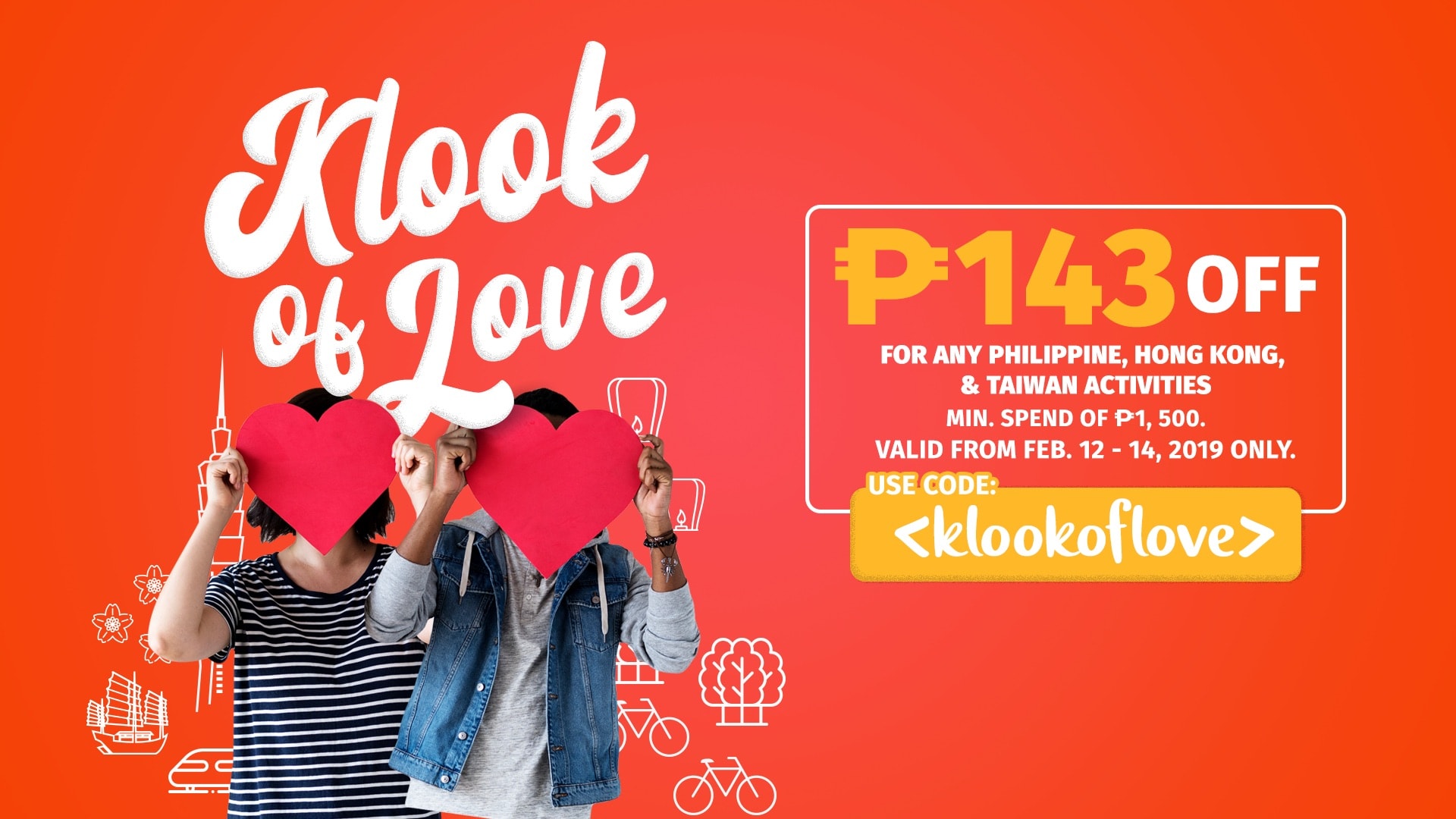 If these getaway ideas aren't sweet enough for your Valentine's Day celebration, maybe an additional promo code might just do the trick! As a way of saying I Love You, take Php 143 off any Philippines, Taiwan, or Hong Kong activity, with a minimum spend of Php 1,500 from February 12 to 14 – on us! Happy Valentine's Day!