Bring back the magic of childhood with these destinations!
Don't we all miss the bliss of childhood that only comes once in a lifetime? Those were the days we were free of any worries, free to play and free to have fun.
In an attempt to bring back the magic of childhood, we've rounded up a few destinations that can spark that magical feeling again!
1. Disneyland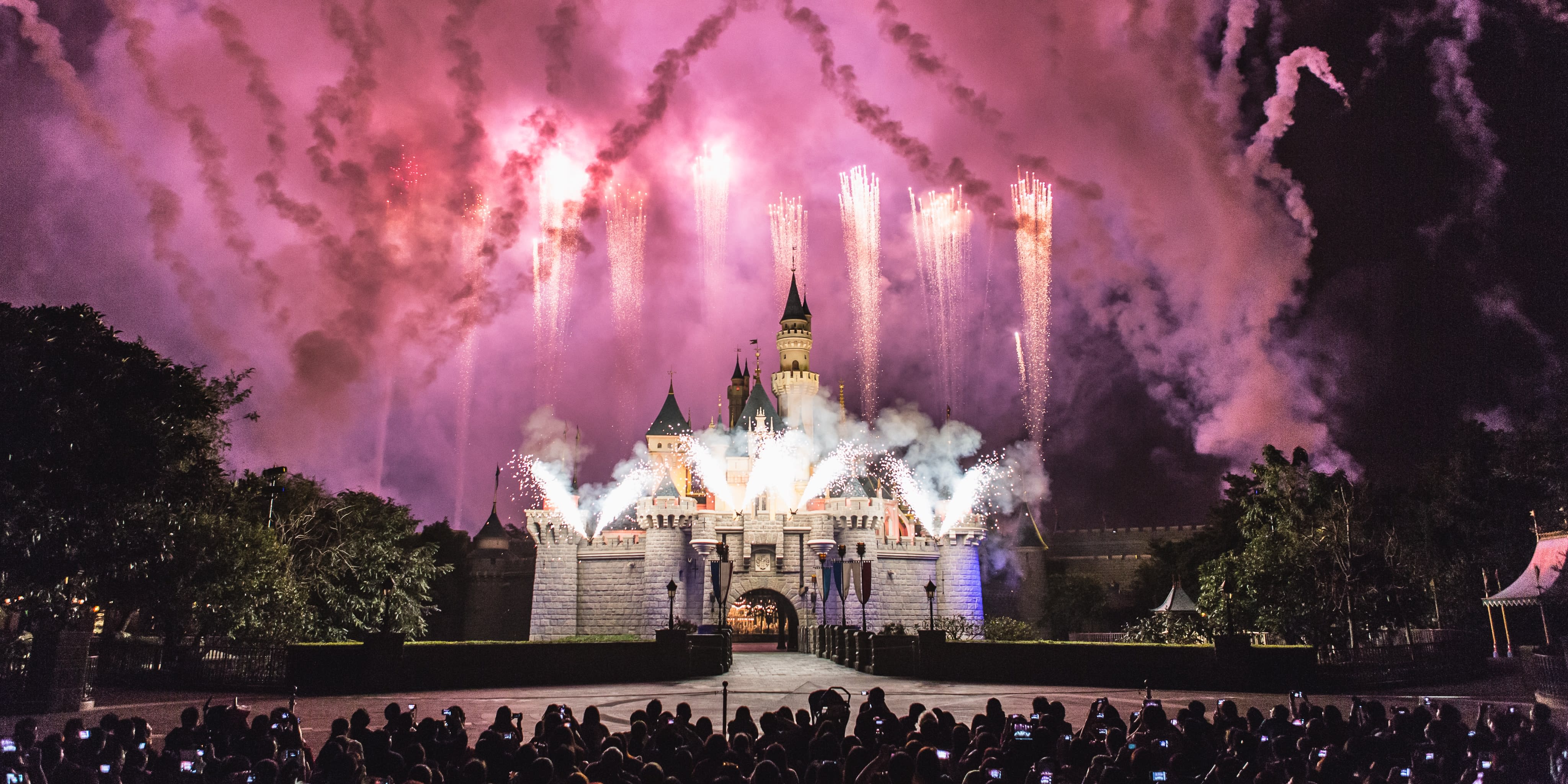 Disneyland is commonly referred to as "The Happiest Place On Earth", and we couldn't agree more! People of all ages enjoy the numerous things Disneyland has to offer: roller coasters, an undersea adventure, the Jungle Cruise, and even a haunted mansion are a few of the classic attractions at Disneyland for all to enjoy – no matter your age!
With plenty of different branches all over the world, you can choose from a diverse set of locations from Hong Kong, Los Angeles, Japan, Paris and Shanghai!
2. Enchanted Kingdom – Laguna, Philippines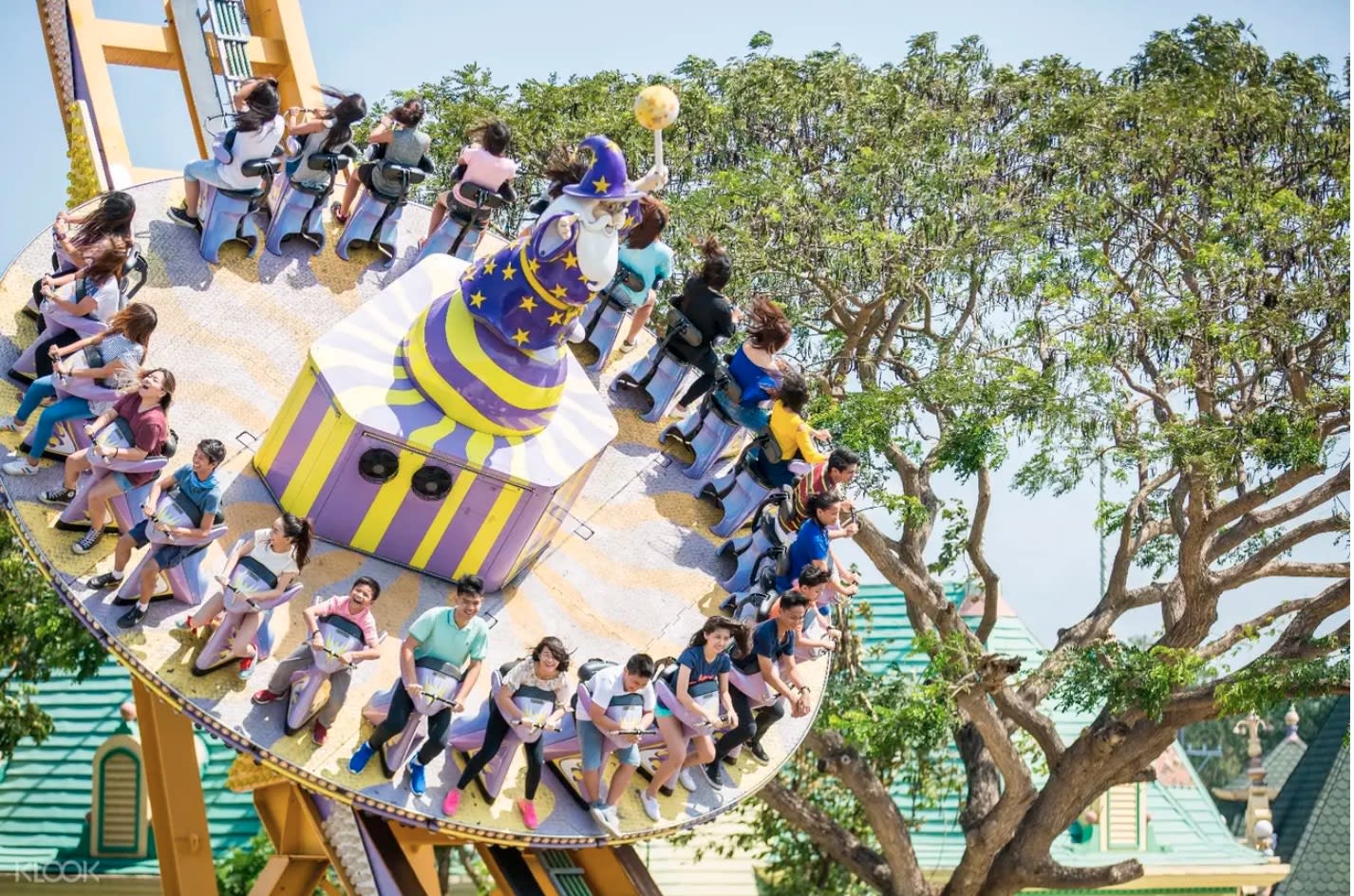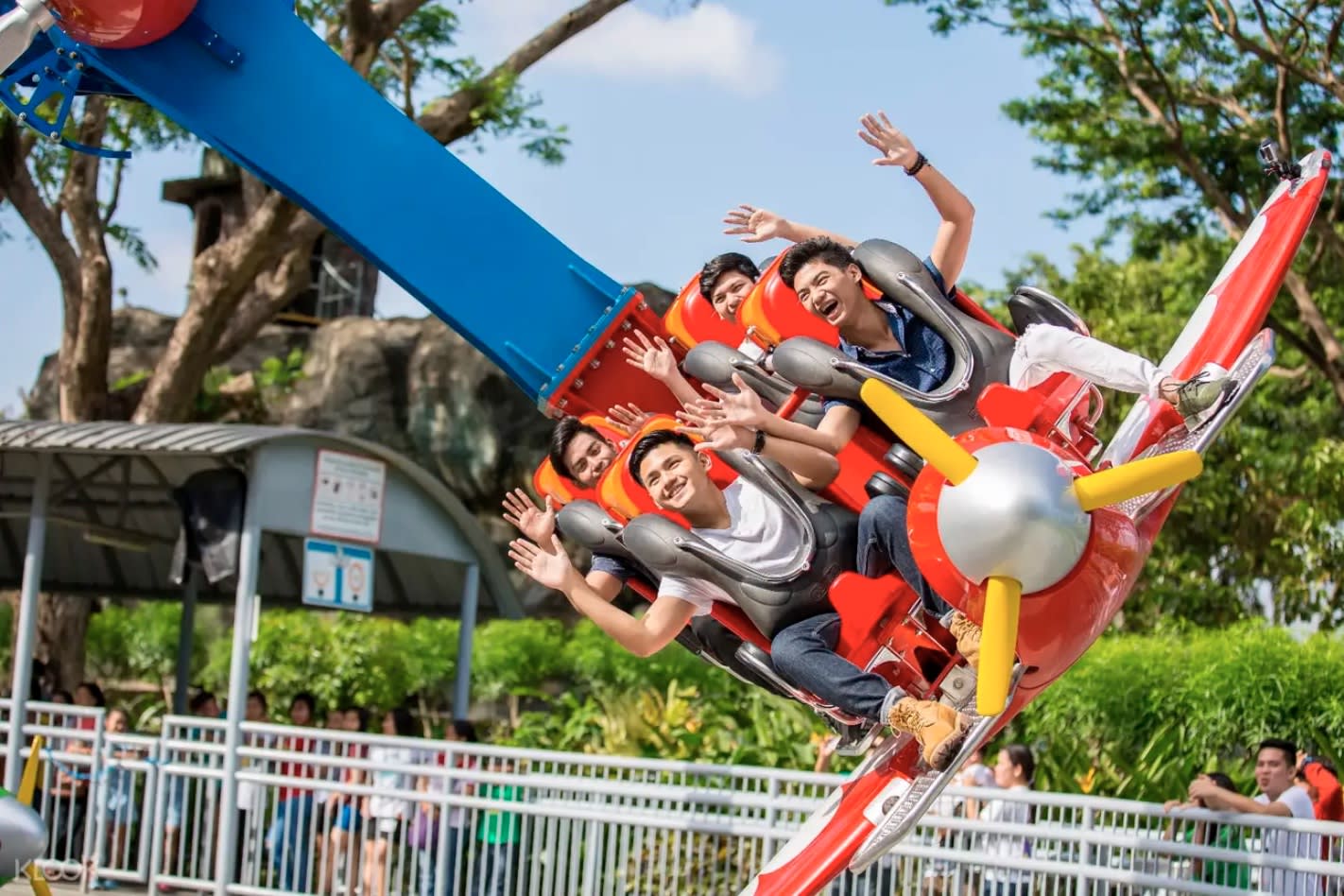 Enchanted Kingdom is the closest thing we have to Disneyland, so it wouldn't be surprising if most of us have been there once or twice when we were kids. Visiting this theme park again will surely bring back the memories of the past.
Relive your childhood aboard Anchors Away, Space Shuttle, Rio Grande, and more! This theme park will definitely get you excited as you start to recall all your favorite memories. Here at Enchanted Kingdom, the magic lives forever!
3. S.E.A Aquarium – Singapore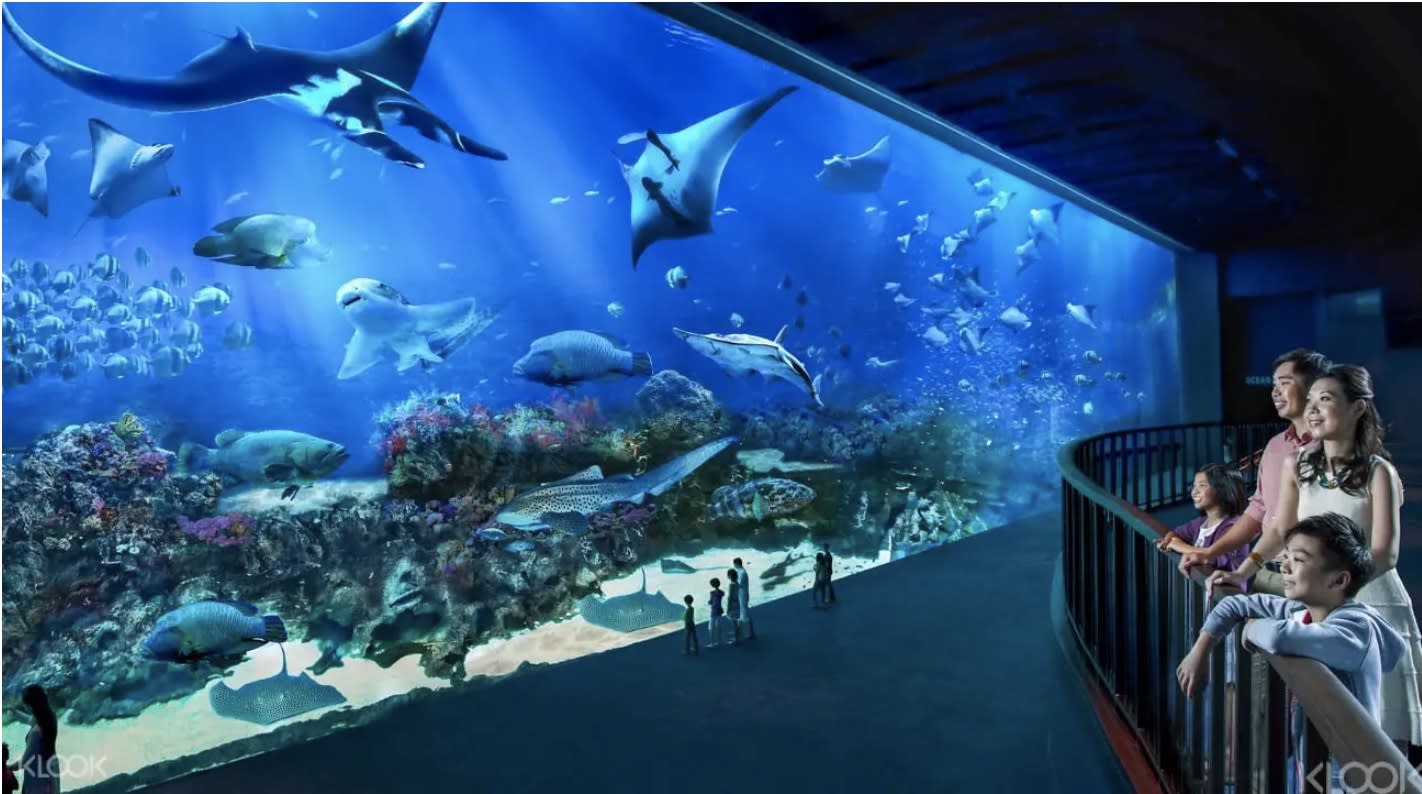 As children, most of us have been curious to know more about animals and aquatic life. At the S.E.A Aquarium, we get to relive that fascination as we tour around this resort that is home to over 100,000 marine animals and 800 species of marine life! With face to face dolphin encounters and panoramic views of underwater life, this experience will surely make your childhood dreams come to life!
4. Night Safari – Singapore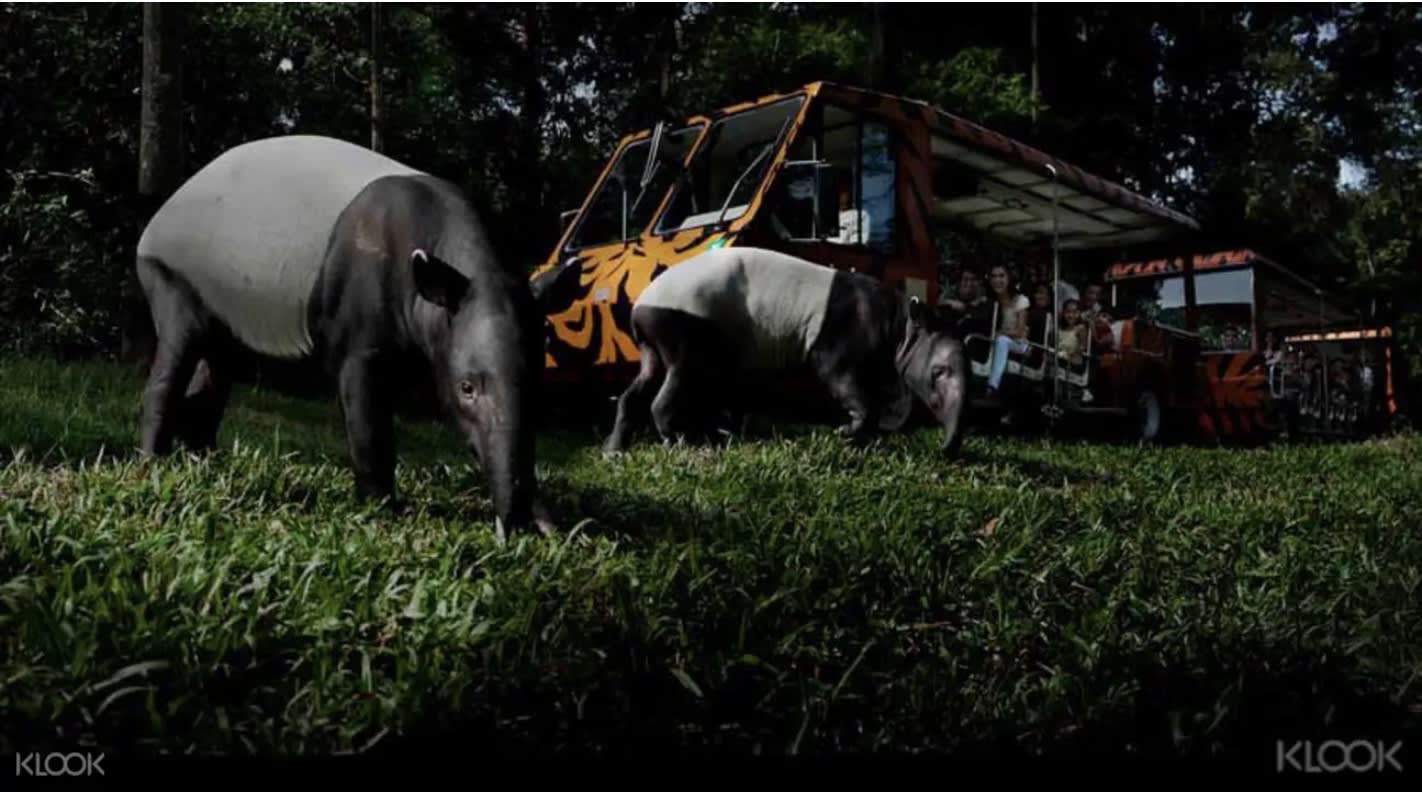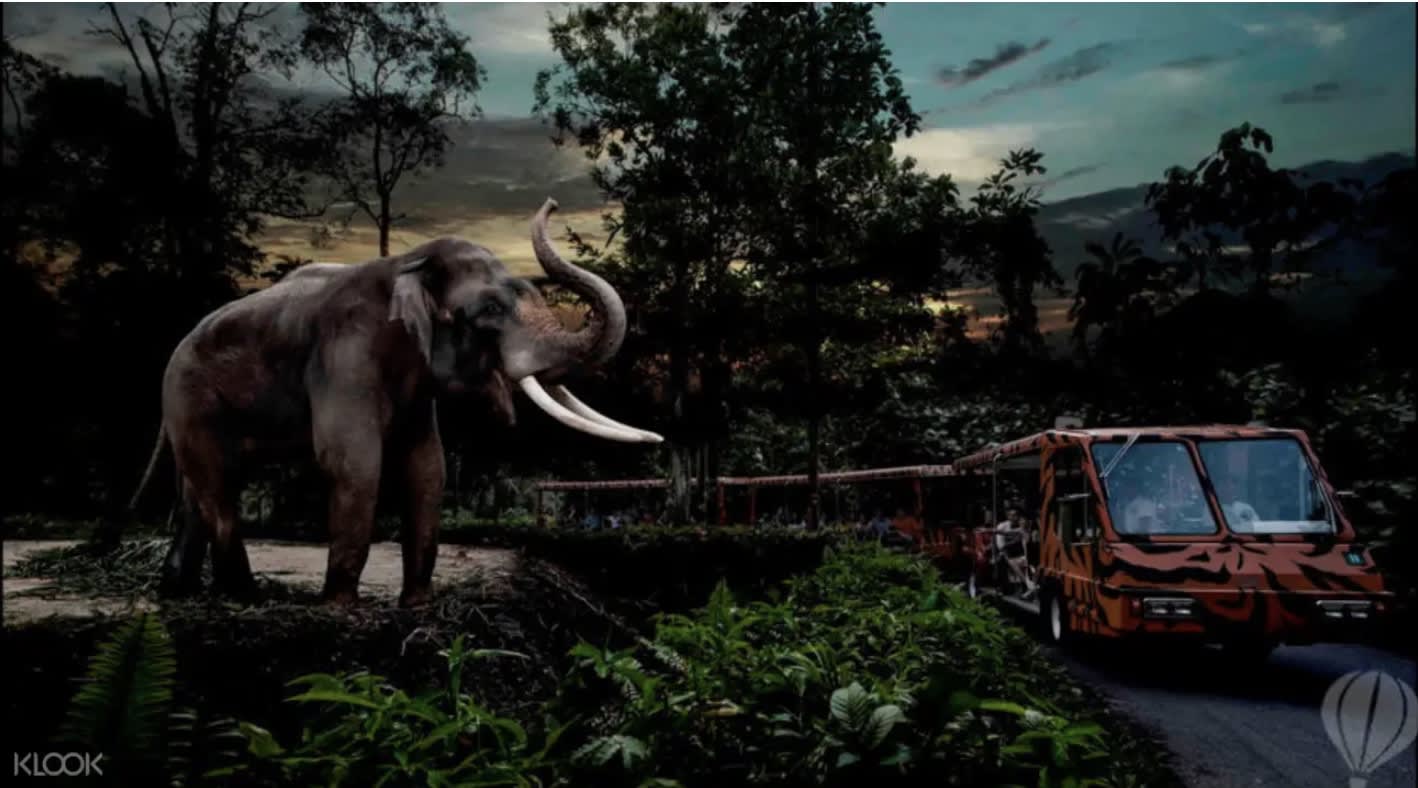 The inner child in you would be would jump at the opportunity to see over 2,500 nocturnal animals at the Singapore Zoo Night Safari! Here, guests will embark on a tram ride that allows you to observe these creatures take on their nightly routines.
#KlookTip: Don't miss the interactive Creatures of the Night Show, where you can learn more about the natural abilities of fascinating nocturnal animals.
5. Lotte World – Seoul, South Korea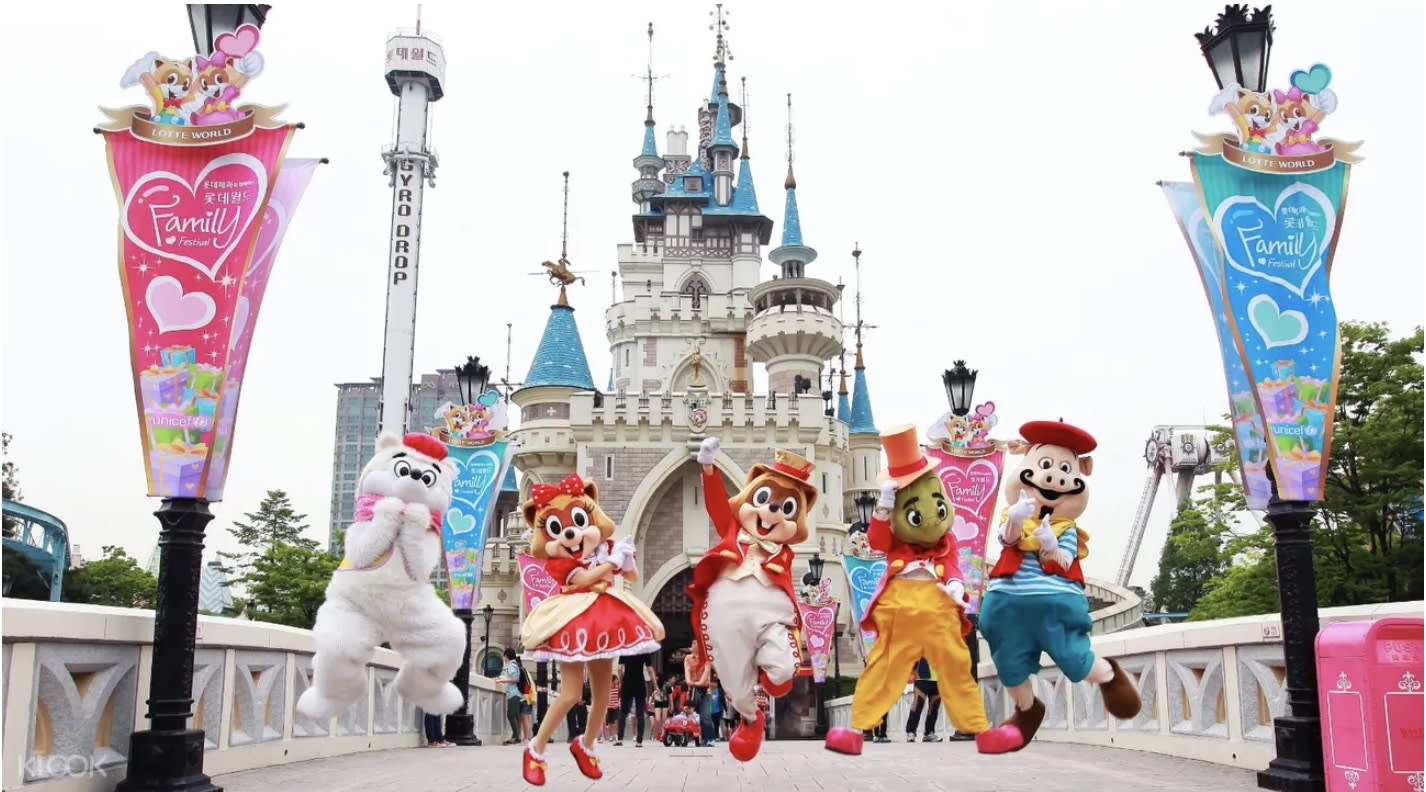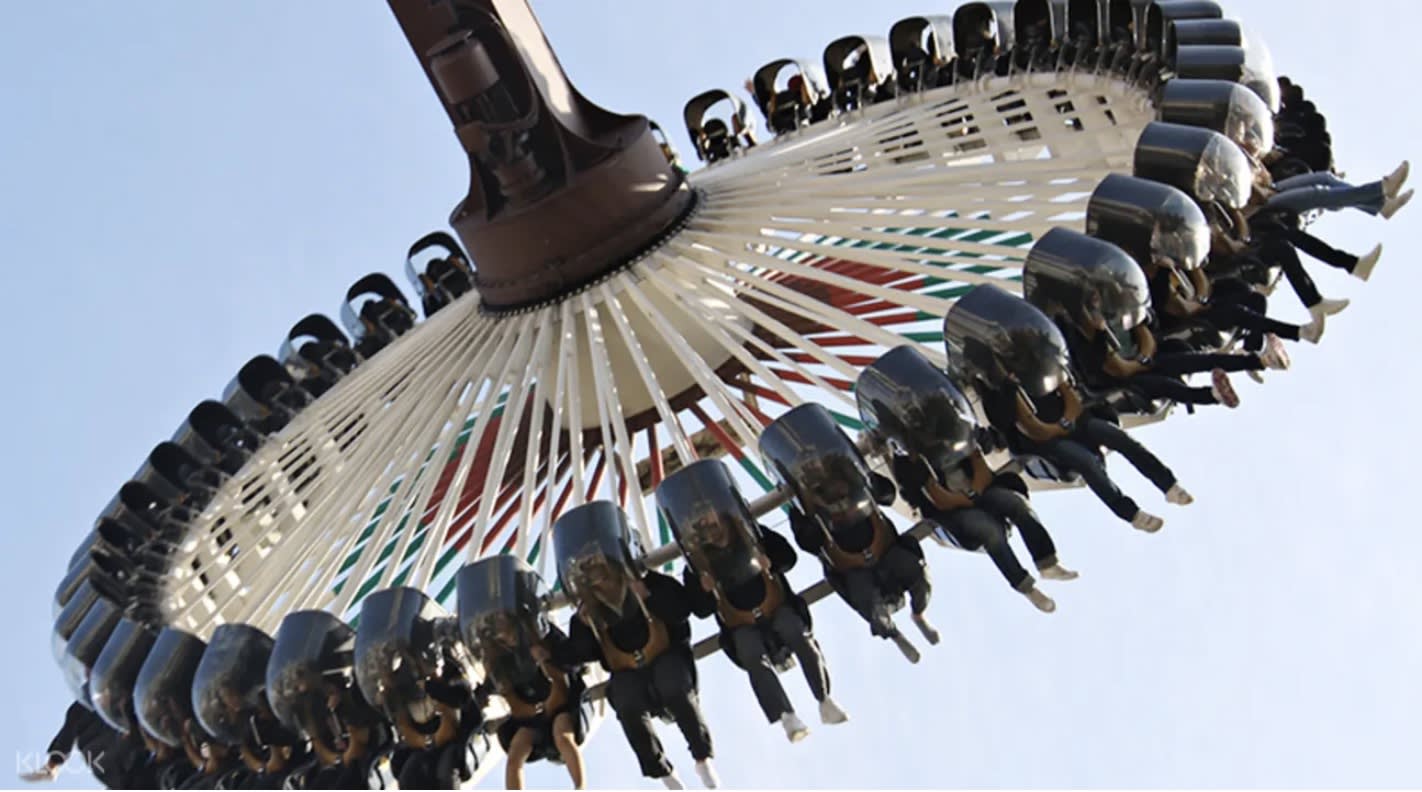 Ice skating, merry-go-rounds, and museum visits are just some of the things we all probably enjoyed a lot as kids. Fortunately for all you kids-at-heart, Lotte World can offer all of these and more in just one indoor location. After your little field trip down memory lane, you can retreat to shopping at Lotte World right after!
6. Everland – Seoul, South Korea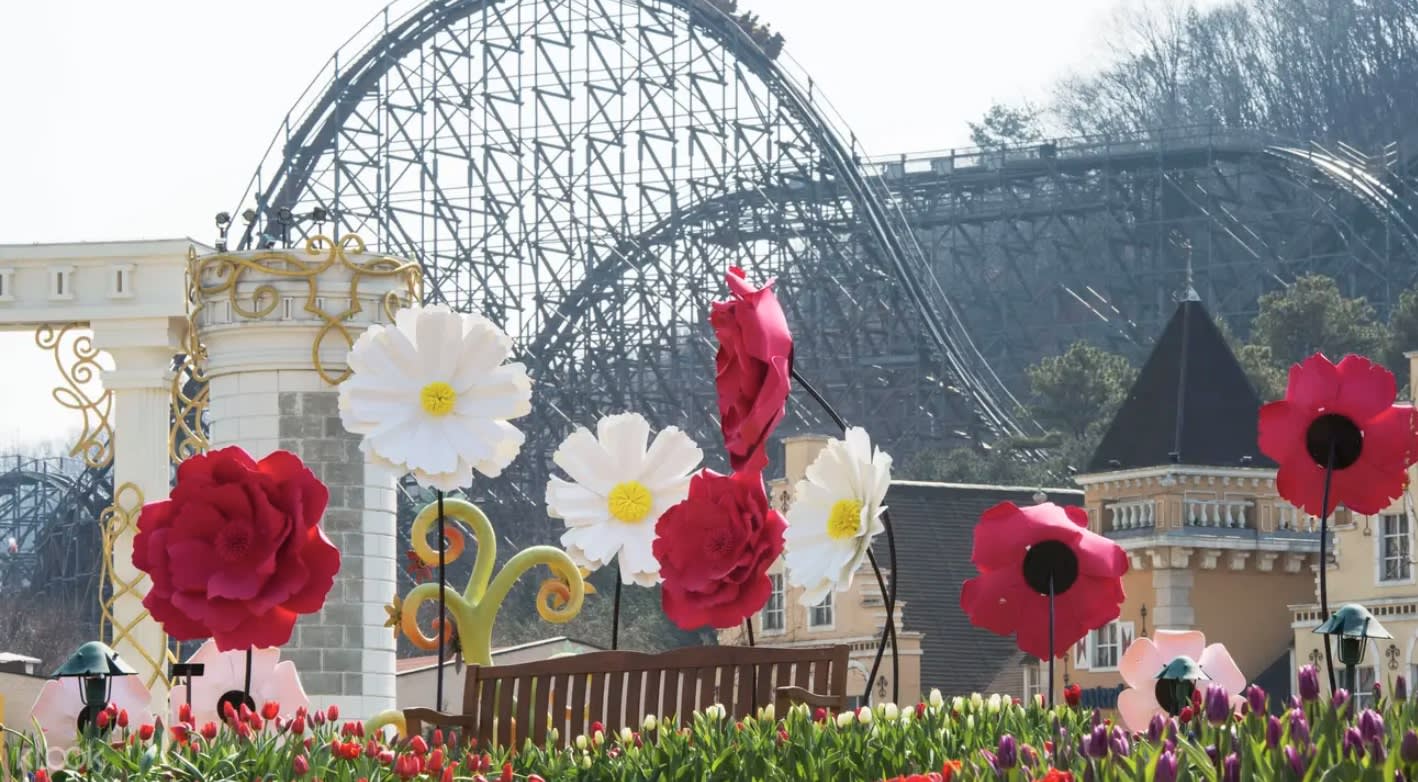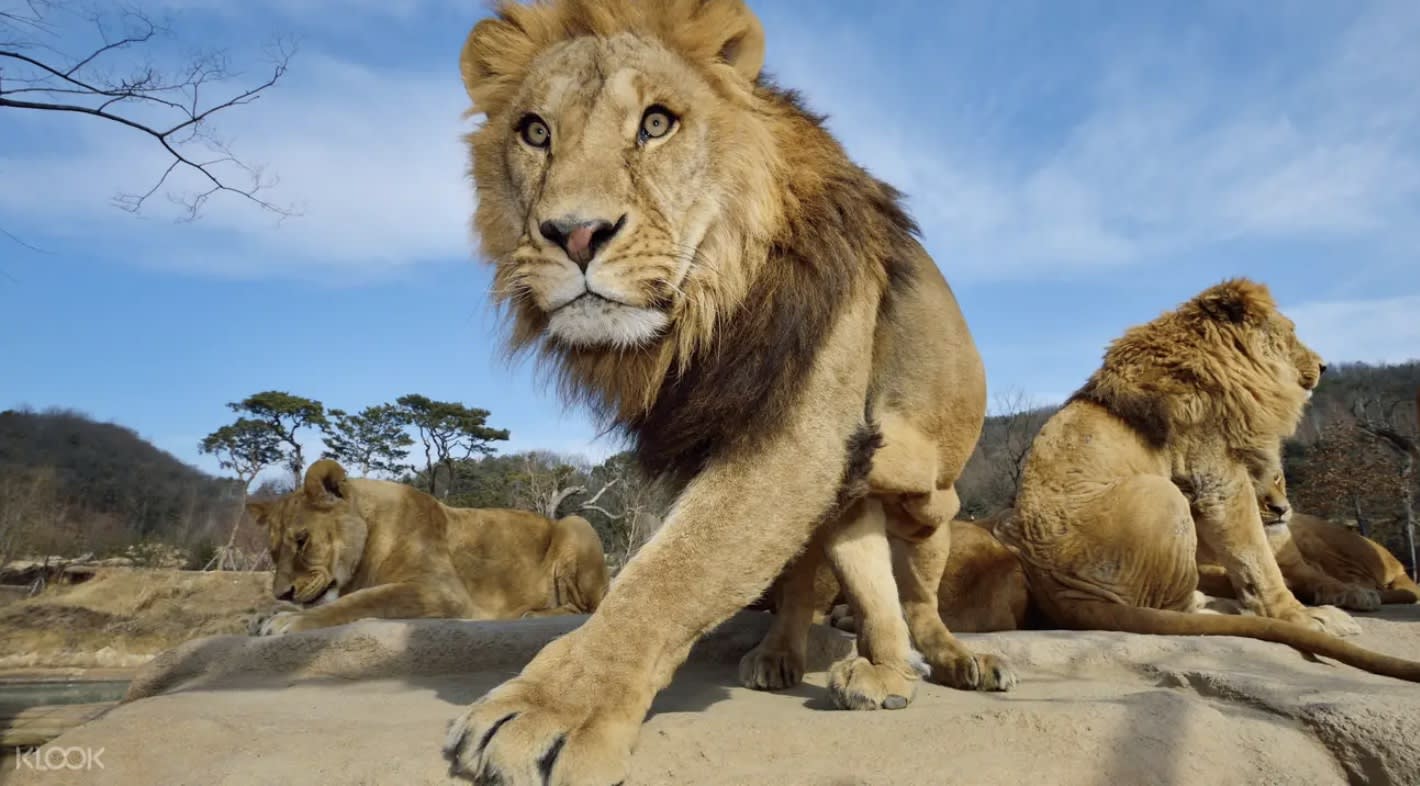 When we were younger, we often looked forward to riding the big-girl or big-boy rides and attractions in theme parks. Now that you're much older – this is something you can definitely enjoy in Everland, from the in-house petting zoo featuring wild creatures to the steepest roller coaster in the world! That said, we have no doubt your younger self would be so thrilled to visit Everland.
7. Wizarding World of Harry Potter – Osaka, Japan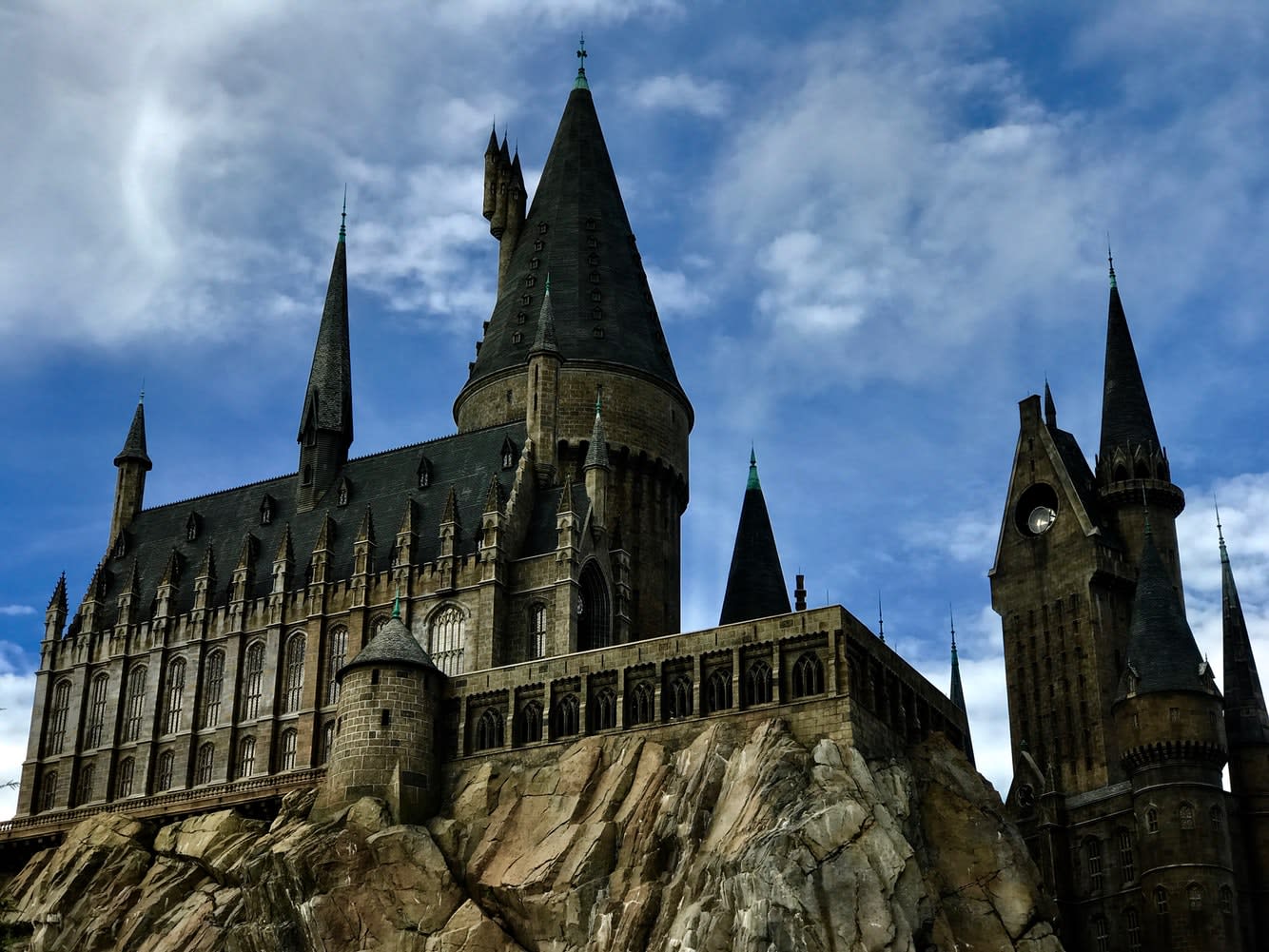 Who else here grew up with Harry Potter? Muggle or not, The Wizarding World of Harry Potter will surely make all your childhood dreams come true. You'll feel every bit of magic as you walk through Diagon Alley, selecting your wand at Ollivanders, and drinking butterbeer – that one drink you've always wanted to taste as a child! So what are you waiting for? Apparate to the Wizarding World today!
8. Art in Paradise – Bangkok, Thailand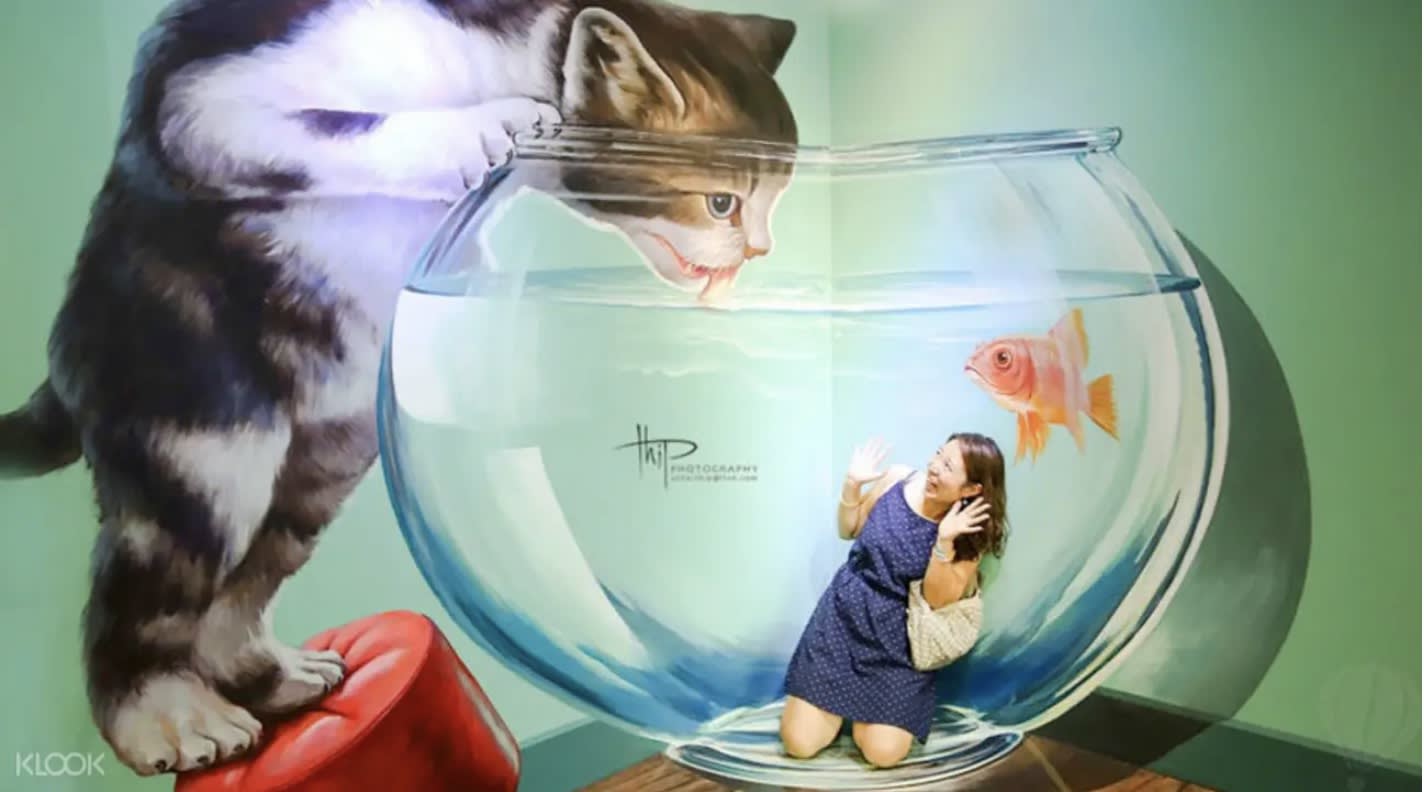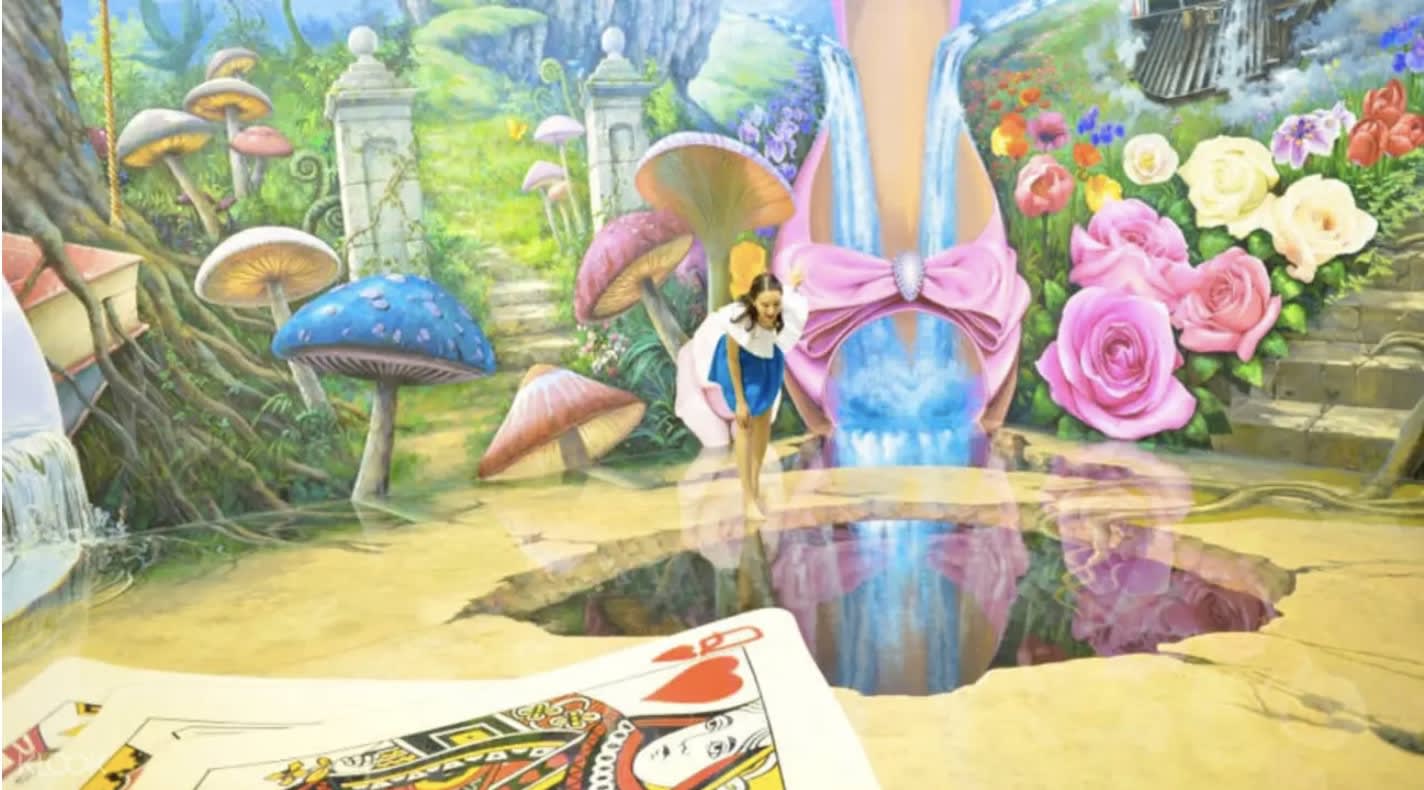 Turn all your wild imaginations as a kid into reality at Art in Paradise gallery! Here, you get to experience creativity in a new dimension like never before! The paintings use an art technique where 2D pictures are turned into 3D images through the use of optical illusions. Visit this attraction yourself and enjoy everything it has to offer!
9. Zipline adventure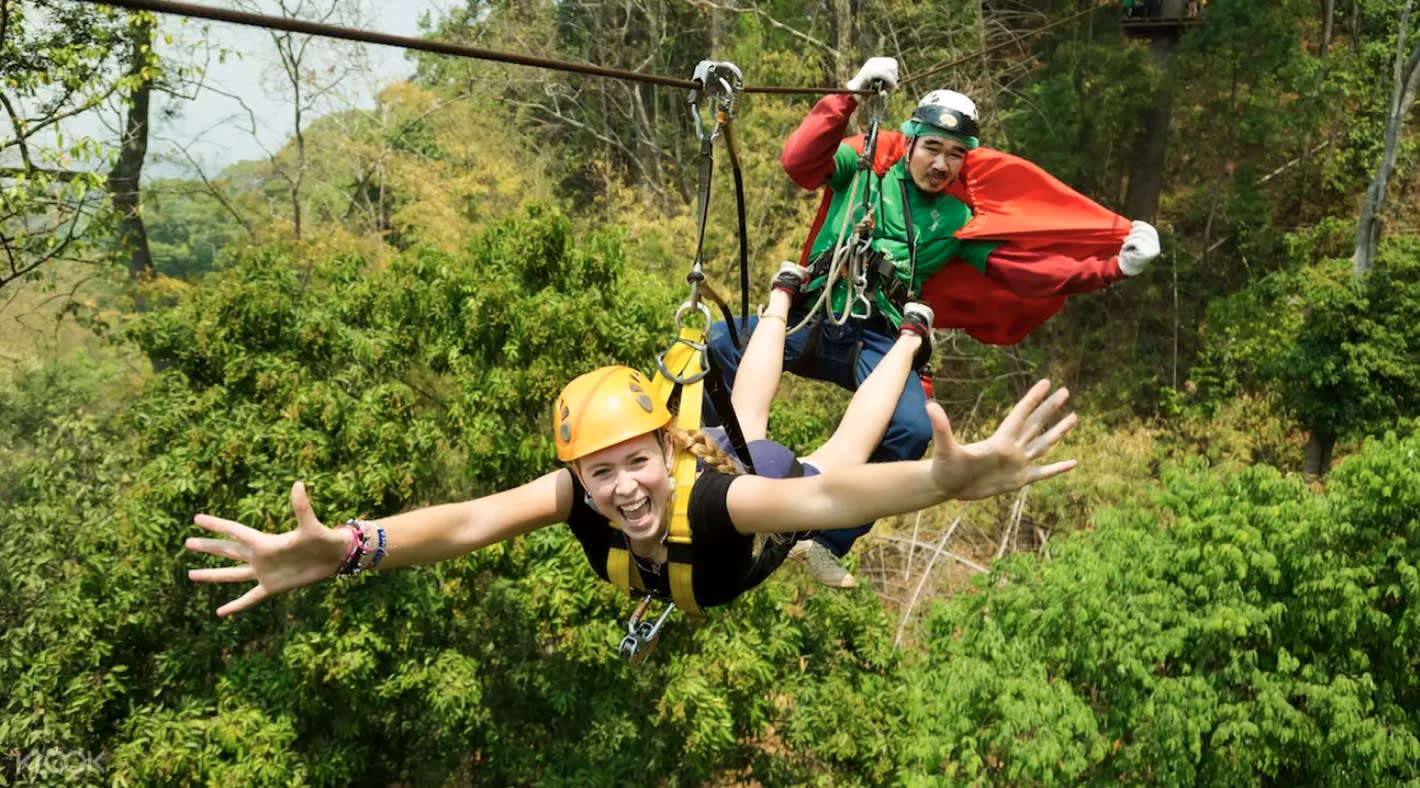 As a fully-fledged adult, being unable to reach the age or height limit is now unheard of! You can do thrilling activities such as a Zipline Adventure and no one can stop you. Jam packed with fun-filled zipline and treetop activities, this tour also comes with hotel pick-up and a safety briefing beforehand.
10. Shrek's Adventure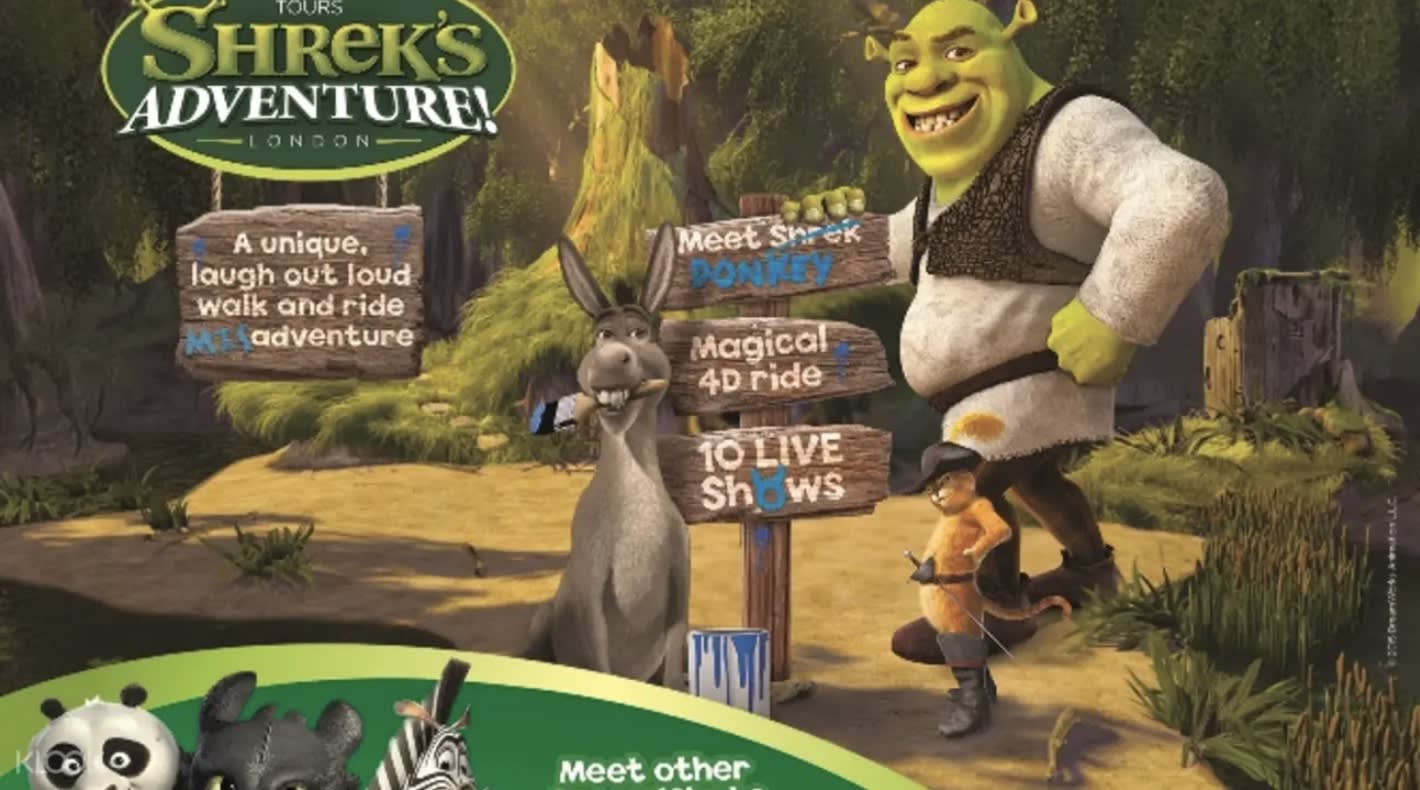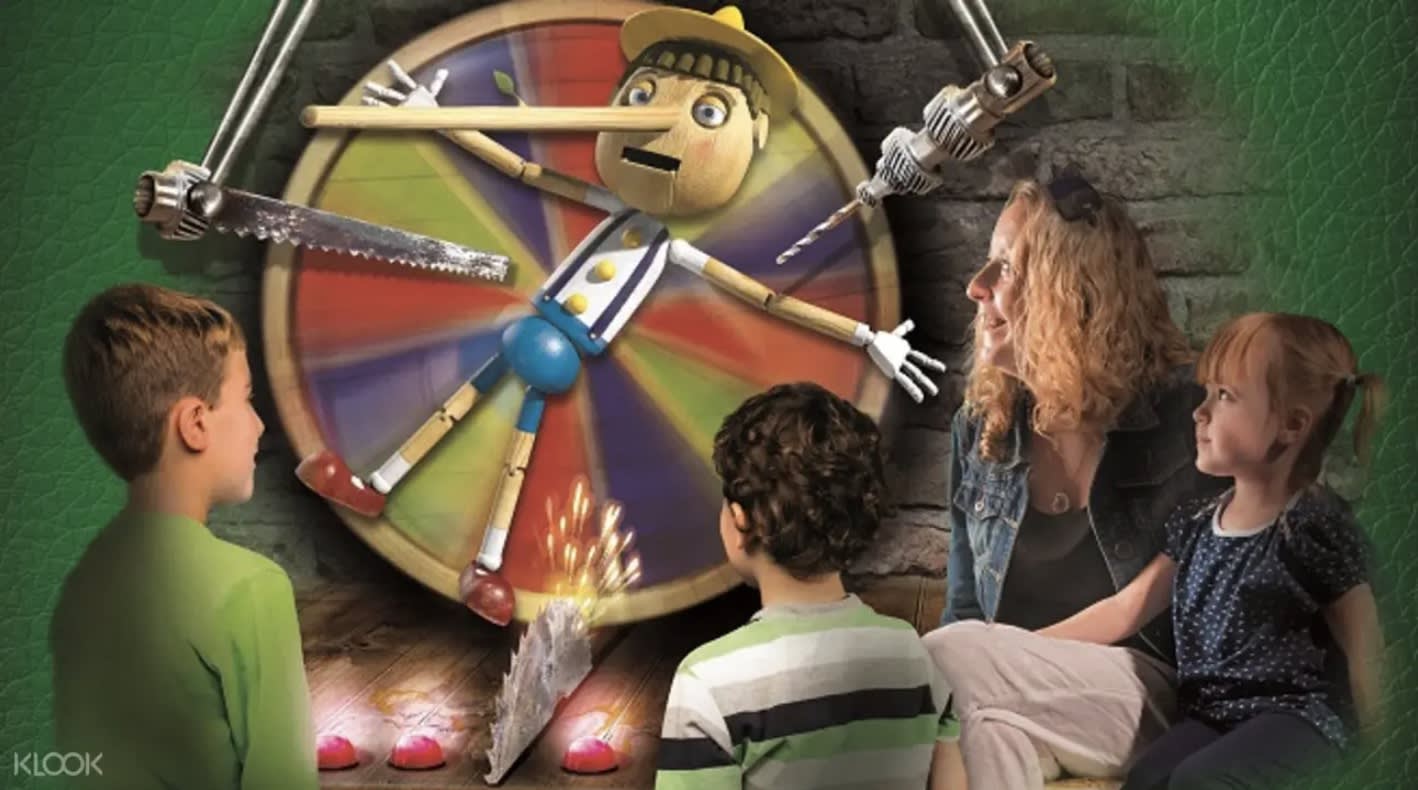 Who didn't love Shrek as a child? At the enchanting world of Shrek's Adventure,guests are transported into one of the world's funniest and craziest 4D tours. Here, Dreamworks brings back the magic of childhood, as we reminisce and re-encounter some of the most beloved characters of Shrek such as Donkey, Pinocchio, the Gingerbread Man, the Big Bad Wolf, and of course, Shrek and Fiona.
Experience a magical holiday with Klook!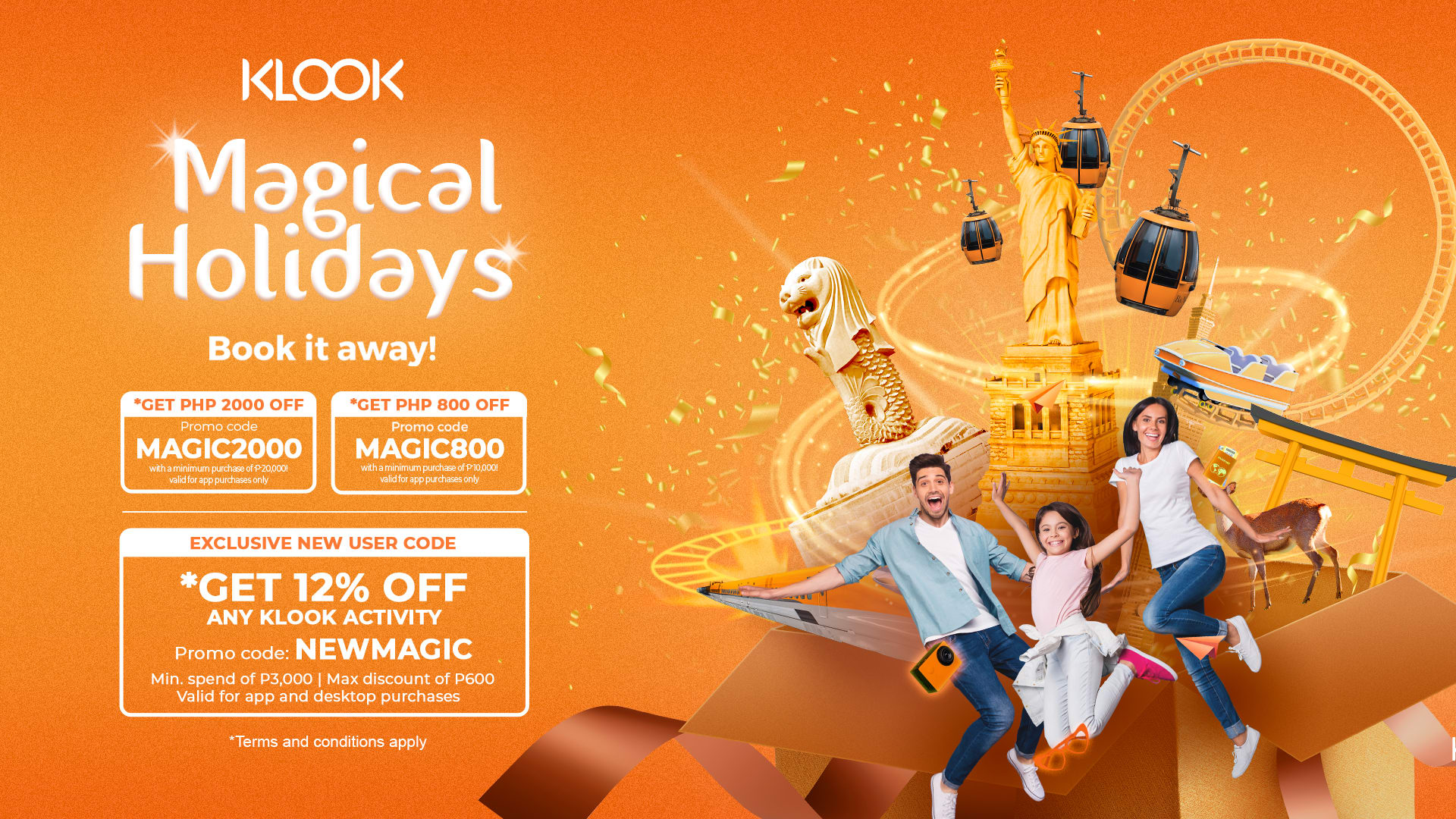 Who says a magical holiday has to break the bank? With Klook's year end sale, you can get up to PHP 2,000 off your favorite Klook activities! Use the promo code in-app to get PHP 2,000 off bookings with a minimum spend of PHP 20,000. For in-app bookings worth a minimum of PHP 10,000, you can use the promo code for PHP 800 off your total basket. New Klook users also get a magical deal with the promo code , allowing them 12% off minimum purchases of PHP 300, and a maximum discount of PHP 600.