Travel to Taiwan on a budget!
Make the most out of your long weekend, and book a trip to Taipei! This vibrant town is home to bubble tea, tremendous (and cheap) shopping experiences, and a whole lot of FOOD! With Taiwan being just a two-hour flight away, you'll have to admit that this makes for the perfect long weekend destination!
To make your trip even better, we're showing you how you can have it all for just Php 10,000 – airfare and accommodation included! Keep reading to find out how.
How to get to Taiwan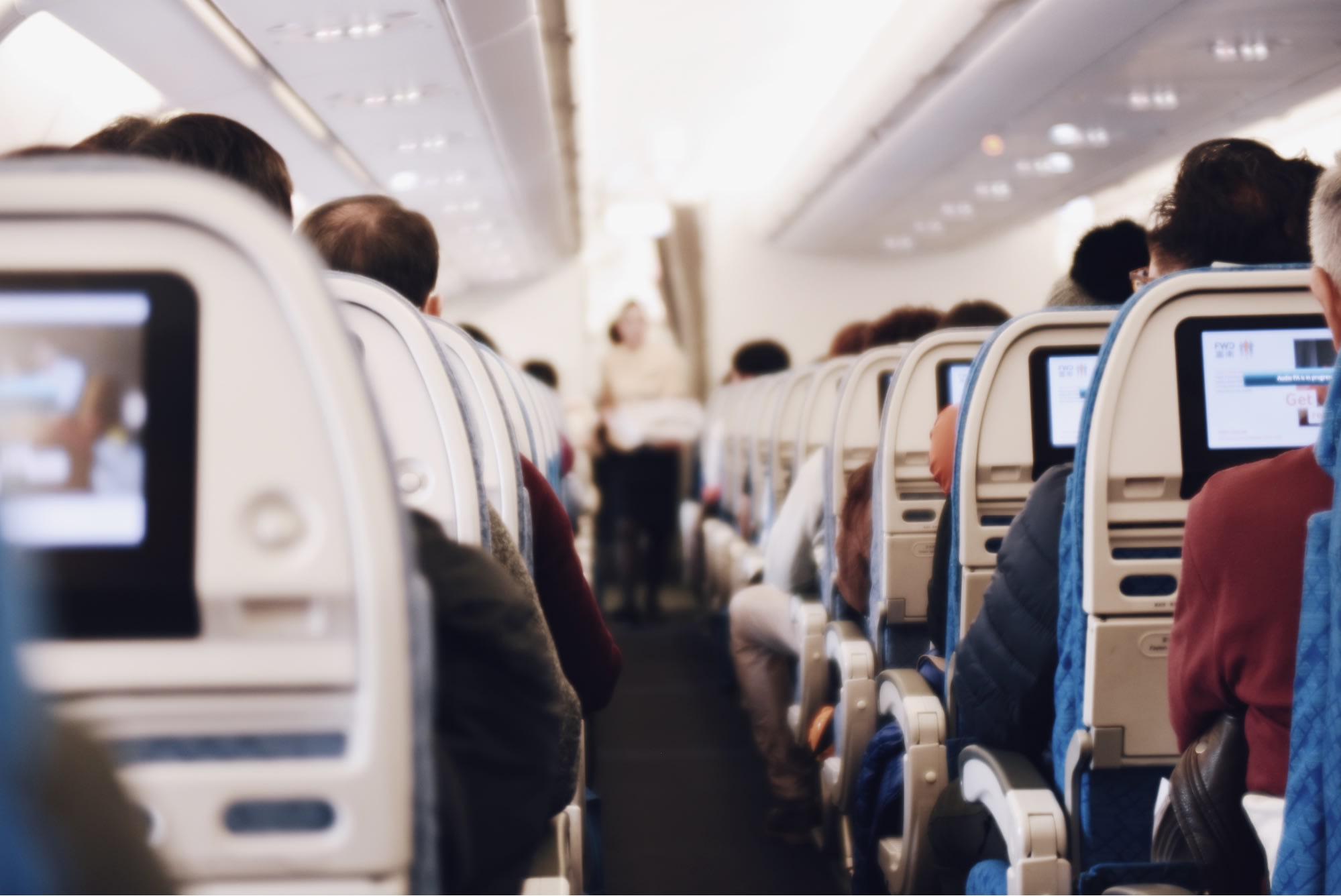 In case you didn't know, Philippine passport holders can visit Taiwan visa-free up until July 31, 2019. So while you can still easily visit Taiwan, we suggest grabbing the opportunity as soon as you can!
Flights from Manila to Taipei
A straight flight from Manila to Taipei usually takes 2 hours, or 2 hours and 30 minutes.
All major international airlines offer daily flights to Taipei's Taoyuan Airport, however if you're travelling on a budget, we suggest checking with budget airlines such as AirAsia and Cebu Pacific for rates as low as Php 5,000 round trip. You can also track flight rates through Skyscanner to get the best deal!
Best time to travel
Taipei is one of the few visa-free destinations in Asia that experiences all four seasons. So if you're looking for foliage, cherry blossoms, or snow, Taiwan's got it all for you. However, it is good to note that summer and spring tend to bring in the most tourists, so unless you want to be bombarded with selfie sticks and body heat, it's probably best to reschedule your trip!
The country experiences it's fair share of rain (and sometimes, typhoons), so be sure to check the weather forecast before your visit.
For cheaper flight tickets, check out skyscanner for price drops! According to their forecast, the cheapest time to travel is March, so you may want to book your quick trips soon!
Where to stay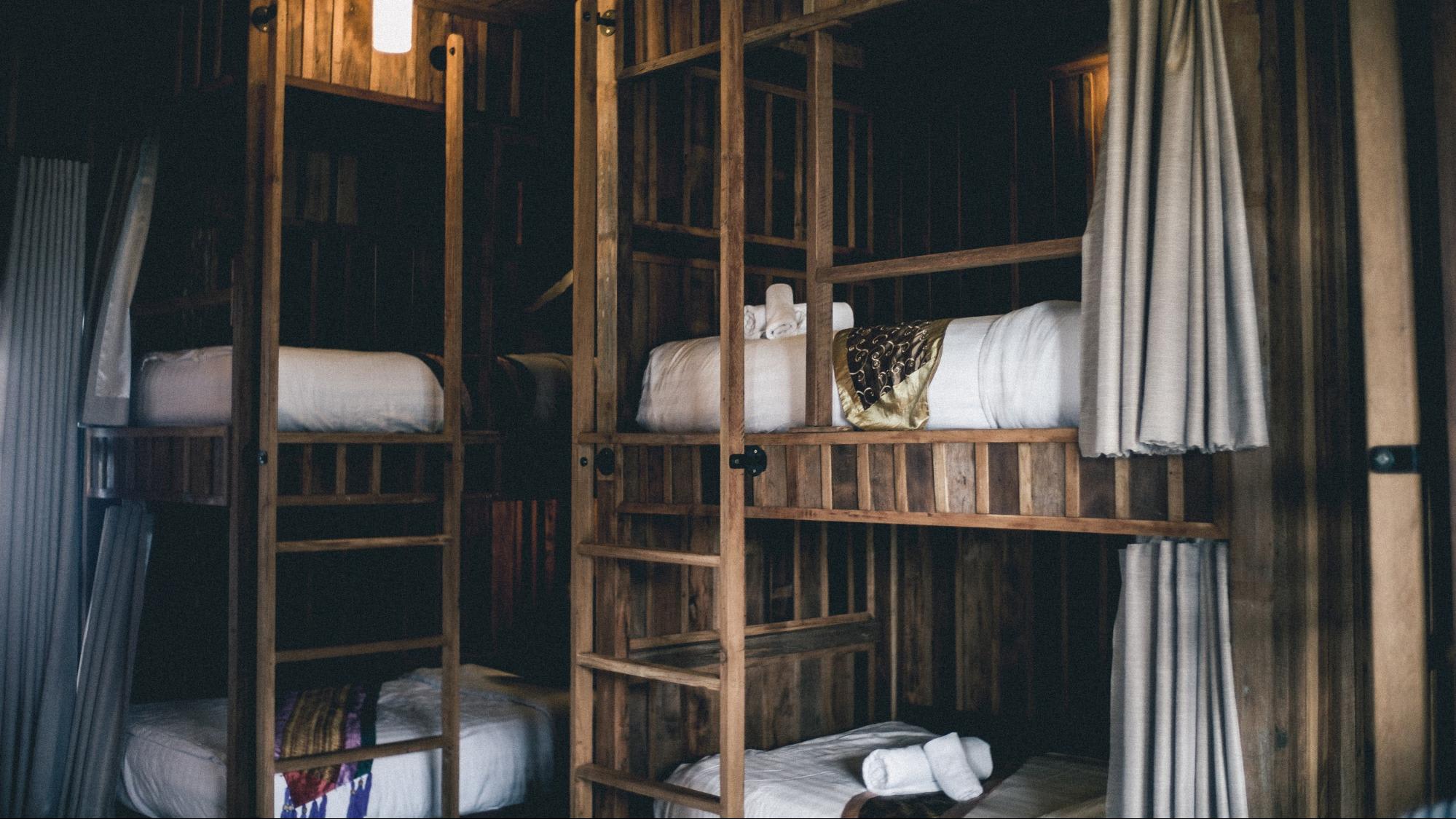 Taipei has a great selection of budget hotels and hostels for money-saving travellers! For as low as Php 375 to Php 510 a night, you can book a comfortable bed at the Travel Walk Hostel in Taipei, the Taipei Livepal Hostel, and Ximen Duckstay Hostel. These hostels are also located at central locations close to the MRT, so you won't need to worry about transportation! 
If you're sharing a room with a friend or two, Taipei's got a bunch of budget-friendly hotels available as well! Some are even Instagram-worthy, so they're definitely worth checking out. 
Travel Essentials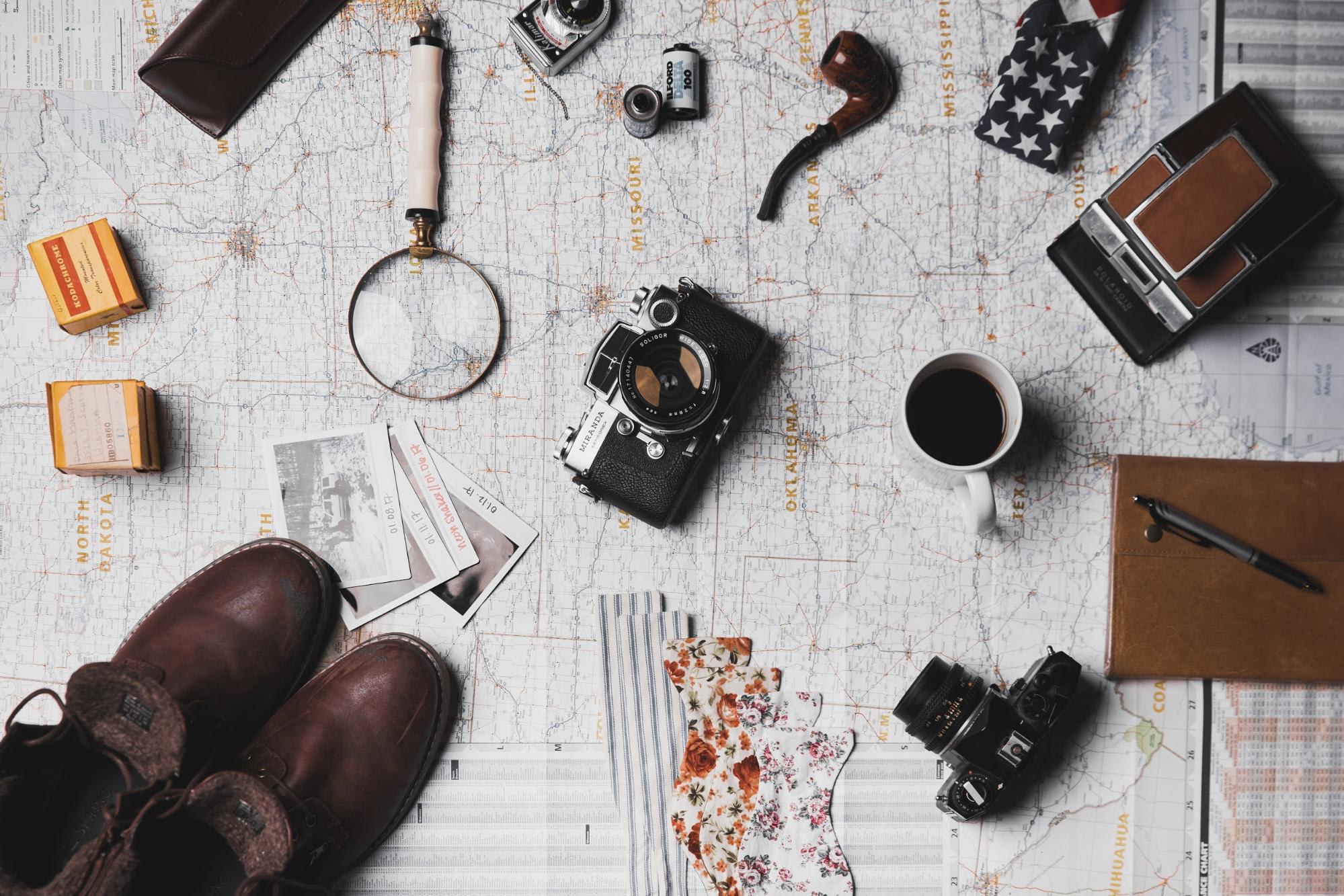 1. 4G Portable WiFi Rental (TW Airport Pick Up) For Taiwan
Make travelling around Taiwan a whole lot easier and book yourself a 4G WiFi device! Taiwan's bustling streets can be difficult to navigate – especially to those who are unfamiliar to the area – so do yourself a favor and stay connected at all times!
2. Taoyuan Airport MRT Ticket
Taxi fares from the airport to the city can do quite the damage to your budget, so skip that and purchase an Taoyuan Airport MRT ticket instead! We highly recommend you book this before your flight so you can hit the ground running!
3. Taipei Transport Fun Pass (TPE Airport Pick Up)
The best way to make your way through Taipei is by utilizing the city's MRT system. It is incredibly efficient and made even easier with Klook's Taipei Transport Fun Pass! With this, you can hop on and off the train to your desired destination for as low as Php 306!
Klook Activities That Won't Break the Bank
1. Taipei Double Decker Bus Tour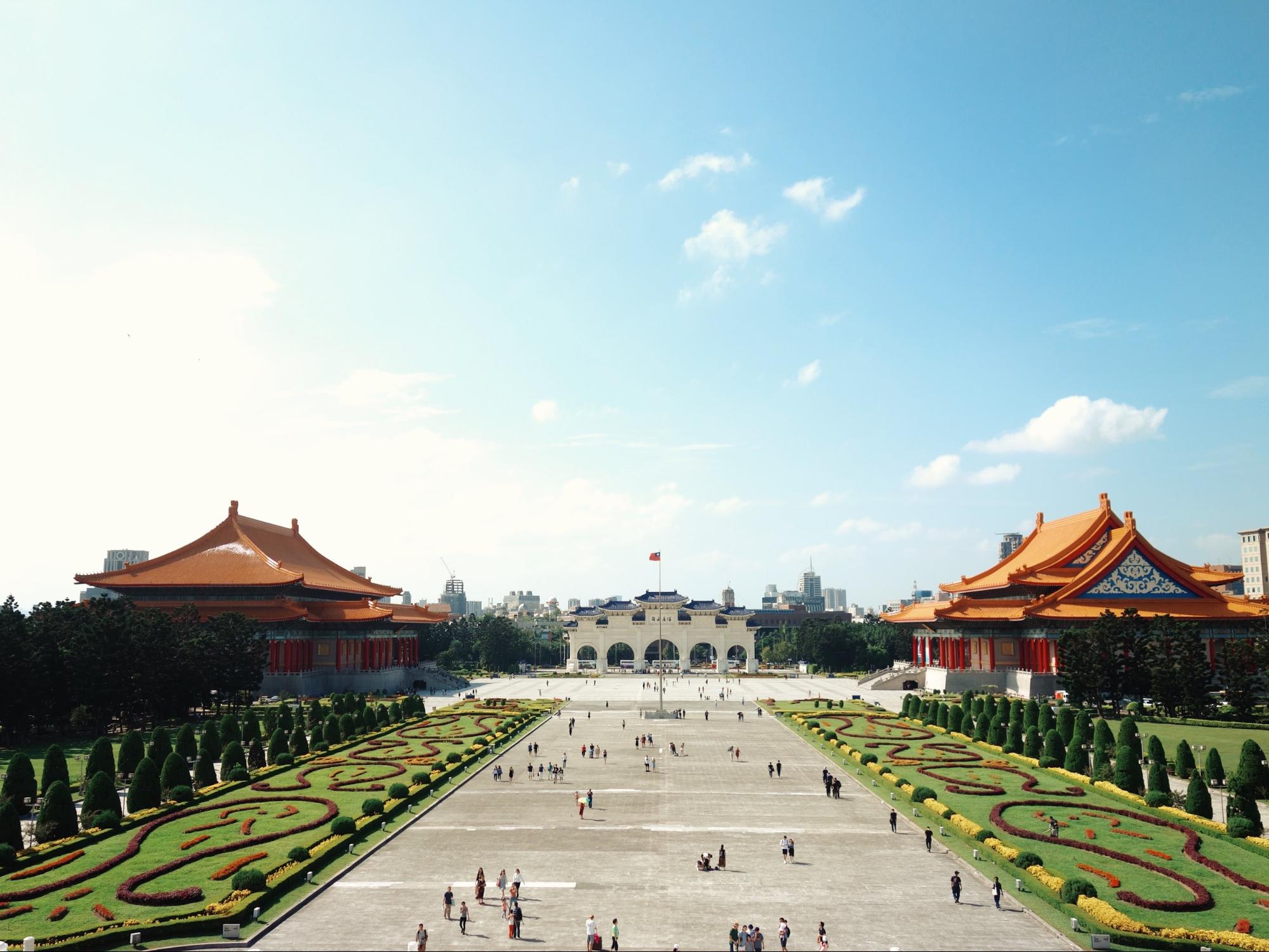 If it's your first time in Taipei, a hop on and off bus is a great way to see the city in a short amount of time. You can simply hop off the bus every time an attraction sparks your interest, and hop back on the next bus to travel to the nearest hot spot dictated on the map. You can opt for a 4-hour pass, or a 24-hour pass depending on how long you'd like to sight-see!
2. Taipei 101 Observatory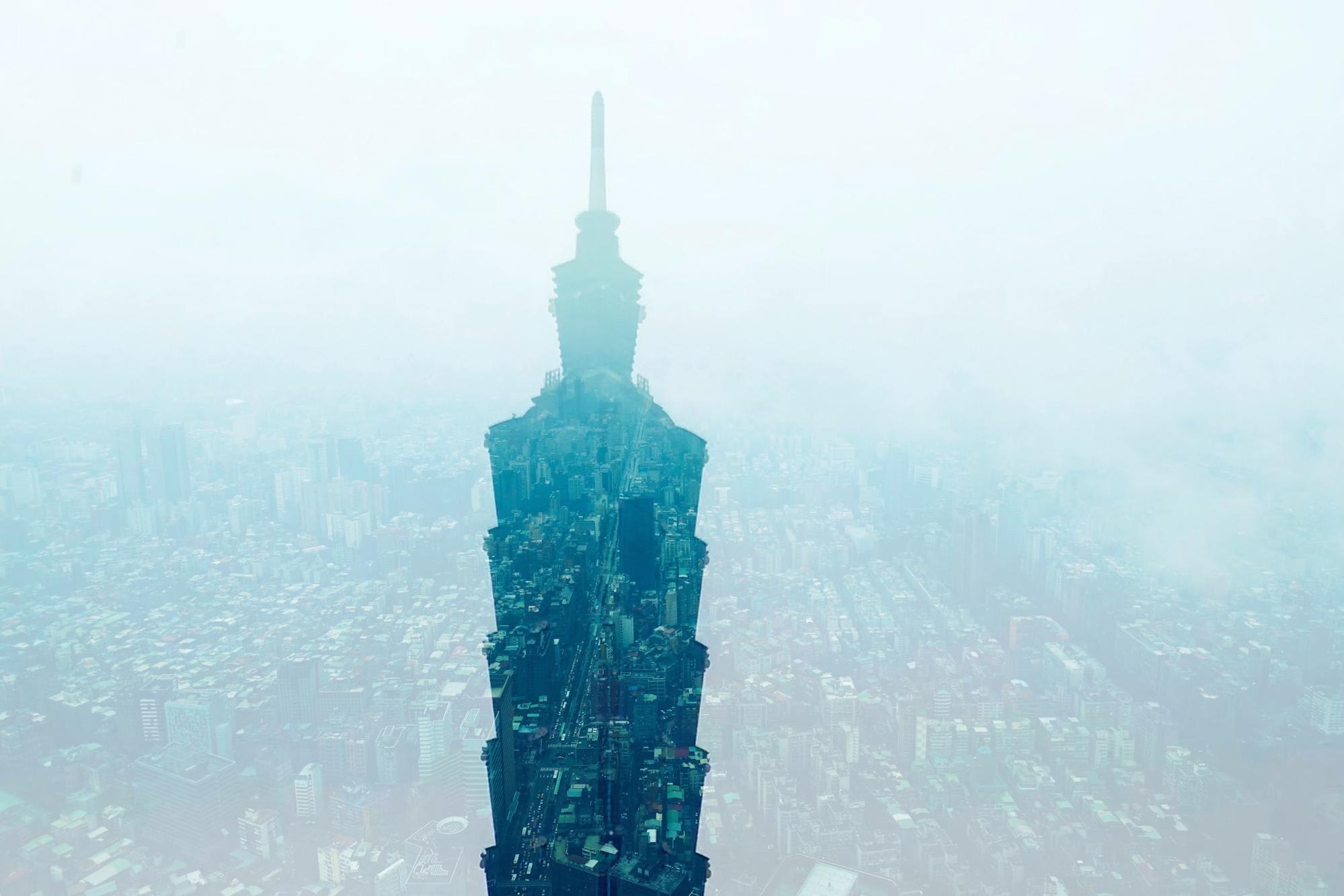 Of all Taipei's attractions, this Taipei 101 is one you absolutely cannot miss! Climb up the observatory for panoramic views of Taipei – a sight you can't see anywhere else.
3. Jiufen Shuttle Bus from Ximen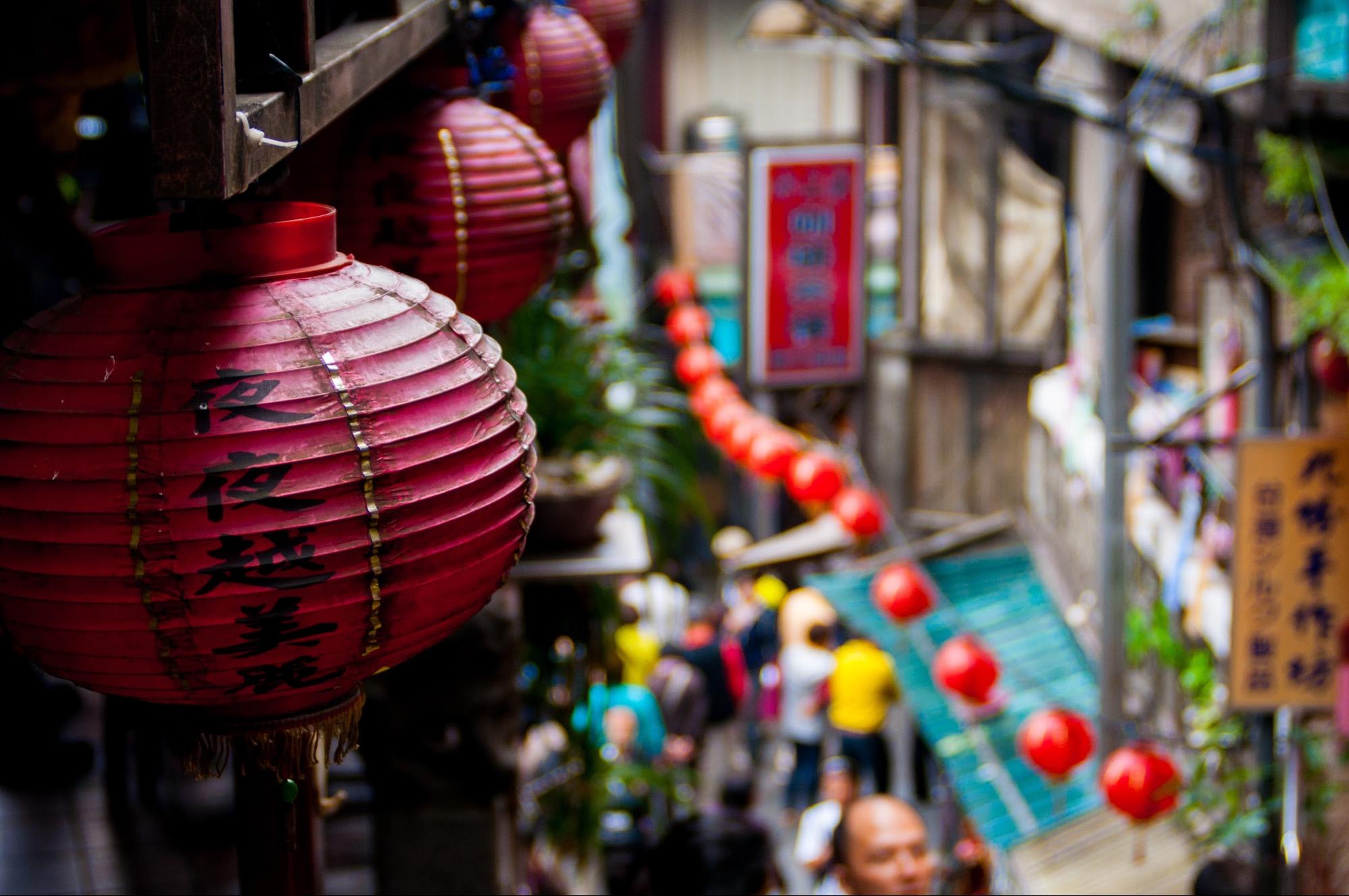 Take a quick trip out of Taipei and make your way to the charming mountain town of Jiufen for a quick day trip! Fans of Spirited Away will be delighted to see the streets and landmarks that inspired the popular film. While you're here, feel free to indulge in a whole lot of street food and bubble tea!
5. Taipei Free Walking Tour Historic Route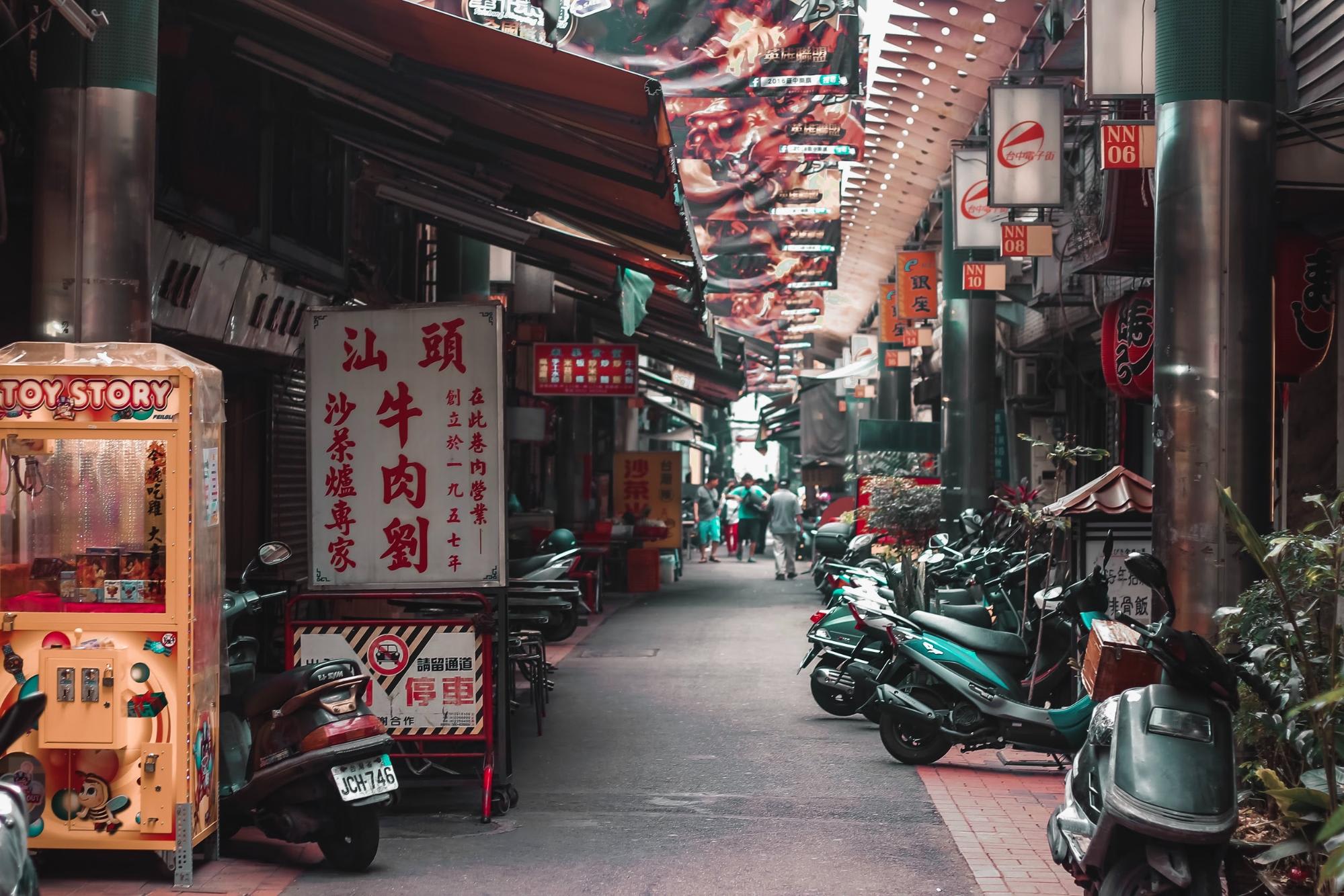 Short on cash? No problem! With this historic walking tour, you'll get to visit many of Taipei's top attractions like the Memorial Park, Chiang Kai-Shek Memorial, and the Ximen Red House entirely for free!
What to Eat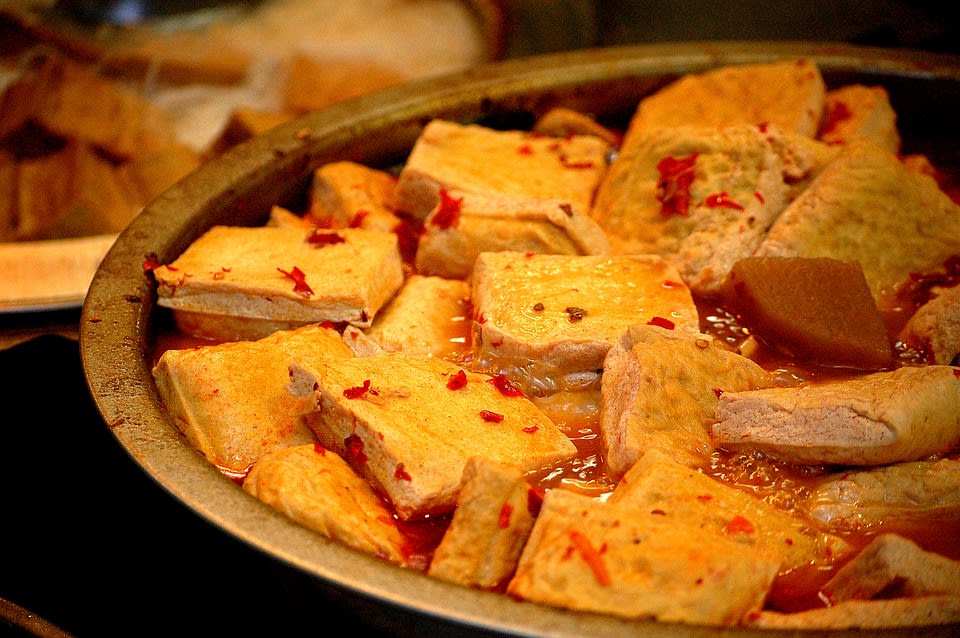 Fortunately for all you budget travellers, Taipei is a haven of delicious, cheap food. With food stalls in every corner, you definitely won't go hungry! Be sure to visit Taipei's night markets, like Shi Lin and Raohe Night Market for the best gastronomic experiences. By dining at these markets, you can average at around Php 300 to Php 450 a day as meals usually range from Php 45 to 100 pesos per dish.
For a full guide to Taipei's night markets, check out our selection of night markets on our blog!
Here are a couple dishes you can't miss during your food trip:
1. Bubble Tea
Now that you're in the land of bubble tea, you have absolutely no reason not to try an authentic bubble tea drink! With bubble tea shops in every corner, we totally understand if you're feeling overwhelmed. Check out our Ultimate Bubble Tea Guide to narrow down your options. You can also check out OneZo and get a discount on your drink for Php 76.
2. Stinky Tofu
This pungent dish will catch your attention from a mile away – and not really for the best reasons, hence, its name. However, despite it's funky smell, it's both delicious and filling! If you're adventurous enough, this is one dish you need to try!
3. Crispy Chicken Cutlet
Don't expect this dish to be the size of your fist. Taiwan's crispy chicken cutlet, depending on where you get it, is about the size of your face, and it's crispy like popcorn! This deep-fried dish is also incredibly juicy, and good for sharing!
4. Peanut Roll with Ice Cream
Expect a long, long line anywhere they sell Peanut Roll with Ice Cream. This popular dessert is favored by both tourists and locals, and we're glad to say that the hype is real with this one!
5. Pepper Bun
The pepper bun is a classic dish you'll find in many, if not all, night markets. It's got a crusty bun and juicy pork pepper filling that'll have you lining up once again!
Transportation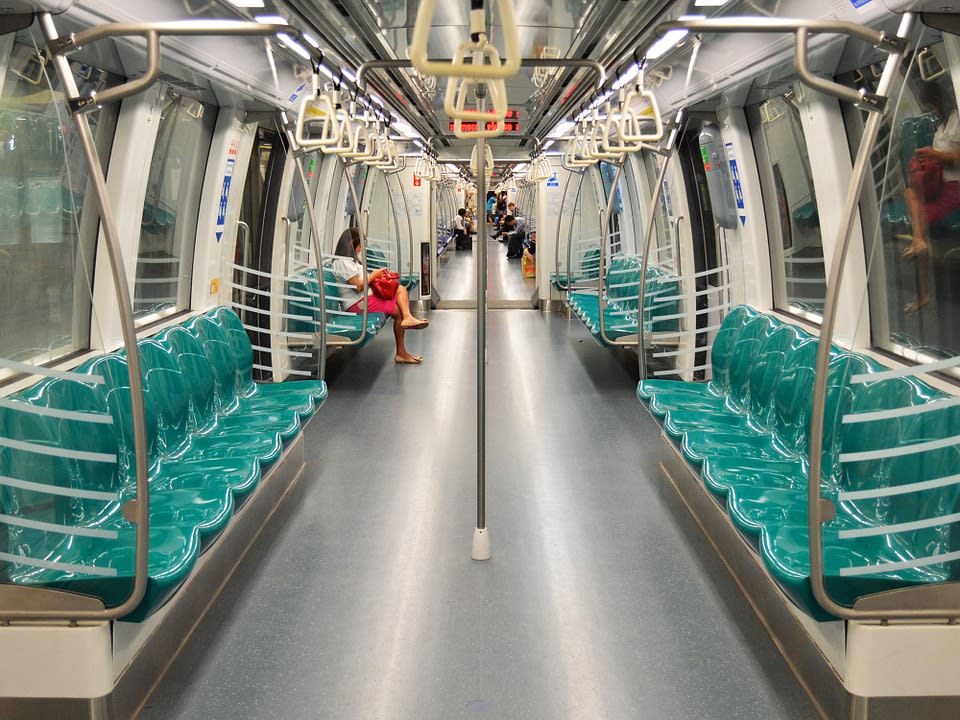 1. MRT
Taipei's most cost-efficient option is their MRT train system. This is the best way to get in and around the city, especially if your days are filled with attraction-hopping! We highly recommend getting yourself the Taipei Transport Fun Pass for a whole day's worth of unlimited transportation.
2. Private Car
Renting out a car definitely isn't the cheapest option, however, if in case you're trying to get from Point A to Point B in a jiffy, this is also a great option! And when you book a private car charter, you wait for no one, and are in complete control of your itinerary!
3. Taxi
If you're on a budget, taking the taxi isn't the cheapest option. One trip can easily cost you Php 600, which is around the price of two Taipei Transportation Fun Passes. However, if you're in a rush, taxis are located all around town, so you definitely won't have a difficult time looking for a cab!
Budget Breakdown
Activity

Price

Round-trip Flight

Php 5,000 (approximately)

Accommodation

Php 750 (approximately)

Essentials

Taipei Transportation Fun Pass

Php 612

4G WiFi Pocket Device

Php 255

Airport MRT Ticket

Php 476

Activities

4HR Double Decker Bus

Php 459

Taipei 101 Observatory

Php 866

Jiufen Day Trip

Php 985

National Palace Museum E-Ticket

Php 595

Food

Php 1000

OneZo Bubble Tea

Php 76

Taiwan Beef Noodles

Php 260

Total 

Php 10,998

Total with <GUIDETOTW> Promo Code

Php 10,798.00
Experience the best of Taiwan with Klook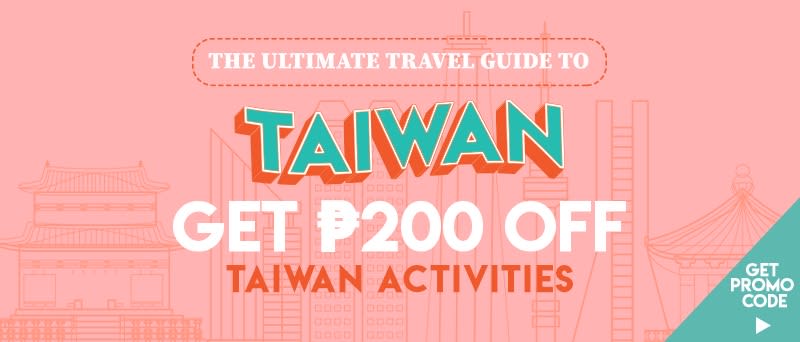 From 2 August to 6 Sept, 2019, get Php 200 OFF (minimum spend Php 2,000)  all Taiwan activities with the promo code <GUIDETOTW>. Add to cart all your favorite Taiwan activities, plus the ones listed above and get the most out of your Taiwan holiday with Klook.