The Best Destinations of 2010's Travel
The 2010's was a great year for travel. For many, travel became their escape, their weekend activity, a bonding opportunity for friends, and even a job for some. Plus, with the rise of social media – the lure of travel surged, providing travellers with some of the best memories in the past decade.
Before we jump into a new year, and a new decade of travel experiences, lets throw it back to some of the most loved destinations of 2010-2019.
10. Seoul, South Korea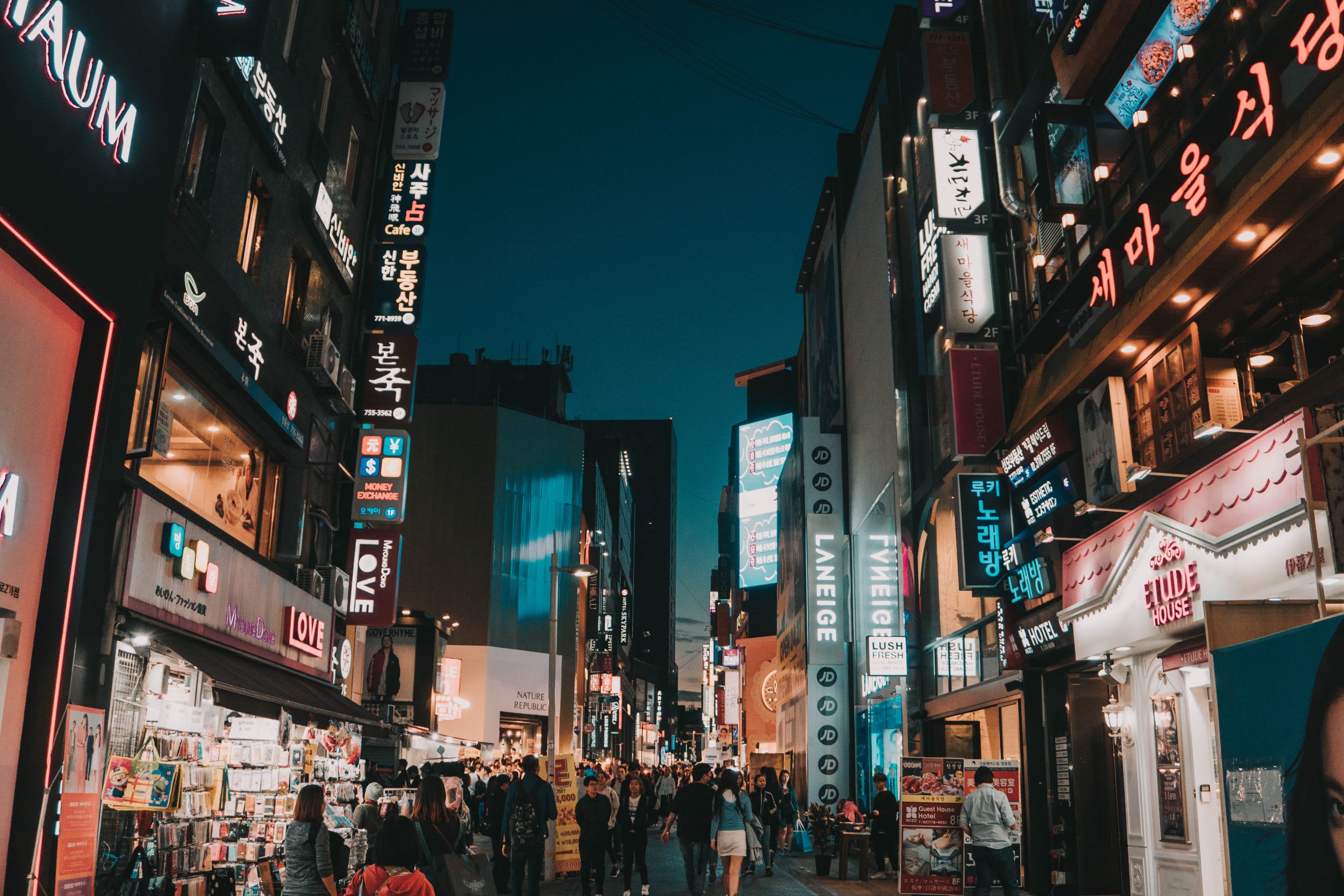 The K-Wave took the world by storm, and in the past decade, many people were successful in ticking this destination off their bucket list and were able to indulge in KBBQ, Korean skincare, K-Drama filming sites, and even meet some of their K-Pop biases.
South Korea is also home to rich culture and history, making it an adventure to explore – from museums all the way to its street food!
9. Bali, Indonesia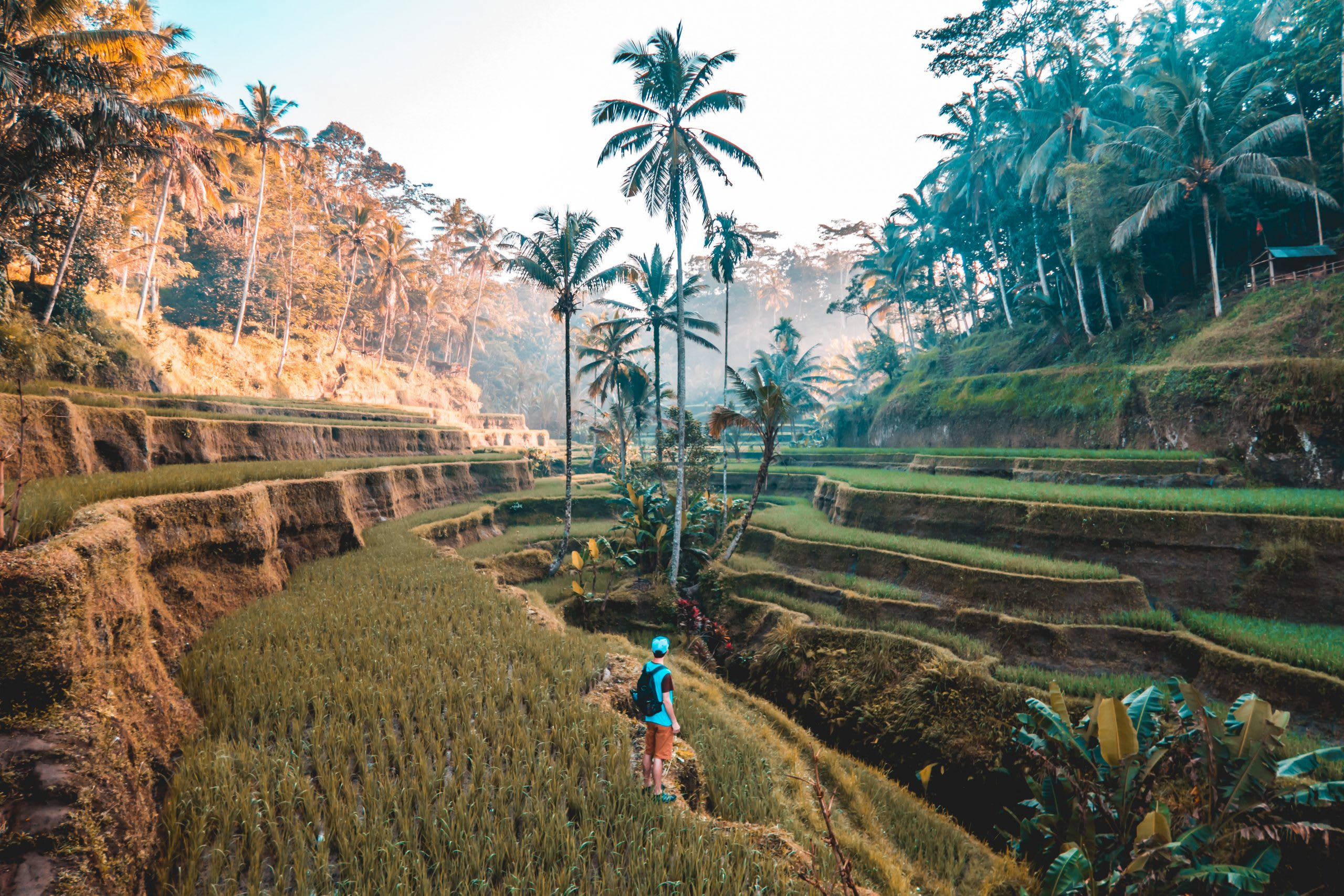 Who wouldn't want to visit the crown jewel of Indonesia's thriving tourism industry? Bali may just be one of the 17,000 islands in the country, but it is undeniably Indonesia's most exciting tropical paradise. With a little bit of everything – from sandy beaches, vibrant local culture, and friendly locals, people can't help but come back!
Additionally, travelling to Bali is relatively inexpensive as well, so if you're looking for a first out of the country trip with friends or family – this is a great budget-friendly option!
8. Bangkok, Thailand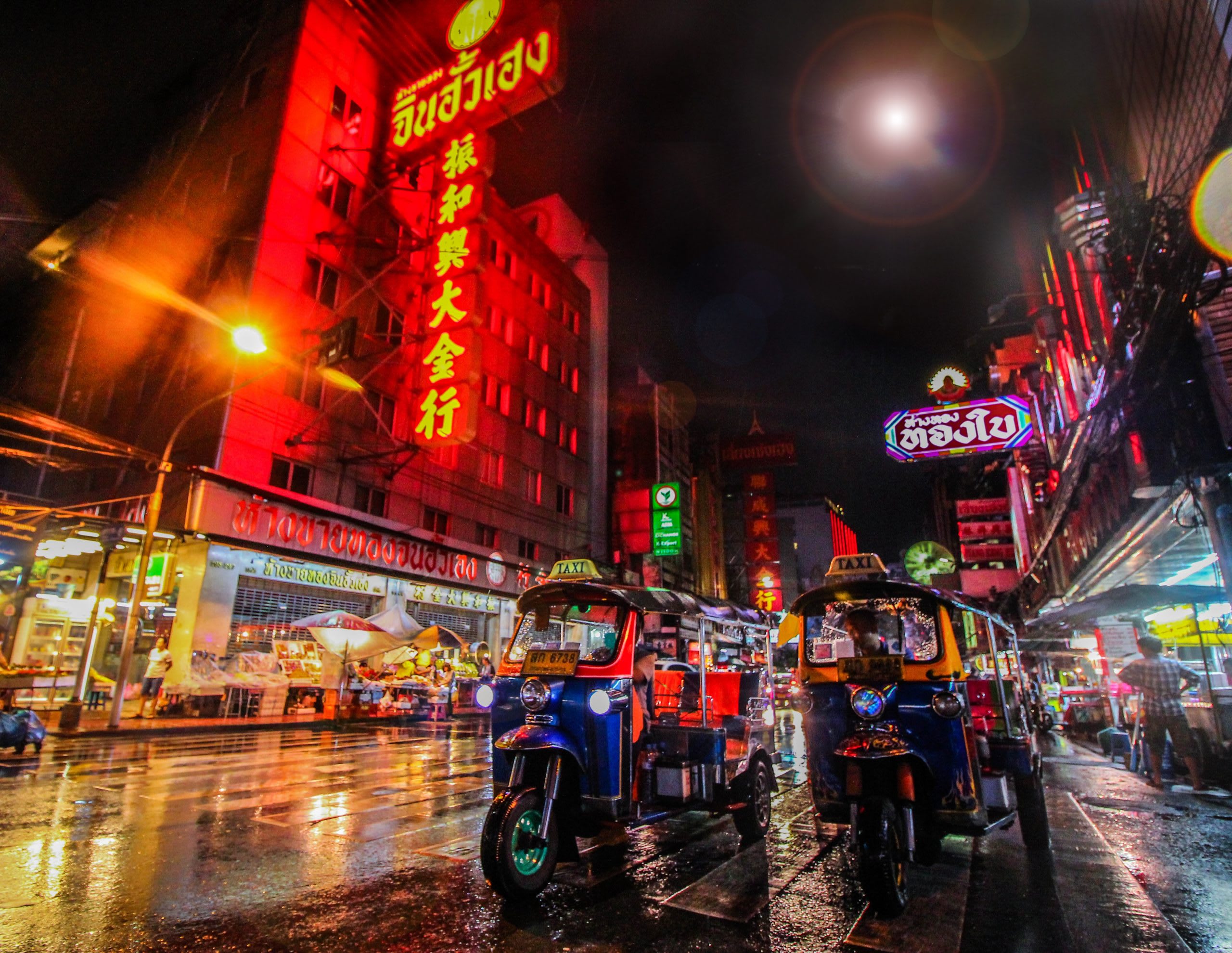 Thanks to its warm sandy beaches, rooftop bars, mouthwatering food, and affordable adventures, tourism in Thailand boomed the past decade, making them the 16th most popular tourist destination in the world. In fact, due to its popularity, several tourist attractions for forced to temporarily close due to over-tourism. However, fret not! There are thousands of fun and exciting activities to enjoy here year-round.
7. Japan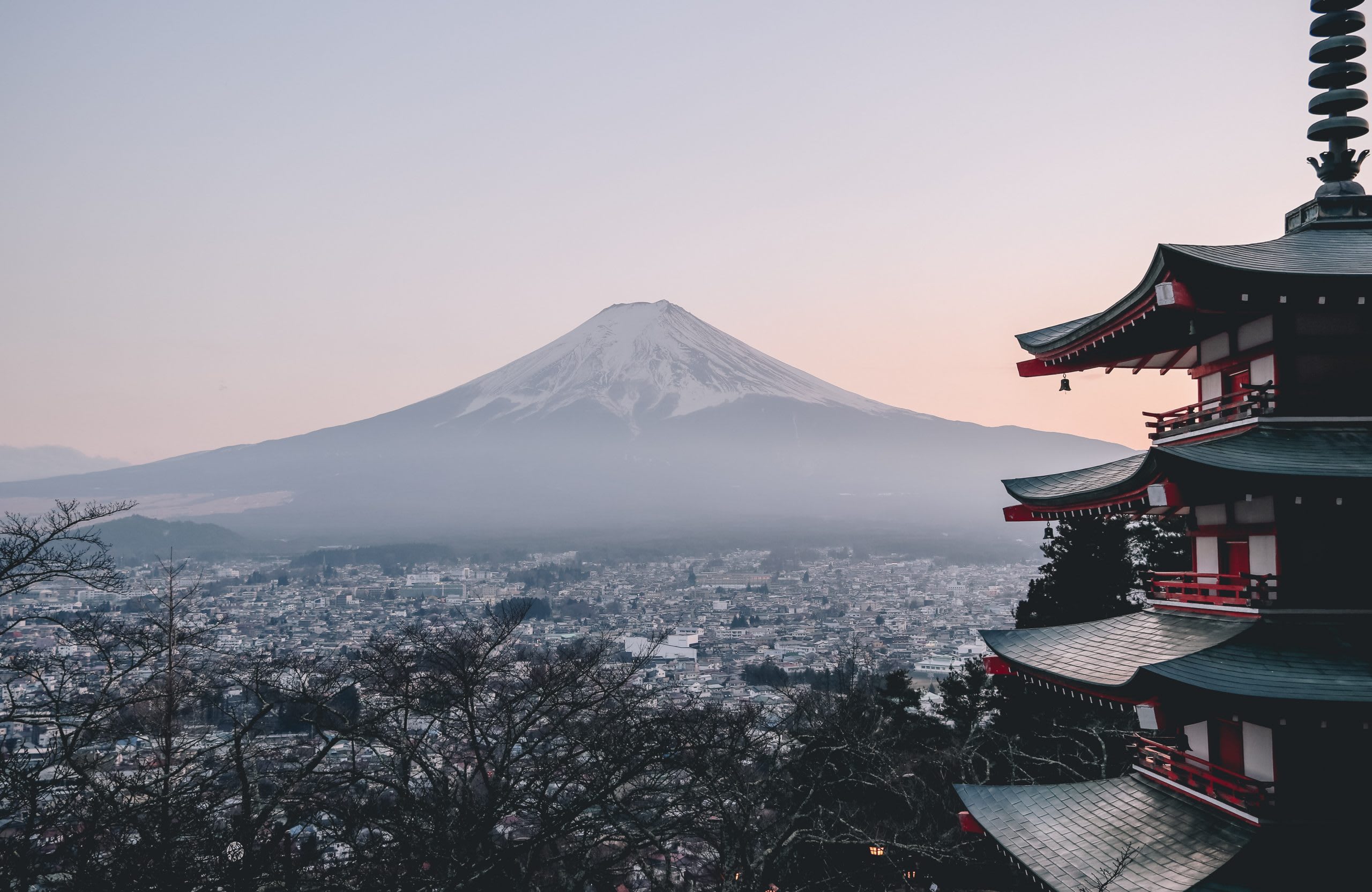 Japan, with its high-tech megacities, small peaceful towns, highly developed transportation networks, and an ample amount of unique attractions, remains unmatched. Just this past year, Japan garnered 30 million visitors, particularly during April, when the cherry blossoms were in season, adding an extra layer of magic to the already magical country.
6. United States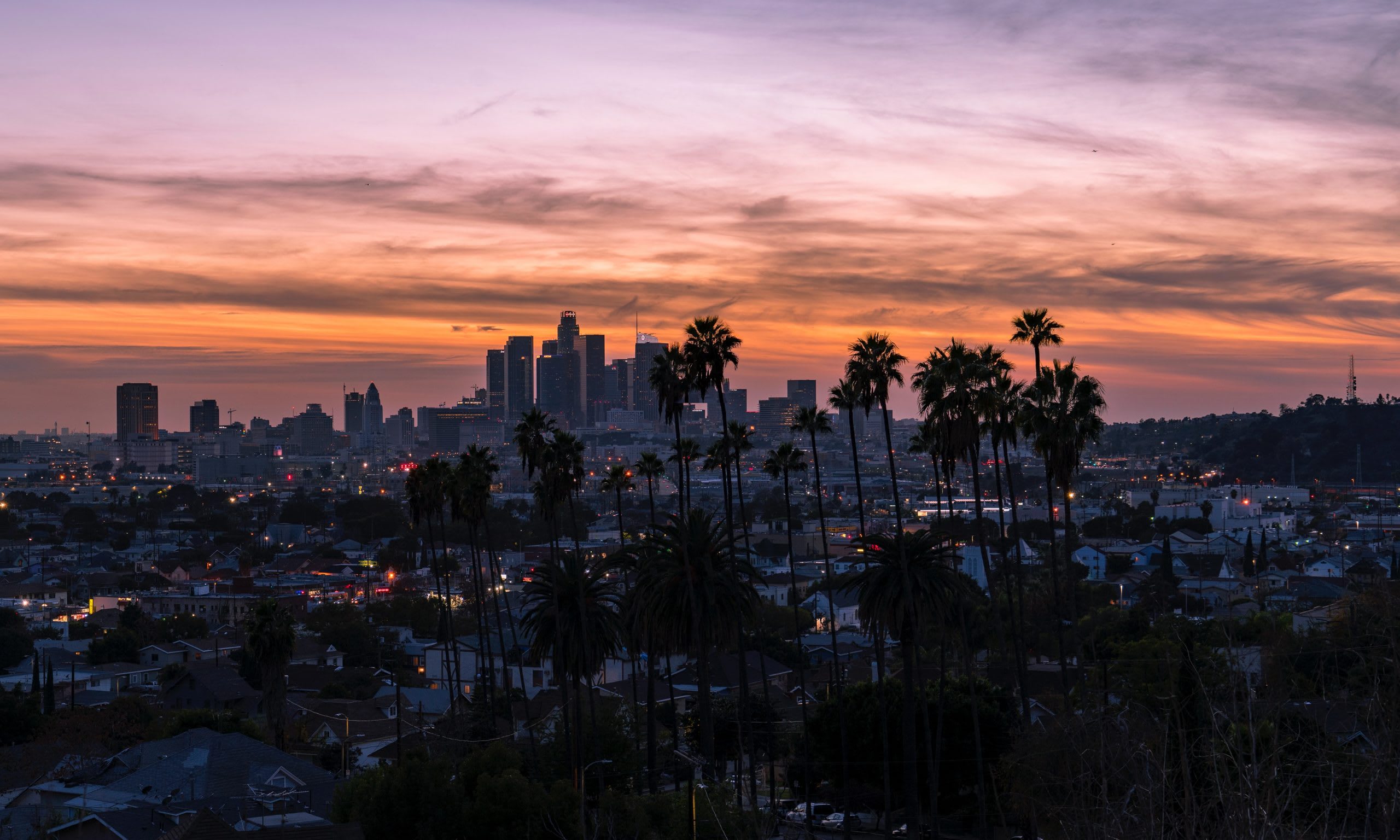 The United States is typically a destination people visit for long-haul trips with family, usually during the winter or summer season, and through multiple states in the country. Though there are 50 diverse states to discover, the popular cities include New York, Los Angeles, San Francisco, and Florida – and we totally understand why!
Thanks to western films, Broadway, the rise of Instagram influencers, and the Disney dream – these cities were among travellers' favorites in the past decade.
5. Singapore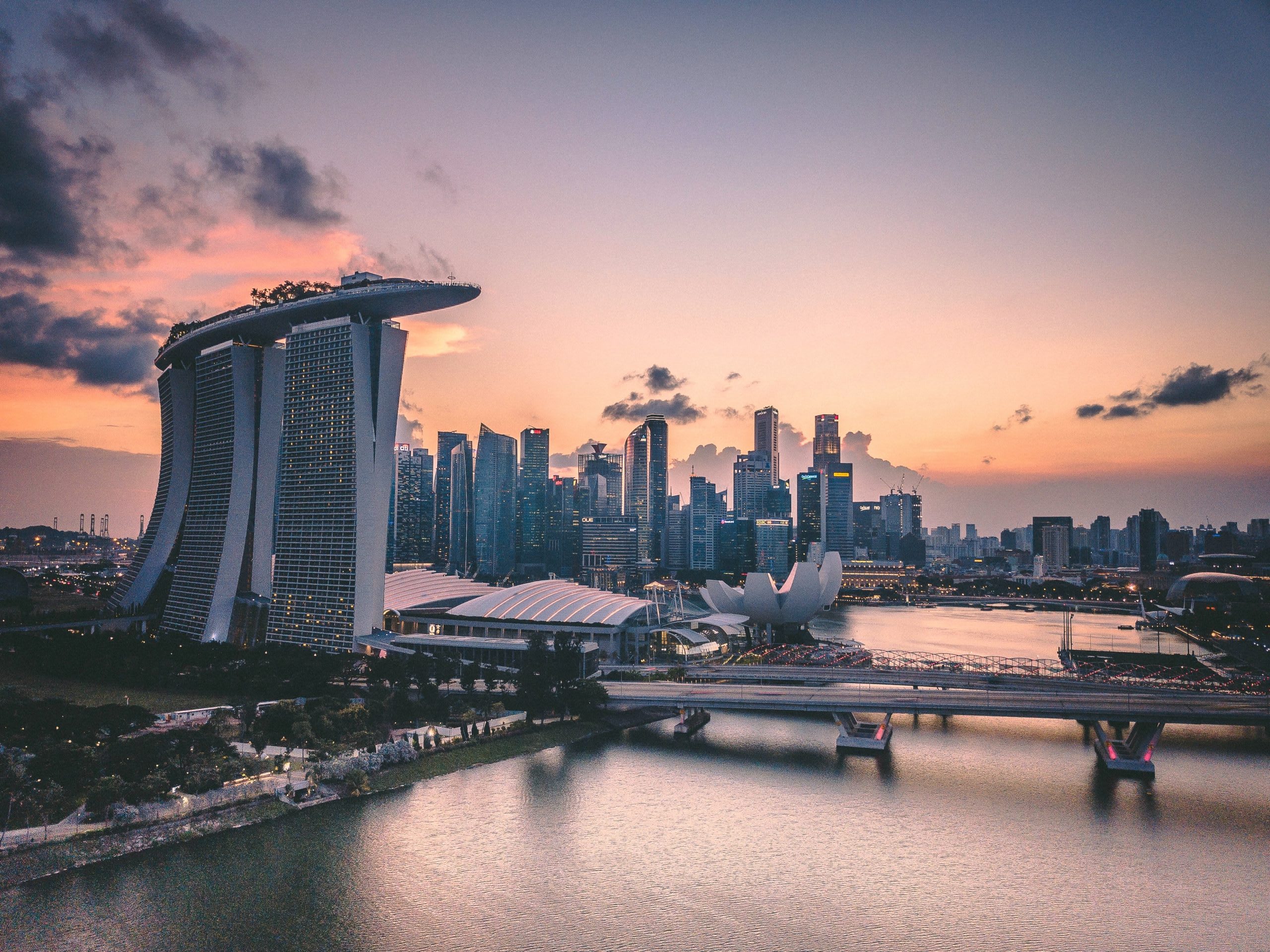 Singapore's allure seems to get better every year – and in the past decade, this small nation definitely put themselves on the map as a must-visit destination for tourists around the world.
In the past decade, Singapore opened the doors to famous attractions such as Gardens By The Bay and Universal Studios Singapore to name a few. Apart from this, the shopping, entertainment, and dining scene is an experience in itself – and one you can only get in Singapore.
4. Malaysia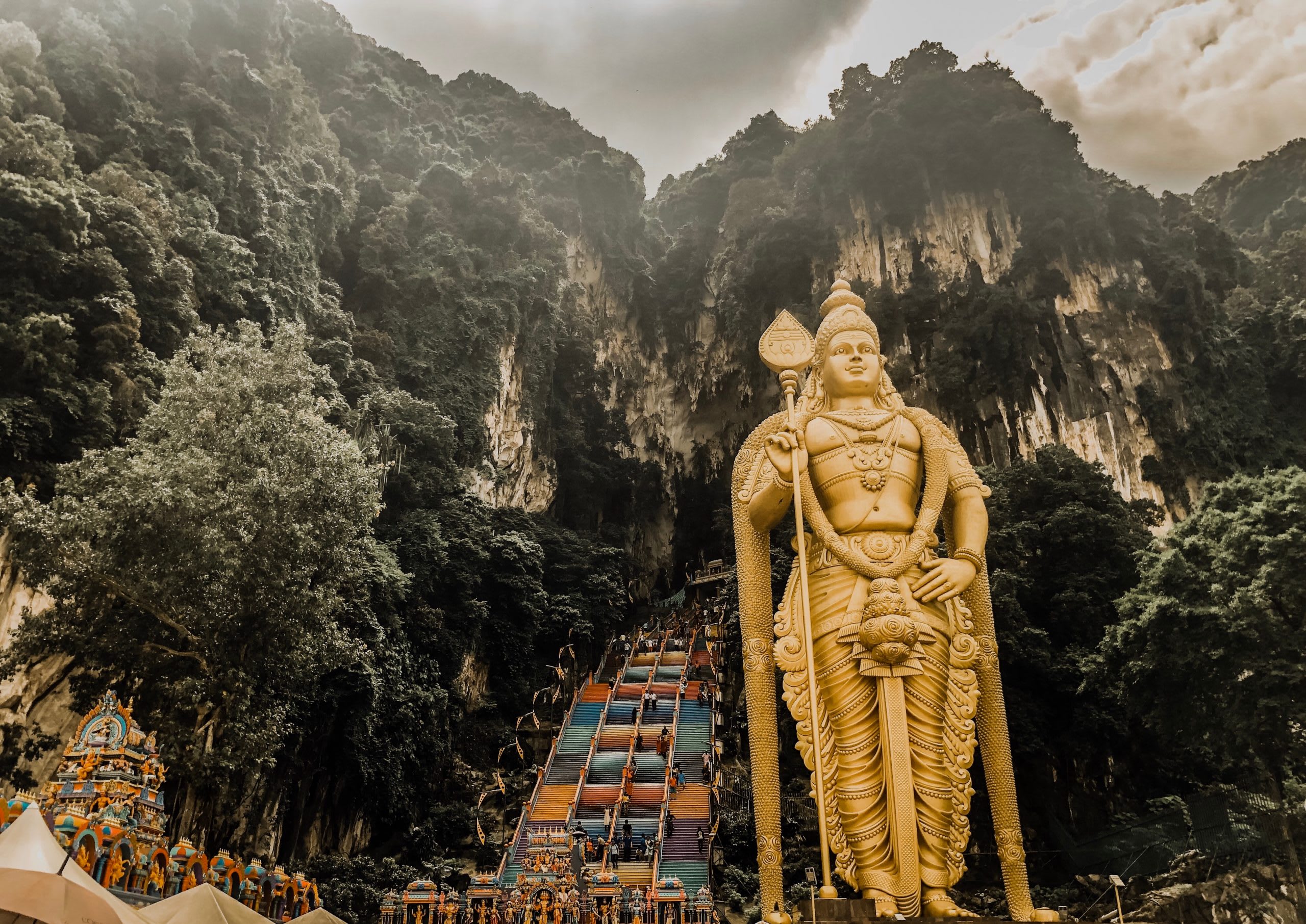 Said to be the melting pot of Asia, Malaysia is indeed a nation rich in diversities where multiple cultures, religions, and nationalities blend together beautifully. This can be seen, smelled, and felt especially through their delicious food selections offered all over the city!
Additionally, Malaysia's exceptional architecture and beautiful outskirts offer a great excuse for a visit, too!
3. China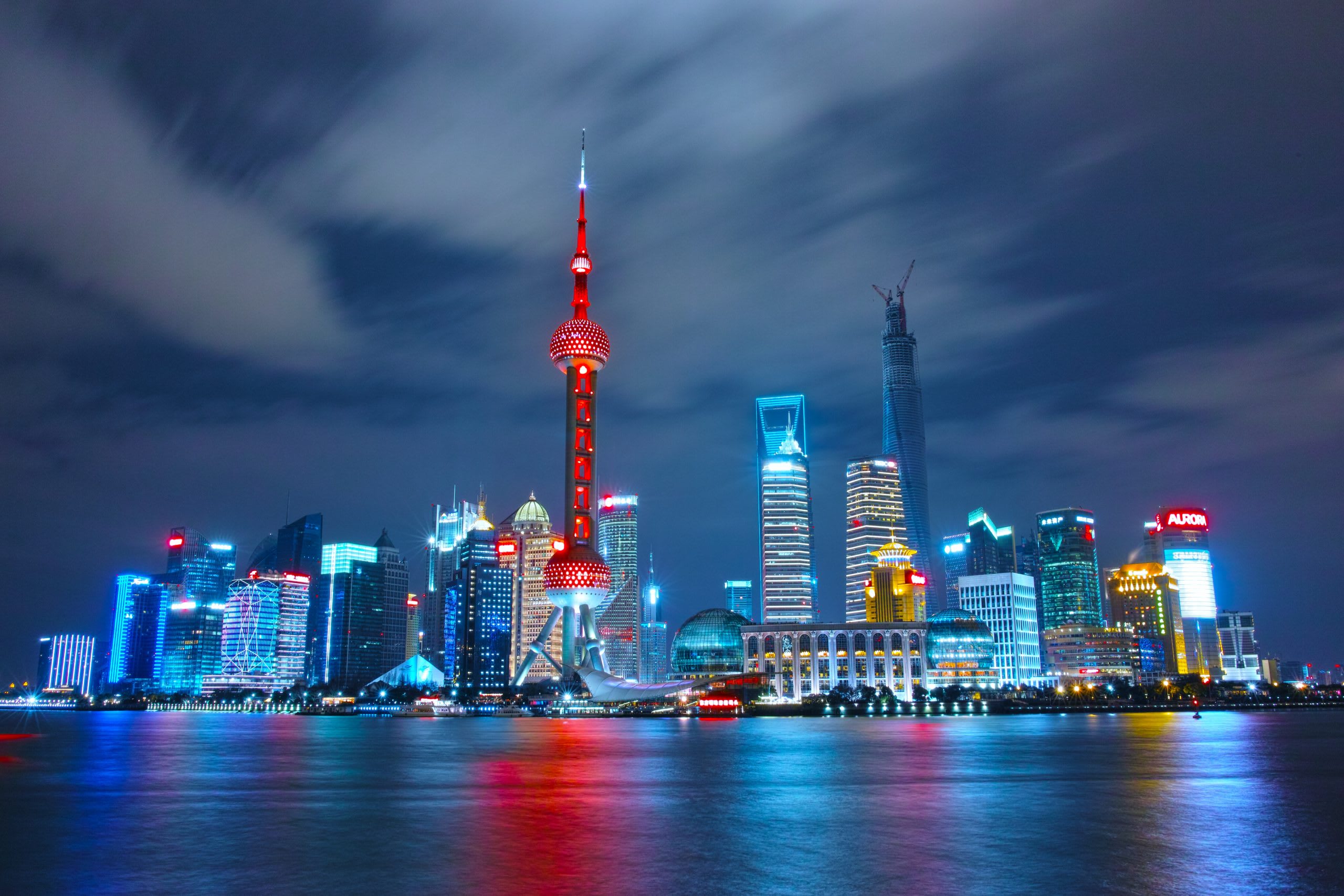 The gateway of southeast China has finally proven itself as one of the most attractive countries in the world this decade for attracting 55.7 million visitors. Most people visit China for their gardens, tombs, temples, and palaces— a country well-visited by history buffs and adventure seekers who are up for revisiting China's rich culture and history.
We also can't help but note that the newest Disneyland Park opened up in Shanghai last 2016 – and its said to be the most technologically advanced one yet! So be sure to add this to your bucket list in 2020 if you haven't ticked China off your bucket list yet!
2. Hongkong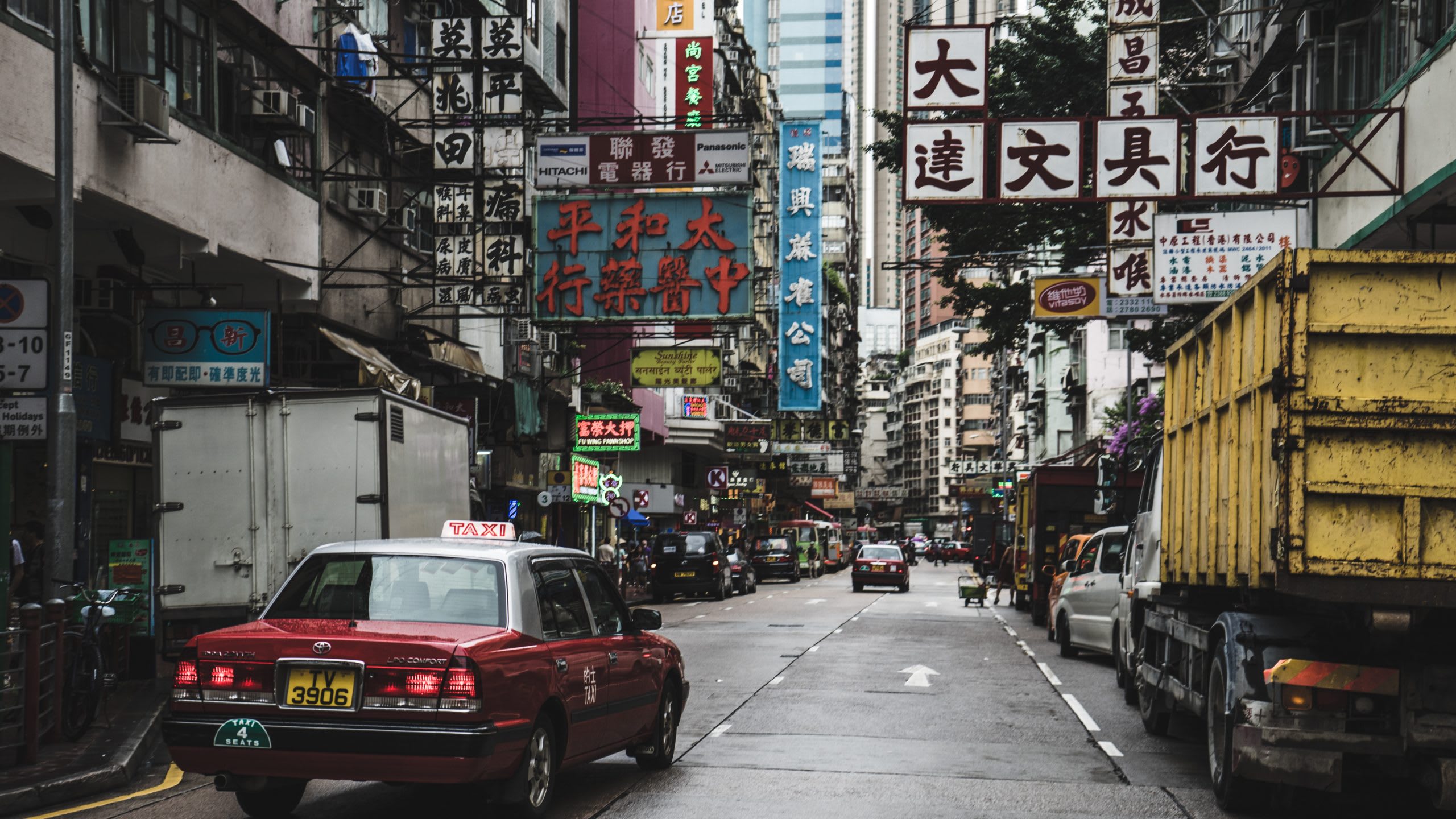 When you visit Hong Kong, it might actually be considered a sin not to go shopping or bring home goodies – why? These activities are twice as fun in Hong Kong because it's tax-free and is home to many designer brands you can't easily find in our home country.
In addition to that, Hong Kong's sightseeing and dining experiences are absolutely spectacular – especially with its dramatic cityscapes, harbour, and street art! It's no wonder why people love coming back to this country – and if you've yet to visit, you're missing out!
1. Macau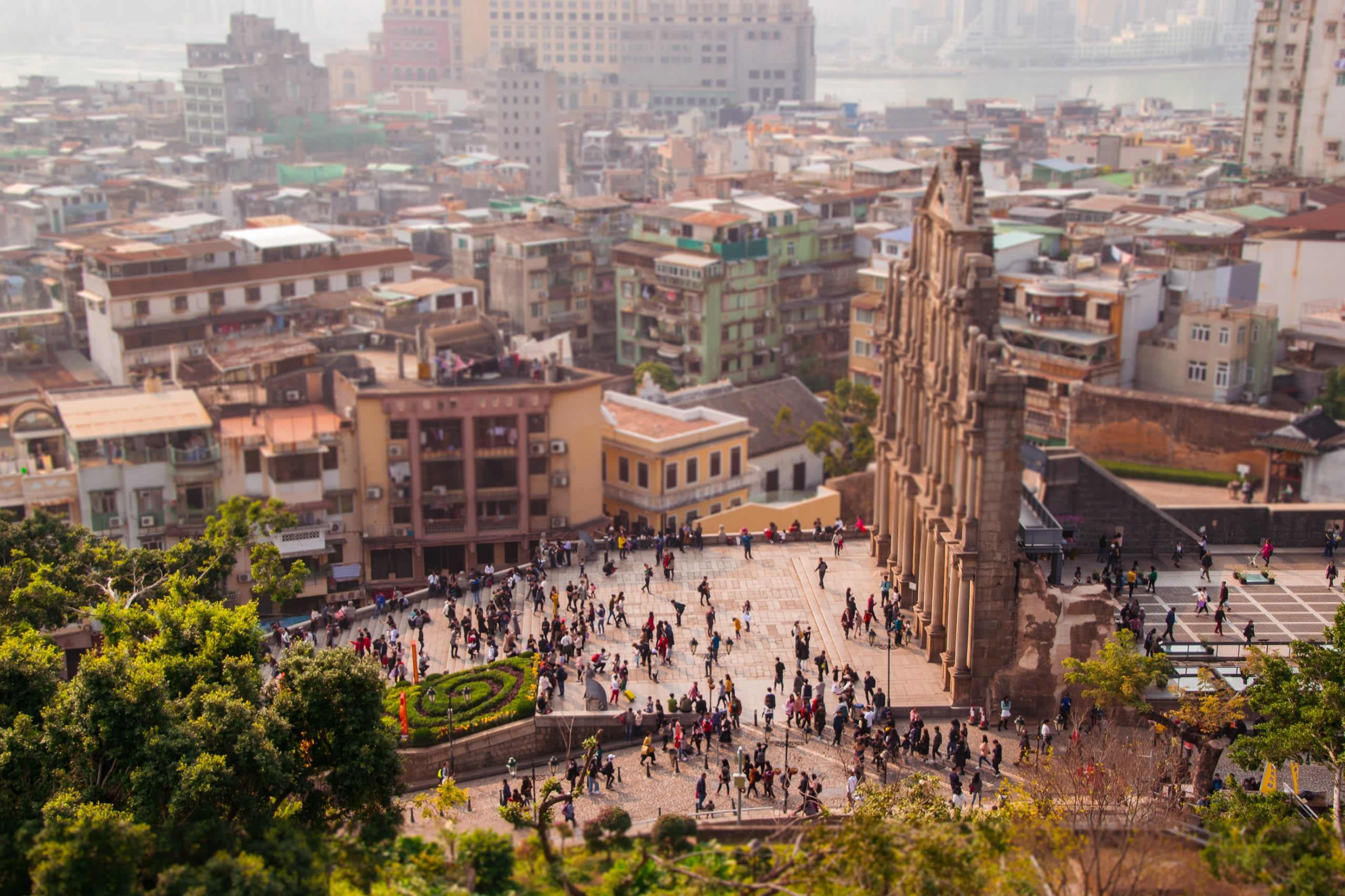 What do you get when you're famous for entertainment and an impressive nightlife experience? Millions of tourists, apparently. Macau is known as China's Las Vegas, home to luxury casinos and tremendous establishments where even one of them contains 3,000 hotel rooms and 170 shops. Plus, it also happens to be situated just a turbojet away from Hong Kong – another popular tourist destination!
End the decade with a bang with Klook's End of Decade Sale!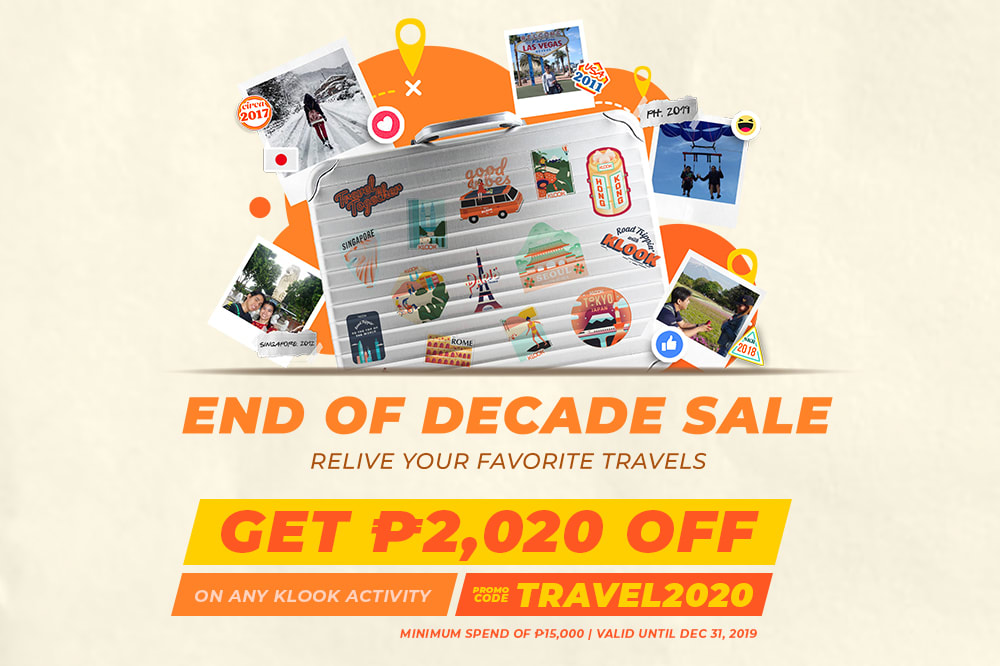 Relive your favorite travel memories or create new ones – your 2020 adventures are just one click away with Klook! Book any of Klook's products and activities from December 26 through December 31 and get PHP 2,020 OFF your booking! Simply enter the promo code <TRAVEL2020> before check out and get ready for another decade filled with adventure!