Best Cafes in Los Angeles
Los Angeles, the City of Angels, is also a city that thrives on oat milk lattes and overpriced avocado toast – but we're not complaining! In fact, we've been itching to try out every cafe and food stop that's been put on the map by our favorite A-List celebrities and Youtube and Instagram influencers. If you feel the same, you're in luck – we've pulled together a list of LA's best cafes for you to rate yourself, and you might just spot a celeb or two!
1. Alfred Los Angeles – A Celebrity Favorite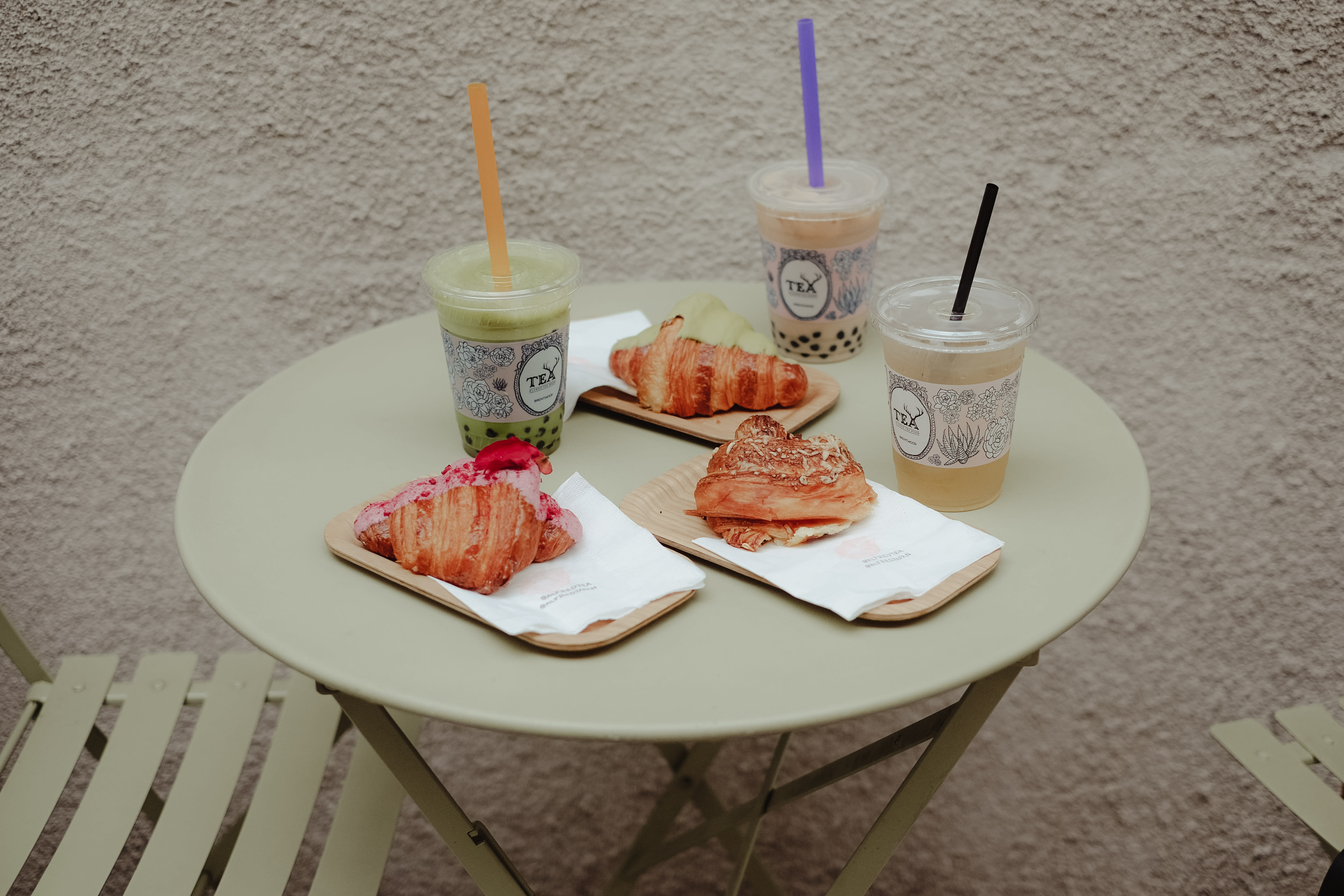 The Alfred franchise has spilled its tea all over La La Land and is now serving in nine locations in Los Angeles alone. With that said, you can safely assume that this coffee and tea brand is favored by many locals, making it an essential part of your Los Angeles trip.
Whether you're dropping by Alfred Coffee or Alfred Tea Room, the franchise's tea shop, you might just get a glimpse of your favorite celebs such as Nick Jonas and Miley Cyrus!
2. Blue Bottle, Los Angeles – From NorthCal to SouthCal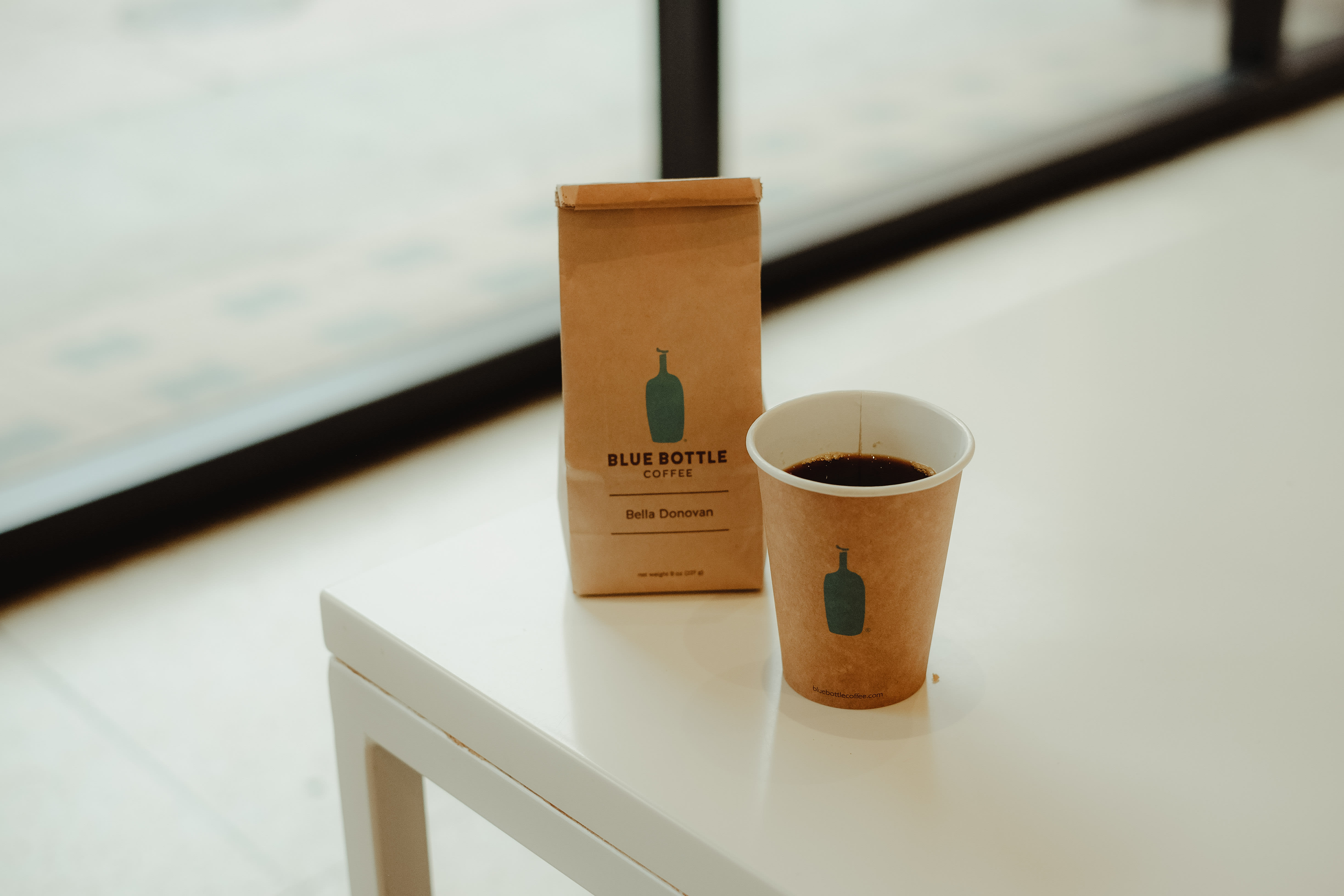 Some say San Francisco is home to some of the country's best coffee, which is why LA just had to have it. Blue Bottle's concept is plain and simple – good coffee – and their rich and earthy roasts have people coming back for more. If you visit to their Arts District location, you can join in one of their Roastery Tours on Saturdays!
3. Sqirl Los Angeles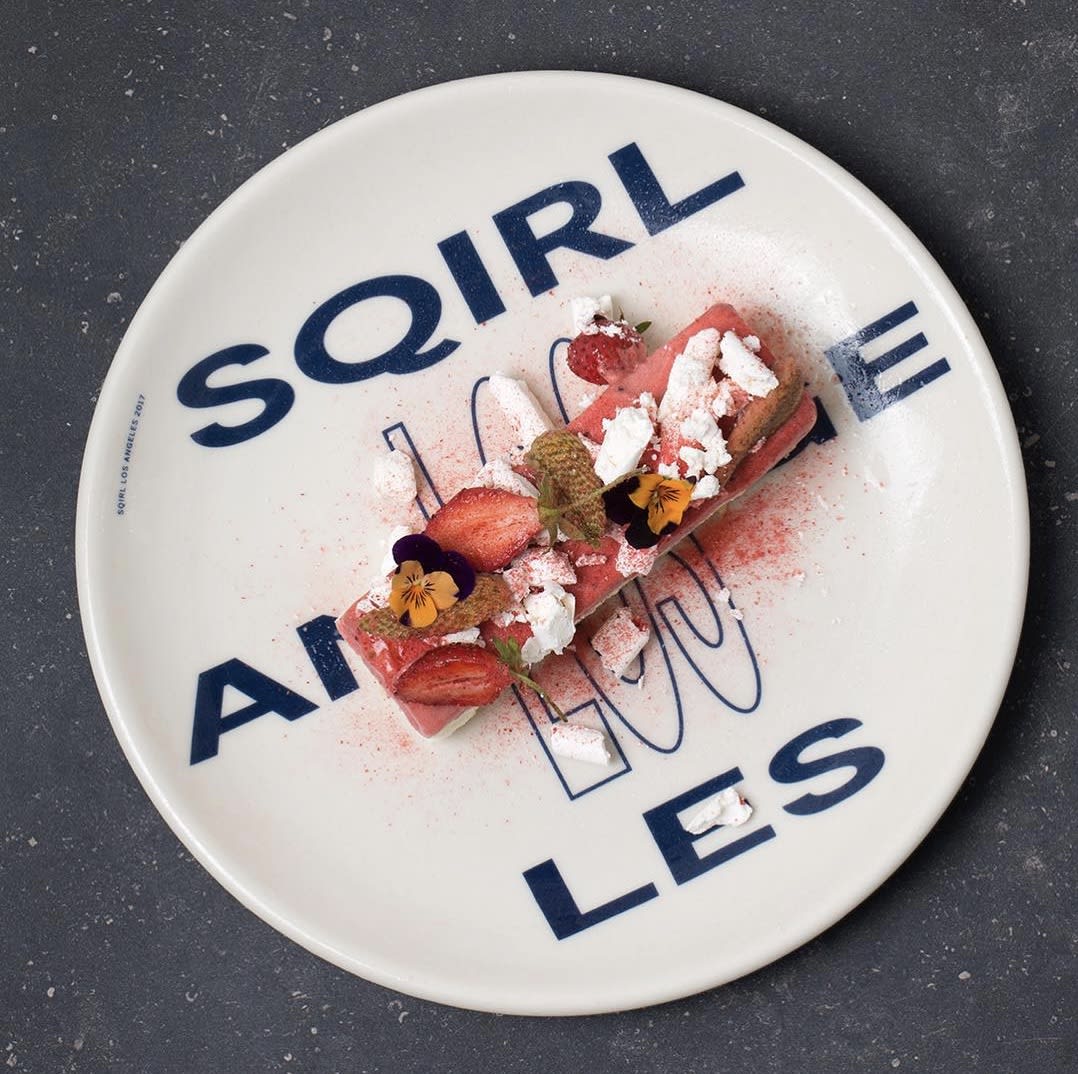 If Los Angeles were a cafe, it would be in the form of Sqirl Los Angeles. From its crisp-white monochromatic interior all the way to their vegan and gluten-free menus, this cafe is the epitome of what you'd find in a classic LA food spot. The best part? The food is great, and it's healthy, too!
4. Urth Caffe – Classic LA Hotspot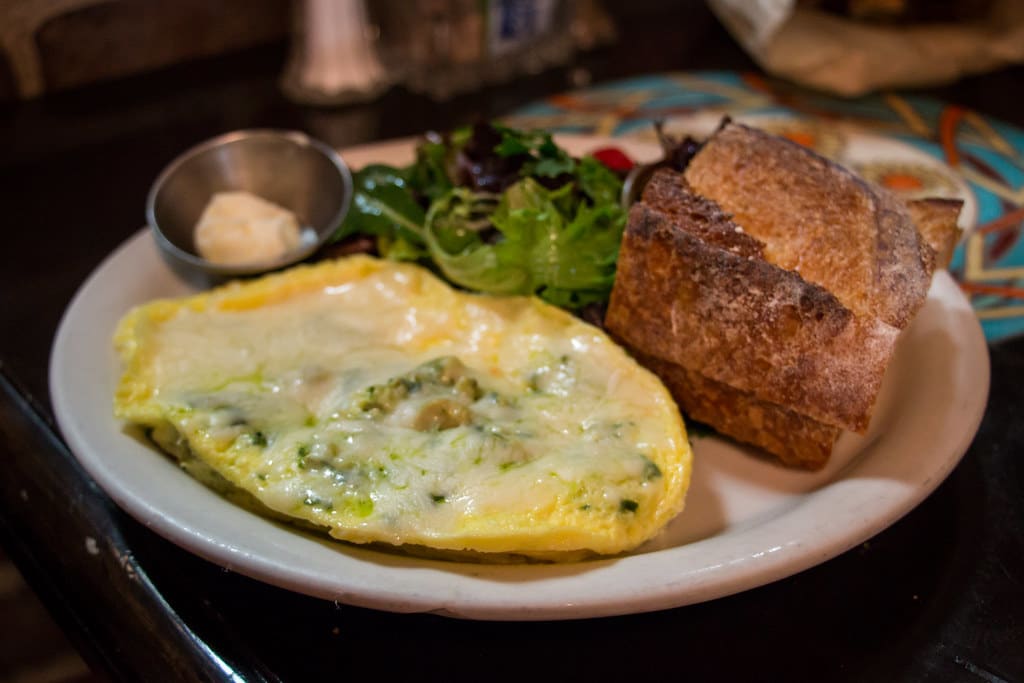 We're positive Urth Caffe has popped up in your feed one time or another – especially with A-List celebrities like Kylie Jenner hitting this hub up quite frequently! Not only do they serve some of the best sourdough sandwiches in the area, but their matcha boba drink is not one to miss either!
5. Cafe Gratitude – Eat Good, Feel Good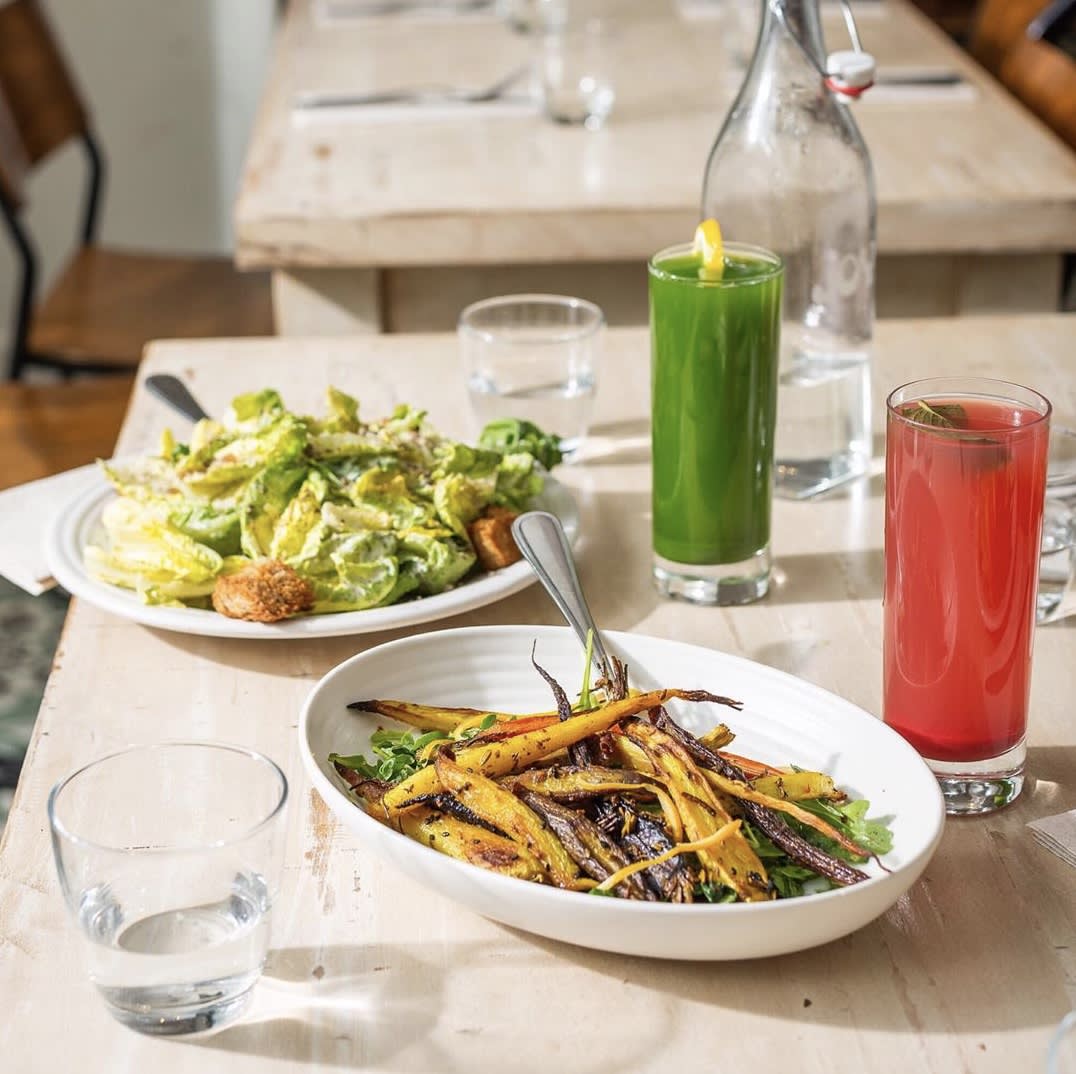 Although you're sure to find multiple cafes in LA offering healthy and delicious options, we need to give a nod to Cafe Gratitude for serving up some of the yummiest meals in LA! Visit one of their five locations, and enjoy a hearty meal thats also good for the heart.
6. Great White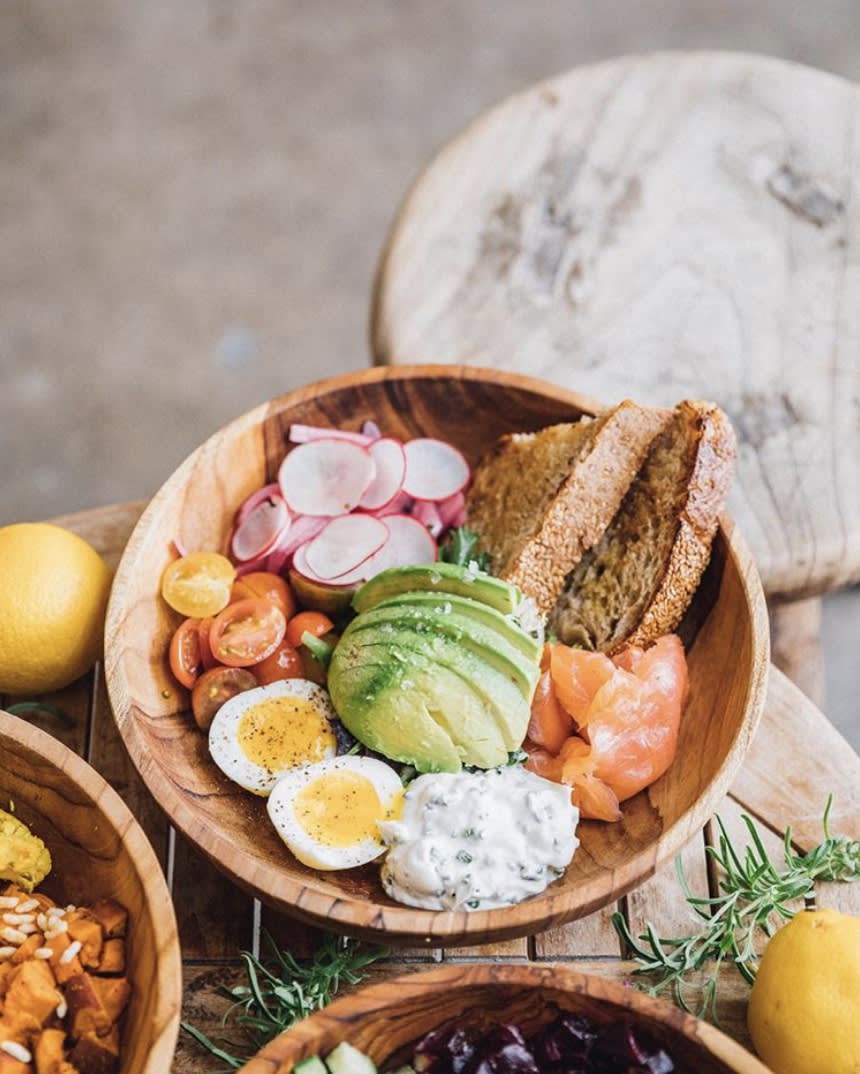 Great White in Venice has taken the Australian brunch lifestyle to the shores of Venice, Los Angeles. Serving up delicious bowls of "Avo Toast" and Ricotta Honeycomb Hotcakes, there's no wonder why this Australian-owned cafe is a big hit for both locals and tourists alike!
7. Intelligentsia Coffee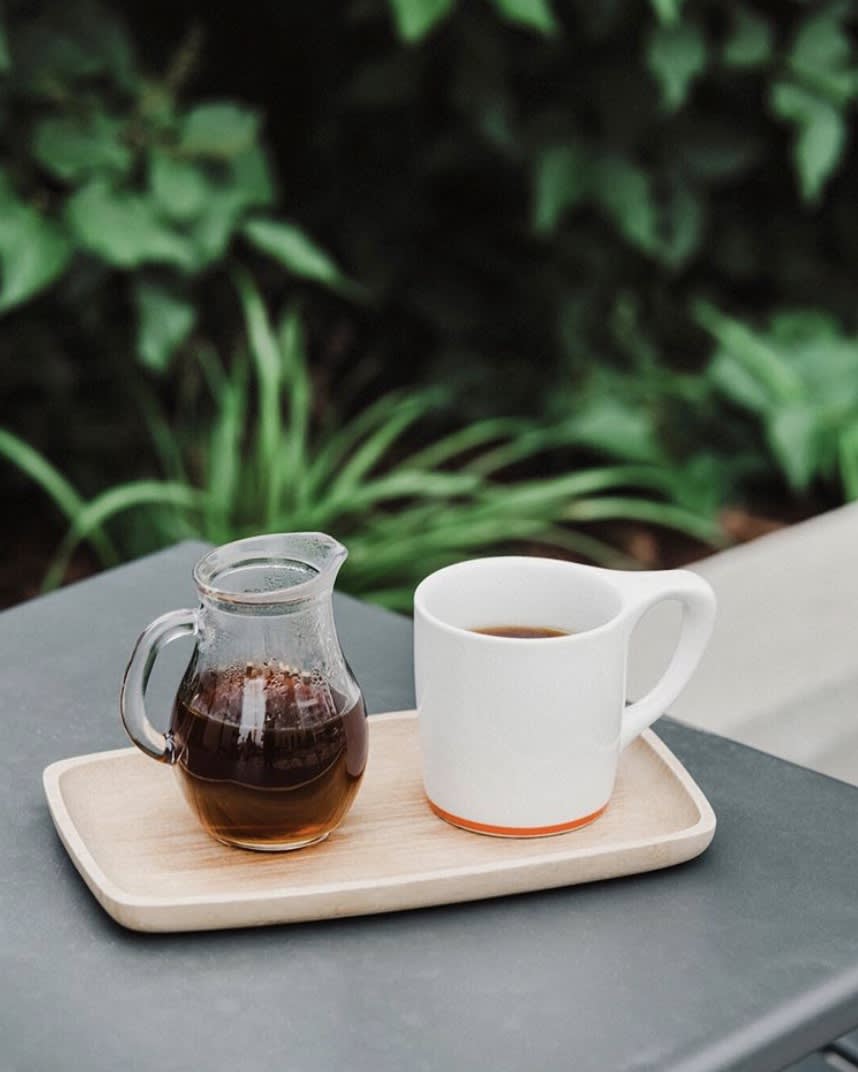 Great coffee is all you need to get through the day – and Intelligentsia Coffee can offer just that. Their quality brews have been praised by many, including Modern Family star Jesse Tyler Ferguson, who has mentioned this to be his favorite brand of coffee. Tea-lovers, don't fret – Intelligentsia Coffee also offers a wicked set of tea drinks for your enjoyment.
8. Paramount Coffee Project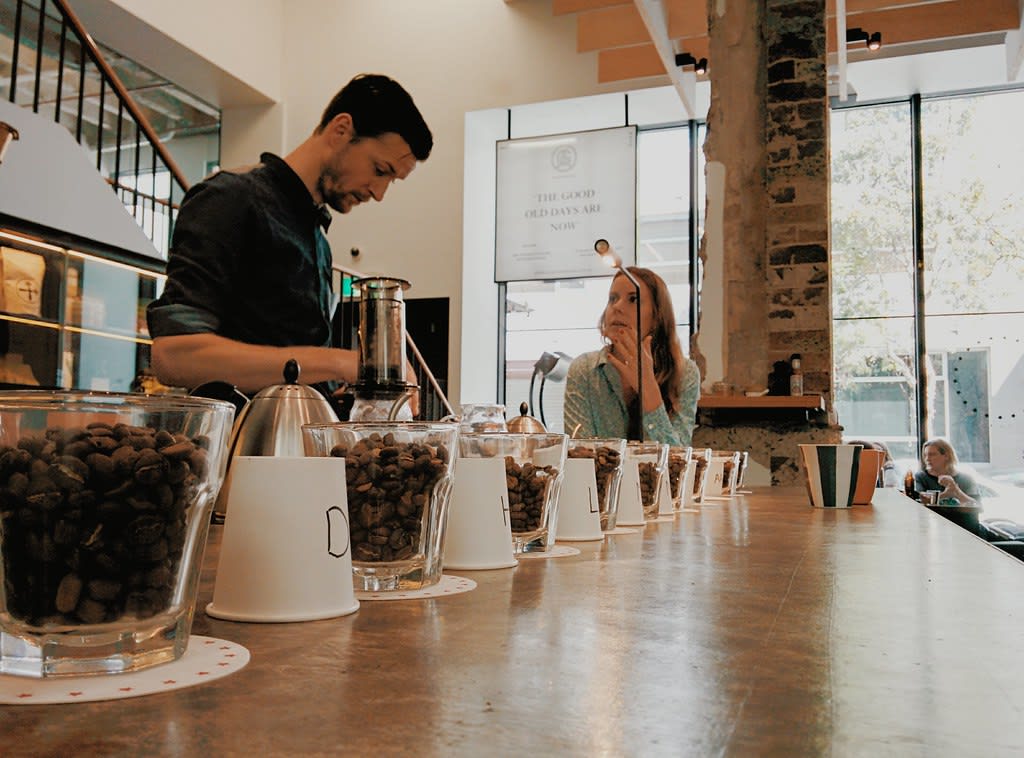 Paramount Coffee Project is known to have the best – and we're not kidding – Vanilla Latte in all of Los Angeles. And while their coffee game is definitely strong, we can't not mention their shop's delicious food options! Pair your Vanilla Latte with a Burrata, Superfood Bowl, or Short Rib Mole Tacos, and that'll surely get you coming back for more!
9. Go Get 'Em Tiger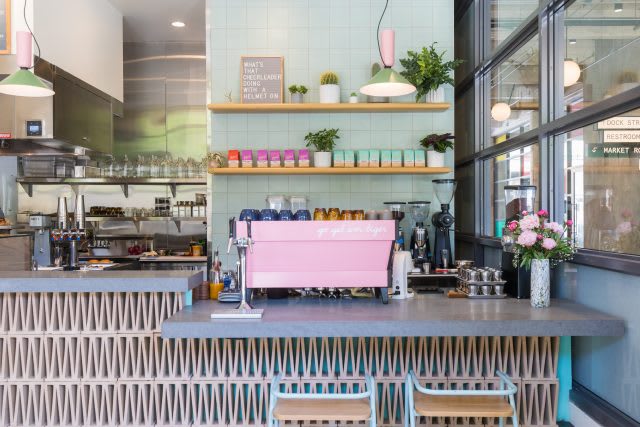 Credits: G&B | Go Get 'Em Los Angeles
We don't know about you, but we can't think of anything more encouraging than a cup of coffee from a brand that hypes you up in the morning! With strong, delicious roasts, we totally understand why the rest of LA absolutely loves the coffee from this shop. Go Get 'Em Tiger has 6 locations around Los Angeles, including G&B in Grand Central Market – another popular coffee joint for those who have coffee in their veins.
10. Jon & Vinny's – Your Go-To Guys for anything Italian
For classic Italian noms – Jon & Vinny are your guys. Serving all-day Italian breakfast, lunch, and dinner, this LA food hub is probably the closest thing you'll get to an authentic Italian meal here in the city. So for all those pasta, pizza, and even gelato cravings – you know where to go!
Live out your American Dream with Klook!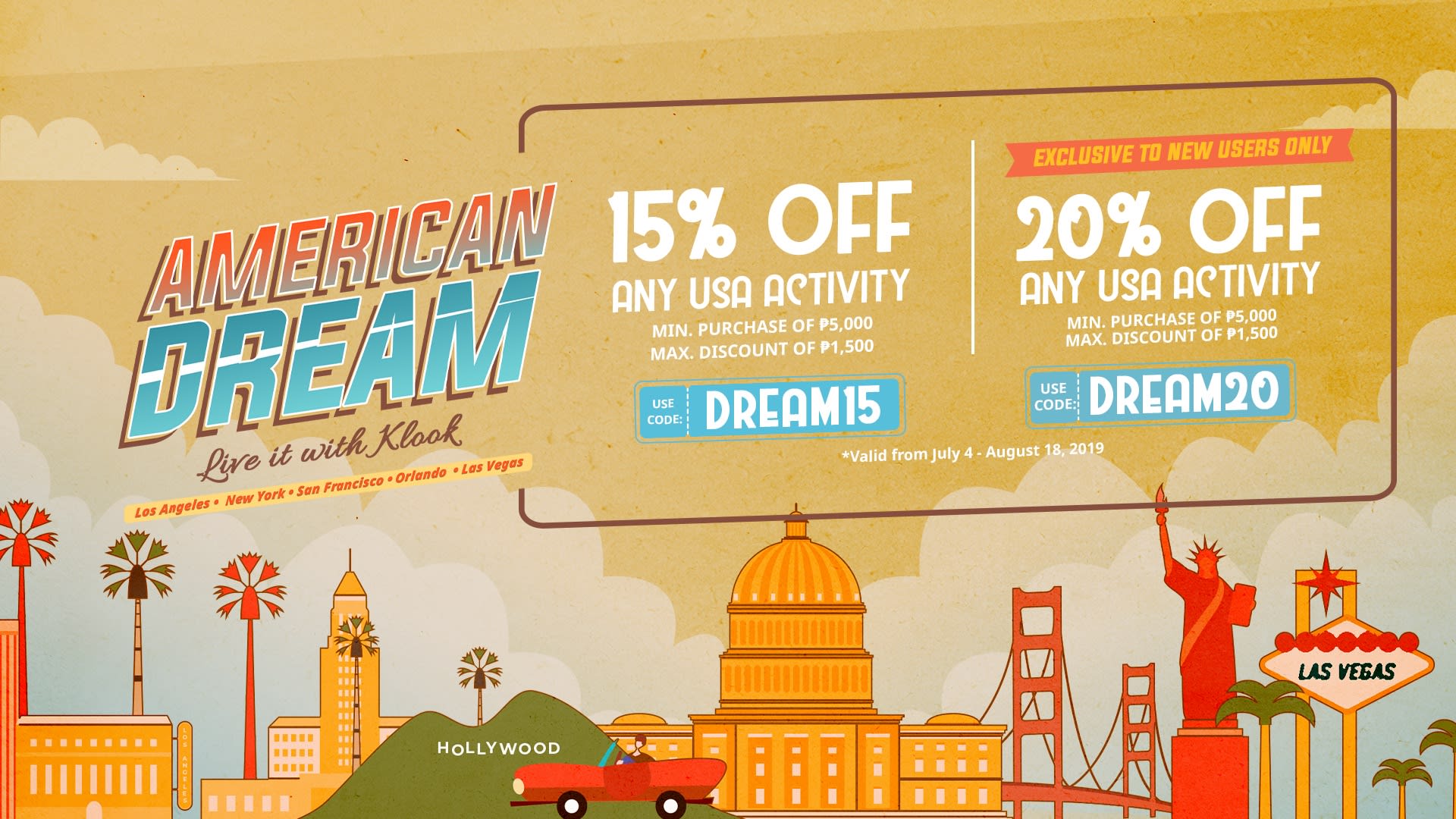 Who said a holiday in Los Angeles, New York, San Francisco, Orlando, or Las Vegas had to be a pipe dream? Turn your dreams into reality with Klook's American Dream sale! With a minimum purchase of Php 5,000, you can get 15% OFF any USA activity available (maximum discount of Php 1,500) on Klook with the promo code <DREAM15>. New Klook users can get 20% OFF any USA activity (maximum discount of Php 1,500) with a minimum purchase of Php 5,000 using the promo code <DREAM20>. Promo valid from 4 July to 18 August 2019.