Get Klook'd with Alex Gonzaga
Planning your first trip to Japan but don't know what to do? Follow Alex Gonzaga's footsteps for the best Japan vacation – ever! We've got the low-down on her exciting adventures in Tokyo and Osaka, so read on to find out how she made the most out of her trip and travelled with #NoRules!
Whether you want to plan ahead, or have a spontaneous holiday, Klook has got you covered!
Before Your Trip
Before you head to Japan, make sure you've got your holiday essentials ready! For a stress-free trip, pre-book your WiFi devices, transportation passes and as well as your airport transfer via Klook!
1. Stay connected with a WiFi Device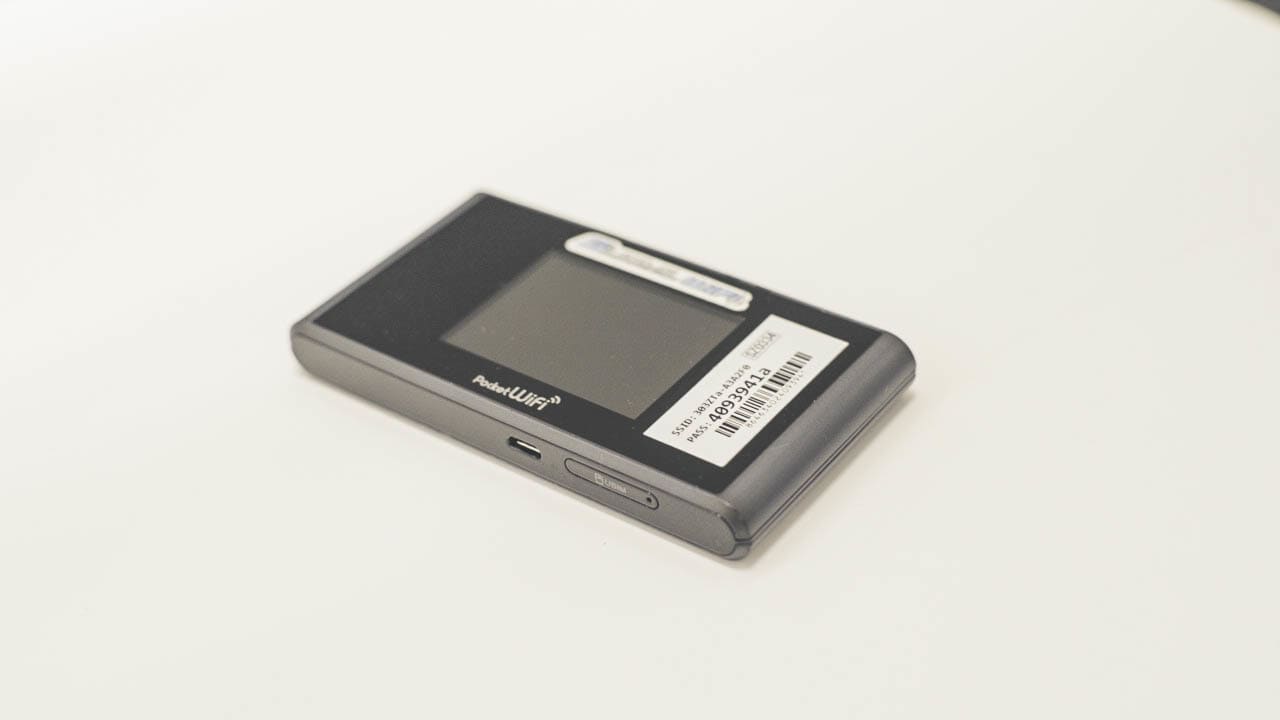 One of the struggles about travelling abroad is staying constantly connected – whether that be with your travel buddies or to the internet! Spend more time enjoying your trip and pre-book an unlimited WiFi device that you can conveniently pick up at the airport! With this device, you can definitely roam freely and get access to all necessary traveling apps for a hassle-free holiday!
Like Alex, you can also post your Instagram photos and stories in real time and share your fun experiences with friends and family back home!
2. Get around Japan at ease with a JR Pass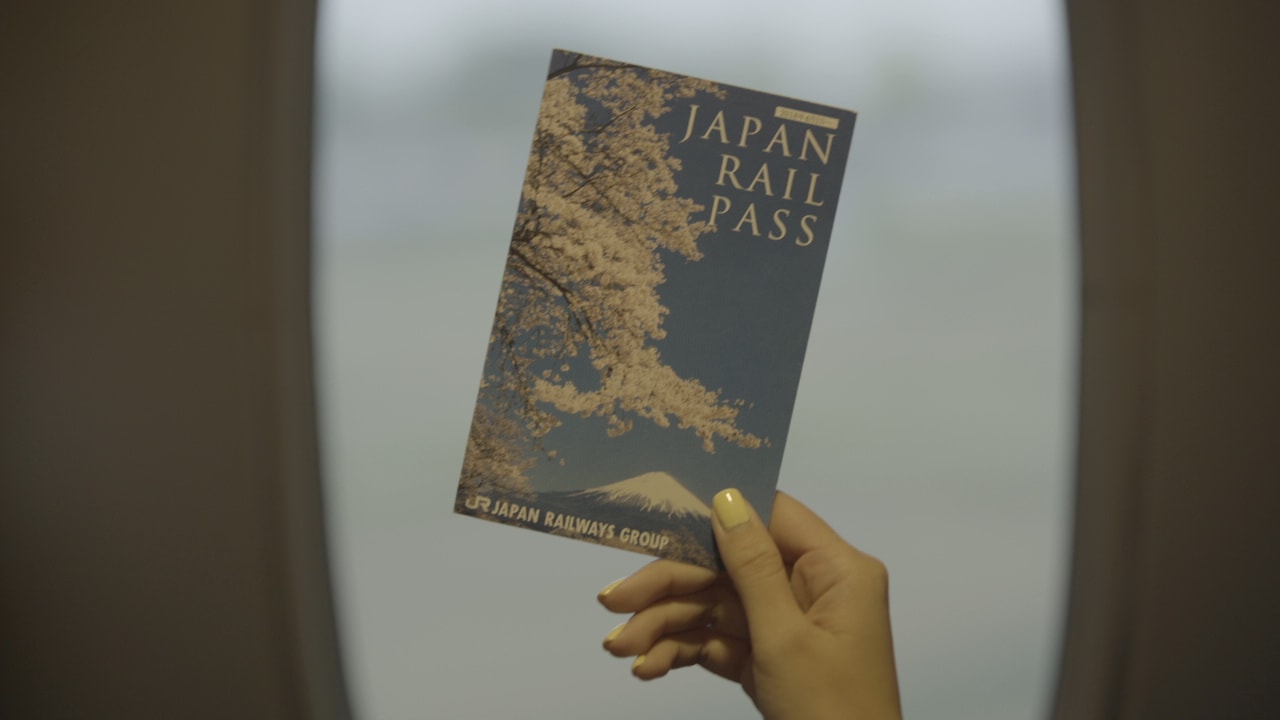 The best way to get around any city in Japan is through their train system. If you've got a lot of places to hit up, we highly recommend getting a one week JR pass to save and maximize your trip! This pass can also be used in the Shinkansen train system for your cross-country trips! To understand how the JR Pass works, check out our JR Pass Klook guide!
You can conveniently pick up your JR passes at the airport and immediately start on your Japan bucketlist the moment you've settled in!
3. Airport Transfer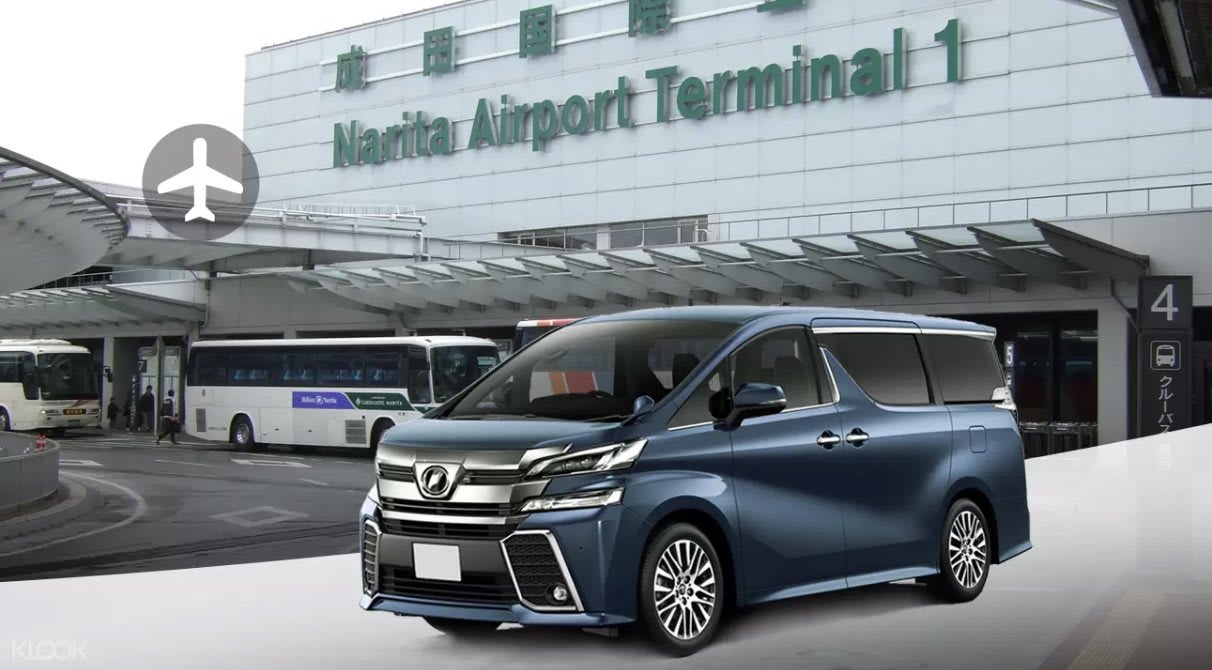 Hit the ground running and get to your accommodation at ease with Klook's Airport Transfer! Instead of wasting precious time figuring out if you want to take the train or a cab to the city, Klook airport transfer vans will offer you not only convenience, but comfortability as well!
Japan Highlights
– Tokyo –
1. Join in the organized chaos of Shibuya Crossing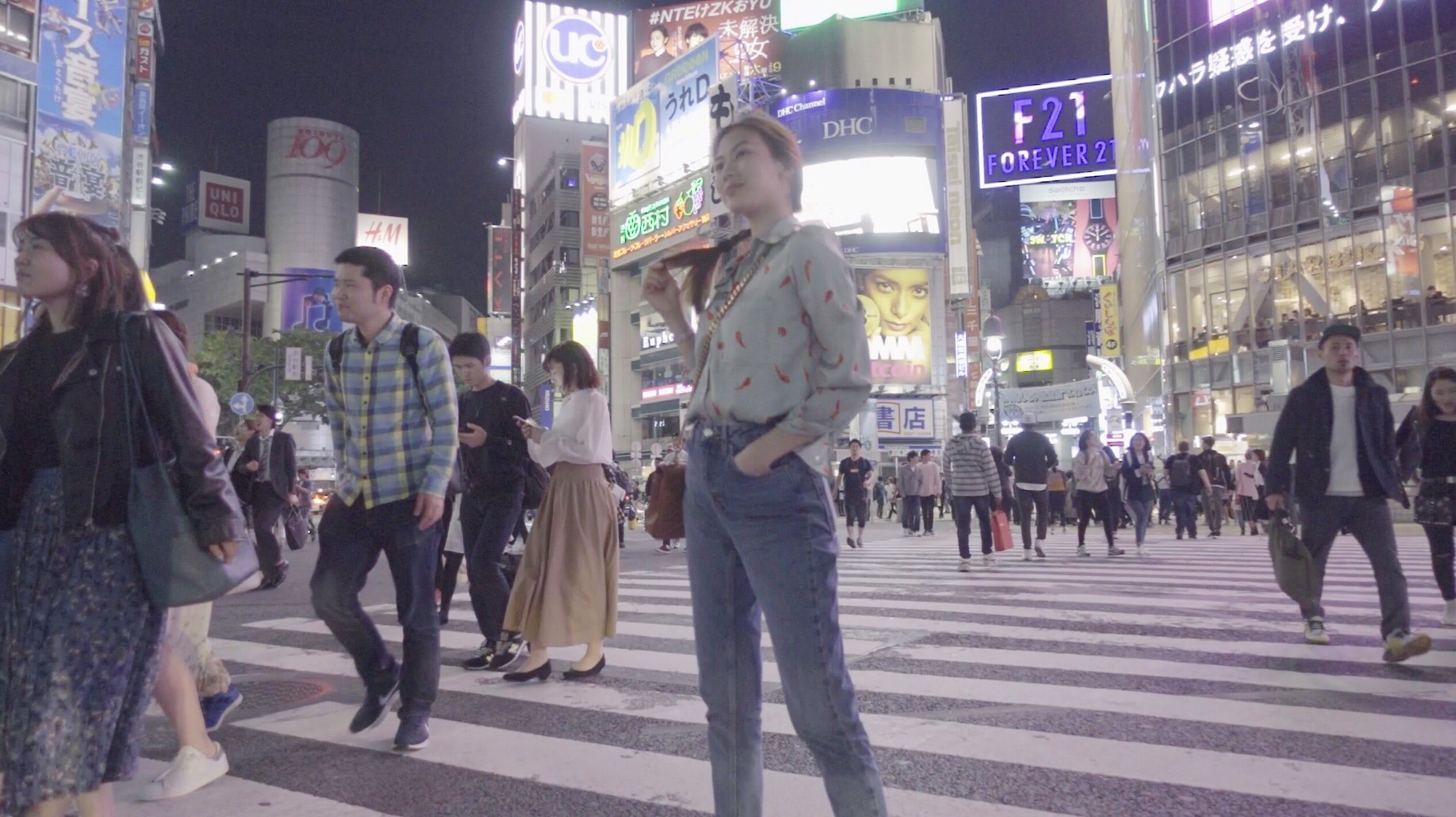 The first thing to see in Tokyo is the Shibuya Crossing! Have your camera ready and capture the chaotic transfer from one avenue to another. This is also the hub to all the major shopping and dining areas in Tokyo!
If you're planning on scouting the Shibuya area for places to shop and dine, set your designated meeting place over at the Hachiko statue – located right outside the train station by the crossing!
2. Visit Tokyo's breathtaking countryside at Hakone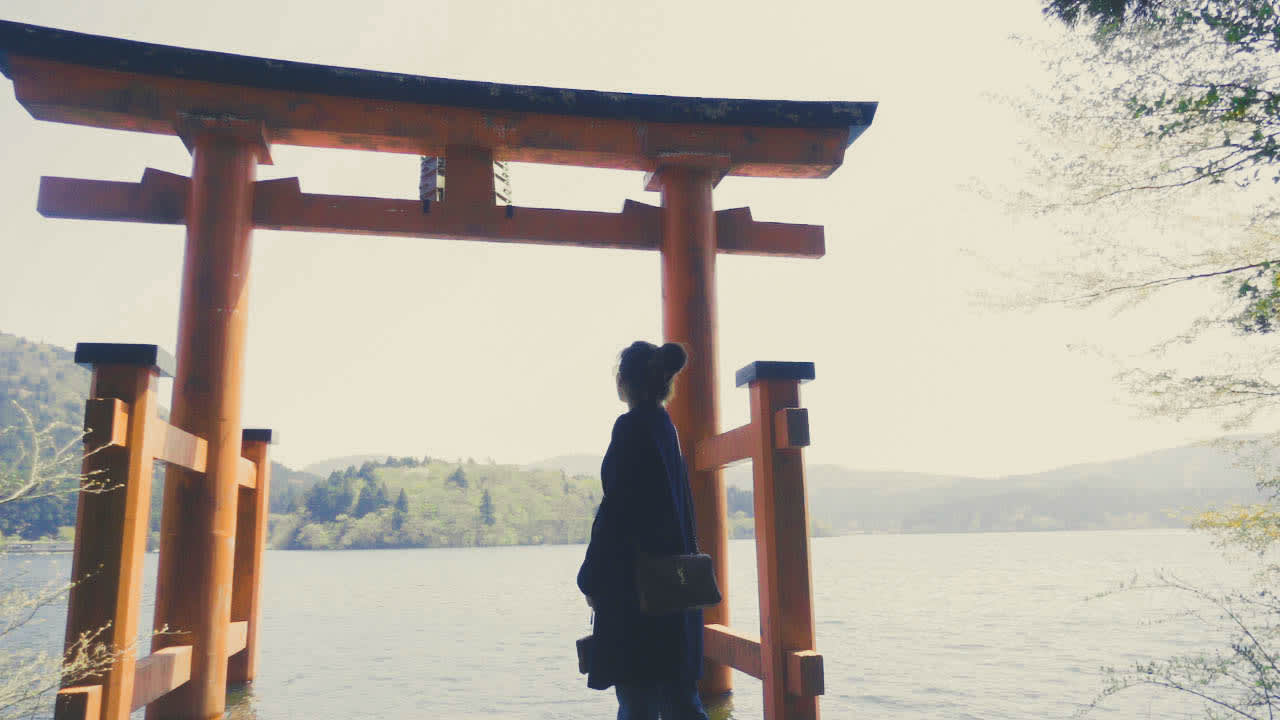 Trade in the busy streets of Tokyo for a calming nature trek to Hakone! Spend your afternoon cruising through Lake Ashi and hopefully catch a glimpse of the beautiful Mount Fuji. Don't miss out on a photo-op by the Tori Gate facing Lake Ashi! Though the queue might be long, the scenery is stunning and is 100% #travelgoals! For some inspiration, check out Alex's Instagram photo!
3. Get the best deals on your favorite brands at Gotemba Premium Outlets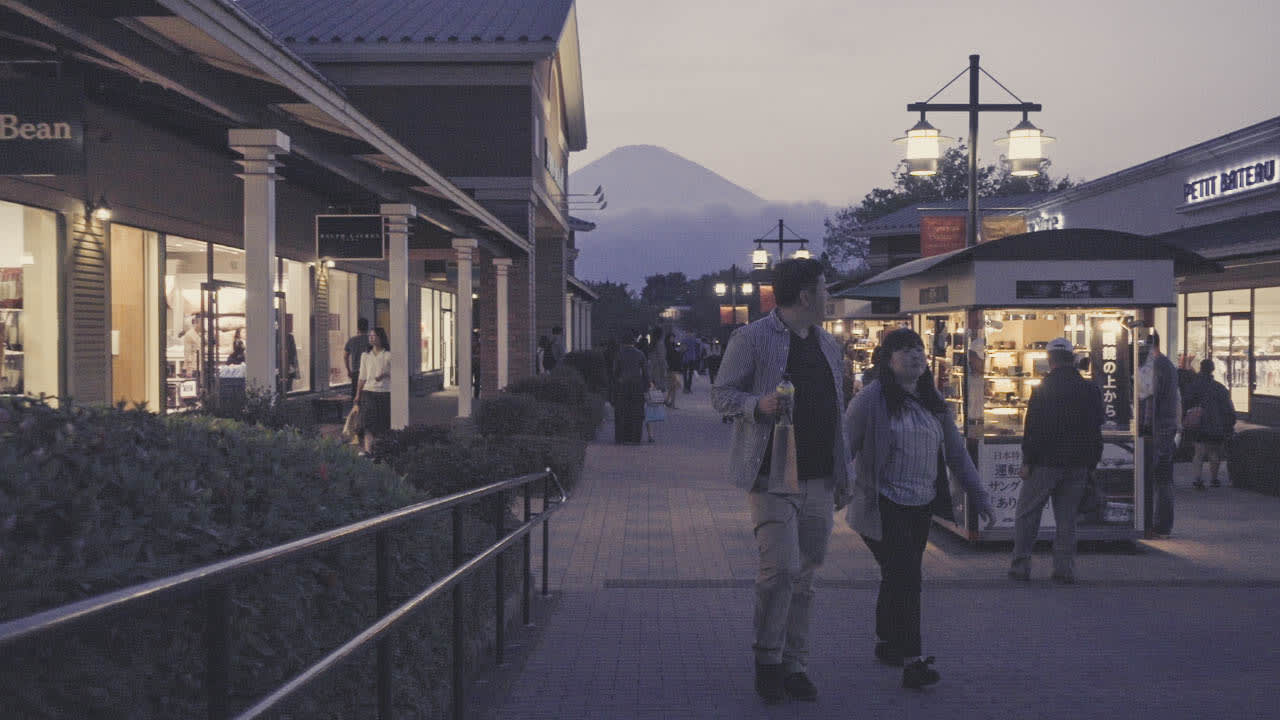 Shop til you drop at the Gotemba Premium Outlets!  On the way back to Tokyo from Hakone, stop by the Gotemba Shopping Outlets and enjoy the best deals from some of your favorite brands! Shops in the city can't beat these prices!
4. Step back into history at Asakusa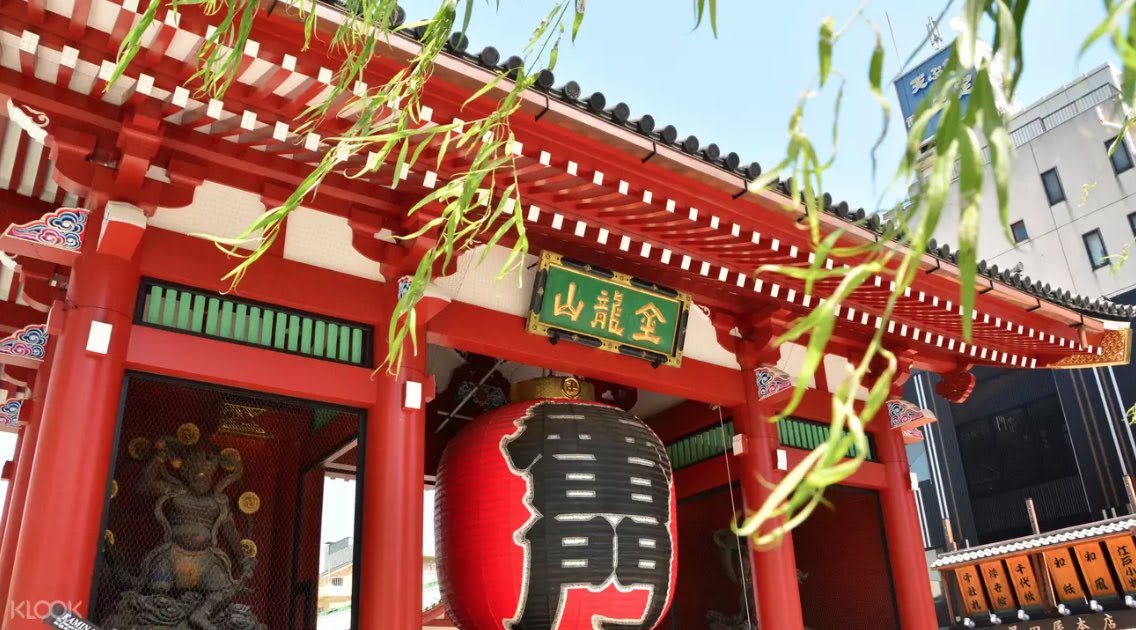 Get your fill of Japanese history at one of Tokyo's most historical landmarks – Asakusa! Here you'll see the Sensoji Temple, the oldest Buddhist temple in the country, and as well as Nakamise, a busy shopping street perfect for all your pasalubong needs! This area gets crowded quickly, so make sure you get here bright and early!
5. Get panoramic views of Tokyo from the Tokyo Skytree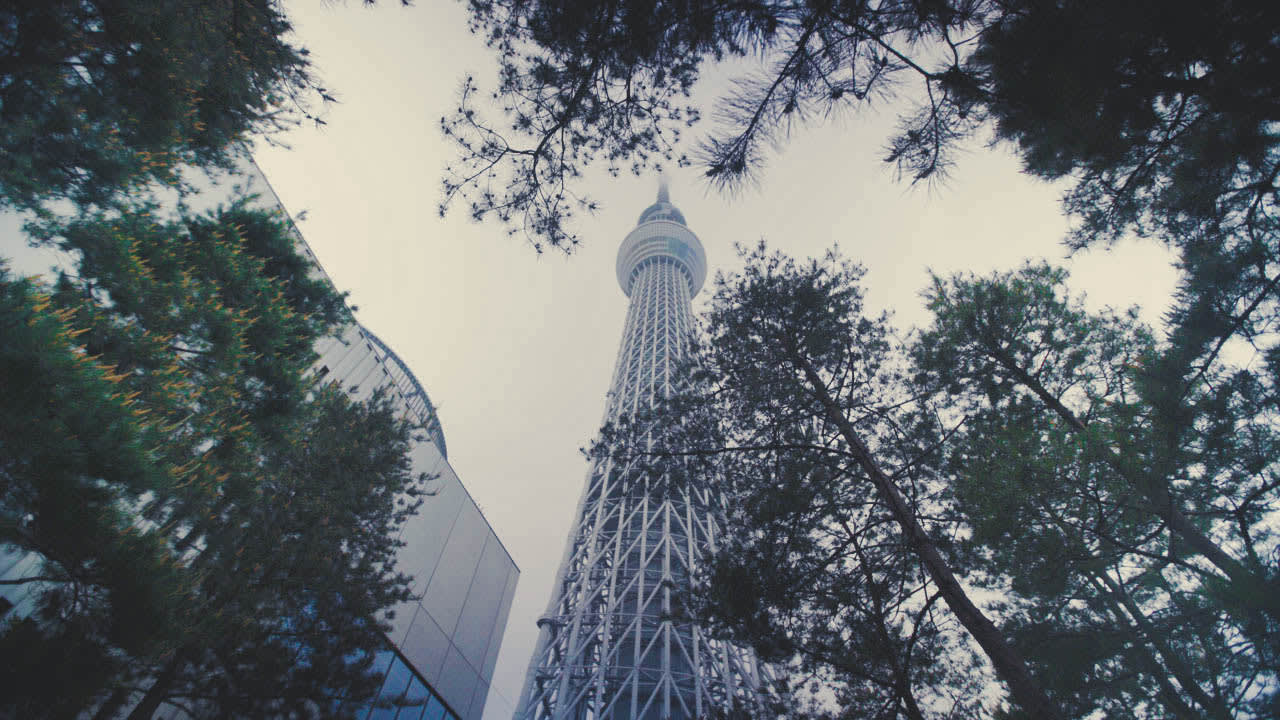 If Alex can do it, so can you! Head on down to the Tokyo Skytree and test your tolerance for heights! The panoramic views from the world's tallest tower will definitely make you feel like you're on top of the world!
6. Get the full  Japanese experience and rent out a kimono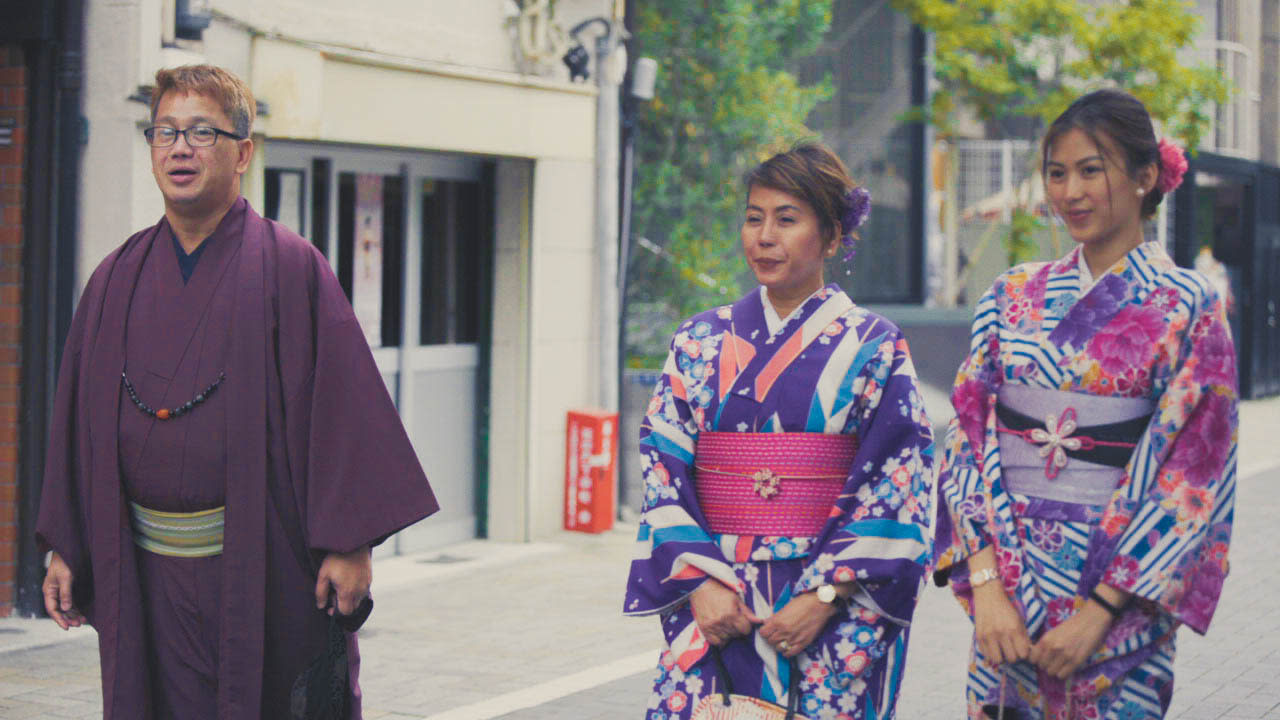 Stroll through the streets of Asakusa in true Japanese fashion and rent out a Kimono! Browse through a colorful selection of traditional Japanese costumes and get dolled up like a celebrity!
Dress up with your travel buddies and it will surely make the best Instagram posts – especially with Asakusa's traditional Japanese scenery!
7. Experience an authentic Japanese style meal at Kikkon Fish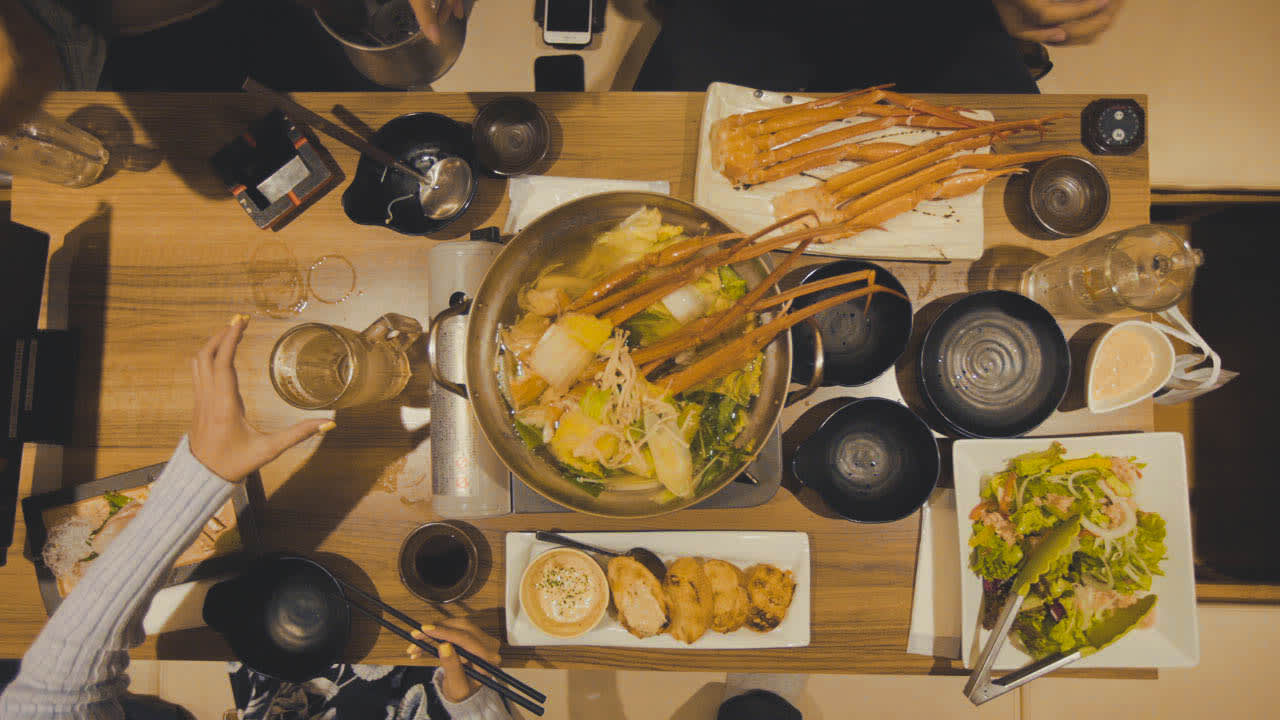 Indulge in some real Japanese food and experience an authentic "Izayaka" dinner at Kikkon Fish with your travel buddies! Since Japan is well known for their seafood, one of the best ways to understand Japan's culture is to devour the best of their cuisine!
8. Get a taste of the world's best ramen at Ichiran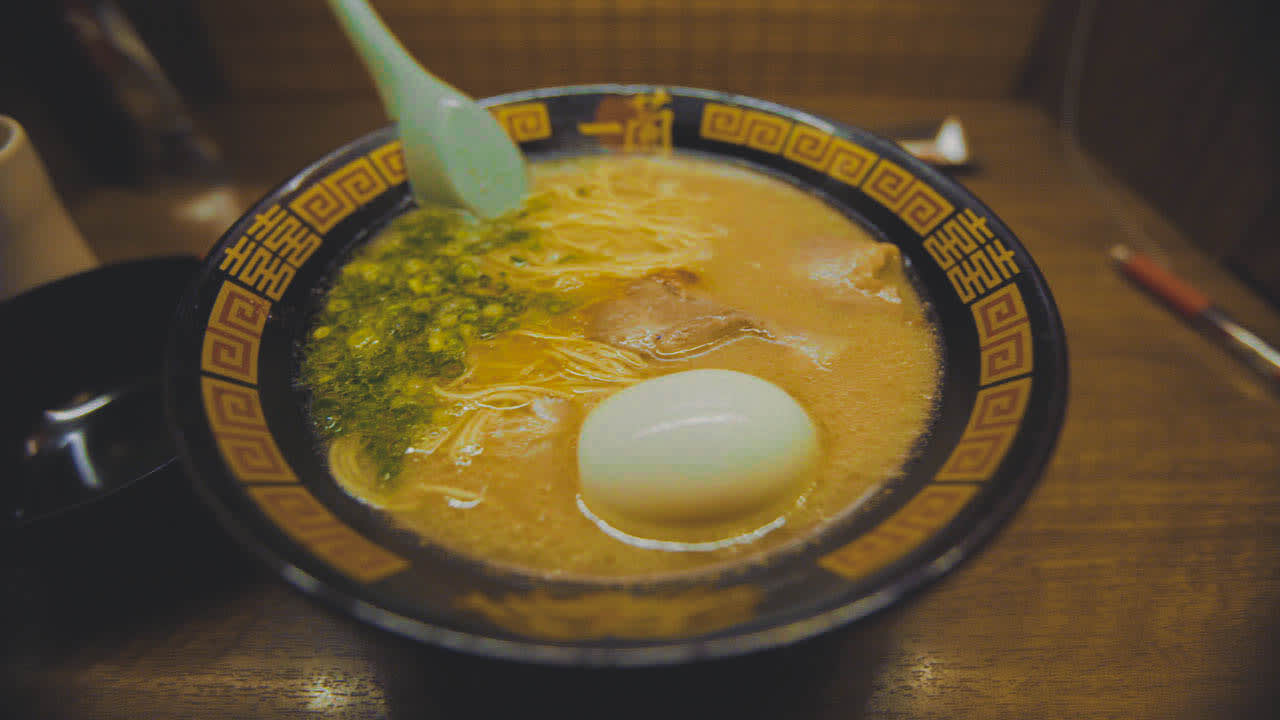 When in Japan, you NEED to try what's dubbed as the world's best ramen! Ichiran is a sought after ramen restaurant in Japan that provides its customers with a unique, and personalized ramen experience. We're sure you'll enjoy this meal just as much as Alex did (FYI, she went twice!) The lines might be long, but it's gonna be so worth it!
– Osaka –
1. Explore the scenic park and gardens surrounding the Osaka Castle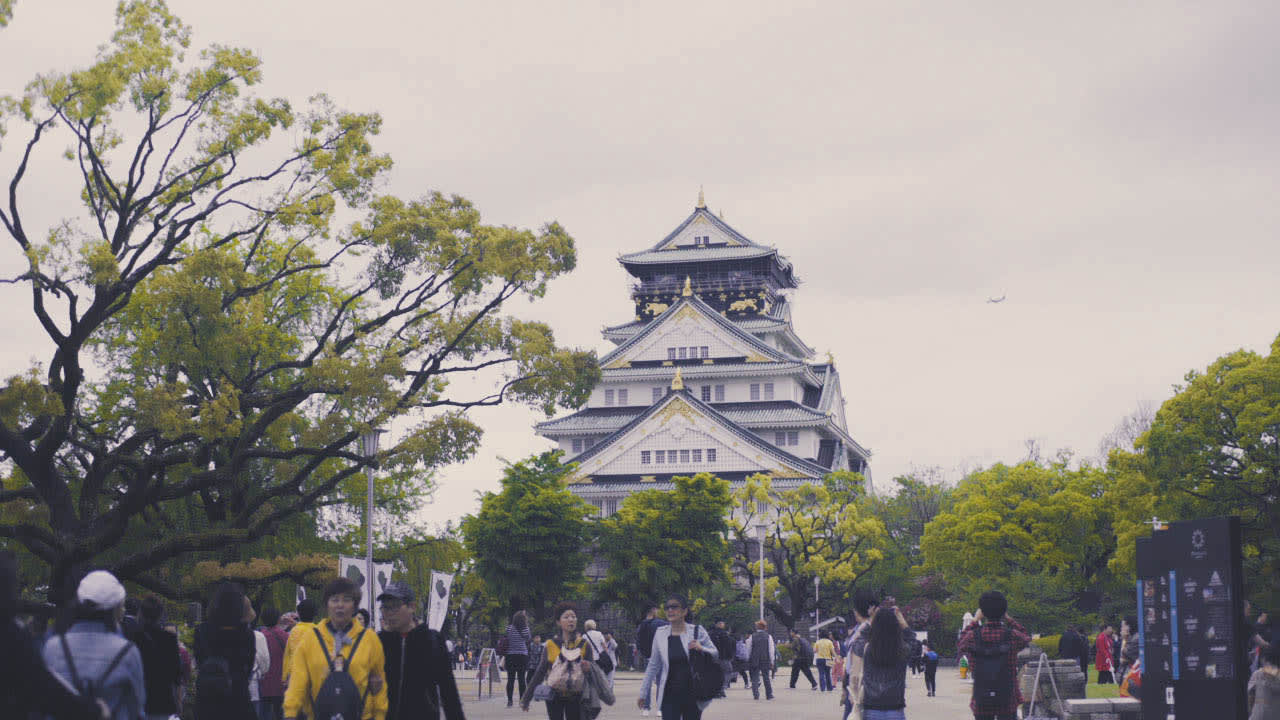 This attraction is one you shouldn't miss! The park surrounding it is just as beautiful as the structure itself. If you don't intend on lining up to go inside the castle, at least spend some time in the park, and maybe get a sundae to cool off during the warmer weather!
2. Go for a tranquil stroll at the Shintennoji temple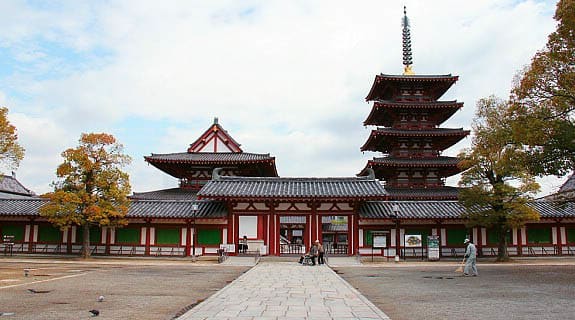 Photo Credit: japan-guide.com
Drop by Japan's oldest Buddhist temple! Whether you're religious or not, a trip to Shintennoji's temple and gardens will leave you feeling peaceful and calm.
3. Fill your bellies with Japanese delicacies at the Kuromon Ichiba Market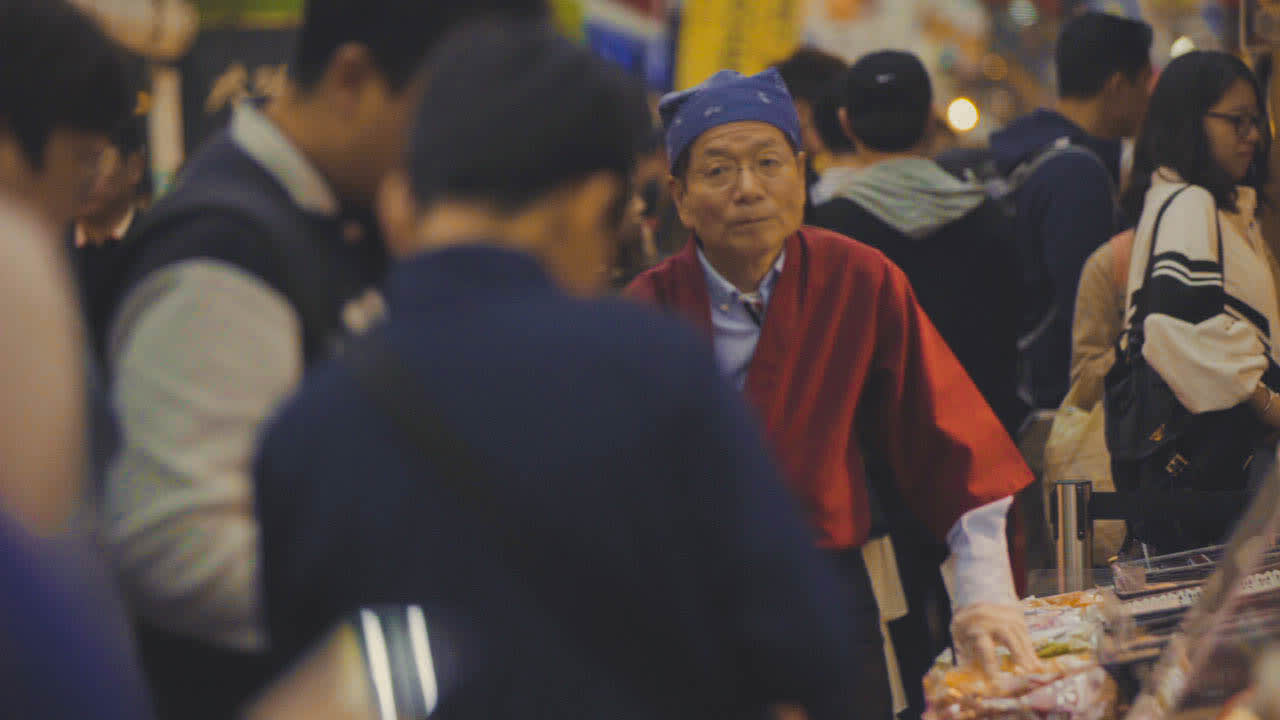 Feeling hungry? Head on over to the Kuromon Ichiba Market and feast on delicious Japanese food like sashimi and takoyaki! Not only will you find rows of food stalls, but you'll also see clothing stalls and local shops selling souvenirs!
*Think you don't have enough time to see the best of Osaka in one day? Well, with the Osaka Amazing Pass – you can! Not only will you get to see some of Osaka's best attractions, you'll also be able to navigate your way through the city at ease!
4. Overcome your fear of heights at Harukas 300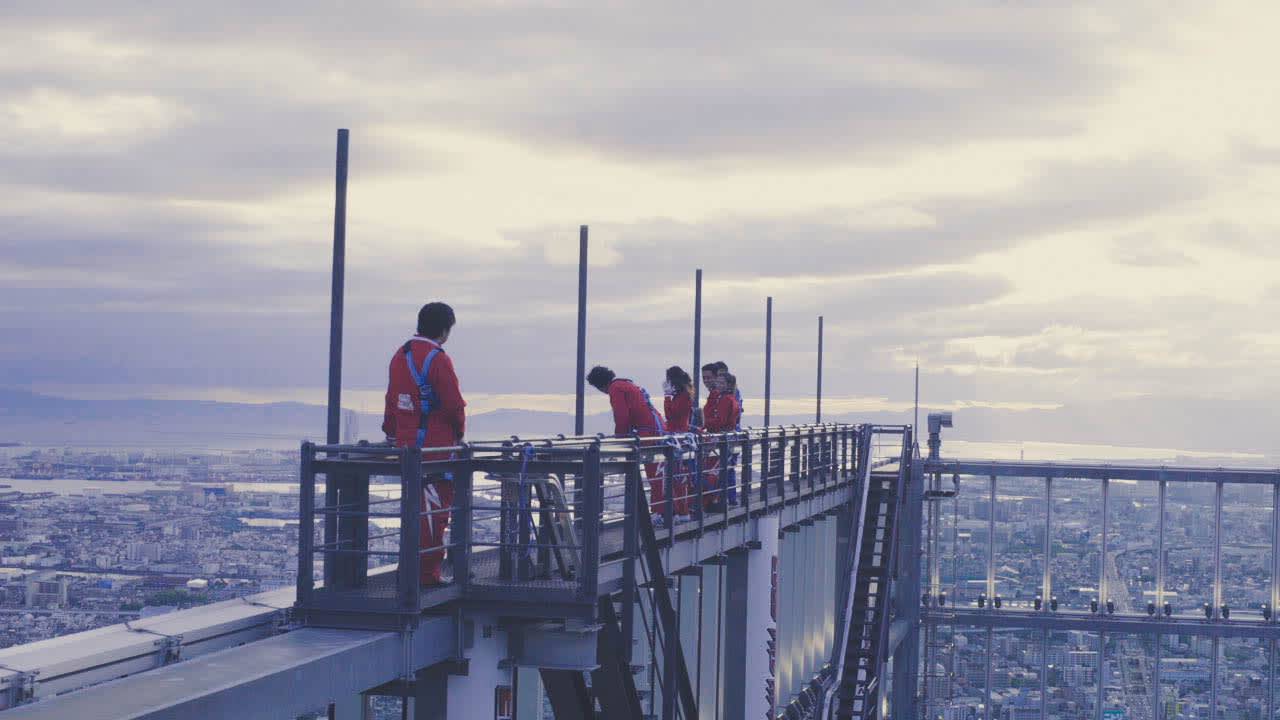 Live life on the edge and experience a thrilling adventure at Harukas 300! Edge The Harukas is a new attraction not suitable for the faint of heart. If you can't muster enough courage to experience this extreme activity, don't fret! Harukas 300 also offers amazing panoramic views of the city you can check out from their observation deck!
5. Support local Japanese brands at Orange Street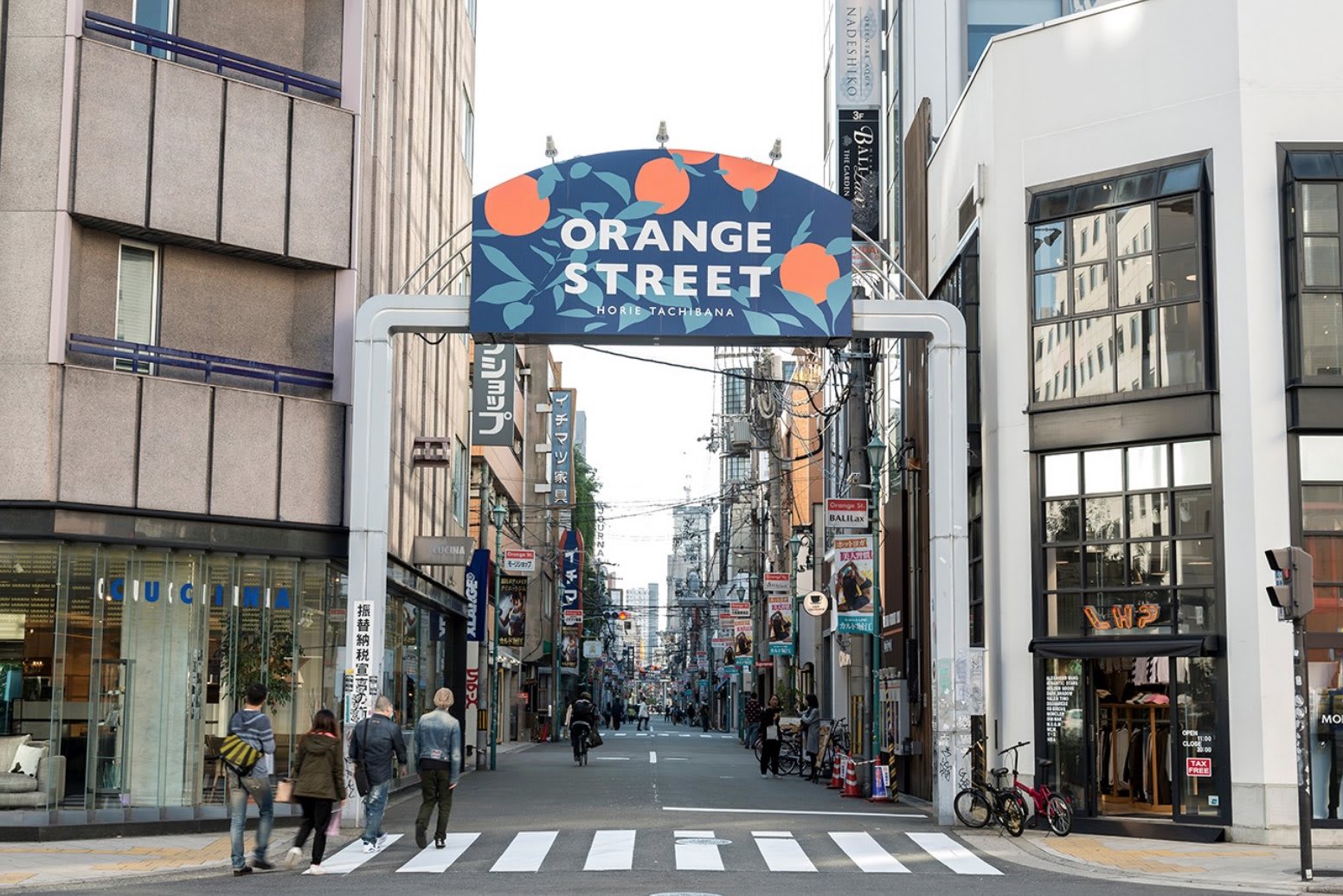 Photo Credit: osaka-info.jp
Take a break from all the sightseeing and get some shopping done at Orange Street! Explore a more local side of Osaka and support the local brands and hipster cafes located in this avenue!
6. Have an adventure filled day at Universal Studios Japan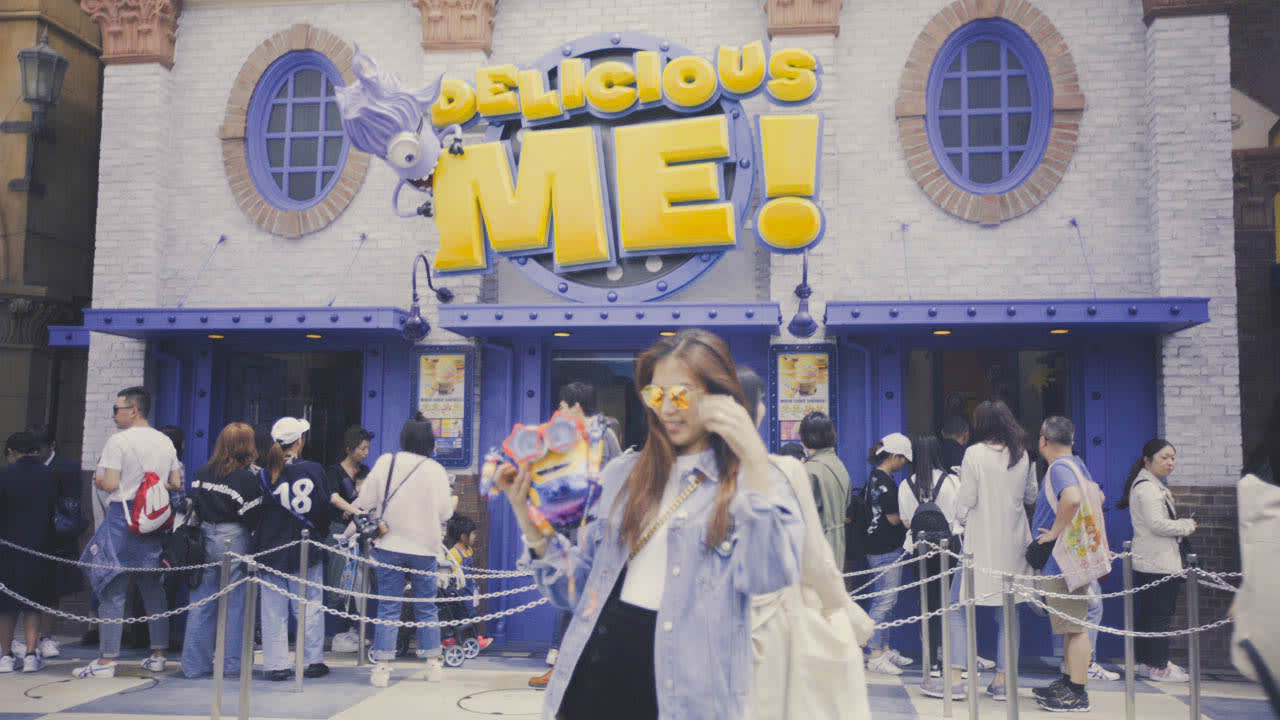 Your first trip to Japan isn't complete without a trip to Universal Studios Japan! There are so many rides and attractions in this amusement park, you will never be bored!
Ready your wands and have a magical time at the Wizarding World of Harry Potter! Start off your adventure by getting a wand at Ollivanders, and end your day with a Butterbeer from Three Broomsticks!
Apart from Harry Potter, USJ also has an adorable Minion Park – inspired by the adorable yellow creatures of Despicable Me! But don't let their adorable exterior fool you! The rides in this area of the park can be pretty extreme!
Fight off monsters with the girls of Sailor Moon in the new 4D Sailor Moon Ride available only until the 24th of June. Make sure to grab those limited edition souvenirs on your way out and live out your Sailor Moon dreams!
7. Taste flavours from all over the world at the Osaka Gourmet Walk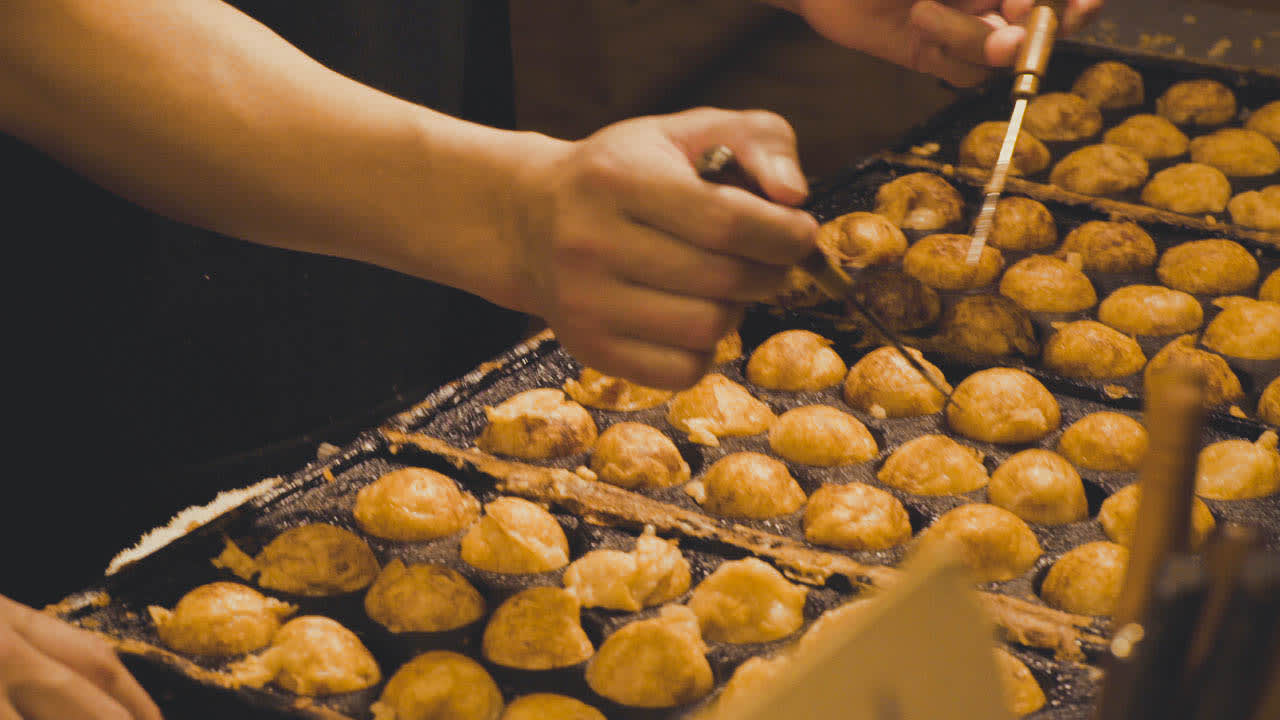 Can't decide what to eat? No problem! At the Osaka Gourmet Walk, you can sample all types of food – and not just from Japanese cuisine! This is perfect if everyone in your travel group is craving something different. But, from all the amazing food you can find in Japan, we totally understand how hard it is to decide!
8. Devour the highest quality meats at Yakiniku Toraji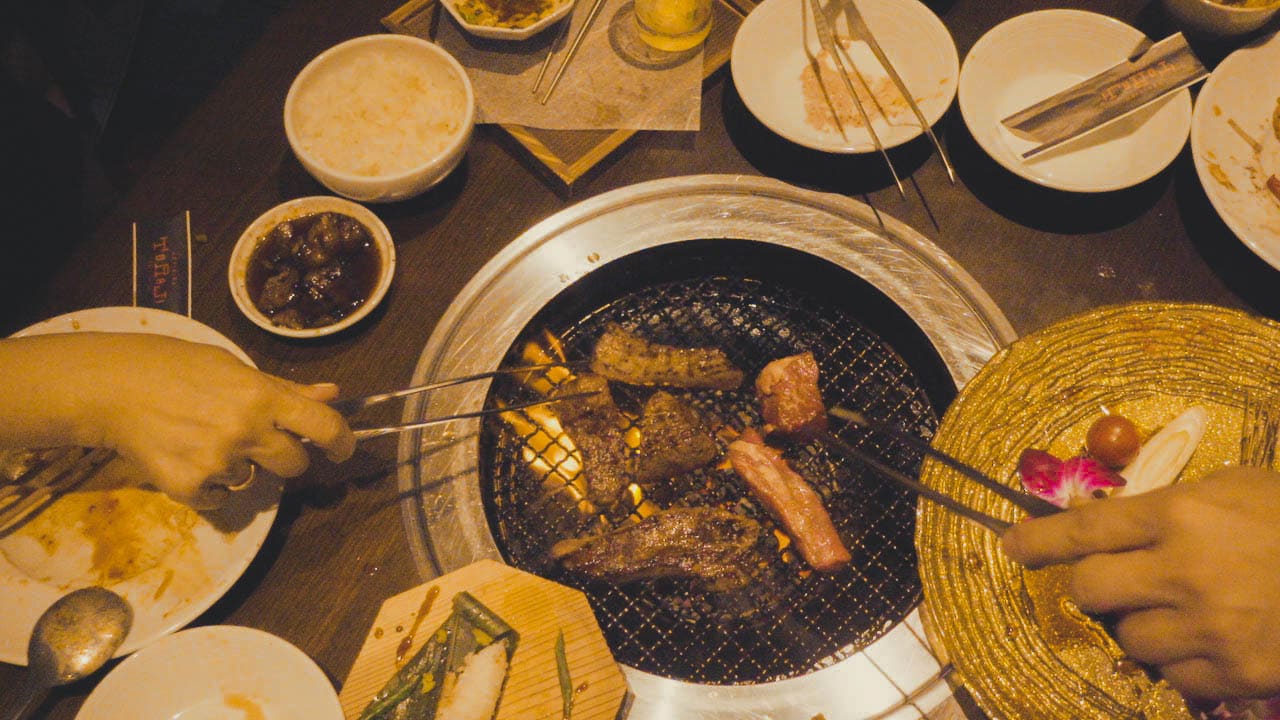 Devour the tender, juicy meats Japan is so well known for in this Japanese-Korean fusion restaurant! Your cravings will surely be satisfied after this delicious multiple-course meal!
9. Have a potentially fatal dinner of Puffer Fish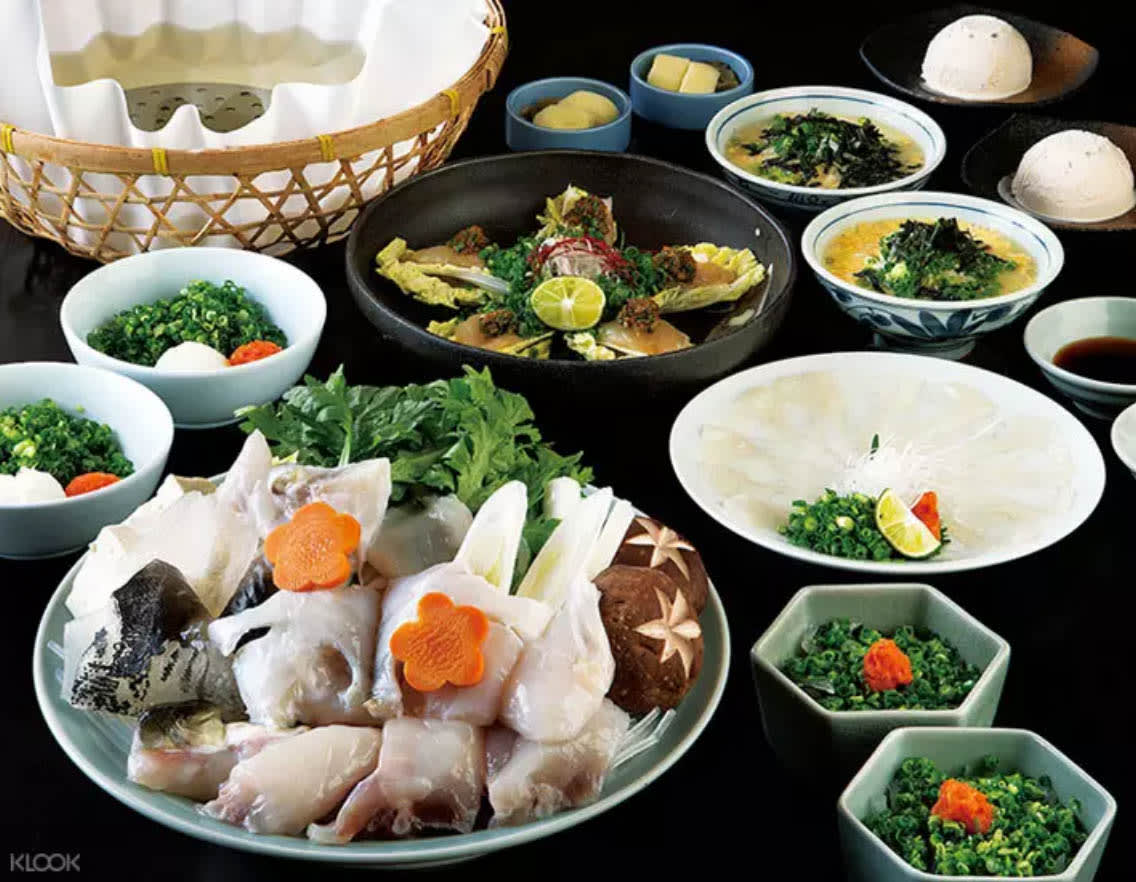 Challenge yourself to try something new and exotic! Guenpin Fugu in Osaka specializes in a Japanese dish called Pufferfish. Sounds harmless, right? This type of fish is actually poisonous! So chefs are required to have a fugu license to cook such a dish! If you're stuck on what to order, it is recommended to try the Tiger pufferfish!
Travel to Japan now!
Whether you want to pattern your trip to Alex Gonzaga's trip or create your own itinerary, Klook has got you covered! Book your next holiday on Klook  and have the best holiday yet!