Autogate for Malaysians travelling to Bali
If you're heading to Bali, GOOD NEWS! The Ngurah Rai International Airport in Bali has officially commenced the operation of the passport autogate facility. This means that Malaysians as well as tourists from 12 other countries can now use the automated system for immigration at the airport's departure halls.
With shorter waiting times, you can spend more time exploring the beautiful city!
Who can use the autogate system?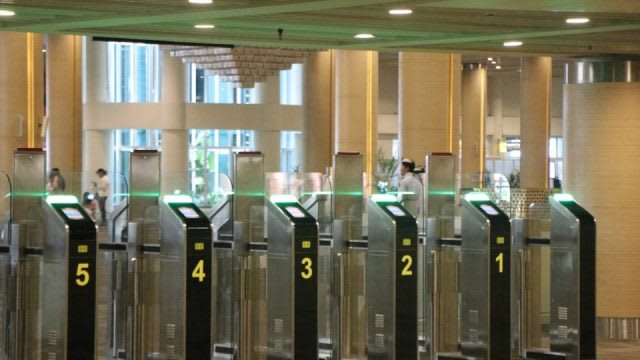 This service that was previously only made available to Indonesians is now open to foreign tourists from ASEAN countries (Malaysia included!), Australia, New Zealand or East Timor.
What will I need?
The whole process will involve scanning your passport, a fingerprint and facial scan.
Bali trip essentials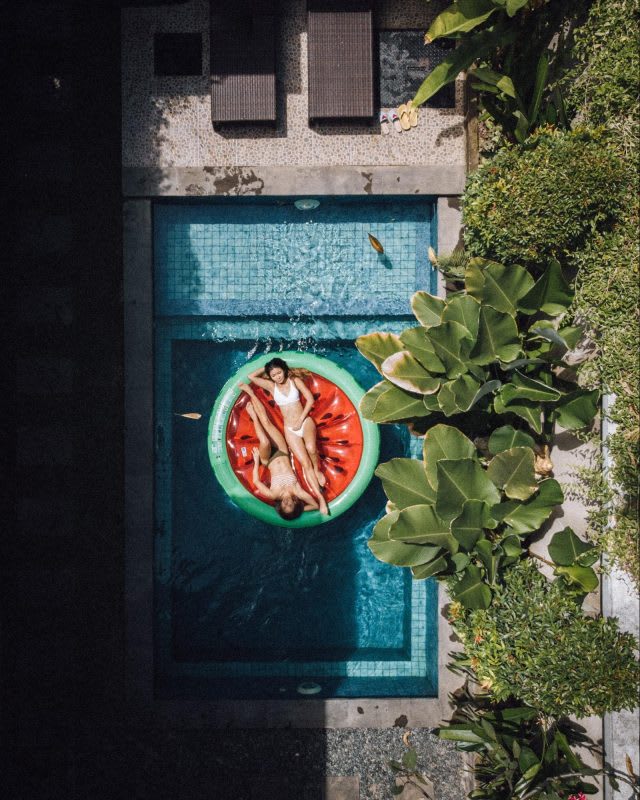 Ideas for your Bali itinerary