Learn how to save 50% in the Weekend Thunder Sale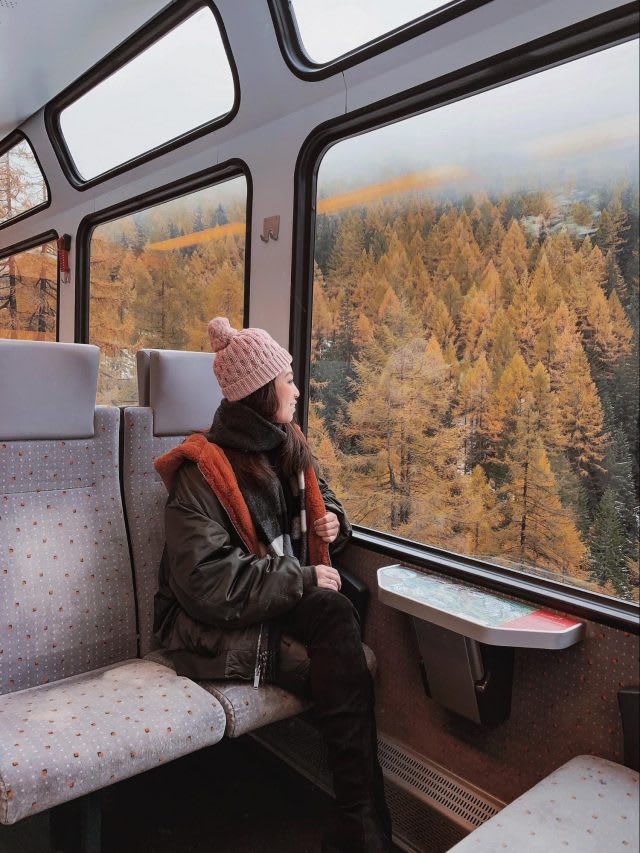 The Klook App is the fastest, most convenient way to book your travel experiences on the go. So, if you're planning a trip to Europe; as long as you have internet access, you can browse though the entire list of tours and attractions Klook has for you this monsoon season.
What More?
We will be running the Weekend Thunder Sale this Saturday – The Weekend Thunder Sale. Where you can avail discounts up to 50% on selected activities in Europe. That's not it, if you club this with our monthly UNEESBEES sale, you will end up saving more than you could imagine.
What are the selected activities?
1. Swiss Travel Pass (Buy 2 & Get 50% Off)

Explore the entirety of Switzerland, without having to worry about how to get from one place to another, by using an e-Ticket for the Swiss Travel Pass (Consecutive), which gives you access to unlimited rides on trains, boats, buses, and premium panorama trains across the country!
2. Disneyland Paris 1 Day Ticket (Buy 2 & Get 50% Off)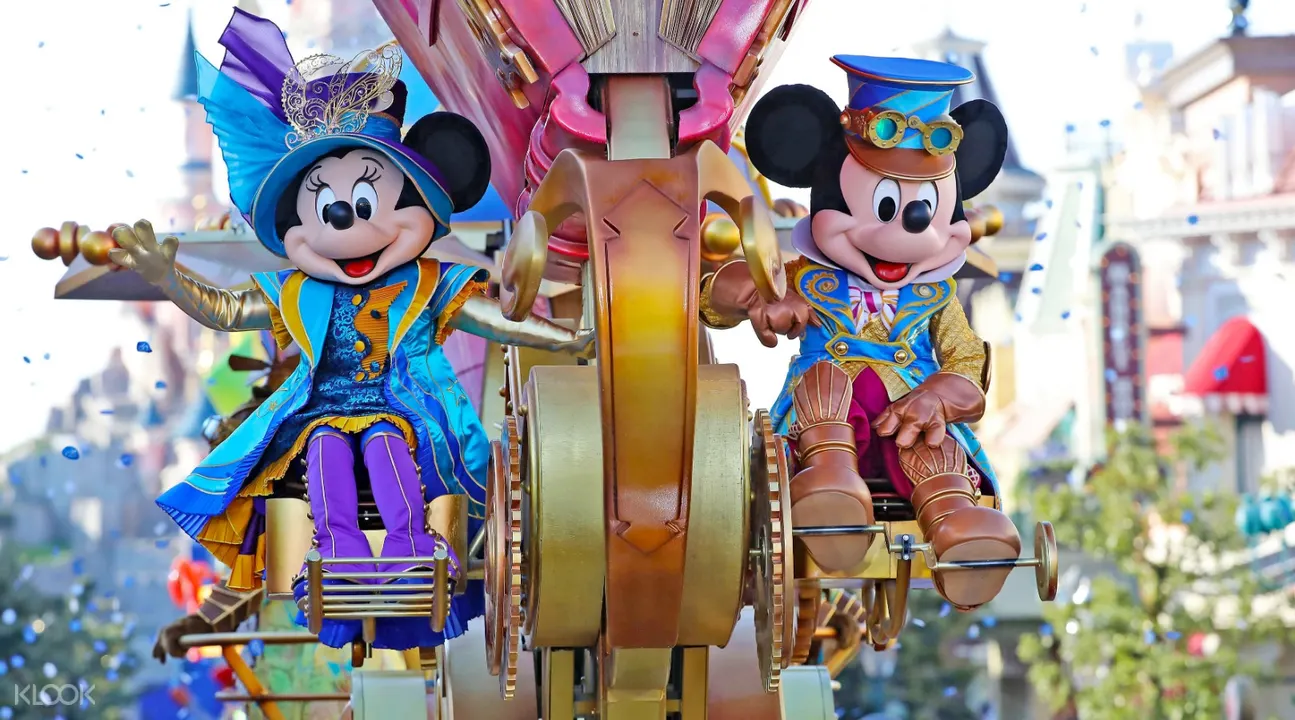 Experience the magic at the happiest place on earth – and in the romantic city of Paris, no less! See your favorite characters come to life and take photos with them, jump into the exciting theme park rides, and try out all kinds of attractions.
3. Louvre Museum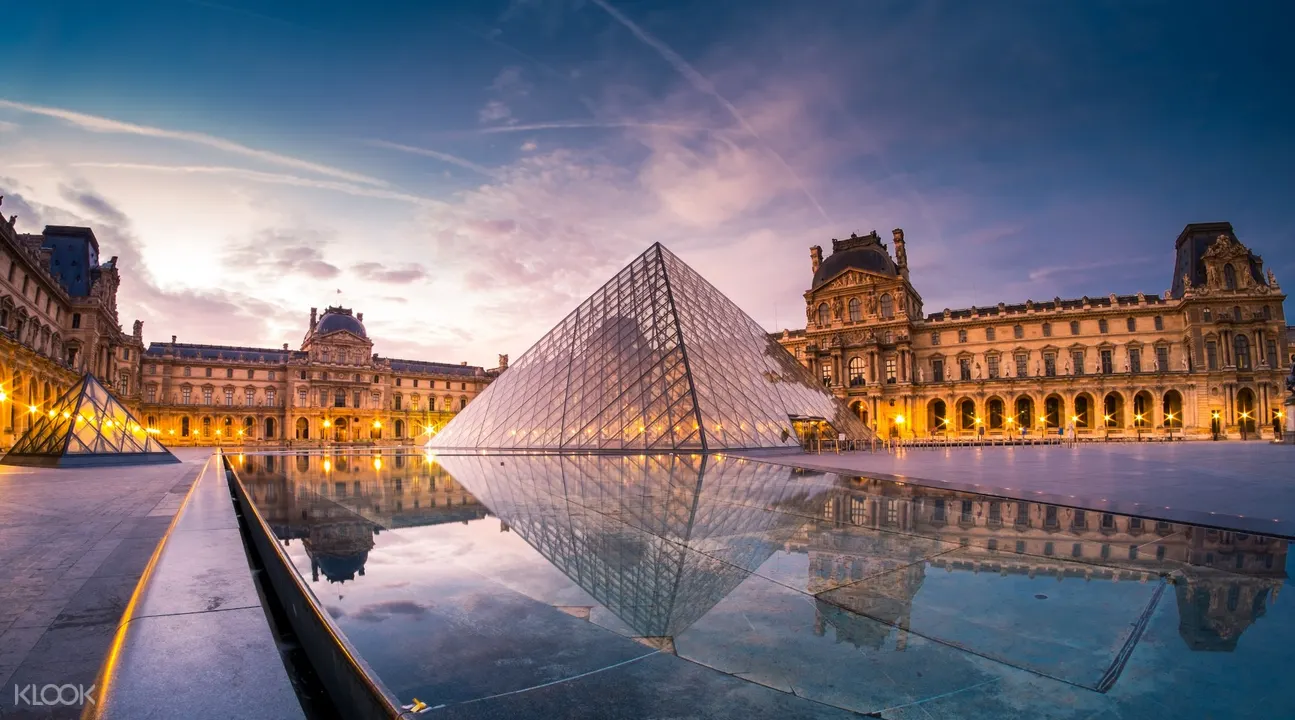 A visit to Paris would be wholly incomplete without a trip to the Louvre. As the largest museum in world with an astonishing collection of 35,000 artworks spanning over 7000 years, this attraction isn't only for art lovers but anyone with the slightest interest in Western history and culture.
4. Paris Big Bus Hop-On Hop-Off Tours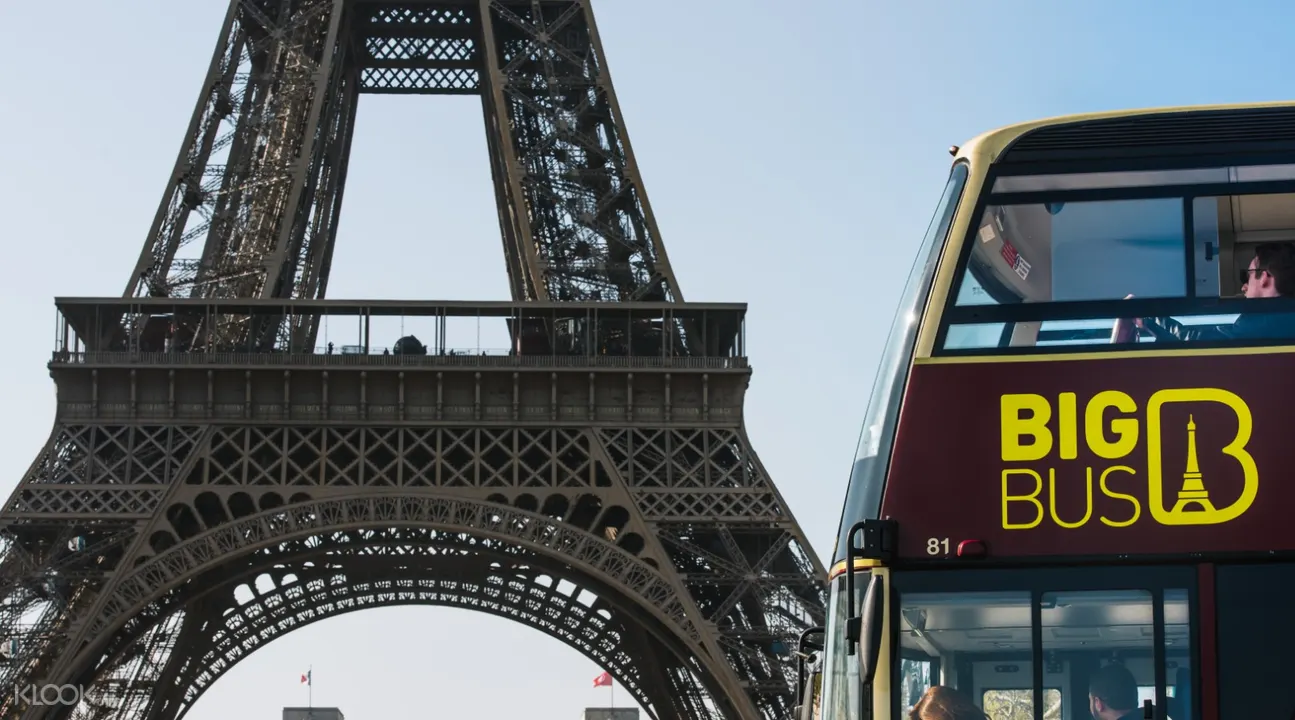 Feel the romance as you walk down the historic streets of Paris and admire the city's iconic sights. Have a romantic dinner at the top of the Eiffel Tower; enjoy a relaxed picnic at the Champ de Mars, feast your eyes on the majestic Notre Dame and more. Stop for a break at one of the Parisian cafes or splurge on a shopping spree in the trendy boutiques. The unlimited Big Bus pass lets you tour the city for 1 or 2 days and explore its every corner at your own pace.
Download it today for Android and iOS!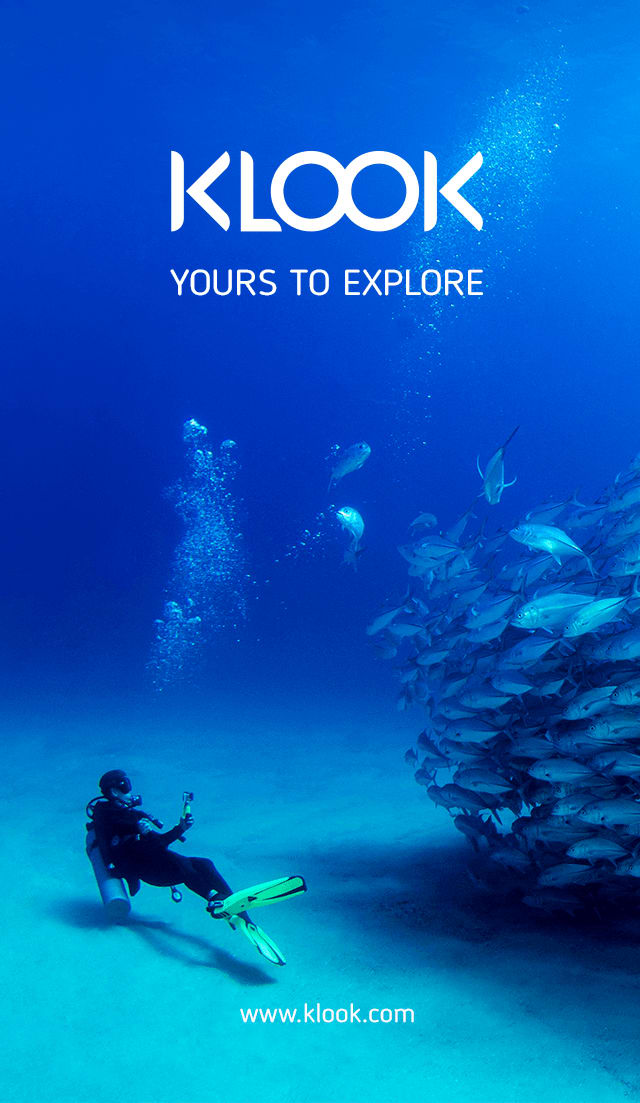 Now, let's go through some of the basic functions available on the Klook App.
Homepage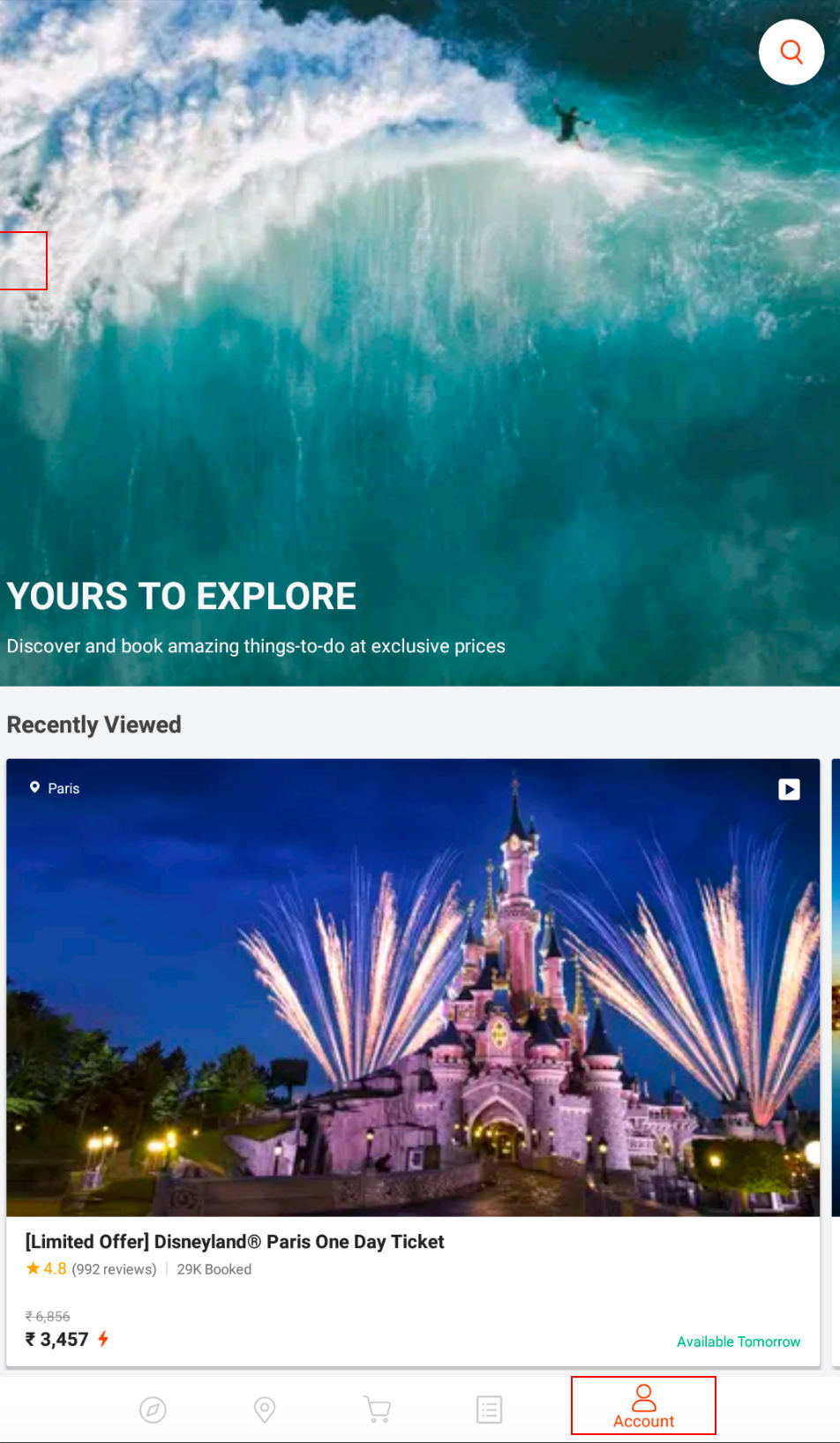 On this page you can see several featured activities and themes. If you're not familiar with Klook, have a browse and see what's on offer. At the bottom you'll see the different ways to browse through the App's content:
1.by destination
2.and by keyword search
You will also find your account information and App settings inside "Account".
Redeeming Coupon Codes
Who doesn't love coupons? At Klook we love sharing coupons with you to help you save even more on your travel experiences. So, how to redeem them on the Klook App? Easy.
1.Tap on "Account";
2.then "+ Redeem Promo Code";
3. and simply input the coupon code and hit "Enter" and you'll immediately receive the credit on your account. Alternatively you can follow the steps below: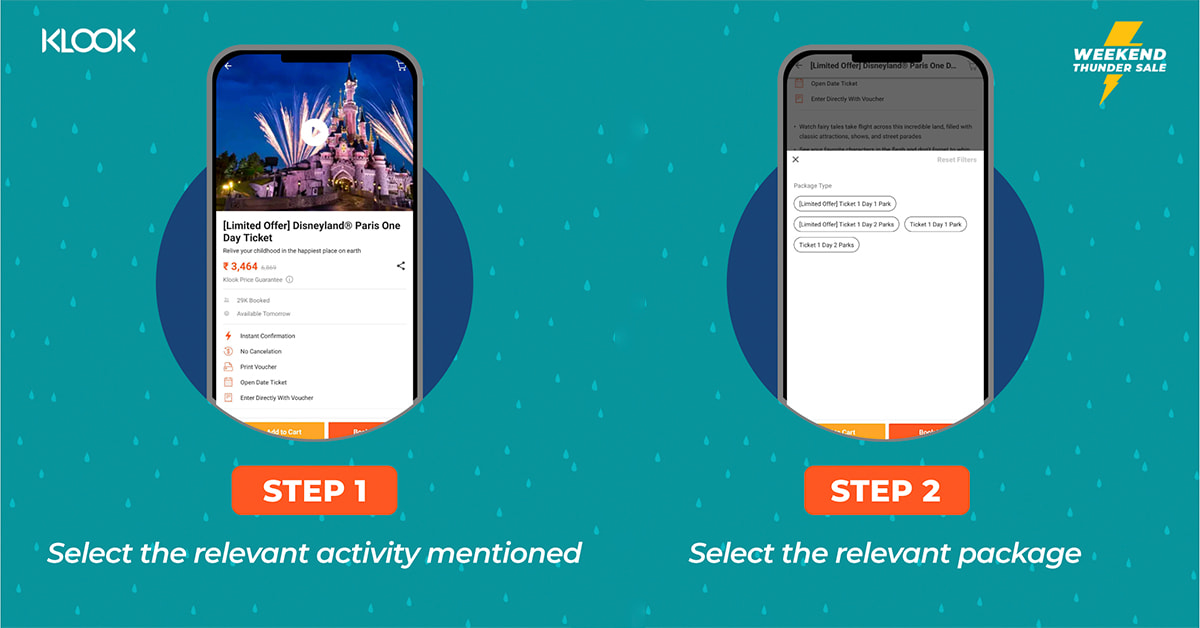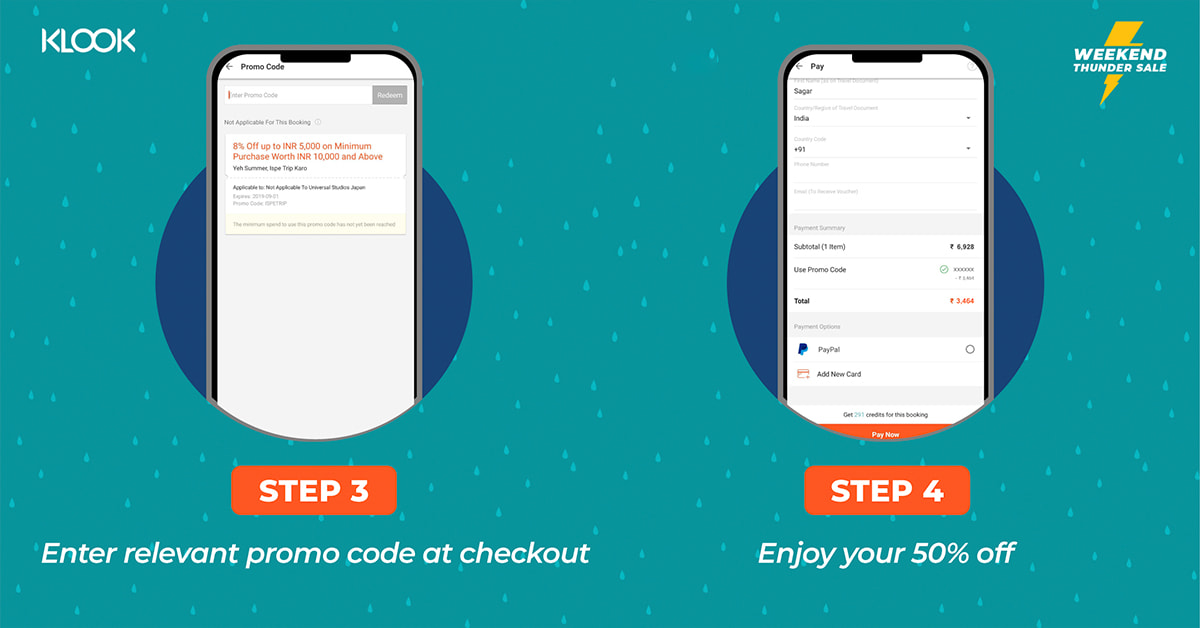 Furthermore, we've got your back with big savings with the Klook's Tip Tap Go Monsoon sale! Enjoy up to INR 10,000 off when you pre-book your Europe activities on Klook. Simply key in the promo code "BAARISH" to enjoy 8% off min spend INR 15,000 capped at INR 2,400 or "TIPTAPGO" to enjoy 10% off min spend INR 50,000 capped at INR 10,000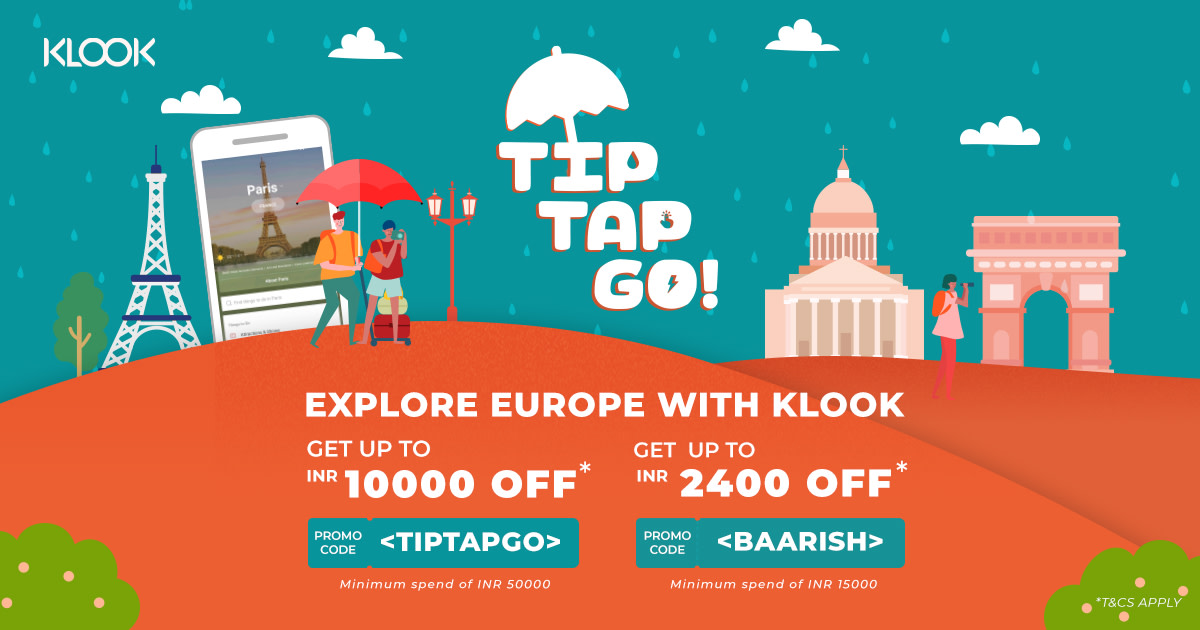 If you have any questions or require further assistance, please don't hesitate to contact our tech support team at support@klook.com
Thanks for reading!
The Klook Team