These Visa On Arrival Countries For Indians Are Perfect Honeymoon Destinations
Here's the thing. Planning a trip to a romantic getaway isn't always a cakewalk. With so many things to do, in such little time, you can barely get your hands on cheap flight tickets, let alone the much dreaded visa process! So, how about this time you pick a fascinating island that not only makes for a perfect romantic destination, but also offers convenient, hassle-free visa on arrival for Indians.
[Tip Always confirm with the official visa centre in case of last minute changes]. 
1. Thailand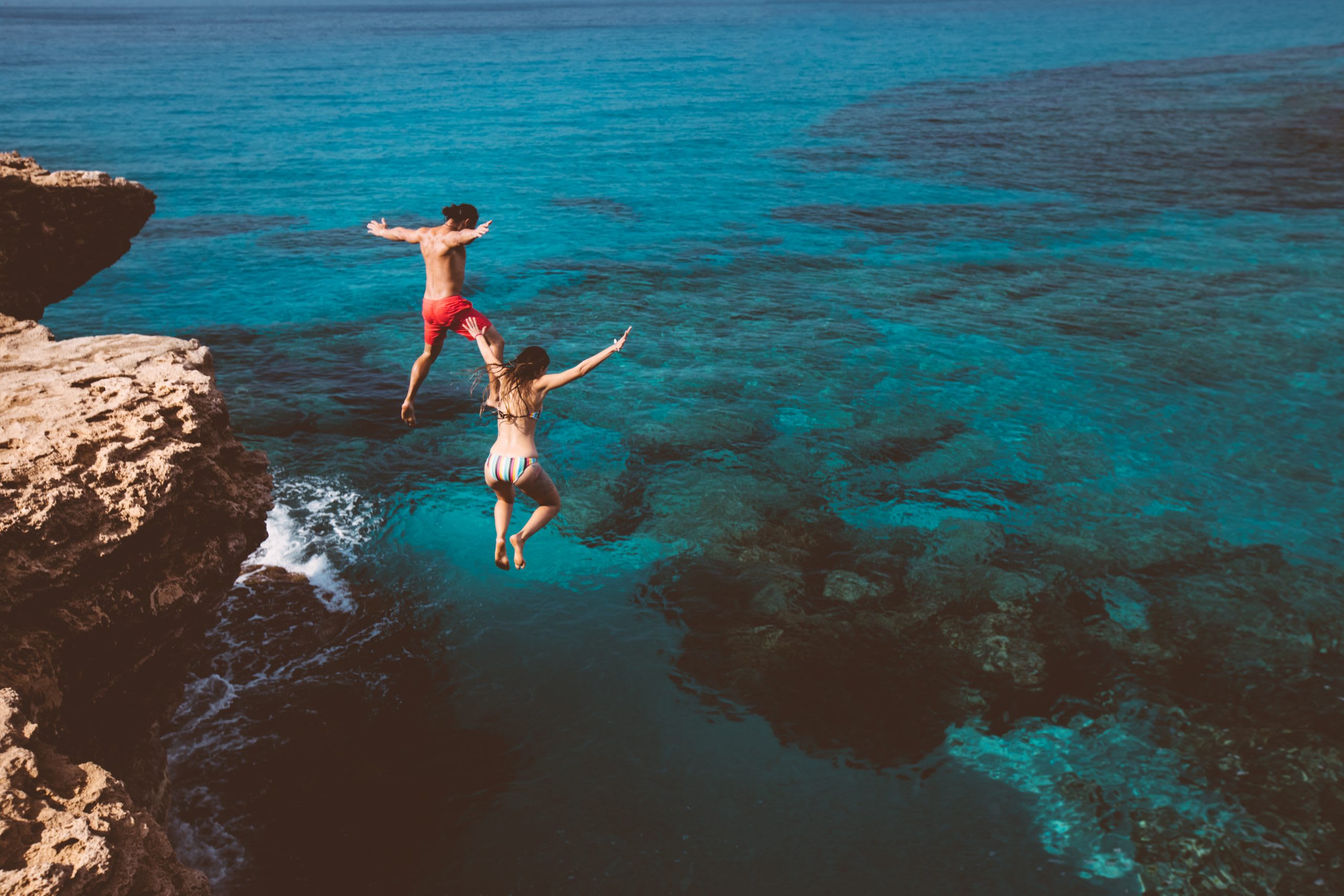 Visa You no longer have to wait in those long, never-ending queues to acquire visa upon arrival. Thanks to the newly launched eVisa [Electronic Thailand Visa On Arrival For Indians], you can join the fast-track line, and enjoy a hassle-free tourist visa for up to 15 days.
Best Time To Go November – February
Minimum Budget 50,000 – 1,00,000 INR
Places To Visit Phuket, Bangkok, Phi Phi Islands, Krabi, Chang Mai, Pattaya, Koh Samui 
Things To Do Snorkelling At Phi Phi And May Bay, Phuket Fantasea Ticket, SEA LIFE Bangkok Ocean World, James Bond Island Speedboat Tour From Krabi, Pattaya Floating Market
2. Indonesia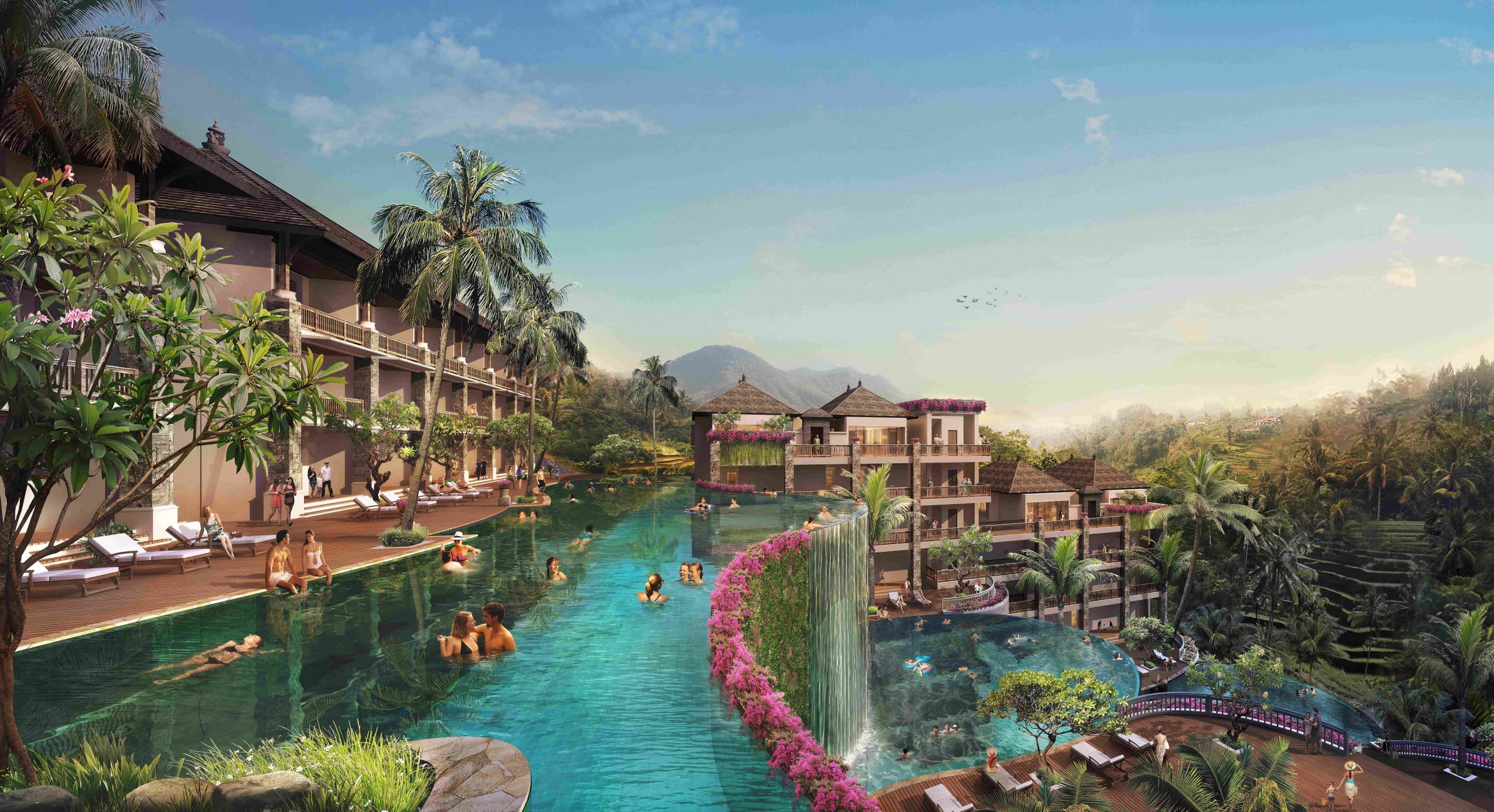 Visa You no more require a Bali visa for Indians. Instead, upon your arrival at the airport in Indonesia, you will be granted a FREE visa exemption stamp for a stay of up to a maximum of 30 days.
Best Time To Go April – October
Minimum Budget 50,000 – 70,000 INR
Places To Visit Bali, Ubud, Nusa Penida
Things To Do Bali Instagram Tour, Bali Safari and Marine Park, West Nusa Penida Whole Day Trip in Bali, Tanah Lot Sunset Tour, Lembongan Reef Cruise, Ubud Swing
3. Sri Lanka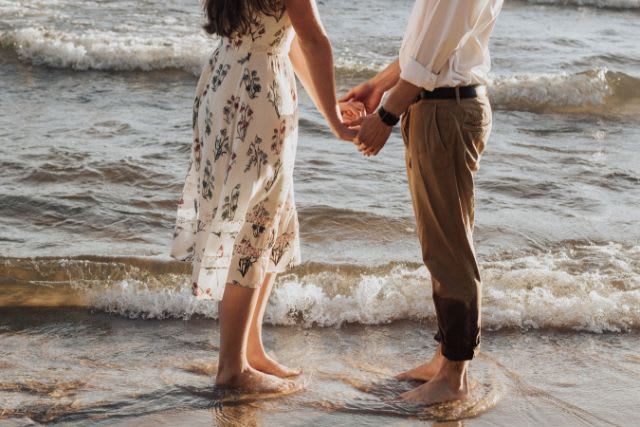 Visa The Sri Lankan authorities have issued an ETA [Electronic Travel Authorization] which grants permission to stay in the country for 30 days with visa on arrival for Indians.
Best Time To Go October – March
Minimum Budget 50,000 – 75,000 INR
Places To Visit Colombo, Bentota, Kandy, Galle 
Things To Do Whale and Dolphin Watching in Mirissa, Pinnawala Elephant Orphanage Day Tour, Nuwara Eliya Day Tour, Sigiriya Lion's Rock Fortress Day Tour
4. Mauritius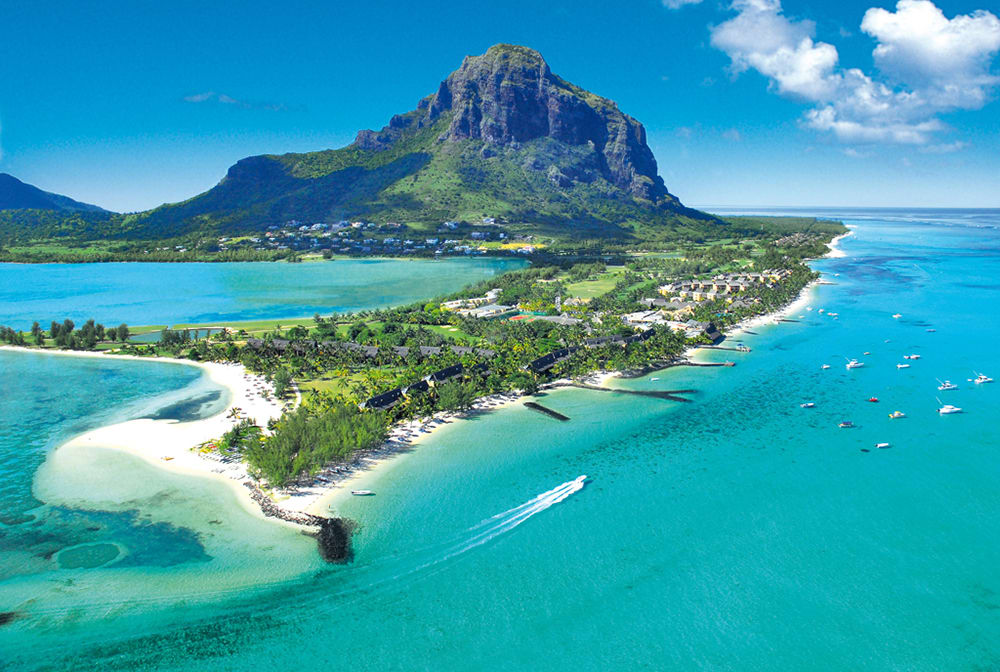 Visa You can enjoy visa on arrival for Indian passport holders visiting Mauritius for up to 60 days. Remember though, that you will be asked to show proof of your accommodation booked in Mauritius.
Best Time To Go April – May and September – December
Minimum Budget 1,00,000 – 1,20,000 INR
Places To Visit The Grand Baie, Rodrigues, Flic en Flac, Mahebourg
Things To Do Trou aux Cerfs, Dolphin Cruise, Sky Diving
5. Vietnam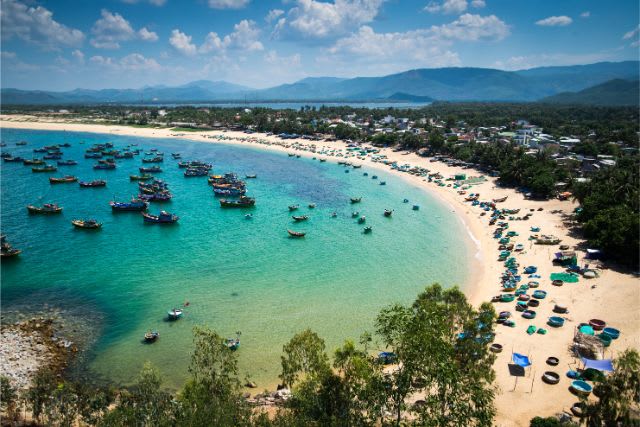 Visa For visa on arrival for Indians visiting Vietnam, you need to fill an [online] E-visa form, after which you will receive an approval letter. Upon arrival in Vietnam, you are required to show the letter in order to receive a visa on arrival.
Best Time To Go March – May and September – November
Minimum Budget 70,000 INR
Places To Visit Ho Chi Minh, Hanoi 
Things To Do Private Island Tour, Paradise Cave Tour, Cruise With Sunset Party
[Tip Book private airport transfers for a convenient, pocket-friendly commute in Vietnam].