The Dussehra long weekend is here! And, just like always, you must be wanting to plan a vacation away from all the hustle and bustle. Klook presents to you a list of 5 things to do in Thailand (one of the most beautiful destinations in Southeast Asia), where you can escape to enjoy not just this weekend, but all the upcoming long weekends!
Offering a complete blend of culture, religion, lifestyle philosophy, delicious food, and enough jaw-dropping backgrounds to spice up your Instagram feed for weeks, this destination is also emerging as a popular destination for weddings!
Scroll down for the best of experiences and discover the traveler in you!
SEA LIFE Bangkok Ocean World + Safari World Ticket in Bangkok

These experiences are apt for those who love adventure and off-beaten experiences. These two activities are thrilling ones, where families can spend few hours without feeling bored. For a little more action, you can immerse yourself in the world of numerous water species at the Sea Life Ocean World or get some hands-on feeding experience at the Safari. More than just ordinary, make it a day to explore and fuel your trip.
Siam Park City + Cartoon Network Amazone Admission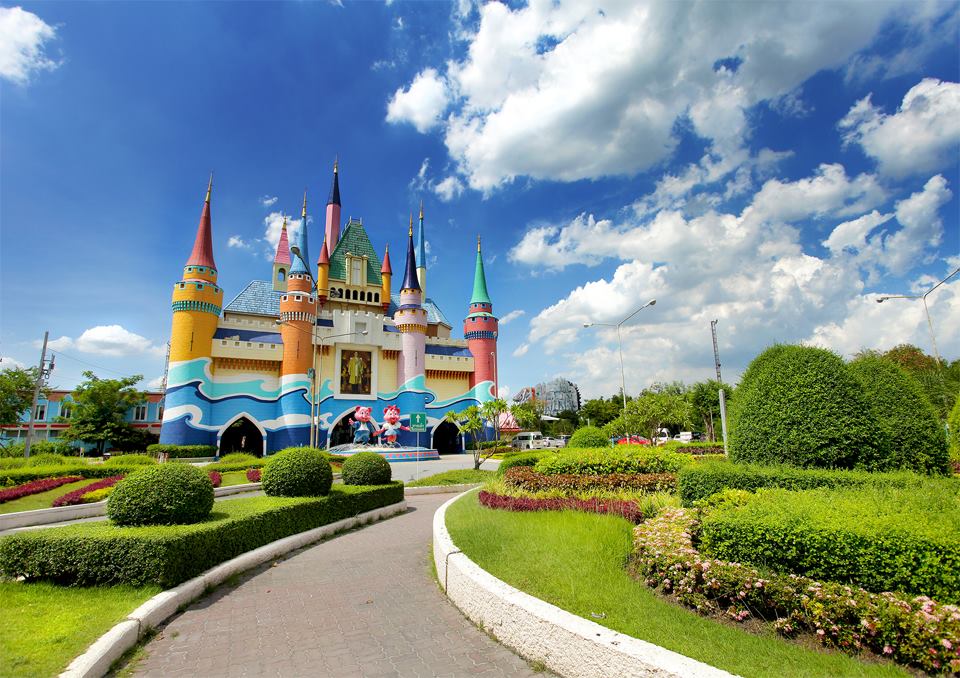 If you are looking for a kid-friendly places, experience a full day of excitement at Thailand's largest theme park – Siam Park City and more. Siam park lets you explore 5 different zones which are filled with fun activities, thrill rides and even water slides. Also a holder of the Guinness World Record, this park is definitely a hit to visit.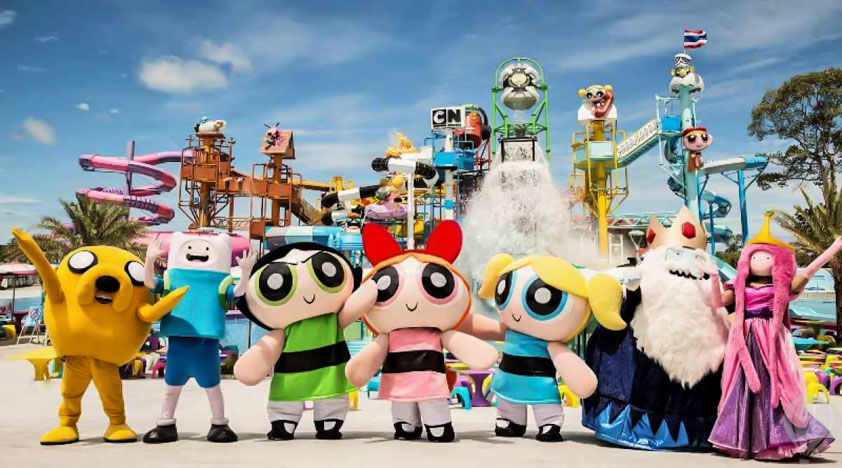 Furthermore, to excite the animation fanatics alike, you can walk with your kids to the Cartoon Network Amazone waterpark where your children can splash out with all favorite Cartoon Network friends. These should be high on your itinerary no matter the age!
Phuket Fantasea Ticket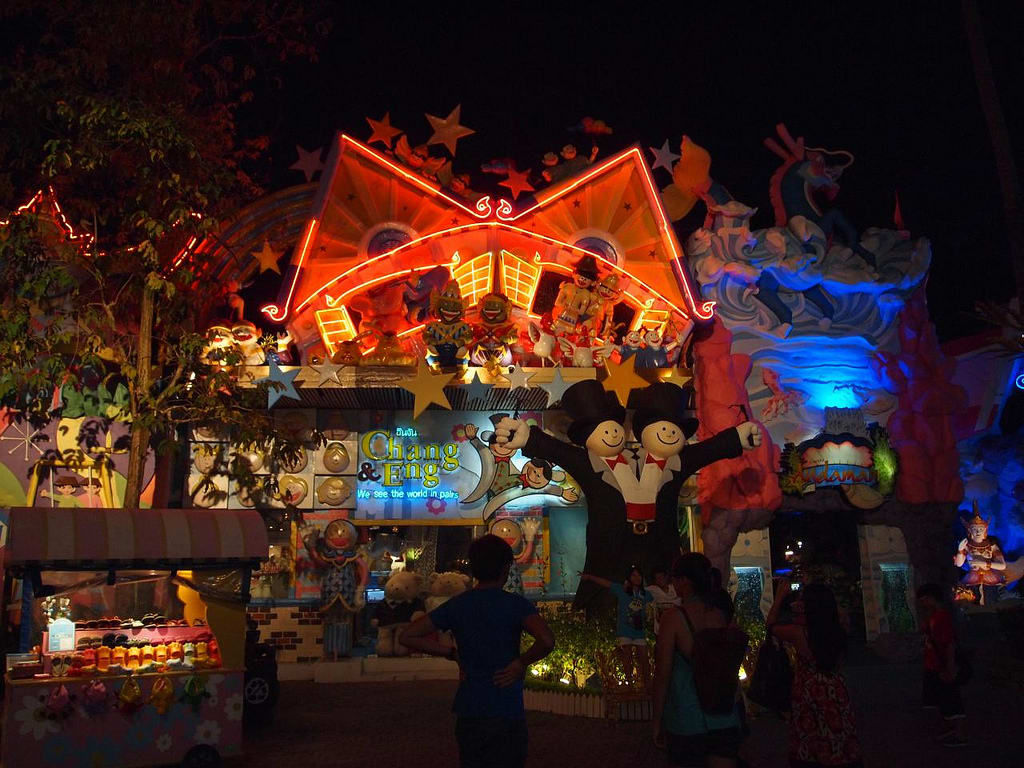 Image Copyrights:Walter Lim | Flickr
If you're a history and art buff, Phuket FantaSea is an experience to go to. Inspired by Thai's rich and exotic heritage, this showcases the beauty and charm of the country and also enriches ancient traditions. Not just this, it's an entertainment ground of 140-acre themed complex. So, if you're an explorer – do check out the grand and multitude of intriguing activities which is a delight for the entire family.
James Bond Island Speedboat Tour + Phi Phi and Khai Islands Day Trip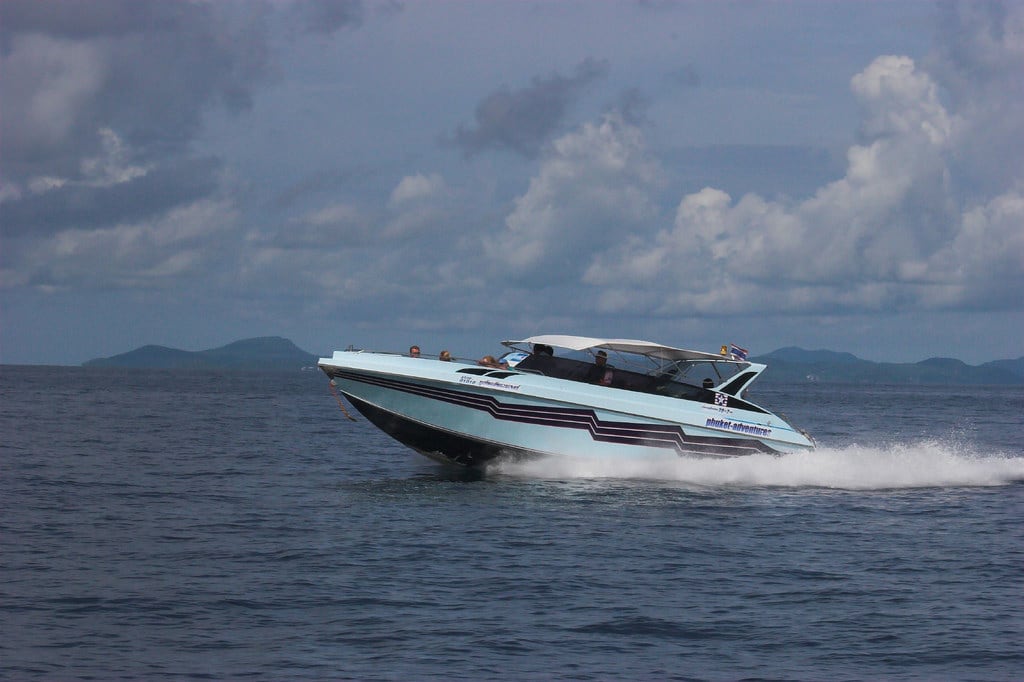 Image Copyrights: Steve Johnson | Flickr
Calling out all the water adventure lovers! If you prefer island hopping, these two tours are a must to try! Take a snap as you step into the famous island surrounded by emerald-green waters of James Bond's best moments or experience a slice of paradise that'll introduce you to the wonders of the Phi Phi and Khai Islands.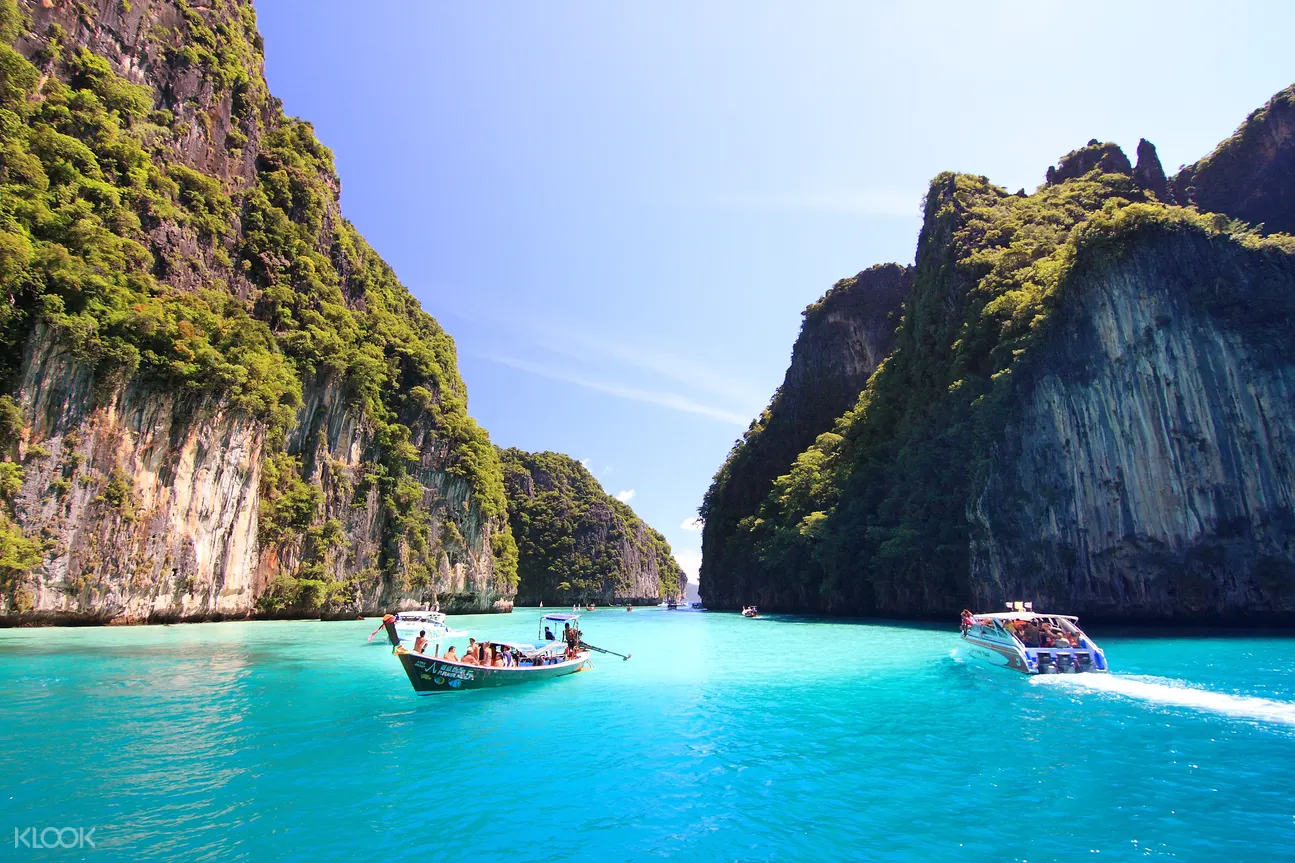 As these islands require a full day, you will only be mesmerised by the vibrant marine life or you can also relax at the white sand beaches. The islands are yours to enjoy!
The Marvel Experience Thailand Ticket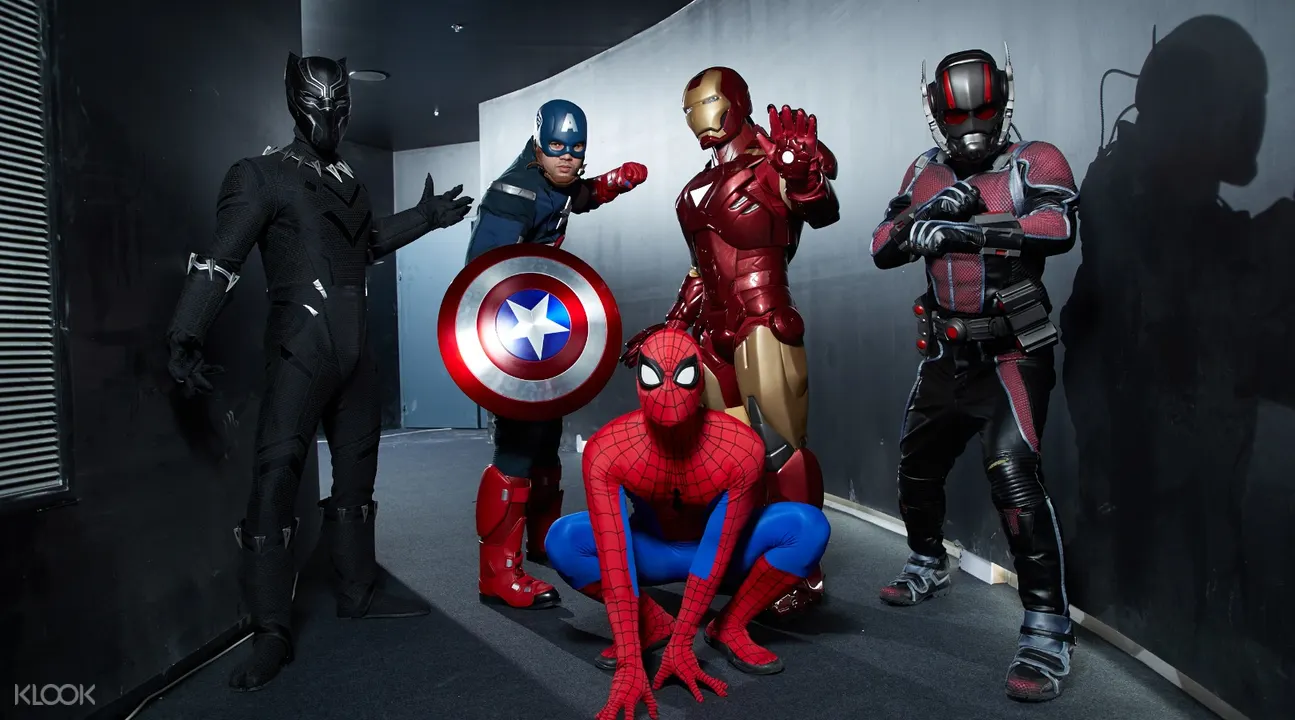 Are you a superhero fan and wished to be snapped amongst your favorite hero? You can now experience the Marvel universe first-hand and also be a victim to many multi-person games and simulations.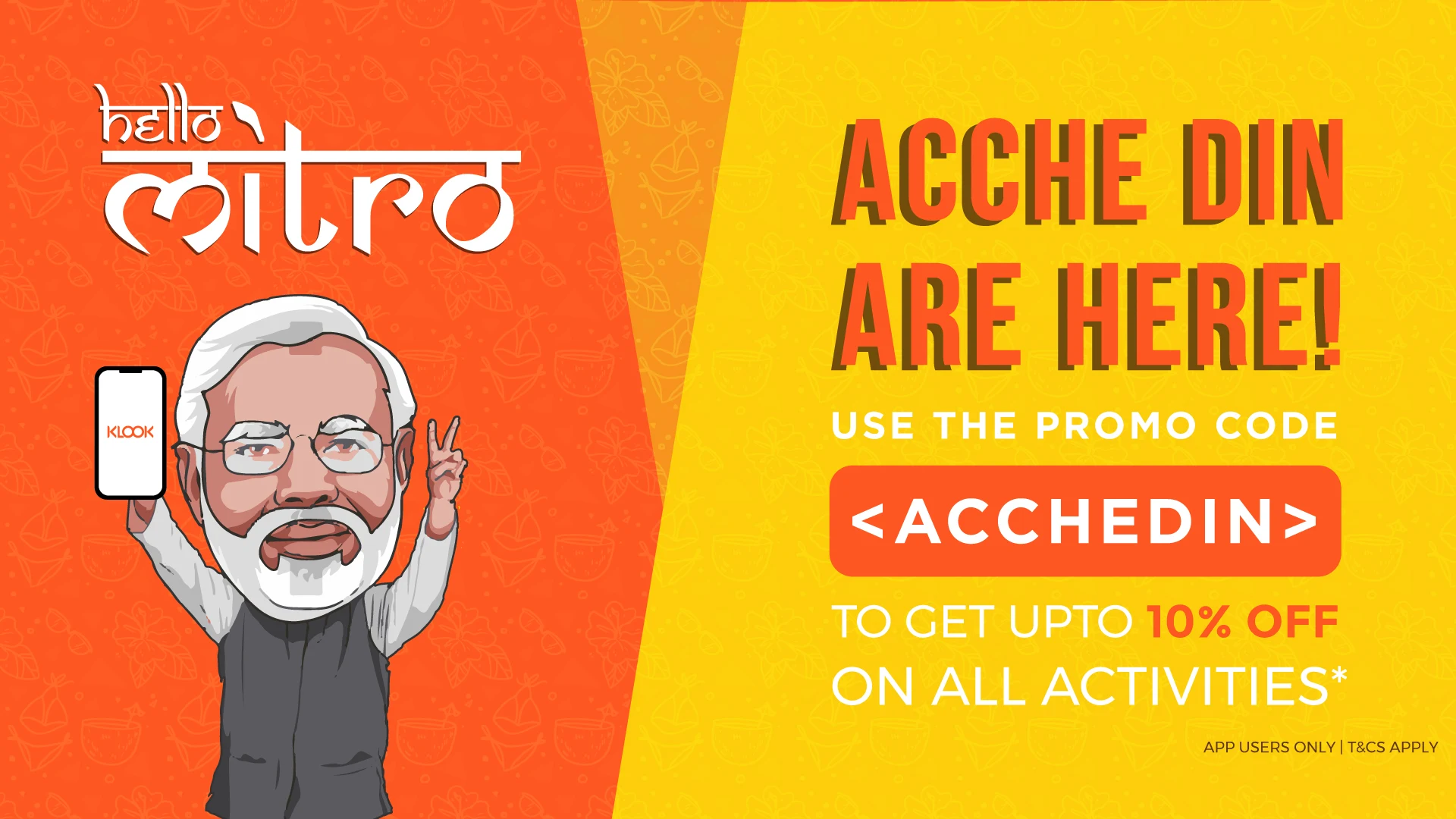 You can do it all and more in Thailand at affordable rates! So, what are you waiting for? Start a trip and build your itinerary with Klook! Don't forget to use the promo details mentioned in the image below to avail additional discount during your Thailand weekend trip!