Best things to do in Bangkok with family!
Bangkok isn't typically the first destination that comes to mind when you're planning things to do with kids. But beneath the maze of markets and the dazzling temples, this vibrant city holds a treasure chest of exciting activities, perfect for a Bangkok family tour.
Check out our top picks for things to do in Bangkok with kids! We're sure you'll be in for a great surprise!
1. SEA Life Bangkok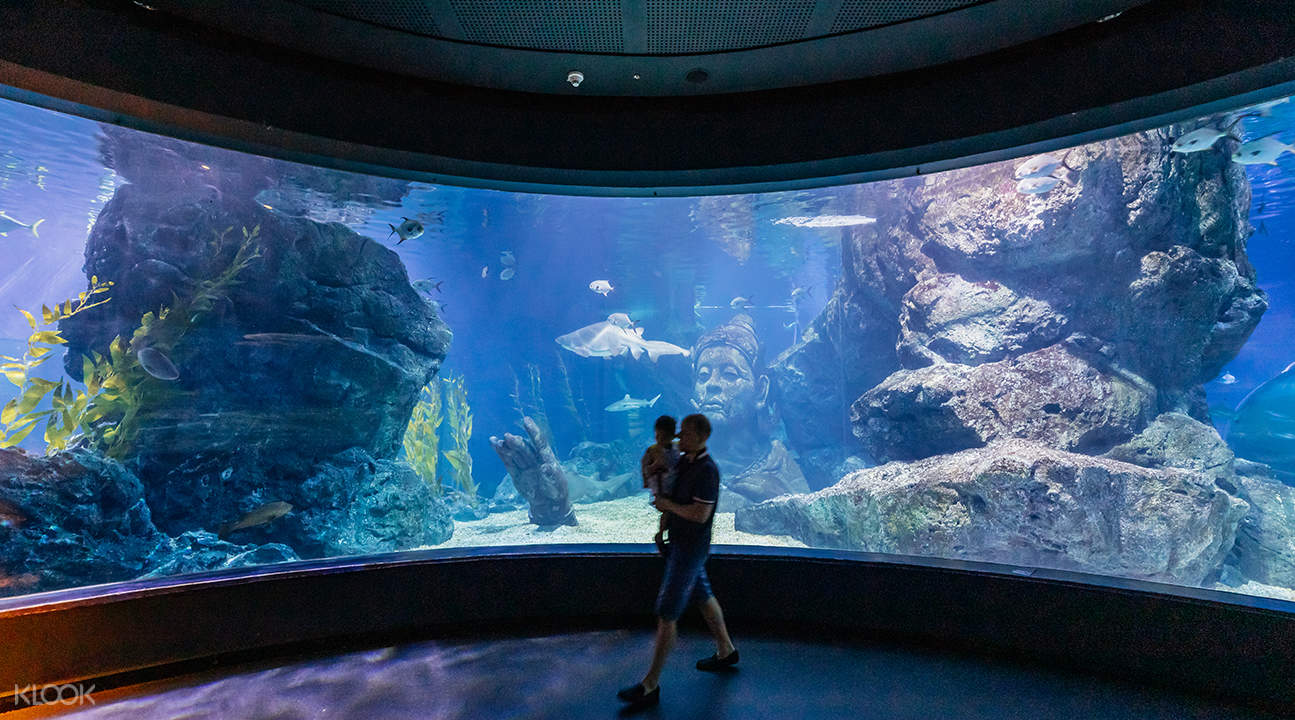 Both children and adults will surely enjoy a visit to SEA Life Bangkok! In addition to the fascinating new creatures you get to meet on this trip, you can also get the opportunity to interact with them at this world-class aquarium. With over 400 species of sea creatures to discover and over 30,000 fishes on display, it's impossible to get bored at this exciting attraction!
2. Madame Tussauds Bangkok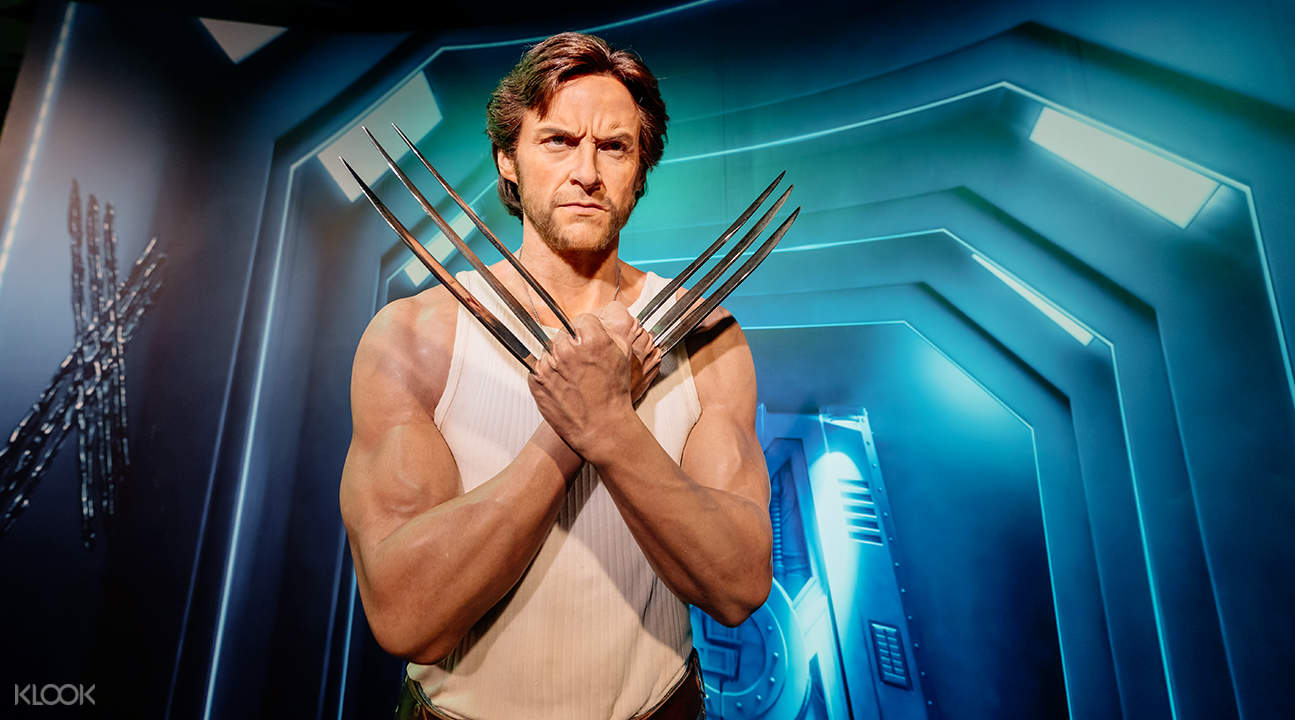 Next on things to do in Thailand with kids?
Madame Tussauds Bangkok! Take your kids to meet their favourite Bollywood and Hollywood celebrities. But be sure to have your camera ready, because they'll probably ask for a million photos beside their idol's wax figure – be it Ranbir Kapoor, Hrithik Roshan or Hugh Jackman!
3. Grand Palace, Wat Arun, Wat Pho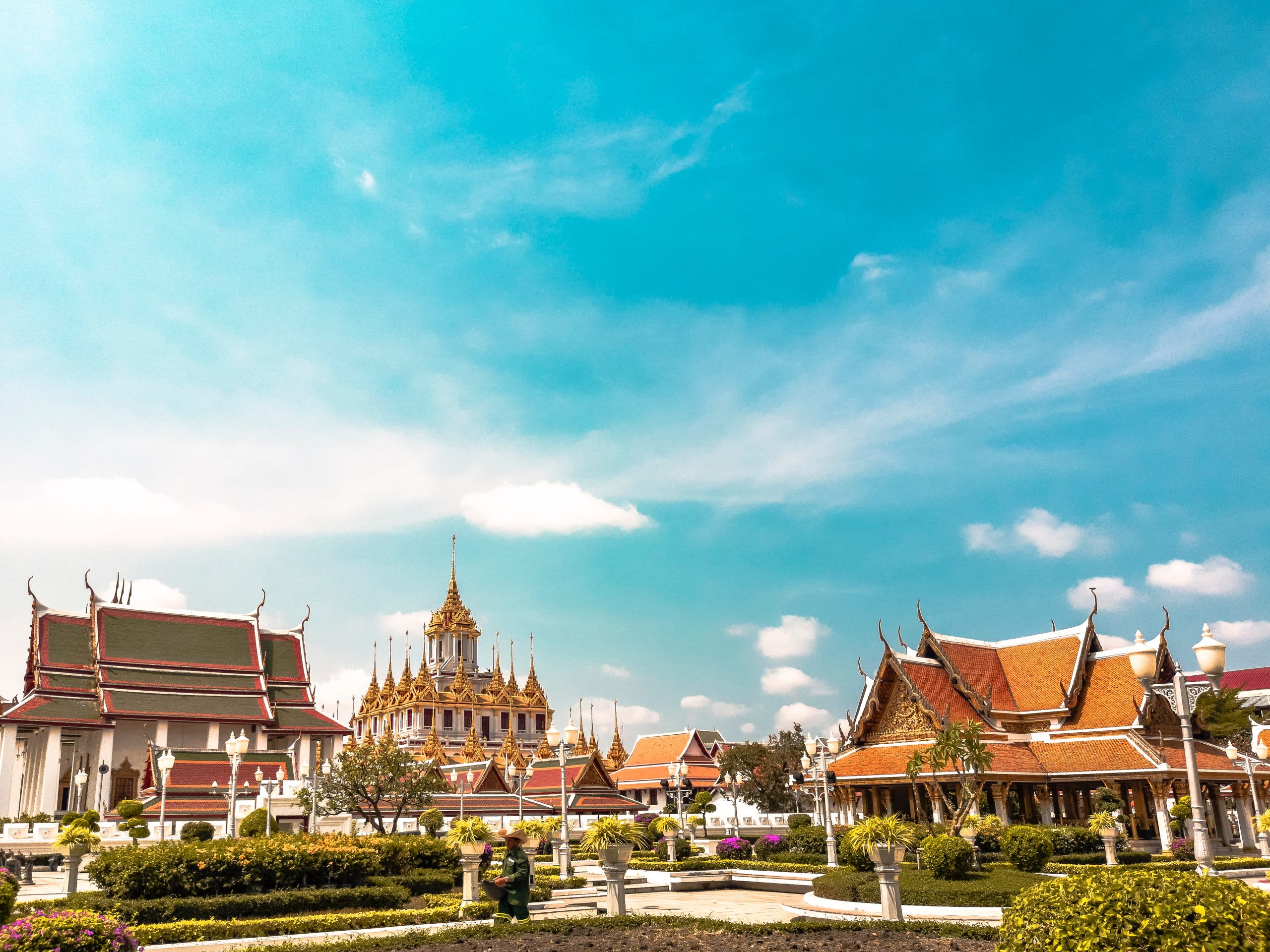 We highly recommend taking your kids palace and temple hopping through the Big 3 – Grand Palace, Wat Arun, and Wat Pho. Fortunately, the three attractions are located right by each other, so kids won't easily get bored or tired!
4. Thai Cooking Class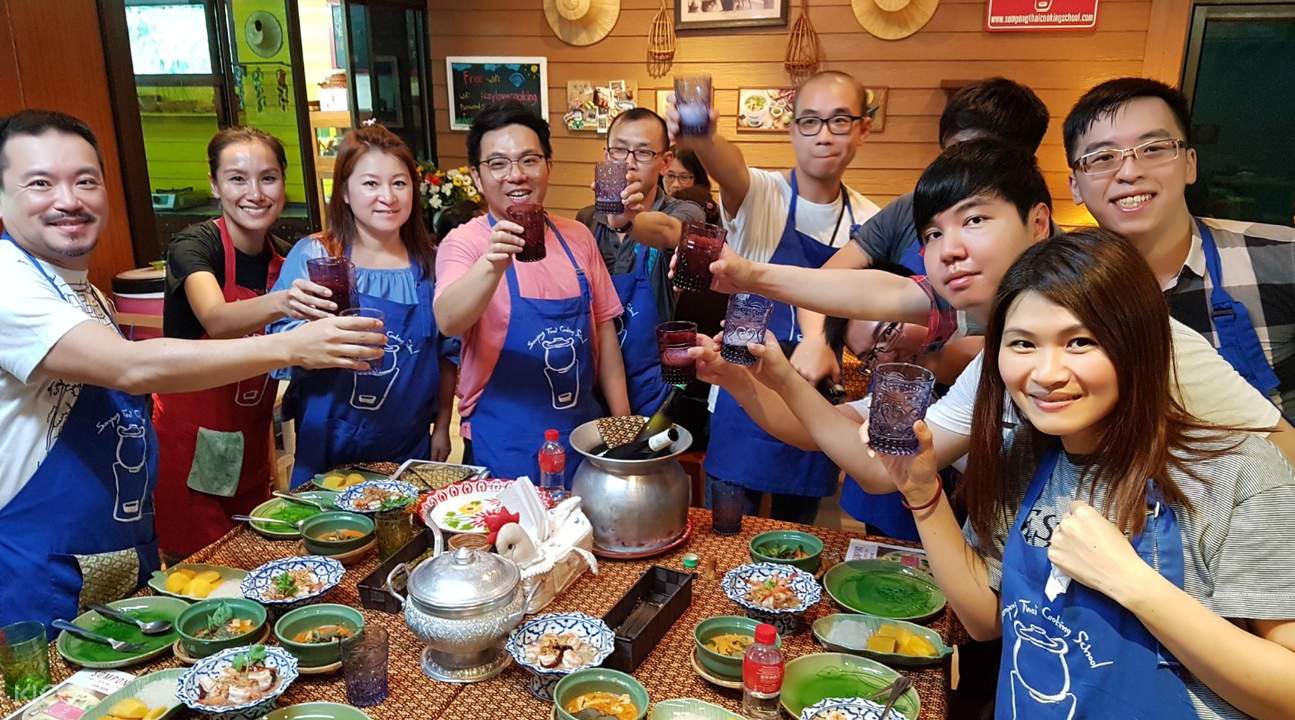 Thinking of places to eat in Bangkok? We have got you something even better!
Food definitely brings the family together, so why not try a cooking class on your Bangkok holiday? The Sompong Thai Cooking Class is a fun activity that everyone in the family can take part in. And you know the best part? You get to eat all the famous food in Bangkok!
5. Corgi in the Garden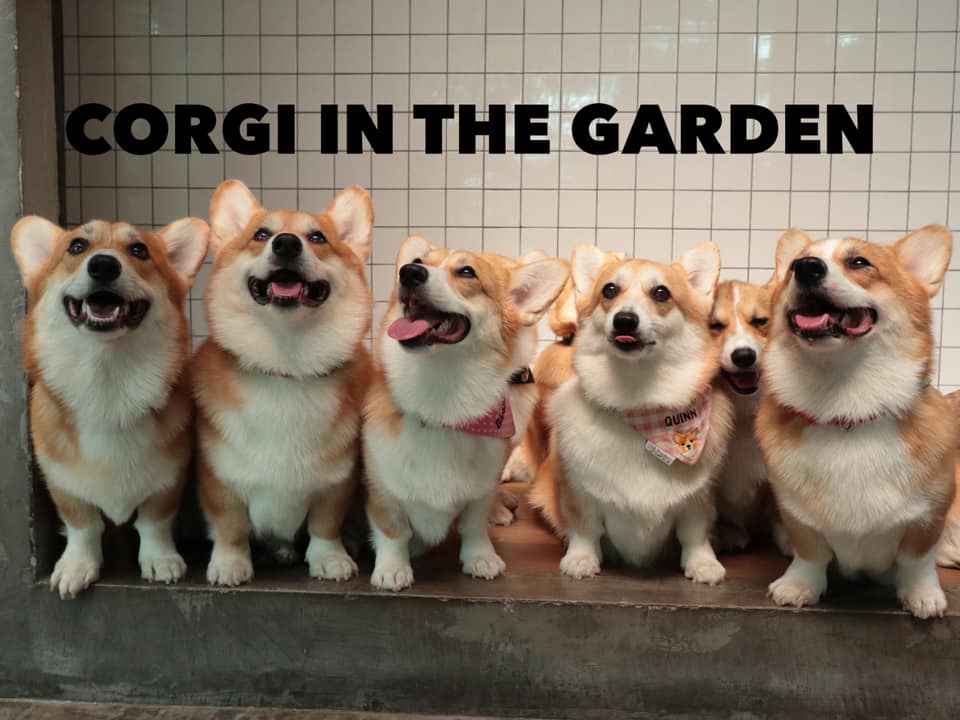 Photo Credit: Corgi in the Garden คาเฟ่หมาคอร์กี้ Facebook Page
Can it get any cuter than this?
If your kids are obsessed with dogs, they're going to love the Corgi Garden! You can spend the entire afternoon here cuddling and playing with adorable corgis! No wonder it's everyone's best things to do in Bangkok with family.
6. Baan 1000 Mai Cafe and Farm
Photo Credit: บ้าน๑,๐๐๐ไม้cafe'&farm Facebook Page
Although the city is filled with best Thai and seafood restaurants in Bangkok, Baan 1000 Mai Cafe stands out from the rest with its great food, tree house, and farm!
After a delicious meal in the main cafe, kids can retreat to the tree house or swings for playtime with other children! They can also learn how to make century eggs, and rice at the in-house farm!
7. Flight Experience Bangkok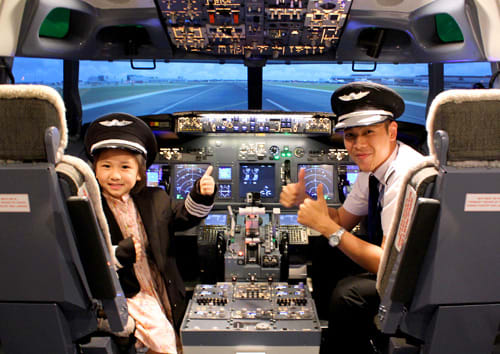 Photo Credit: bkkkids.com
If your kids aspire to be pilots or flight attendants one day, this is a must place to visit in Bangkok! Bring them to Flight Experience Bangkok for a firsthand experience in aviation and aeronautics.
8. River Dinner Cruise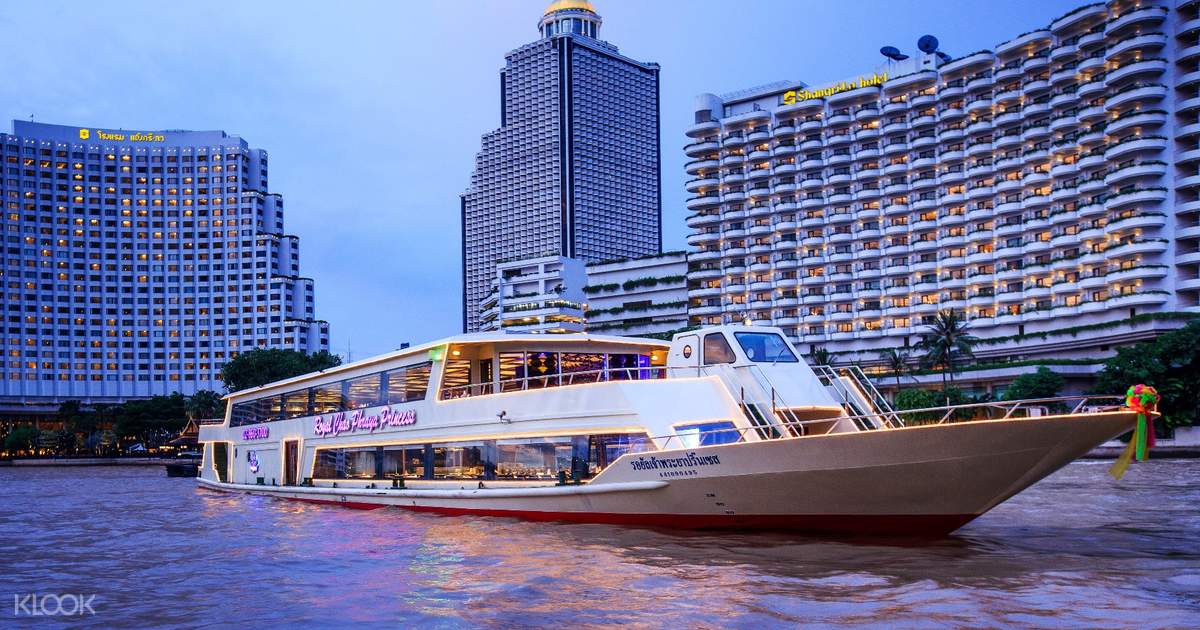 One of the best things to do in Thailand with family is a dinner cruise along the Chao Phraya River!
Apart from the beautiful evening skyline that you get to set your eyes on, the dinner portion of the cruise will allow you to bond with the family and feast on delicious food!
9. Floating Markets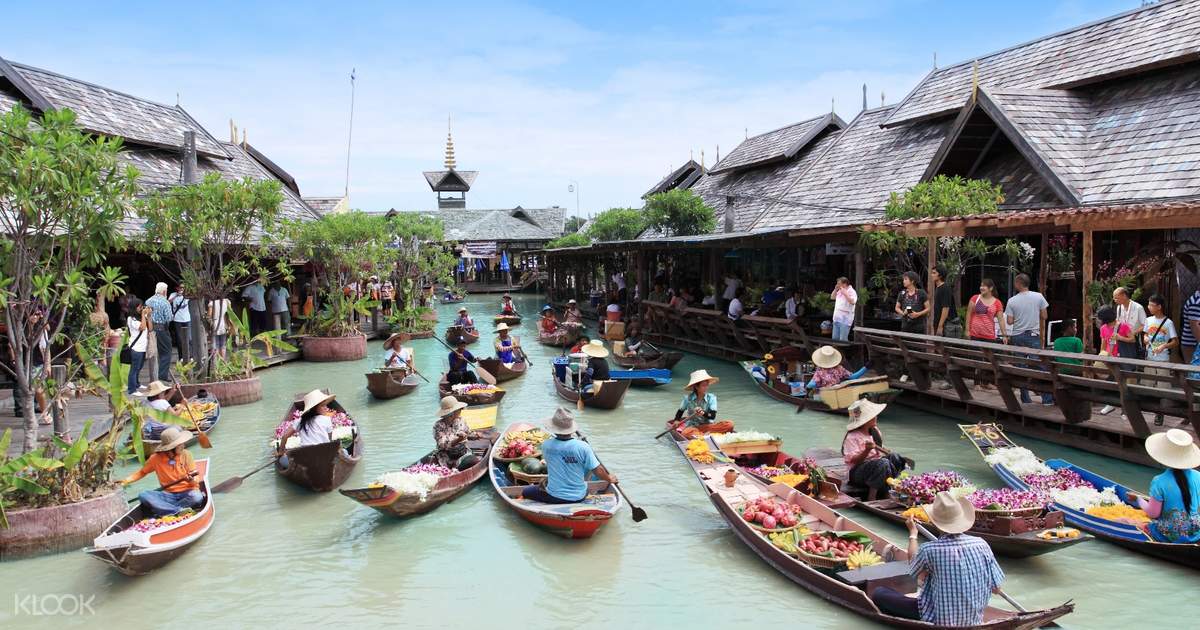 If the kids aren't up for much walking, they might be interested in checking out some of Bangkok's floating markets! Your entire family gets to board a boat and purchase some local food and delicacies along the way!
10. Mall Hopping at IconSiam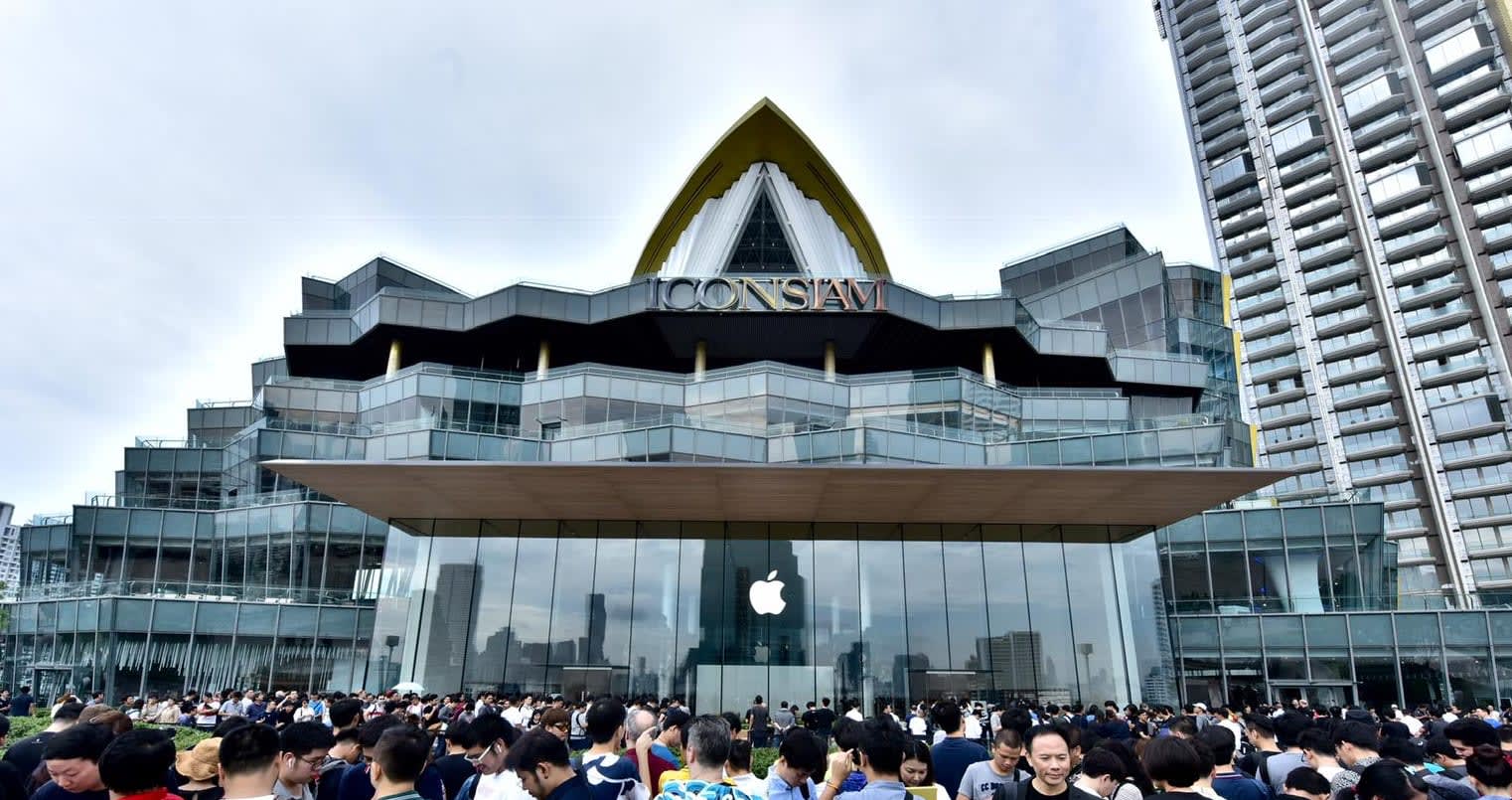 With multi-level shopping centers and night markets in every corner, IconSiam is a popular place to visit in Bangkok. A haven for anyone who loves to shop, the mall includes an indoor floating market, packed with a little something for everyone. So you definitely won't leave empty-handed! Whether it's clothes, toys, snacks or whatever your child is looking for, Bangkok's shopping center has it in a variety of options, and is one the best things to do in Bangkok with kids.
Check out what is there in Icon Siam with our detailed shopping guide!