Here's what to do for Valentine's Day weekend!
Move over chocolates and roses, these last minute things to do on Valentine's Day and weekend getaways are becoming the latest best Valentine's Day gift ideas for him or her!
And guess what, they are on SALE! 
Read any relationship magazine, it's a fact that spending quality time with your significant other — even better, travelling and doing things together — is the best way to make your relationship work. Not only so, celebrating your love and creating memories that last forever, is a sure-shot remedy to keep you healthy and happy, always!
Here are some ideas.
1. Book A Romantic Yacht Charter Experience!
Where Mumbai
Duration 2 Hrs
Original Price 2,799 INR After Discount  2,519 INR
2. Fall In Love, Quite Literally — Bungee Jumping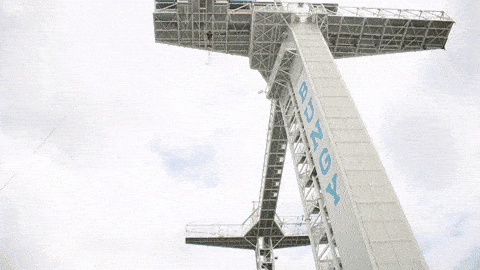 Where Rishikesh
Duration 3-4 Hrs [including training]
Original Price 3,284 INR After Discount  2,955 INR
3. Book The Famous Hot Air Balloon  And Celebrate The Perfect #LoveIsInTheAir Moment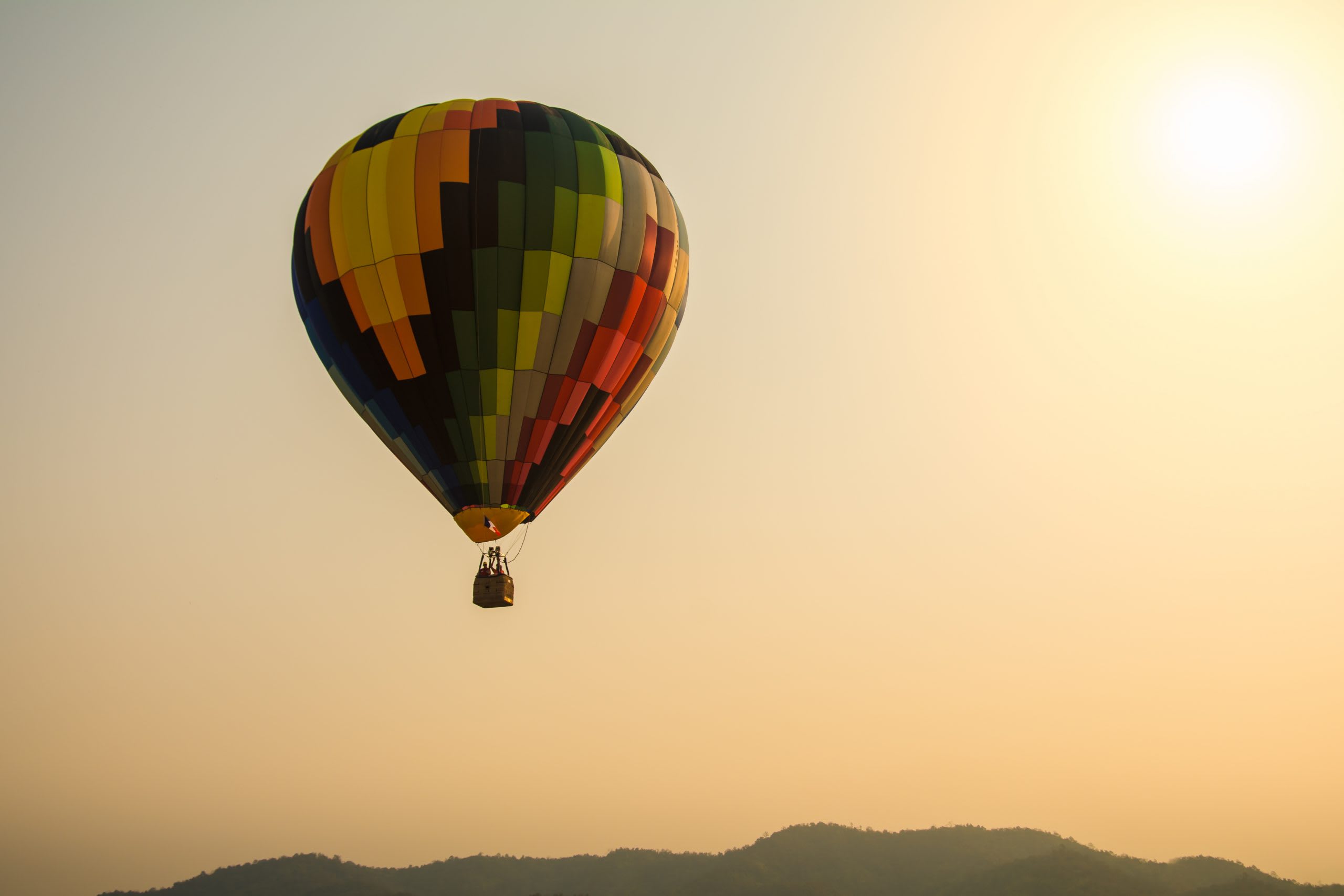 Where Jaipur
Duration 60 mins
Original Price 13,558 INR After Discount  12,202 INR
4. Get A Bird's Eye View With An Exhilarating Helicopter Joyride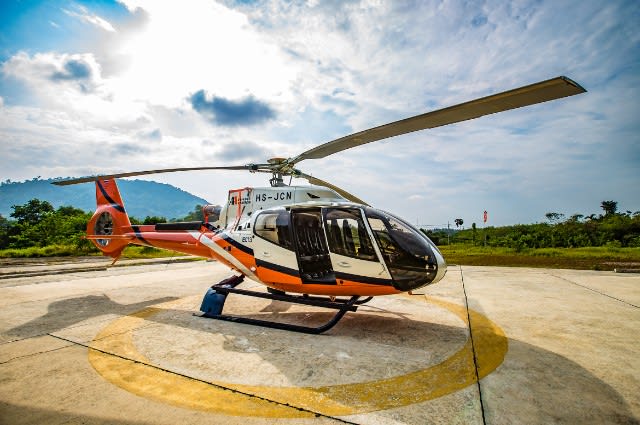 Where Mumbai   
Duration 60 mins
Original Price 9,900 INR After Discount  8,910 INR
5. Head Out For A Romantic Wine Tasting And Vineyard Day Tour
Where Sula Vineyards, Nashik
Duration 12 Hr
Original Price 3,273 INR After Discount  2,945 INR
6. Say Yes To Scuba Diving At A Private Island!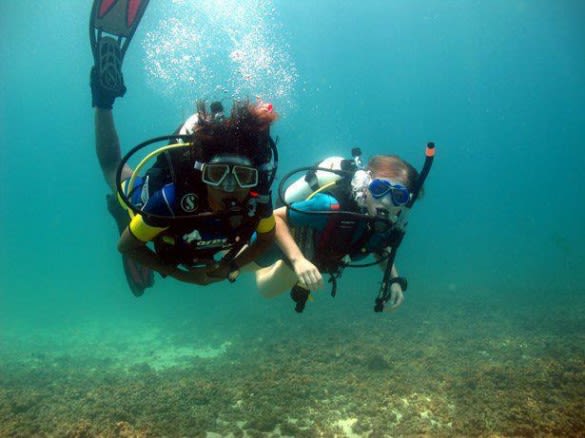 Where Goa
Duration 8 Hrs [including travel and training]
Original Price 2,431 INR After Discount  2,187 INR
Also Read Scuba Diving Tips For Beginners 
7. Or, A Fun-Filled Pub Crawl In Your Favourite City!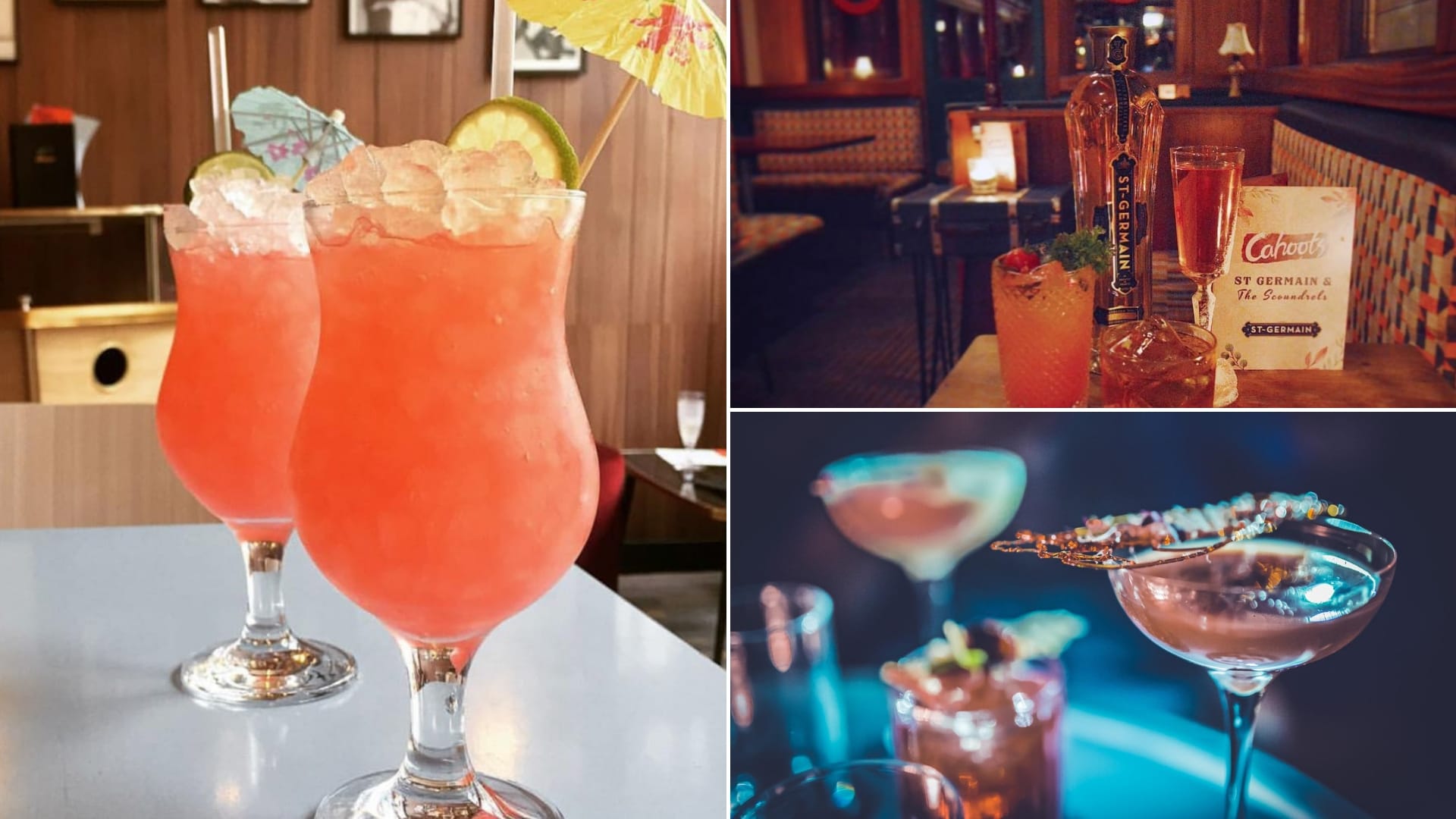 Where Bangalore
Duration 3 Hrs
Original Price 1,665 INR After Discount  1,498 INR
8. Celebrate Your Roller-coaster Journey With Each Other At Imagica Theme Park!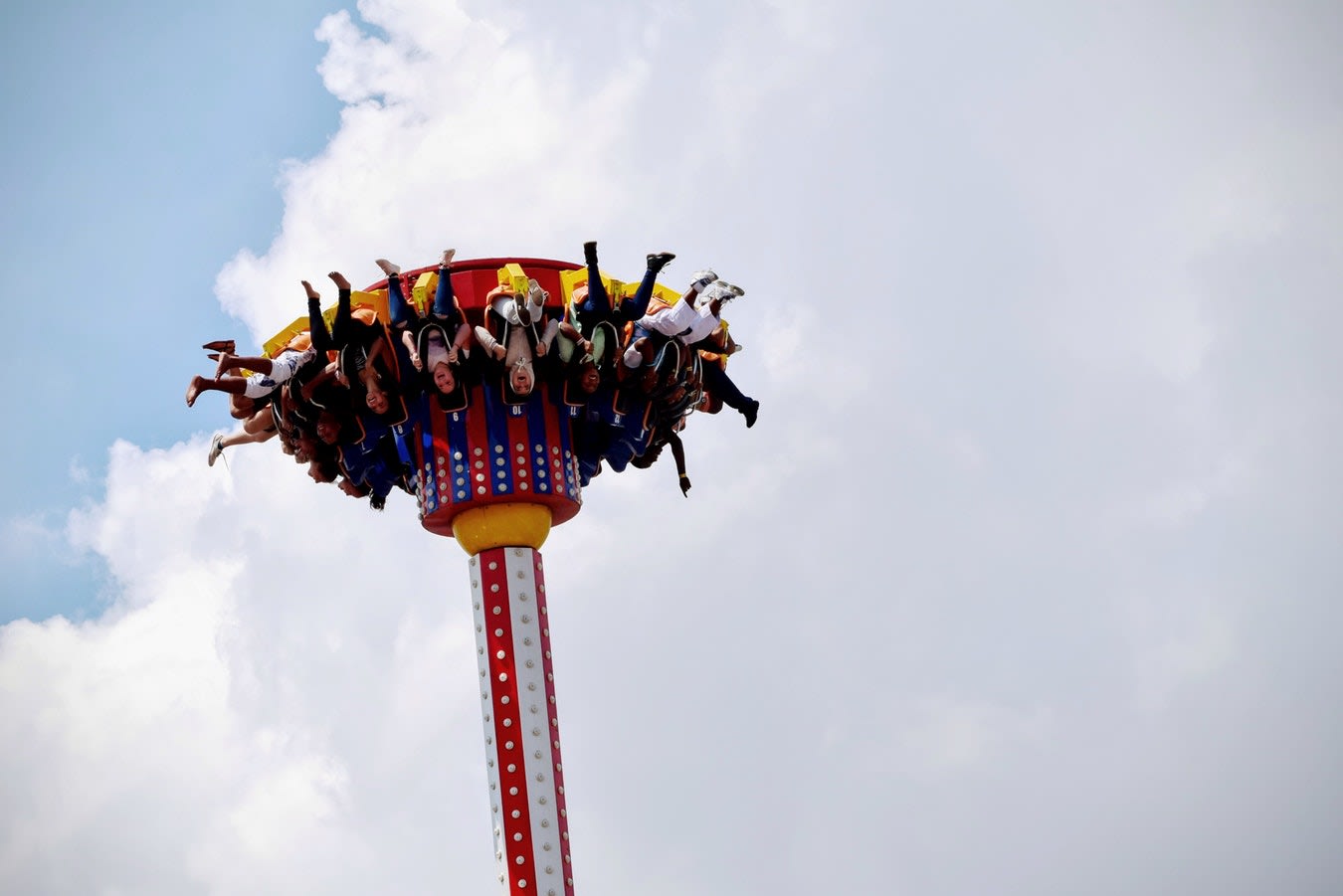 Where Khapoli, Near Lonavala
Timing 10:30 a.m – 8 p.m
Original Price 707 INR After Discount  636 INR

Also read Weekend Getaways For Valentine's Day Outside India