Enjoy DISCOUNTS on romantic things to do in Bali, and gift your #Valentine the perfect Bali tour package for couples!
Whether you're scouring the best budget tour packages for a romantic getaway, or simply browsing honeymoon destinations, Bali is always a good idea!
And even if this island's salty sands and sun-kissed beaches don't catch your fancy, Klook's FREE scuba diving offer, along with many other irresistible DISCOUNTS, are surely going to leave you wanting more! 
Did You Know?
Indian travellers can now enjoy free visa to Indonesia for up to 30 days! This means, you no longer have to spend big bucks or even apply for a visa before hand. [Tip Always confirm with the official visa centre in case of last minute changes]. 
How to get FREE scuba diving in Bali?
Also read Activities to book for the best honeymoon packages in Bali 
Activities With 15% Off!
1. Ubud Nature Trip With Flying Fox, Spa Or Jungle Swing Experience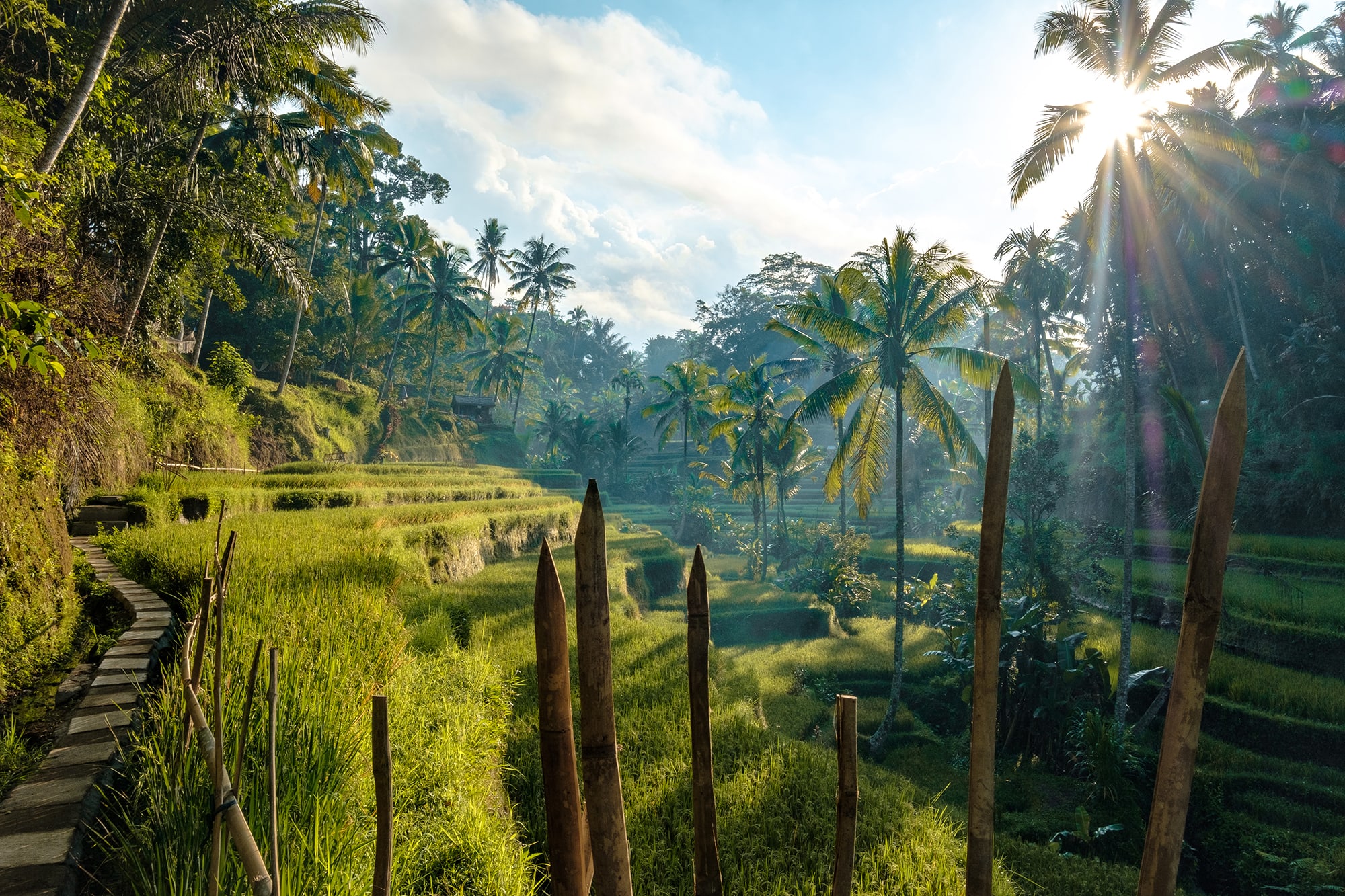 Also read Your Eat, Pray, Love Getaway in Ubud 
Activities With 10% Off!
1. Instagram Tour With A Professional Photographer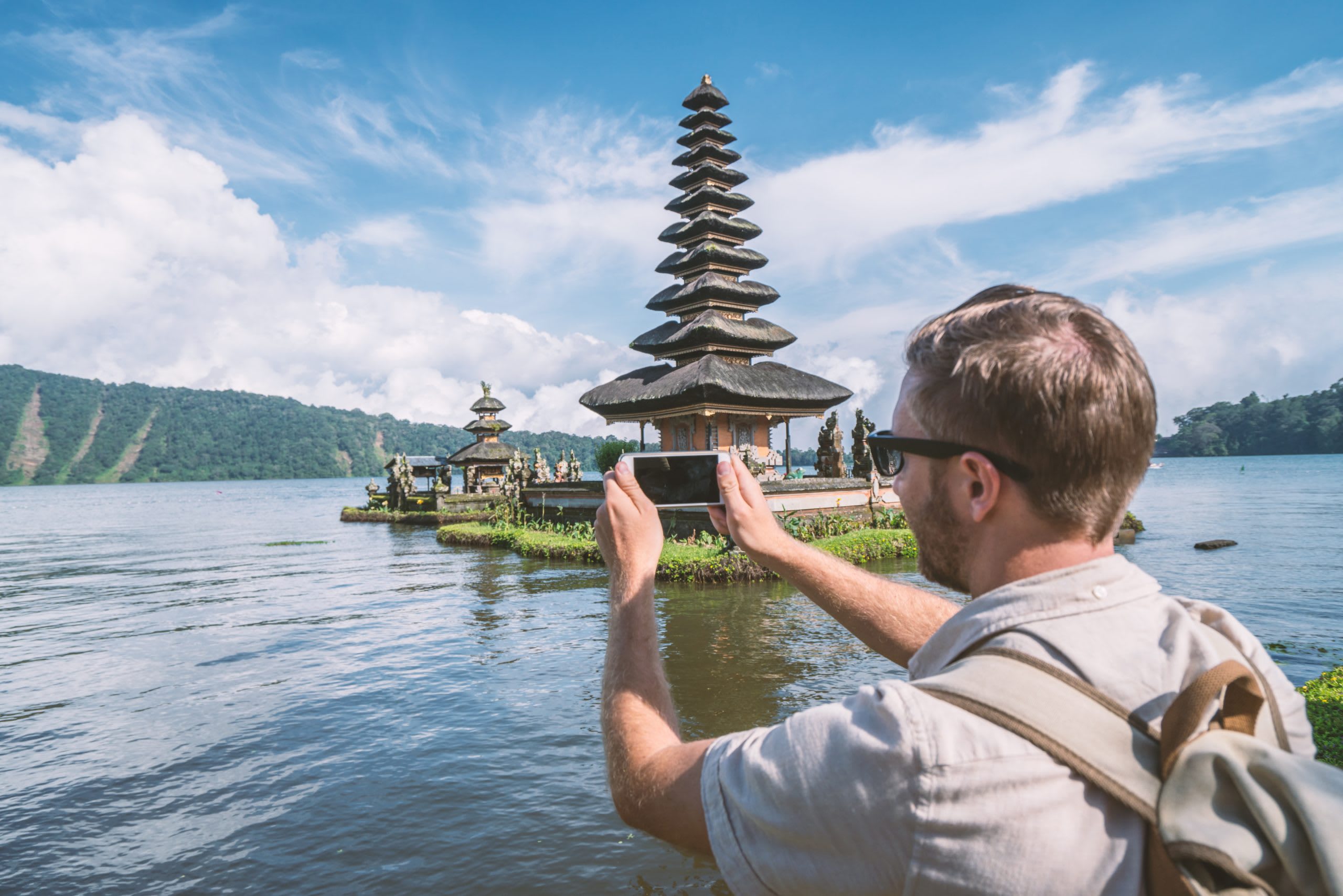 [Tip Get 4G portable WiFi rental for affordable, high-speed data in Indonesia].  
2. Nusa Penida Day Tour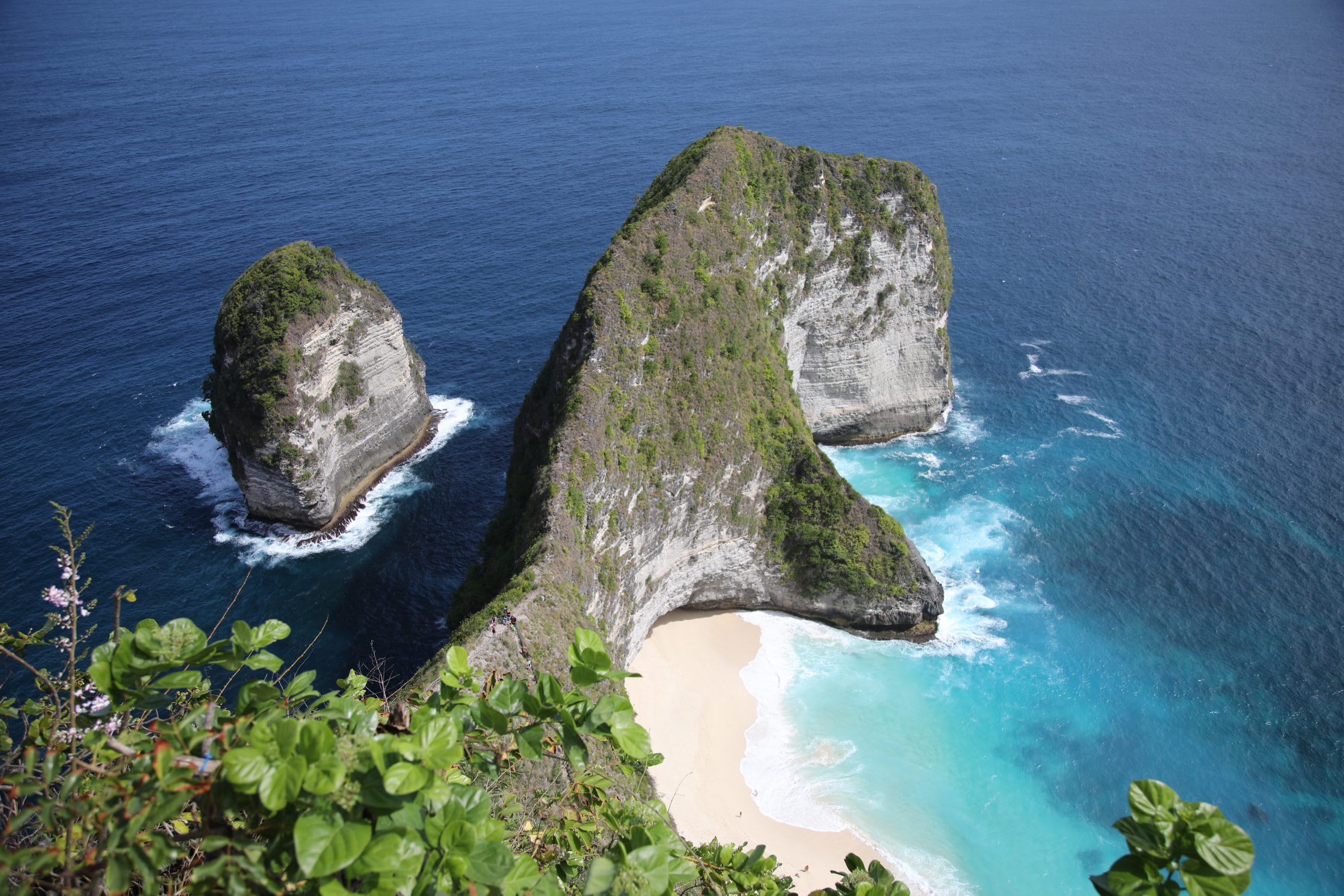 Also read Here's Why Nusa Penida Should Be In Your List Of Places To Visit In Indonesia
3. Bali Safari And Marine Park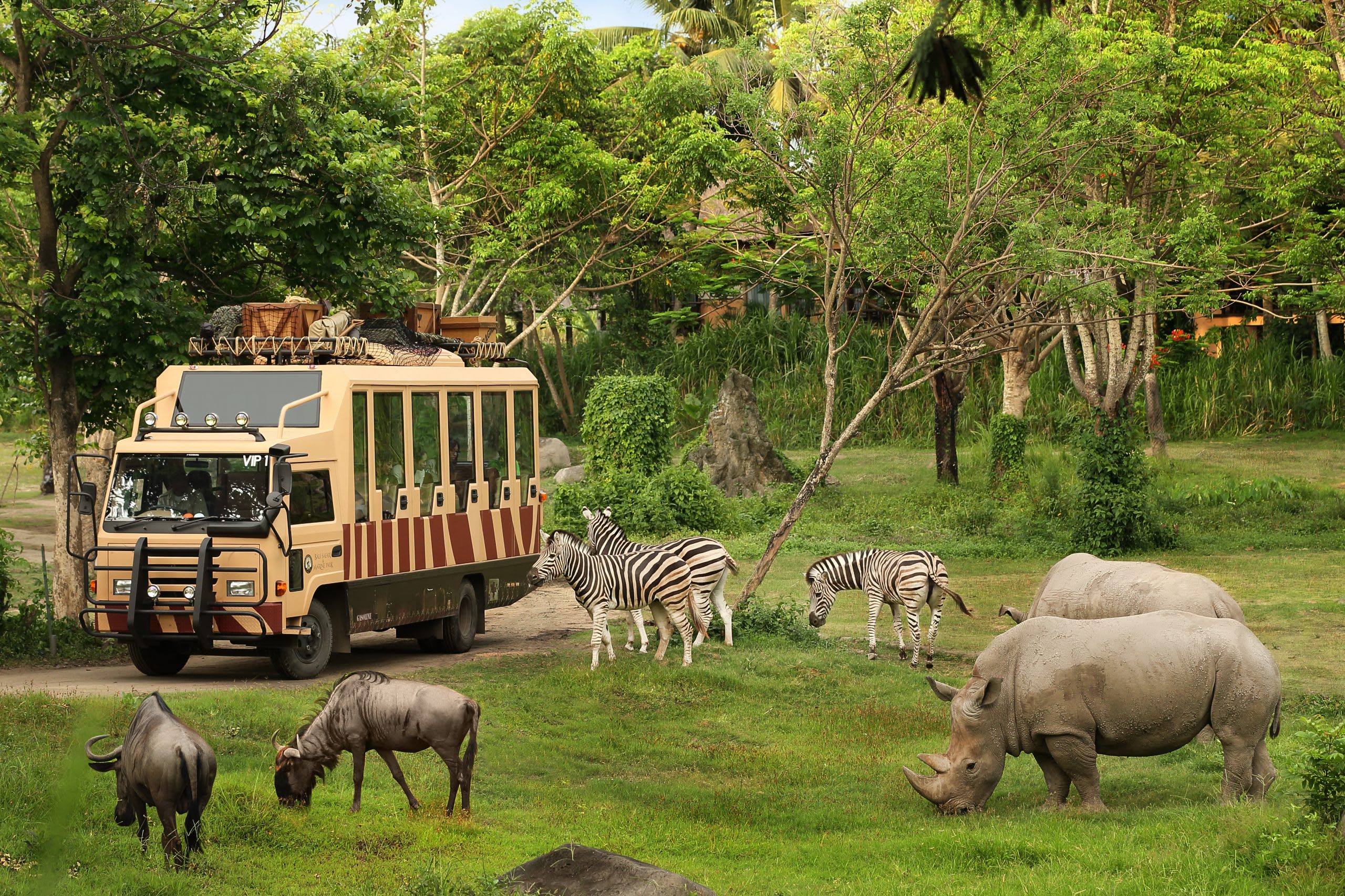 Also read 11 Family-Friendly Activities To Do In Bali 
Also read Best Airport Transfers In Bali 
And after a romantic and pocket-friendly trip to Indonesia, how about a quick budget holiday in Thailand? These amazing offers on things to do in Thailand will surely make you say a YES!