Klook promotions and events in July 2019 India
As we head into the peak of the monsoon season, our deals and highlights are just getting more thunderous. This July, we have plenty of inspiration for your monsoon plans, along with a ton of exciting deals to make your vacation plans even more spectacular!
Make this monsoon a memorable one with an adventure to one of Europe's best-loved cities: Switzerland & London. There's no better time to head West then now, the sun is shining and the weather is sweet – whether it's through having your Hollywood dreams come true in Los Angeles, or exploring the dreamy sights in Paris. Bali's always a hot destination, especially now that it's the middle of the wet monsoons!
We've got a ton of Klook promos on for the month of July – read on to find out how you can save big on your monsoon plans!
July Destination Spotlights
1. Switzerland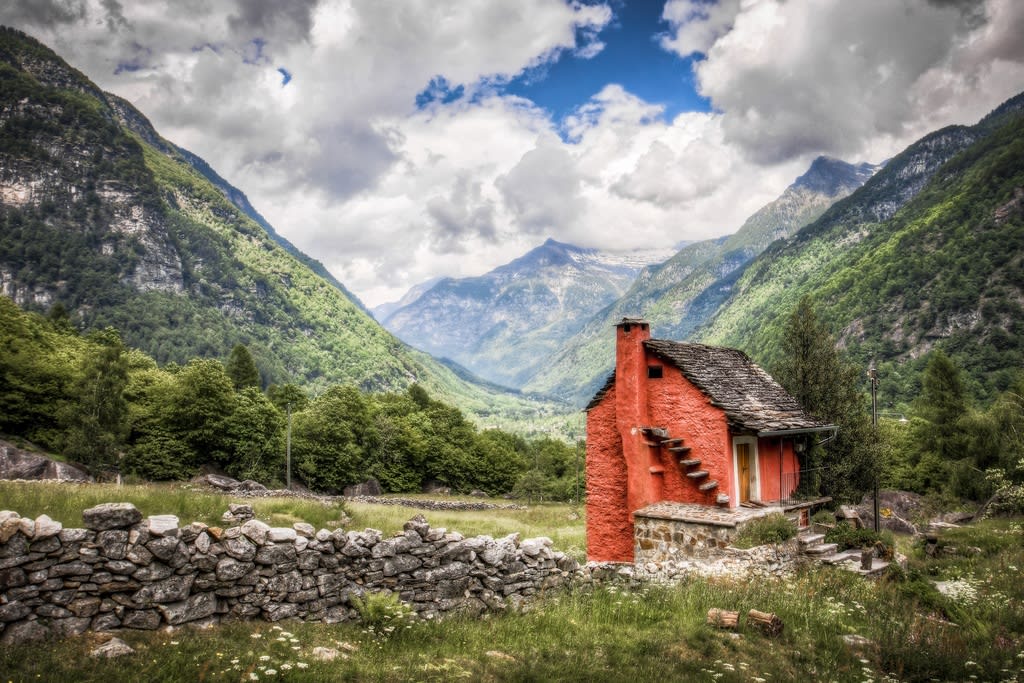 If you want to escape the Indian monsoon all together and enjoy stunning mountain landscapes, Switzerland might be the best destination for you. Blessed with stunning snow-clad mountains, relaxing alpine style resorts, adventurous snow activities and off-course – the famous Swiss chocolates; there are plenty of places to visit and many things-to-do.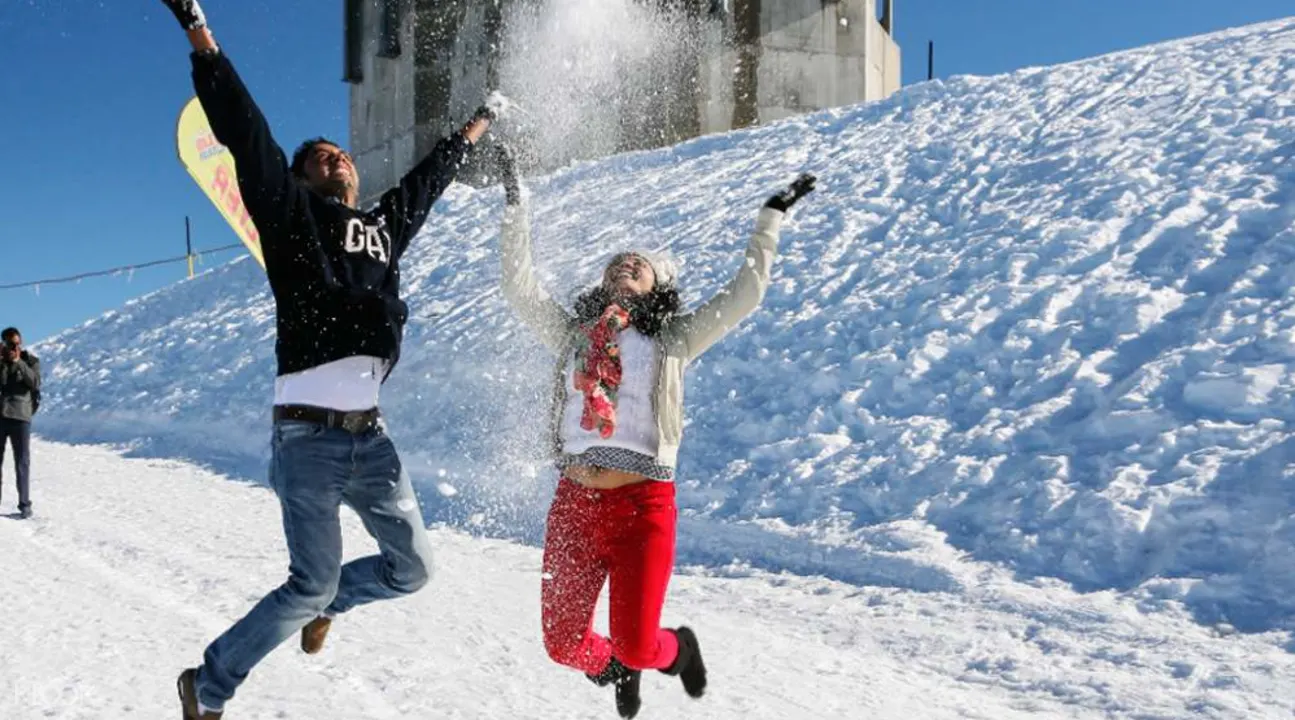 From skiing down Mount Titlis to spending lazy afternoons at the charming village of Grindelwald, the Swiss territory is a land of mystifying beauty akin to that of fairytale settings. This activity is followed by a quick stop at Lucerne City for a short tour which takes you through the charming sights of Switzerland in a comfortable car ride. Book on Klook and enjoy landmarks such as the Lion Monument on incredible road trip, a giant dying lion carved out of a wall of rock, and the friendly area of Old Town, the old city center with graffiti style paintings on the walls in the company of a knowledgeable expert guide.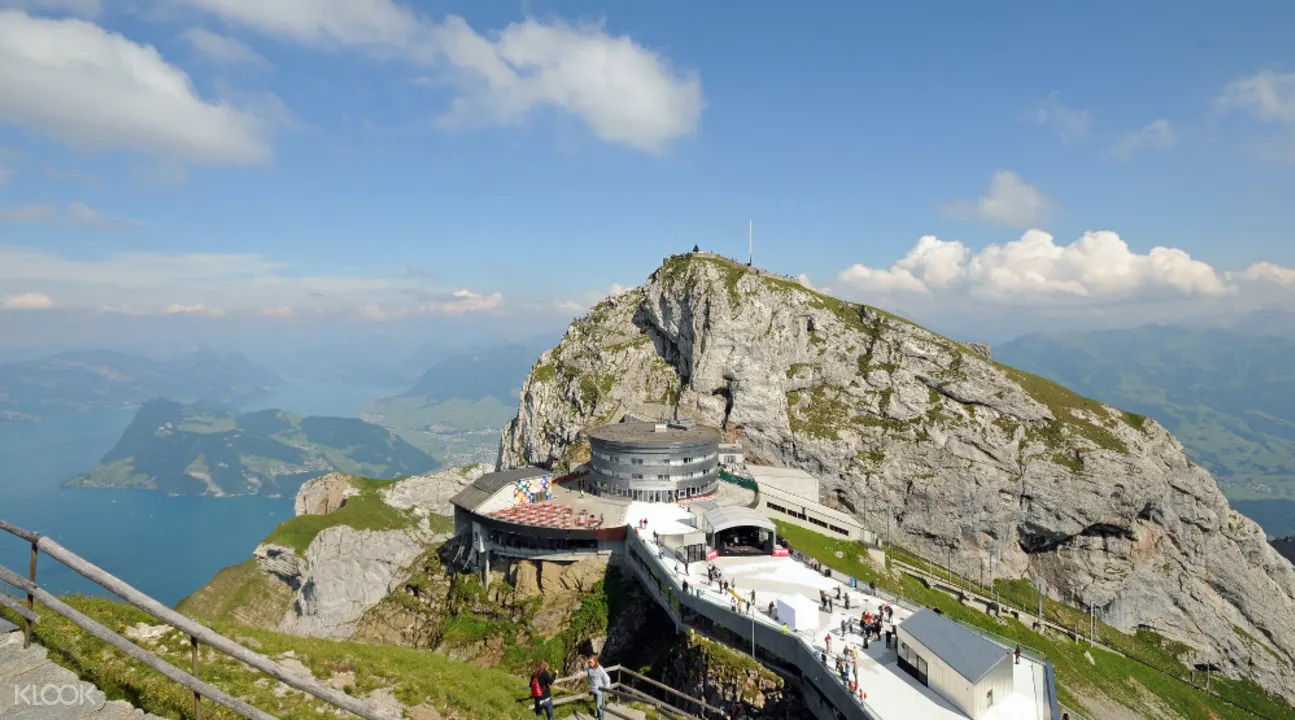 Another mountain not to be missed is the Mountain of Dragons, more commonly known as Mount Pilatus. This majestic mountain range looks over the whole of Lucerne and is famous for its legends about dragons and the soul of Pontius Pilate (the man responsible for the trial of Jesus).
Take the exciting tour to Jungfraujoch which will let you experience the beauty of the region in a span of a day! Make your way to the highest train station in Europe and board the cogwheel train in Grindelwald to reach the summit.
Switzerland Must-Haves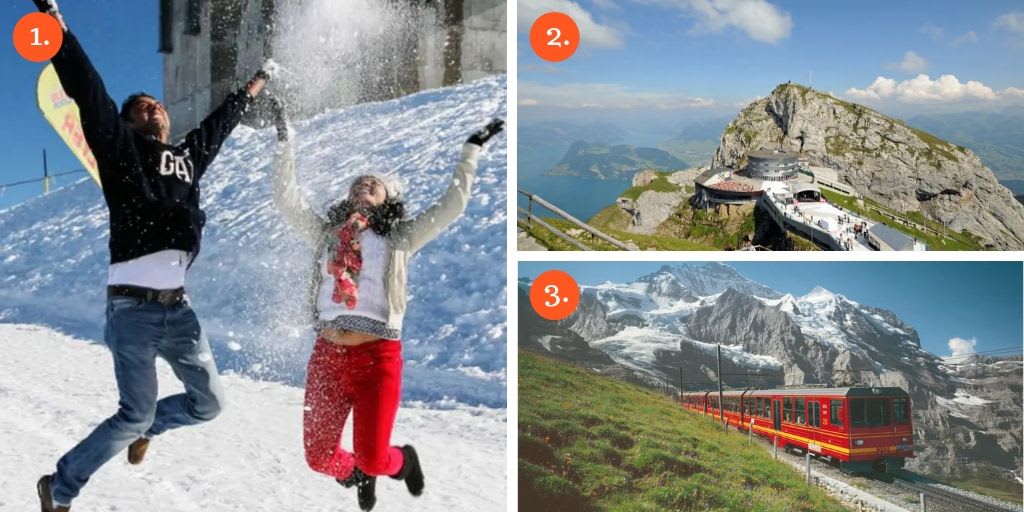 #1: Half Day Trip to Mount Titlis with Cable Car from Lucerne – Experience Winter Wonderland at the top of Mount Titlis with your friends and family!
#2: Day Trip to Mount Pilatus – Ascend to the summit of Mt Pilatus, the famed mountain of dragons via cable car.
#3: Jungfraujoch Day Tour from Interlaken – Overlook the ethereal snow-capped mountain chains of the Jungfrau region.
| What to see | |
| --- | --- |
| What to do | |
| Where to stay | |
| What to eat | |
| Essentials | |
2. London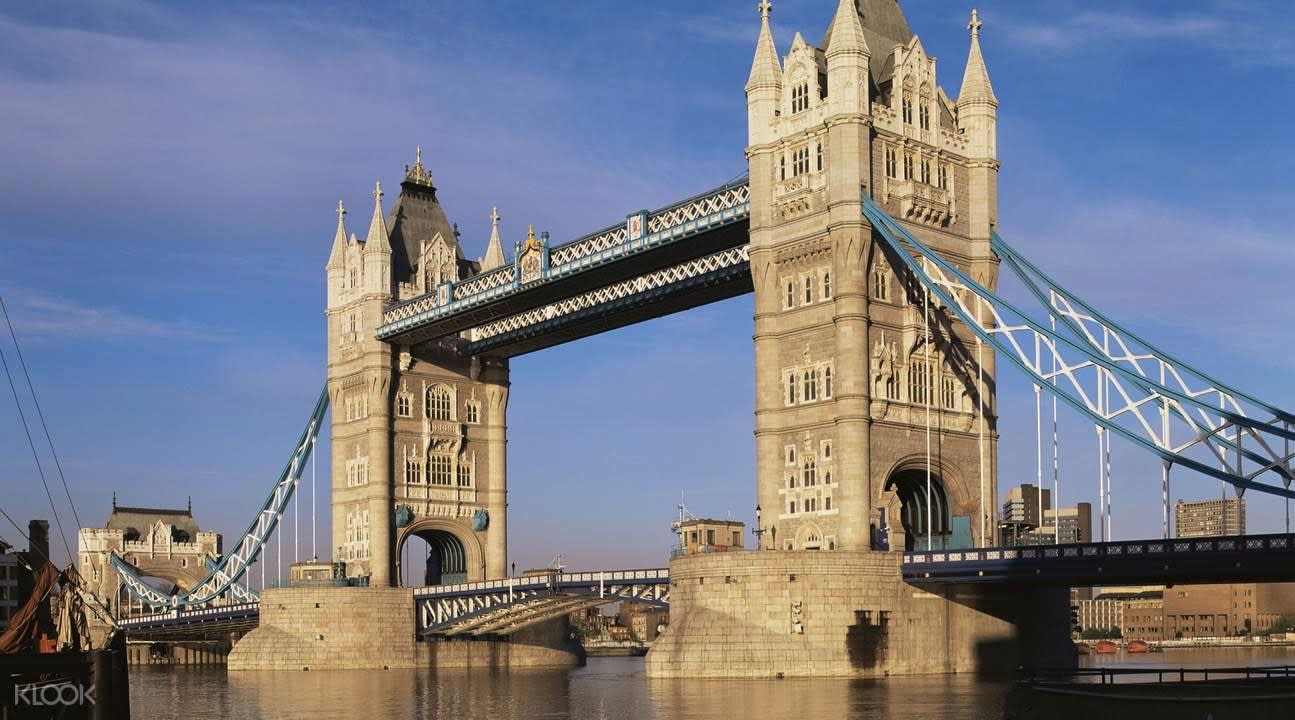 Probably, one of the most popular destination in the world, London is also one of the most visited destination in the world, and for good reason! Mixed with rich culture, history, and modernity, this capital sure lives up to the hype it's given by travellers all over the world. The cricket world cup is on and India might qualify for the final to played at Lord's, right in the heart of London. Another good reason to plan a London itinerary this monsoon season.
It's a city which boasts a unique blend of rich history, culture and sexy British accents everywhere, this city packs a charm in every nook and corner. There plenty of interesting places to visit and many Instagrammable locations to spice up your Insta feed.If this is your first time in this English city, then you must read our First Timer's Guide to London for more highlights!
You can't call yourself a Potterhead if you don't visit the Harry Potter film locations when in London. Get a unique extended 4 hours experience at the Warner Bros. Studio Tour London – The Making of Harry Potter. Let your guide take you to the actual filming spots of Diagon Alley, the Leaky Cauldron, Ministry of Magic and of course, Platform 9¾.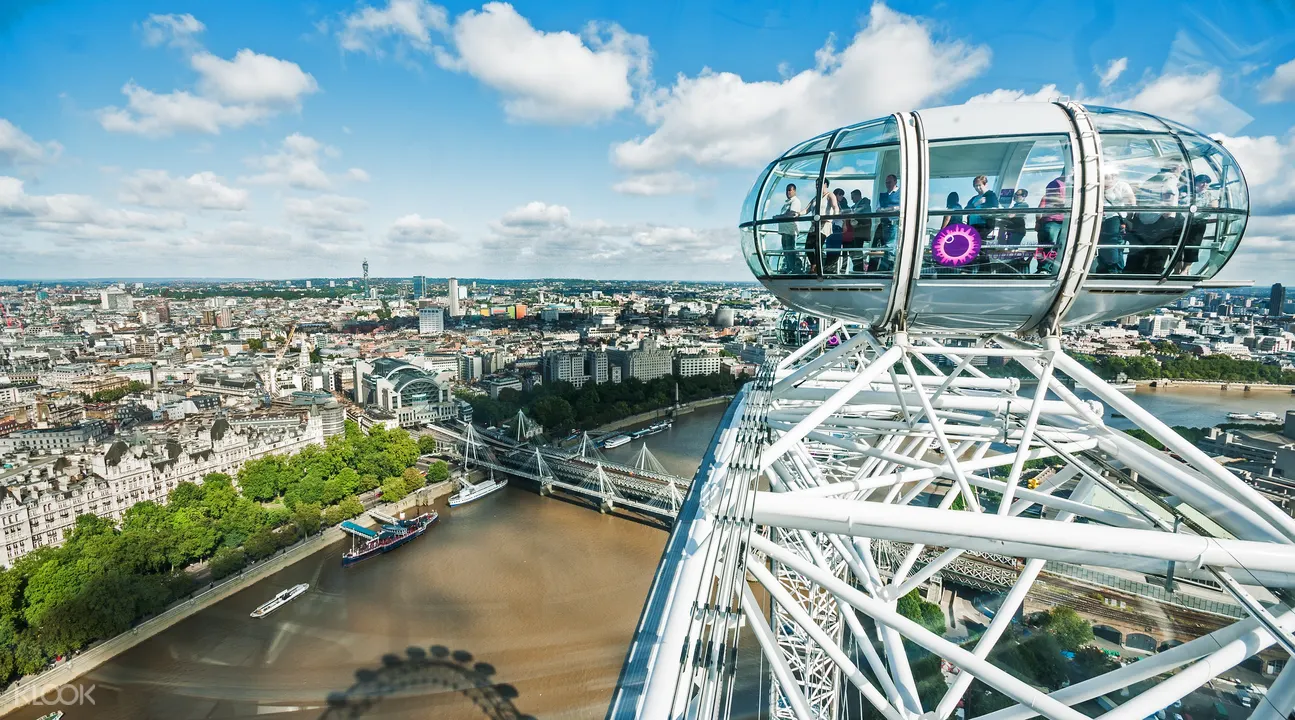 If you're visiting London, then you just cannot afford to miss out on the most iconic landmark in London – The London Eye. Dubbed as the world's highest observation tower, you catch many key sights in the city like the Big Ben, Parliament and Buckingham Palace – all from a massive height of 135 meters.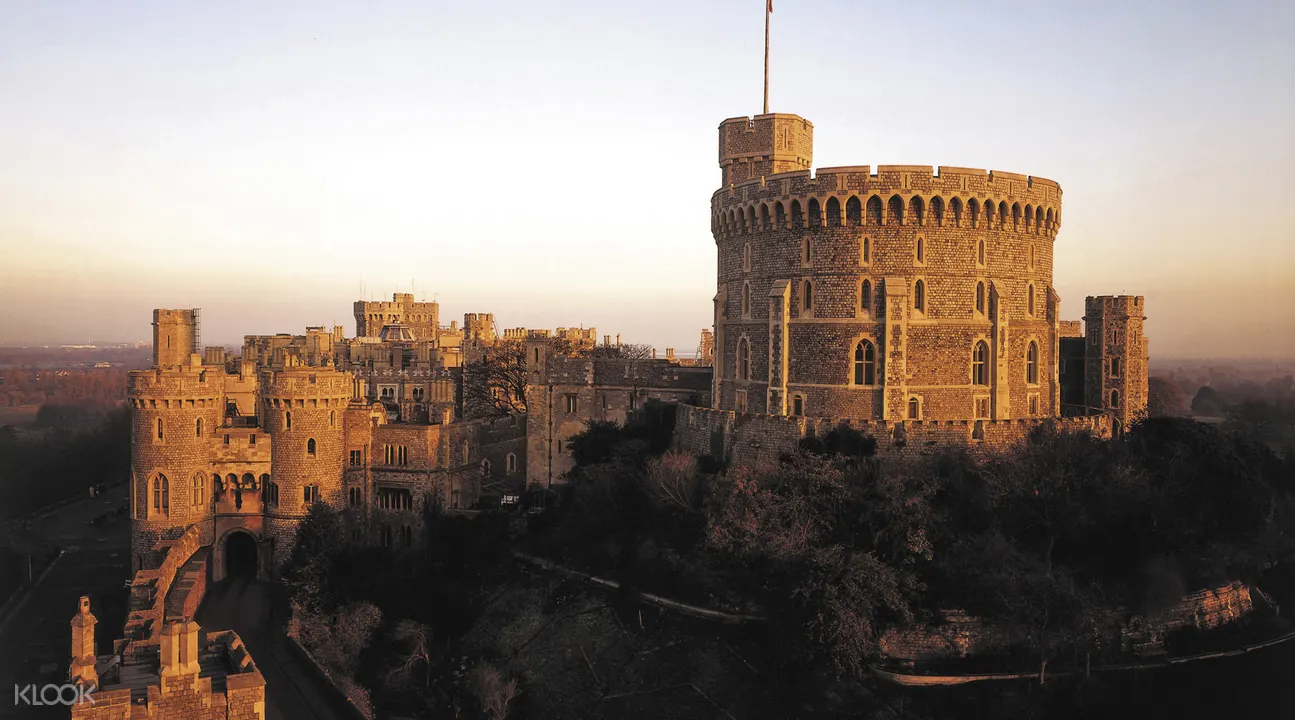 Another key thing-to-d0 in London is to explore the lavish palace of Windsor Castle, home to the royal family for over 900 years. Discover the prehistoric UNESCO listed World Heritage site of Stonehenge on board a comfy, air-conditioned coach and drive west to Windsor Castle.
London Must-Haves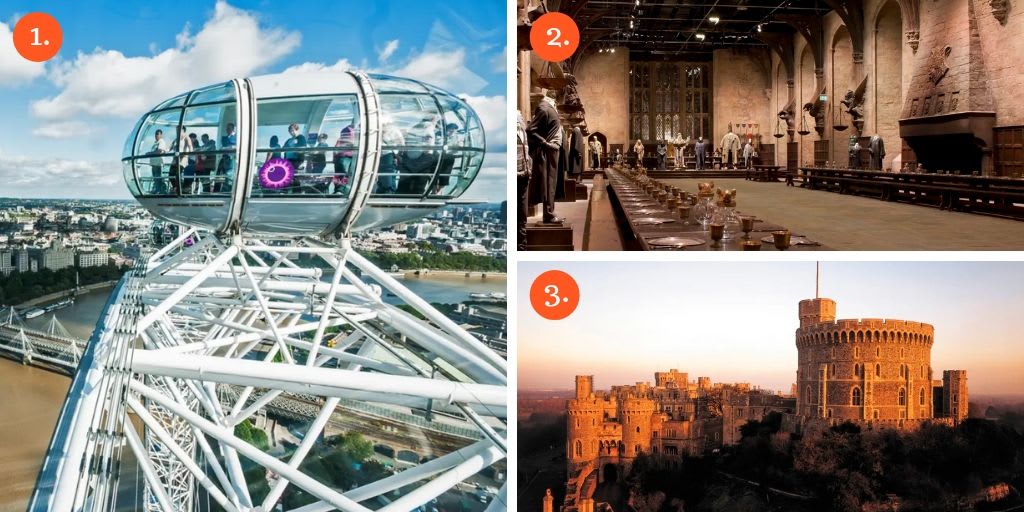 #1: London Eye Ticket– Watch London unfold beneath you experience an unforgettable panoramic flight on the world's highest observation wheel.
#2: Warner Bros. Studio Tour London – the Making of Harry Potter – Get a behind the scenes tour of the set and see actual costumes and props from all eight Harry Potter films.
#3: Windsor Castle, Stonehenge, and Oxford Day Tour – Visit UK's finest historic sights and learn a few interesting things about prehistoric Britain.
| What to see | |
| --- | --- |
| What to do | |
| Where to stay | |
| What to eat | |
| Essentials | |
3. Los Angeles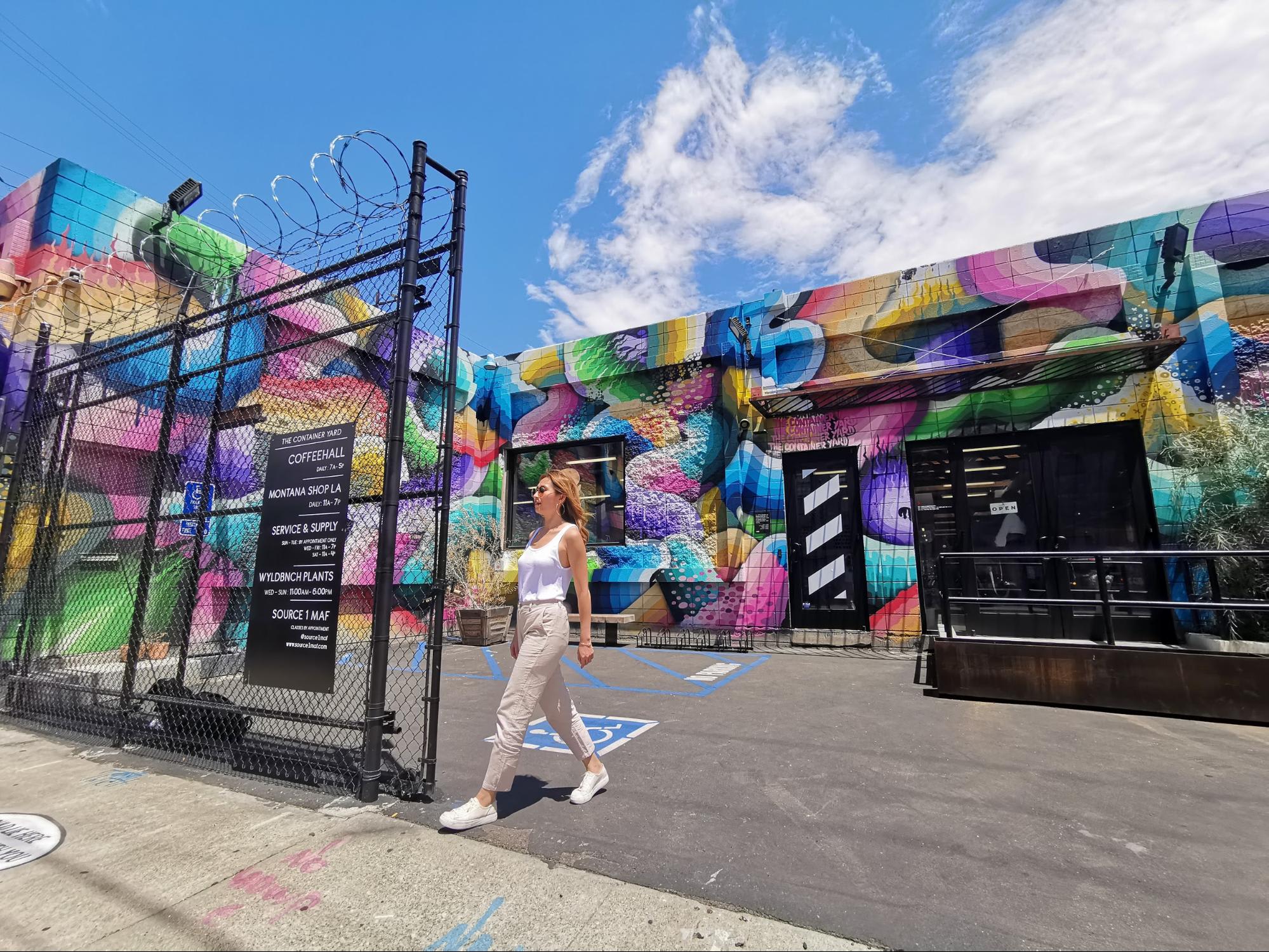 Monsoon is a great time to escape to Los Angeles to experience a warm and pleasant climate. This sprawling Southern California metropolis is known for its pop culture hotspots, buzzing entertainment industry, sun-splashed beaches and incredible diversity – just the city for a West Coast summer holiday you won't forget.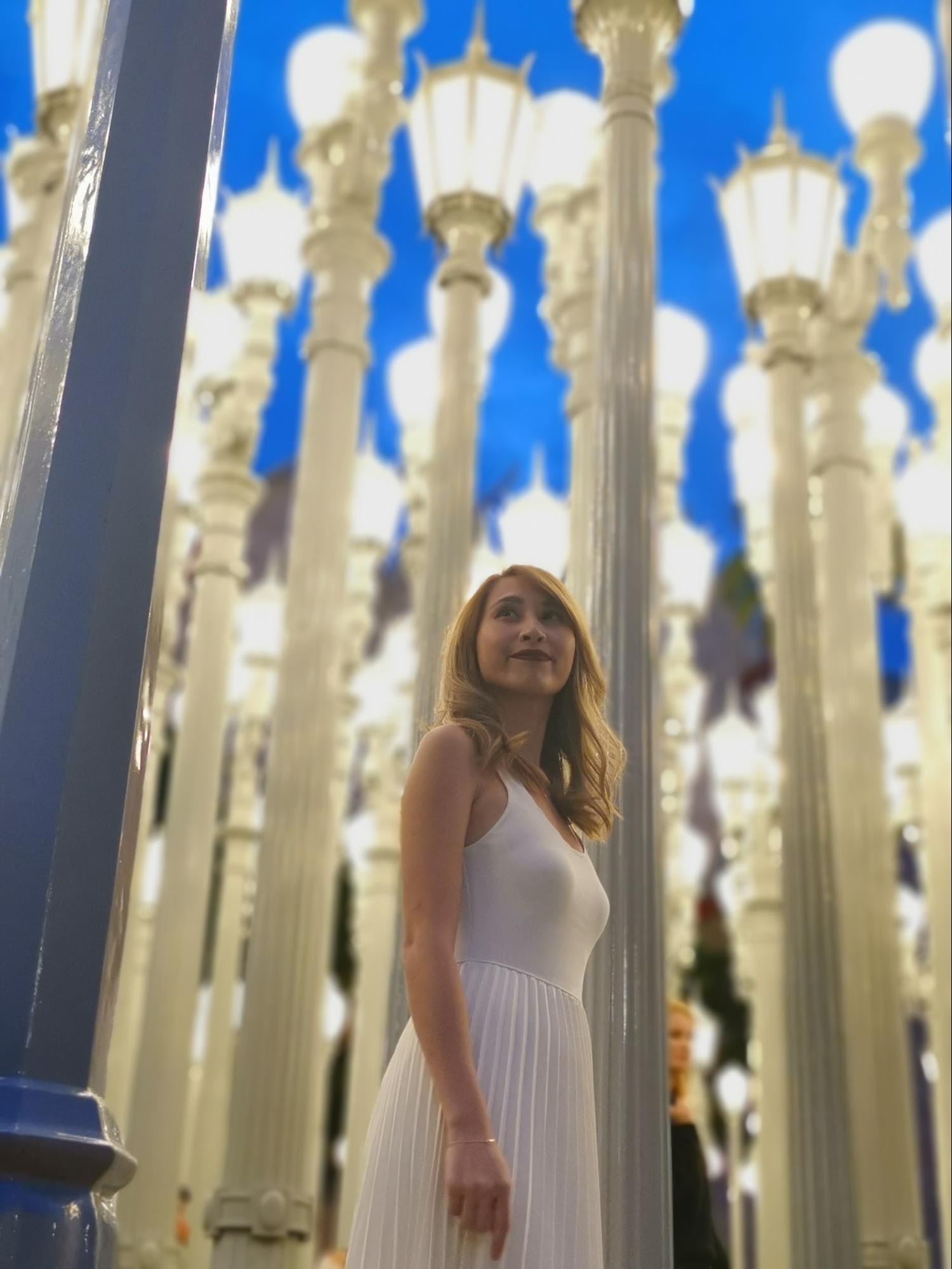 LA is no short on eye-catching #instaworthy hotspots. From the vibrant murals in the Arts District to LACMA's iconic "Urban Light" installation that features dozens of restored street lamps, you'll have plenty of photo-op moments around the city. Read our First Timer's Guide to Los Angeles for more of LA's highlights!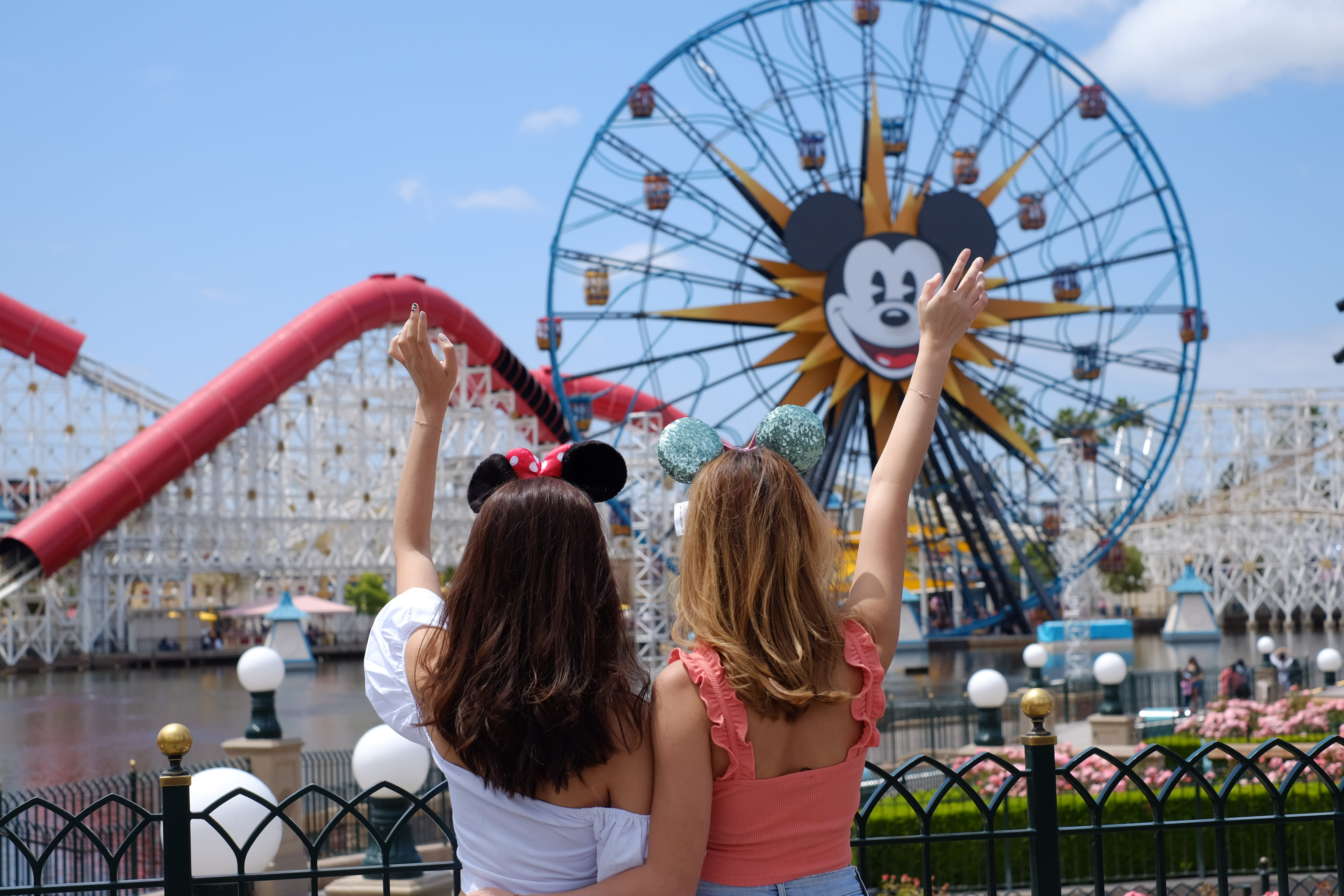 When in LA, don't miss out on a trip to the happiest place on Earth – Disneyland Park California! As the original Disneyland in Anaheim, California, Disneyland Park California will transport you right back to your childhood.
See the action-packed worlds of Star Wars and Indiana Jones come to life before your very eyes, and catch your favorite Disney characters as they roam around the sprawling theme park. Disneyland Park California's newest land, Star Wars: Galaxy' Edge, opened right at the start of summer this year! Yet another reason to visit ASAP.
Book your Disneyland Park & Disney California Adventure Park tickets on Klook for fuss-free entry into the theme park! Read our Disneyland Park California Guide so that you're armed with all the info you need before you set off.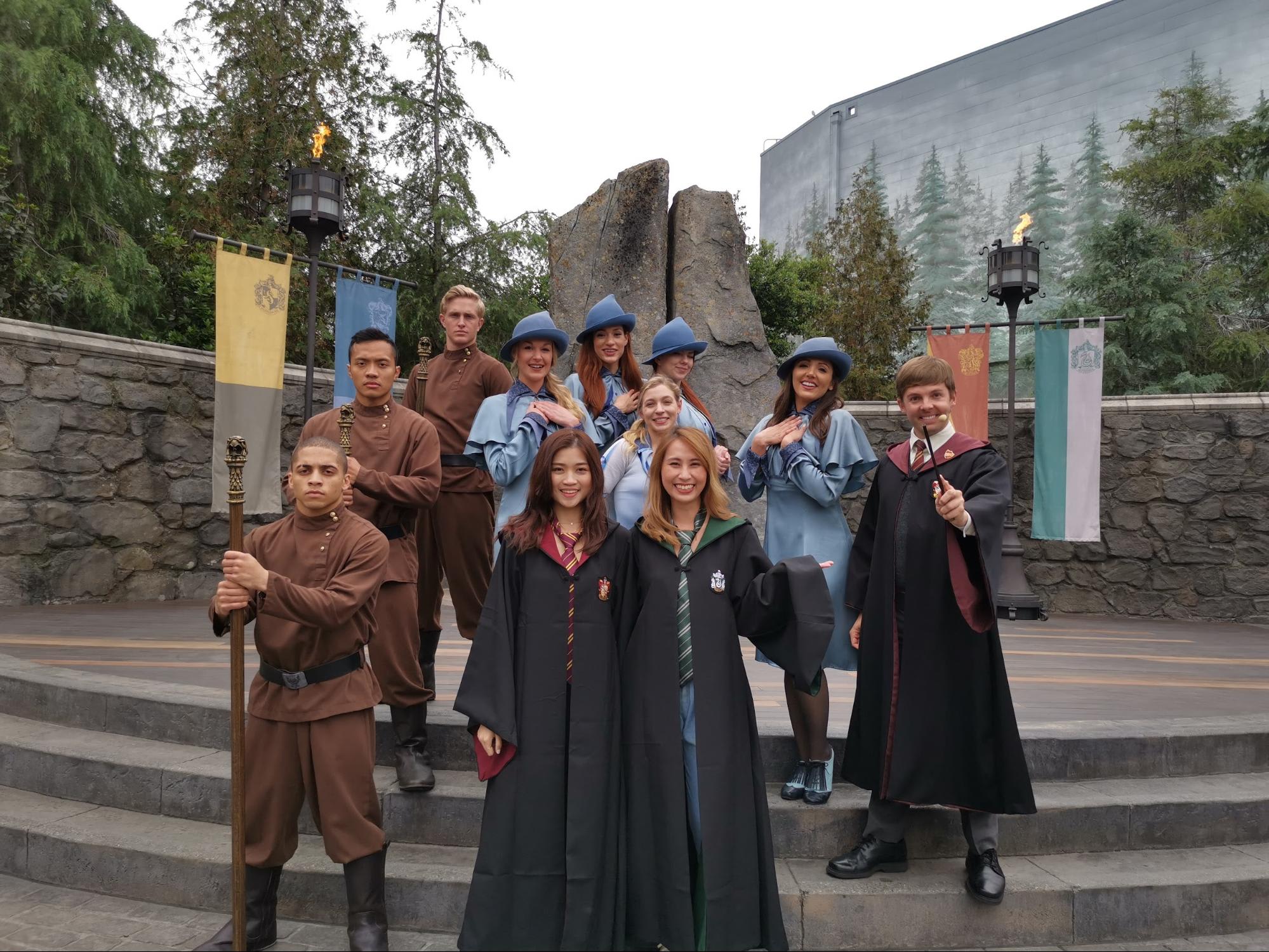 Movie junkies, Universal Studios Hollywood will be your haven. Often considered one of the most famous Universal Studios locations in the world, Universal Studios Hollywood brings the worlds from the big screen to life with a myriad of thrilling rides, shows and movie experiences.
Take the legendary Studio Tour for a behind-the-scenes glimpse into your favourite blockbusters, and make a pilgrimage to the Wizarding World of Harry Potter to experience the magic like never before.
Booking on Klook will save you time and trouble – all you have to do is walk right up to the entrance and scan your Klook voucher for entry into Universal Studios Hollywood! For tips and tricks on maximising your time in the park, check out our One-Day Universal Studio Hollywood Guide.
Los Angeles Must-Haves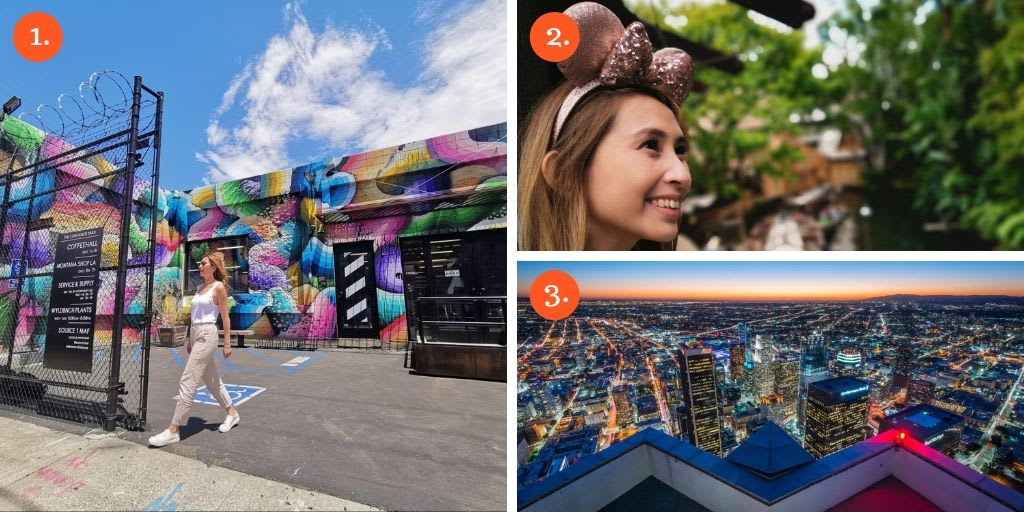 #1: Go Los Angeles All-Inclusive Pass – Get LA's iconic sights and attractions for cheap when you bundle them together on this all-inclusive sightseeing pass
#2: Disneyland Park and Disneyland California Adventure Park – Ride and explore this magical Disney kingdom when the sun's out this summer!
#3: OUE Skyspace Los Angeles – See the city streets from the OUE Skyspace's observation deck
| What to see | |
| --- | --- |
| What to do | |
| Where to stay | |
| What to eat | |
| Essentials | |
4. Paris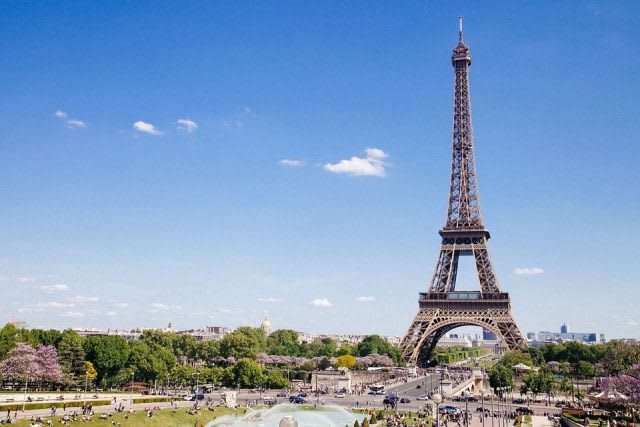 A bucket list destination for many Europe travellers, Paris is a beauty in the summertime.
One of the unexpected perks of visiting Paris during this time is that it's likely to be less crowded with locals, as quite a number of Parisians take off to vacation in other parts of France – leaving the streets a little quieter. With longer days and warmer weather, it's a great time to be out sightseeing around the City of Love! For a list of Paris sights and attractions you can't miss out on, head to our Iconic Paris Experiences Guide for inspiration.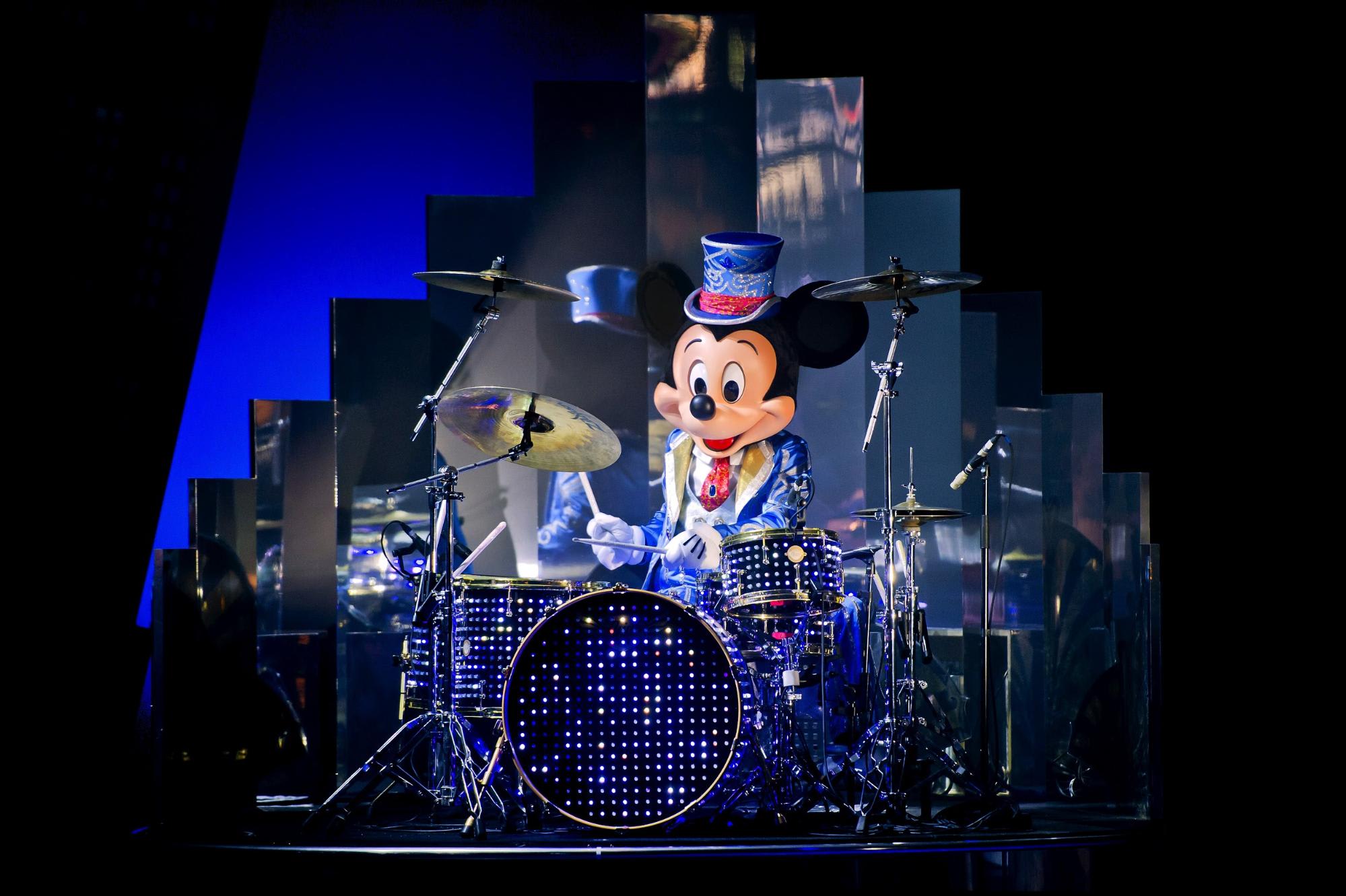 The magic of Paris is in the summer air. Take a trip to Paris Disneyland for a cherry on top of your Paris adventures! This summer, The Lion King and Jungle Festival is currently taking place – don't miss out on this seasonal lineup of shows and attractions!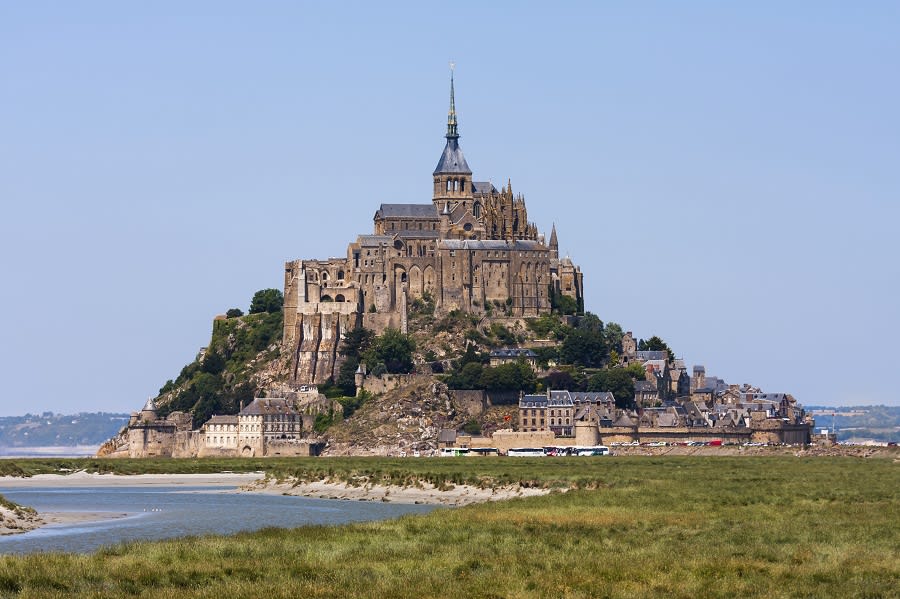 For a break from the city, take a day trip out to Mont Saint Michel in Normandy. Enroute to the UNESCO World Heritage site, you'll be taken past Normandy's lush landscapes and sights, before stopping for lunch with stunning views of Mont Saint Michel. Apart from the guided tour, there's plenty of free time to explore on the island on this tour as well!
Paris Must-Haves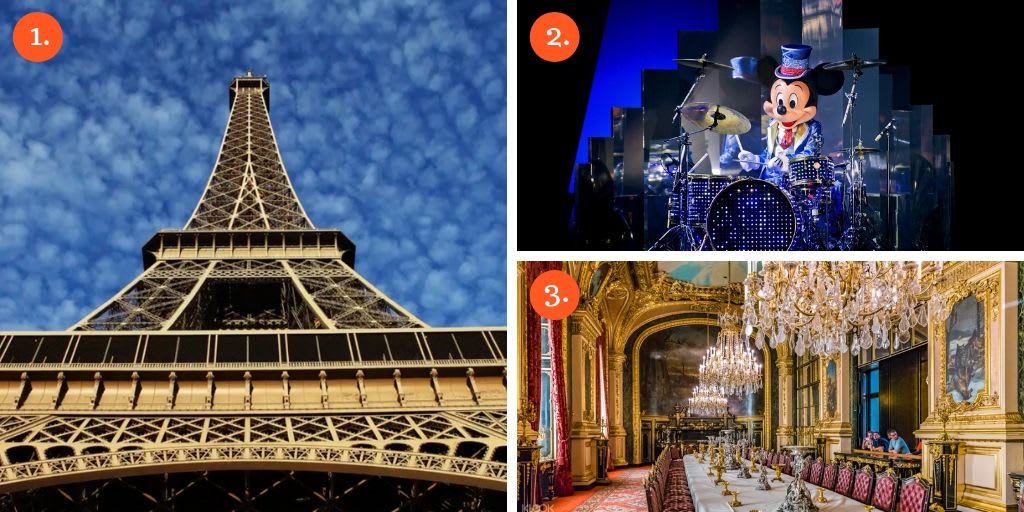 #1: Eiffel Tower Entry – Skip the lines at the iconic Eiffel Tower and enjoy the stunning sights of Paris from above
#2: Disneyland Paris One-Day Ticket – Spend a magical day at Disneyland Paris – don't miss the night parade at the end!
#3: Louvre – Catch a glimpse of the fabled Mona Lisa, and explore the vast collections of masterpieces in the Louvre
| What to see | |
| --- | --- |
| What to do | |
| Where to stay | |
| What to eat | |
| Essentials | |
5. Bali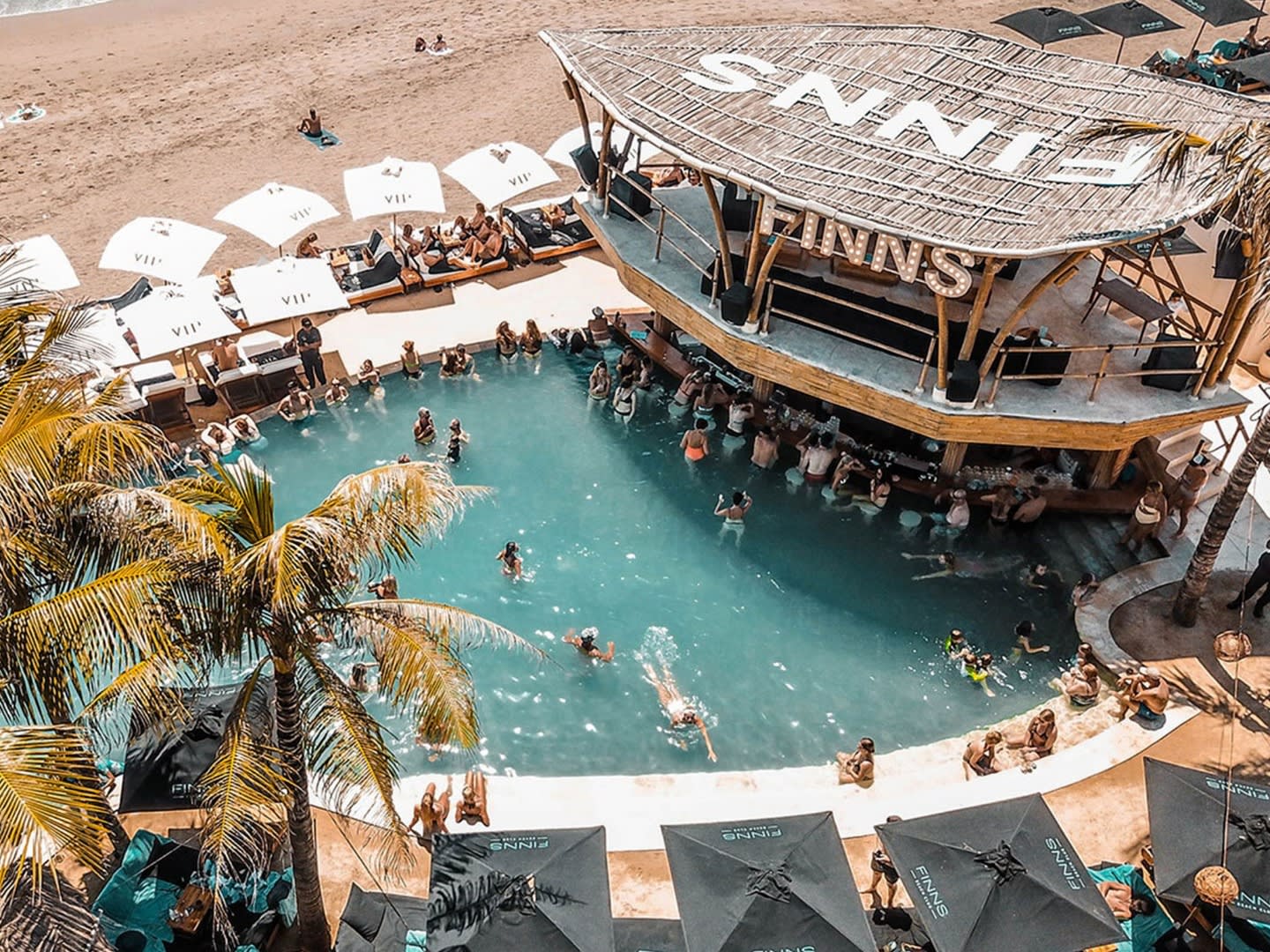 There's nothing that quite captures the spirit of summer like a short holiday to Bali!
In this sun-and-sea paradise, there's everything from amazing scuba diving spots to some of the regions best beach clubs! If you need some ideas for a short Bali getaway, our Bali 4D3N Itinerary will have you sorted with the best places to visit and the best things to do on the island.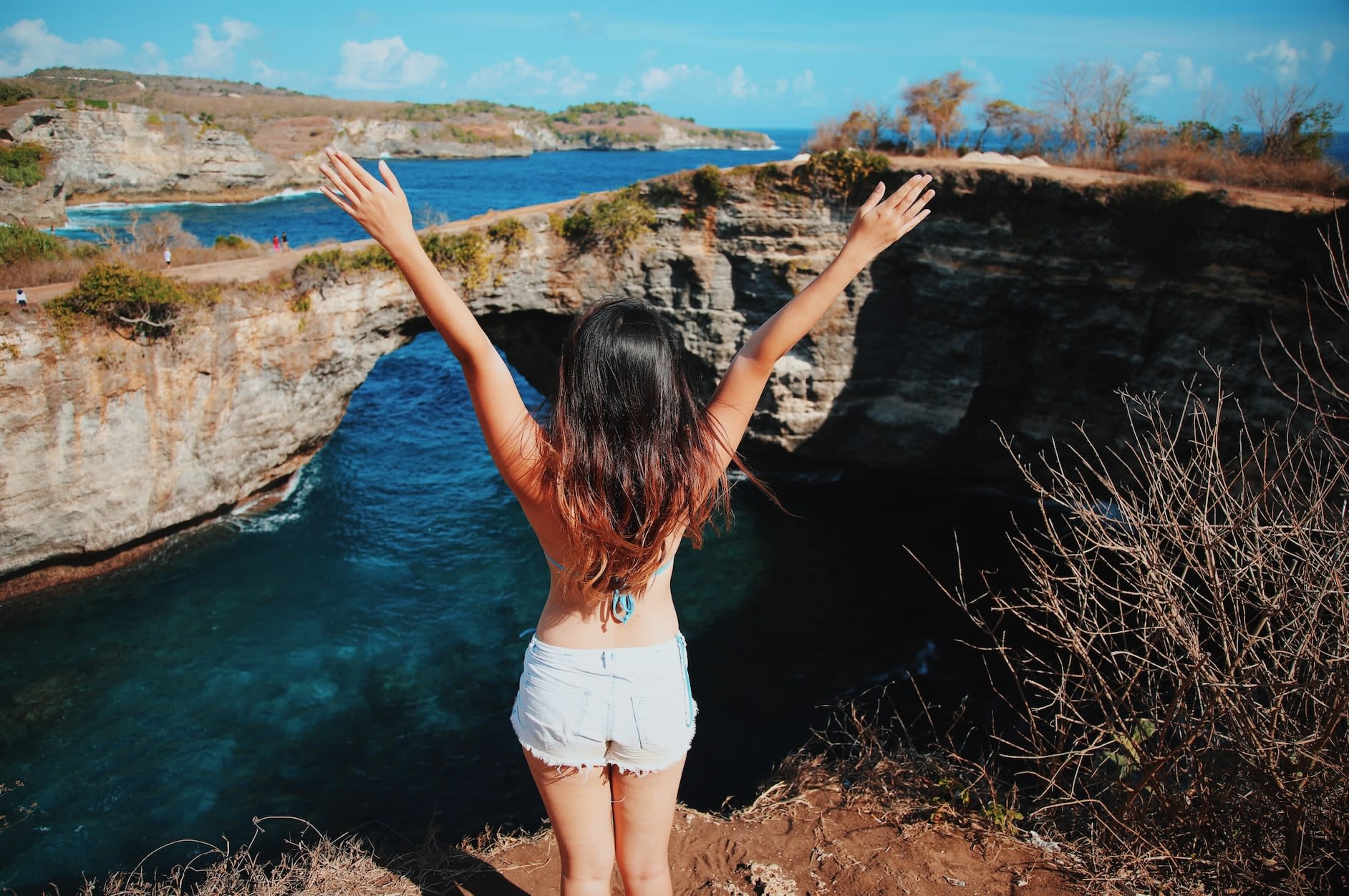 Seminyak and Canggu are popular destinations on the island for sure – but head to the offshore island of Nusa Penida to discover the amazing things that this hidden Bali gem has to offer! Go snorkeling in the crystal waters and explore its gorgeous beaches for picture-perfect memories you won't forget.
From cafes to street food, Bali is indeed a diverse food paradise. Whether you're more into smoothie bowls or would rather tuck into a plate of babi guling, there's definitely a spot in Bali that suits your tastes. Here's some of the best food on the island you won't want to miss out on!
Bali Must-Haves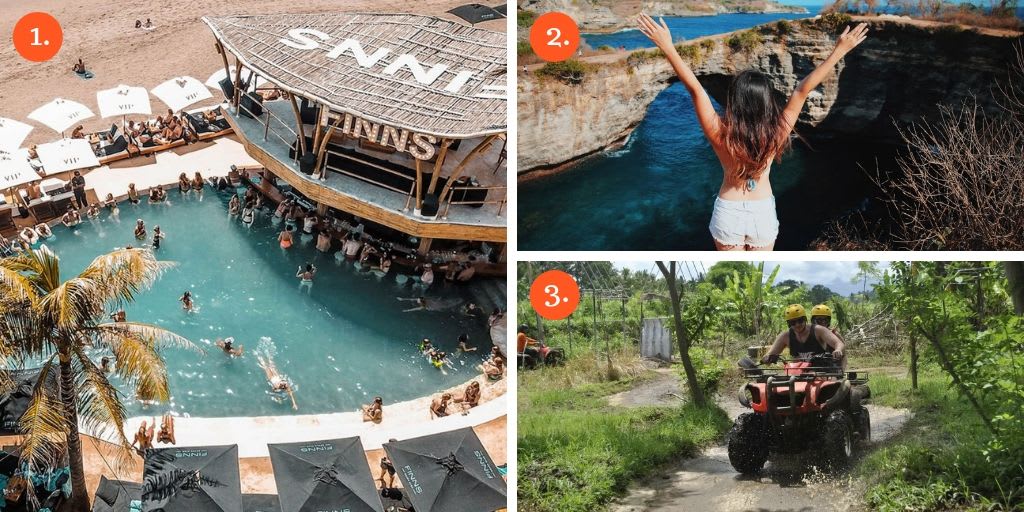 #1: Finns Bali Day Pass – One of the quintessential Bali beach clubs to visit, get this day pass and enjoy all that Finns has to offer!
#2: West Nusa Penida Day Trip – Explore this low-key Bali gem on a West Nusa Penida Day Trip!
#3: ATV Quad Bike Adventure – Take on the trails on an ATV Quad Bike Adventure
| What to see | |
| --- | --- |
| What to do | |
| Where to stay | |
| What to eat | |
| Essentials | |
Klook June Promos
1. Tip Tap Go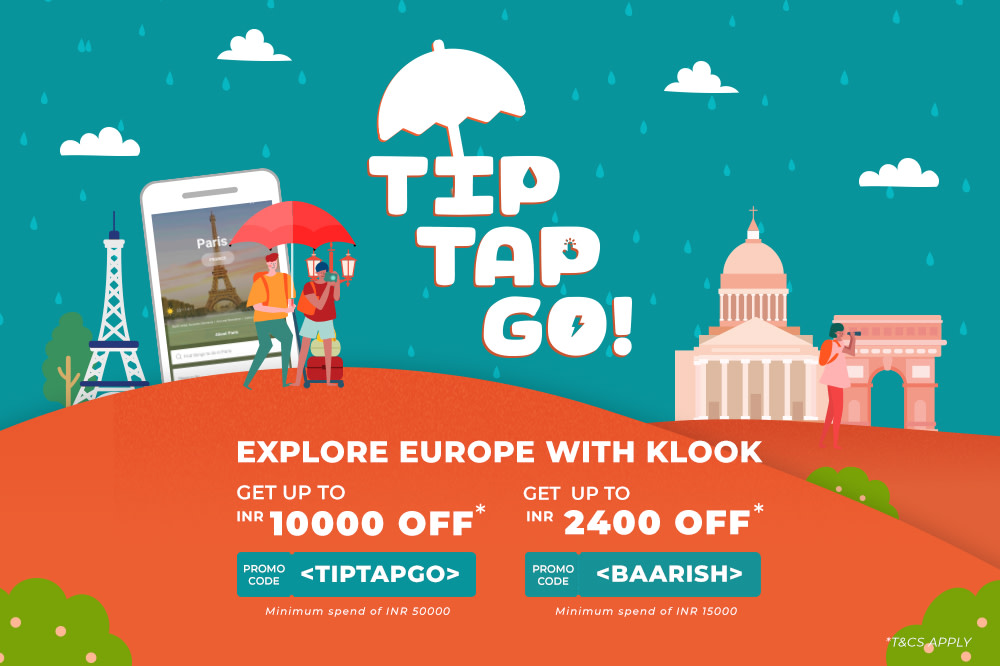 We all know Swiss train journeys don't come cheap, but fret not! We've got you covered with the Klook's Tip Tap Go Monsoon sale! Enjoy up to INR 10,000 off when you pre-book your Swiss activities on Klook. Simply key in the promo code "BAARISH" to enjoy 8% off min spend INR 15,000 capped at INR 2,400 or "TIPTAPGO" to enjoy 10% off min spend INR 50,000 capped at INR 10,000
For the full details on our Tip Tap Go sale, along with trip ideas and inspiration