Plan your Swiss Itinerary with Curly Tales
Planning your first trip to Switzerland but don't know what to do? Follow Curly Tales footsteps for the best Switzerland vacation – ever! We've got the low-down on her exciting adventures in Zurich and Lucerne, so read on to find out how she made the most out of her trip and travelled with #TipTapGo!
Klook helps you plan your own itinerary for the entire trip with a wide range of things like city tours, popular attractions, adventure activities, local transportation, wifi/sim card and much more. All you have to do is pre-book your flights and accommodations and leave everything else to Klook.
Before Your Trip
Before you head to Switzerland, make sure you've got your holiday essentials ready! For a stress-free trip, pre-book your transportation passes and as well as your airport transfer via Klook!
1. Get around Switzerland at ease with a Swiss Rail Pass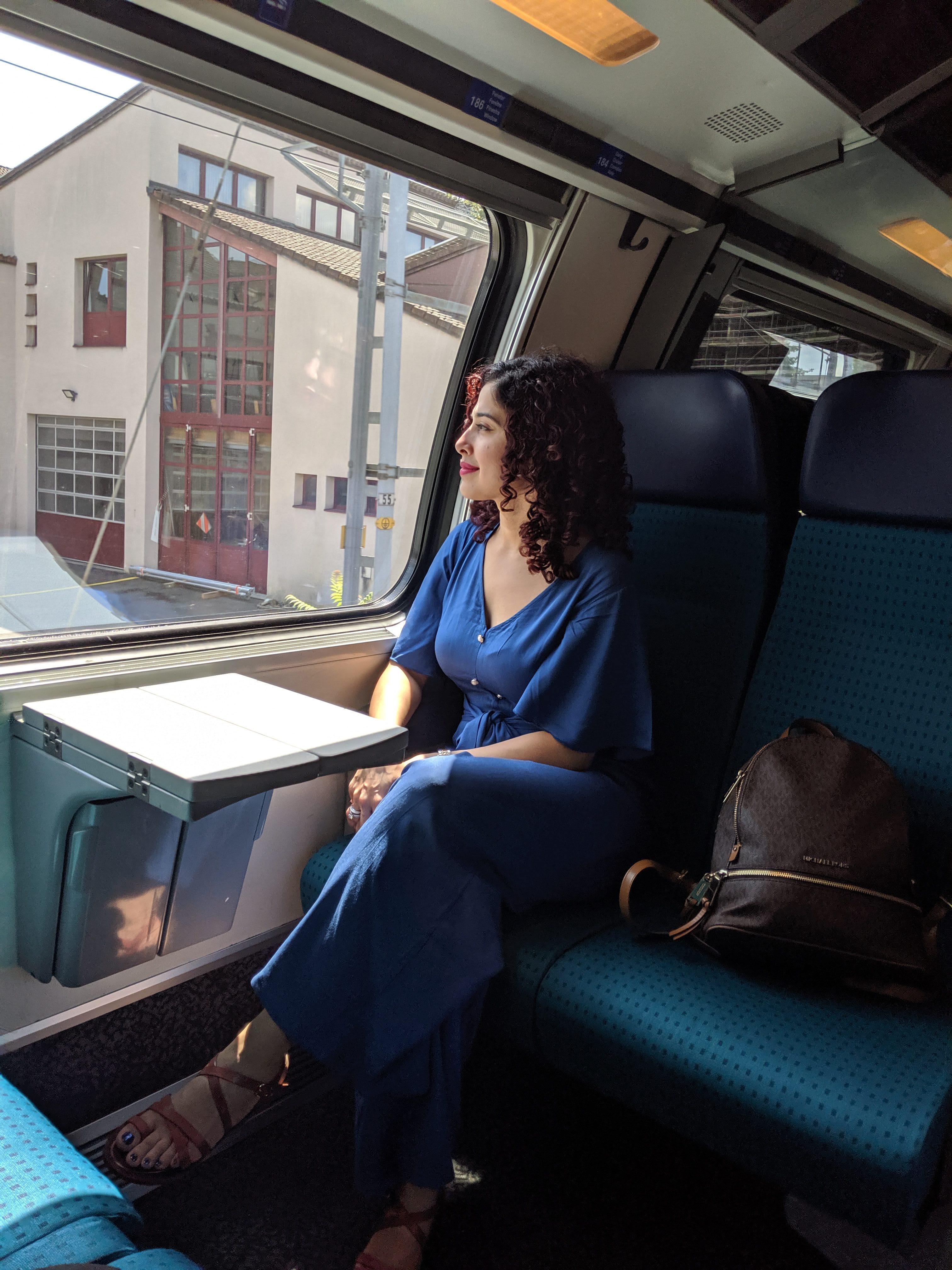 The best way to get around any city in Switzerland is through their train system. If you've got a lot of places to hit up, we highly recommend getting a one week Swiss Travel pass to save and maximize your trip! This pass can also be used in the Shinkansen train system for your cross-country trips! To understand how the Swiss Rail Pass works, check out our Swiss Rail Klook guide!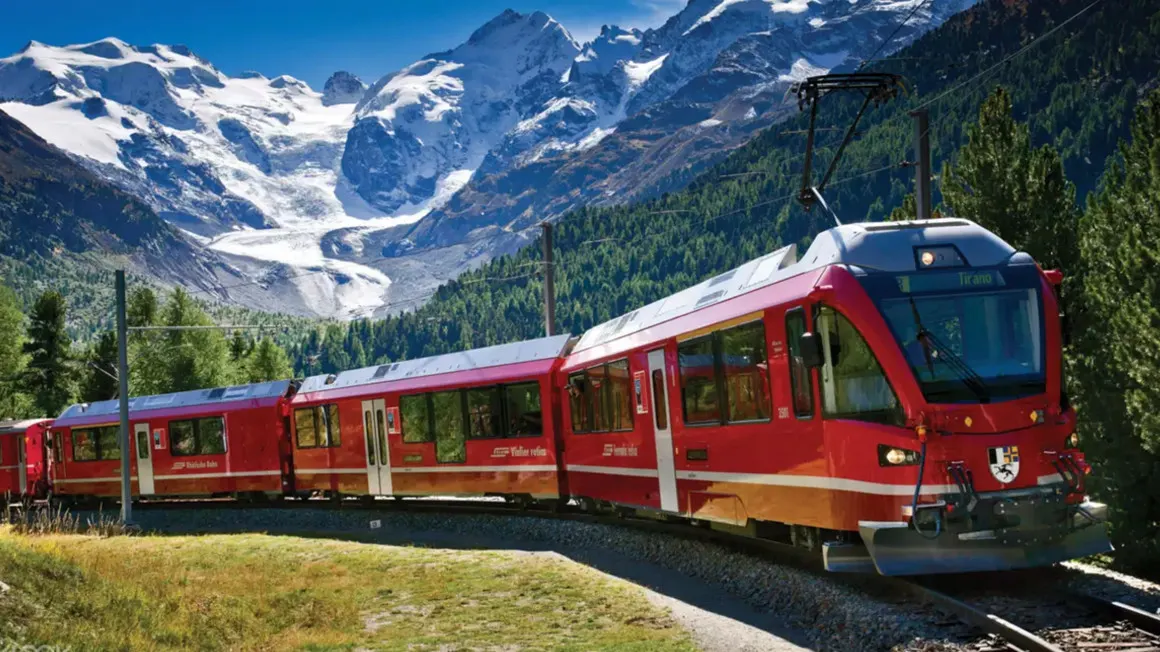 The Swiss Travel Pass offers unlimited rides on trains, boats, busses, and premium panorama trains, participating cable cars, buses, and boats, as well as public transportation in more than 90 towns and cities. 
You can conveniently skip the delivery time with the E-ticket version of the Swiss Travel Pass, totally fast and easy to use!
Get around Switzerland easily using the Swiss Travel Pass
2. Airport Transfer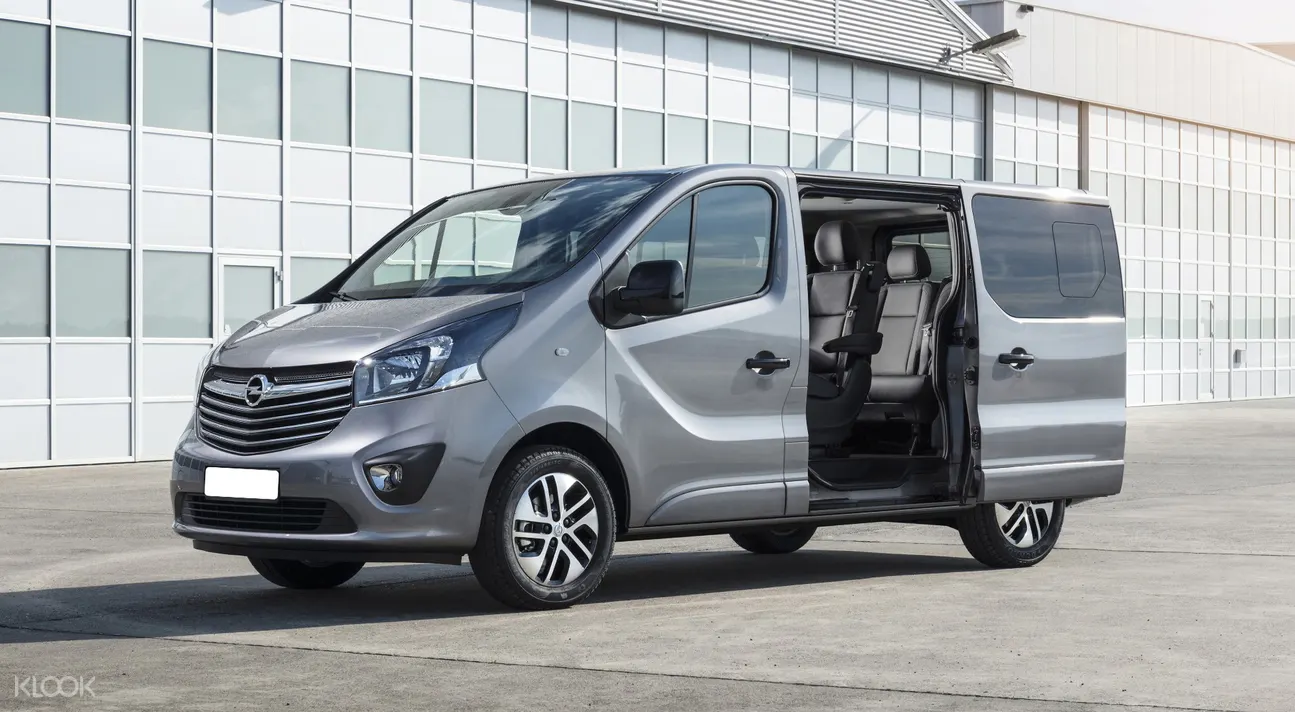 Hit the ground running and get to your accommodation at ease with Klook's Airport Transfer! Instead of wasting precious time figuring out if you want to take the train or a cab to the city, Klook airport transfer vans will offer you not only convenience, but comfortability as well!
Switzerland Highlights
– Zurich –
1. Discover the best sights in Zurich on a half day tour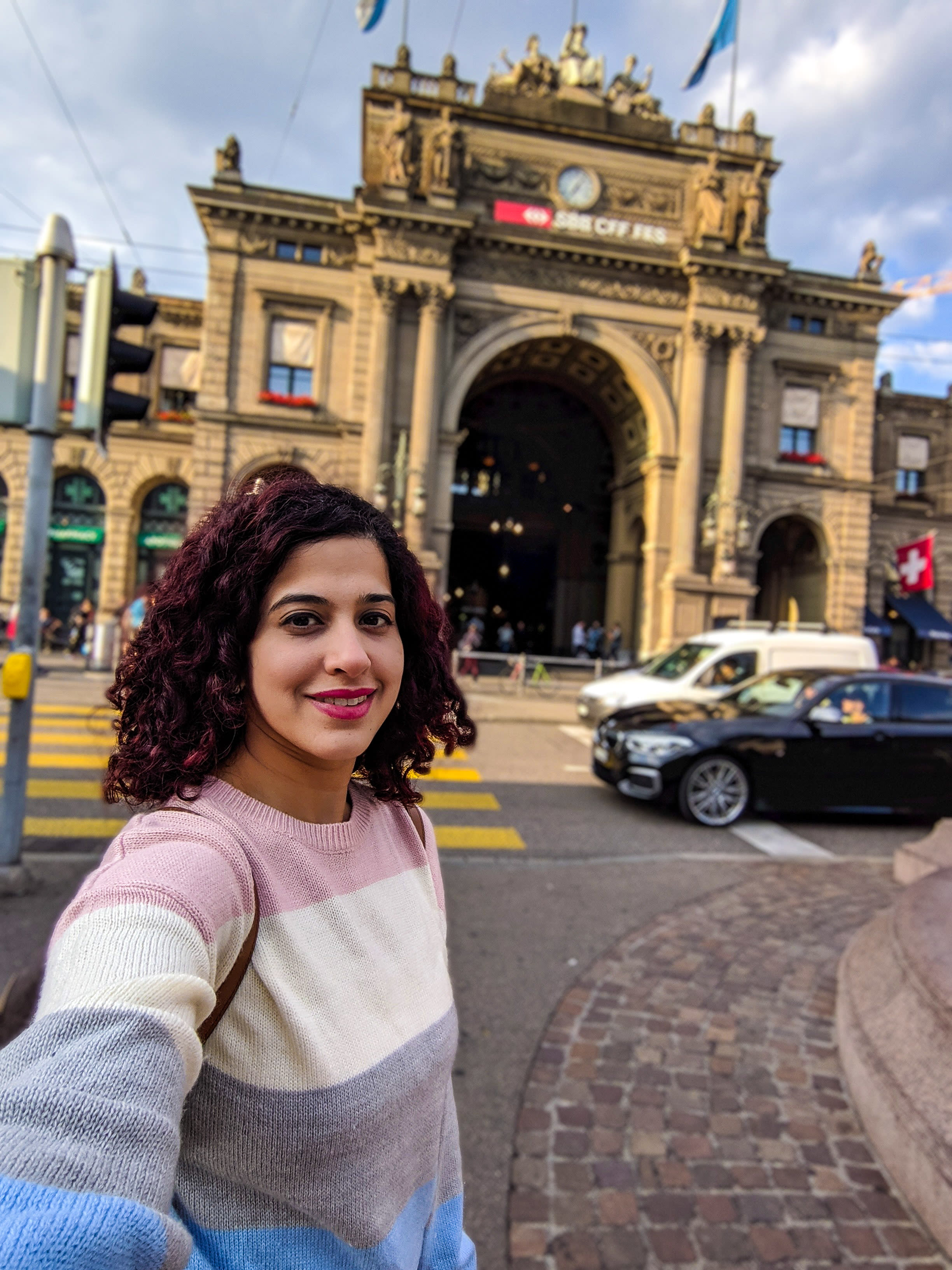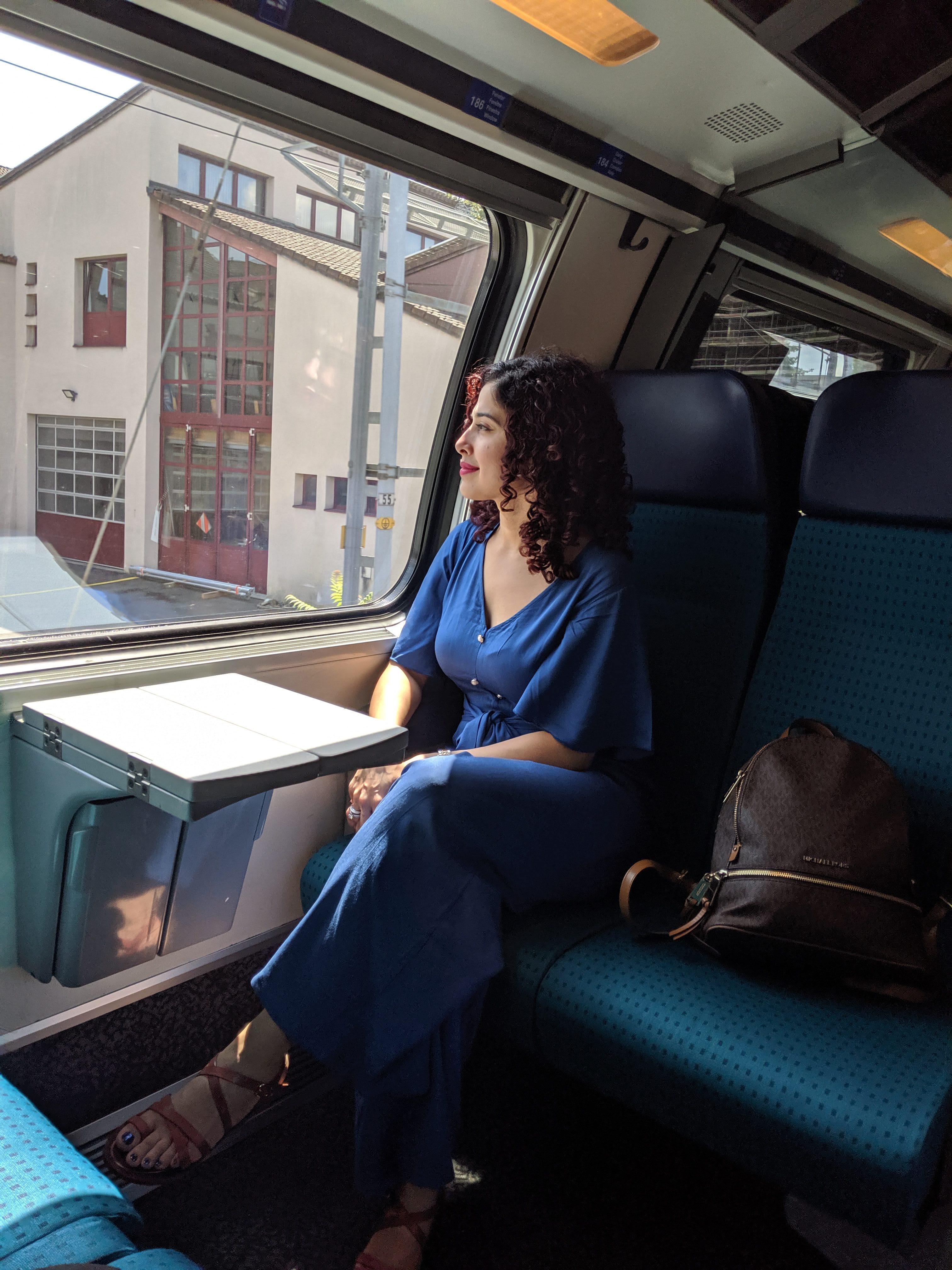 The first thing to do in Zurich is to explore the city from a local's point of view through the Best of Zurich Half Day City tour! Klook yourself a ride that will allow you to discover the city's favourite landmarks in the company of a multilingual guide who will take you from one point to another in an air-conditioned bus. Walk along the famous lake and ride the cogwheel train uphill to enjoy the views from the top!
2. Reach "The Top of Europe" at Jungfraujoch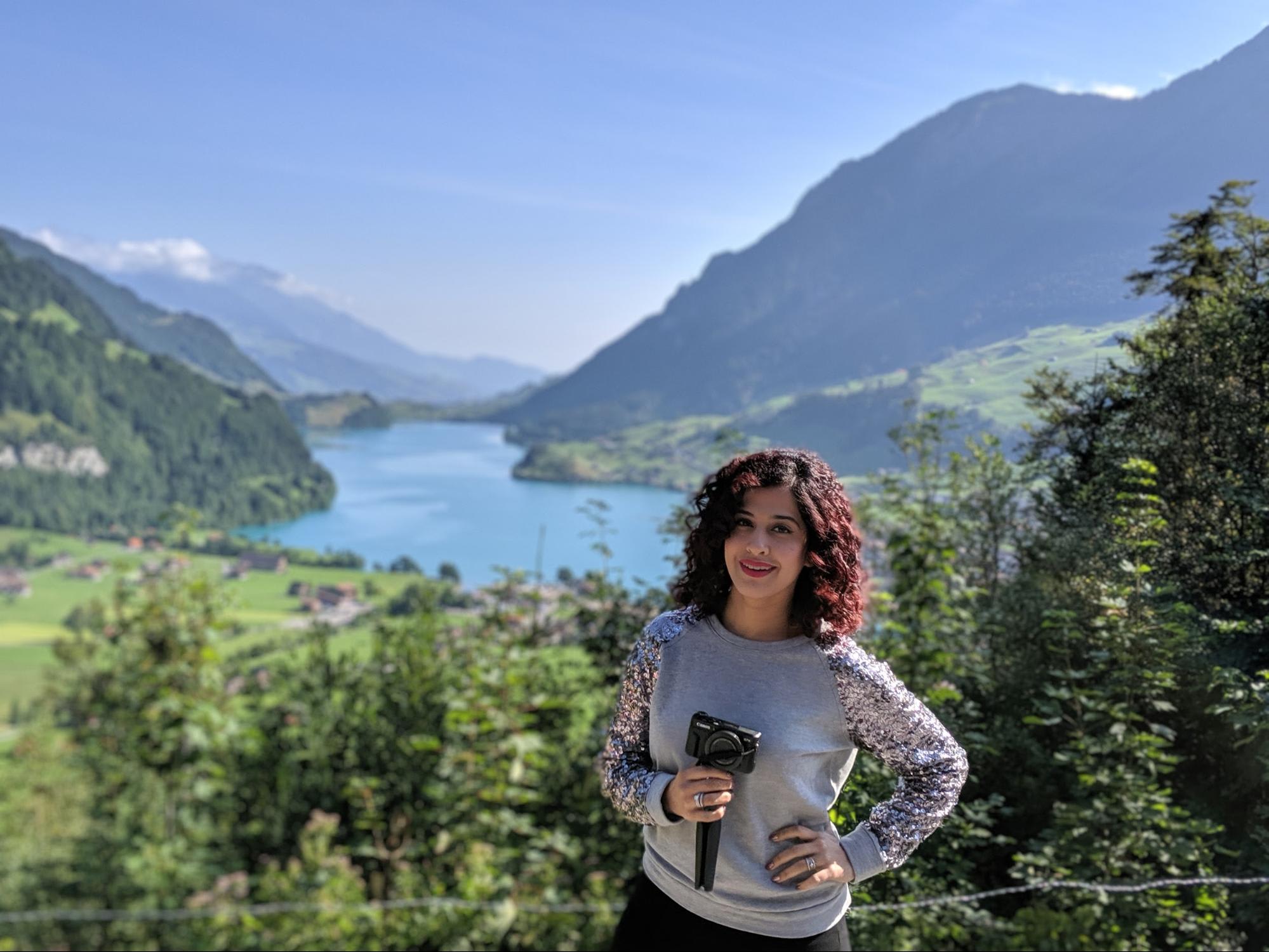 Any trip to Switzerland is incomplete without discovering Jungfraujoch (one of the highest points in Europe). Explore this day trip on Klook which will take you into the Swiss Alps via a comfortable cogwheel train ride. Spend a day in one of the most enthralling parts of the Swiss Alps, Bernese Oberland, and discover two of its gems, Grindelwald and Interlaken.
3. Reach Mt. Titlis via a scenic cable car ride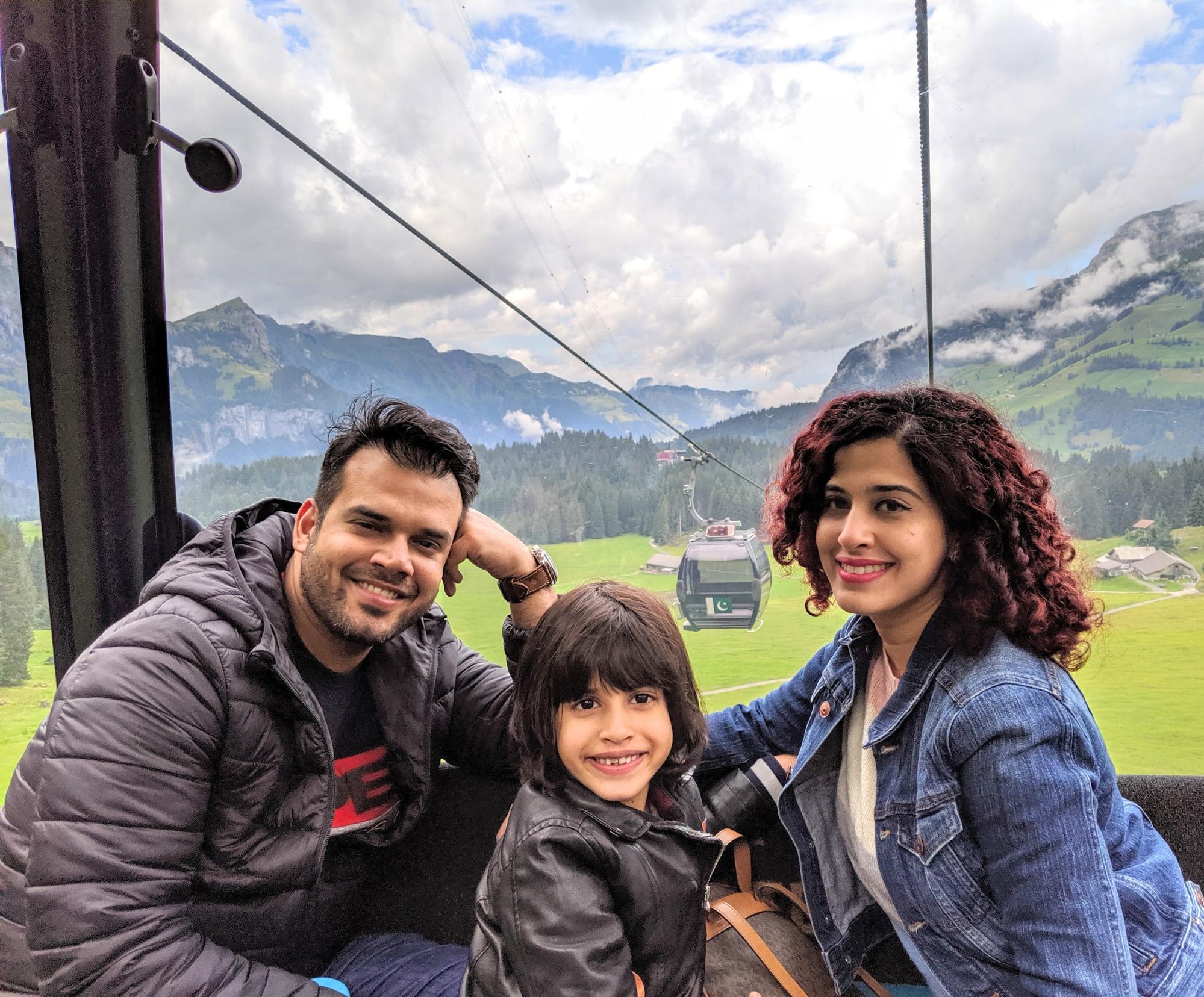 Discover the breathtaking snowy mountain ranges of Mt. Titlis on a day trip from Zurich. In this tour you will have the chance to take the world's first fully rotating cable car, and see the beautiful Swiss Alps during your journey to Mt. Titlis. You can even try fun winter activities at the top of the mountain once you reach.
Book your Mt.Titlis tour on Klook and get additional perks of a round trip transfers to Zurich and access to a knowledgeable guide in three different languages.
– Lucerne –
4. Set sail at Panorama-Yacht Saphir Cruise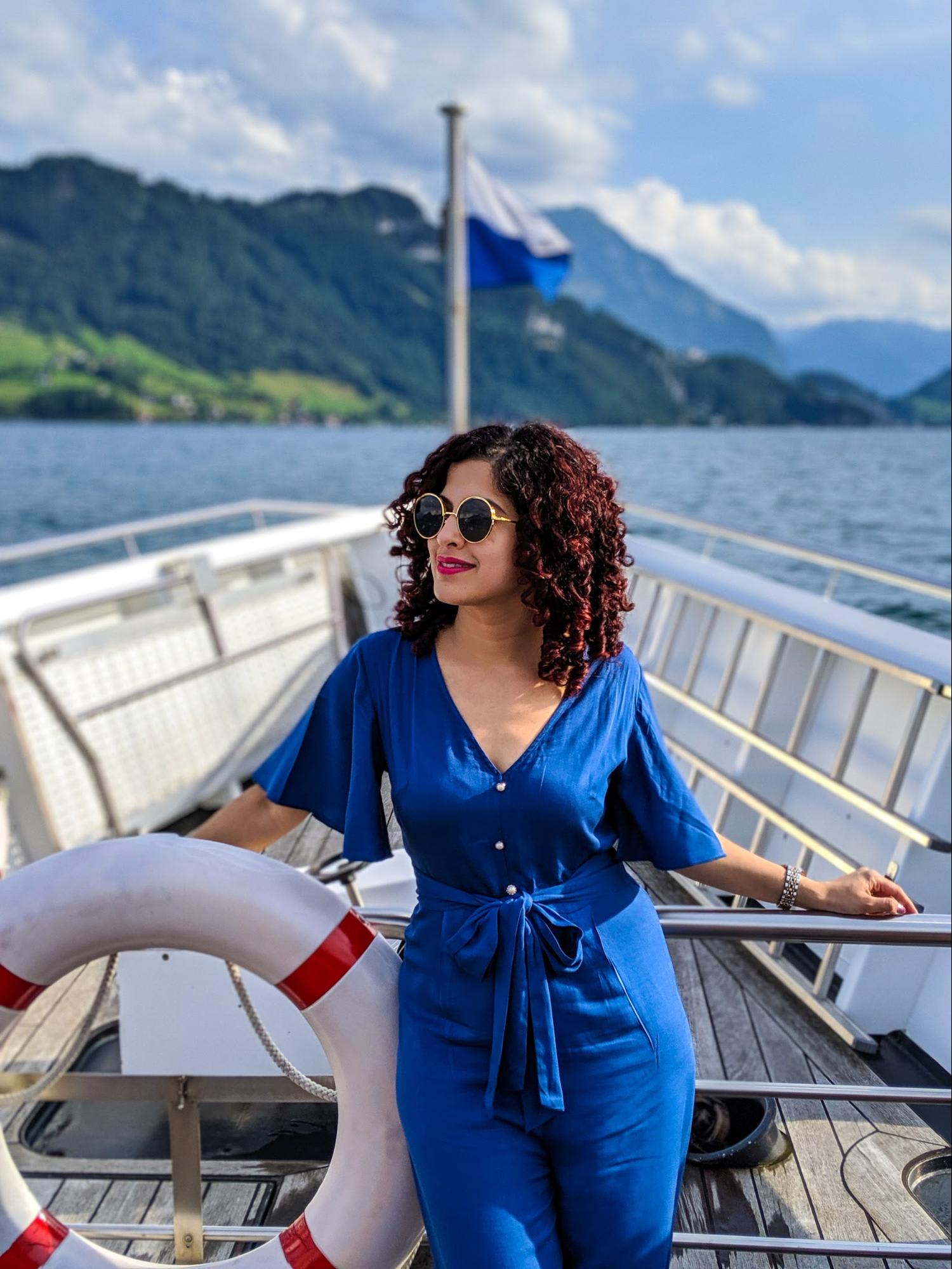 One of the best ways to explore the city of Lucerne is to take an hour long river cruise ride on Lake Lucerne. Set sail aboard the luxurious and spacious Panorama-Yacht Saphir and enjoy a cruise around the city's lake. Enjoy a quick bite and a refreshing drink at the yacht's restaurant, as you admire the scenic view of Lucerne's town and natural landscapes. 
No need to print physical tickets as you can receive an e-voucher after booking from Klook which you can flash at the entry point. This way you can enjoy this experience hassle-free.
5. Thrilling Mt. Pilatus excursion from Lucerne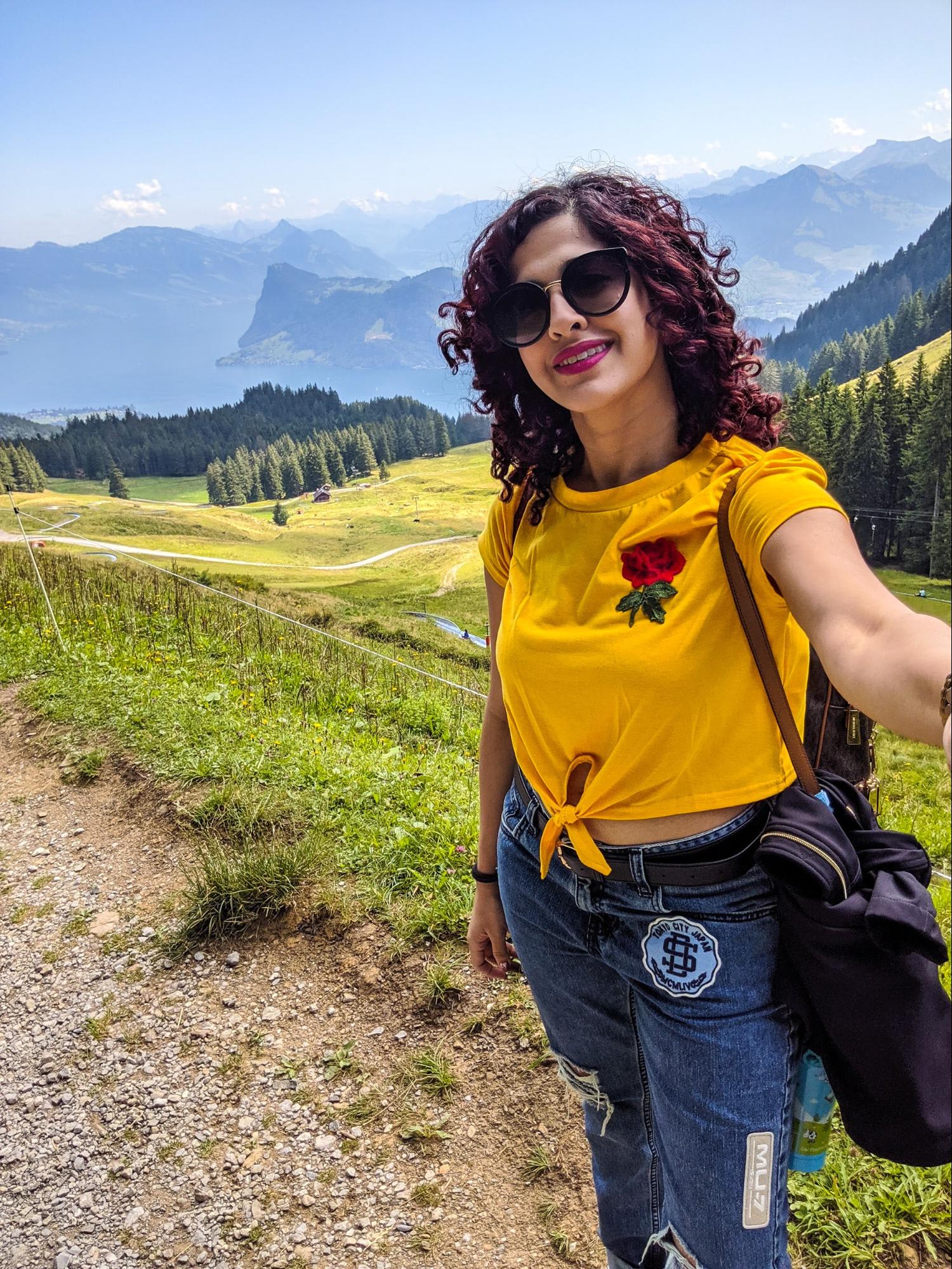 Yet another must-visit spot in Switzerland is Mt. Pilatus. Klook yourself a thrilling Mt. Pilatus excursion 2,132 meters above sea level as you ride up to the world's steepest cogwheel train from the top of the mountain to experience spectacular panoramic views overlooking Lucerne.
Book this activity on Klook and shall receive an instant confirmation email and voucher instantly after booking. 
Travel to Switzerland now!
Whether you want to pattern your trip to Curly Tale's trip or create your own itinerary, Klook has got you covered! Book your next holiday on Klook  and have the best holiday yet!