Yeh Summer – Spend Less for More Fun!
As the summer vacations are here in full swing, students and teachers have finally started to rejoice this summer season after months of anticipation. With the closure of many schools and colleges, this is the right time to plan a summer trip with your family overseas.
Besides, summer vacations are supposed to be relaxing, but getting ready for your trip never is! You have to do packing, look for tickets, do research for the things-to-do and so much more that can make even the smartest traveller get into complete disarray. If you want everything to be in order and have a stress free trip, let Klook help you plan your itinerary so the joy of travel can begin.
Here's how you can have a hassle-free trip to any of your favourite destinations Yeh Summer!
What to know how?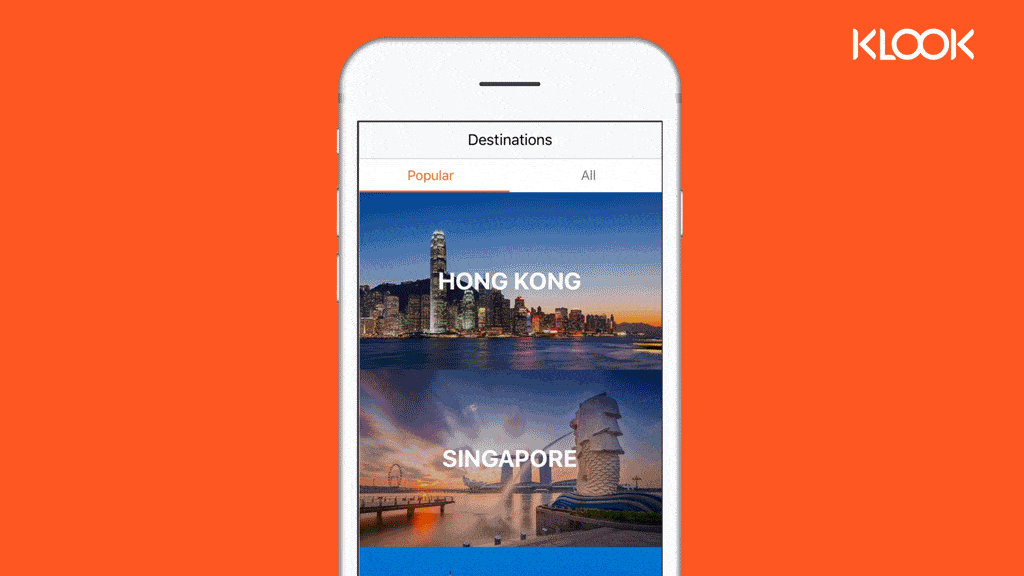 With over 80,000 popular attractions, local experiences and convenient services all around the world; you have the power to choose what to do. Whether struggling to find a cab ride or experiencing activities in best prices, with just a few clicks, Klook takes care of everything; right from the point of arrival to departure.
What's more interesting? Klook is offering some crazy summer deals that will enable you to save more on your travels.
The Deal
There are 2 promo codes available this Summer season.
Enjoy Up To 8% OFF

Add INR 10,000 worth of products into your cart

Make sure that these products DO NOT include any Japan Rail Pass and Universal Studios Japan tickets.

Key in the promo code "ISPETRIP" at check out

Proceed to pay!
Enjoy INR 250 OFF

Add Klook activities you want to do into your cart

Make sure that these products DO NOT include any Japan Rail Pass and Universal Studios Japan tickets.

Key in the promo code "YEHSUMMER"

Check out!
Ready to plan?
If you need some ideas on what INR 10,000 worth of activities look like, here are some ways you can bundle your purchases.
Yeh summer: Singapore Me Trip Karo!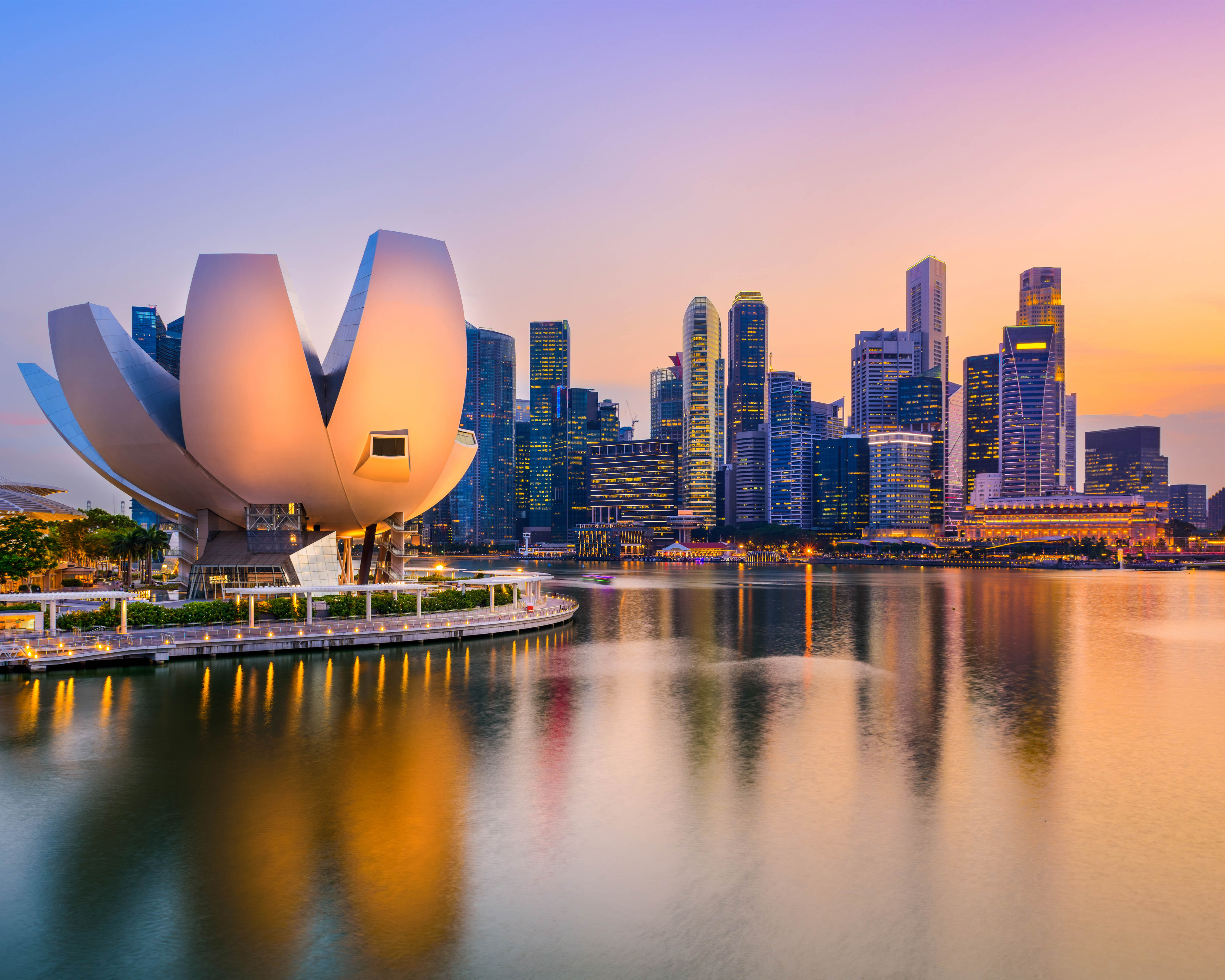 | Total with <ISPETRIP> | 9,237.72 |
| --- | --- |
The world is our oyster and the desire to explore has rare encounters. More travellers are abandoning the mainstream tourist guides in a bid to curate their own bespoke itineraries. Yeh Summer, try out off the beaten track that takes you away from the big cities.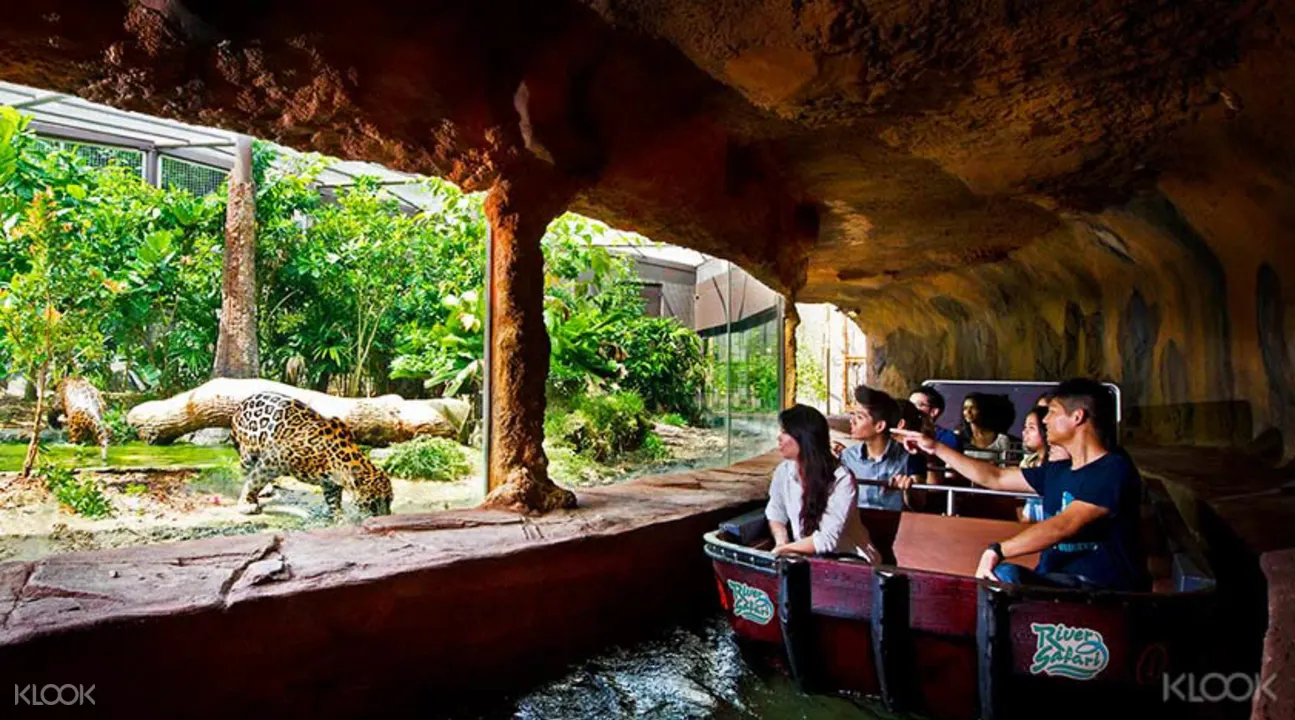 The River Safari Singapore can host you with adorable bears which will melt your hearts as fluffy giant Pandas, Kai Kai and Jia Jia roll around their enclosures. If not this, head to the Singapore Zoo and check out over 2800 animals up close and see them roaming the park.
For those with an adrenaline rush, looking for a new adventure or just looking to hang out can spend some time at the Marina Bay Sands Skypark or Gardens By The Bay. And, if you love theme parks, there's no surprise to visit Klook's Universal Studios Singapore. Whether looking to conquer all the rides or just looking to spend some family time with the kids – this theme park has it all!
Yeh Summer: Thailand Me Trip Karo!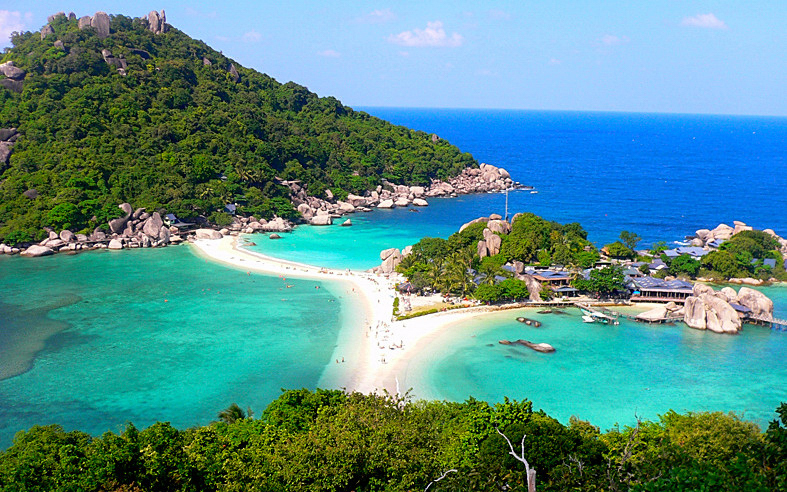 | Total with <ISPETRIP> | 10,653 |
| --- | --- |
Thailand is the quintessential backpacker country, you can explore through the app and find footprints on secluded beaches, dance shoeless under a full moon or even swim beneath cascading waterfalls.
Unlike various destinations, Bangkok is a popular weekend destination for a good reason: there's an immense array of food, bars, art, markets, spas, and cultural experiences to choose from. For something a little different, tap into your competitive side with Boxing King Muay Thai Classes. In these classes, you'll learn the ins and outs of this popular sport from the best trainers in town.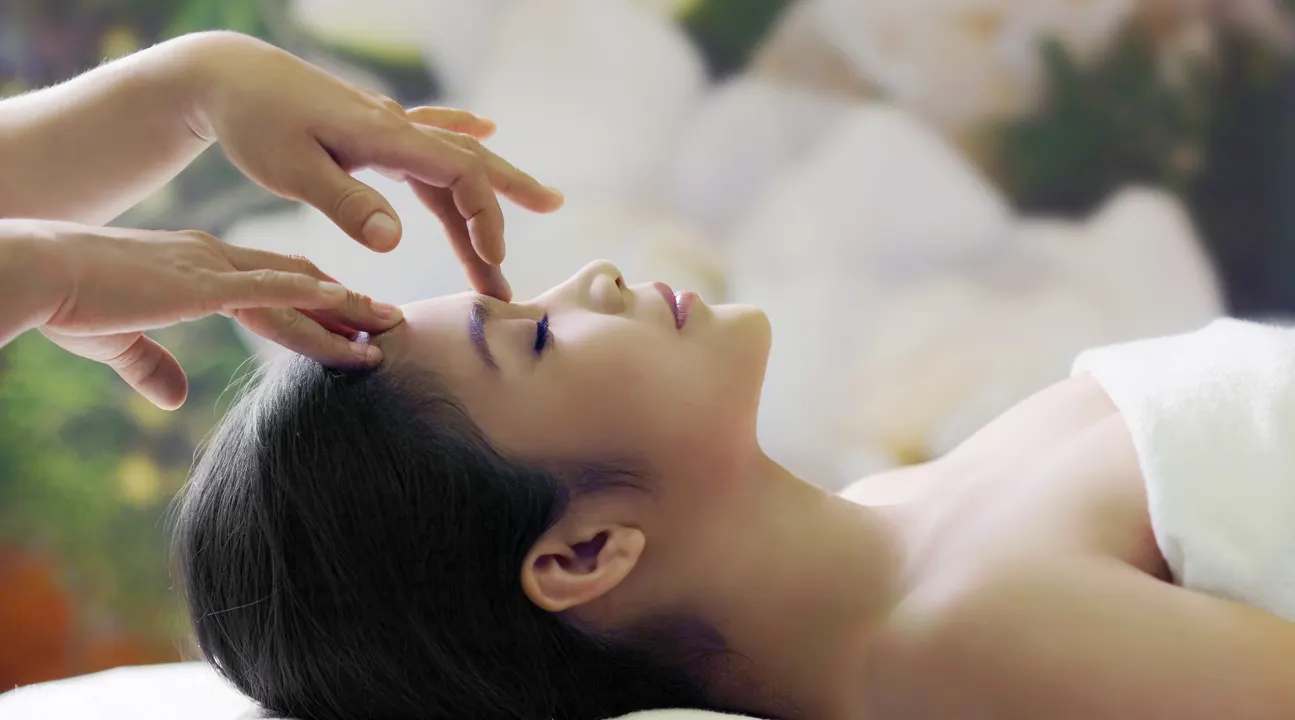 After you've worked up a sweat? Soothe your sore muscles at one of Bangkok's fantastic spas. You'll be spoilt for choice with Klook's vast selection of Bangkok spas.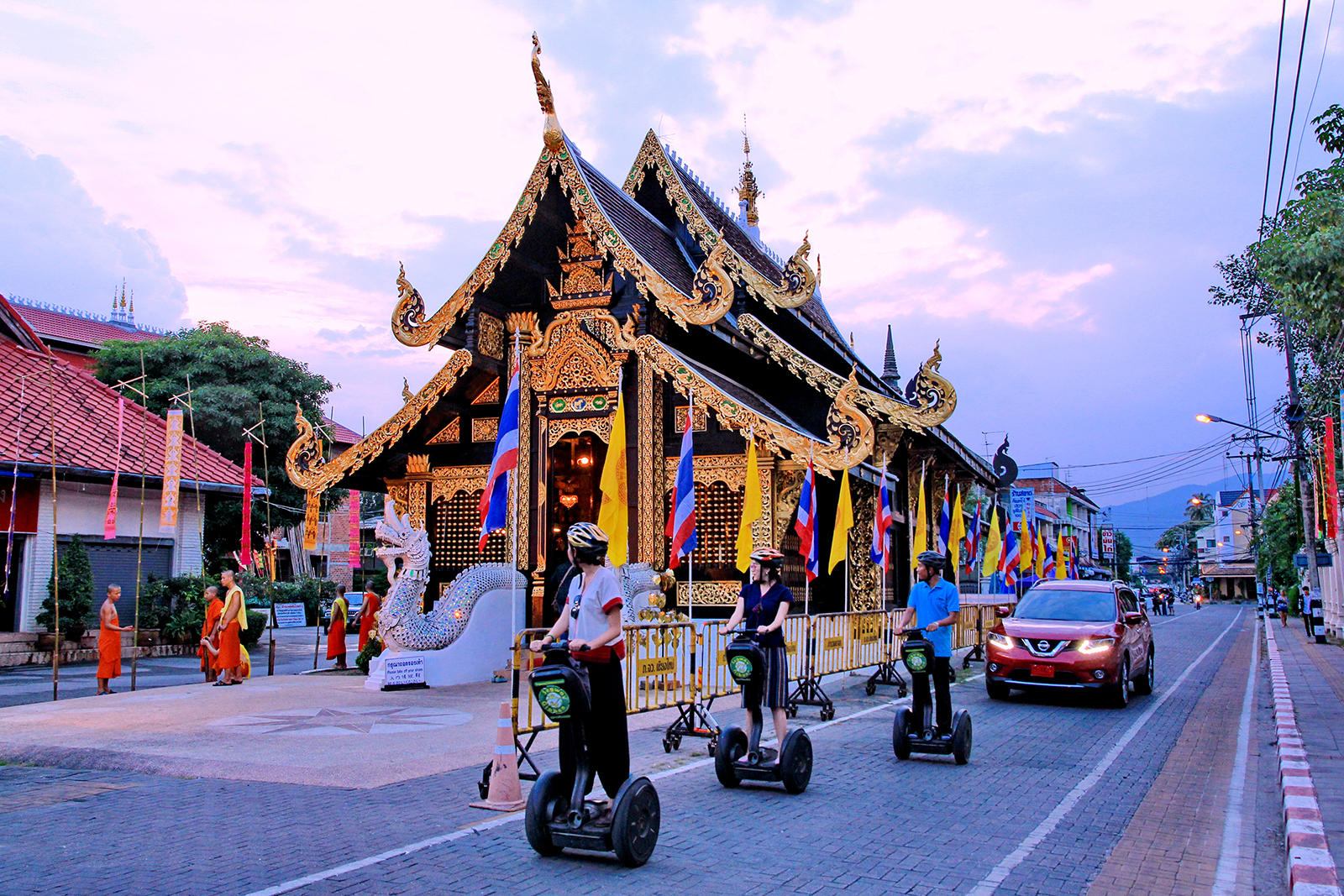 If you're planning to travel across Thailand, you can opt for car transfers to Krabi or Phuket and nearby cities to enjoy water activities and head to Chiang Mai to make the trip an off-beaten one.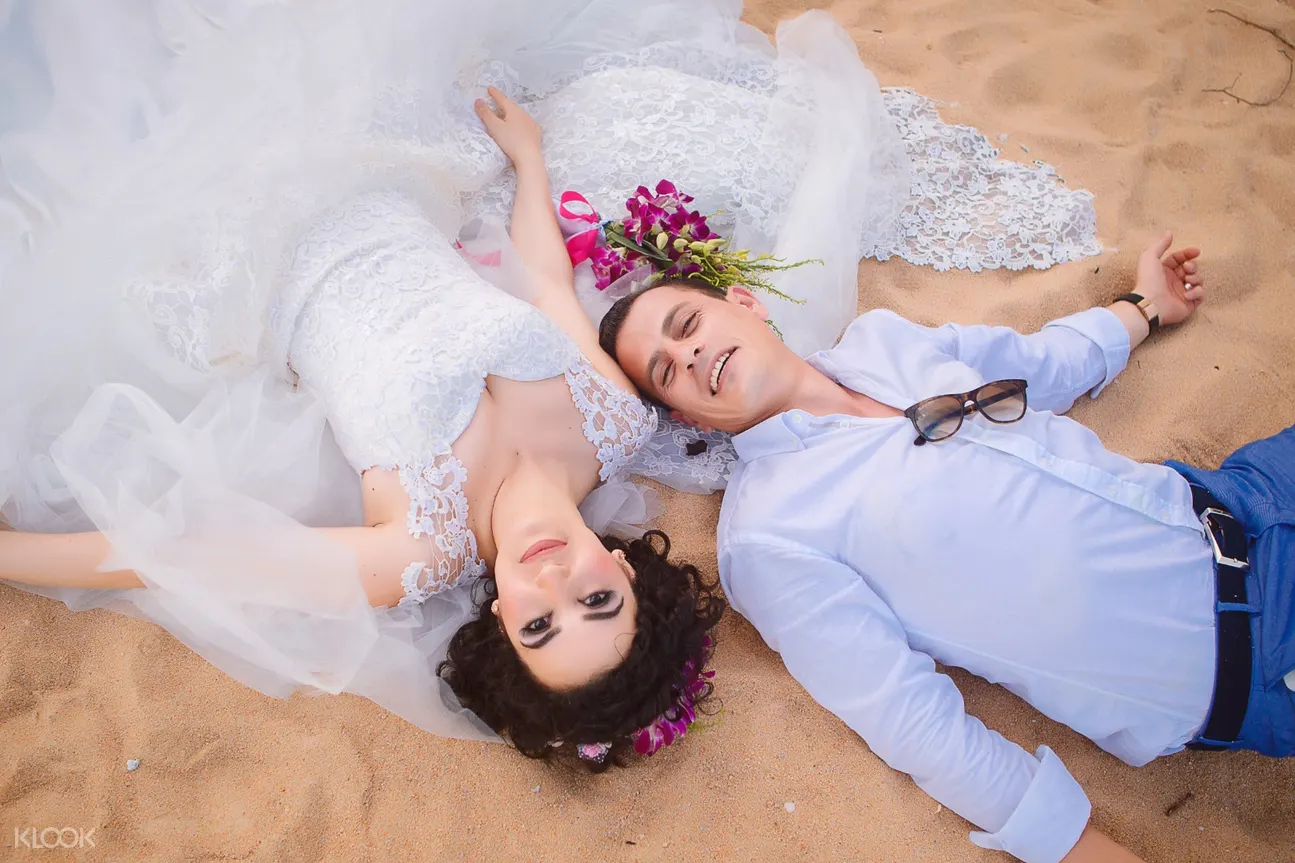 Those wanting to up the ante can book a Private Photo Shoot Experience in Phuket with their own professional photographer and the option to customize their own theme, flash their biggest smiles and receive the digital photos within just a week.
Other summer activities: SEA LIFE Bangkok Ocean World, Phuket Fantasea, James Bond Island Speedboat Tour, Phi Phi and Khai Islands Day Trip.
Yeh Summer: Dubai Me Trip Karo!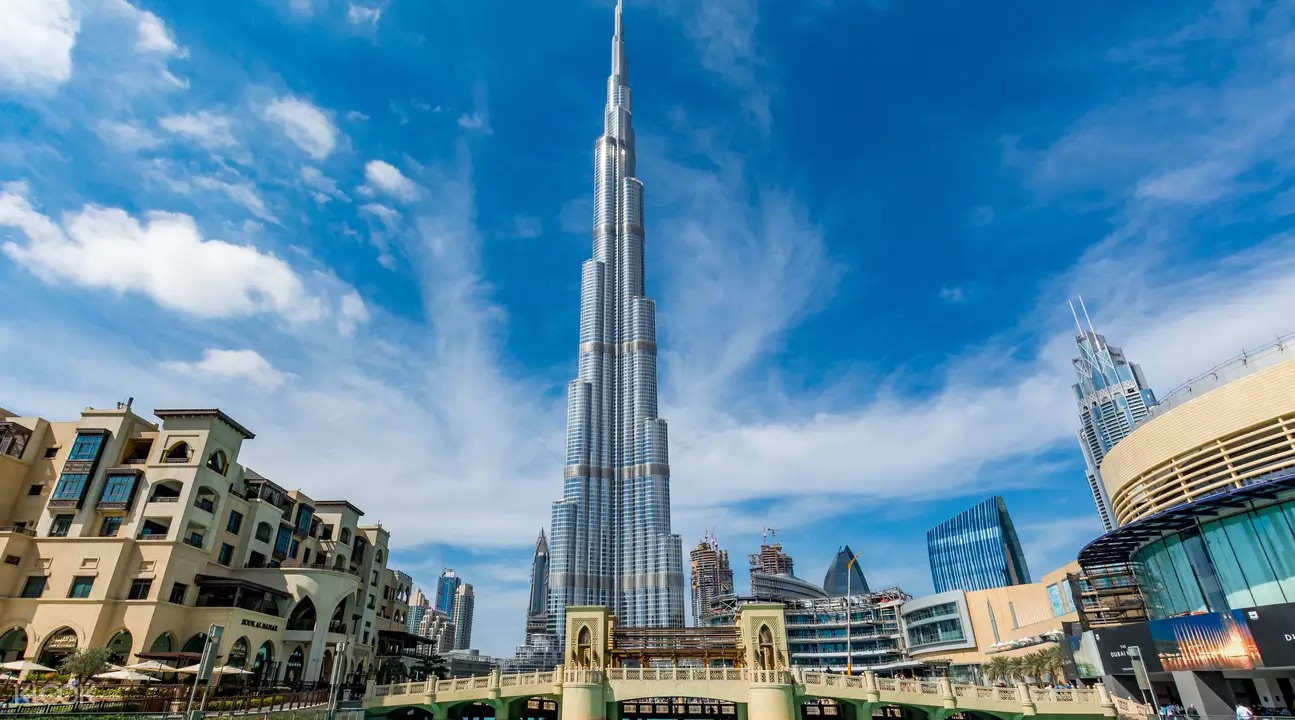 | Total with <ISPETRIP> | 10,079 |
| --- | --- |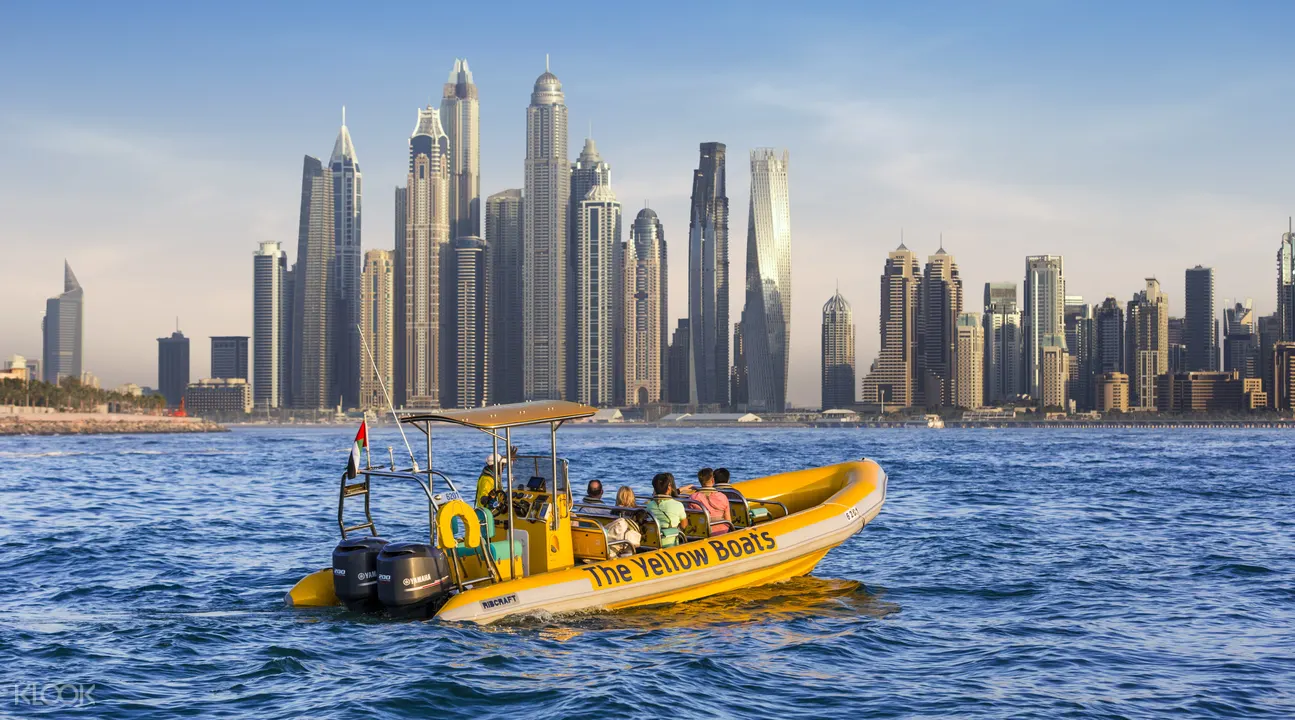 Dubai is the perfect destination for shopping, eating, adventure and sports. From desert safaris to the indulgent dining experience to making it to the tallest building on the planet, make your summer in Dubai joyous by experiencing the sights that keep it refreshing, cool and fun! Whether, you wish to see the best spots from a different angle with a speedboat sightseeing tour or spend your day at the Dubai Aquarium, amongst 300 sharks and tiger sharks in the world.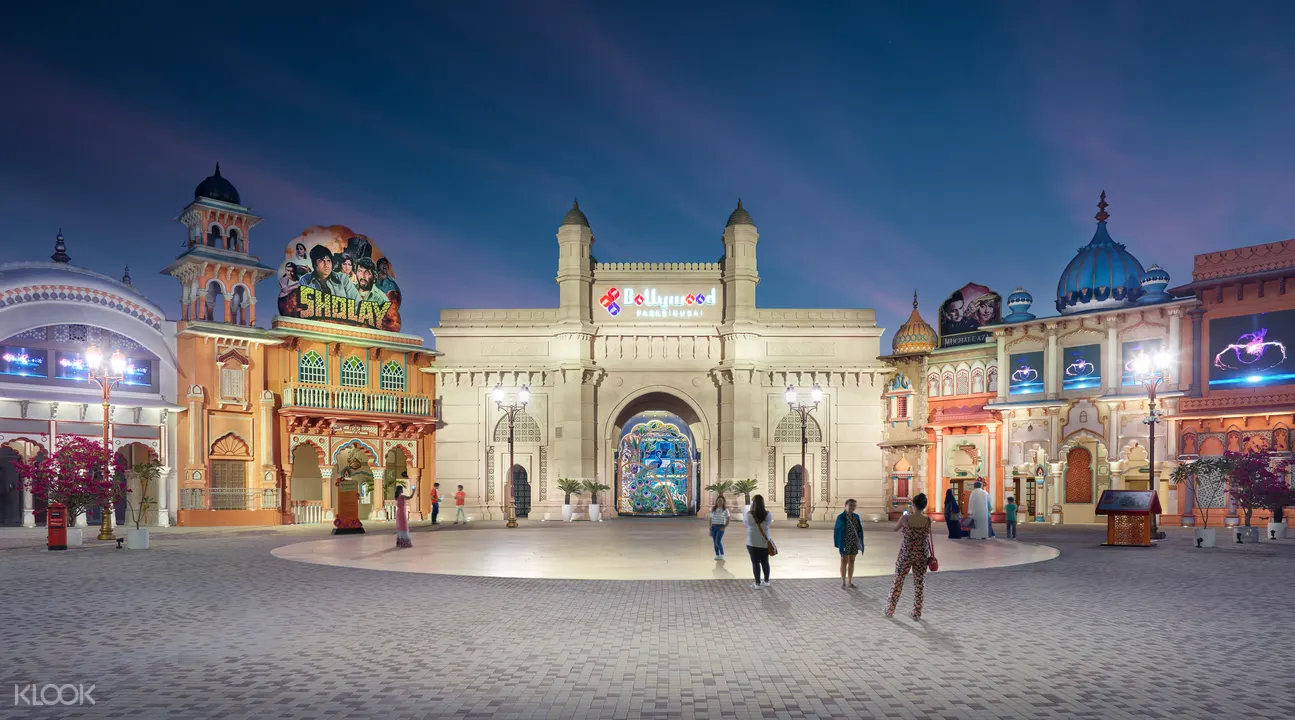 For those wanting to have an adrenaline-pumping day can spend hours in Dubai Parks and Resorts can definitely get there first in line to enter. The Klook's private car transfer to Dubai Parks and Resorts, will have you outside the gates in no time.
Yeh Summer explore, book unique experiences on the Klook App in less than a minute (iOS and Android) and enjoy a customised experience just as you desired!
Yeh summer: Malaysia Me Trip Karo!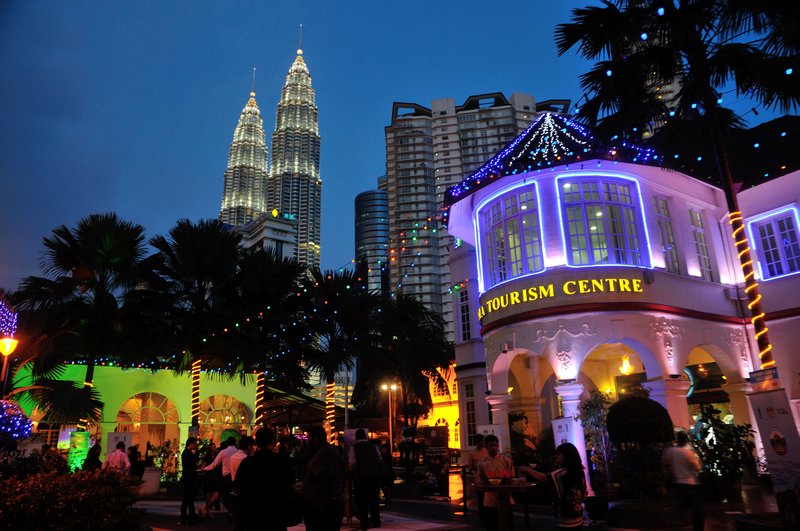 | Total with <ISPETRIP> | 9,367 |
| --- | --- |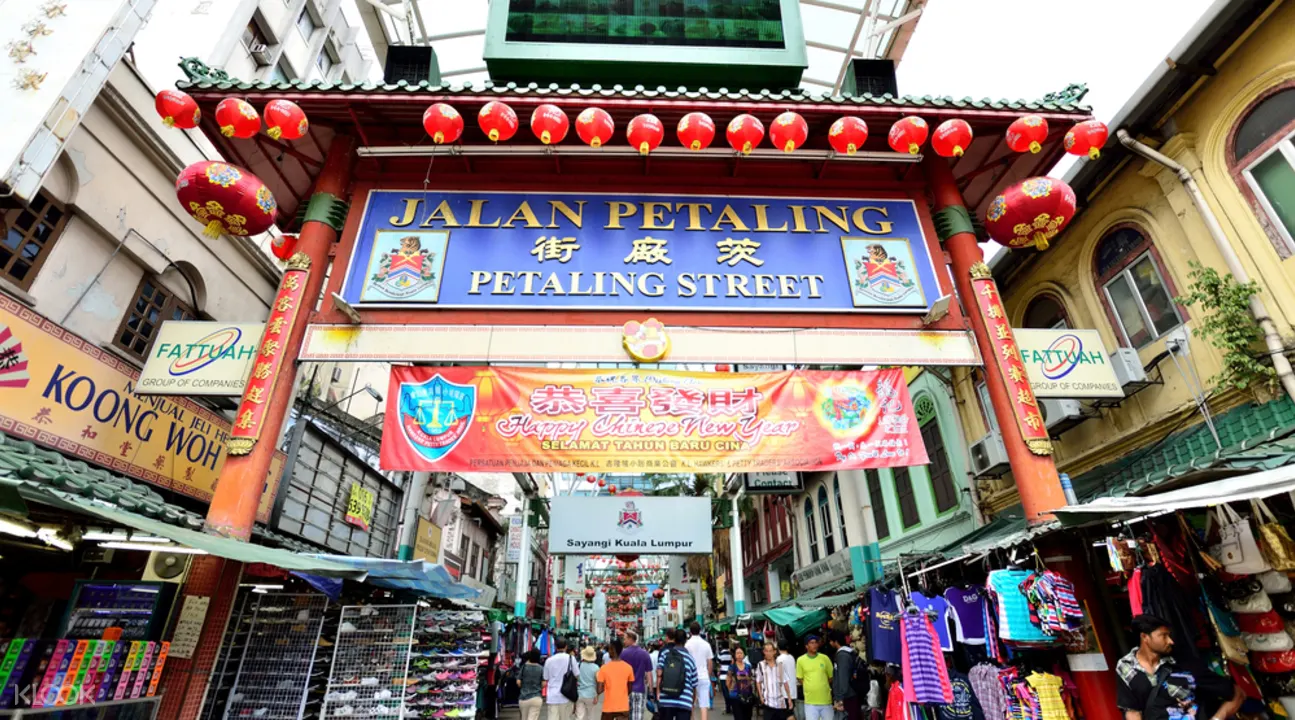 Kuala Lumpur promises an ultra-efficient getaway for Indian travellers. Yeh Summer, get a feel for what KL's all about with Klook's Kuala Lumpur Culture and Heritage experience.
The five-hour tour will immerse travellers the city's diverse cultures with visits to Buddhist, Hindu and Taoist temples, a browse through the Central Market, and a stop in Chinatown to try some tasty snacks. The following day, get outta town for another perspective.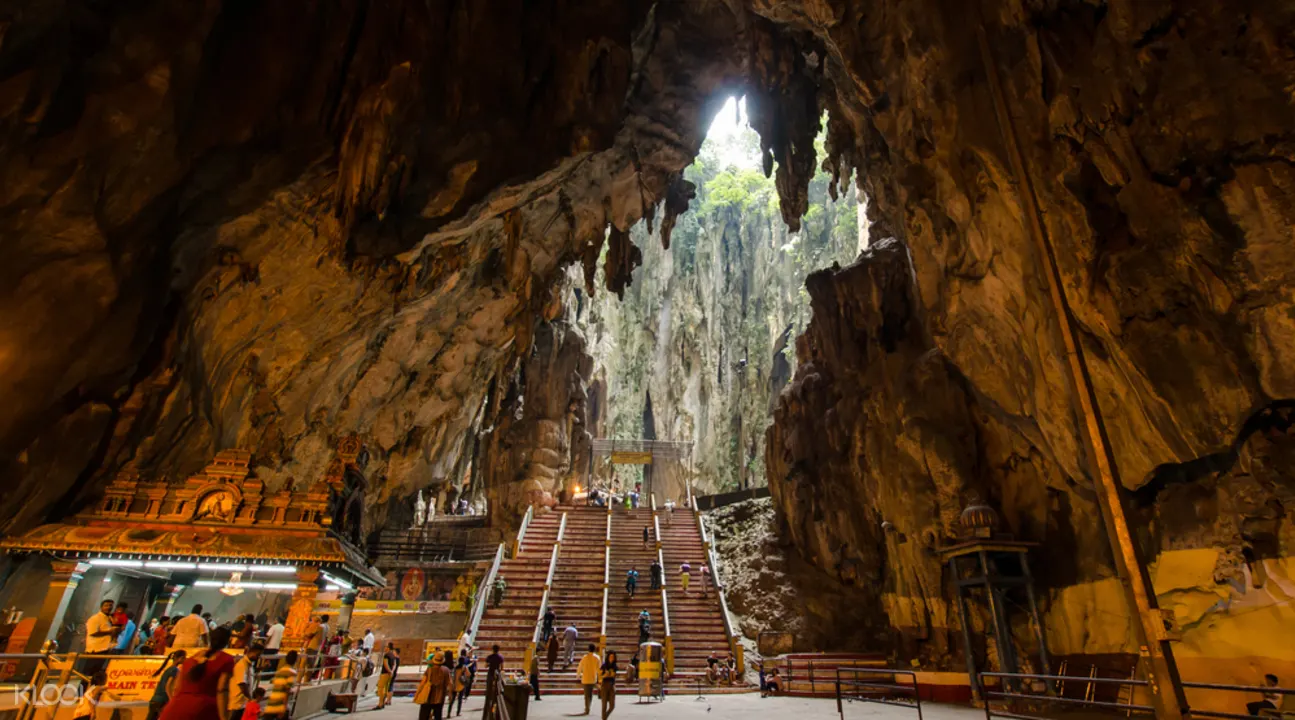 The popular Kuala Lumpur Suburbs and Batu Caves offers an opportunity to experience the countryside, visit Malay villages, see a traditional Batik factory and hike up to the famous Batu Caves.
Yeh Summer, Don't Stress on What to Do Sirf #IspeTripKaro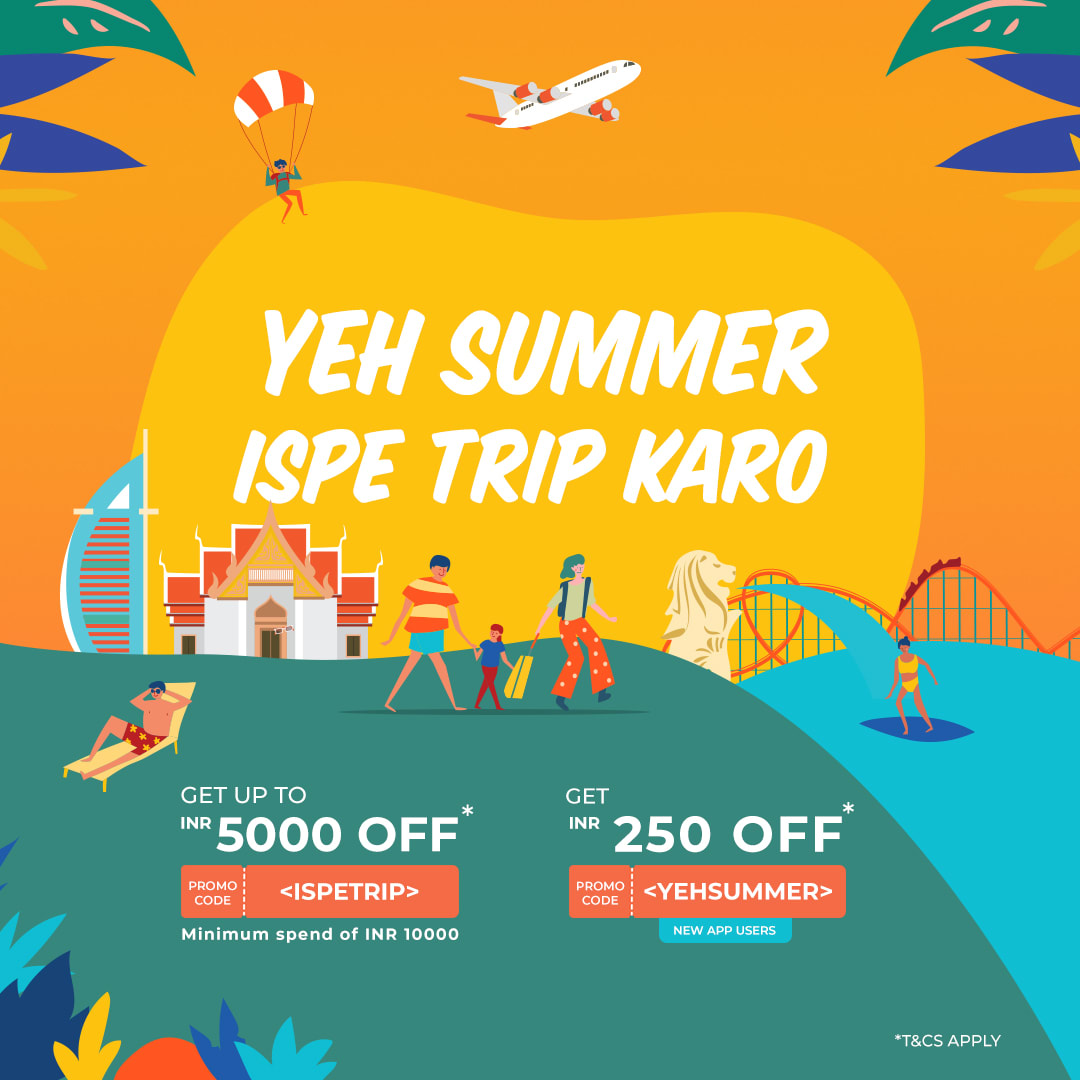 #YEHSUMMER Plan an exciting summer holiday with your family and have a hassle-free booking experience to any activity in your favorite destination. Incase, you're wondering how to book these amazing activities and incredible things-to-do the click on the link below: