First things first, let's clear all the stereotypes! Girls rule! A girl gang is a formidable unit that no one can mess with. Besides, nothing beats a nice little vacay with your girlfriends. Only an all-girl trip can allow you explore so many things about your best friends and most importantly, it will allow you to discover a different side of you.
There used to be a lot of restrictions before where girls were not allowed to go alone by our parents. Of course, we need to take care, but come on, it's not impossible now. Because, now you have the freedom to plan your own trip by booking tours, attractions, local transportation, sim card/wifi using the Klook app.
Yes, we love our girl gang because we bring out the best in each other and so we've come up with a list of reasons why you should pack your bags and grab your best friends' hands and head off into one of the best adventures of your life:
1. Your girlfriends will watch your back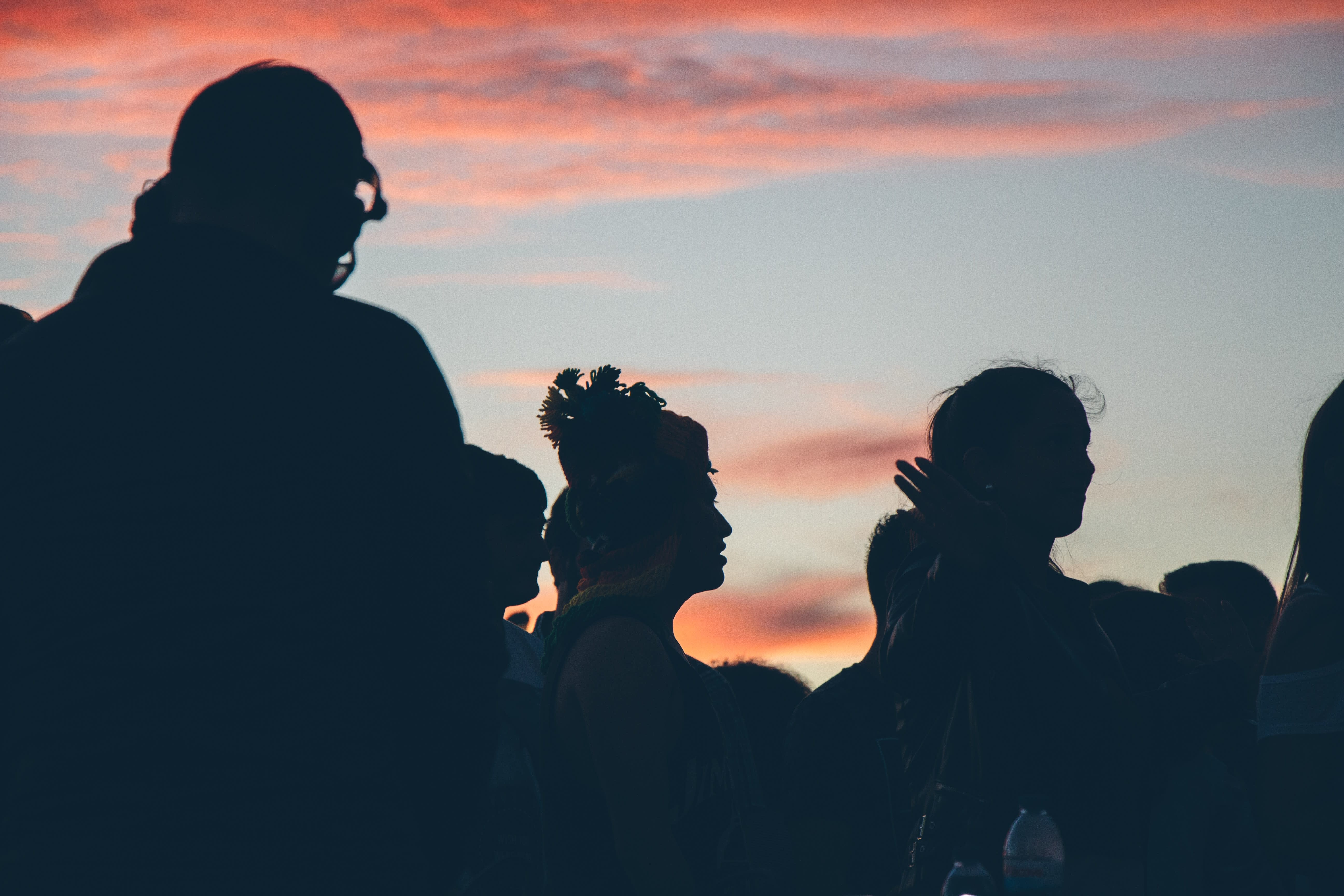 When you are travelling overseas; safety becomes a major concern. When your girlfriends are around, you will feel more relaxed and comfortable. So, incase you decide to go bar-hopping tour in Bangkok, feel free to have one more drink after your last one or roam around the town at night when you are with your girl gang.
2. Complain about the men in your life
If you talk to women, you will understand how they remember every single detail about how annoying their boyfriend is and how they keep forgetting key dates like anniversaries and birthdays. A girl-vacay will give you the ideal opportunity to talk about girly-stuff and listen to inside stories.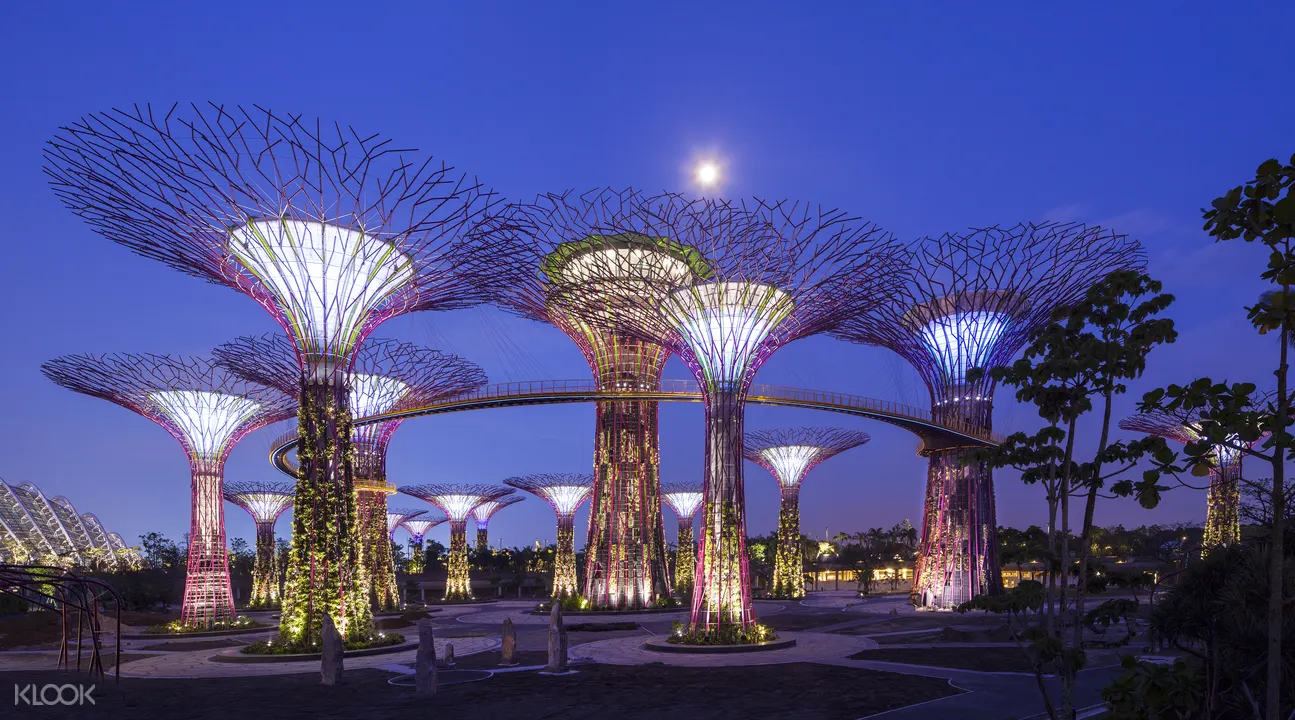 You can even tell them about the time he made you go crazy in bed or that guy at the club who you're crazy about and can't stop fantasising about. Boy talk sessions in Singapore's Gardens by the Bay under the gigantic supertrees.
3. Go on a Shopping Spree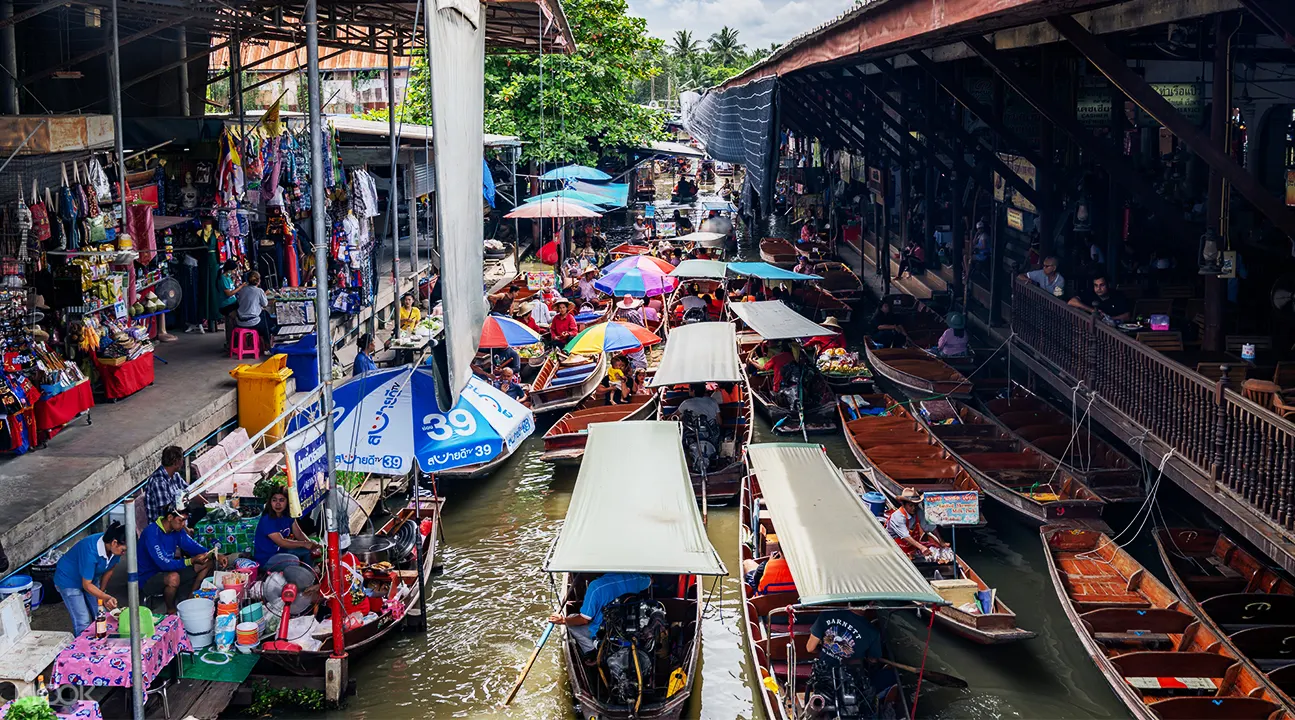 We all know how women go gaga over shopping and having your girl squad tagging along is always a plus point. They are the best peeps to give you outfit suggestions. It doesn't matter if you're in an expensive store in Dubai Mall or even the local floating markets of Thailand, your girls will shop with you till you drop and let you know exactly what you should buy.
4. Lots of dope for your Instagram
If you're travelling with your girl-gang, there is no doubt that you will end up clicking millions of photos to boast your instagram profile. Get yourself a 4G sim card with high speed internet and let your phone do the talking.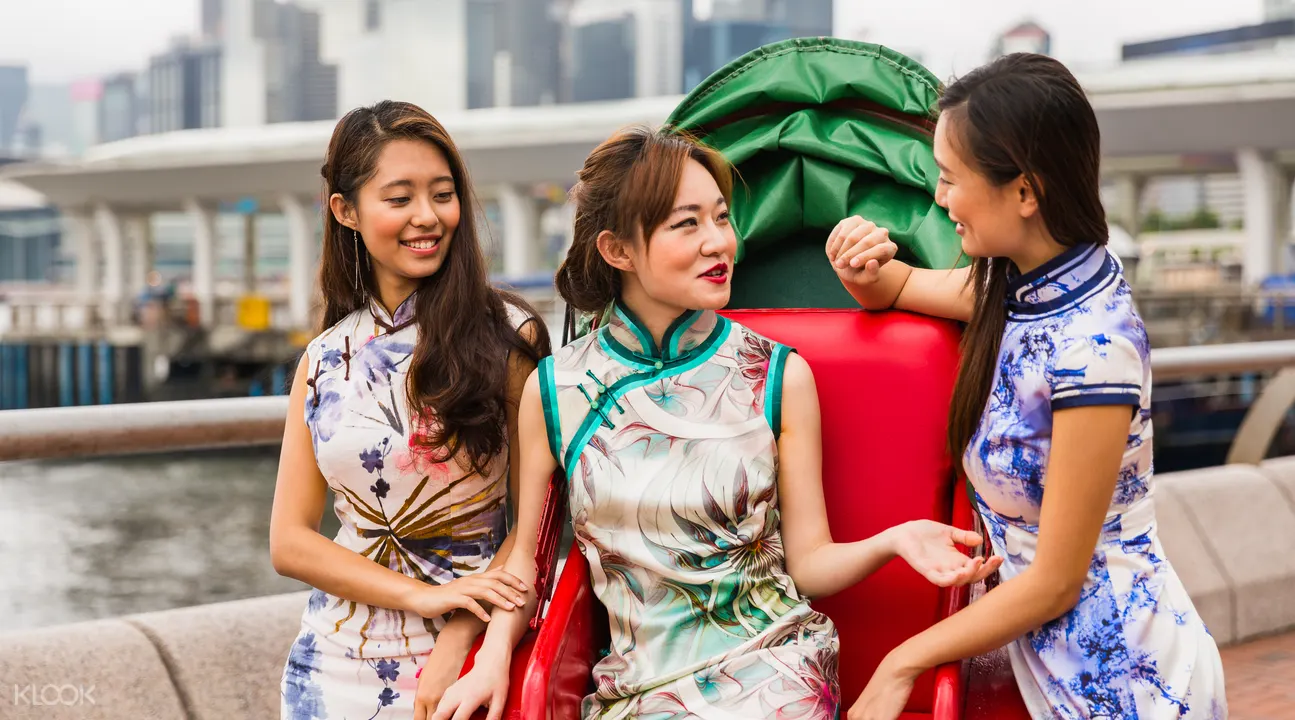 Besides, your trip will be incomplete without photos with crazy poses and cute pouts. You discover the charming side of Hong Kong while wearing a traditional Qipao costume and have yourself nice photoshoot done. With your girlfriends around you, there will be countless suggestions for a pose. So, don't be shy and let your hair down and enjoy this time.
5. Trying new things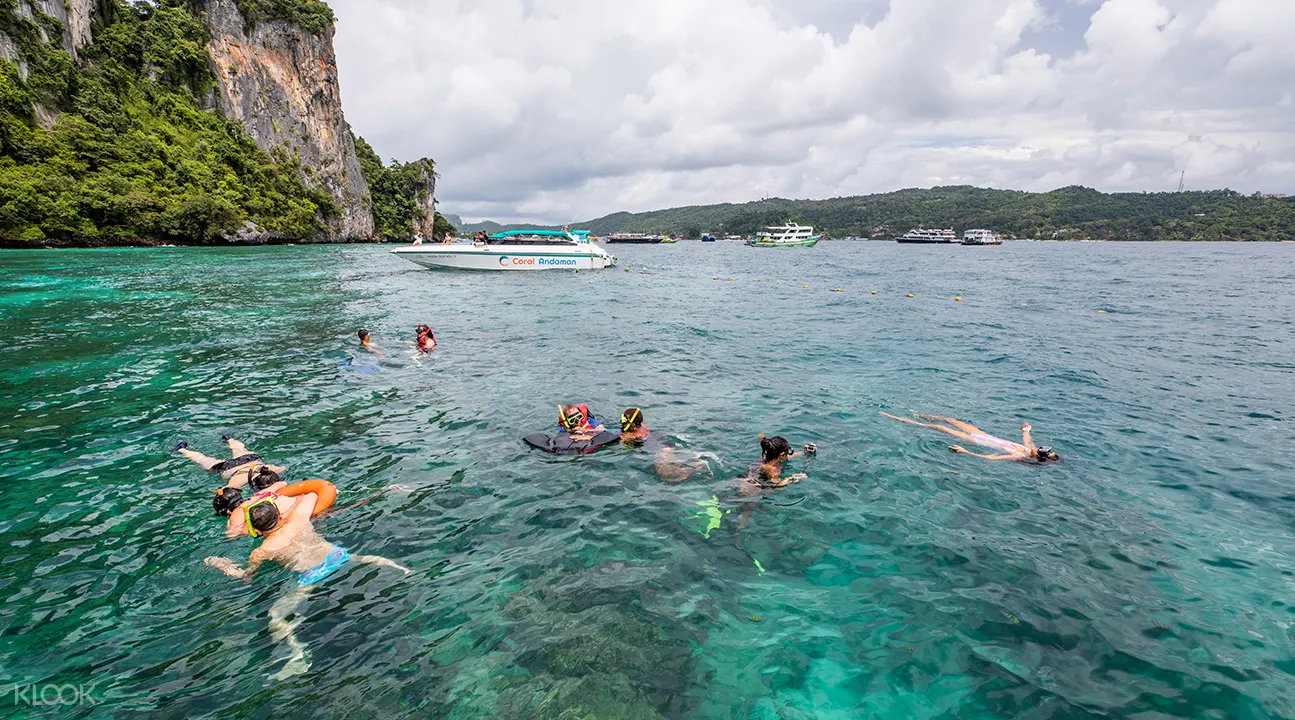 From adrenaline pumping ATV bike rides in Bali to diving or snorkelling activities in Krabi, Thailand or just hopping on a Mini Segway to explore Singapore's architectural masterpieces.
This way you will end up trying new things and making your own adventure. And the best part is that you end up breaking all the shackles by trying new things that you never could imagine of doing due to pure inhibitions. Your girlfriends will make every day an amazing adventure!
6. Change of Perspective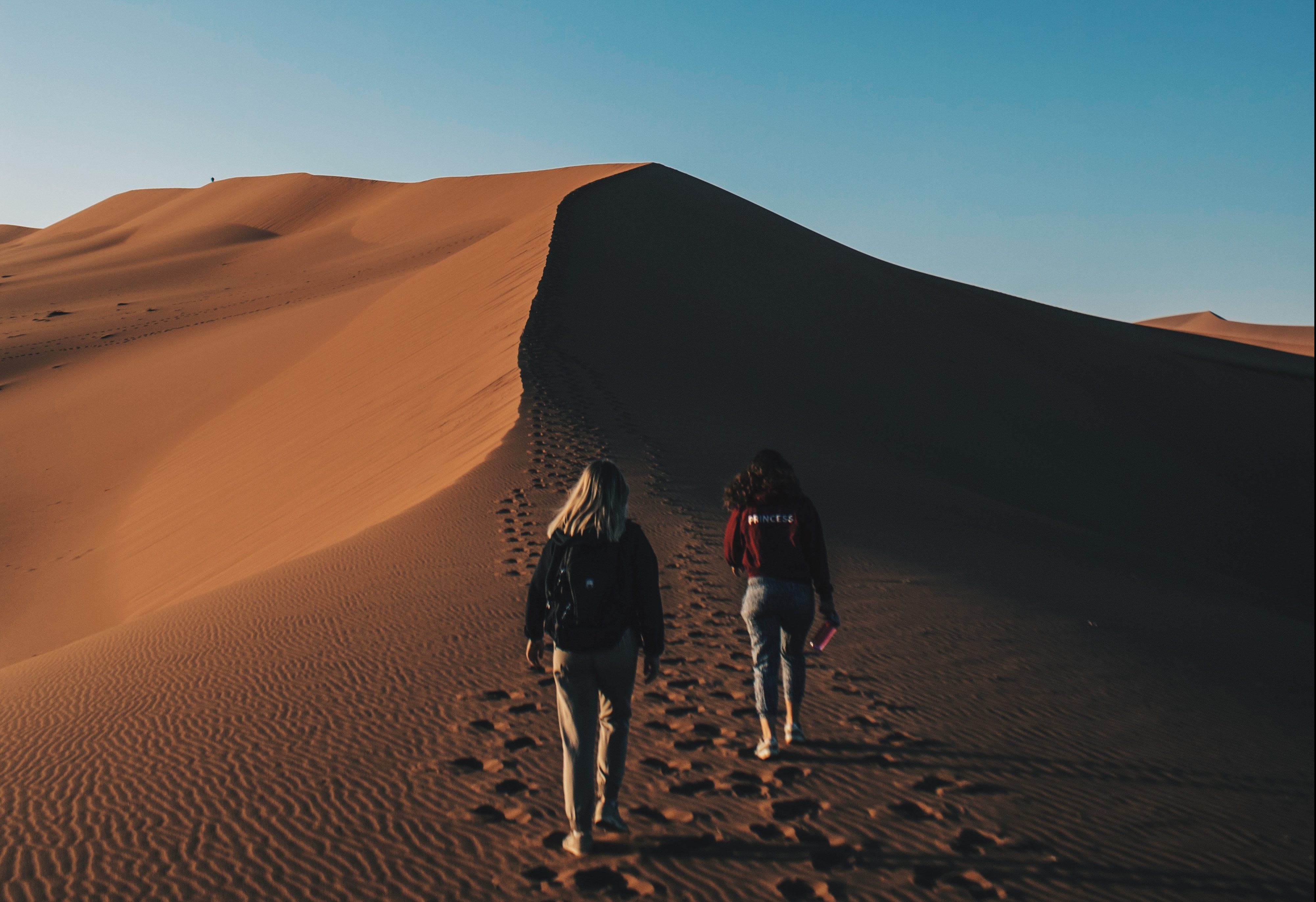 It's often best to switch off from your daily routine every now and then. Working, babysitting kids and taking care of all the small things in life takes a heavy toll on you. But travelling makes you see things very differently and see yourself in a whole new spectrum.
When you're travelling with your girl buddies, the collective journey makes you see life from a different perspective; away from all the distractions back home. The amazing journey and all the action-packed thrills you share with your girls might remind you how much you were missing the good old days.
7. Relax while you can
Don't stress about your job or what you need to cook for dinner or any other household responsibility because you've left all that behind and the stress that remains is relieved by infinite talking sessions with our ladies along with a nice relaxing spa appointment. By the end of the trip you'll feel like a completely new person who has let go of all her inhibitions and worries and is ready to take life by the scruff of the neck.
There you have it! So this women's day we expect you girls to make some time for yourself and for your gang. Plan a trip using the klook app. Discover tours, popular attractions, local transport, sim cards and much more to make your trip hassle-free.