Just when you thought we'd reached peak Nintendo mania with last week's announcement of Super Nintendo World at Universal Studios Japan (or 'USJ' to those in the know!), the dreamboats over at Universal have gone one better, with the announcement of another Super Nintendo World! This time at…Universal Studios Orlando!
That's right, folks – Super Nintendo World will be a featured "land" in Universal Orlando's newest theme park, Epic Universe in 2023! 🚀
Following on from the news of Super Nintendo World in Osaka (which opens this summer!), the Super Nintendo World Orlando will allow visitors to experience iconic video games⁠ – like Mario Kart and Super Mario Bros. – in real life.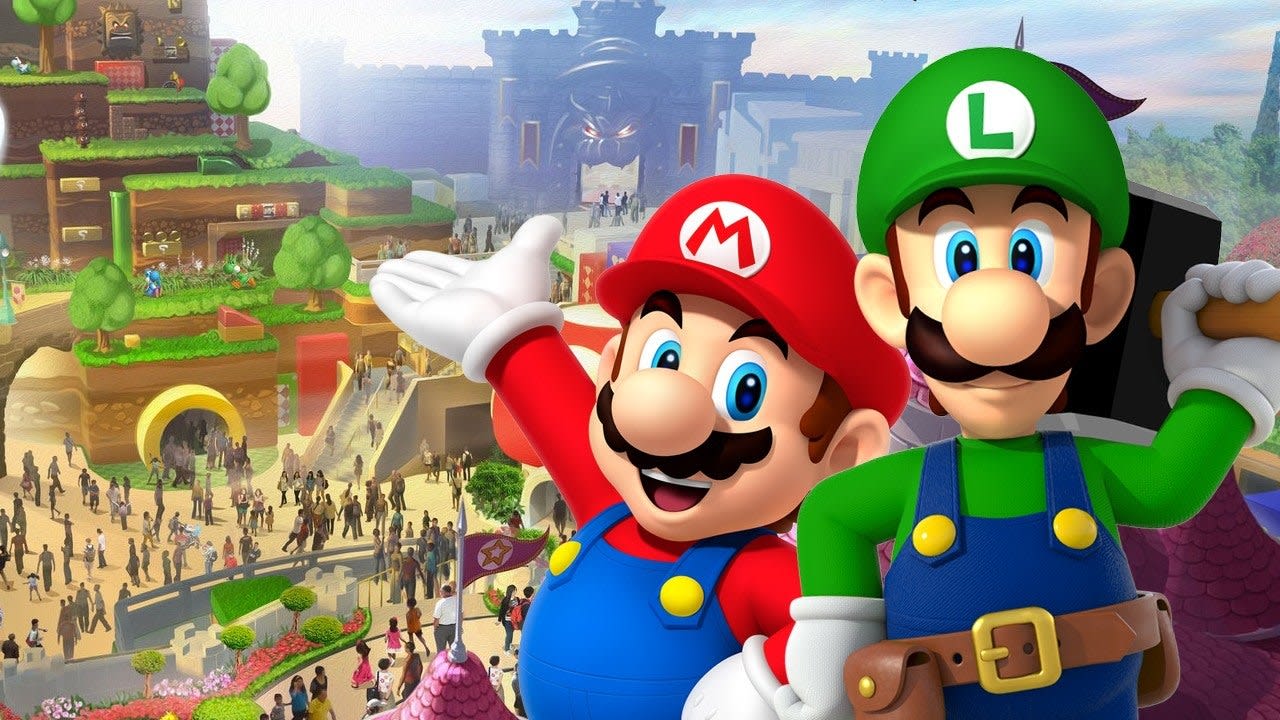 Excitingly, Thierry Coup, an SVP and CCO, said that fans can "think of Super Nintendo World as a life-size, living video game where you become one of the characters. You're not just playing the game; you're living the game, you're living the adventure."
Other executives from Comcast have described Super Nintendo World as the "fourth gate" to Universal Orlando, with Universal Studios Florida, Islands of Adventure and the Volcano Bay water park making up the first three.
There are also rumours of a Super Nintendo World opening in Singapore and in California, but those are yet to be confirmed. Here's hoping though, right? 🤞
And while the Super Nintendo World at USJ will bring Mario Kart, Bowser's Castle and the Mushroom Kingdom to life, Universal is yet to confirm exactly which rides and attractions will be built in the Orlando park. 
So 2023 gives us plenty of time to get excited for the new Mario magic to land, but don't forget to drop us a note on Facebook or Instagram with what kingdoms you'd like to see at the new Nintendo World Orlando!