Wondering how to keep the family entertained this half term? Look no further than BODY WORLDS London, the UK's top anatomy museum based in Piccadilly Circus where visitors get a unique look at what goes on under the skin. With a schedule packed full of mind-boggling activities and brain-busting things to do, everyone will be kept busy, from the budding mini medics to Mum and Dad. The exhibition fuses science, art and health education whilst offering a fascinating and fun insight into the human body.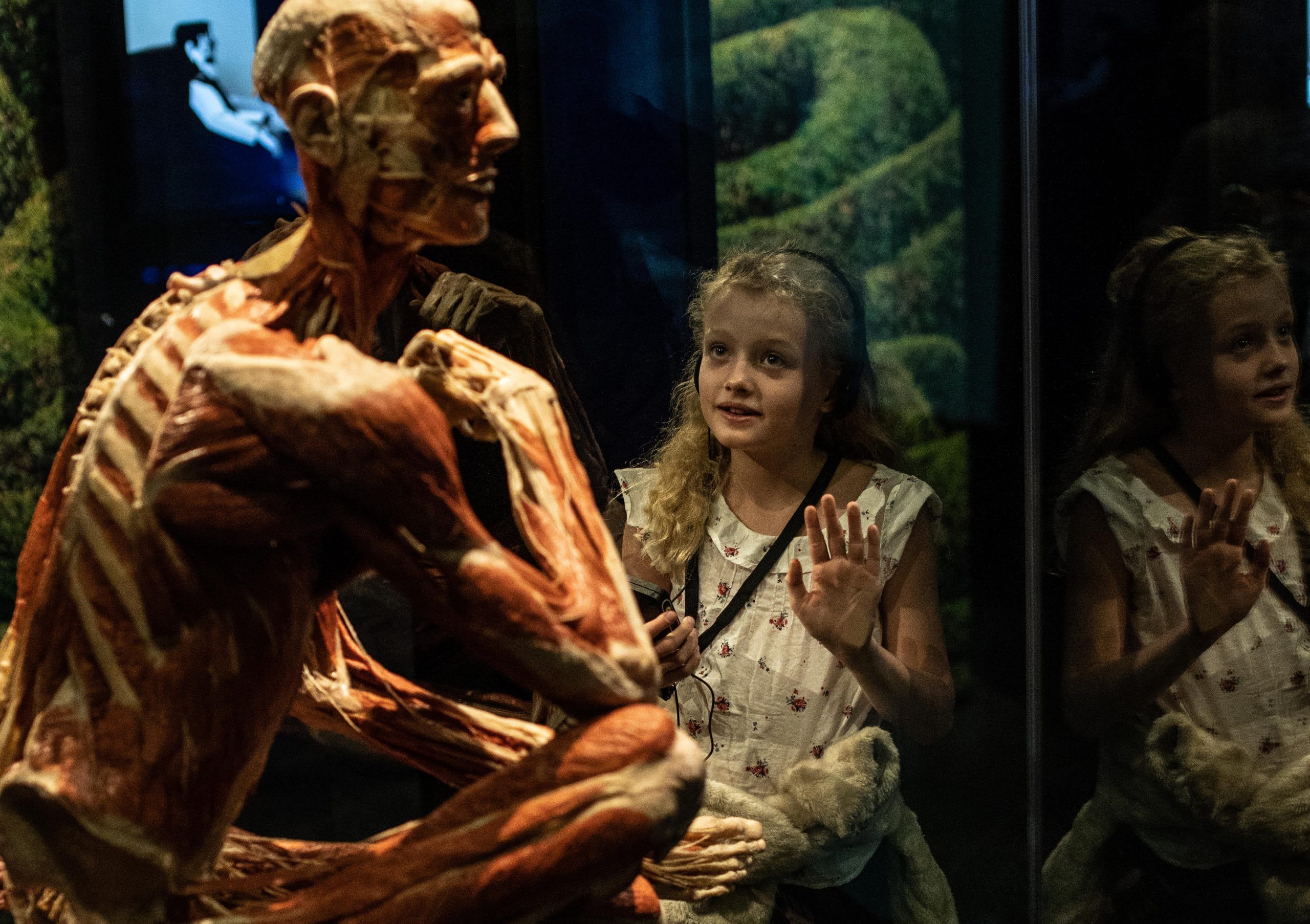 BODY WORLDS London uses over 200 real 'plastinated' human bodies and body parts, as well as interactive displays to take visitors on a journey through everything from diet and cholesterol to the beating heart, pregnancy and reproduction, all in more detail than has ever been previously possible. Visitors also learn all about the impact certain lifestyle choices have on our bodies, as the exhibition looks at things like smoking, eating healthily and how our mental health can affect our physical wellbeing. Little ones can follow the family trail which will guide them through the museum, learning fascinating facts all about anatomy and engaging with the interactive displays such as testing their heart rate, seeing their reflection in the anatomical mirror and exploring the wonders of the human body.
The ever-popular Junior Doctor programme is also back, where budding young physicians get the chance to go on a bespoke tour of the exhibition with a real-life medic. All their biggest questions about the human body will be answered, no matter how weird or wonderful. Aimed at children aged 7 – 13 years, this unique experience expands young inquisitive minds and boggles little brains as they don their doctor's jackets and stethoscopes, and even graduate with a special Junior Doctors certificate.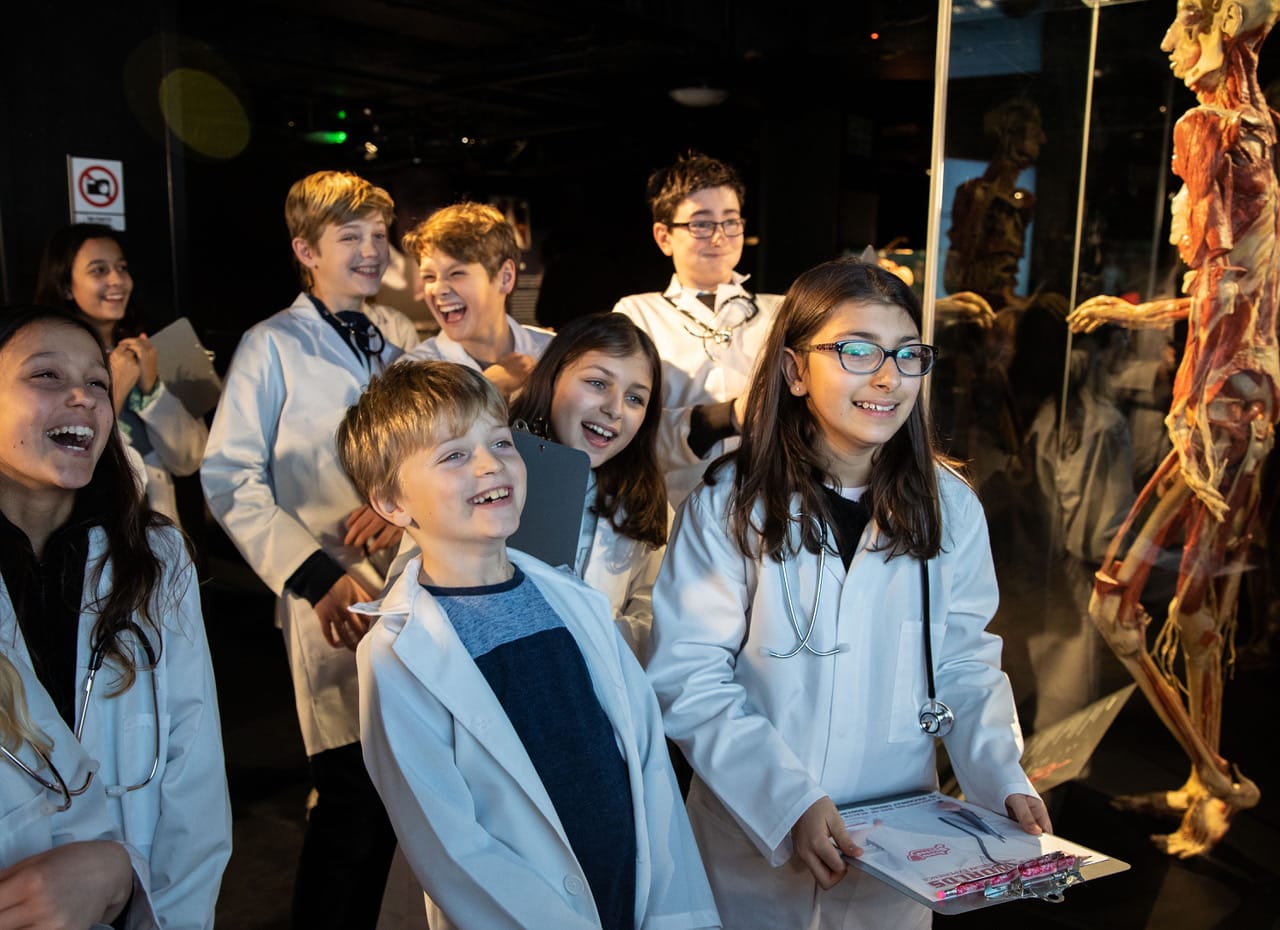 On the first Friday of every month, a group of selected artists are invited into the exhibition to capture the human form like never before at Artist Day. The highly exclusive event allows artists of all ages and experience levels to sketch from skeletal to muscular layers. To apply, budding artists should email artistday@bodyworlds.co.uk to be in with a chance to spend the day developing their anatomical drawing skills.
Also new for 2020 is 'Organ of the Month' and throughout February the focus will be on the heart. On Friday 28th February, the next edition of the London Lates programme will see BODY WORLDS London become host to an evening of hearty fun 😉. As well as the fascinating exhibition, guests will be able to take part in extra activities all aimed at exploring the heart.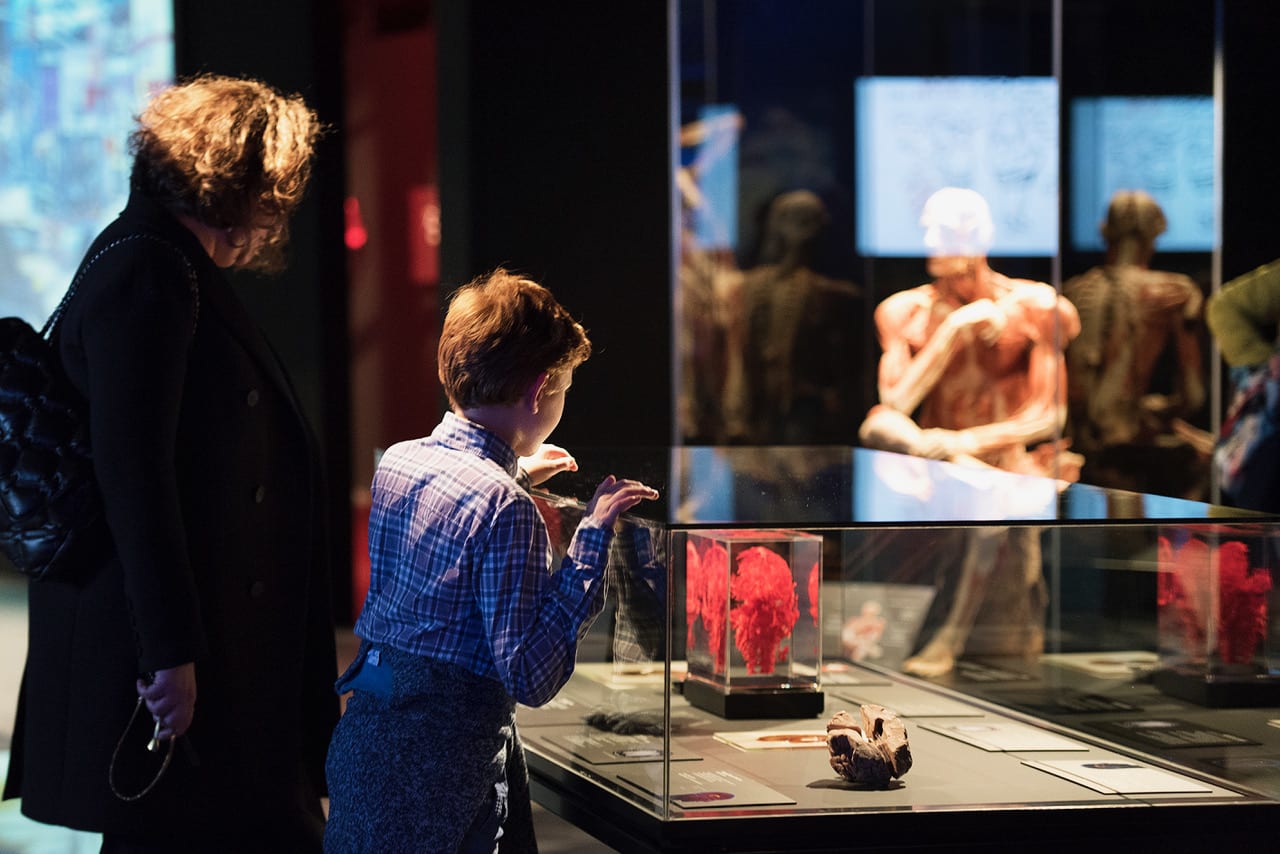 So if you're looking for a way to keep the kids' brains ticking over half term BODY WORLDS London is the place to find inspiration and leave with a higher appreciation for your body and life itself.