When it comes to a weekend away, London has it all. Theatres, walking tours and some famously fabulous must-eats. But how do you choose what to do when there's so much to choose from and only two days to do it all? Luckily for you, we've created Klook's weekend guide to London.
So all you have to do is treat our recommendations like a big ol' buffet – just find something you feel like doing, click the link and choose your date. Yup – it really is that simple.
And most of the time you don't even have to print anything off – just use the e-ticket on your phone and you'll be set! (Though obviously check and follow the specific booking details beforehand to make sure – that's a no-brainer!)
Plan ahead
OK, let's start with the obvious – London's big, busy, and when you're on the outside looking in, it can seem pretty overwhelming. But the big ol' smoke is like a jigsaw – the trick is to take it slow and focus on one area at a time. If you go running around trying to tick off random bits here and there, you're not going to scratch the surface (and you'll just end up slightly sweaty from too much time on the Central Line). So instead, just figure out what you want to see most of and choose your areas around that. Honestly – you'll thank us later.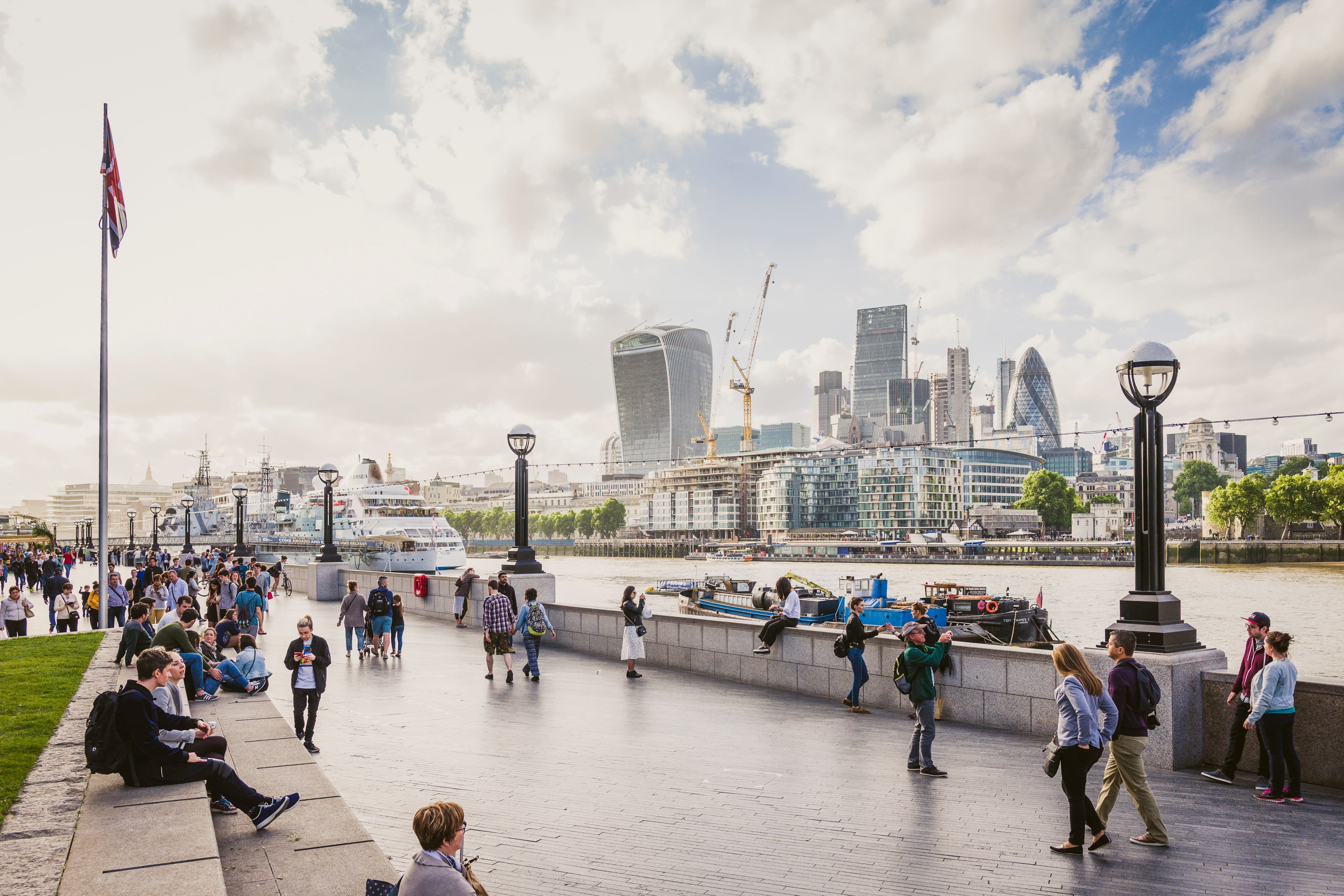 Getting around 
If you're going to be covering large distances, be smart and book yourself a 1-Day Hop-On Hop-Off Bus Tour that lets you explore the city at your own pace. It also comes with complimentary access to over 80 of London's top attractions including the Tower of London and The Shard, and lets you jump the queues at selected sites like London Zoo and Tower Bridge. See? We told you it was the smart choice.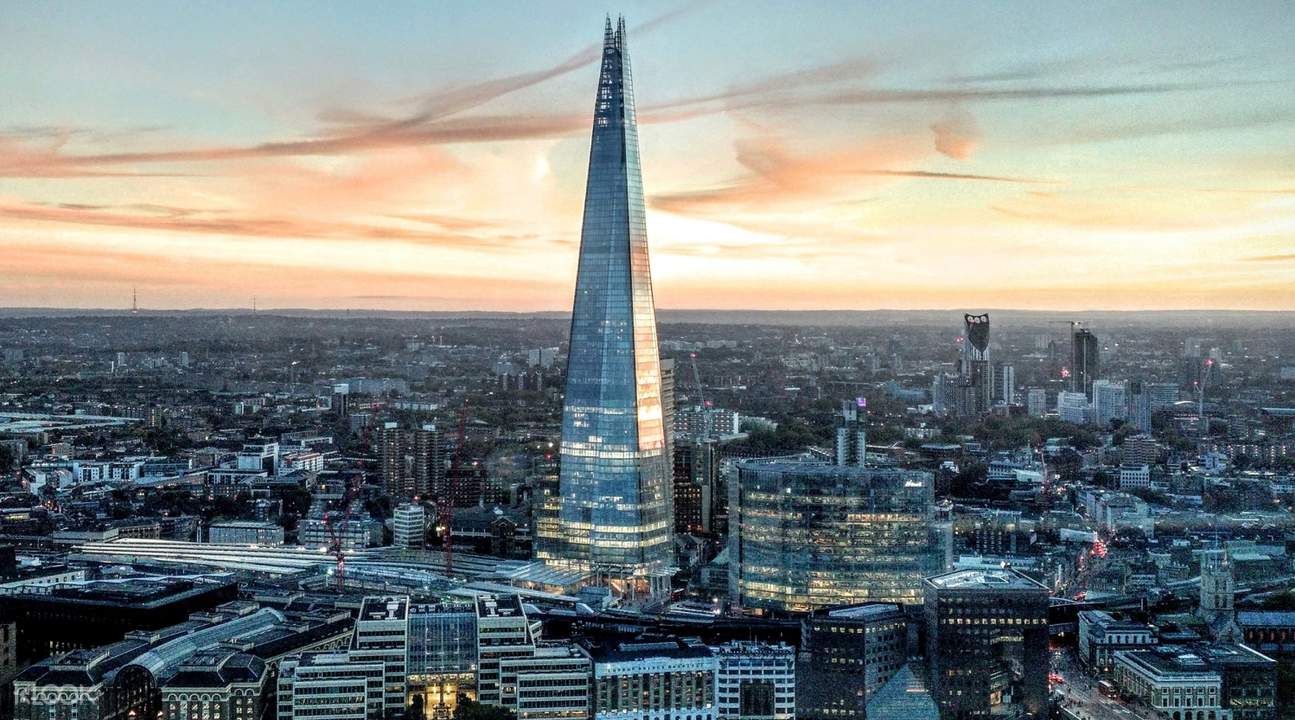 See the sights
London's home to some of the city's – and the world's – most famous and most photographed historical attractions, so you're going to be keen to see as many as possible. What better way to see London in Style with tea in Westminster Abbey? Spend the day zipping around the city in a beautifully restored vintage 1950s London bus before your guide helps you beat the crowds at The Tower of London. Then discover St. Paul's Cathedral, the Monument, and Tower Bridge before delving into the unique stalls of Borough Market. From there, you'll have time to enjoy a guided tour of Westminster Abbey and round off your day with a delicious afternoon tea inside the world-famous Abbey itself.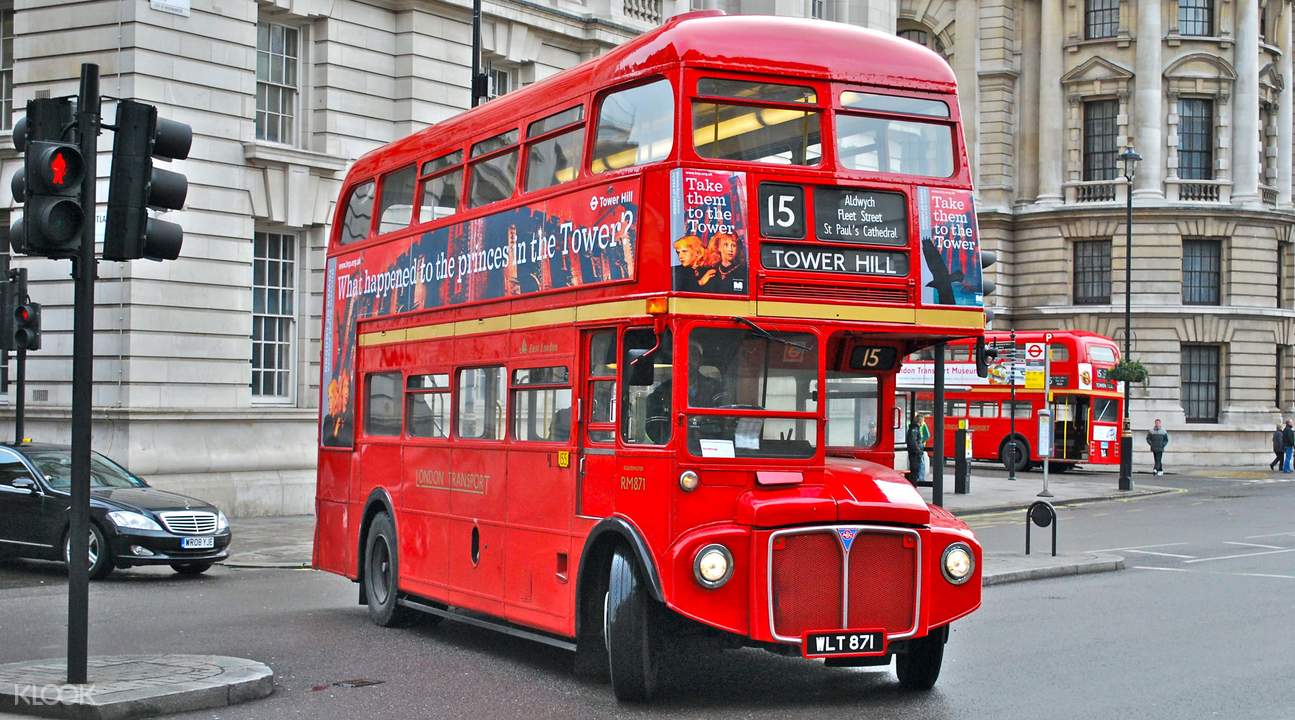 Do it for the 'gram
When it comes to a take-home memento, don't go for one of those Beefeater bear toys – instead take home a head full of memories and a few stellar pictures of the city's iconic skyline taken from one of London's must-do experiences, the London Eye (pro-tip: save more time for sight-seeing by booking your fast track ticket and jump the queue)…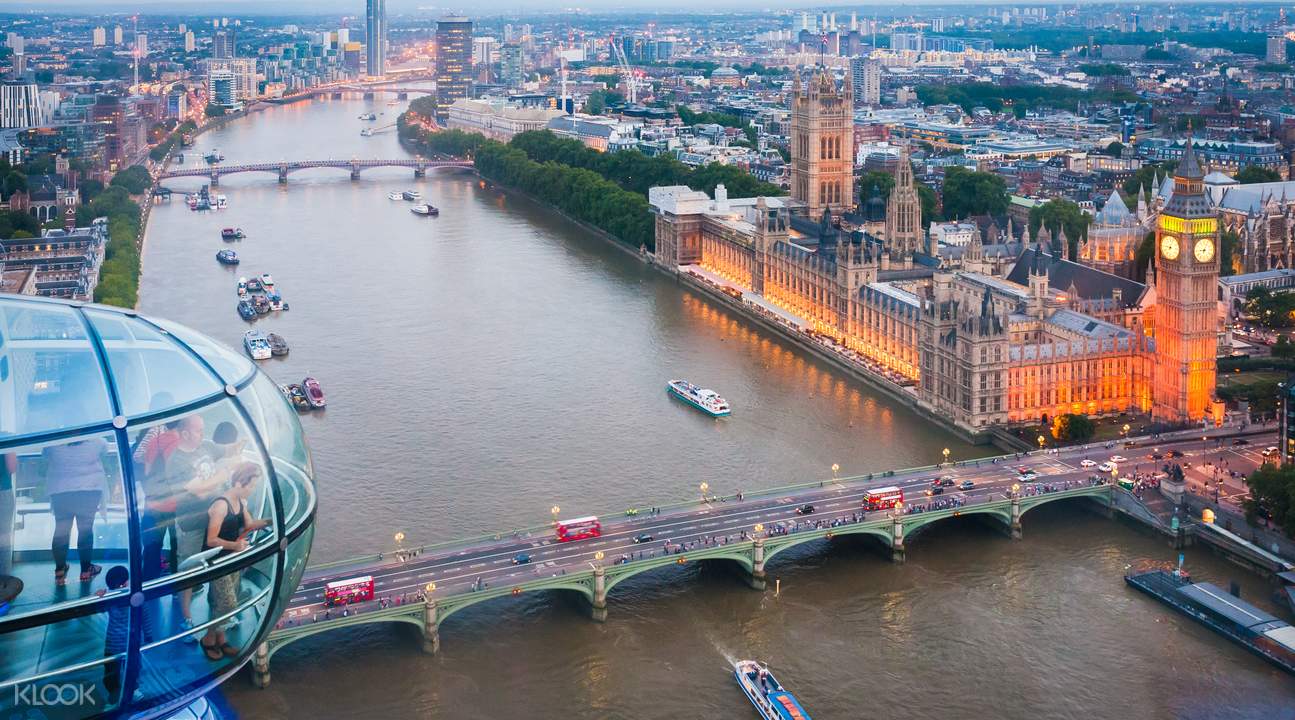 Must-eats
When you come down from cloud 9, you'll probably be feeling a bit peckish. Lucky for you, London's food scene is second to none! Our tip would be to go for the quintessential English experience with Afternoon Tea at the British Museum.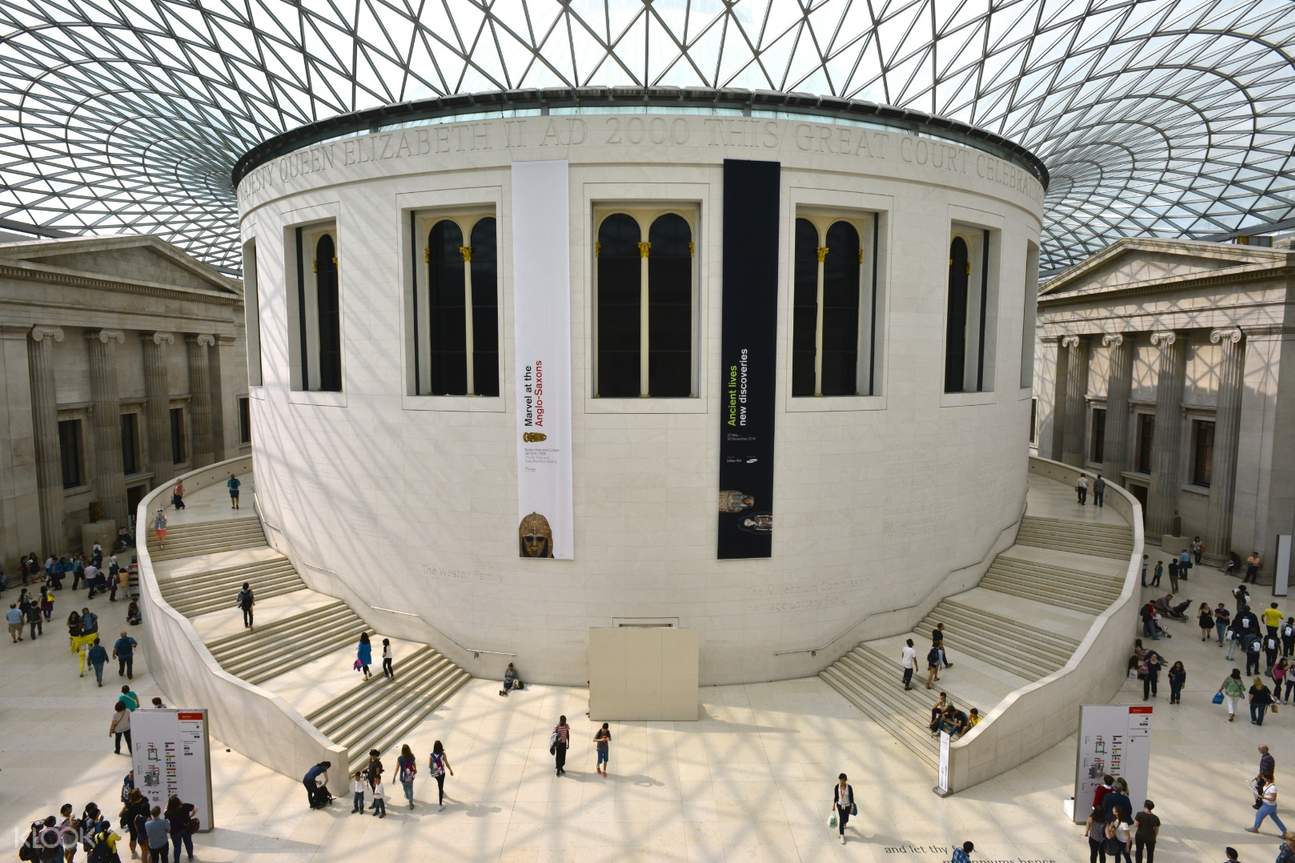 Now, we don't know about you, but that seems to be plenty of sights and memories for a weekend, right? 
But if you fancy ticking off a few more of London's hotspots, you can always keep looking for more London ideas, just like this list of weekend tips from Londonist.