Let's get one thing straight – we think London's great!
There's a Pret on every corner, there's 24-hour tubes on the weekend and there's more cuisines to try than pretty much anywhere in the world (except for maybe NYC).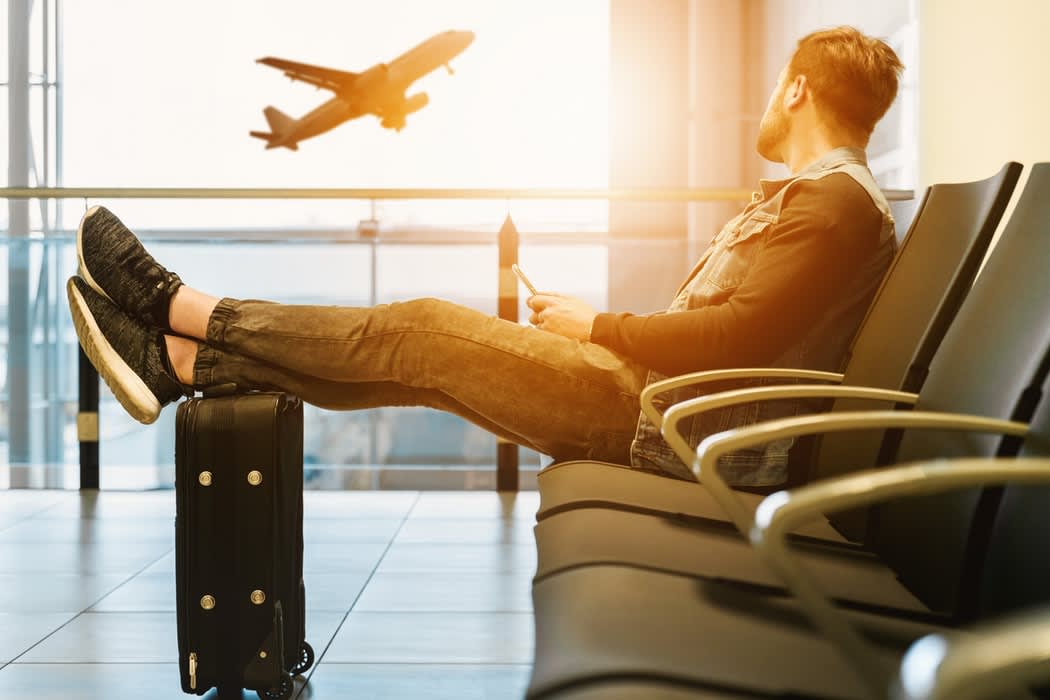 But sometimes, you need a break. A change of scene, a breath of fresh air. And with that scenic siren Europe sat on the doorstep trying to tempt you in, you'd be forgiven for treating yourself to a city break here and there!
And just like its countless choice of Prets and evening eateries, another impressive feature of London is its number of airports! Unlike most cities which have one or maybe two airports, London has not one, not two, not three, but four airports to choose from when you're planning your next weekend getaway!
And, being Londoners, we get that your time is even more precious than a seat on the Victoria line, so you're not going to want to spend a minimum of 45-minutes battling to get your bags to the airport on the tube when you could spend 15-minutes on a spacious express train that gets you to your check-in desk in half the time!
So here's our guide on how you can halve your journey time and make sure you've got plenty of time to treat yourself to a pre-flight drink at the airport…
Zone 1 to Heathrow
When it comes to airports, Heathrow is the best! Like, officially the best! So why spend more time getting stared at for daring to take bags on the Piccadilly Line, when you could be sipping a glass of champagne with 'bags' of time to spare? (See what we did there?)
To make this dream come true, all you have to do is book yourself a seat on the Heathrow Express where every Standard Class ticket comes with a comfortable seat, access to 4G WiFi (for that last minute check-in!) and power sockets (to make sure your phone's juiced for the flight). There's also an option to upgrade to First Class which offers more leg room, a worktable and newspapers / magazines. But like we said, the best part of taking the Heathrow Express is that it shaves off more than half the usual travel time, with only a 15-minute journey from terminals 2 and 3, contrasted to 42-minutes via taxi or 51-minutes by using the tube. Now, to a true Londoner, a spare 20-minutes is pure gold!
Zone 1 to Gatwick
Renowned for the range of cheap flights heading to Europe, Gatwick is a firm favourite with travellers looking to start their European jaunts. 
The compromise of having so many flight options to choose from is that it's a bit further out of town than Heathrow. The bad news of this is that it means Gatwick is not actually served by the tube, so you'll either have to get a taxi or the train. The good news is that this decision is actually really easy!
In a taxi, you're looking at an hour drive time with a minimum cost of £60 (from Zone 1). On the Gatwick Express, you can get from London Victoria to your check-in desk in 30-minutes! Trains depart every 15-minutes and you'll get comfy seats with ample luggage space, free WiFi, and power sockets, all for less than £20! Perfect.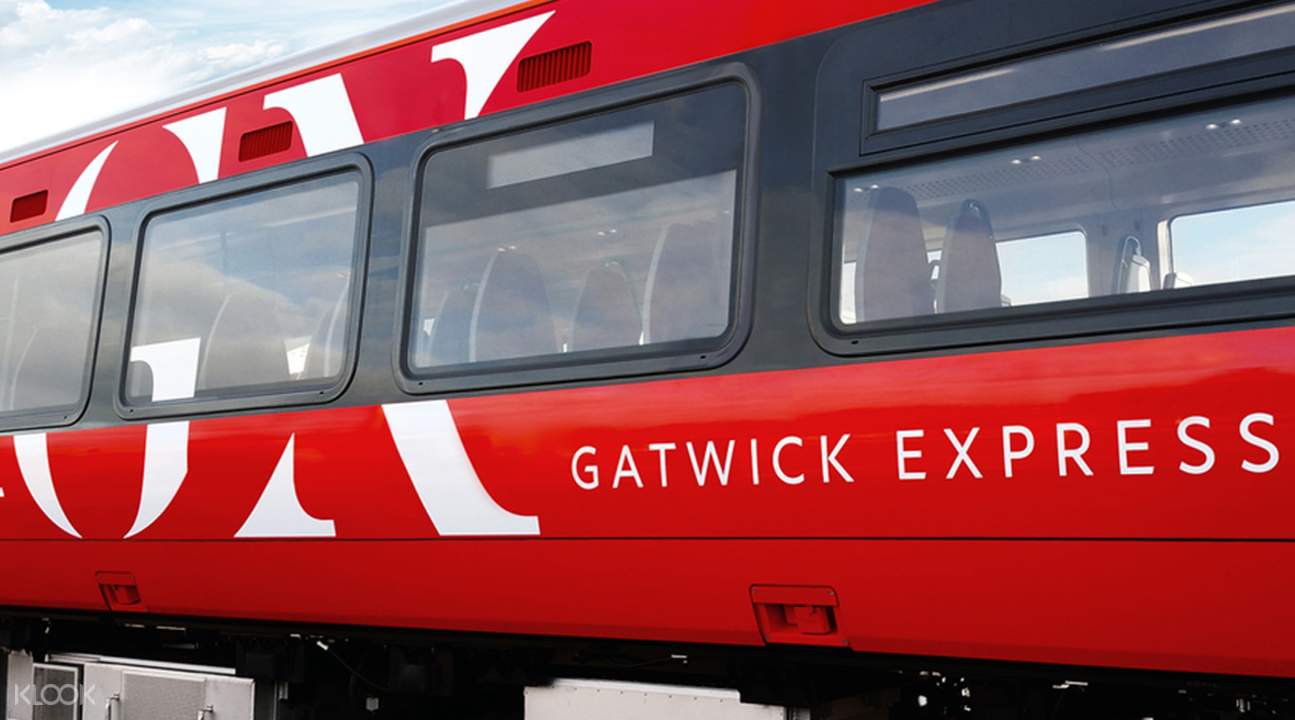 Zone 1 to Stansted
If Heathrow serves West, and Gatwick covers the South, when it comes to East London, there are two choices; Stansted or London City.
London City is favoured by business travellers and, to be fair, it has fantastic views of the 'city of London' on a clear day! So if this tickles your proverbial fancy, then book yourself a private transfer and join the business elite.
Stansted on the other hand is superb for UK-flights and European journeys. If you start East, you can get a taxi which will take you an hour and cost you about £60! Or you can hop on the Stansted Express from Liverpool Street station and be there in 47-minutes, for only £18 one way or less than £30 return!
Similar to the Gatwick Express, the trains depart every 15-minutes from Liverpool Street Station / Stansted Airport – which is great for flexible schedules! – and customers are guaranteed comfy seats with ample luggage space, free WiFi, and power sockets. 
So now the transport side of things is sorted, the only thing you need to think about is where you're going to go! 
Maybe you can find some inspiration here…