Welcome to Klook UK!
OK, so you're probably thinking; 'who or what is Klook?'
That one's easy: Klook is an online platform that gets you access to the best deals on unique travel experiences, tours, tickets and travel essentials. You can use Klook via desktop, but most people prefer to use our mobile app.
If you've travelled around Asia in the last few years, you've probably seen our orange logo dotted around, especially if you've been around Hong Kong or Singapore.
And now we're here in the UK…
…so we thought we'd take a few minutes to give you a quick intro to Klook and tell you a bit about how we can make your life just that little bit easier.
So let's start with the name…
Why 'Klook'?
Well, here at Klook, we believe that life's more exciting when you keep looking for new experiences, so we took that idea and combined 'Keep' and 'Looking' to create a new word. In fancy talk, that's called a portmanteau 💅🏼
What does Klook do?
Basically, we give you access to more than 100,000 of the most iconic travel experiences, tours and attractions in over 350 destinations around the world!
But, like, specifically, what does Klook do?
Okay, okay – jeez! We offer things like discounted or priority access to popular experiences like tickets to the Empire State Building in New York City or fast-track tickets to Sagrada Familia in Barcelona, or a tour of the official Harry Potter studio!
So say, for example, you want to go check out the view from the Eiffel Tower but don't want to wait in-line (because who goes on a weekend break to Paris to queue up??), then you could book queue-jumpers through Klook and save yourself a few quid and a hundred hours*!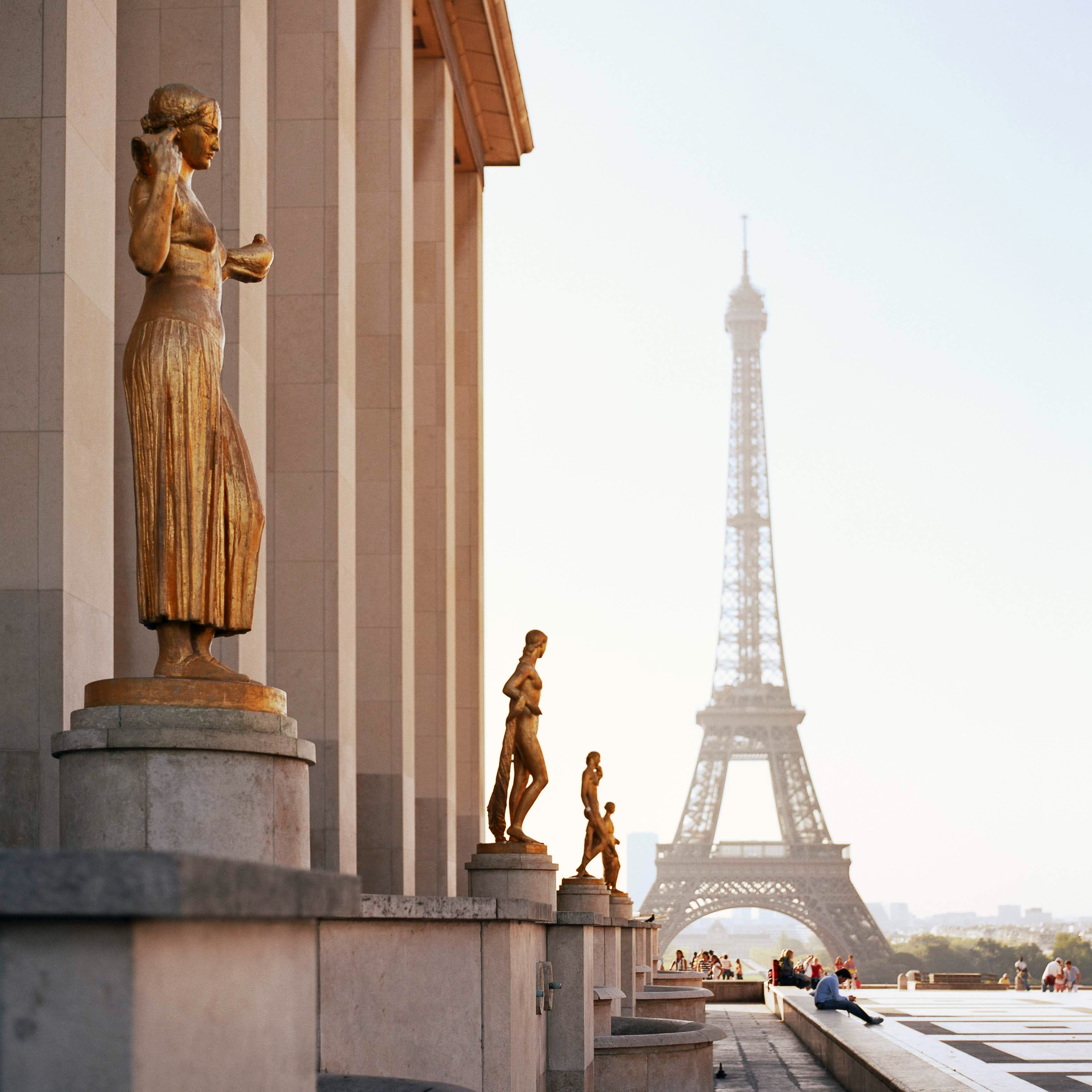 And then there's the travel essentials like airport transfers or 4G WiFi and SIM packages or the best eats in town!
Basically, we're here to make travel all play, and no work.
Simple, right? Great!
So what else do you want to know? 🤔
Where can I use Klook?
As long as you've got internet access, you can use the app wherever you are, but you can make bookings in 300 cities in over 100 countries. The only question is, how do you choose where to go first??
What kind of things do people use Klook for?
The short answer? LOADS of things!
When you're on holiday, you can use Klook UK to book attraction tickets, airport transfers, train tickets and tour guides, but also for things to do in your home town or city, too!
Got family visiting? You're treating them on the London Eye.
Got a nephew's birthday coming up? You're taking them on a tour of the official Harry Potter studio.
Well that seems to be about enough from us for now, but if you want to know anything more about Klook UK, you can always drop us a line on Facebook or Instagram.
Or if you're keen to get to the fun stuff, then from car hire to kayaking, our 100,000 activities are yours to explore…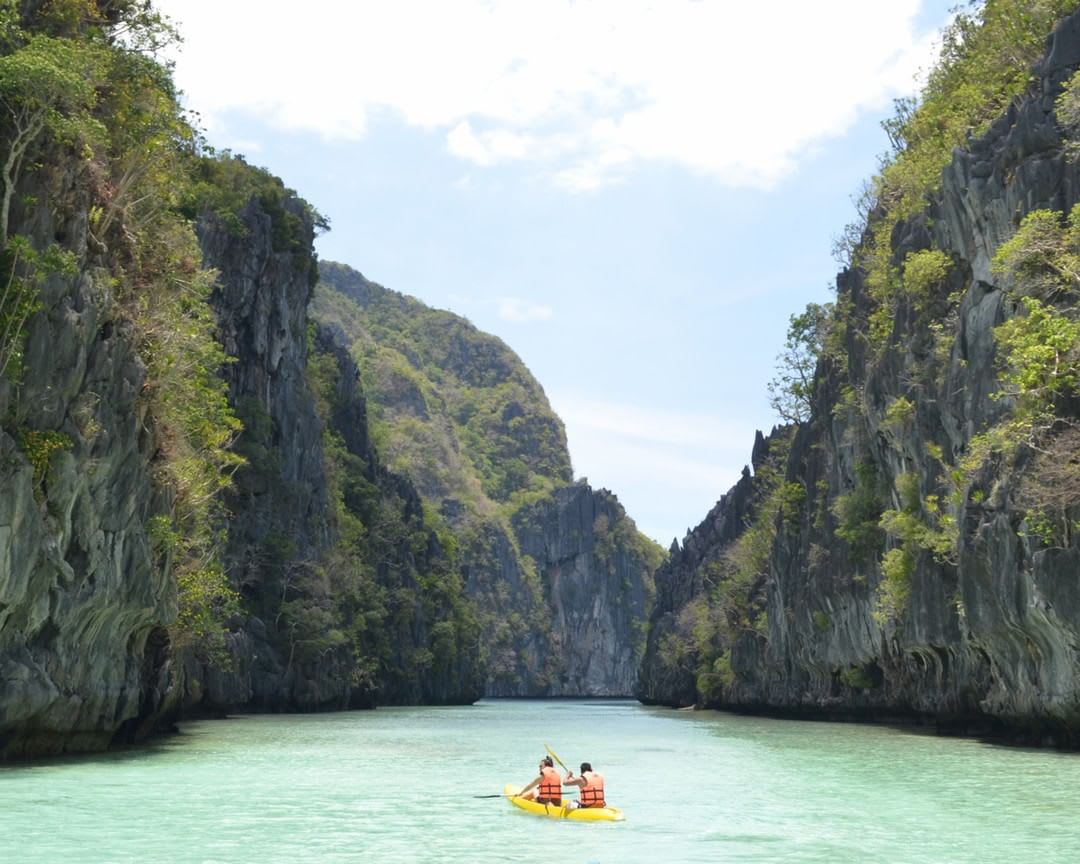 *OK, it doesn't actually take 100 hours to queue for the Eiffel Tower. We know that. We were only exaggerating for comedic effect. Like James Corden.