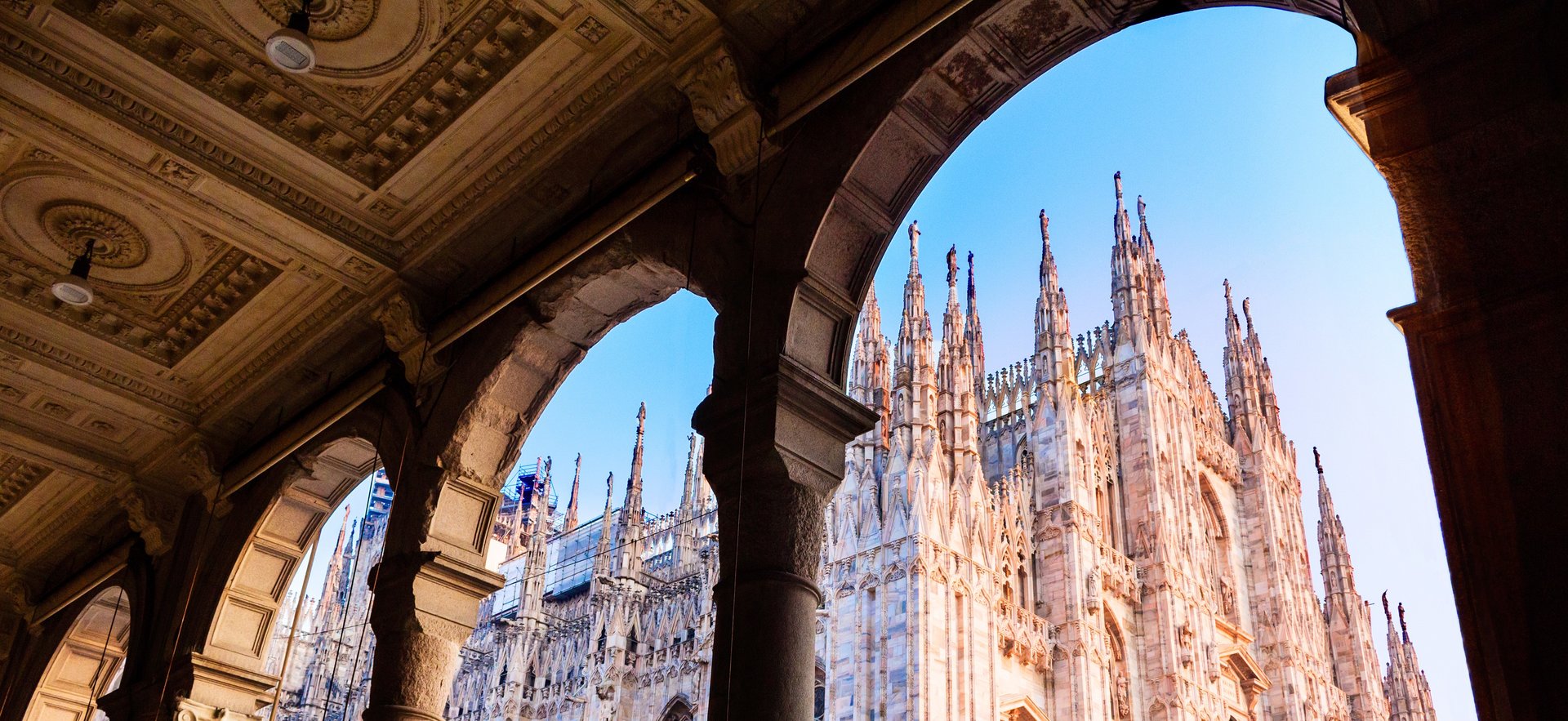 Milan
Explore deals, travel guides and things to do in Milan
What to know
Popular activities in Milan
Once the stomping grounds of master artist Leonardo Da Vinci, Milan is renowned as a global capital of fashion and design. This northern Italian city is home to grand palazzos and ornate historic churches that date back to the Roman Empire. Aside from museum hopping, dining out at a cozy osteria, and knocking back espressos at a posh grand cafe like a true Milanese, watching a football match at the San Siro Stadium should also be part of your bucket list of things to do in Milan.
What is Milan best known for?
When is the best time to visit Milan?
Where is the best location for tourists to stay in Milan?