We get talking to Walter Chang, an intrepid global traveler who quit his nine to five to follow a dream to see the world.
Leaving his home in the United States, Chang traversed the globe for three years documenting his whole journey in photos and an inspirational timelapse video. Getting robbed in Chile, dicing with death in a car crash in Namibia, and having all his photography gear destroyed in Uganda didn't wane his positivity. On his return, he reflects on what he's learnt, how travel changes your perspective and the inspiration procured from the people he met along the way. His latest venture is a Kickstarter project to fund a high quality photography hardback book memorializing his great ventures across 60 countries.
"Everyday is a journey, and the journey itself is home" Matsuo Basho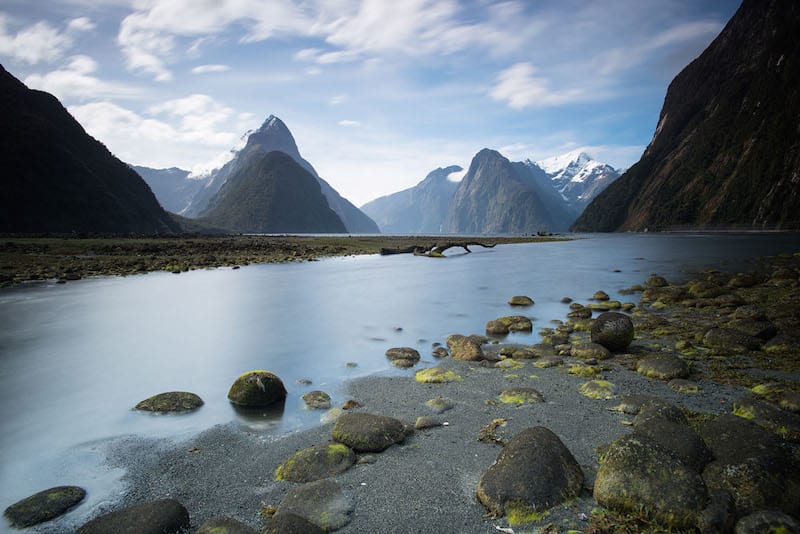 Klook: How did you fund your travels?
Walter: I saved up for close to three years. For nearly a year, I saved up money by sleeping at friends' places. At one point, I even discreetly moved into my office at the time and slept there. I worked additional hours, invested some money in the stock market, and sold much of what I owned.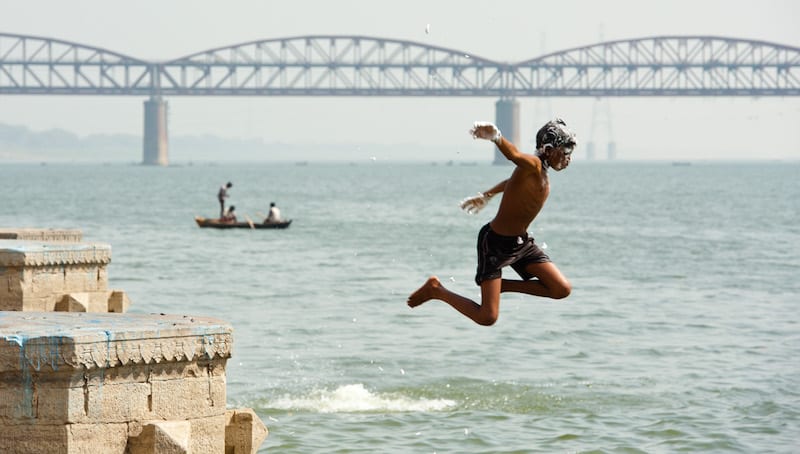 Klook: Did you visit anywhere that turned out to be totally different to how you imagined?
Walter: Most countries I've been to were very different from what I imagined them to be. Usually everything you hear about a country from the media or other people tends to be wrong. Everyone's experience will be different and unique. There's a lot of interesting details you get to discover as well. For example, I had no idea Japan is mostly a cash based economy.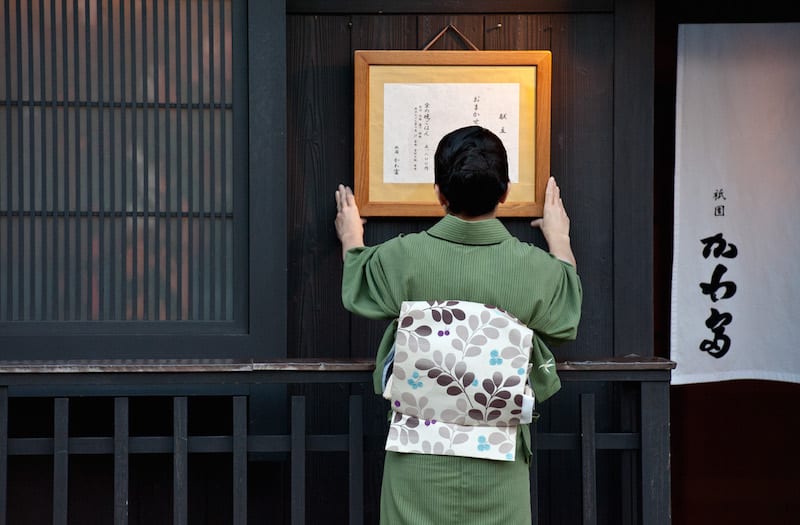 Klook: How did you combat loneliness during your solo travels?
Walter: I was lonely at times but I used resources like Couchsurfing to meet people if I needed to remedy that. There are always people to talk to at hostels and I was able to travel together with other backpackers. I didn't mind having some alone time just reading or watching a movie. When I went multi day trekking I went solo most of the time and it was refreshing to be alone. I'm still in touch with many of the people I met during my travels via the internet. I also went and visited the same people when I swung by their country. Some people I might never see again but the memories will always last.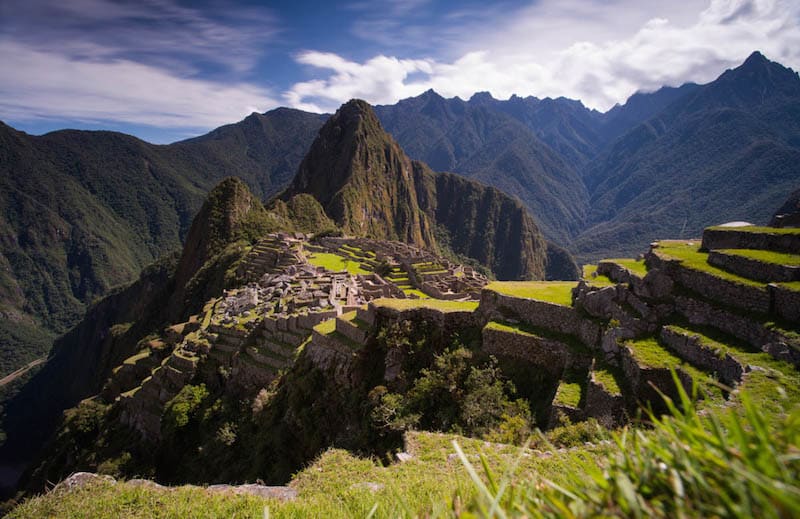 Klook: Where is your favourite place in the world?
Walter: It's really hard to pick. I really enjoyed my time in Brazil, New Zealand, and Zimbabwe.
Klook: Was there place that you thought was particularly dangerous?
Walter: I never felt safe in Johannesburg. I got a bad vibe from the city and I wasn't planning to stay there so I was quickly in and out. However, on my way to Cape Town I tried to stay overnight in the main bus station. The bus company told me it was 24 hrs. But it wasn't. So they moved all the stragglers to some empty building to spend the night. I was talking to a man from a town north of Johannesburg during the night and we agreed to look after each other. There were some really shady people in there. We got breakfast together, he walked me to the train going to the airport and we went our separate ways. I wish I had taken a photo with him.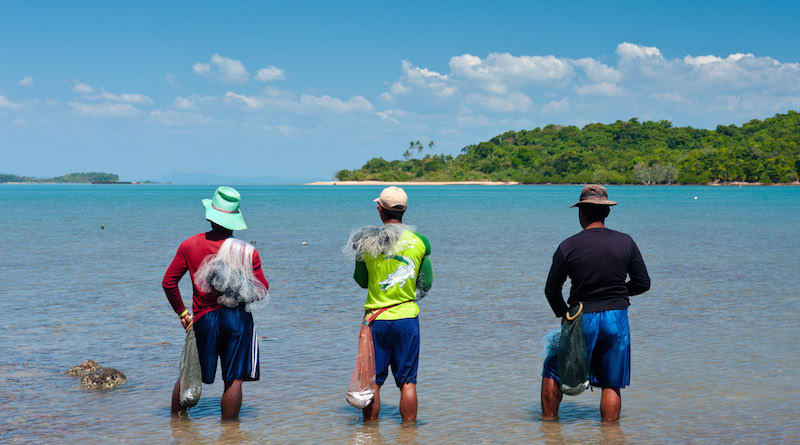 Klook: For your latest book project "We Call This Home" you're selling your best works for low profits. What is the idea behind the project and your intentions?
Walter: It wasn't and isn't meant to be any type of business. The Kickstarter campaign is merely a way to help fund a book I wouldn't be able to do by myself. It also allows me to see if there's actual interest in a book at all. Right now the project is simply a way for me to show people outside of my immediate circle what traveling like this was like. Hopefully it can inspire others to prioritize traveling abroad a bit more.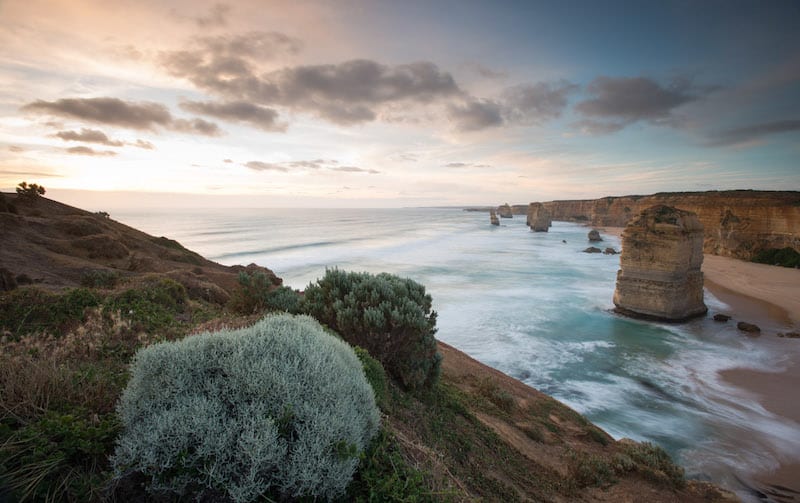 Klook: You give great emphasis to the importance of memories from traveling. Describe one memory that has stuck with you throughout your travels around the world?
Walter: One of my favorite experiences was visiting Mana Pools National Park in Zimbabwe. The park is unfenced so your campsite is frequented by all sorts of animals at night. Lions would be parked by the bathrooms, monkeys tried getting into our tents and cars in the morning, and I had an elephant walk up right in front of me (less than a meter away), stop, and then turn. Hyenas and hippos would pass by at night while we were sitting by our campfire.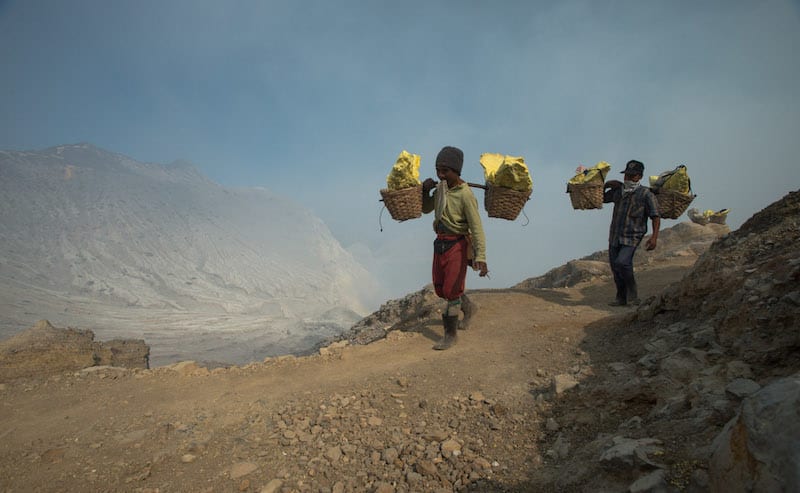 Klook: Do you have any tips to help others create an extraordinary life for themselves?
Walter: I think everyone has to figure out for themselves what kind of life they want to lead. Travel doesn't have to be a part of that. Do whatever you enjoy most. You only have one shot at this whole thing called life so it's pretty silly to waste it away on something that you feel is pointless.
Klook: If you were not travelling what would you be doing instead?
Walter: I would probably have quit my previous job regardless of whether I traveled or not. Most likely I would be working in the film industry.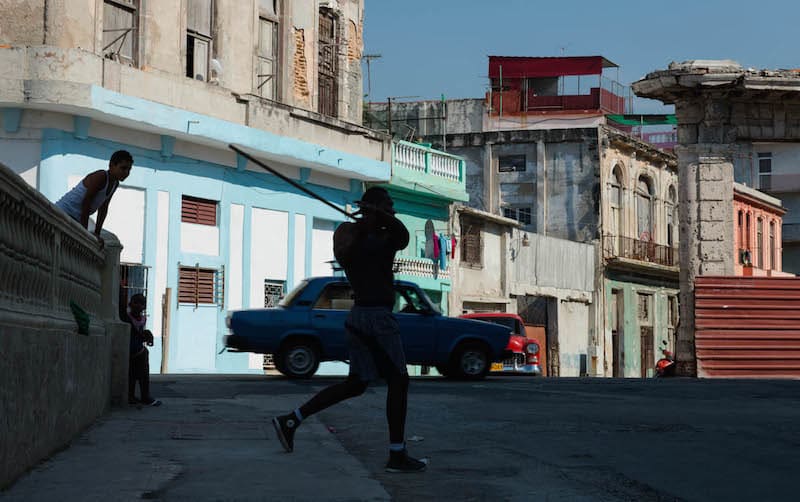 Klook: What has travel taught you?
Walter: Traveling is necessary because at the very core it's a reality check for those who travel and those receiving the traveler. You can see others with different eyes and the receiving party can see you with new eyes as well. Travel keeps us alert and prevents us from taking the easy close-minded way out. It's the only way we can really mark off certain items on what David Brooks calls our "moral bucket list" (i.e. "experiences one should have on the way to the richest possible inner life").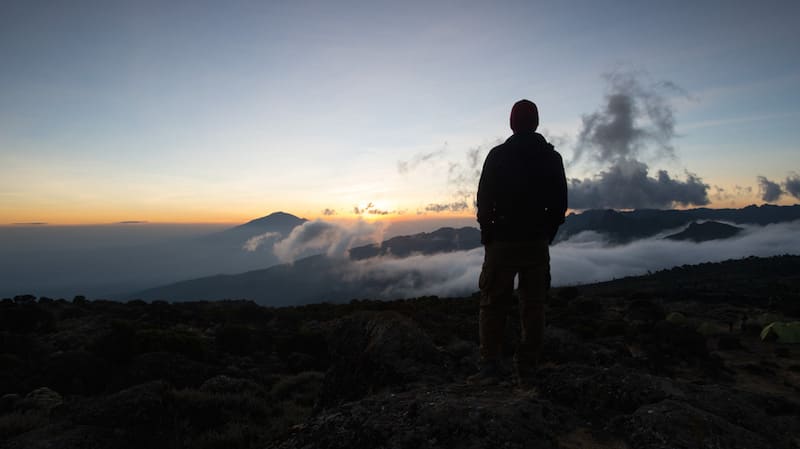 Klook: Where to next?
Walter: Right now I'd like to stay put somewhere. I've been thinking of living and working abroad. I've considered Brazil because I think it's a beautiful country that I could explore a bit more and I like the people. I found it very easy to befriend people there. Another option I've been thinking of is spending some time in South Korea and learning the language more. I think I would be able to find more film or media related work as I improved my Korean. I'm pretty bummed when I can't speak to my relatives properly so I'd like to fix that. Other places I've thought about are Istanbul or Sydney. At the moment I would like to find a place to stay put for a while but who knows, maybe all of this will change in a few months!
You can find out more about Walter's new book project and the Kickstarter campaign here.